"And where was I before the day
That I first saw your lovely face?
Now I see it everyday"


"And I know
That I am...
The luckiest"

I keep typing and then backspacing this first line. I don't even know how to sum up this whole weekend.


It was just lovely and joyful and so, so romantic. Heather and her friends are beautiful women - and they all love Heather so much. Seeing these girls rally around her made me so excited for me friends when they get married! I hope that I can be like Heather's friends are!


The day went off perfectly (actually, that would be a lie - there was a big bustling disaster but it did get worked out haha - other than

that

the whole day went perfectly!). For months the weekends have been beautiful in Atlanta, however, everyone was worried as the weather forecast called for 3 straight days of rain. It rained the night of the rehearsal, it rained wedding morning - but in the afternoon it all came to a halt and Heather had the outdoor wedding she had dreamed of. And it was spectacular!

But, lets start at the very beginning...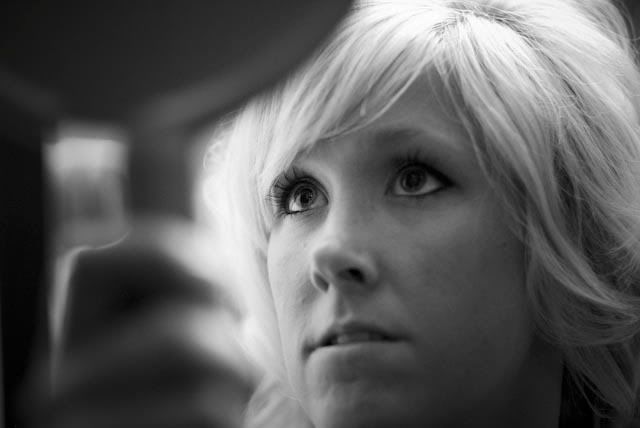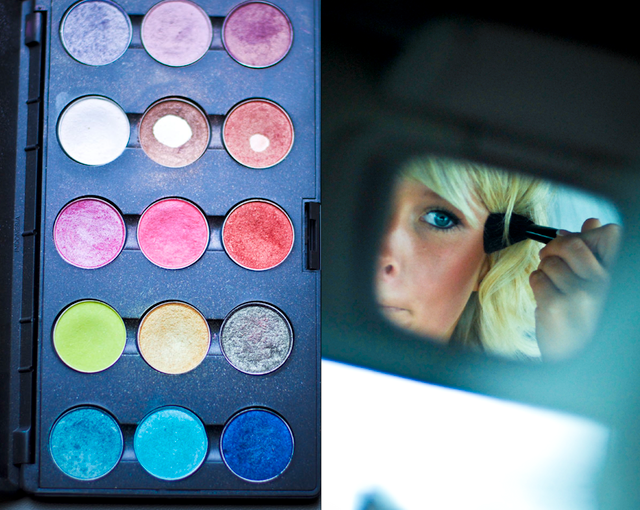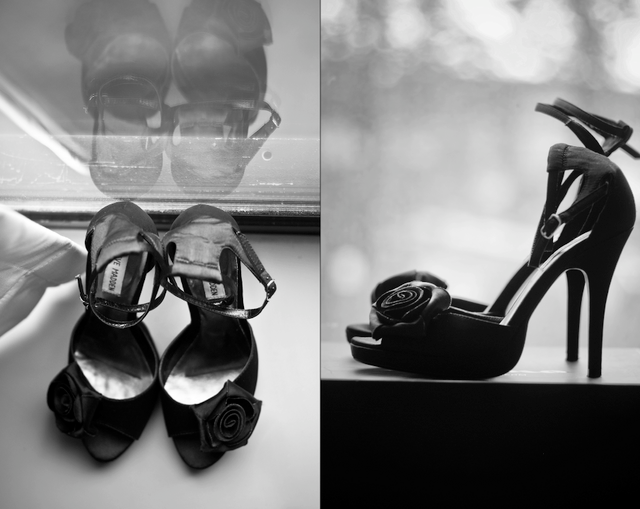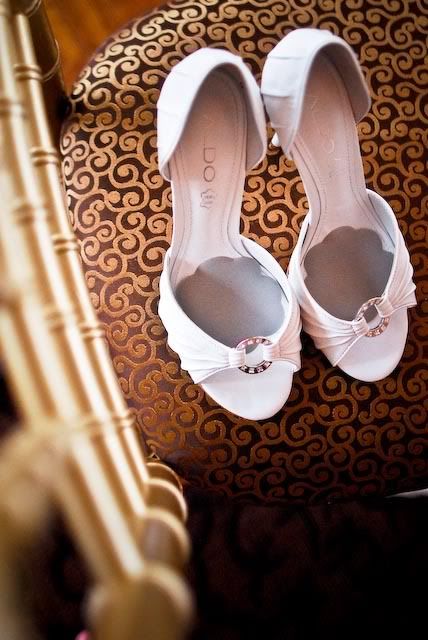 You might remember the flower girl this post back in the fall - her mom recommnded me to Heather after their family shoot. Three cheers for Jess and the Smart family!


The ringbearers had Braves flatbills and Vans - SO adorable!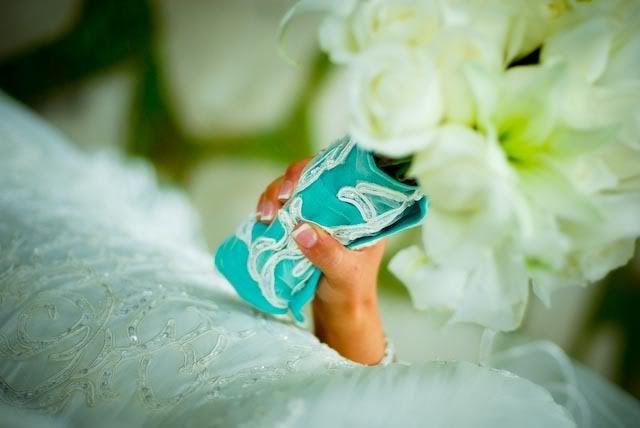 The difference between girls.....



and guys.... :)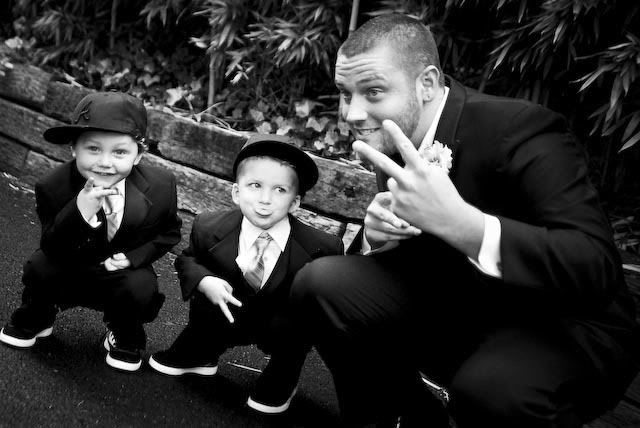 I love the vintage feel in both of these



And the stunning bride, of course!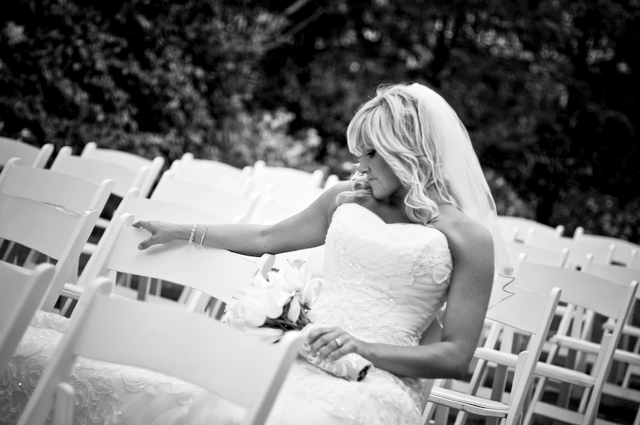 Heather and her dad have such a good relationship - which made for some very sweet moments on wedding day!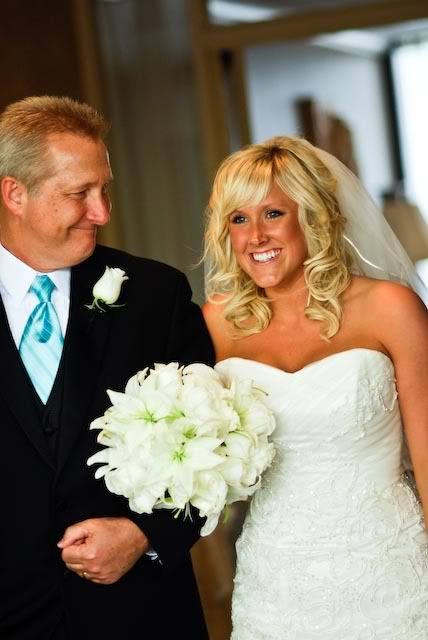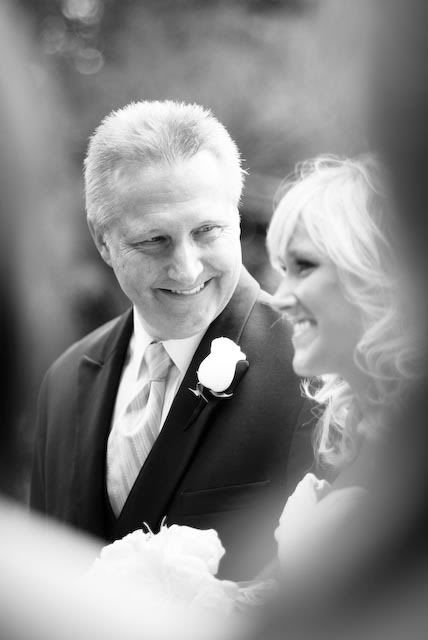 Heather's older brother and and performed a beautiful song specifically for the bride and groom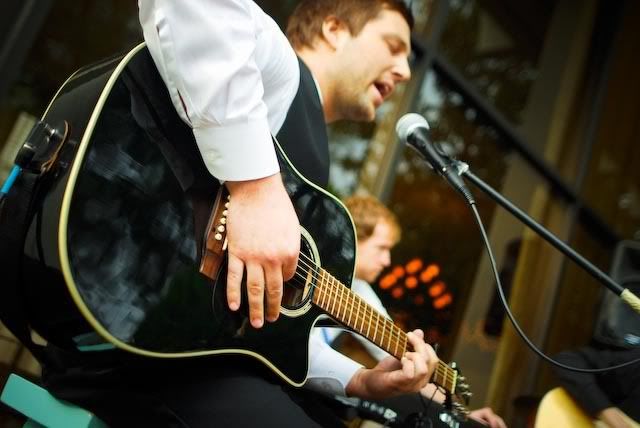 It was very, very touching - he did an excellent job!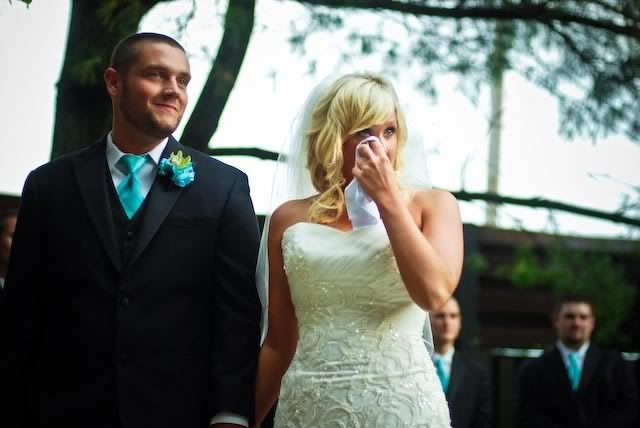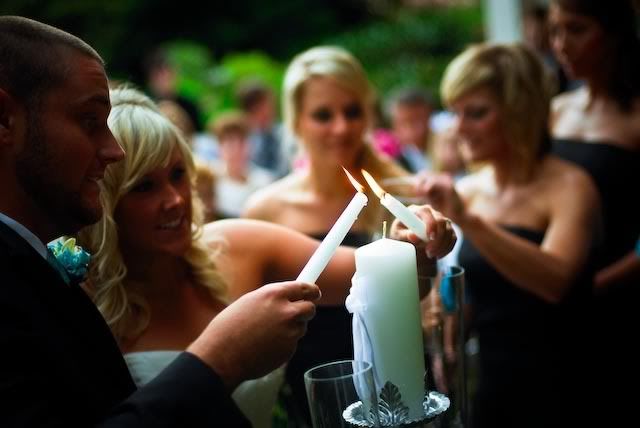 Best part of the wedding! Woot woot!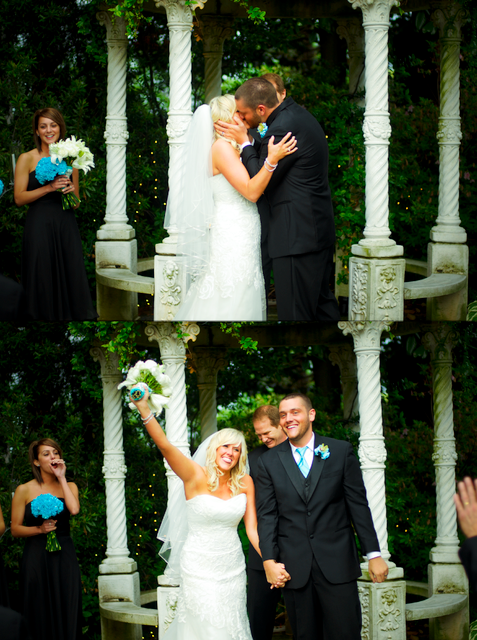 All of the girls were so excited after the recessional - it was adorable!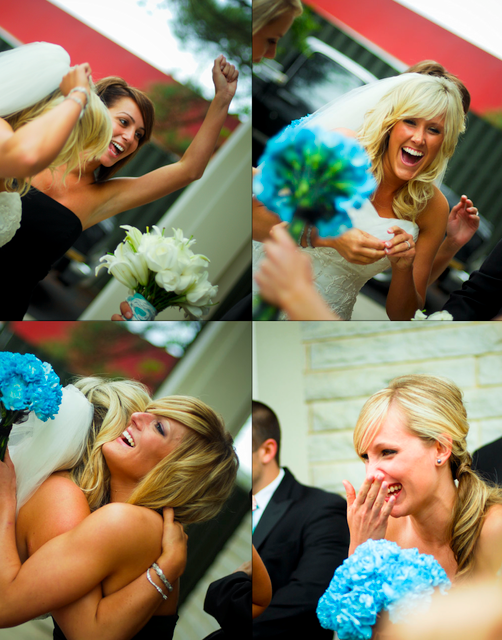 This is the awesomely huge bridal party! Heather and Mike have wonderful friends - I couldn't speak more highly of them :)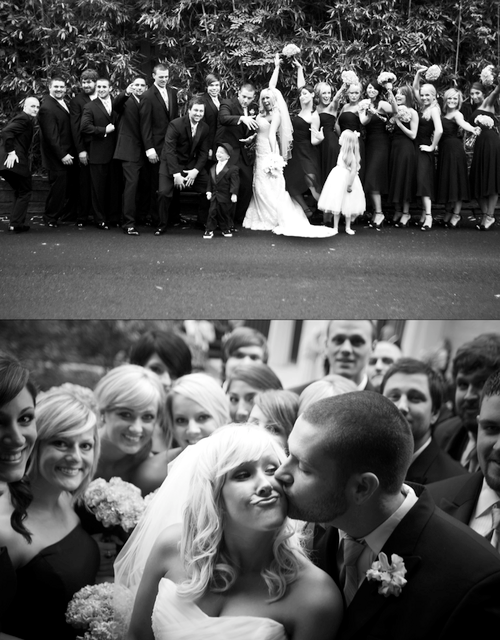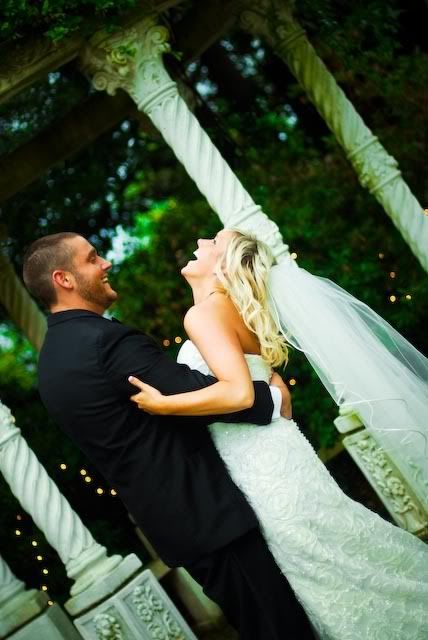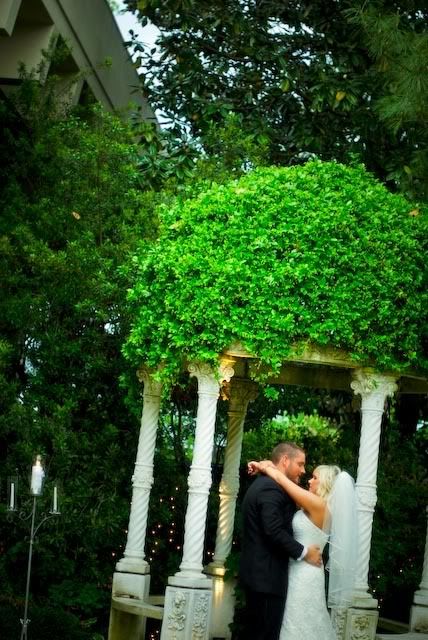 Of all the pictures, I think these sum Heather and Mike up the best haha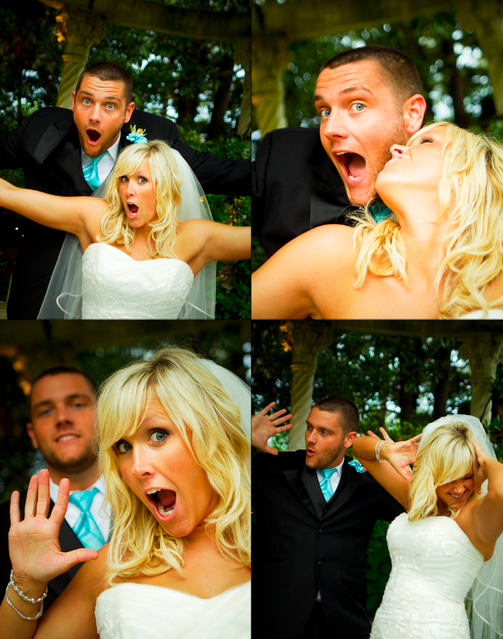 And I couldn't resist one more "daddy-daughter" moment :)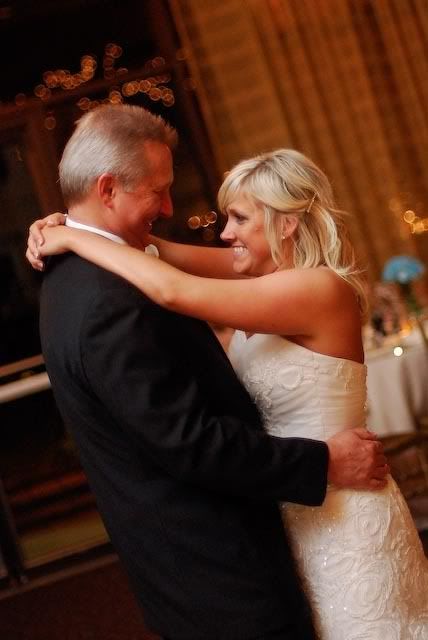 Heather and Mike ended the night by dancing under the stars all alone. Their friends watched from a distance, Ben Folds sang "I love you more than I have ever found a way to say to you..." and it was the PERfect end to the fun, romantic day :)