"

Yeah, and my head starts spinning
Every time that you are near me
Oh, I love you like I never
...like I never loved before

"



-- alan jackson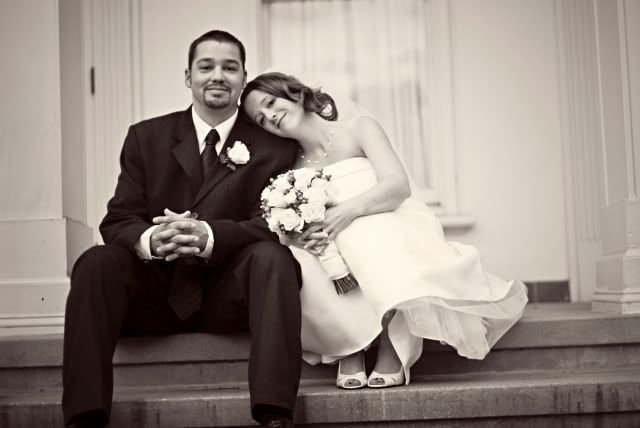 Josh and Colleen, oh boy how I have been looking forward to your wedding! October 18th couldn't have come fast enough! Blog viewers might remember them from their awesome-bomb engagement shoot, or may have seen them on my website.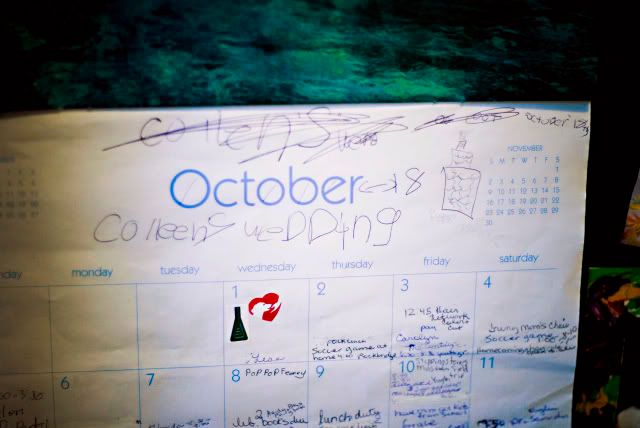 There was definitely a "click" with these two when we first met. Maybe it's because the first thing we did was eat lunch - I'm all about food. Or maybe because they loved country music - especially the song "Sweet Home Alabama." Or maybe the it how hard he made her laugh. Or maybe their devoted hearts for their Savior. Probably a healthy mix of all of that. But, let's get to wedding day...


Look who put her big girl shoes on and tried some ring shots!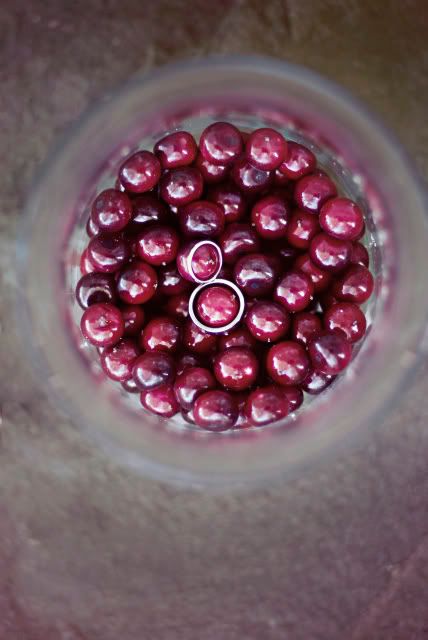 Colleen is seriously the cutest little thing on earth!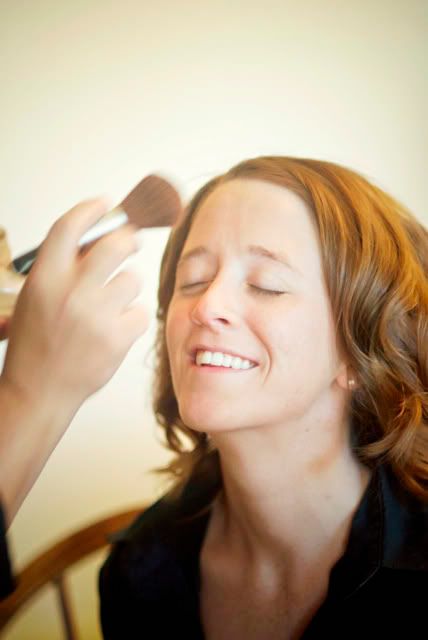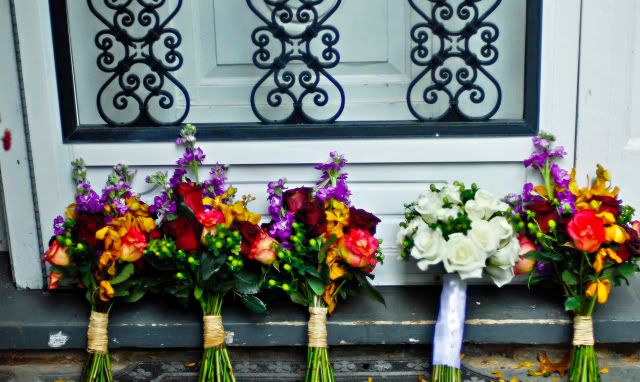 On a more serious note, Colleen's father died about 2 years ago, and I think any big event is bittersweet when someone you love isn't there with you. Colleen's father would have been so proud of her! And, Josh, her dad would have adored you -- thank you for loving his daughter so amazingly! Colleen's bouquet was wrapped in three of his old (clean) handkerchiefs. It was very sweet :D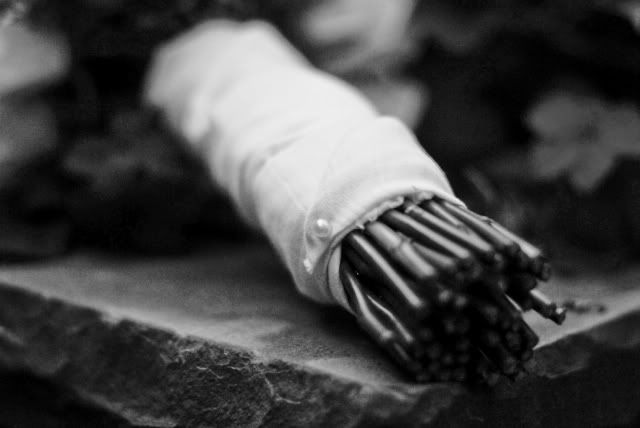 Happily, Colleen is the youngest of five, boasting four older brothers. Her brothers were amazing all day. They ran errands, carried things, put on jewelry and more. They are awesome guys who seriously, seriously love their little sister.


Uh-oh... watch out Josh.... ;D


Okee. Time for some pictures of the ladies!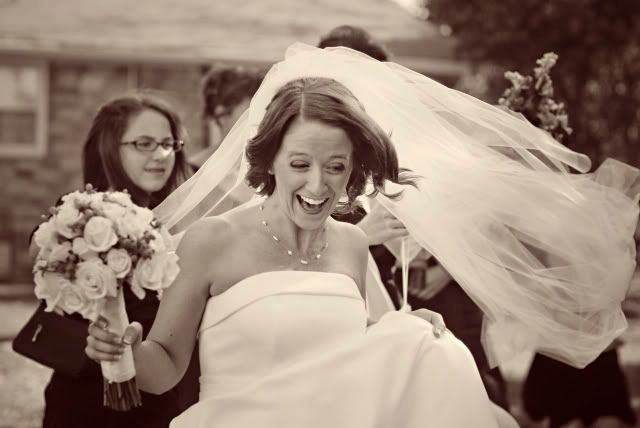 Aren't the colors great? The flowers came from Wegman's - the morning of the wedding. Did I mention I love Colleen?


Everything was out in the country. Holy smokes, it was gorgeous!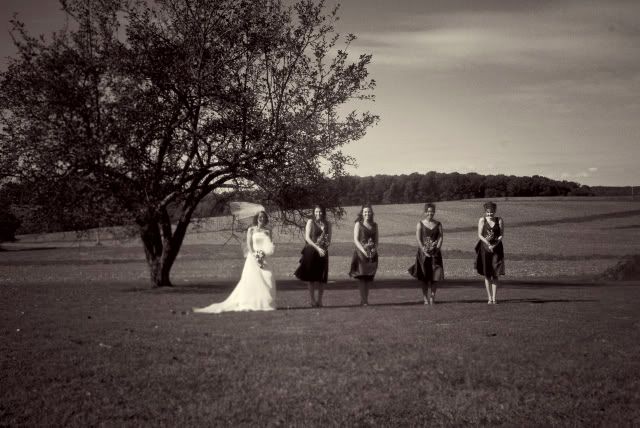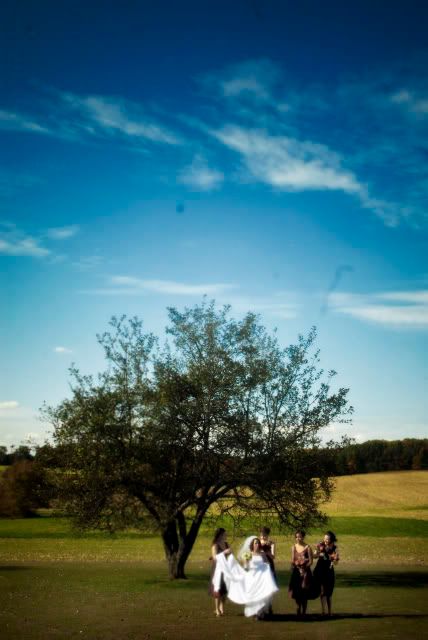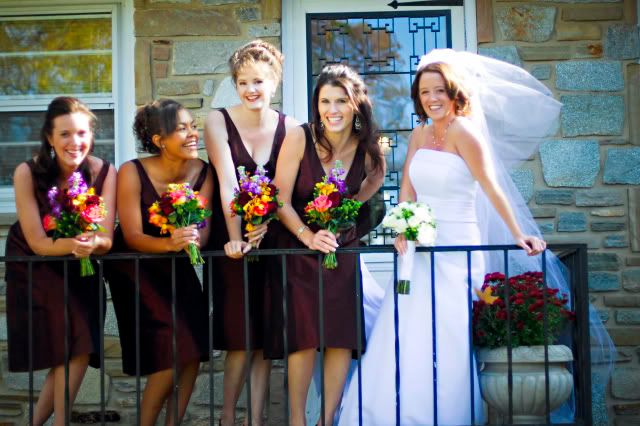 Hi beautiful!


Isn't she gorgeous?


Not the best picture of all time, but Colleen was rocking out to country music, with her little polka dot flip-flops on the way to the ceremony. I love Colleen :D


I snuck upstairs to check out the sanctuary, and when I cam back down, I walked into this scene. Props for their creativity!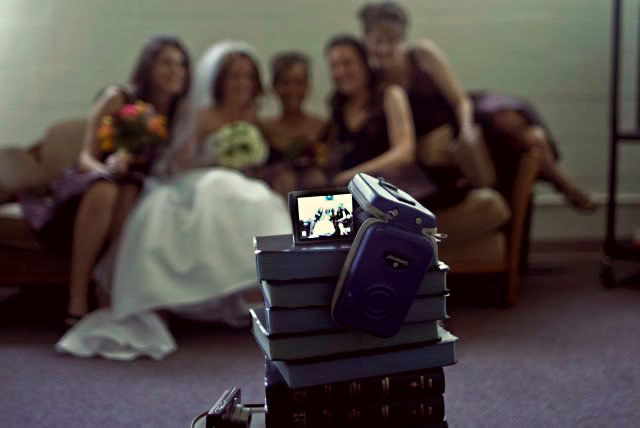 This is Colleen right here: beautiful and joyful. That's her.


Alright. This is where things start to get emotional. All the girls were waiting in the stairwell. The music started to play, all the guests were seated and we were moments away from starting.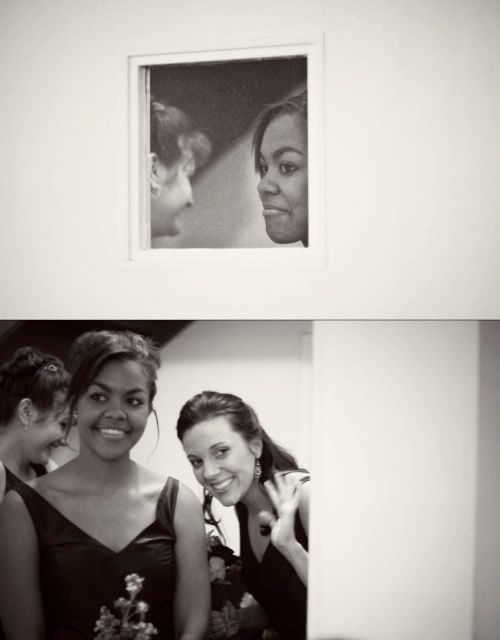 Colleen was standing by herself at the bottom of the stairs. As excited, happy, in-love, emotional, antsy and thrilled as could be. My eyes welled up with tears, I was SO happy for her.


By the time she was leaving the stairwell, she had me falling apart. Tears were streaming down my face. Streaming. Josh makes her

so

happy and she loves him

so

much. I was blown away!


I had to get out of there cause I could see through my viewfinder anymore. I had to get away from her, or I was going to keep crying!


Ha. Well, the front of the aisle wasn't much better. Josh was biting his lips, hardly breathing - I think I could hear his heart pounding - and everyone could see the tears of joy in his eyes :D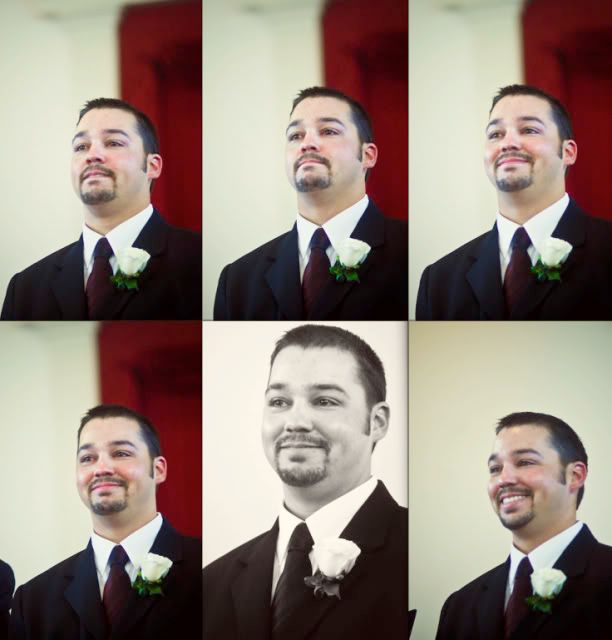 Here comes his bride! His beautiful, beautiful bride!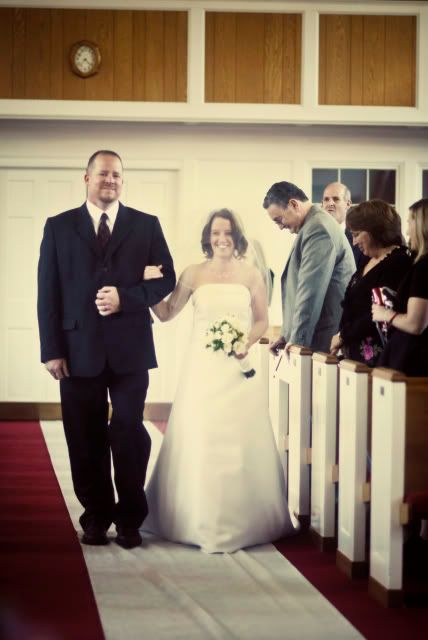 aw :D I can't stand it!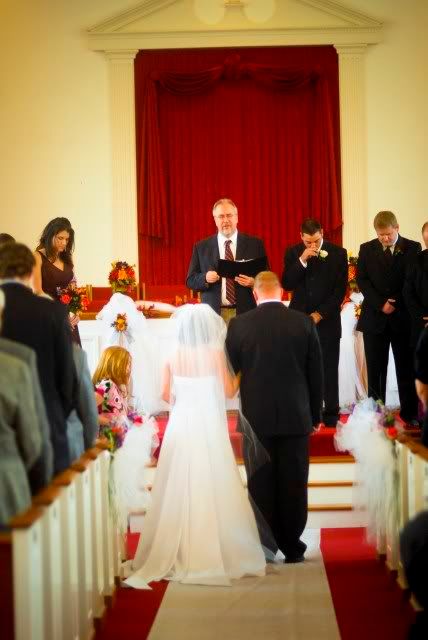 The ceremony was filled with much laughter and joy, of course.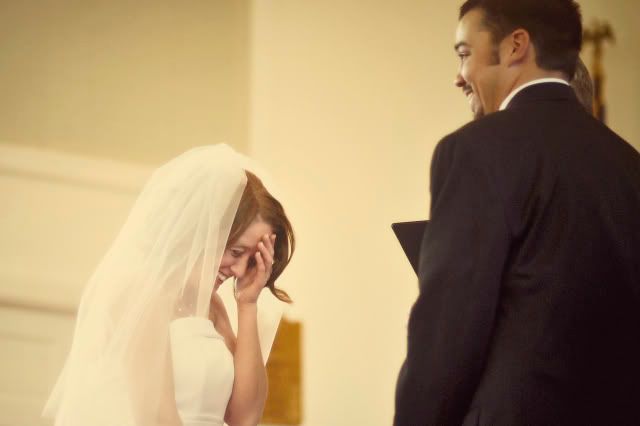 A little look for her man....


And wa-la! They are married! I loved this "almost kiss."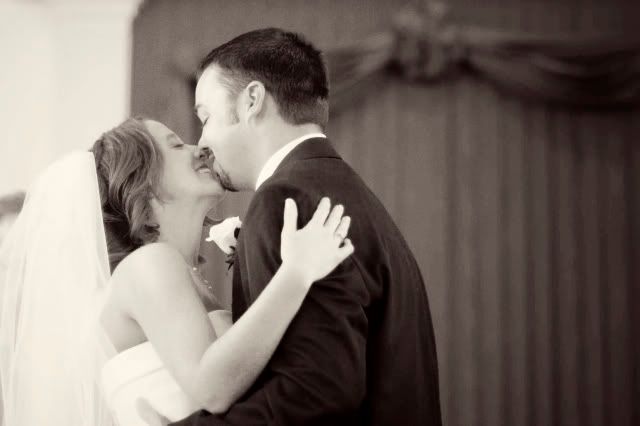 Yayyayayaa!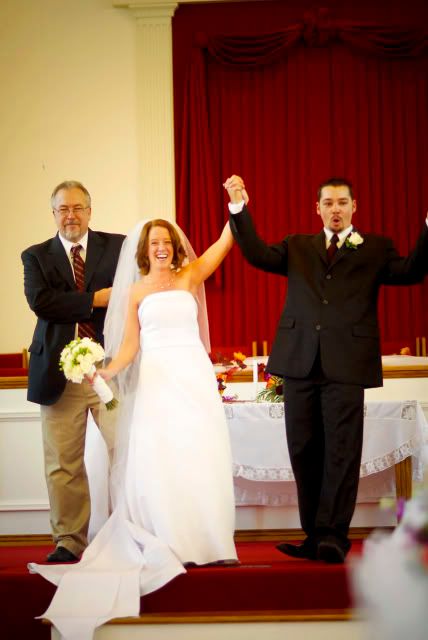 Congratulations Mr. and Mrs. Miller!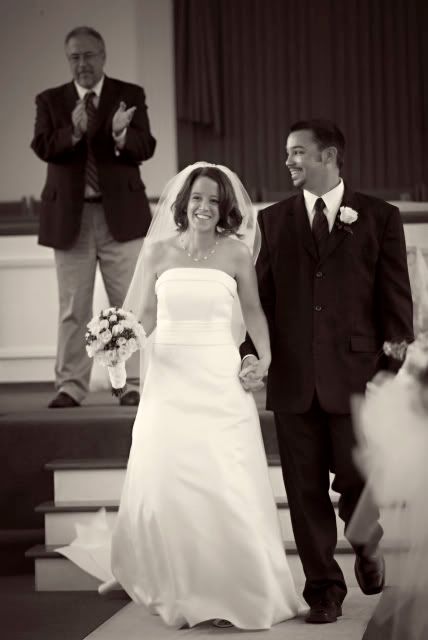 Moving right along... here is Josh being a goof....


The lovely bridal party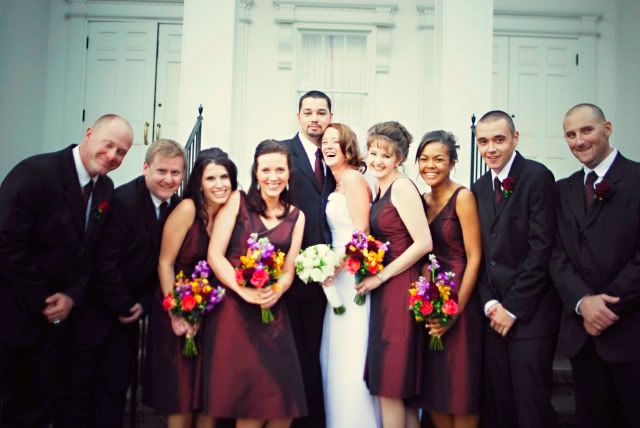 Cute little Colleen...


... with all the boys. This was seriously so funny. Laughter was ringing! I loved it!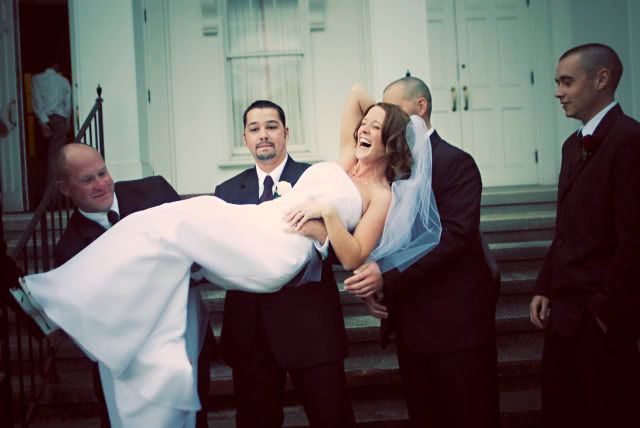 Magazine cover, please? Sheesh!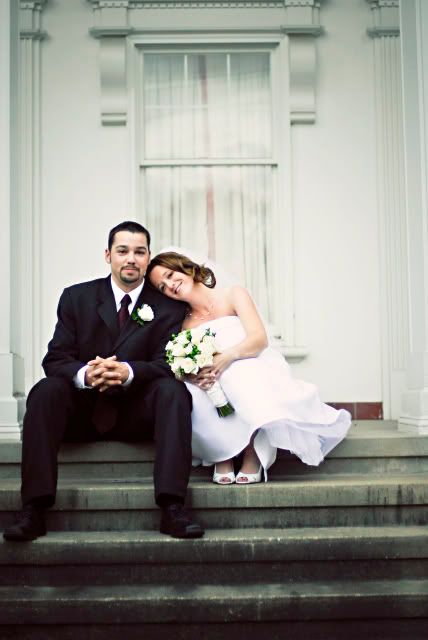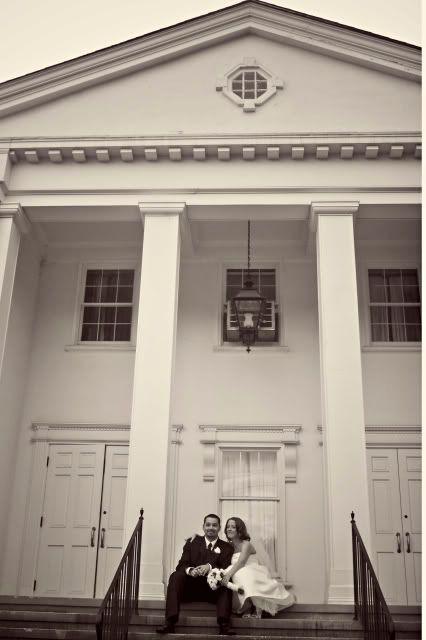 mmmmmmMUAh!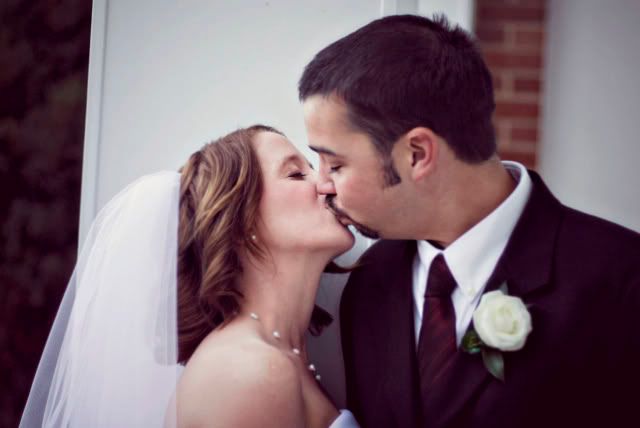 I like them :D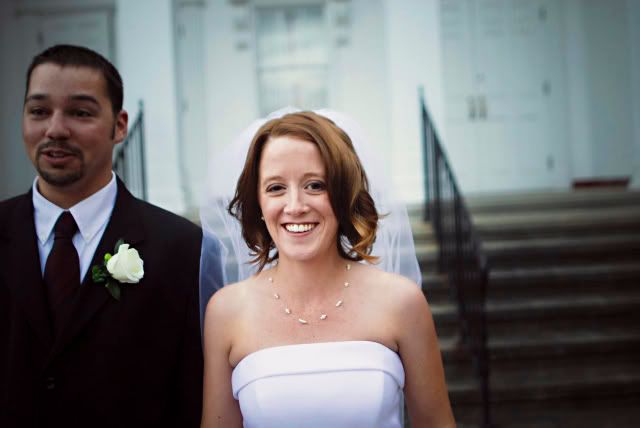 And one last one, cause I just can't blog anymore!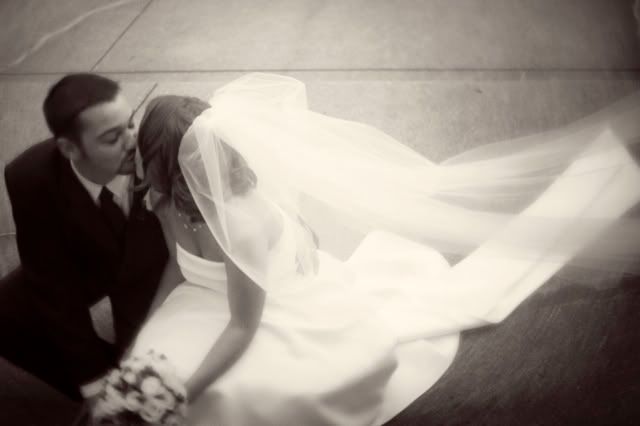 Enjoy the slideshow - and Josh & Colleen... Enjoy Florida!!! Stay in the sun an extra 10 minutes for me! I'm so jealous!