"i tried to do handstands for you,




but everytime i fell for you"




-- bruises




Brittney and Adam are from Las Vegas. They decided to have a small destination wedding to Washington DC in the spring.
"And then," Brittney told me, "we realized we were just waiting around. And we didn't want to wait anymore. So we moved everything to January."


They moved everything to the coldest day of the year.
And they moved everything to 5 days before one of the most historic inaugurations ever.
Despite the closed roads, rows of porta-potties, and biting chill - the whole event was wonderful. And Brittney and Adam ended their day-after photoshoot, the same way they started it - smiling!


They just smiled and laughed. They teased with each other. Giggled and shook their heads. And they saw the whole day as "glass half full." Closed roads meant there were less people in DC so we had free reign over where we wanted to go. Porta-potties? Oh, they didn't ruin the pictures - they made them funny! The biting chill? "It's really not that bad. It could be so much colder. I think in Wisconsin its -35." I love people who have such a positive outlook on life :D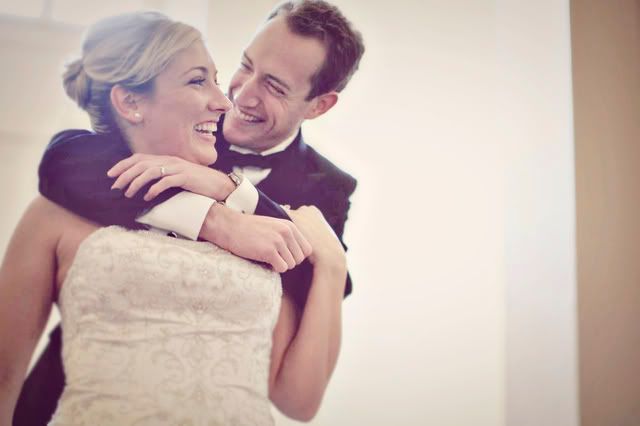 I also love some of the shots we got! They are like movie stars! Yes?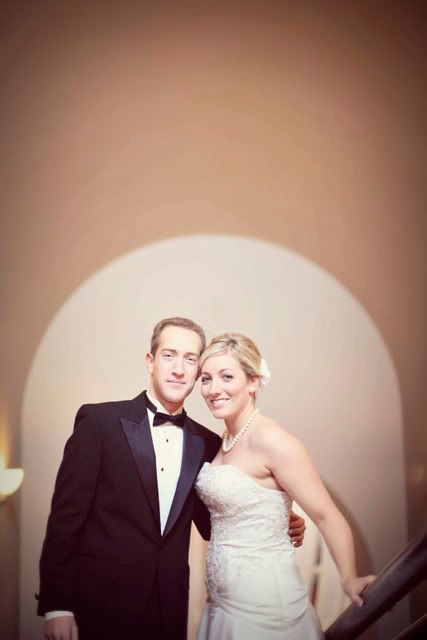 And this would be straight out of the camera. I almost slid down the railing, spun around in 3 circles and flew back to the top of the stairs to take more. Instead I just took more. I love my camera, though :D
Oh! I also love how Adam and Brittney smile when they kiss!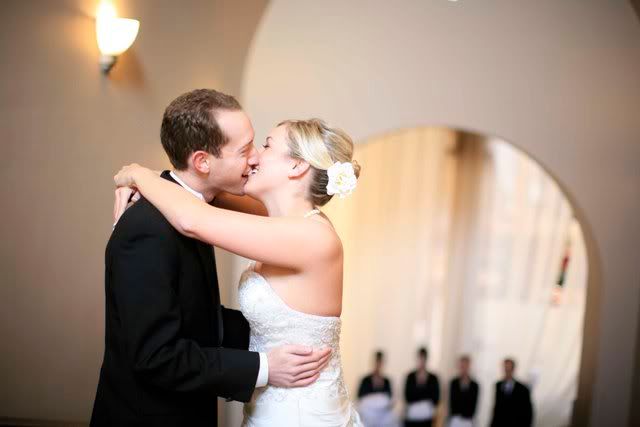 What a stunning lady:


In our braver moments, we decided to be strong and get pictures outside. It was SO worth it. Cold, clear light is actually wonderful to shoot with!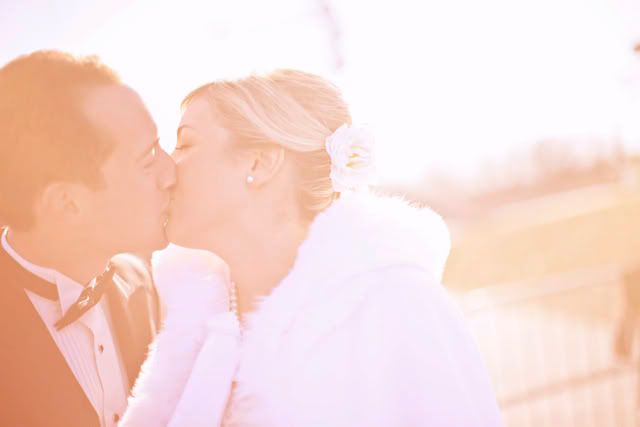 Your jaw would drop if you could see how much was set-up for the inauguaration just a few feet to the left. We had to frame these pictures very carefully :D


Sun-flare at 9:30 am? I'll take it!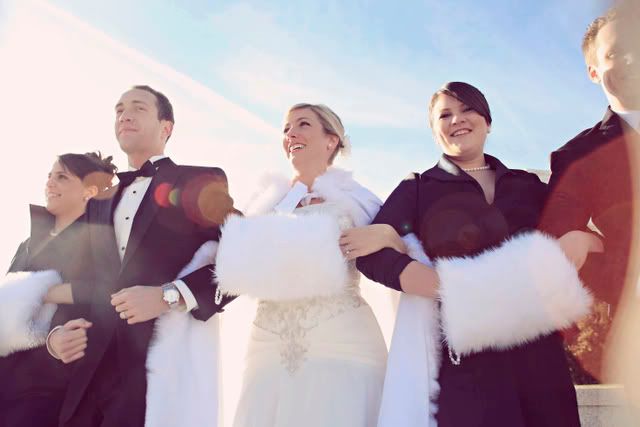 The shade was beautiful too. And wowow! Brittney! You are so gorgeous!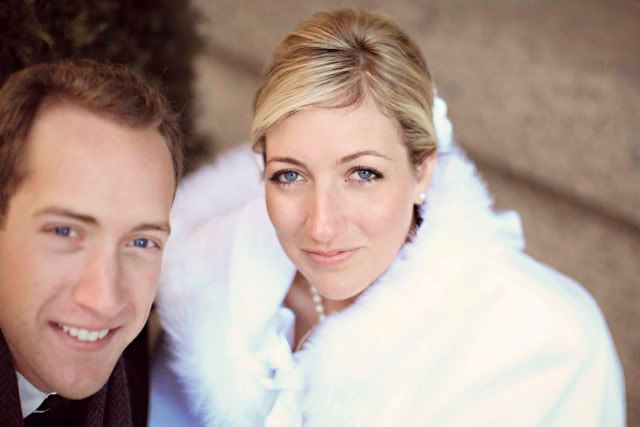 Confession: I really, really like Adam and Brittney. And I love this picture. Adam started talking about chips & salsa and Brittney's eyes glazed over and she said "Oh, when we are on our honeymoon, all I am going to eat is chips and salsa. I really want chips and salsa. Chips and salsa is sooo good." Hahah it made me laugh, and also really want chips and salsa.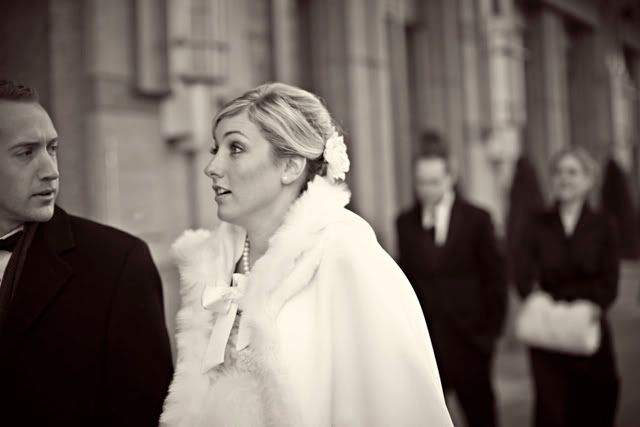 A little different, but I like it!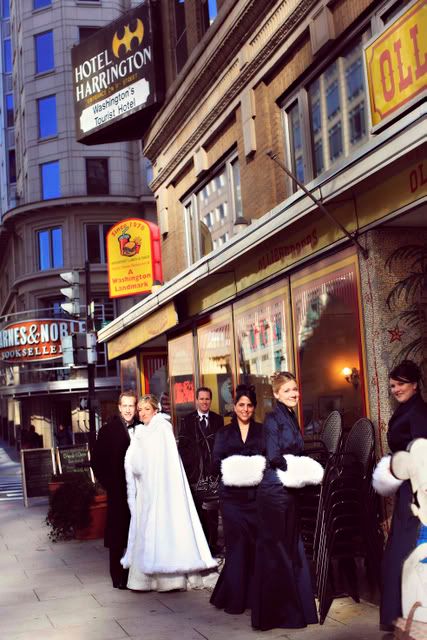 Ooooh la la!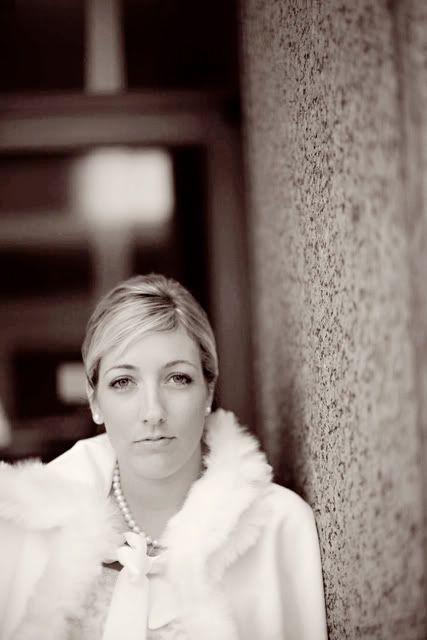 And here are my favorite pictures from the day. We had finished up the shoot, we all carralled back into the bus to go to the hotel. I was talking to a bridesmaid, but kept hearing little giggles and hushed voices behind me.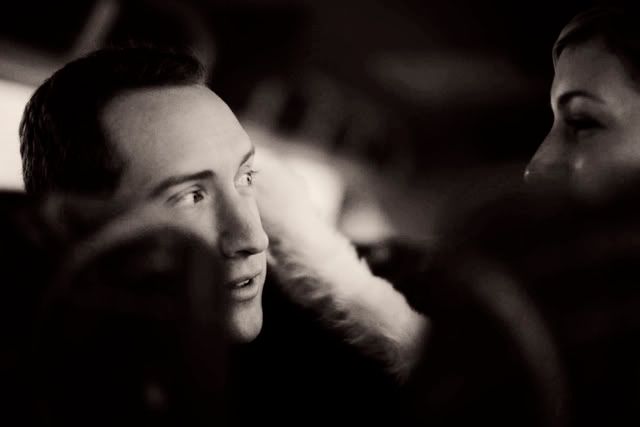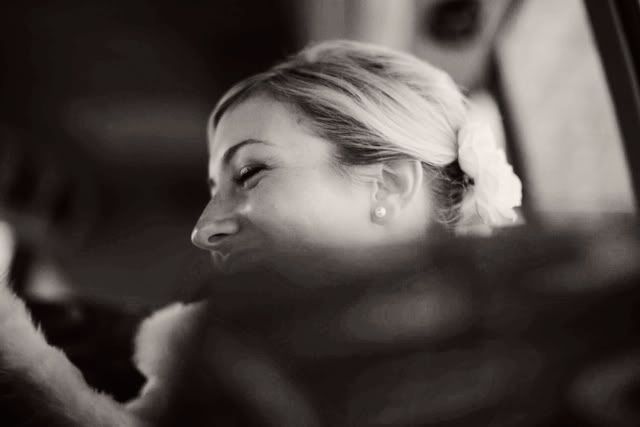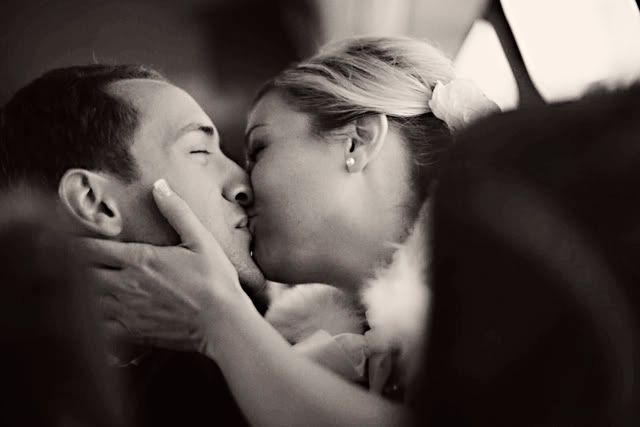 Totally un-posed. Just happy and in love. And the very best of friends.
That's how it should be, I think :D

Enjoy the slideshow! And, Adam & Brittney - you guys were wooonderful! Congratulations!


special thanks to Megan Beth who shot their wedding for me!