Okee dokee, friends! This is my blog "newsletter" style. Or "church announcements" style.
To begin, I want to say congrats to my friend
Armin
for getting published in
Southern Maryland Brides Magazine
. His wedding I shot with
him back in May just
got put up! You can see our pictures here :D
One of my all-time favorite groomsmen shots made it in the article, which was pretty fun!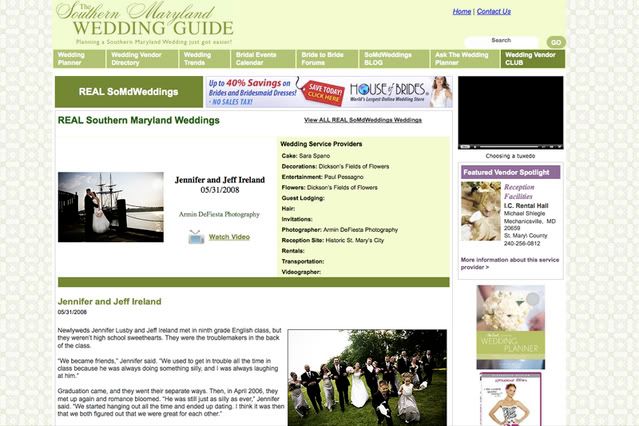 Second, got an e-mail today from the wonderful folks at
WeddingWire
who informed me I had won "Brides Choice 2009" in the wedding photography genre. Thanks to all my brides who hired me, reviewed me and befriended me! You are just pretty much the best in all of the land :D
I also want to say "Congrats" to
Armin
who also won as well the best wedding planner in the world,
Samara
, for winning in the "Wedding Planning" genre!
Ooook, my sweet
new friend Ally
finally blogged some pictures from our crazy, loud, hysterical night in Pasadena. She's just a rockstar photog who has a personality that shines brighter then the sun ;D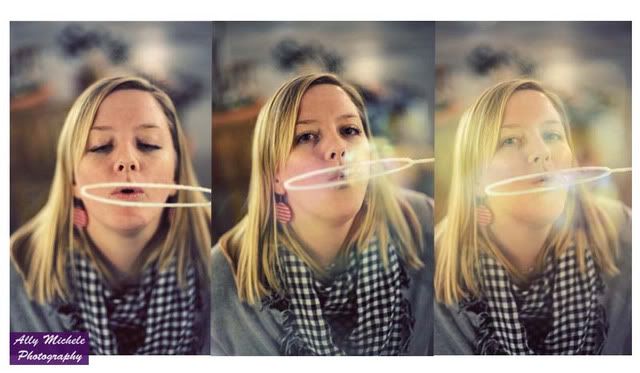 Leave her some blog love! And maybe she will post again soon!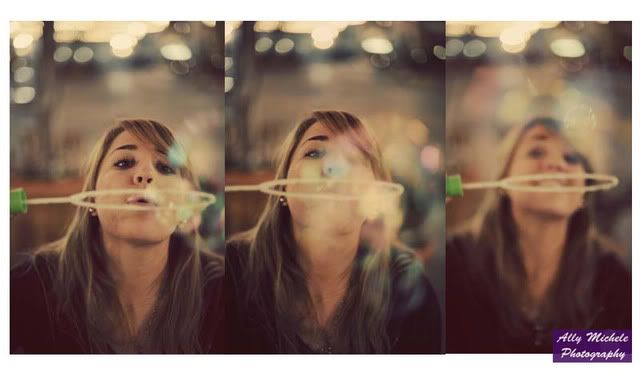 Leeeet's see. What next. Well, I left
Brienne
and her fam on Wednesday night to fly up to Redding, CA to see my relatives. I have five younger cousins up here, so I've been playing with them and having a marvelous time!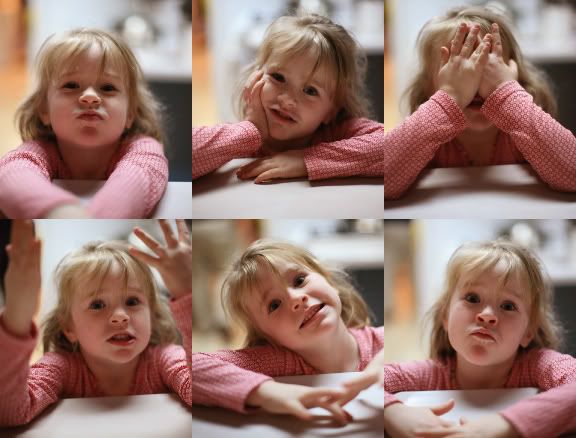 Yesterday I spent the morning sleeping ;D and the afternoon playing bingo, Finding Nemo Go-fish and "How Tall Am I?" with my youngest, Allyson. She's 4-years-old and seriously entertaining. I haven't seen her since she was one. It's cute cause she calls me "Cousin."
We went to Turtle Bay and did some family pictures. I'll post more on that later, but here are some of my faves :D
I do have some gorgeous ladies in my family!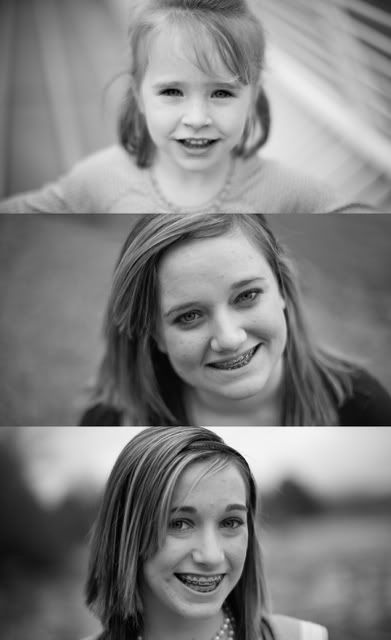 And Allyson definitely ran through the water. It was reaaaallly cold water. Oh children :D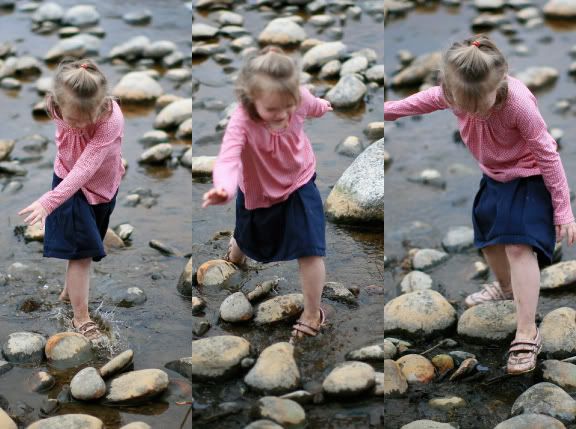 Today has been excellent fun. We started the morning at Starbucks where I had a terribly fattening coffee-cake. I thoroughly enjoyed every single bite. There was a Valentines-quintet there singing songs about "being my sweetheart," which was adorable. Then we headed to the Theater to see my cousin, Shannon, get ready for her first show of the day.
For families who want to see more pictures I took,
click here
. The password to get into your gallery is the last name of the show's director.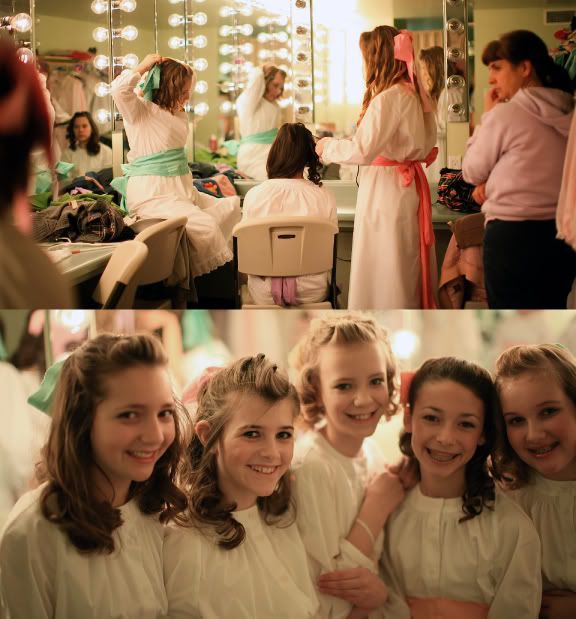 I can't wait to see the play tonight! She is "Edith Stanley" in Pirates of Penzance, which I definitely studied in highschool. I like it when I know plays :D I feel classy haha

After that, I joined Allyson and her preschool for a Valentines Party :D


This little boy pretty much stole my heart (and apparently the little blonde girl next to him, too). I helped him pass out his Valentines for everyone. He walked around with one hand in his hoodie, giving friends pink & red Airheads. I handed him the Airhead for the little blonde girl, and she whipped around in her seat and waved her pink-painted-fingers at him. He tried not to smile and plopped it on her desk. Adorable.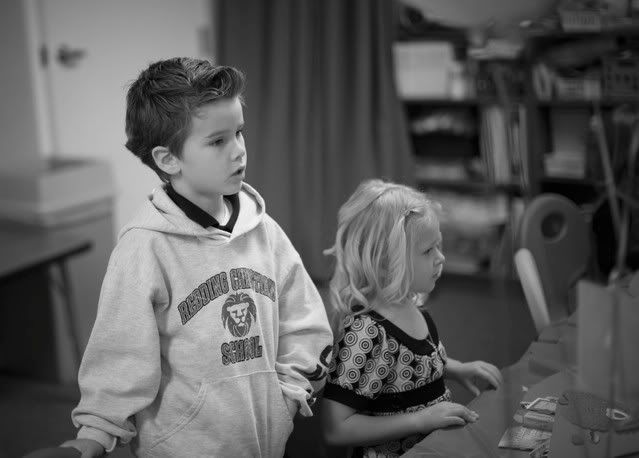 Theeeen, we all went to my favorite restaurant out here: In-n-Out. LOVEit.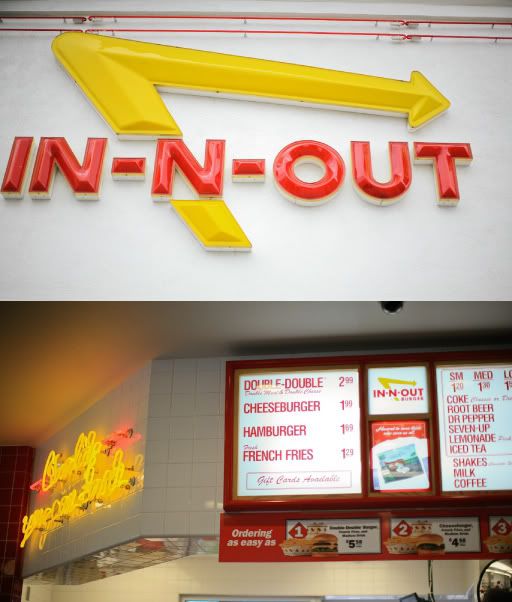 I love Allyson's face eating this. It's pretty much how mine looked, but it's not so cute on a 19-year-old ;)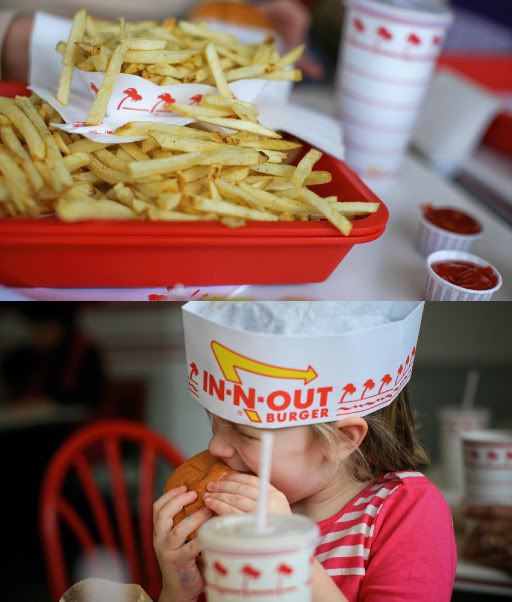 It's been a good few days! And tomorrow I head to WPPI to meet some awesome folks! I can't wait :D