On Saturday I had the jooooy to shoot with my friend, Armin!  Last year both of the weddings we shot together ended up being published!  Super fun :D
It was really cool because Armin was shooting Barbie's wedding.  Or Jessica Simpson's little sister.  

I kid I kid, he was shooting Mallory's wedding, but goodness she is gorgeous!


Aw :D  I like little churches and pews :D

Mr. Groom thought his bride was

quite

gorgeous too!  The first picture here is the moment before the door opened.  He was biting his tongue just dying to see her.  Then the doors opened and she was there!  He gasped and his mouth dropped (second picture.)  Then, as she was walking towards him, he did all he could not to burst into tears. SO SWEET.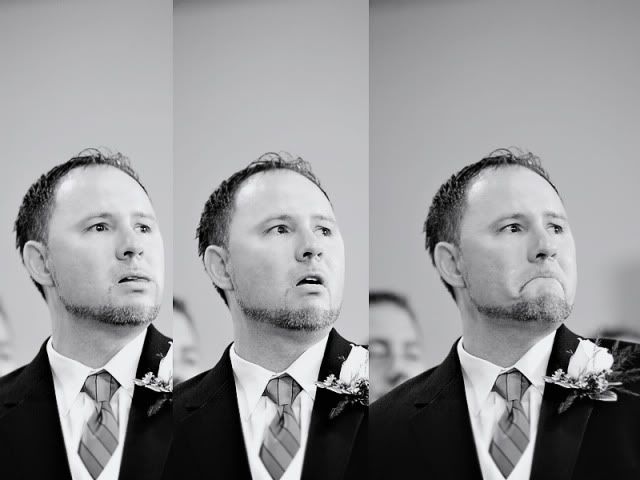 There's a truck in church! haha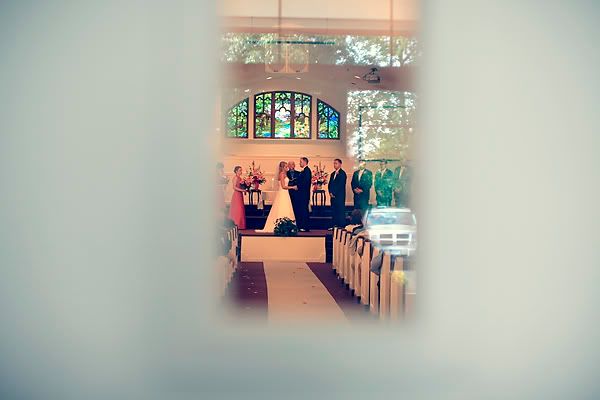 After the wedding, everyone was SO happy!  It was one of the happiest little post-ceremony gatherings I have ever seen :D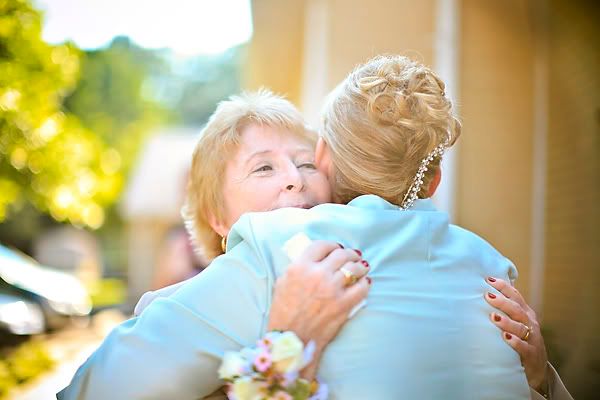 It's Ken and Barbie!  

The light after the ceremony was almost edible it was so delicious.  Heavenly, fantastic, surreal, amazing light!  I was flipping out!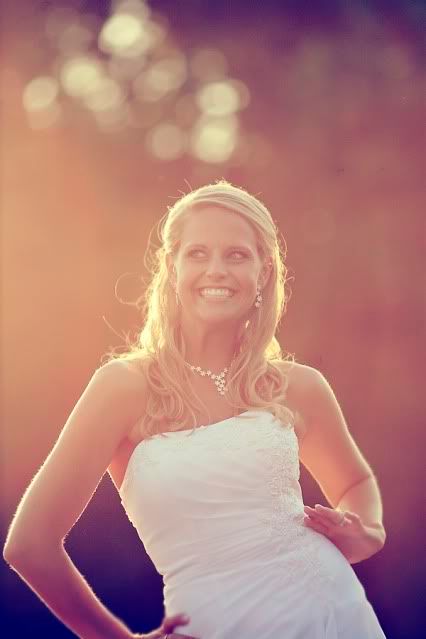 Wow. Wow wow wow!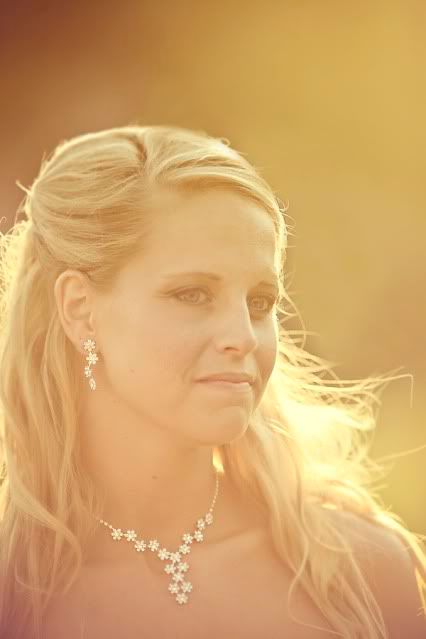 Ok. Man. Too much good lookin' up there.  Let's look at chairs (I took lots of detail pictures for Armin)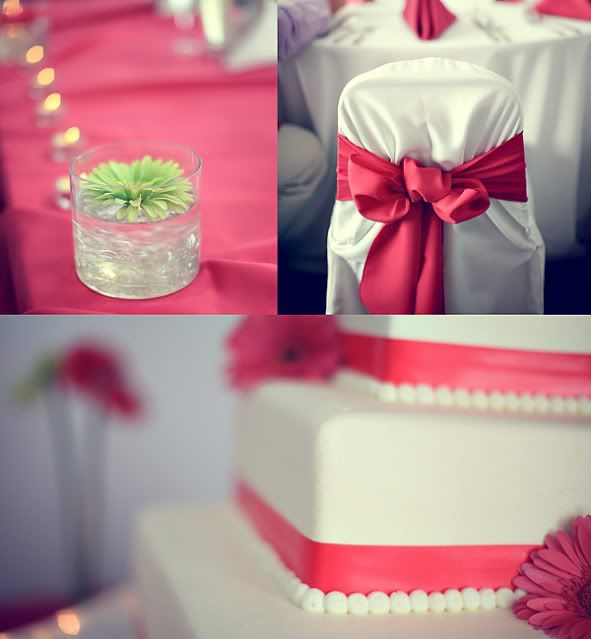 And we'll close the post with an adorable first dance picture. (Her eyes really are

that

blue!)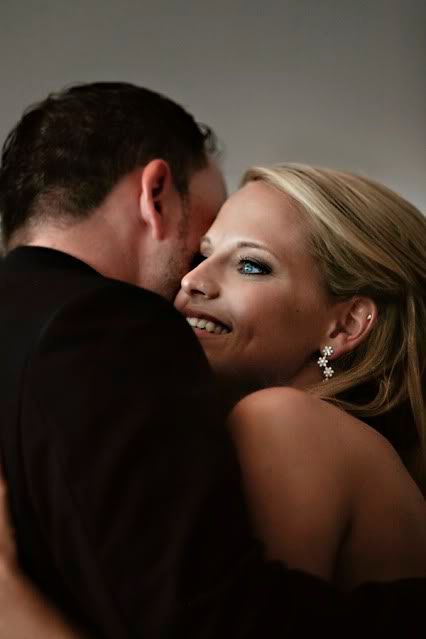 Thanks for having me along Armin!