"oh reckless abandon

like no one's watching you

a moment, a love, a dream aloud

a kiss, a cry, our rights, our wrongs"

-- sweet disposition by temper trap

You are a child, you go to school, you fall in love, you get a job, you get married, you have children and somewhere in there you grow-up. Somewhere in there you become an adult.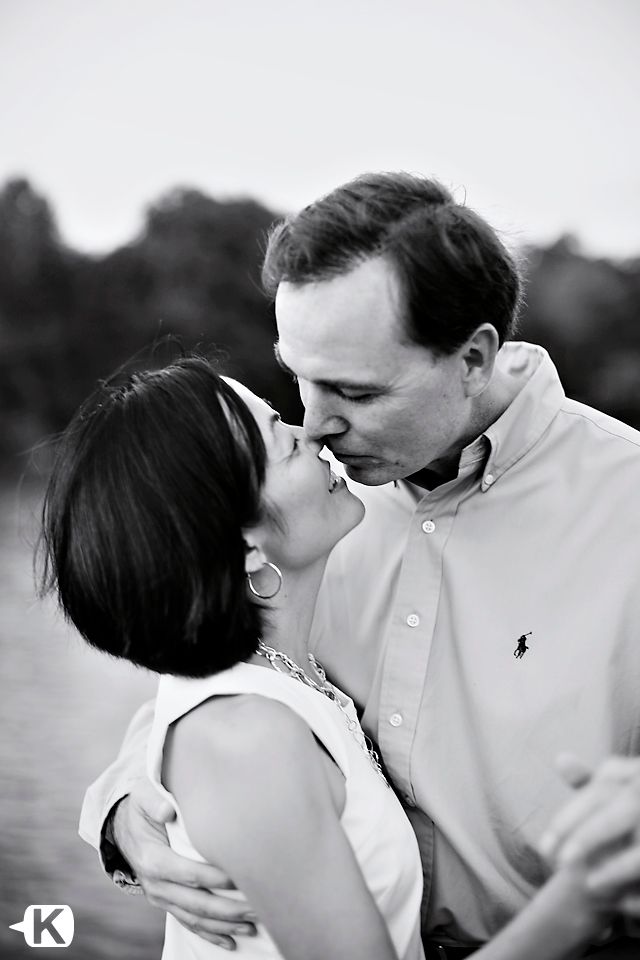 Life moves on with little warning. It's not like a car-racing video game where you reach flashing checkpoints along the way. It just sort of happens!


You are a child one day and before you know what's happened you have been married for 25 years and your children are becoming adults! At least, that's the case for the dear Jackson family.


I've known the Jackson's for a few years now, and they have been so supportive as my business has taken off! Mrs. Jackson is so quick to encourage me and Nicki was one of my interns this summer! Check out her fabulously fabulous blog!


The kids are so well-behaved, so adorable and very affectionate and loving!


I have to say, Mr. Jackson, you and your wife have a special and precious 25 year marriage and you are raising your sons so well - I'm sure they will follow right after you!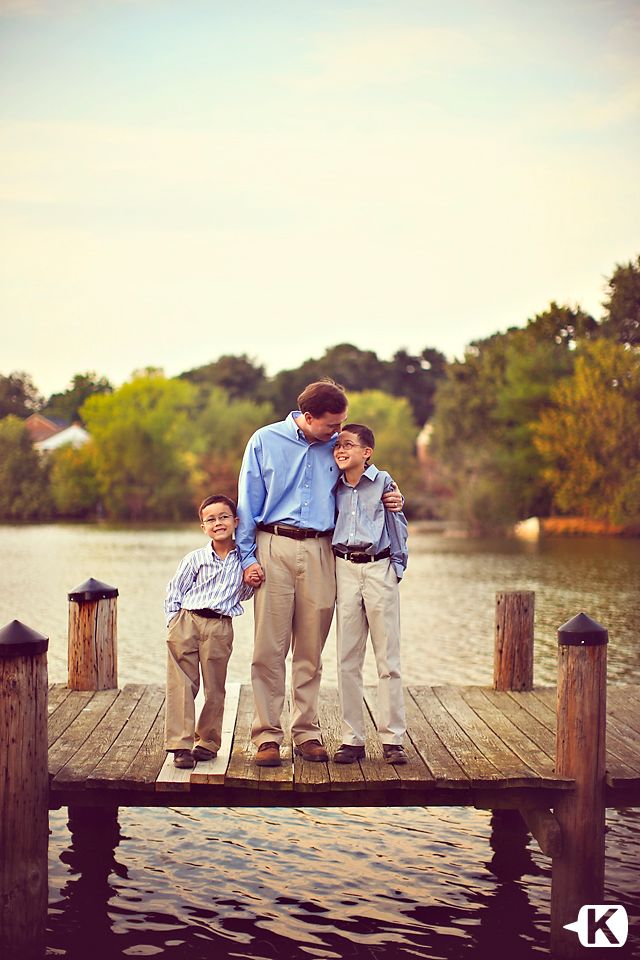 They are so happy! I'm a fan of happiness :D


Awww. I hope you two have another 25 years of laughter, memories and growth together. Give your kids an extra big hug today and love love love them, cause soon I'll be shooting them with their children!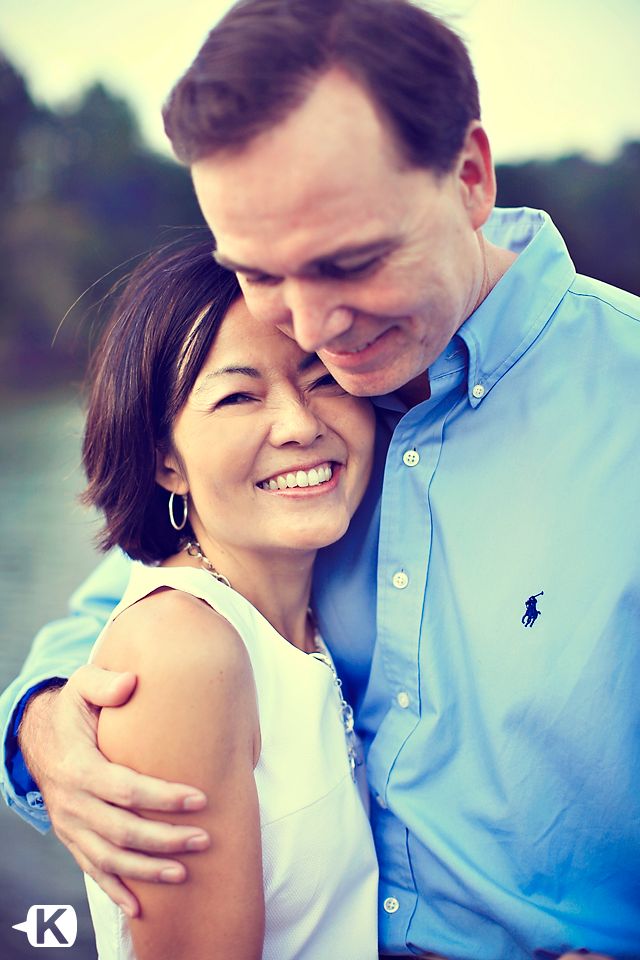 Much love,
Kristen