"i found a boy who had a dream
making everyone smile
he was sunshine
i fell over my feet like bricks underwater"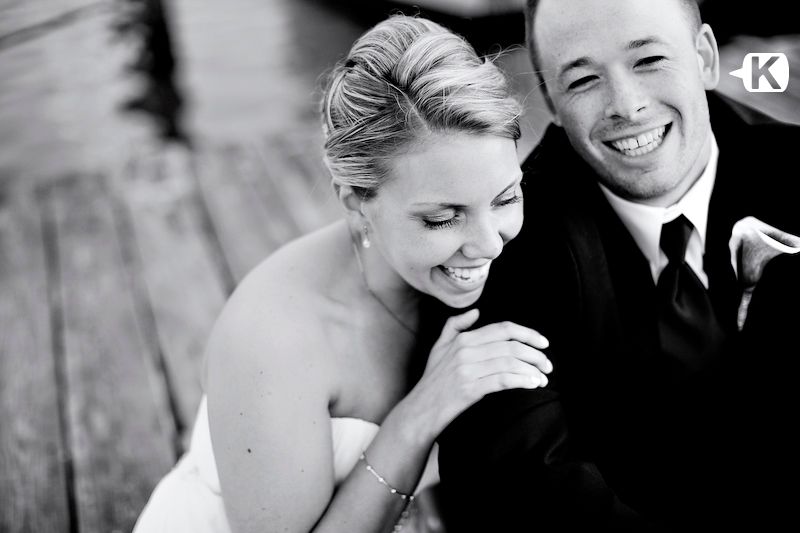 In preparation for Amanda's wedding, her mom went through all the old little-girl pictures. Of course her baby looked adorable in each picture, but she had to narrow it down to a few for the slideshow.
"Oooo, this one is a keeper." Little five-year-old Amanda at Hershey Park, riding in a yellow bumper car, smiling like the dickens.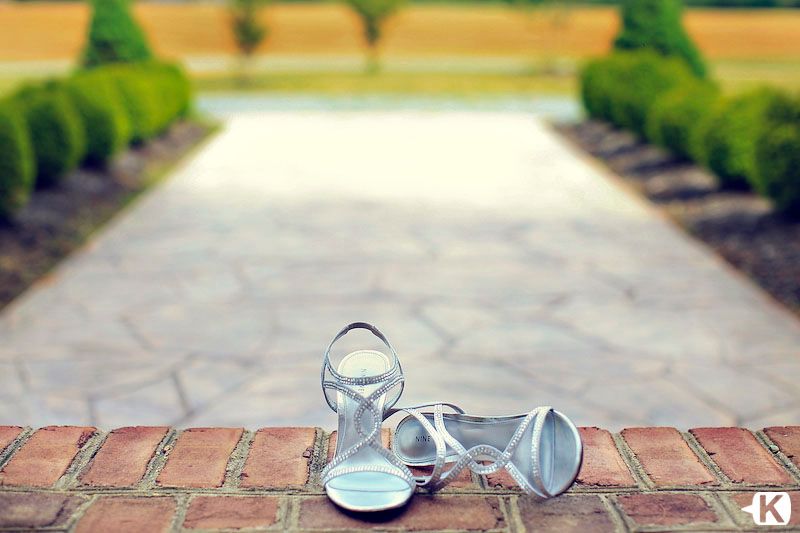 In preparation for Colin's wedding, his mom went through old little-boy-pictures. Of course her angel looked darling in each picture, but she had to narrow it down to a few for the slideshow. She came across a sweet picture of five-year-old Collin at Hershey Park, riding in the exact same bumper yellow bumper car, smiling ear-to-ear. Different time, different trip, and they didn't know each other at all. But, I guess it was meant to be? These two have been bumping into each other for way to long, and it's time. They're in love. They're getting maaaarried!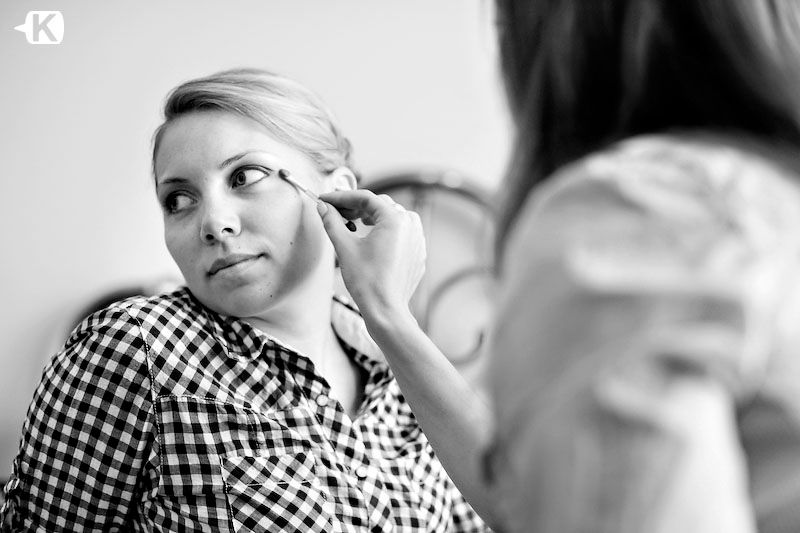 As everyone got ready that morning, the feeling in the air was one of a theme park. Friends and family were all around, girls were giggling, celebration and happiness was almost touchable. Bright, colorful, smiling - like a little kid in a bumper car.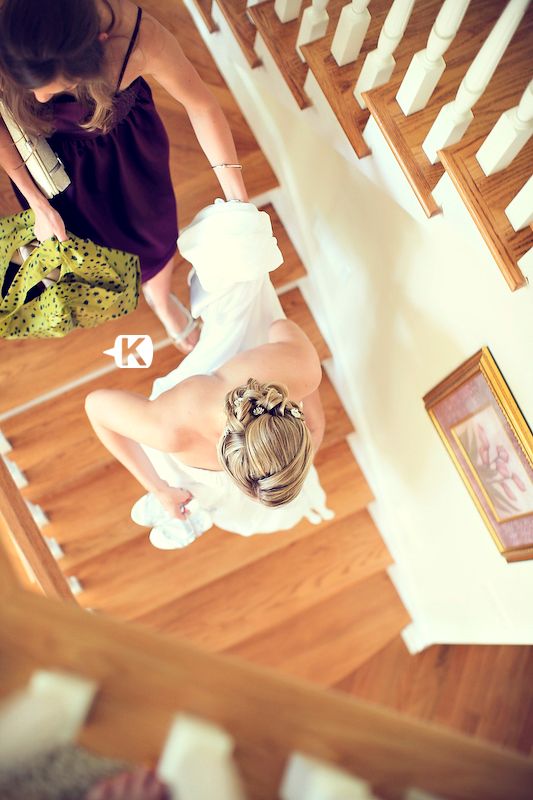 Amanda and her friends laughed about highschool jokes, laughed about Amanda's "spot-on" presents for the girls, laughed about honeymoon jokes. There was even a pretty major mistake made by someone regarding the linens, and Amanda found out right as I walked in. She was on the phone, with the teary-bearer-of-bad-linen-news, smiling and consoling her. "Oh it's fiiiiine! Just use white! And don't you dare kick yourself about it!" *laughs*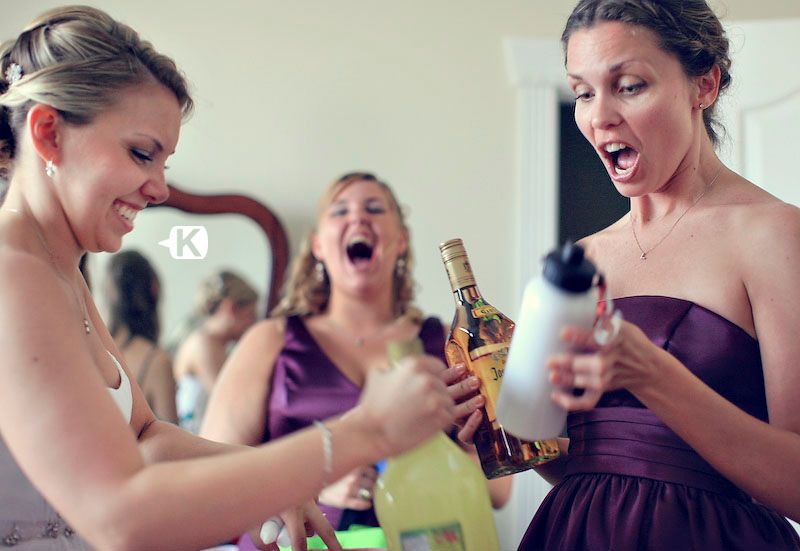 I think that is one of Amanda's most endearing qualities - her easy, happy enjoyment of life. Yes, maybe she had a "right" to have the color linens she wants at her wedding. But why turn sour? She smiled, she laughed, she enjoyed her day.
That's rare in this world of "me-monsters." Amanda is a "you-monster." She loves to love other people.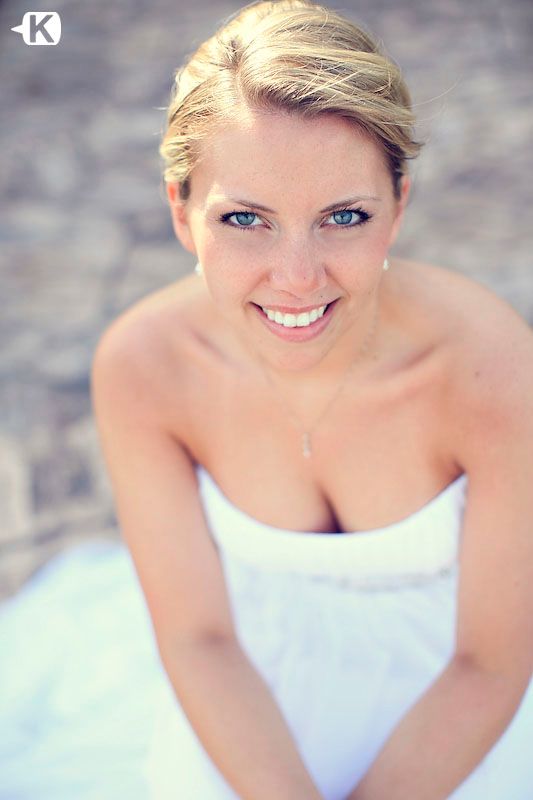 That (besides her ri-DIC-ulously beautiful face) must have been what attracted Colin to her. How can you not be completely smitten with someone who loves to love?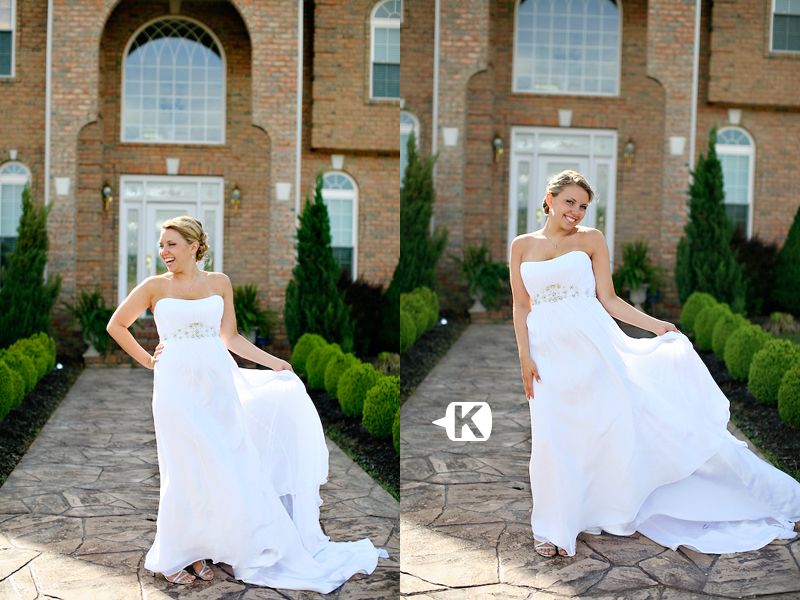 She's going to be an incredible wife with that genuine, self-less attitude of hers. And that gorgeous face. Because, really, how lovely was she?!
The girls got ready at Amanda's uncle's home - the surroundings were outstanding!
Weddings should be friends celebrating with friends, couples celebrating with each other, and families just glowing in the joy of the day. That's just how it should be, and that's just how it was.
As the ceremony was beginning, Amanda's nerves kicked in. Like the butterflies in her stomach were kicking. The sweet thing was so nervous and needed some best-friend love.
And the only thing better then best-friend-love is daddy-love. He held her, kept her warm and talked with her the last few moments before she became a wife.
It was a moving moment.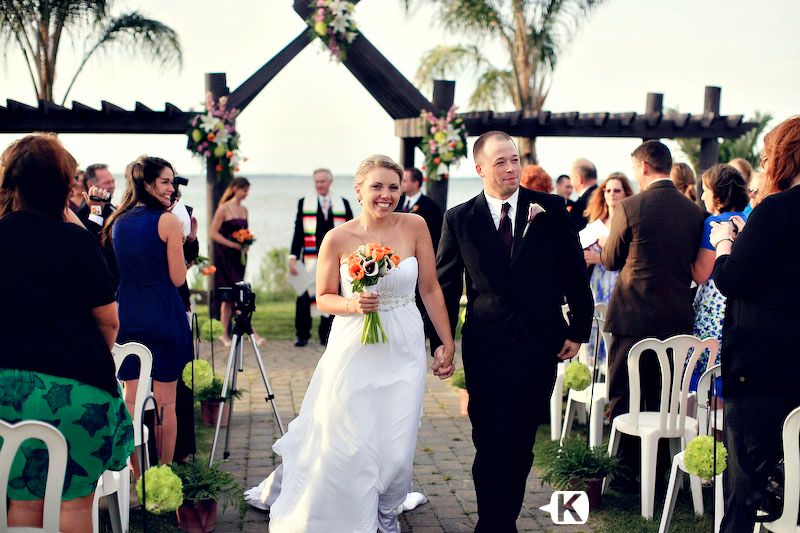 After the ceremony we had plenty of time to roam the property for pictures - and it's these moments where, and I don't meant to sounds stupid or cheesy, but I really feel so alive.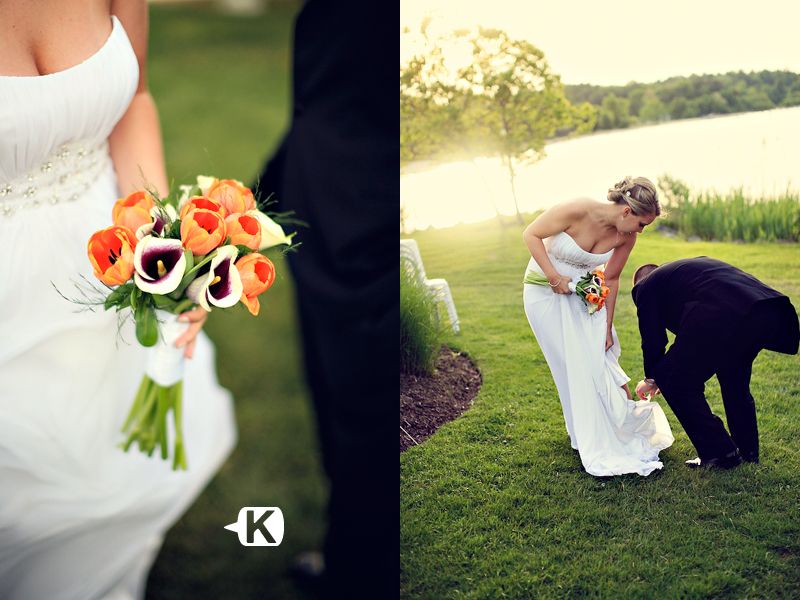 It's like the wrapping paper comes off, the stress washes away and beauty shines. And I DO know how silly that sounds, but I can't explain it.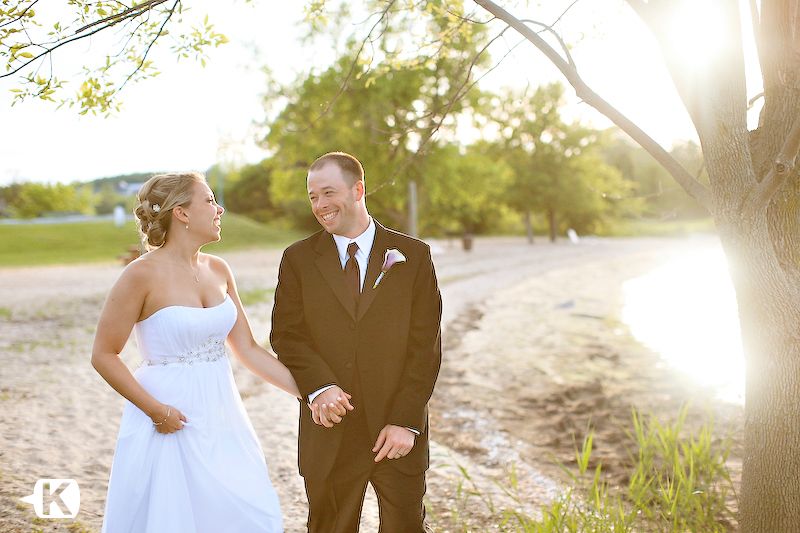 I can't explain what it is like to wander around and spend the first thirty minutes of a marriage with a couple. I won't be there for most of their life, but I get this little window at the very beginning.
I don't get a set or a casting-call with models. I don't get to choose the clothes, or the hair styles, or the time of day anything happens. I enter their life just as they have it, and I photograph their marriage just as it is: fresh, exciting, joyous, relieving and beautiful.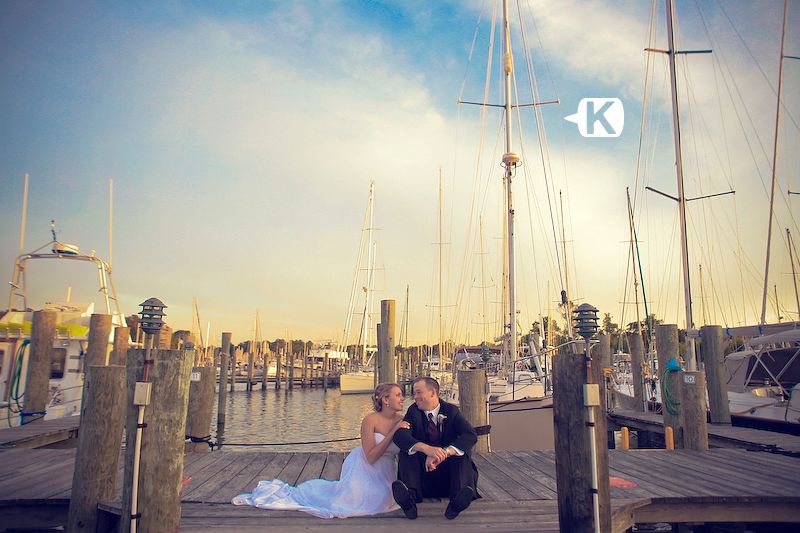 I get to watch all the nose-nuzzle's, the thumbs-rubs, the extra tight squeeze right before a hug is let go.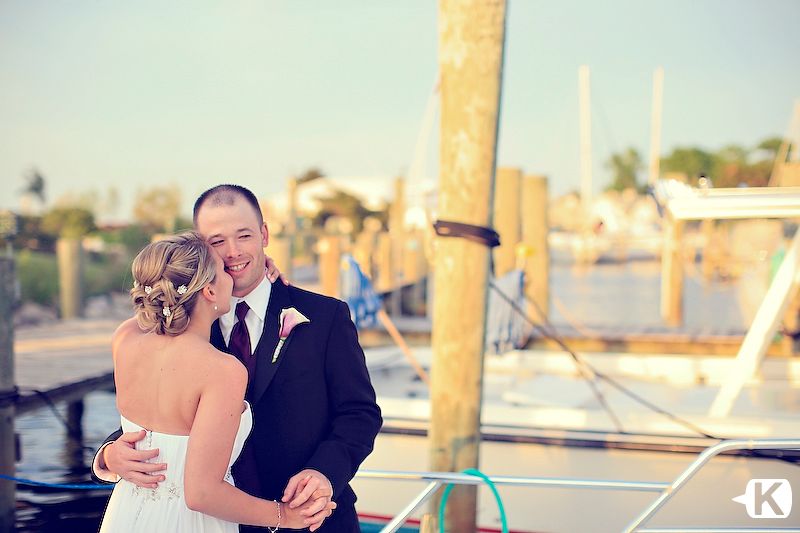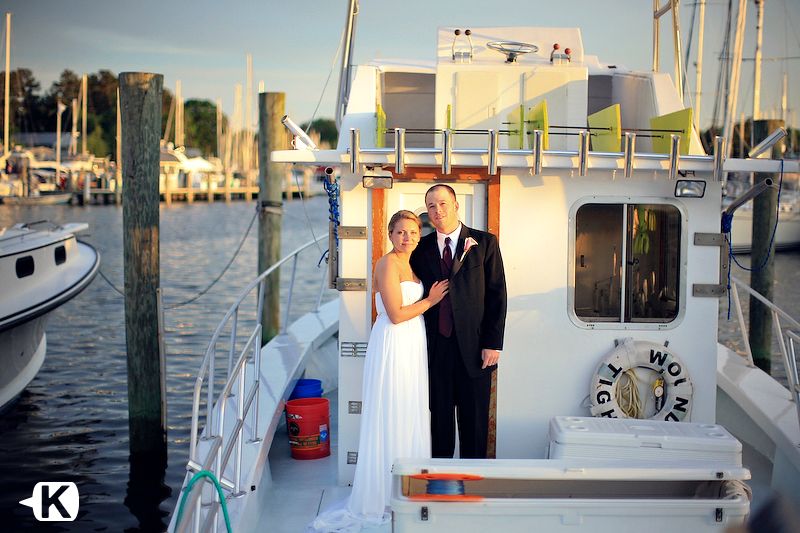 I love it. I love that in 75 years, their grandchildren will get to look back and see how in love Colin and Amanda were. They get to see how they started their life together.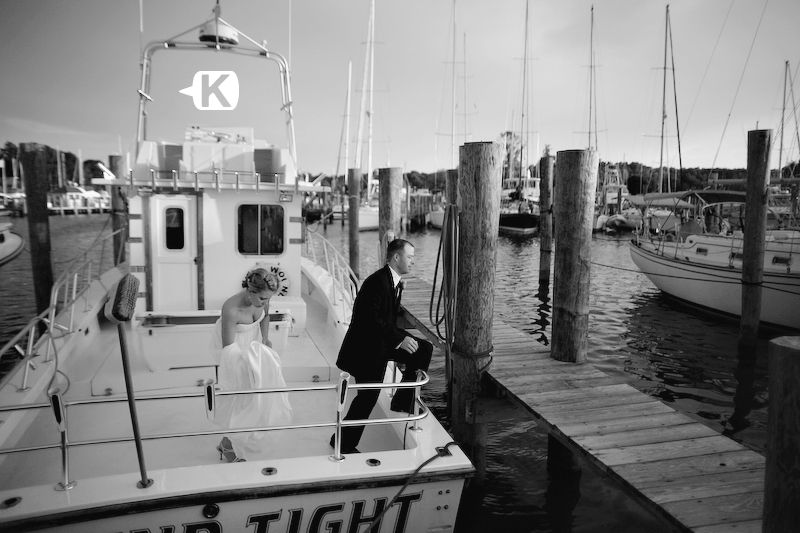 You two have started so well - it's almost like a storybook. People dream of relationships like yours, and I couldn't be more supportive or happy for you.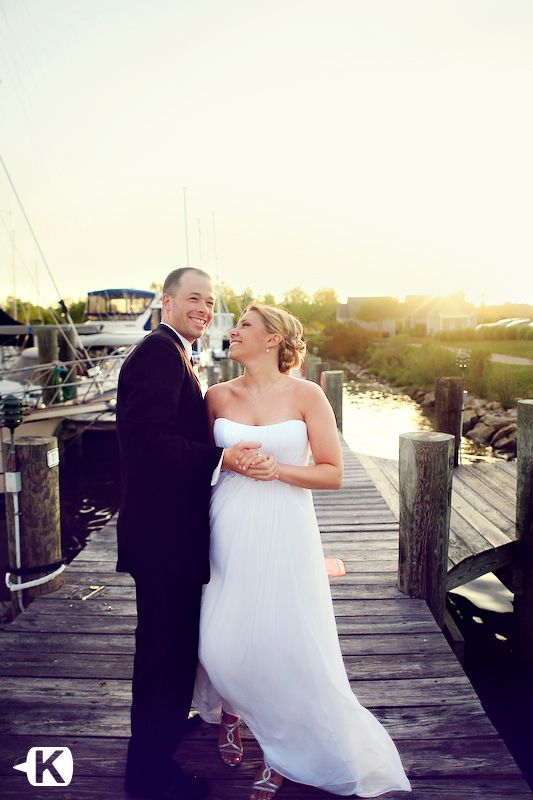 You light up together. You fit. You have that "best friends who fell in love" quality. It's just stunning!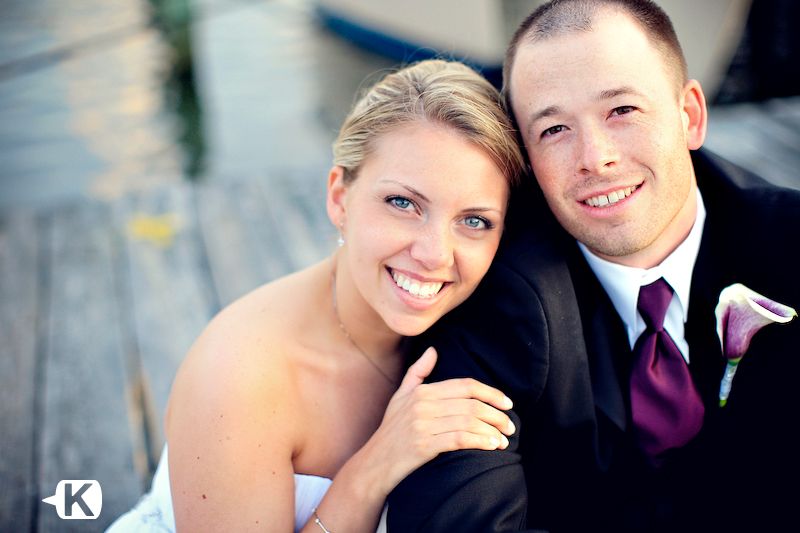 Thank you for not taking yourselves too seriously, but enjoying each other with all the little quirks.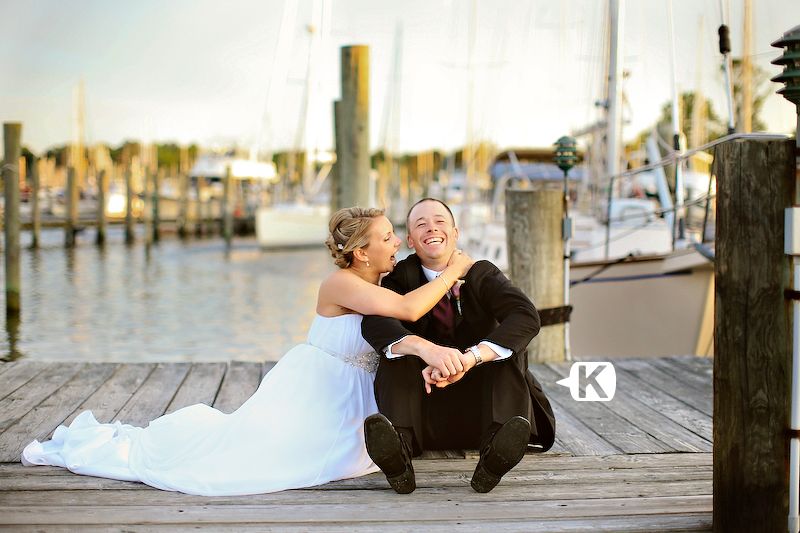 Colin, thank you for respecting your lady and for treating her so royally.
Amanda, thank you for being passionate about coming alongside this man and making your lives together.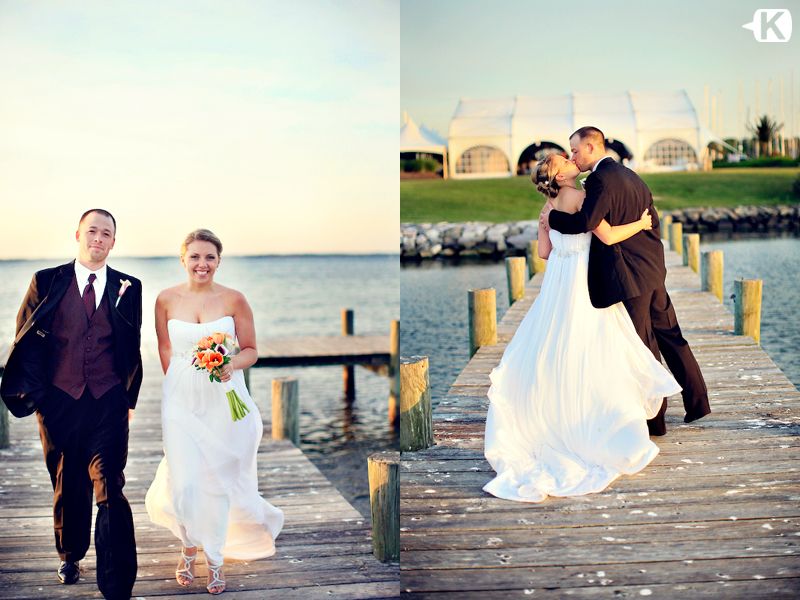 I could have blogged probably 100 pictures, but I have to stop. So we'll end where the party starts. The reception was so dear, so tasteful, so wonderful.
And this was the view from the tent to the right:
And this straight out the back (not shabby, eh?)
Colin and Amanda, seriously, congratulations. I wish you all the best :D Thank you for having me!