But I've always been very inspired by perfume ads. Love em.

I love how clear and smooth the light is.
I love how emotional the models are.
These ads are definitely "emotional." They stir something up when you look at them.


I feel like there is a story, and I want to hear it.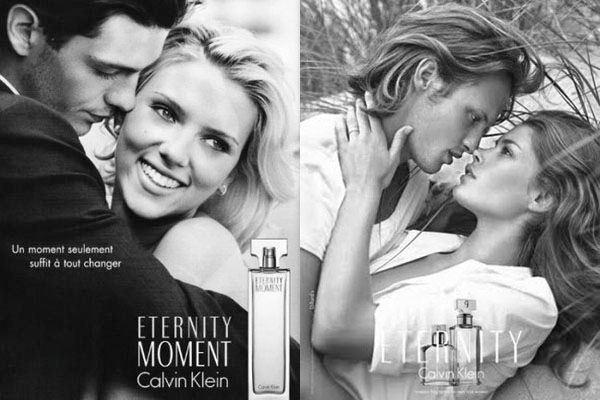 Obviously the models in these ads are beautiful and these people aren't really in love, or related but I love the real family feeling these pictures display.



So if Calvin Klein + Ralph Lauren's photographers can make models look emotional, in-love and happy, then I should be able to with real people who are actually emotional, in-love and happy.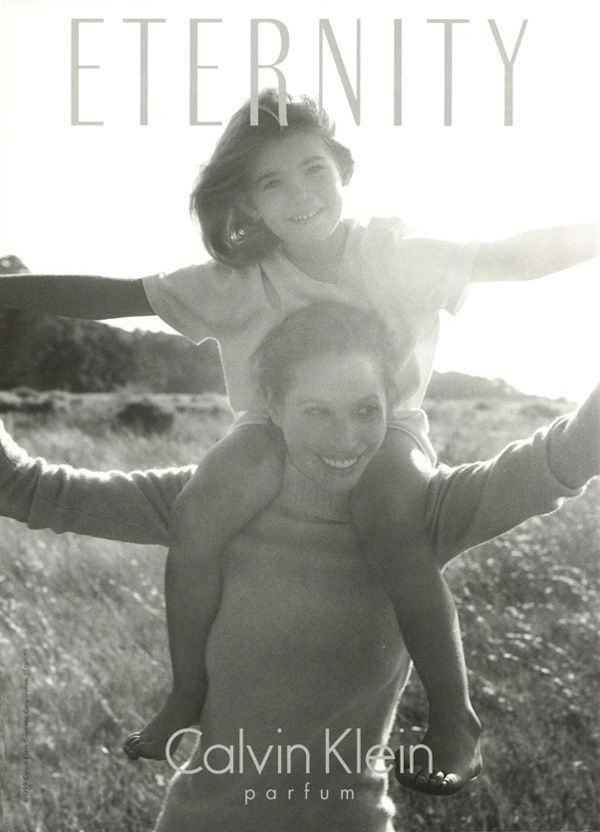 Any ads really inspire you? I loved visiting the blogs of all your inspiring-photographers last time!