there's something so familiar
yet so unknown,
the closer we get i swear
it feels like coming home
keith urban - if ever i could love
It was a highschool afternoon, and I was doing what most bored highschool kids did in 2006.
Xanga stalked.

I randomly clicked through the colorful and horribly-HTML'ed pages and I came across "Jengal's" xanga. It was supposed to be Jen Gal, but I always thought it reminded of "bengal" and I thought of football players with tigers on their helmets. And that, my friends, is completely besides the point. Jen Gal had posted some news. She had a boyfriend. Here is the picture she posted of this boyfriend, and what did she have to say about the relationship? "It's glorious."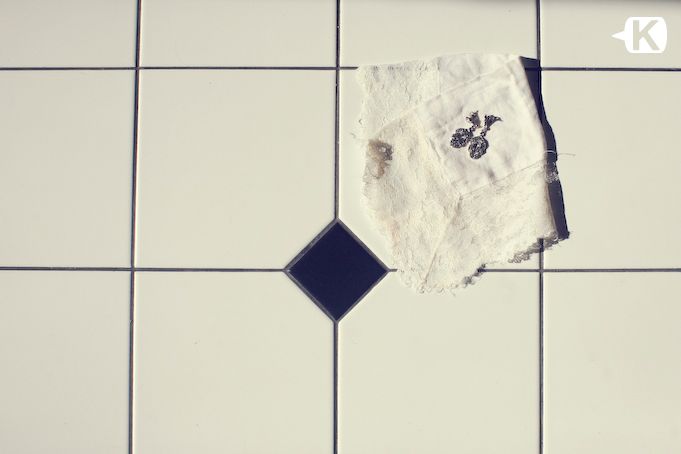 2006, 2007, 2008, 2009 and 2010 continued to be "glorious" for Jen Gal and Nate Boyfriend. And it just so happens that they fell in love. When people fall in love, weddings and marriages tend to follow.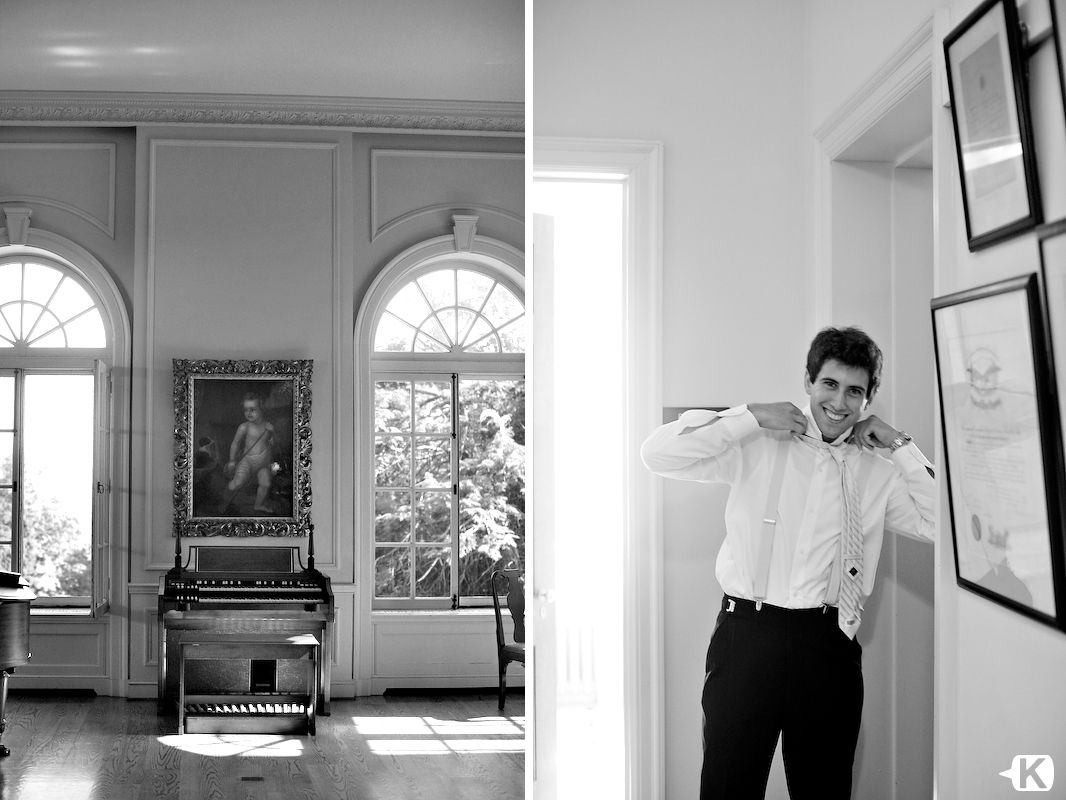 Jen, surrounded by her favorite girls, slipped into her wedding gown.


My goodness, how much she has grown up since those early days of fresh dating. The little girl has become a woman, a wife.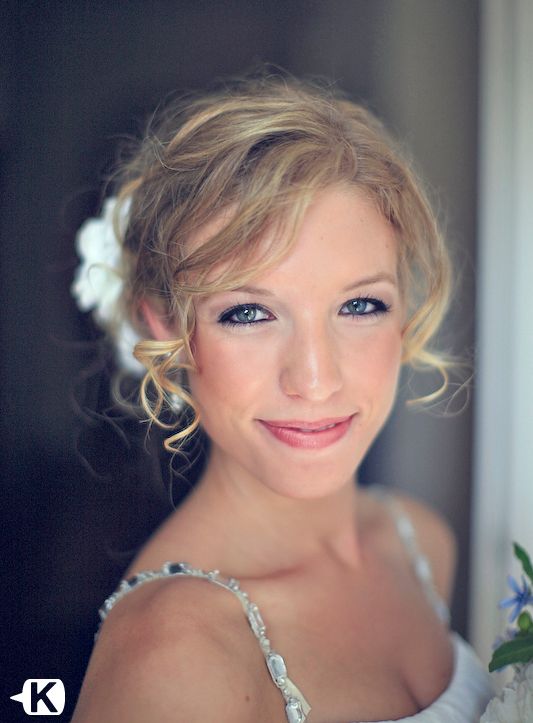 Pink smiling emoticons, blue lake backgrounds and eProps have matured, learned and grown into a bride wearing pink lipstick, blue skies and a bouquet of flowers.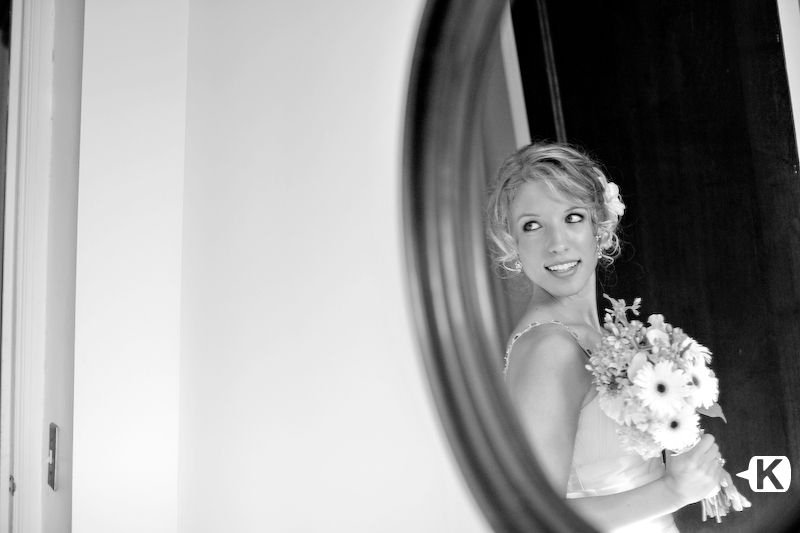 But I'm happy to report that there is childlike personality in this lady. She didn't outgrow laughing, smiling and teasing.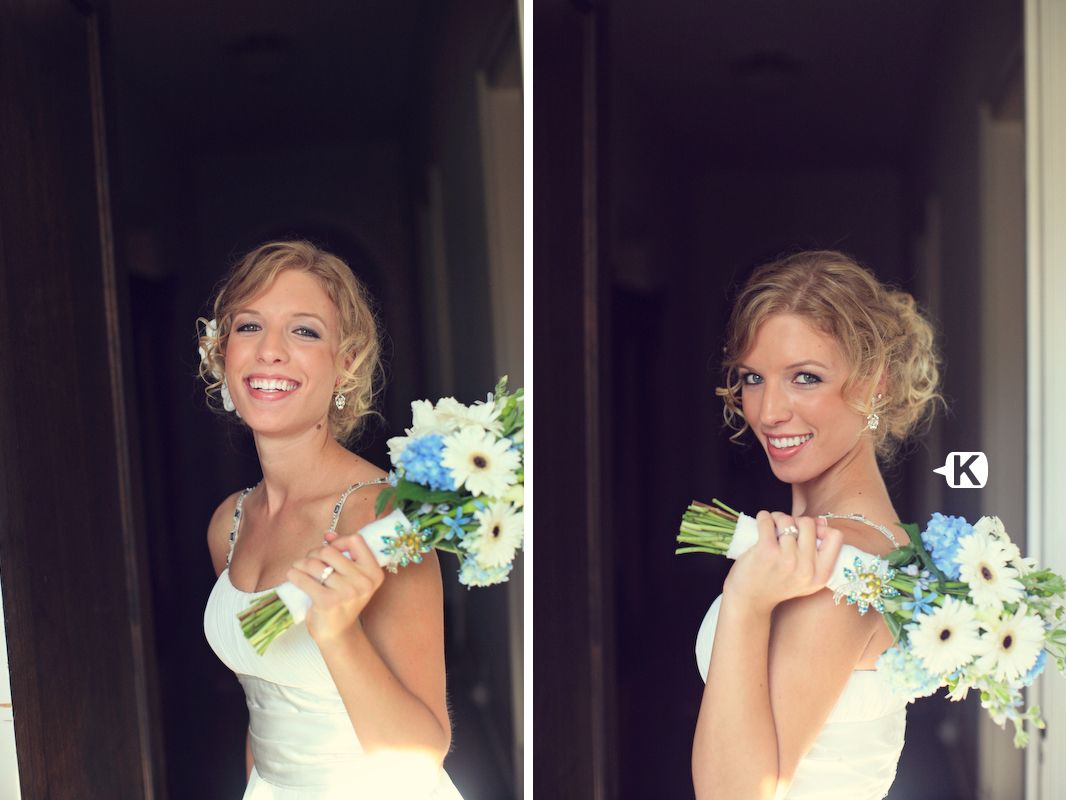 For example, Jen couldn't help but peek outside to see the guys (er, her man) carry things in. She'd shriek and giggle and announce "OH! He looks SO handsome! AH!" And she'd sway back to the balcony to peek again.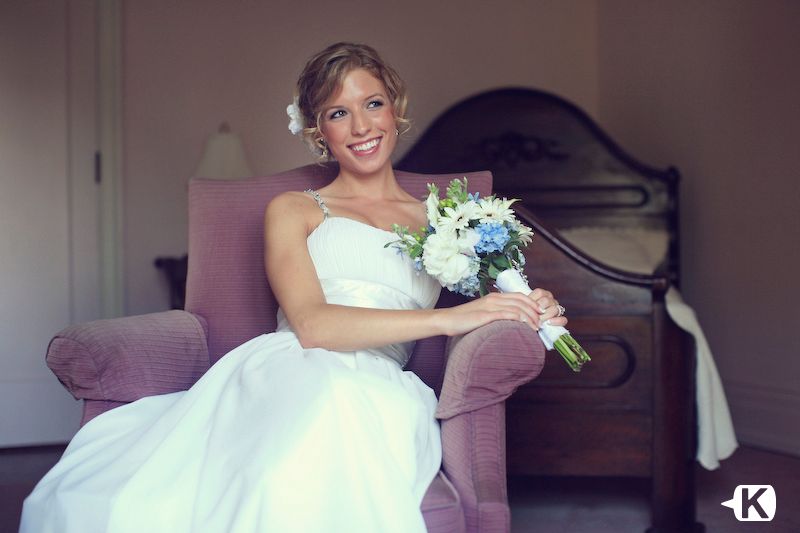 Quickly after I arrived, the wedding began.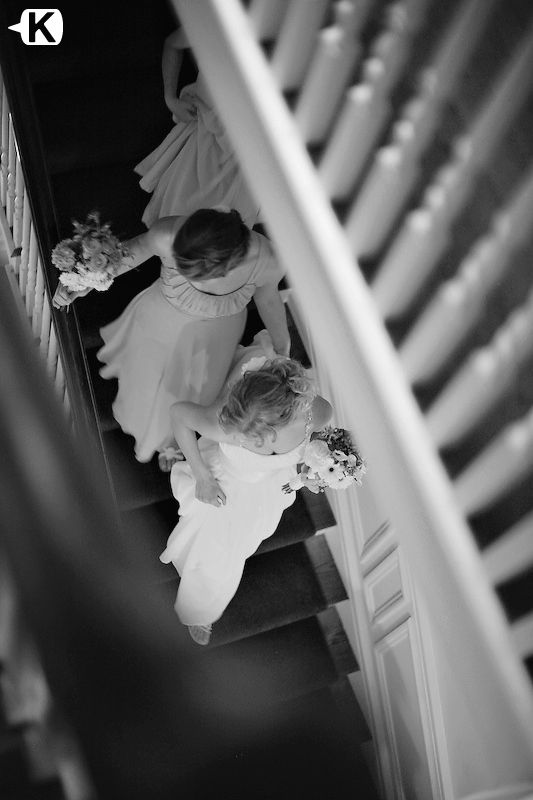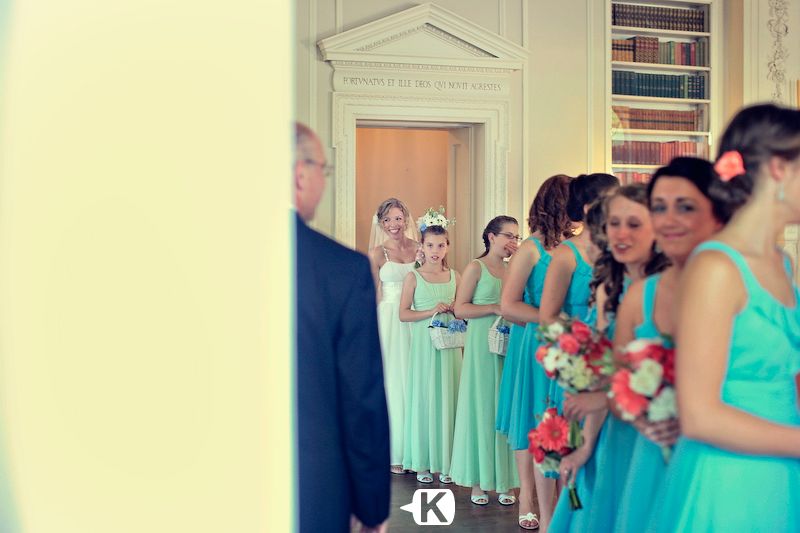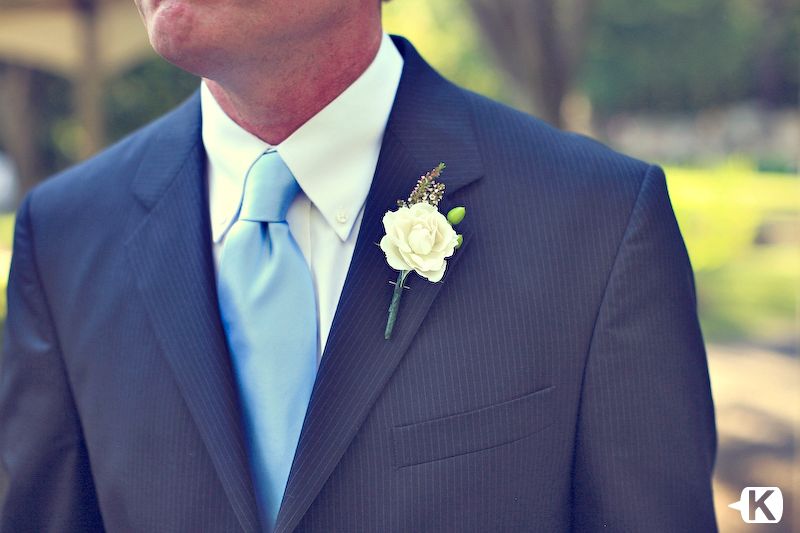 Um. Giiiiiirl, can I have yo numba?
What a perfect bride and perfect setting to wait to walk down the aisle, huh? I don't think I could improve the moment one bit.


Unless you add a Dad and a smile :D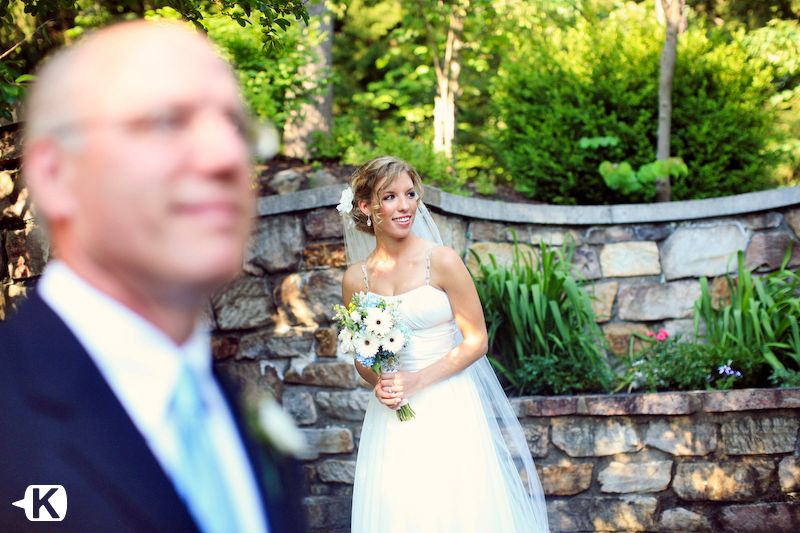 I say it over and over (and I say that I say it over and over) but the last few seconds on dad's arm as he takes her to her new protector, provider and man... well, it's my favorite.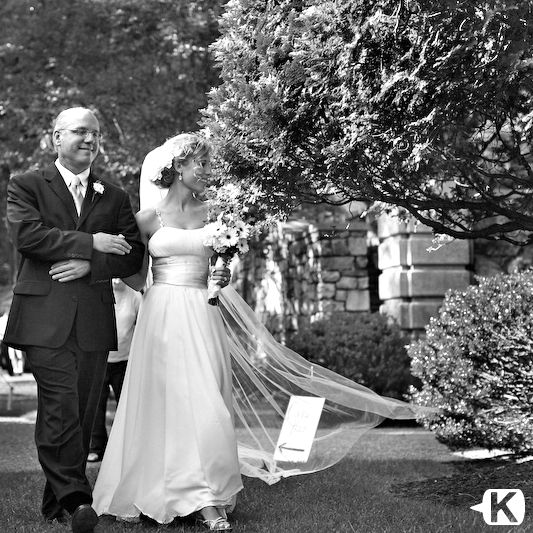 I'm not going to lie, they were a touch distracting during the prayer.
They would open their eyes and look at each other, whisper funny little jokes that made each other laugh. Rub each others hands, lean on each others heads. I have no idea what was prayed, but I'm sure it was good so "Amen!"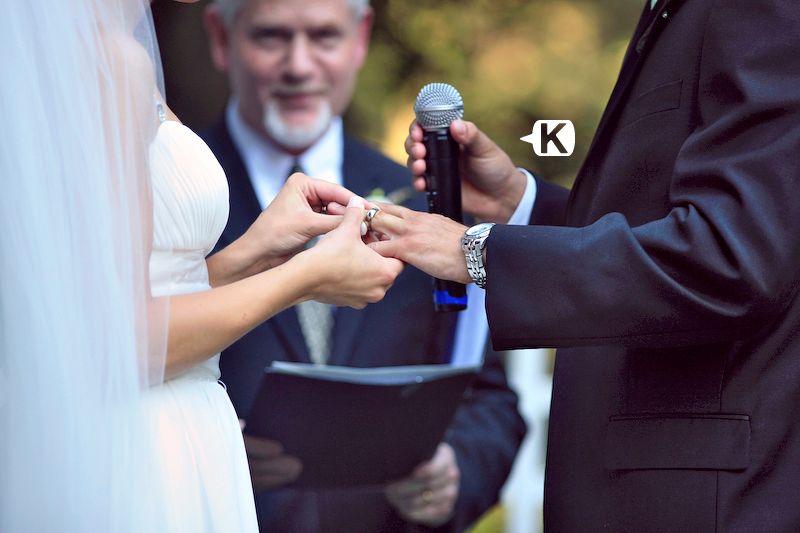 They legit couldn't take their eyes off one another. Alllllll ceeeeremonyyyy loooong.
It was quite sweet :D


This moment was actually precious.
The guests cheered, the sun leaked onto their faces, the music rejoiced and the newlyweds were so happy.


But as soon as they passed all the people, Jen gasped and threw her arms around Nate.
Cue tears.


She cried and cried, laughed and laughed and hugged her husband. And then he kissed his wife. And his wife repeated "I can't believe it, I can't believe it" in-between kisses.
The world vanished and they just loved on each other. And made their photographer cry :D


After I pulled myself together, we sailed down the hill for formals. Jen's sisters all walked with her, sharing their extreme excitement for her. "It went so well!" "We are so happy for you!"


Recognize this place? Yup. Ryan and Melissa's wedding was here too!


Even though I ADORE this venue, I was a little worried about shooting there twice in two weeks.
Never fear, I think it was better the second time ;)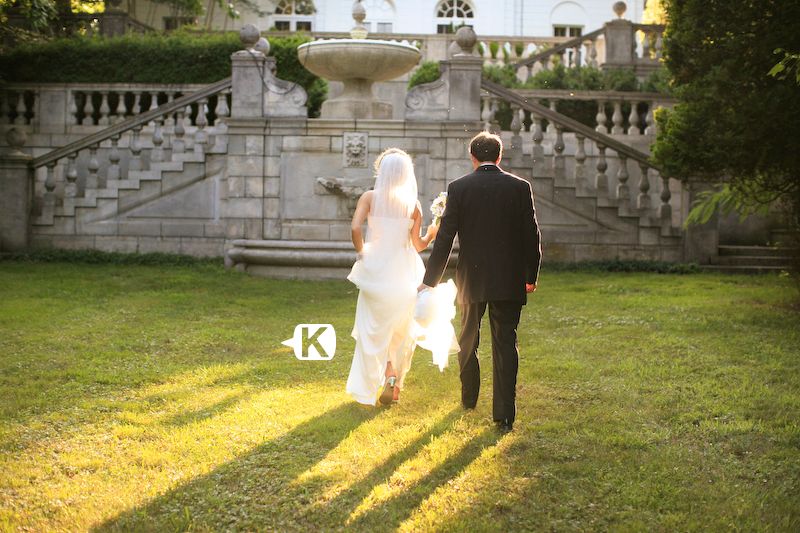 As we happily started taking pictures, I realized one of my favorite "parts" of this couple.


They are the same with the camera is down. So many of these pictures weren't posed... (well. Ok. This one was. Ironic picture placement.)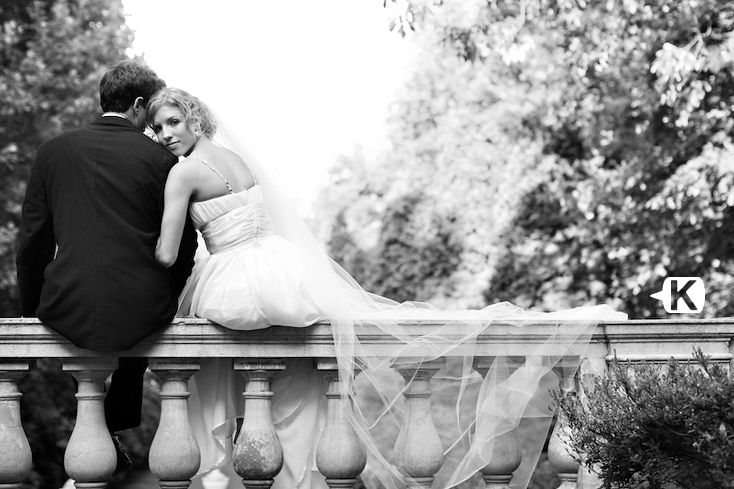 ps. This is a new all-time favorite

Ok, back to them. I love how consistently "into" each other they are. All day they were talking, holding hands, catching each others stare.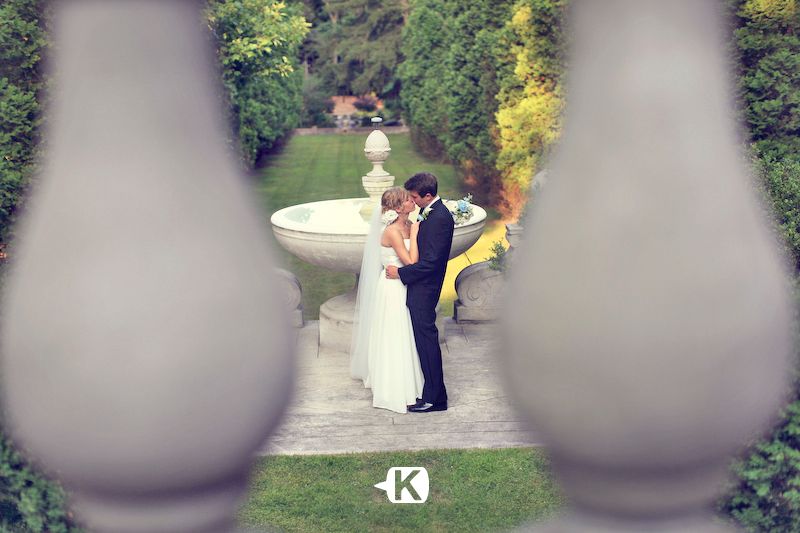 This is just how they are together.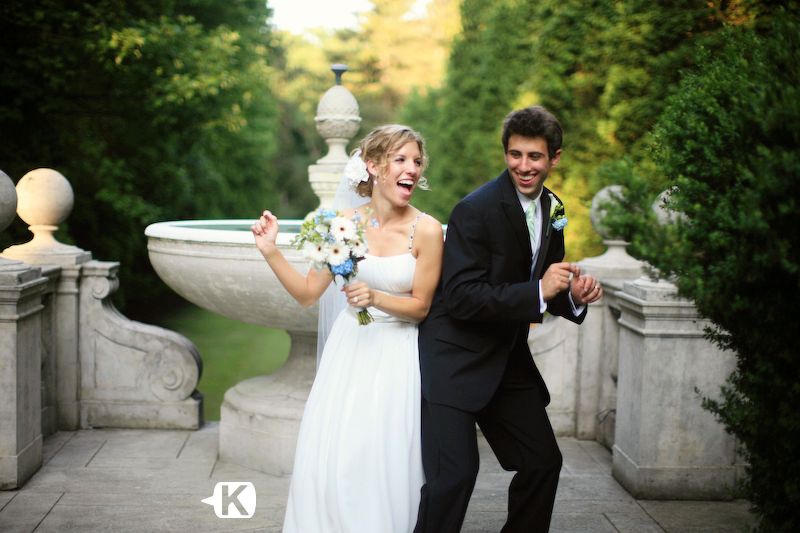 They are REALLY happy. REALLY affectionate. REALLY passionate. When I stop clicking the camera, they don't stop smiling and visually showing each other care.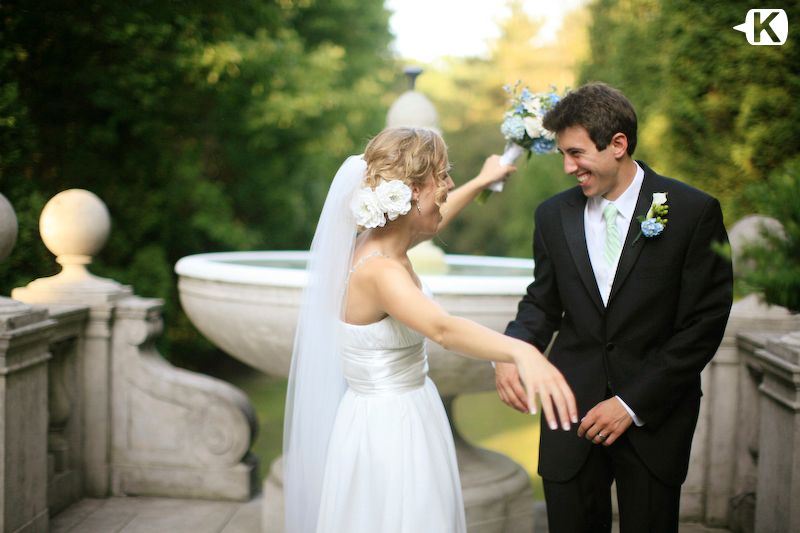 Jen's veil was magnificent.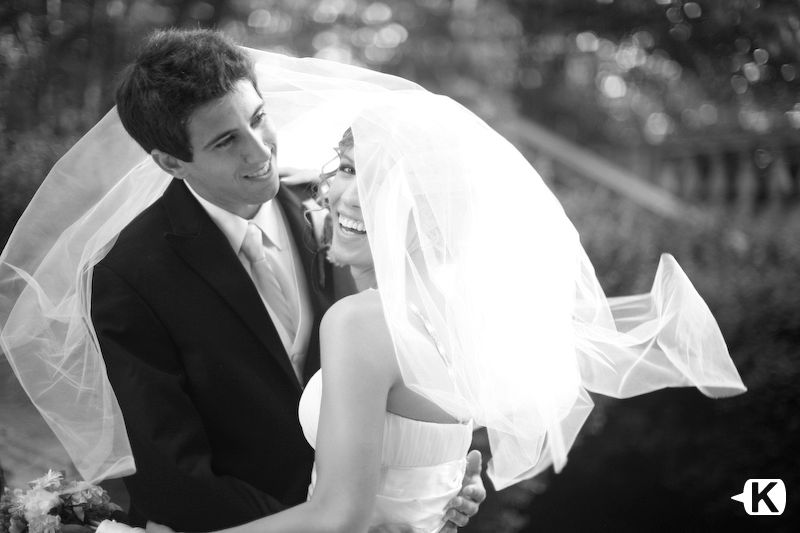 Jen, you are a beautiful, bright woman and your intense care for your loved-ones - be it Nate, family or friends - is so obvious. You share the love of Jesus blatantly and unashamedly. You'll be an amazing wife.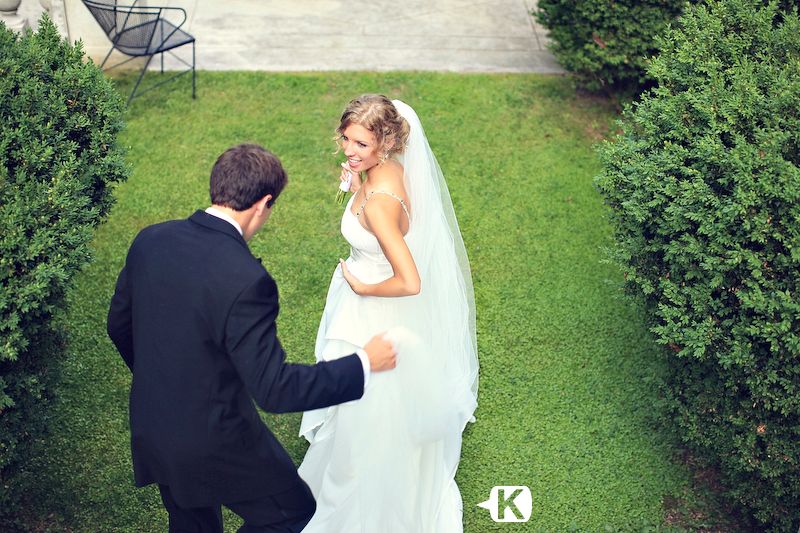 Nate, you are a diligent, courageous man. You have found a good thing, like Proverbs talks about. And I think the Lord is well-pleased with you. You are such an example!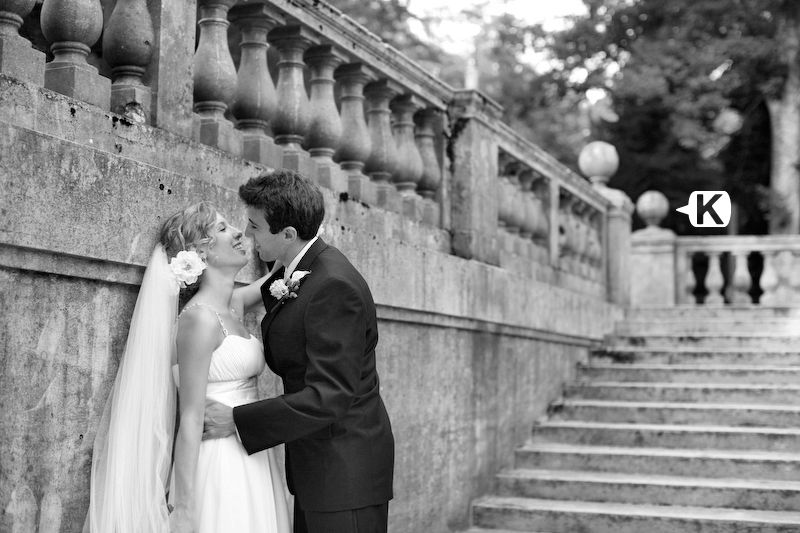 I couldn't be happier for you both :D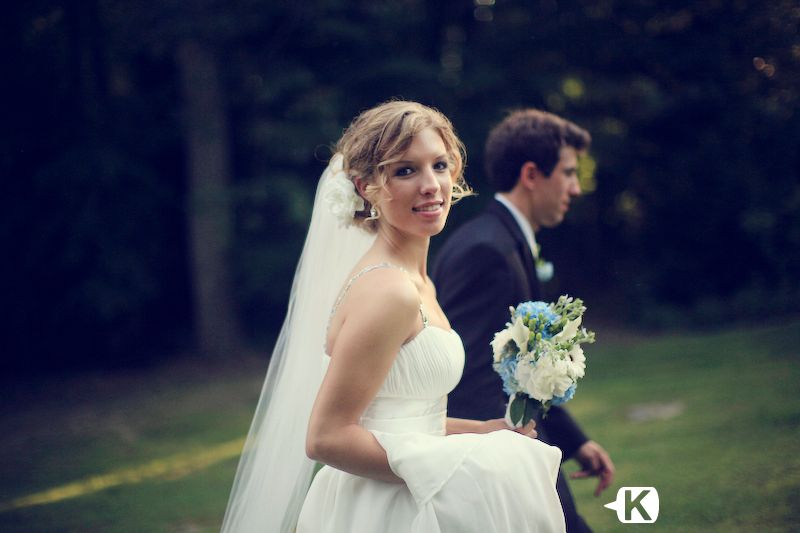 Aaaaand now it's reception time!


Brides, you should probably just go ahead and get married at Strong Mansion. Just saying.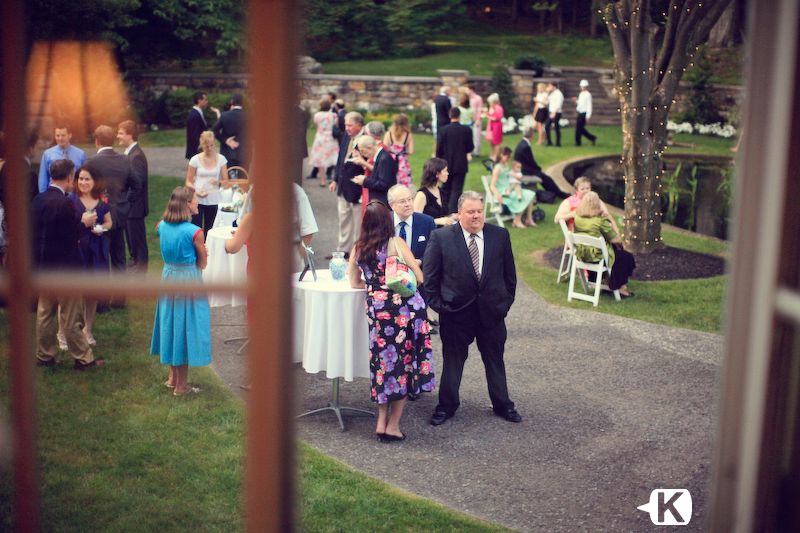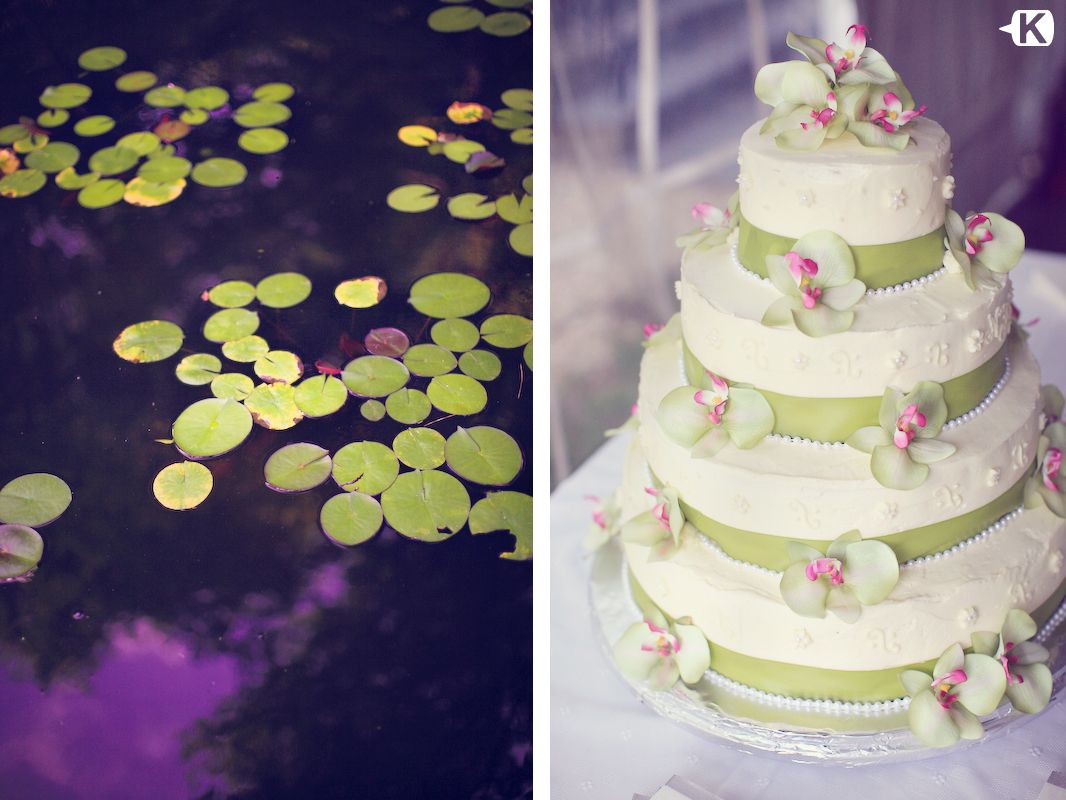 They had sitting at the reception a box of their letter to each other over the years. I love personal touches like that at a wedding!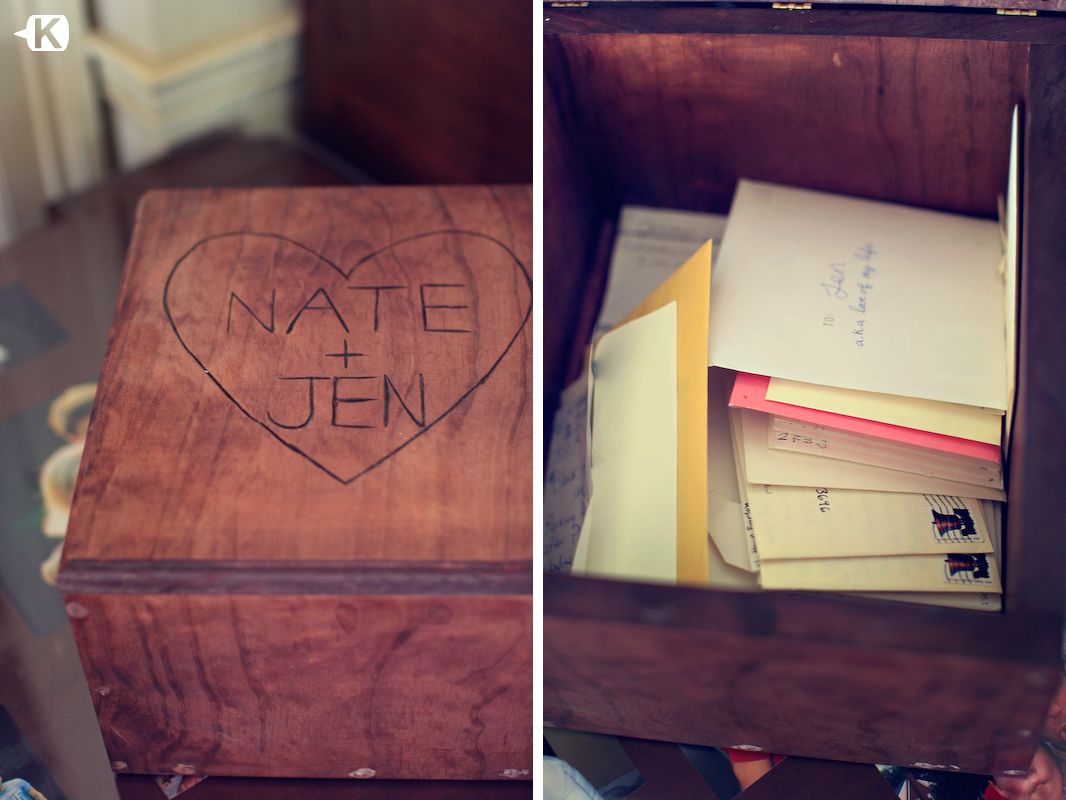 Oh! And they had a fruit smoothie bar! And live piano music amusing everyone's ears.
It was such a lovely time.

Now we have come to the bestbestbest part of the day.
Toasts. Wedding's tend to have them.
This one did.
Very sweet toasts by Nate's dad, Nate's brother, Jen's sister and Jen's best girl-friend.
Afterwards, Nate took the microphone to thank everyone for coming, and to honor their parents.
"Mom and Dad, Mr. and Mrs. Hoffman, I don't know where we would be if it weren't for you, but I know it wouldn't be here. Jen and I..." He glances at Jen. "We... just... are so... bles-thank-you... you have been..." His sentence to wander. But his eyes stayed locked on his wife. In the midst of honoring his parents, he was completely taken aback by her. He dropped the microphone down and said "Oh I am so in love with you."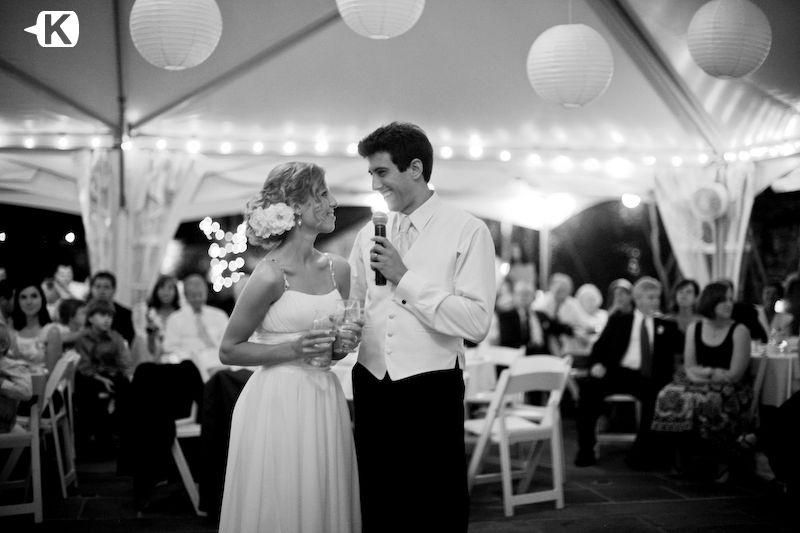 Jen wrinkled up into his arms, they smiled at each other. His sentence came back on track and the parents were properly honored. But, wow, talk about sweet and romantic.



Jen, you were right, your relationship with him is glorious. Congratulations! Enjoy your life together :D