Time it was, and what a time it was,
it was
A time of innocence,
a time of confidences
Ello' Govna'! In about an hour I'll be off for London.

(hmmm. I'm going to let that one sink in a little longer.)


Yes.

London. Which is in Europe. Which is a place I've never been. And I'm fantastically excited!
My best friend, Lydia Jane, is over there now. She booked weddings on back-to-back weekends there, so I'm coming to shoot the second one with her. After the wedding, we are going to tour around the land and end the trip with a train ride to Paris. Doesn't that sound wonderful? I think it's exactly what 20-something best friend photographers should do.

In the meantime, I've been trying to keep up with work. Maybe there are... four?... weddings I need to blog.

Miss-I'm-SO-over-boys-and-I-love-to-run married Mr.-I'm-not-I-boy-I'm-a-man-and-I'll-love-you three weeks ago:


And then two weeks ago, Reese Witherspoon slash Barbie married a fellow teacher and studmuffin.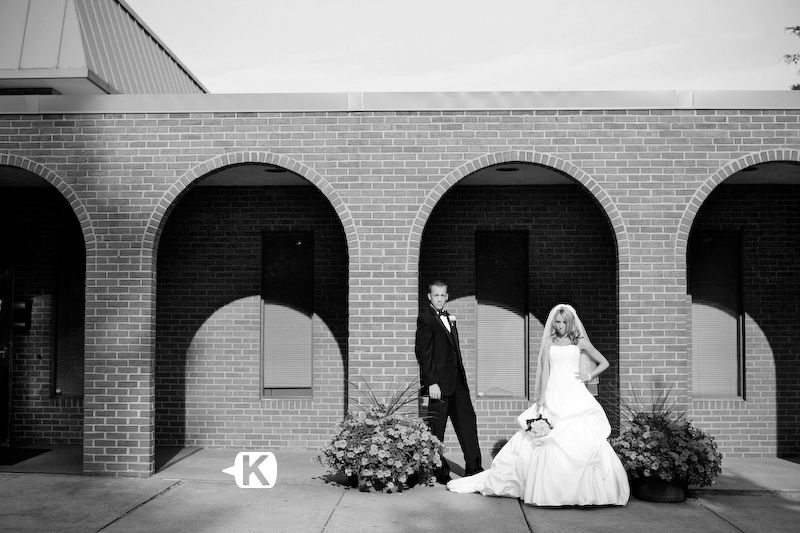 On the same day, two little lovebirds name Bill + Bethy became husband and wife, after their sweet, simple, small-town romance. (Yes, two weddings one day. There is a good chance I had LOTS of help that day... more to come on that ;)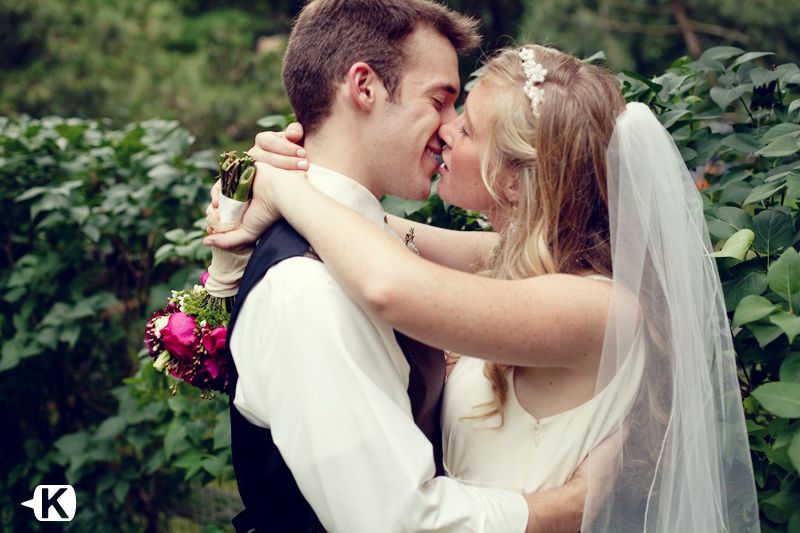 Aaaand, on Friday Courtney, in her chucks, married her best friend, Noah. Their wedding invitations quoted Peter Pan "To be married would be an awfully big adventure." These two are QUITE unique, crazy and adventurous!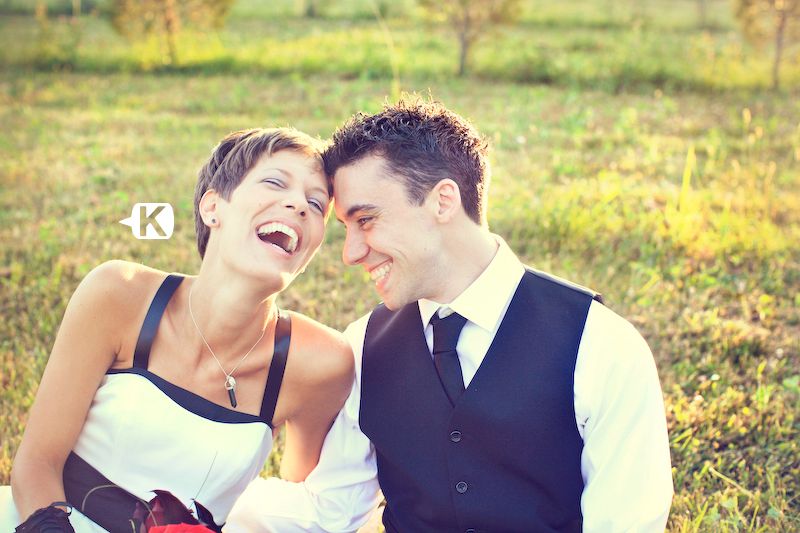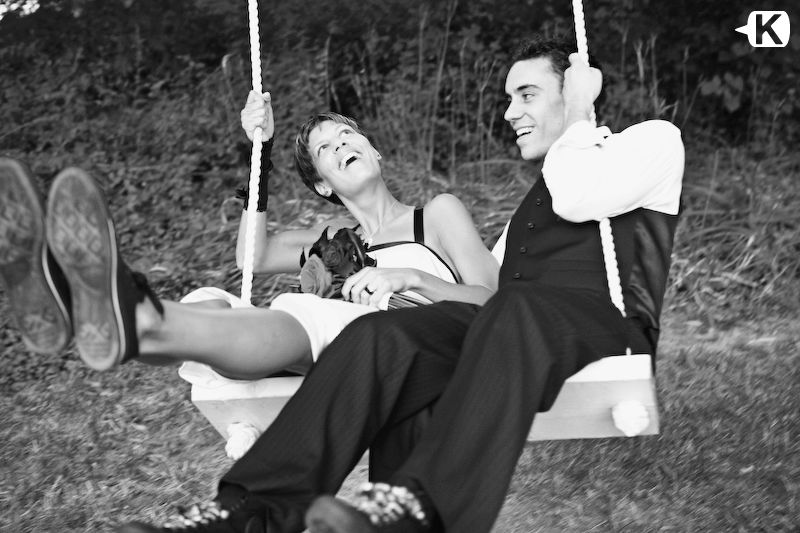 I'm going to try to post a picture or two each day in Europe and enjoy the fun of being there. I have SO much work to do at home, and the day after I return home the moving truck comes to escort my family to Florida. Ah. It's so busy these days. I love it.
DON'T MISS ME TOO MUCH :D