I'm about to fall asleep in my cozy little bed in cozy little downtown London, but I am determined to at least post a few pictures every day.
Today Lydia and I went to Westminster Abbey, The Houses of Parliament, Big Ben, St. James's Park, Trafalgar Square, The National Art Gallery and Piccadilly Circus. We ate at a Tavern (sandwiches and chips and for dessert we had a warm waffle with ice cream and toffee. It was, um, yeah, you guessed it... delicious.) We watched the World Cup game there, with lots of rowdy but excited fans. Definitely an awesome memory :D I didn't even put the pictures from the "real camera" on my computer yet, but thankfully I have some trusty iPhone pictures to share ;)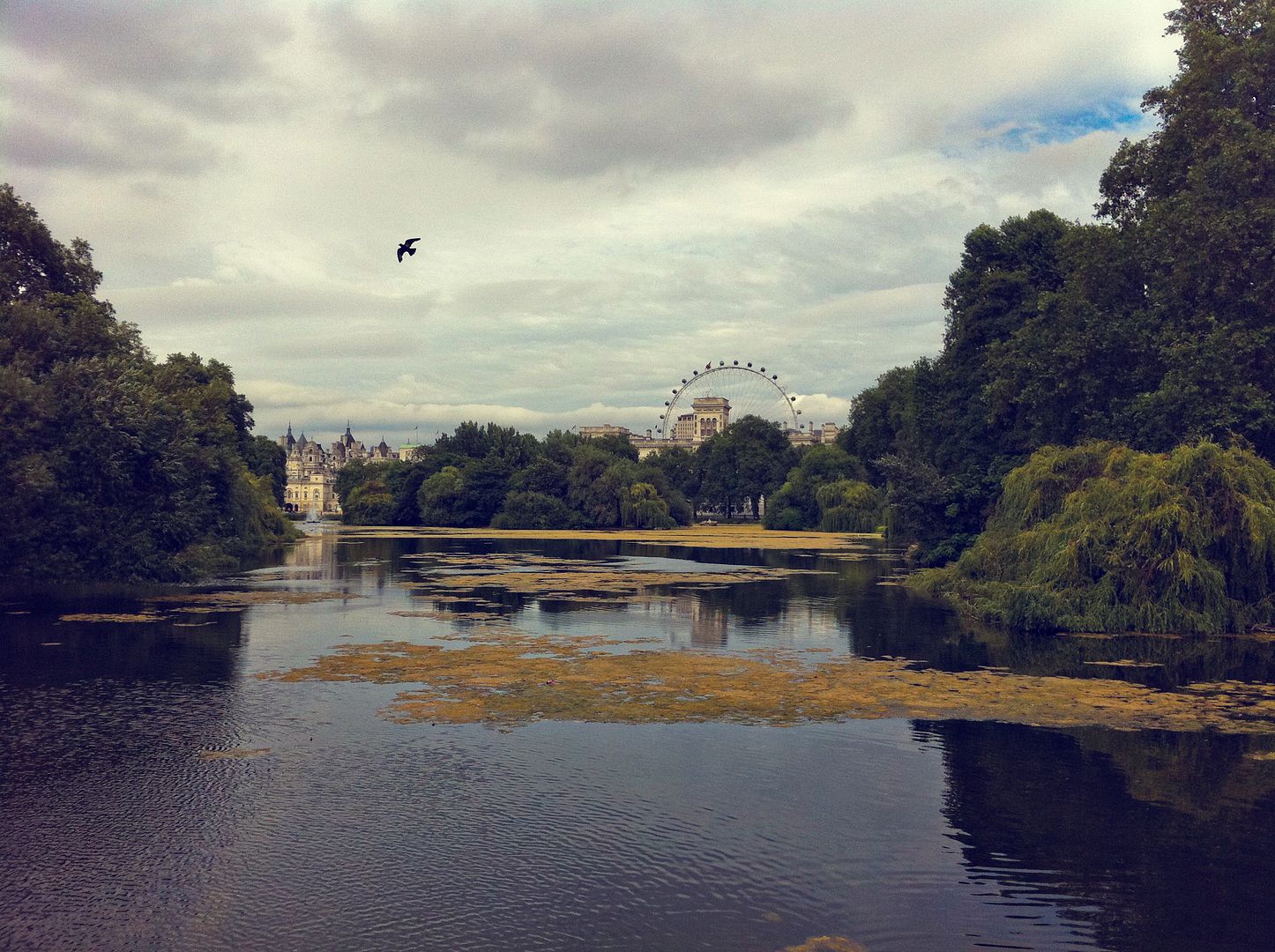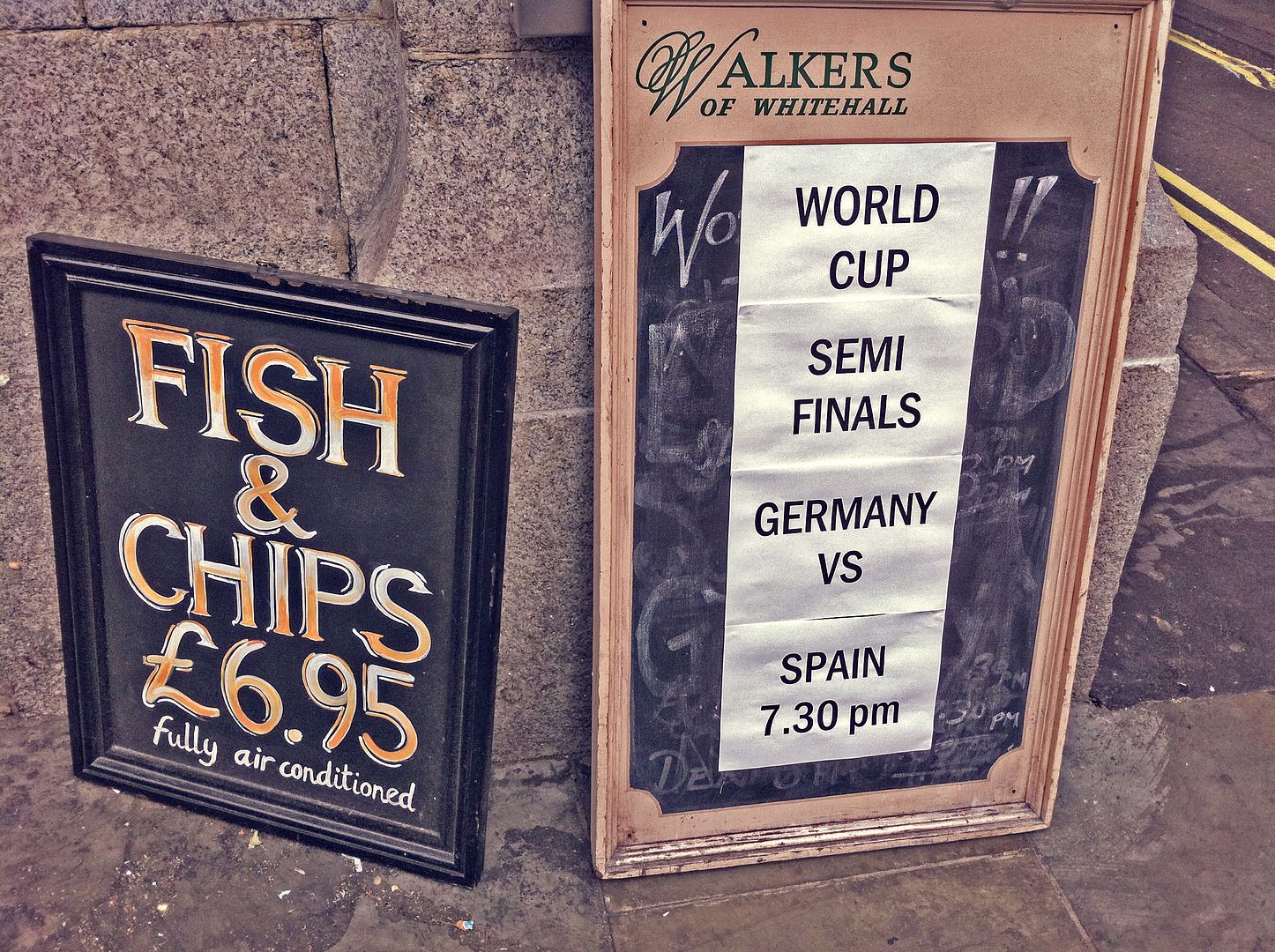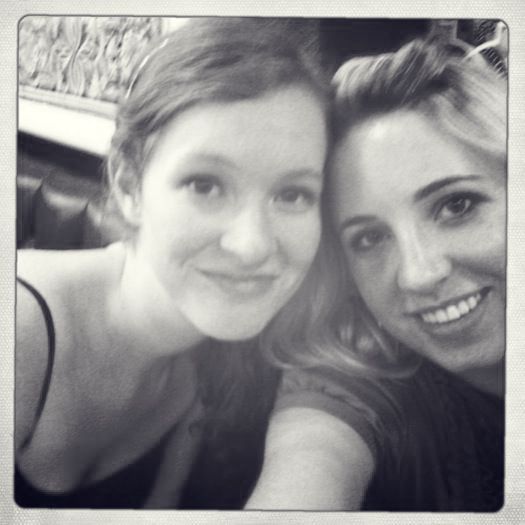 Tomorrow we head to the English seaside so we are going to sleeeeeep now :D Farewell, farewell!