"oh lizzy,
it's such a pleasure to run my own home."
charlotte - pride and prejudice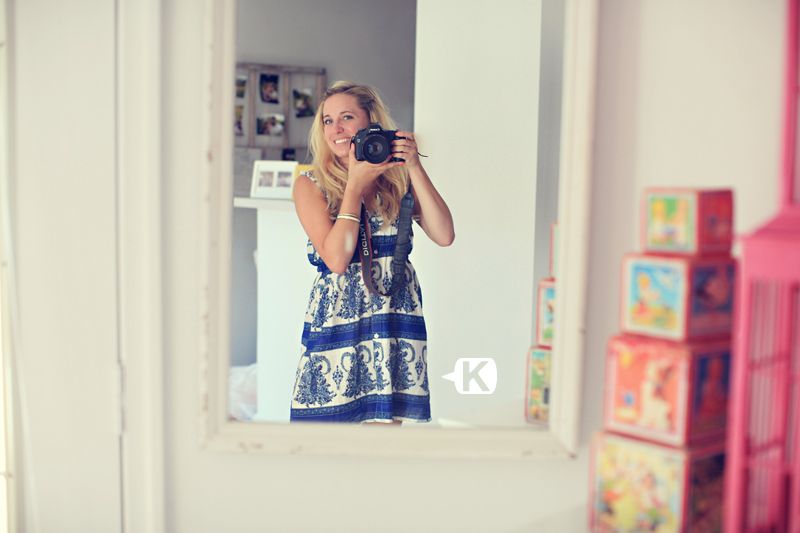 I'm not the biggest fan of living alone, but I absolutely love having my own place.
Most of you have probably seen on here or on my facebook/twitter that I've been in my first apartment for the last month! People have been asking for pictures, so I'm gonna give a little sneak-peak. I'm waiting for a few more furniture pieces to arrive before I "reveal" the whole thing ;)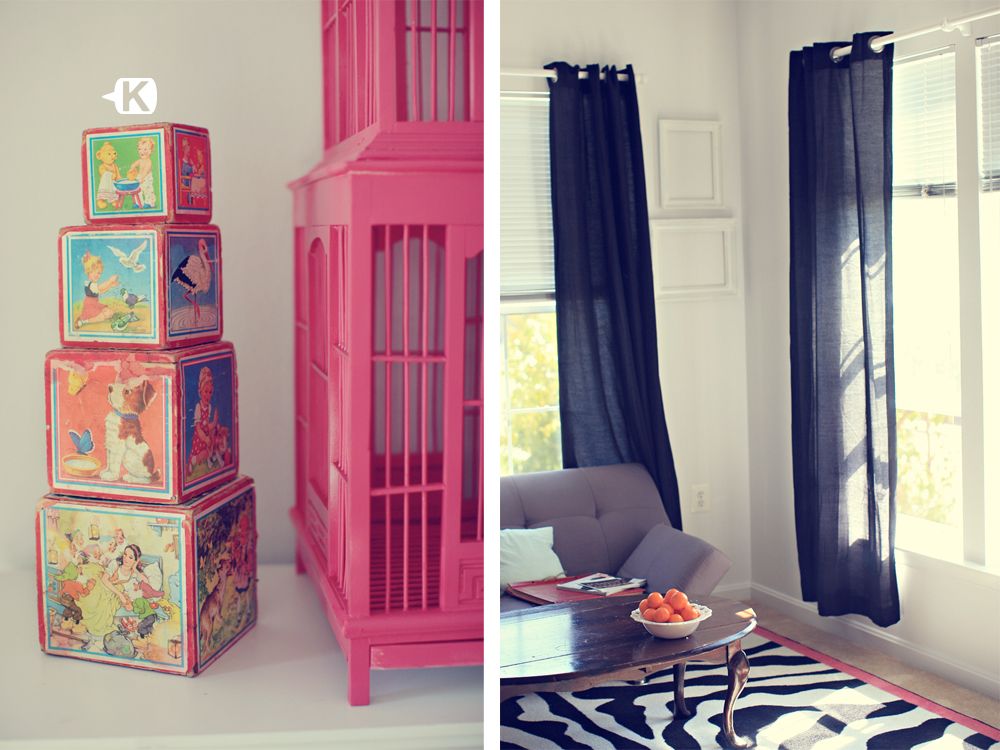 It's fun pulling all different things together to decorate. The walls are white and I have black curtains, so color in the place comes from other little items (like my mom's childhood building blocks, a "new" pink birdcage, my re-painted yardsale dresser and old film pictures of my mom + grandma at Disney in the 50's!)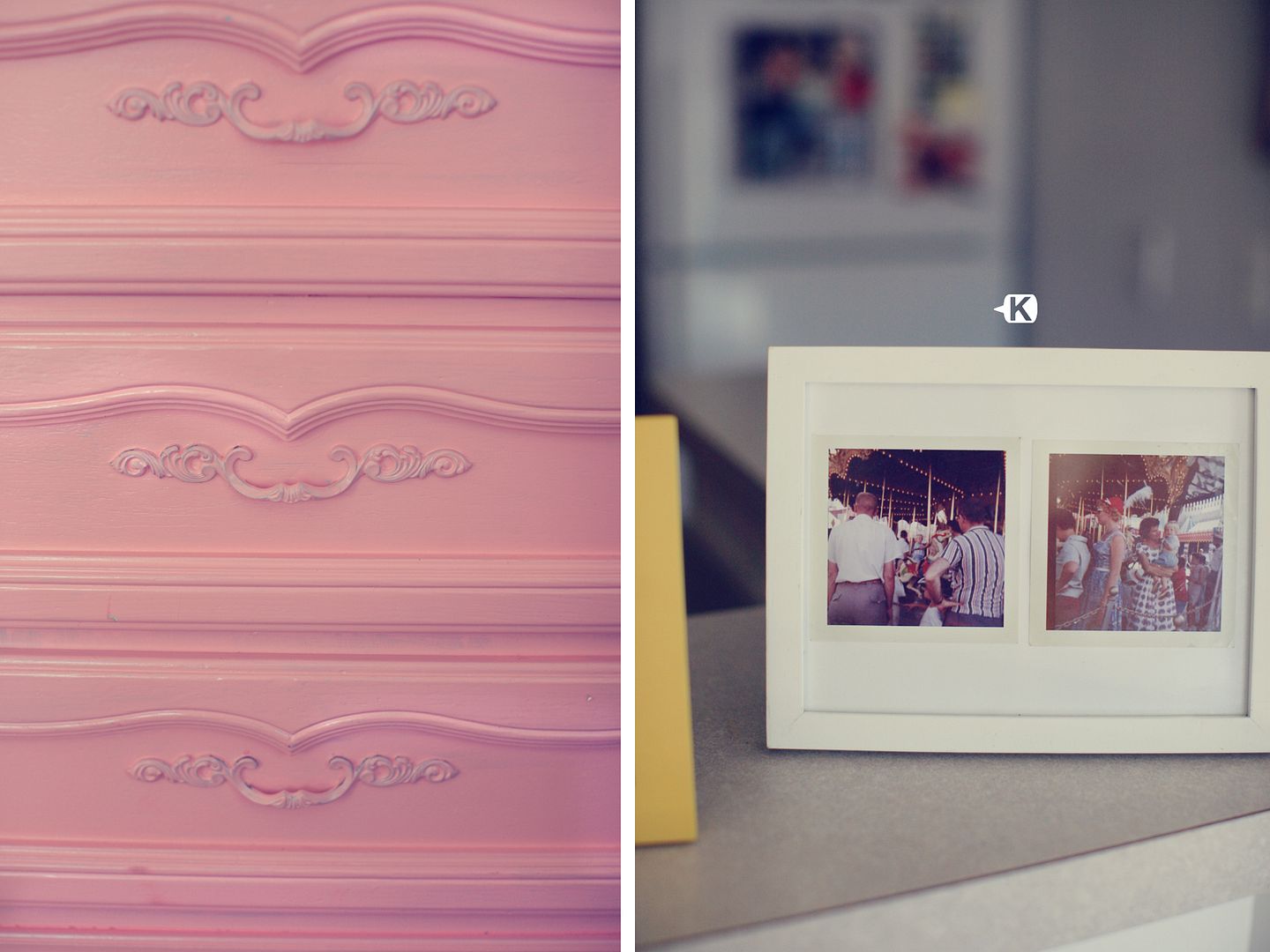 I also have this large "inspiration frame" up where I stick anything that... well, you aren't dumb... inspires me! Magazine pages, pictures I come across, old journal entries, little "tac-able" items - if I can fit it, it goes in the frame :D

These white frames are a project in progress... stay tuned to see the finished decor in later weeks ;)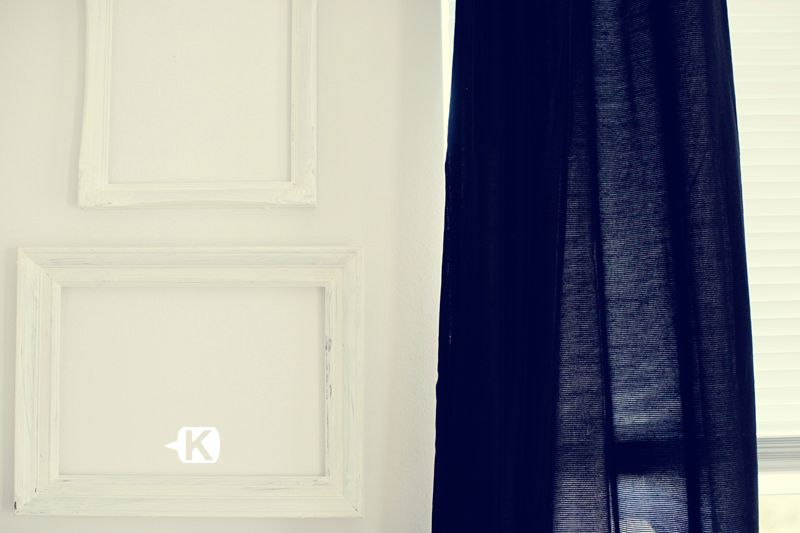 But my FAVORITE part of my apartment right now is the art :D
For my birthday my lovely best friend, Lydia Jane, drew me a big picture of my favorite place - the fair. I have the best friend eeeever!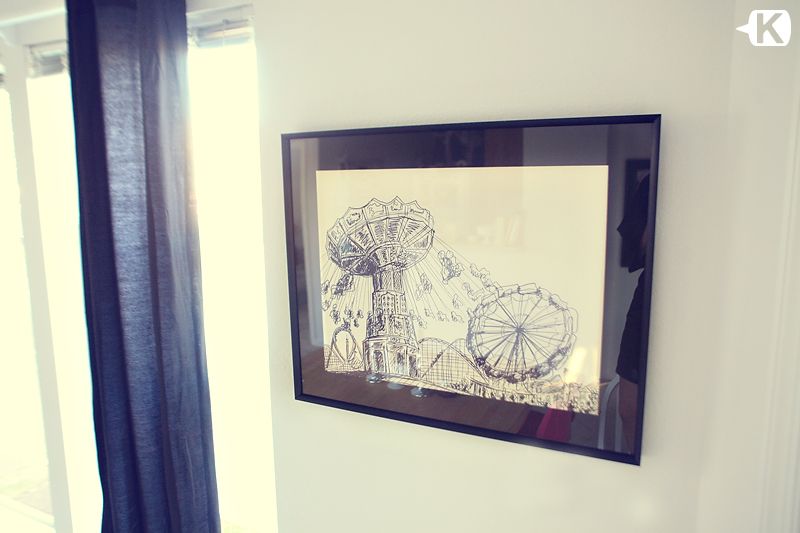 We both are our happiest when riding on the swings at night, so of course she drew the them ;) And I'm also a sucker for ferris wheels and roller-coasters. My favorite part of the picture is the little fellow on the swings right above the loop in the coaster - he has his little arm up in the air! So cute :)

Lydia's mom also is a super talented artist and painted me a watercolor for my kitchen. I also LOVE it!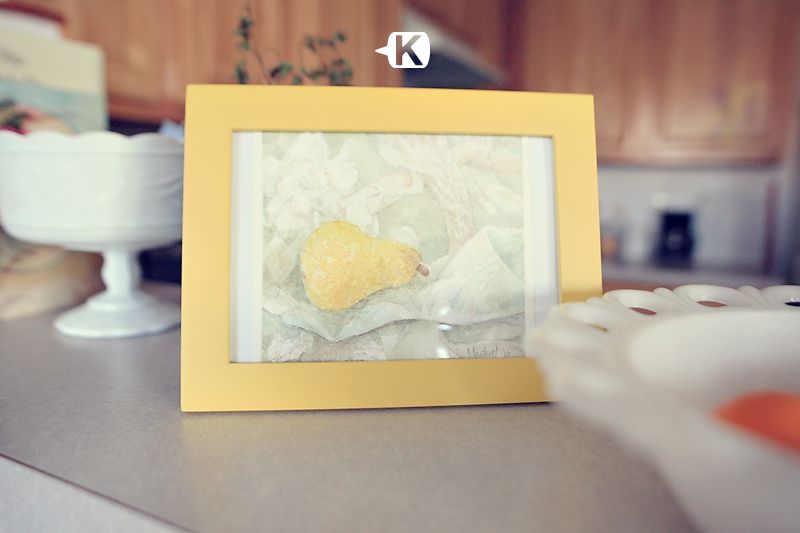 THEN, my dear friends, the Remmies, collaborated to give me this for my birthday as well! Janet had the idea, and her husband, Seth, drew it. I really, really love everytime I see it.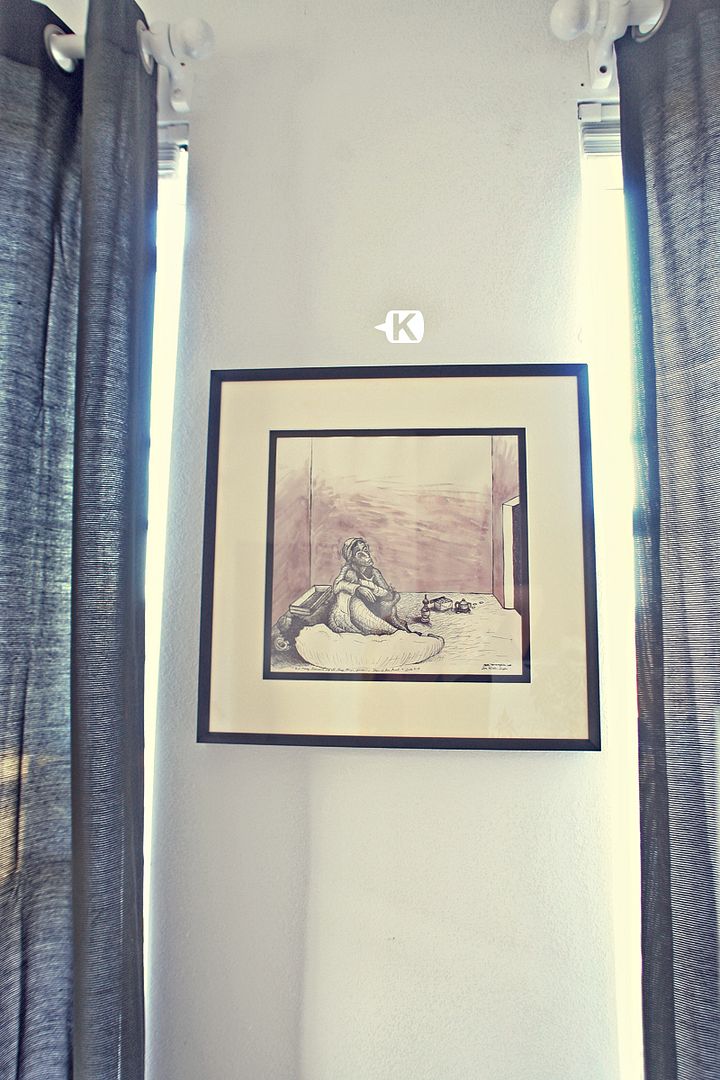 It's a drawing of my "theme" verse (Luke 2:19) and is absolutely beautiful.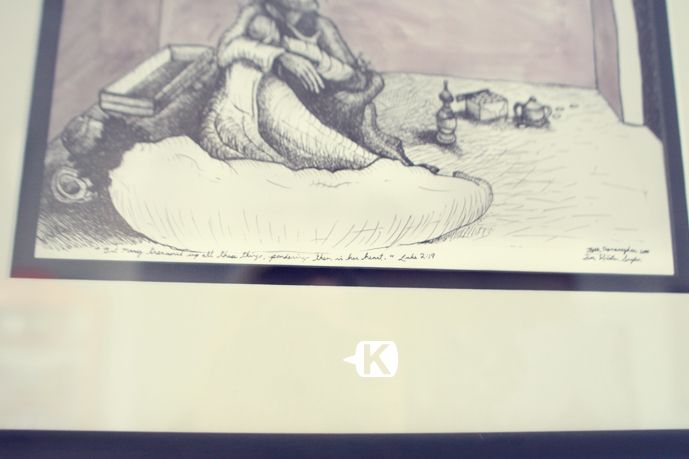 And just like Mary, I treasure up all these things :D

ps. If any other artists, photogs, crafts-folk and the like want to contribute to the walls and decor of my little white land, go for it ;) hahah
pps. If any artist, photog, crafts-folk, blog-follower or any other friend would like to come by, let me know! I'd love to have you and I seriously don't like being alone ;) Come come! I'll feed you!