I neeeeed haaaa-eeeeelp.

I'm usually such a quick, decisive decision maker.
I'm never that girl who lingers and laments looking at a menu trying to decide what to order.
I test drove one car, it drove, it was in my budget, it was white and within two hours it was mine.
Boom. Decided.

But I'm stuck with this coffee table decision. So I'm calling upon my fresh eyes, my newlyweds, my artistic readers, my mom and pretty much anyone else. Which table do you like?

I think all three would go well with my zebra rug, new gray tweed chairs and white modern sofa.
The first two cost the same, and the third is $50 more.
And they all are from CB2.

Take a look and tell me your thoughts:

Clean, classy, sharp: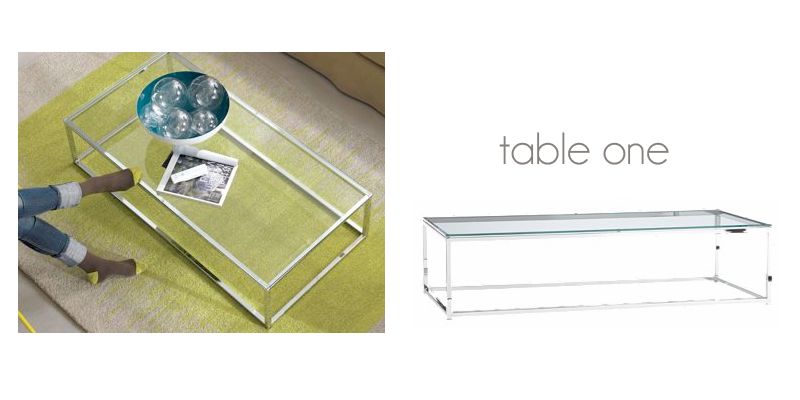 Warehouse-y style, practical, AND in the sale section: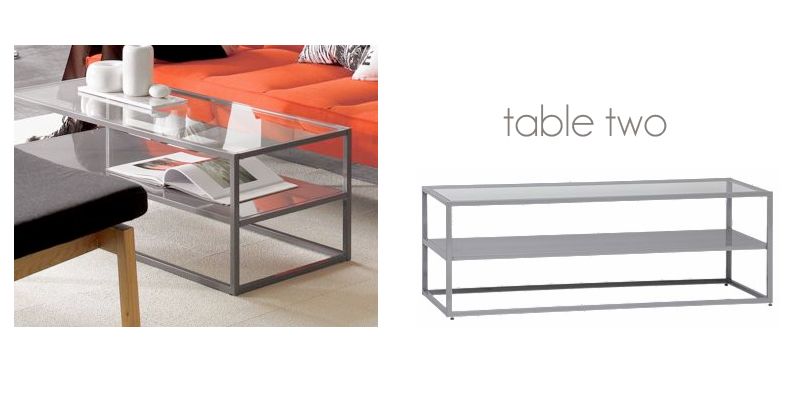 Modern, fun and the most expensive:


What do you think?
I need your thoughts?!
Ah.
No question mark.
I NEED YOUR THOUGHTS!

And someday I'll help you order your food real quick ;)