"this night is flawless, don't you let it go
i'm wonderstruck,
i was enchanted to meet you."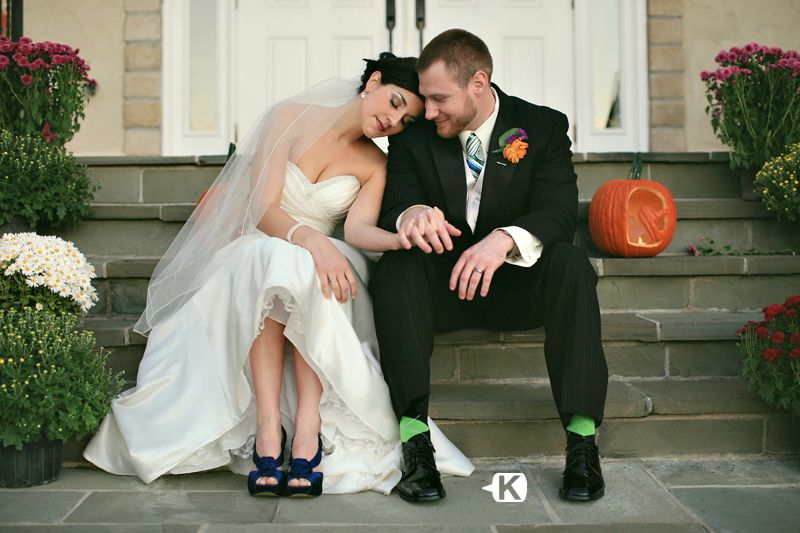 Middletown, Maryland got to host one of the happiest weddings a few weeks ago.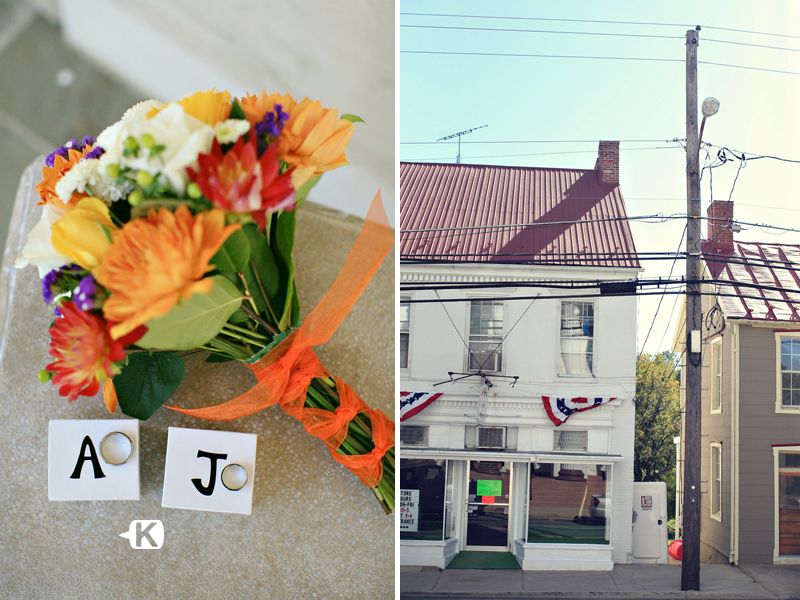 Miss Jessica (who is so in love with Mr. Alex, including his "gorgeous face and HUGE biceps") busied around with her favorite girls. They painted nails, painted lips and pinned hair. It was loud, lovely and girly.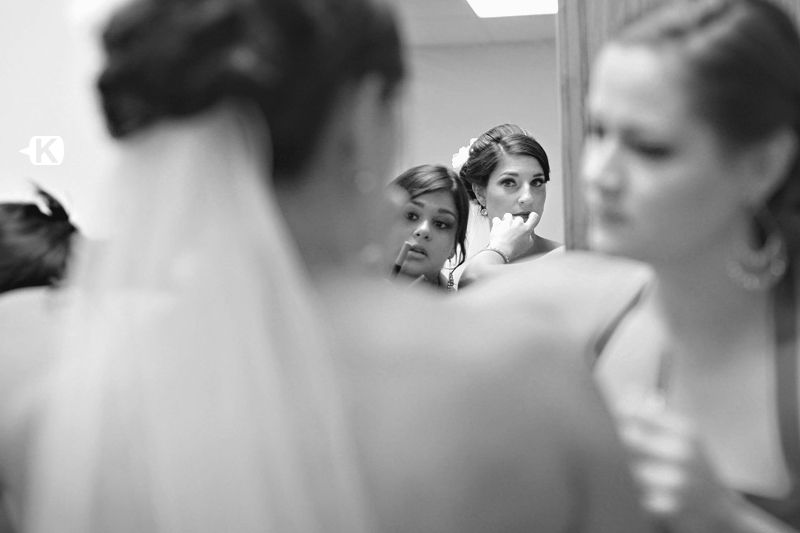 And then it all stopped.
Jessica's dress was buttoned, her veil fixed and her heart full.
As she gasped looking at herself in the mirror, the room turned into delicate sniffles rescued by tissue-paper butterflies.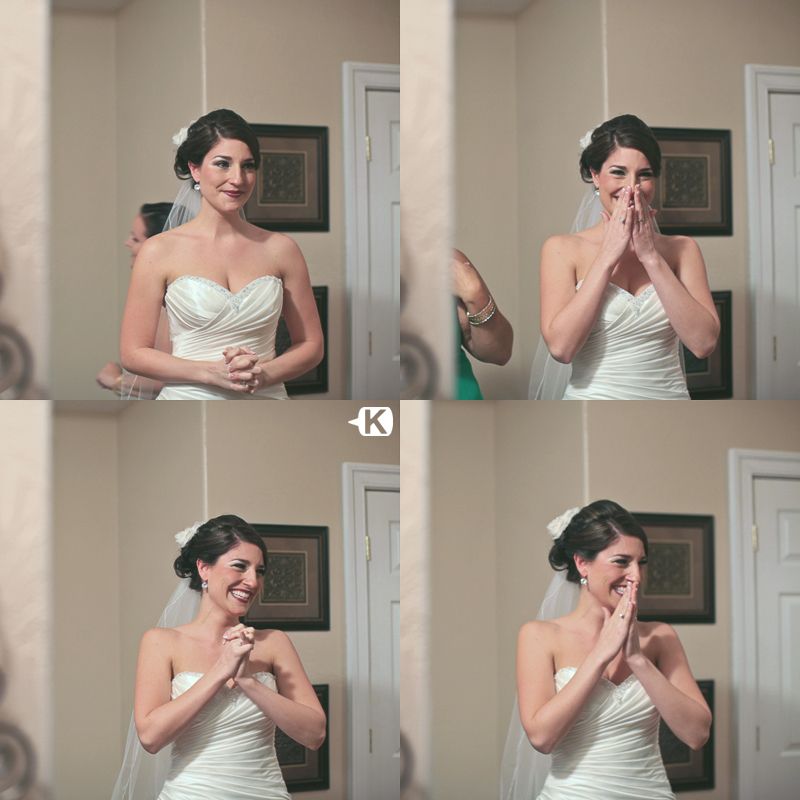 The moment was emotional bliss and made your body feel like heated cinnamon apple-cider was being poured over your heart and then somehow turned into warmed caramel as it charmed your stomach. If that is how I felt, I can't even imagine how Jessica felt.


"Falling in love with Jess was the easiest thing I've ever done. And I didn't have much of a choice.
I remember the first time I spoke to her.
I was struggling to figure out how a girl that beautiful could be so down to earth and approachable."


"Every moment I spend with Jess I am reminded of all the reasons I fell in love with her over four years ago."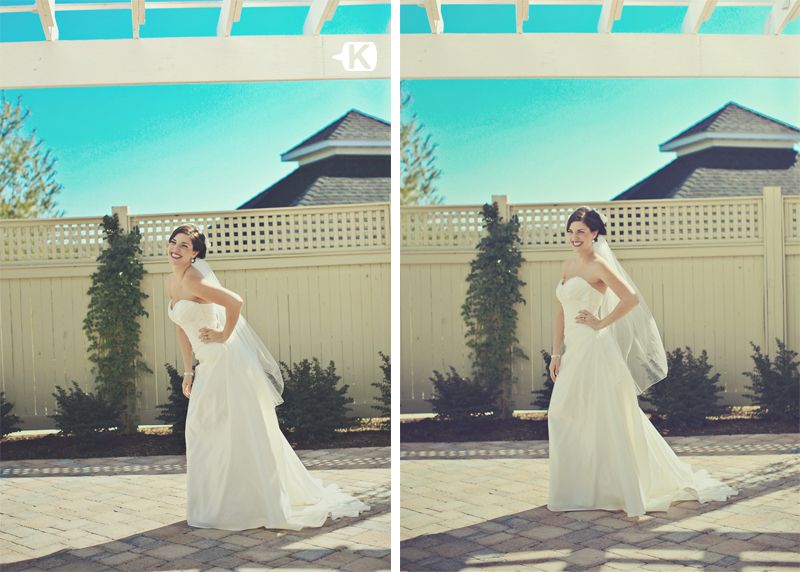 "All of the people that know me best realize that I have never been as happy as I have been now."


"I know that some people never get an opportunity to meet a person like Jess, and that makes me love her even more. It's so special."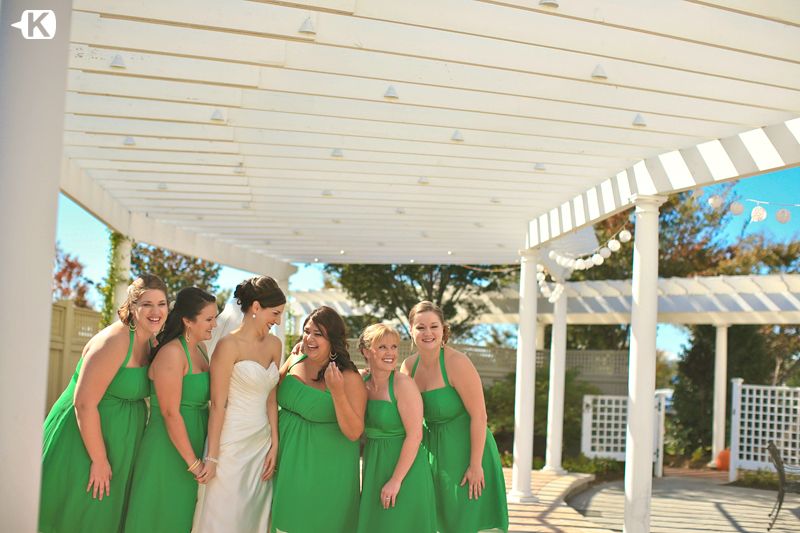 Alex, no doubt, is a wonderful man and he loves his girl.
He raves about her, his face glows when she is near.
It's just about dangtime these two got married!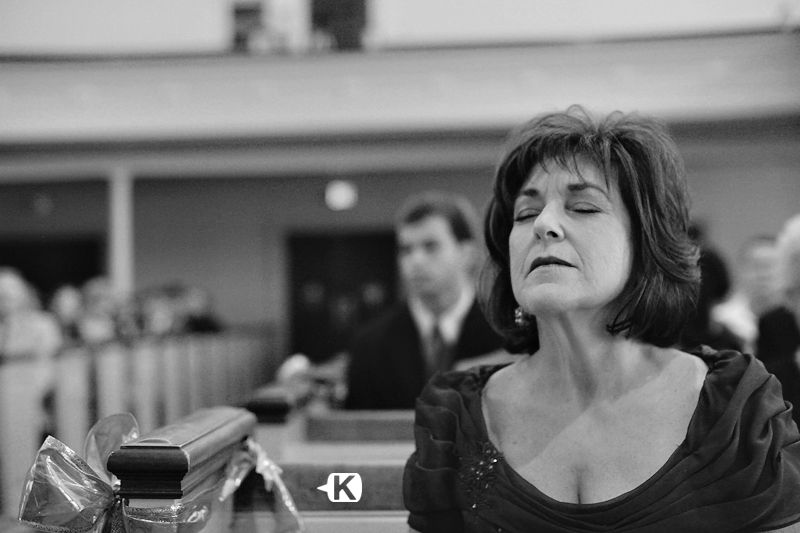 A little lip quiver always made a man manlier.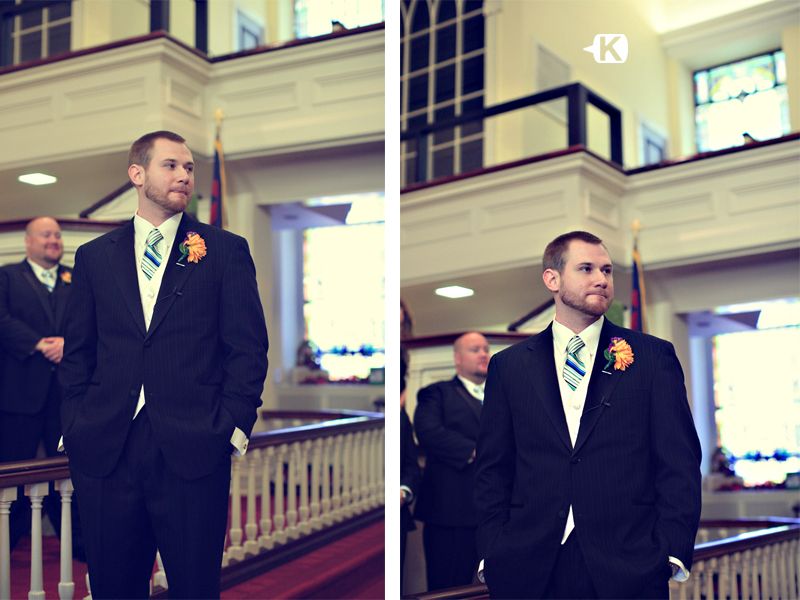 This.moment.will.never.ever.i.repeat.never.get.old.


Oh heeeey, look who is checking you ouuut ;)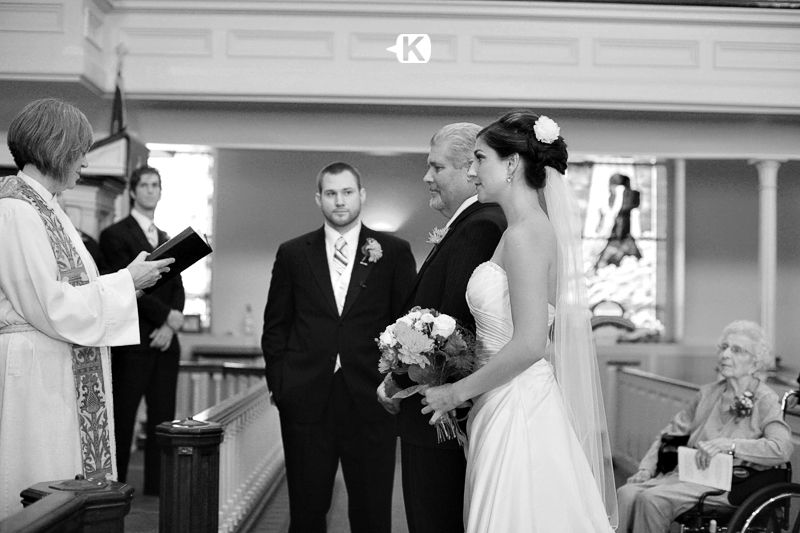 Let's fast-forward, shall we?, to the "I now pronounce you man and wife. Alex, you may kiss your bride."
Because I love these series.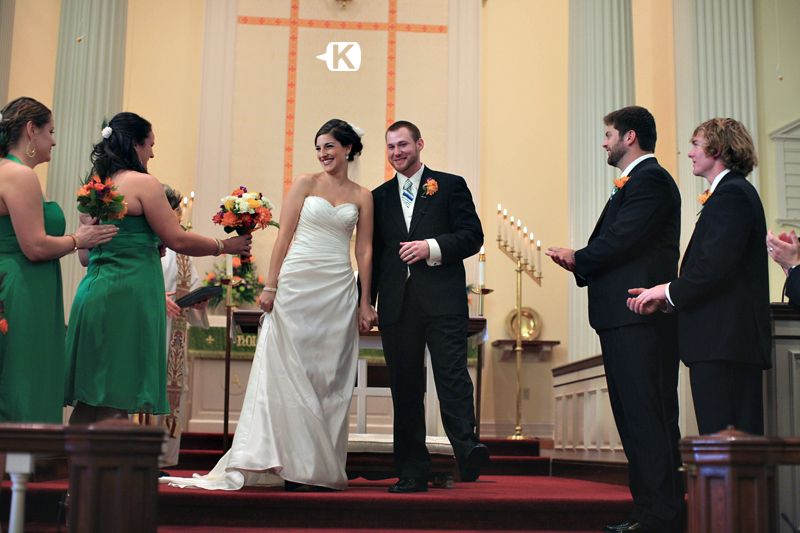 While all the guests ran off to eat, drink and be merry...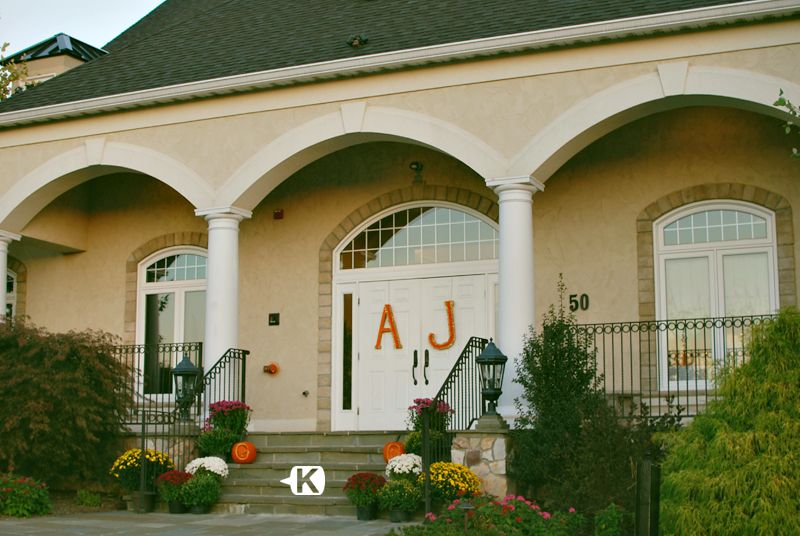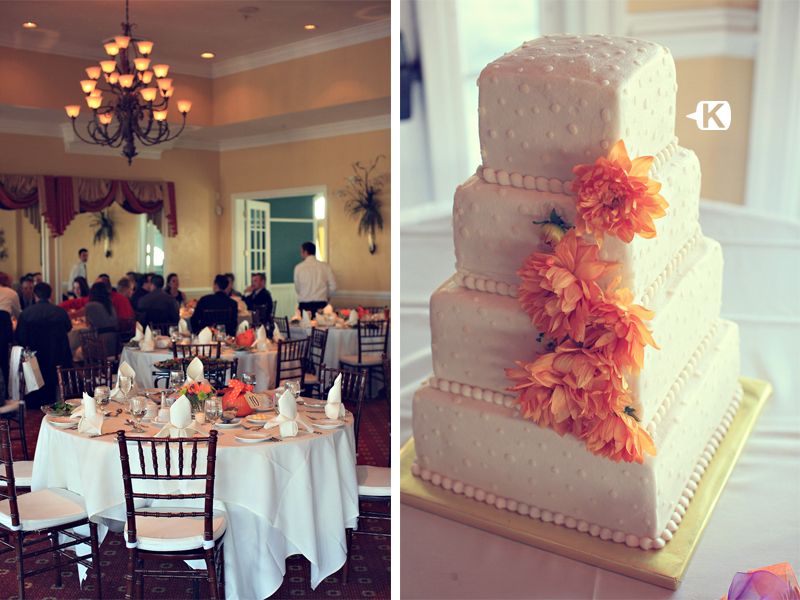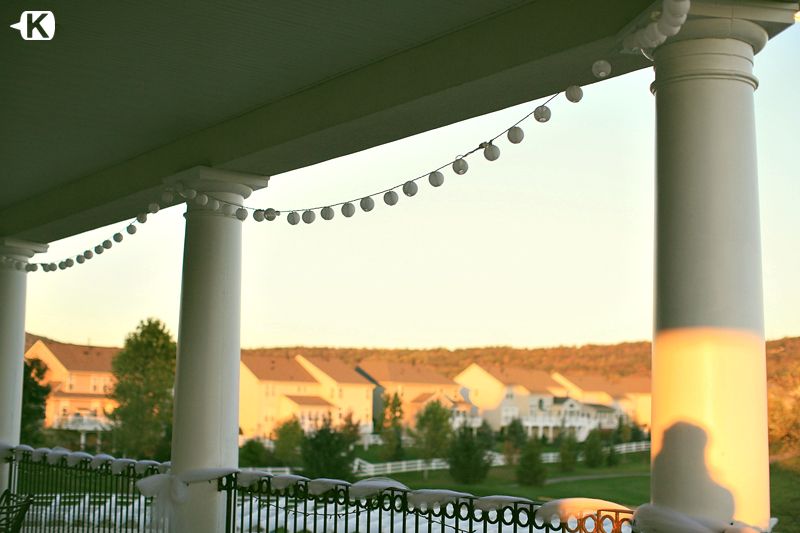 ... the wedding party and I ran up a hill.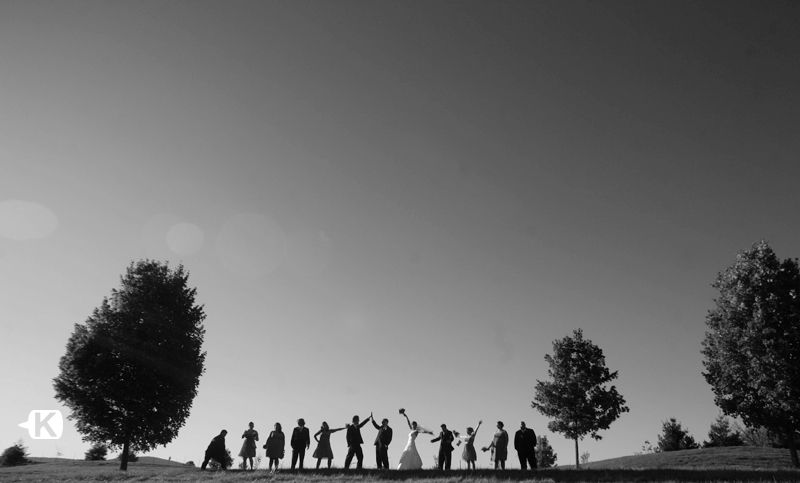 And then I got to have that prized time with the newlyweds.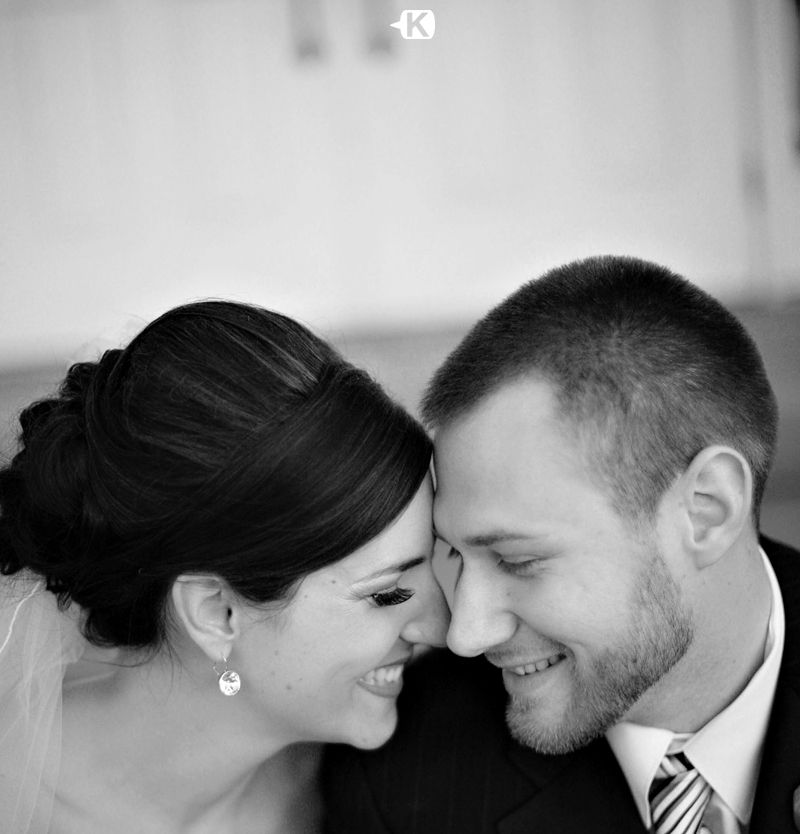 The deliriously happy, contagiously smiley and annoyingly attractive husband and wife, the newlyweds, the two people who are now married. I got to be with them :D


Just like when a baby is born and mom's always want pictures of them "right away because they grow up so fast," I love these newborn marriage moments so much.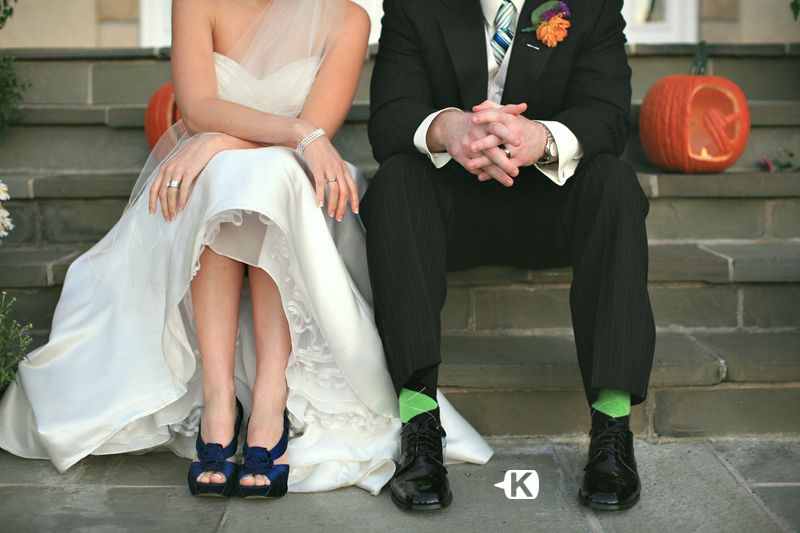 They will never get these minutes back, but they will remember them forever.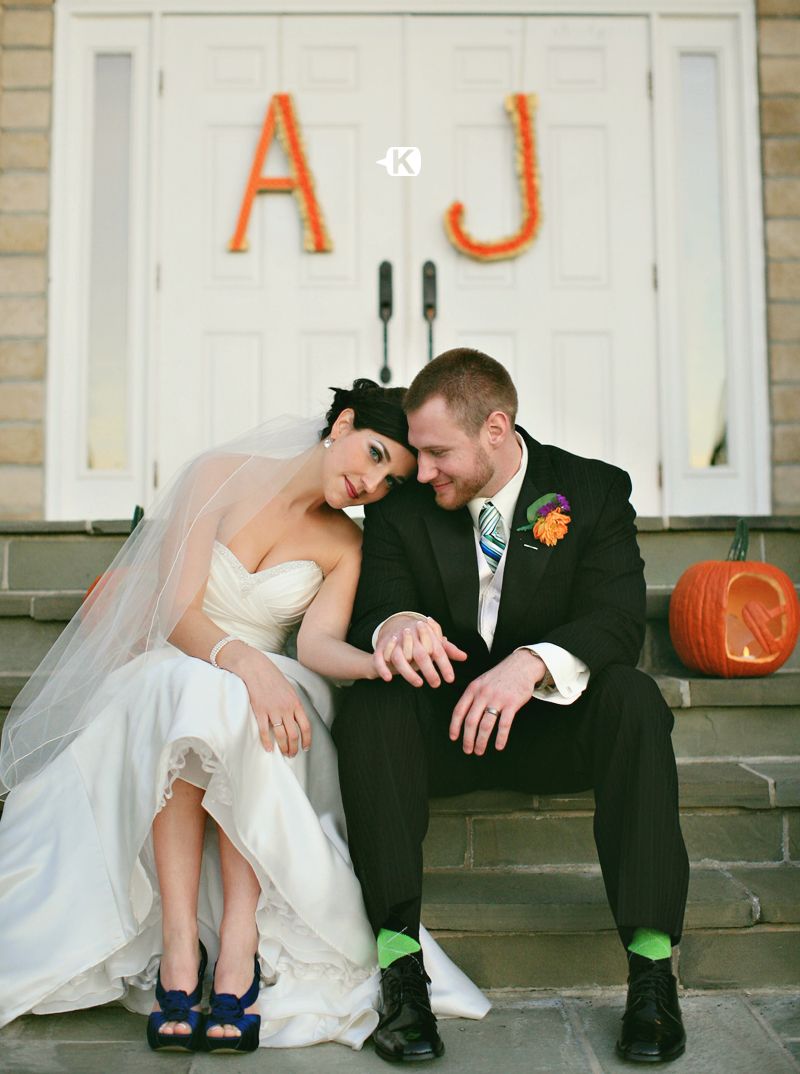 Jessica told me "He is the person I never knew I needed or wanted in my life. Now I cannot imagine life without him."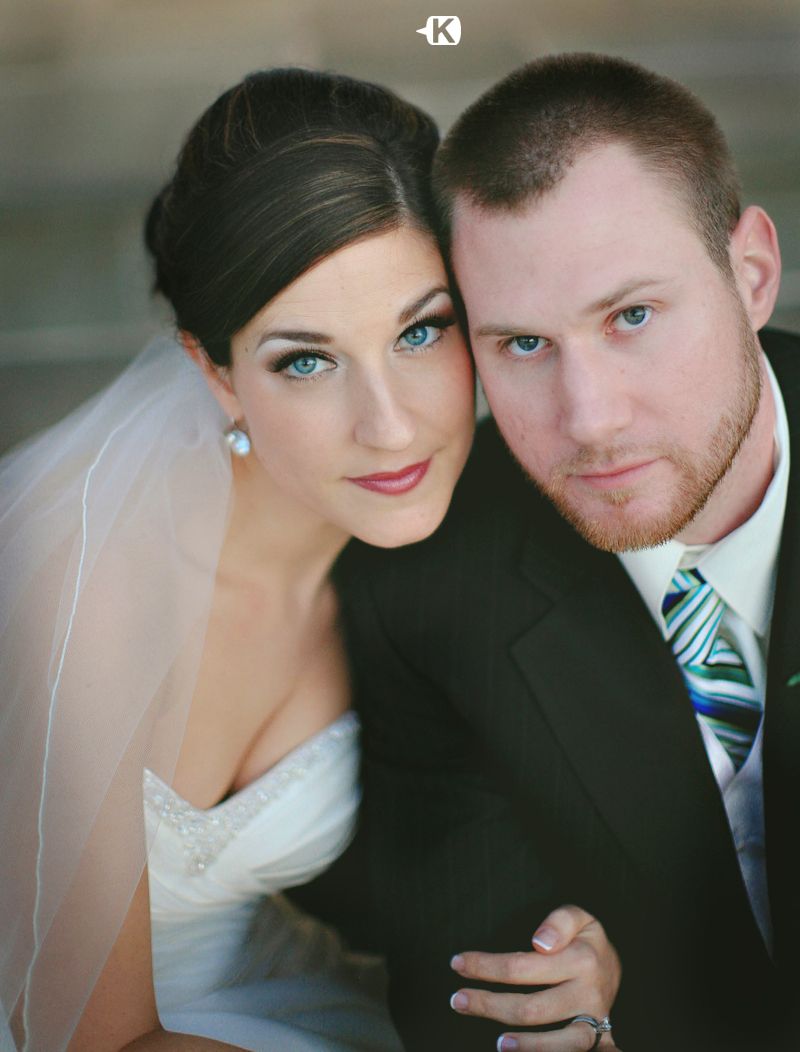 "He gives me chills and butterflies.
I daydream about him all the time.
He's going to be the father of my children.
I love listening to him laugh.
He is so smart.
I'm honored to be his."
(sometimes I'm just lovin' the black and white)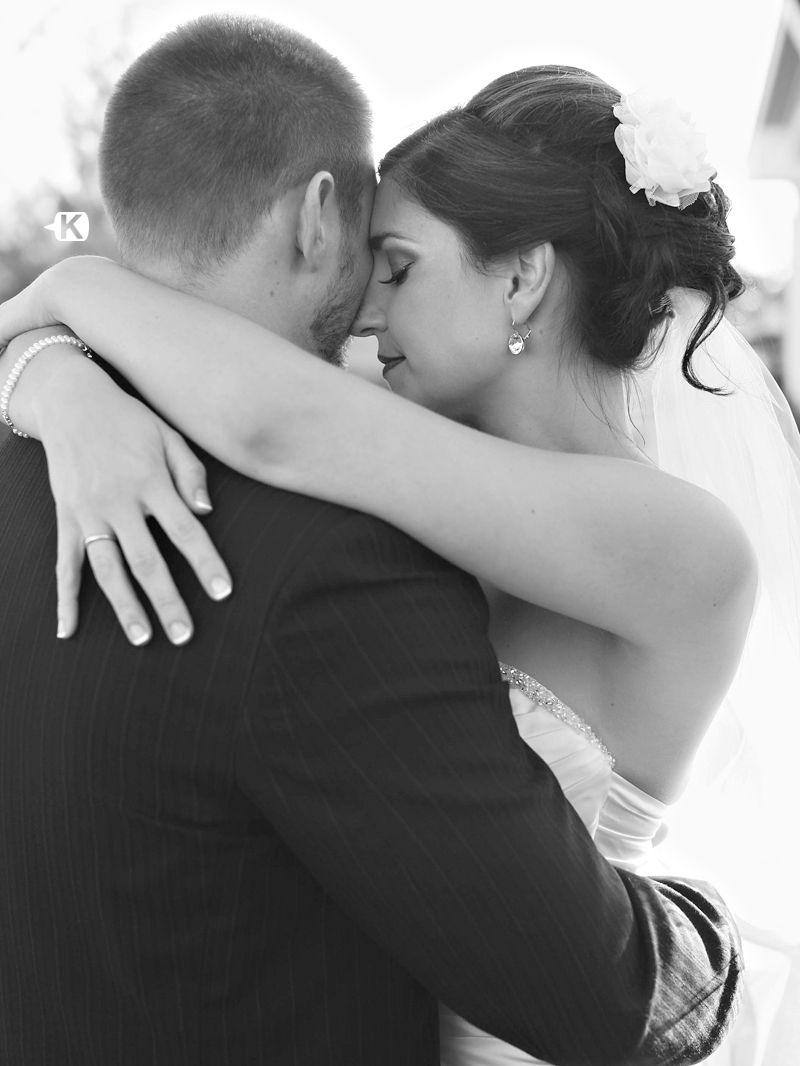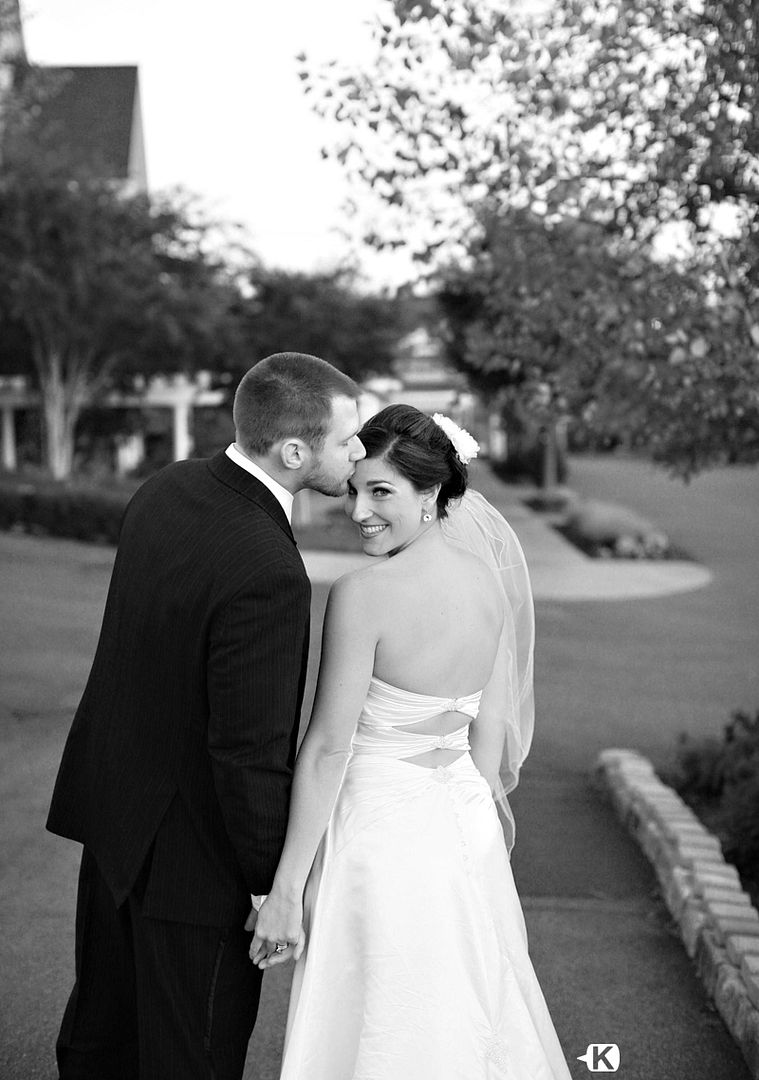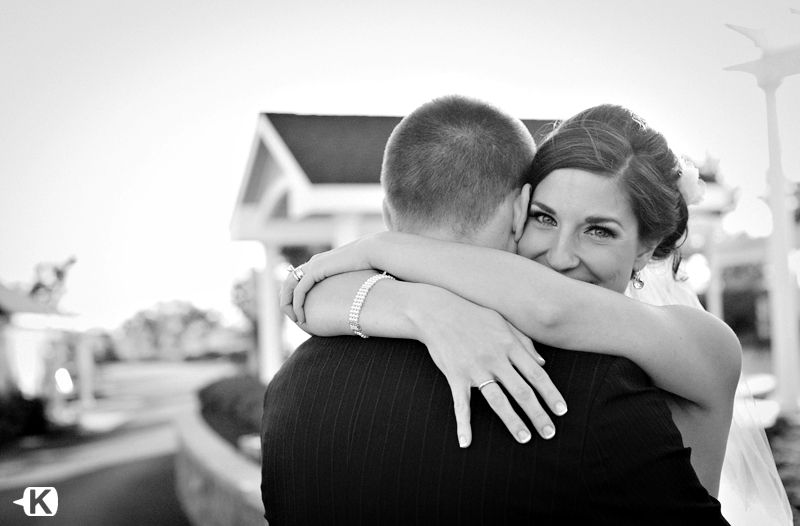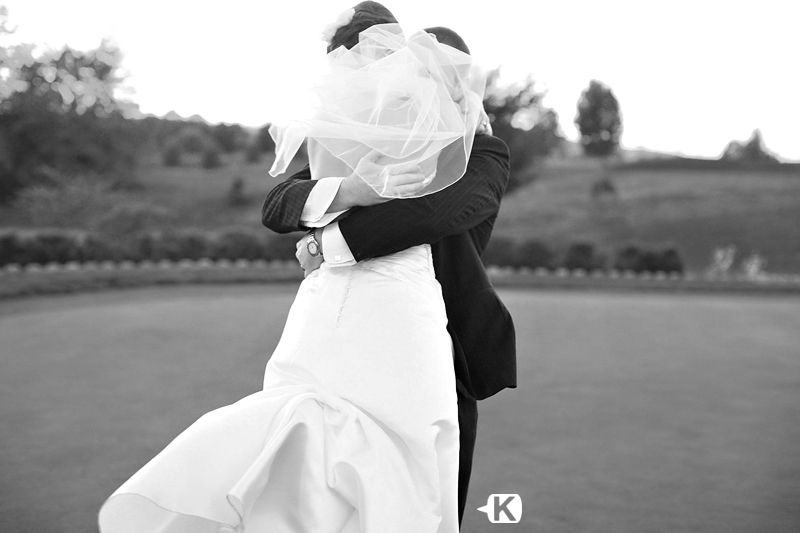 (And then sometimes I'm just lovin' the color.)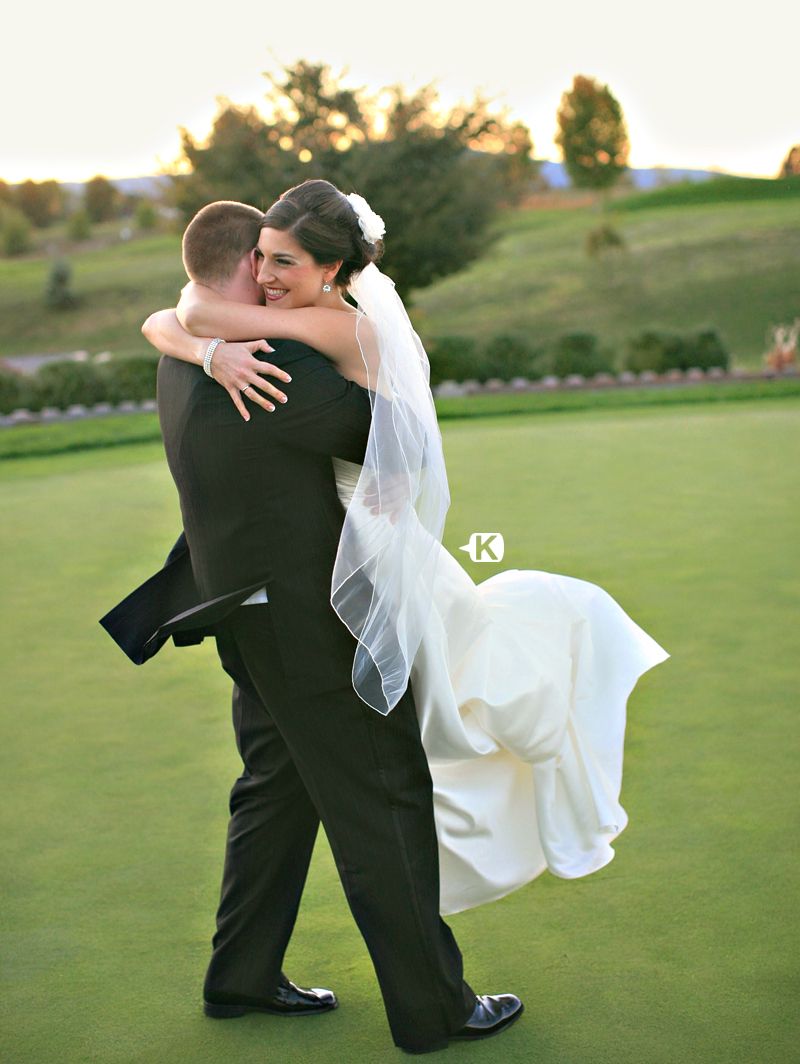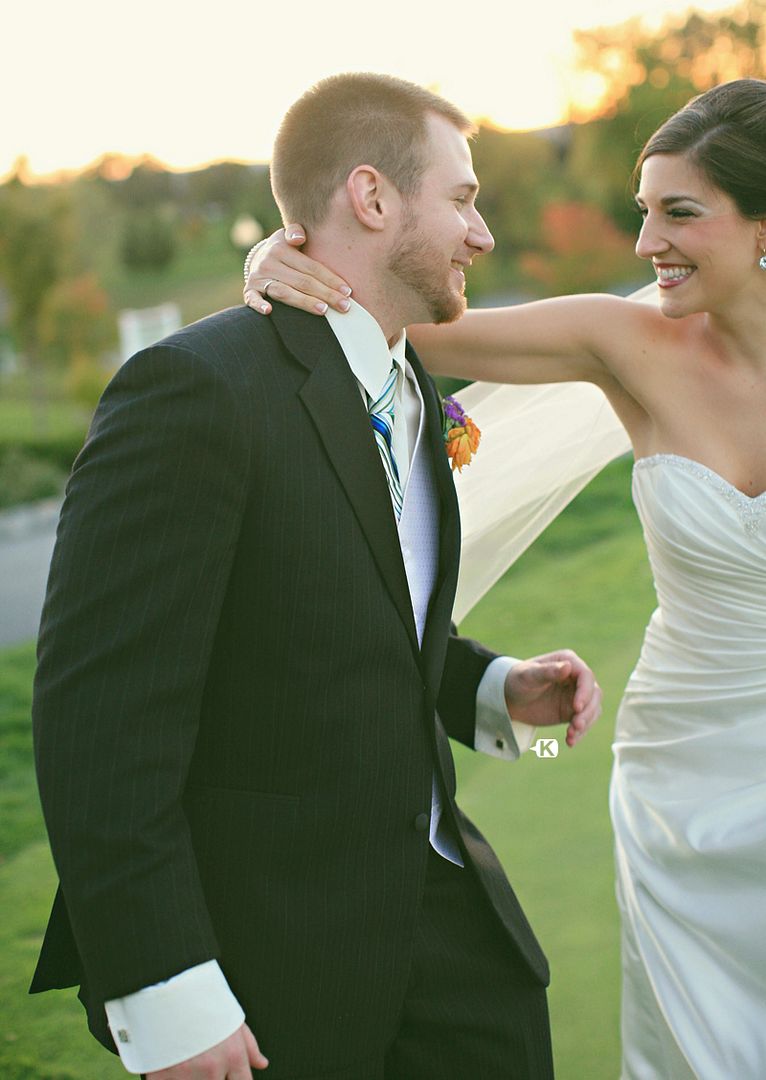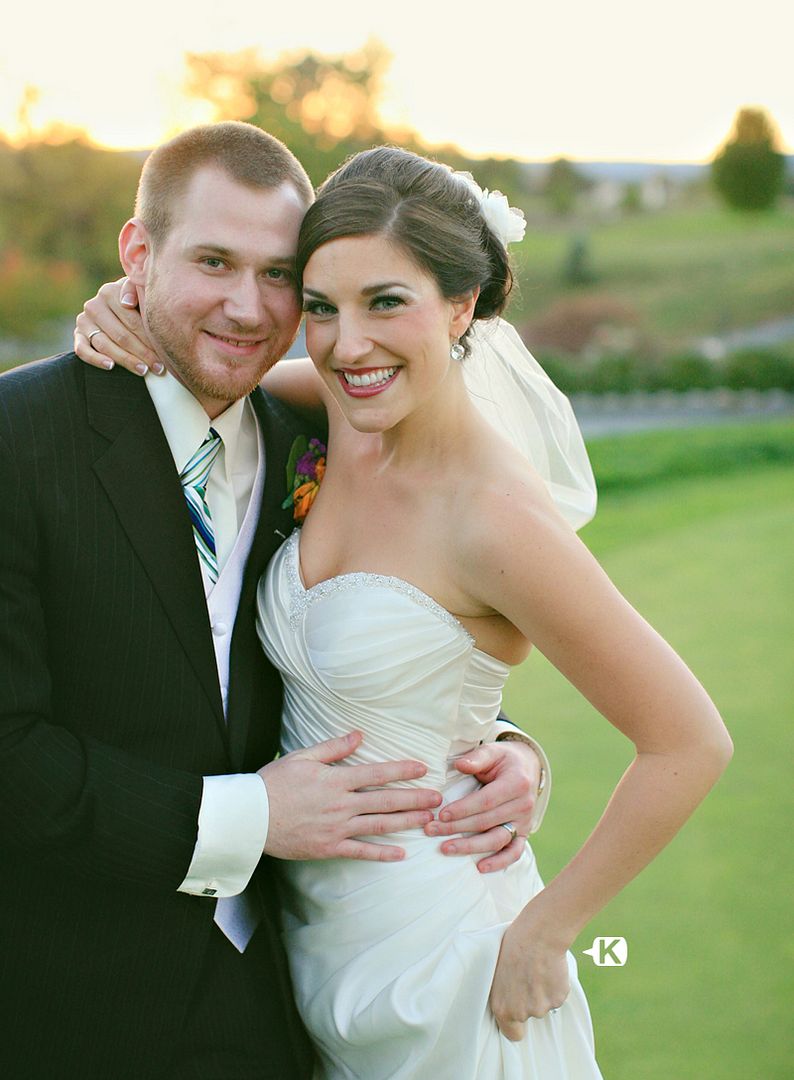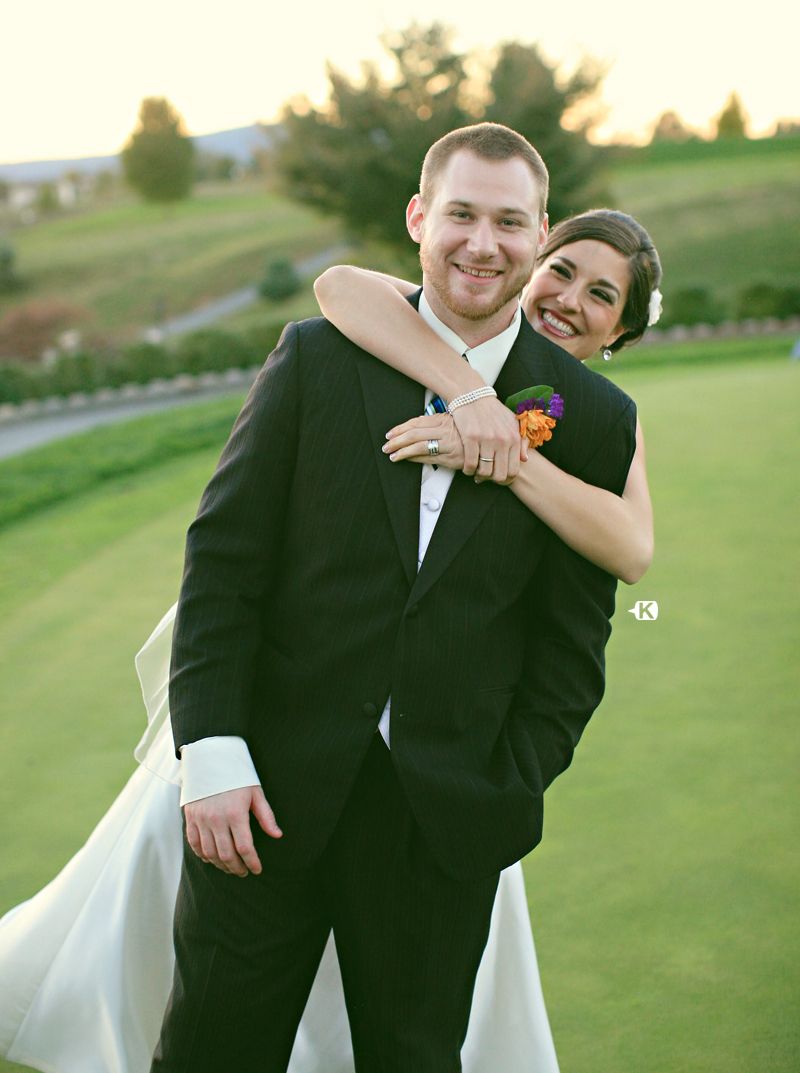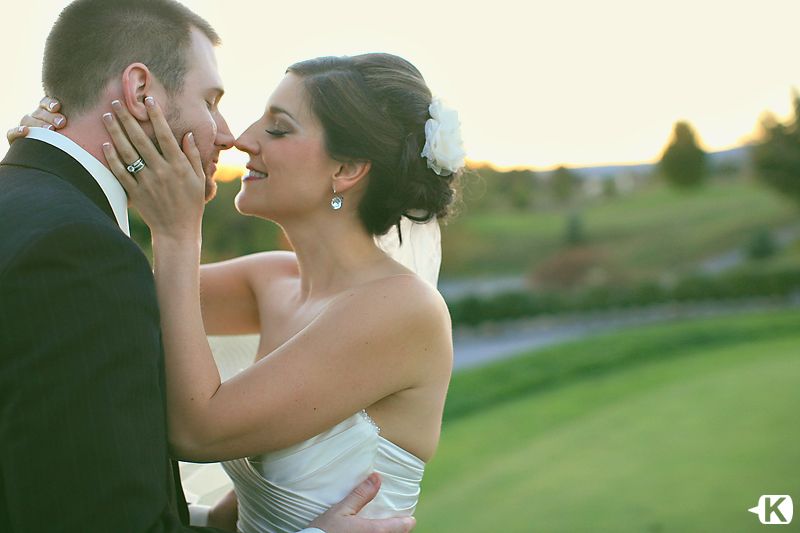 As much as I wanted to shoot until Easter, we did have some things to do inside.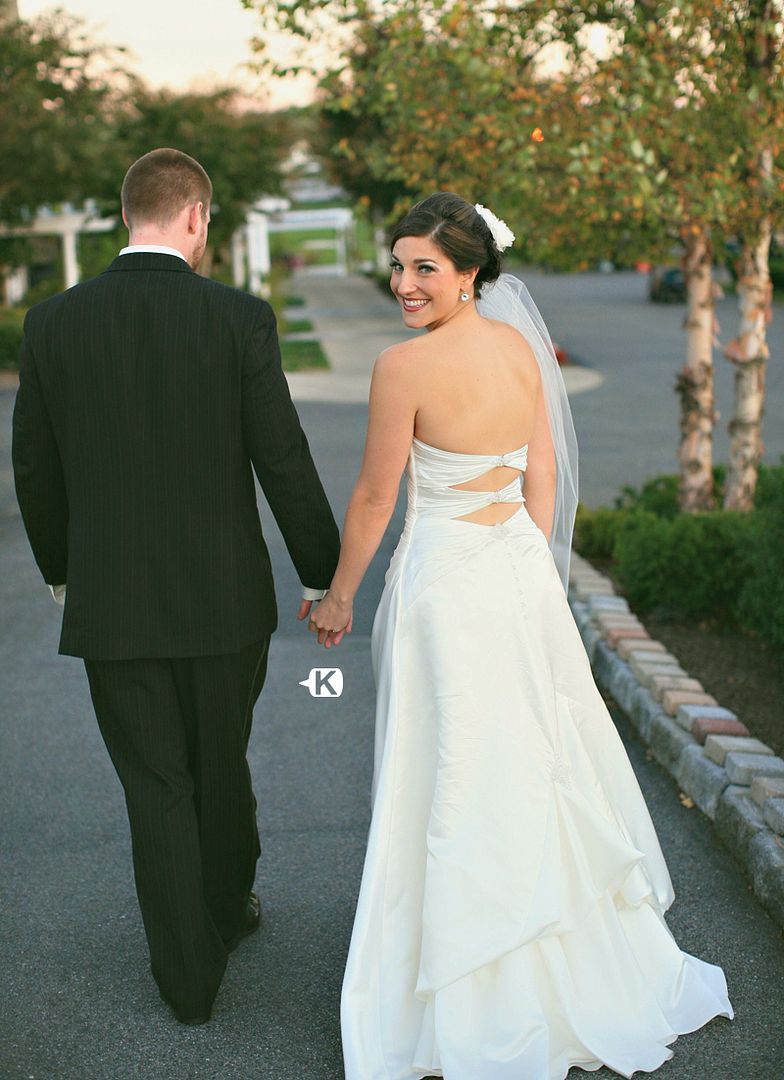 Er, wait. One more kiss outside.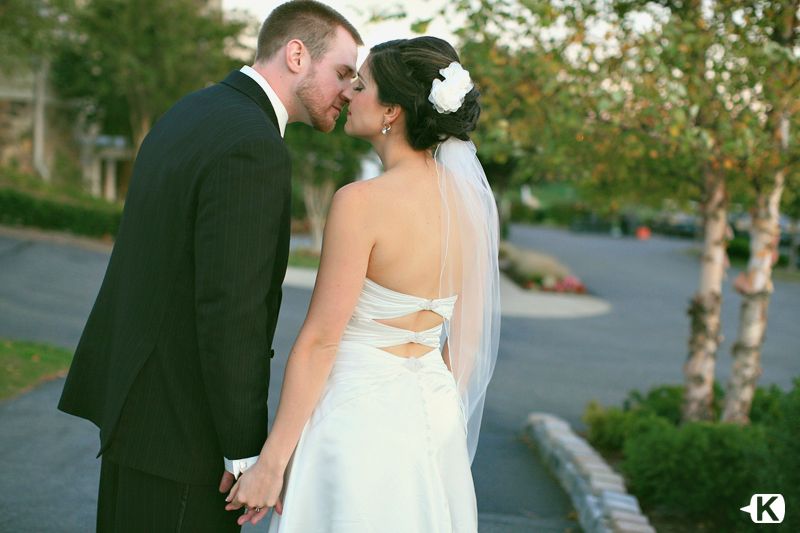 Ok, yes, now we will pray and feast...


... remember and laugh...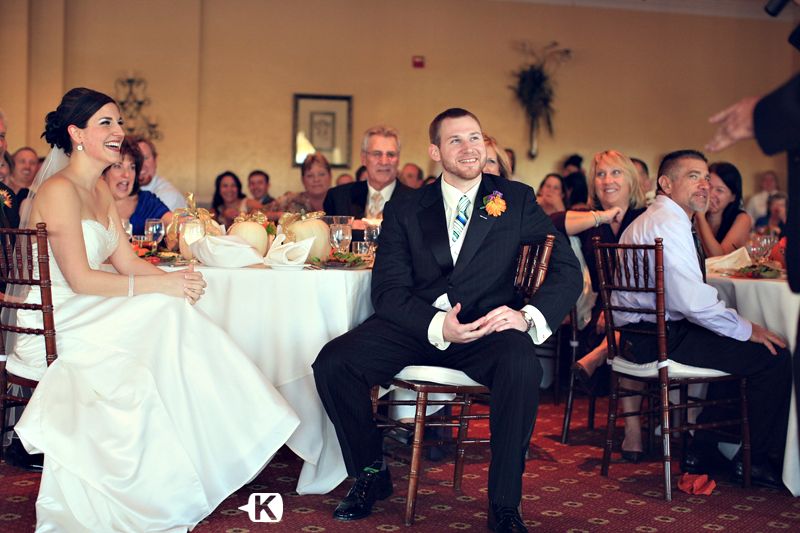 ...and dance in the arms of the one you love.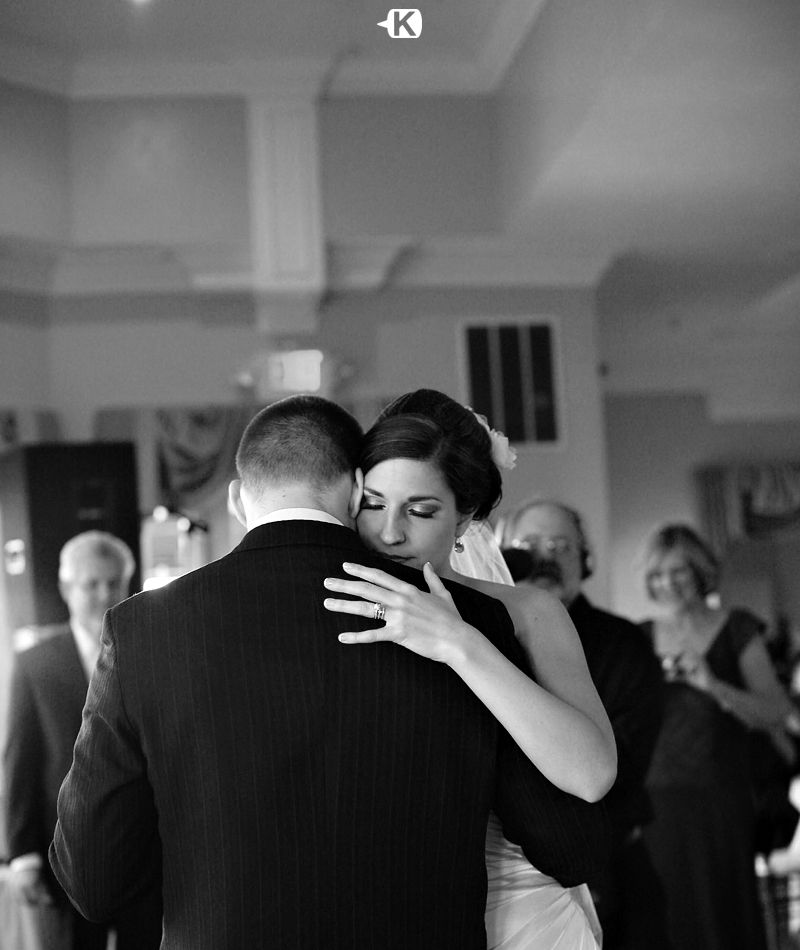 Alex and Jess, congratulations! May alllll your many, big, outrageous dreams come true and when you are all settled in, I want to come see your house and have dinner ;)
Love you guys!