trying not to stare the night
that i first met you...
i thought i loved you then
Award-winning food blogger,
daughter of a fireman,
engaged to a policeman,
brand new homeowner,
and funny as sticks,
Brittany has been one of my most enjoyable brides ever.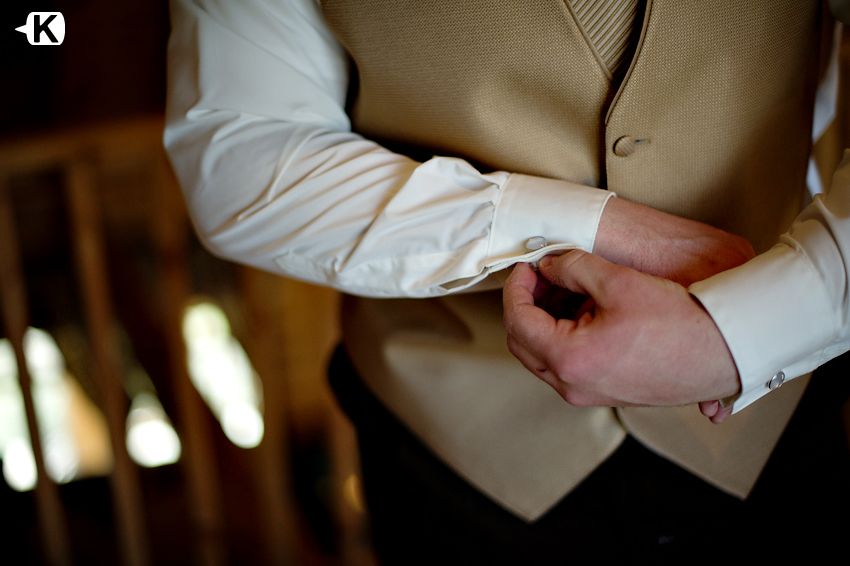 (special thanks to my second-shooters for these guys shots! you rock rebecca watkins + ellie b!)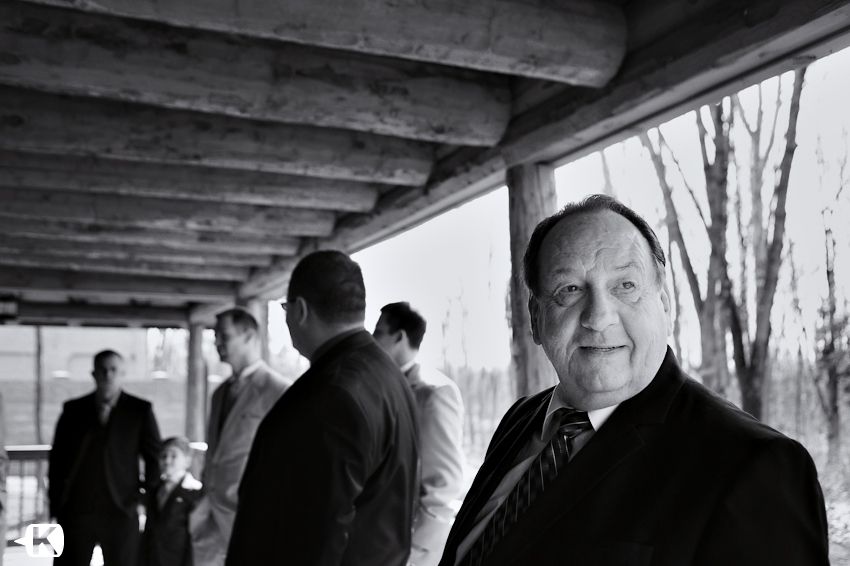 Brittany is the kind of bride that I treat like my sister.
By that I mean,
when I walked in I teased her,
I picked some of her food off her plate and ate it with my hands,
and Facebook stalked with her all morning.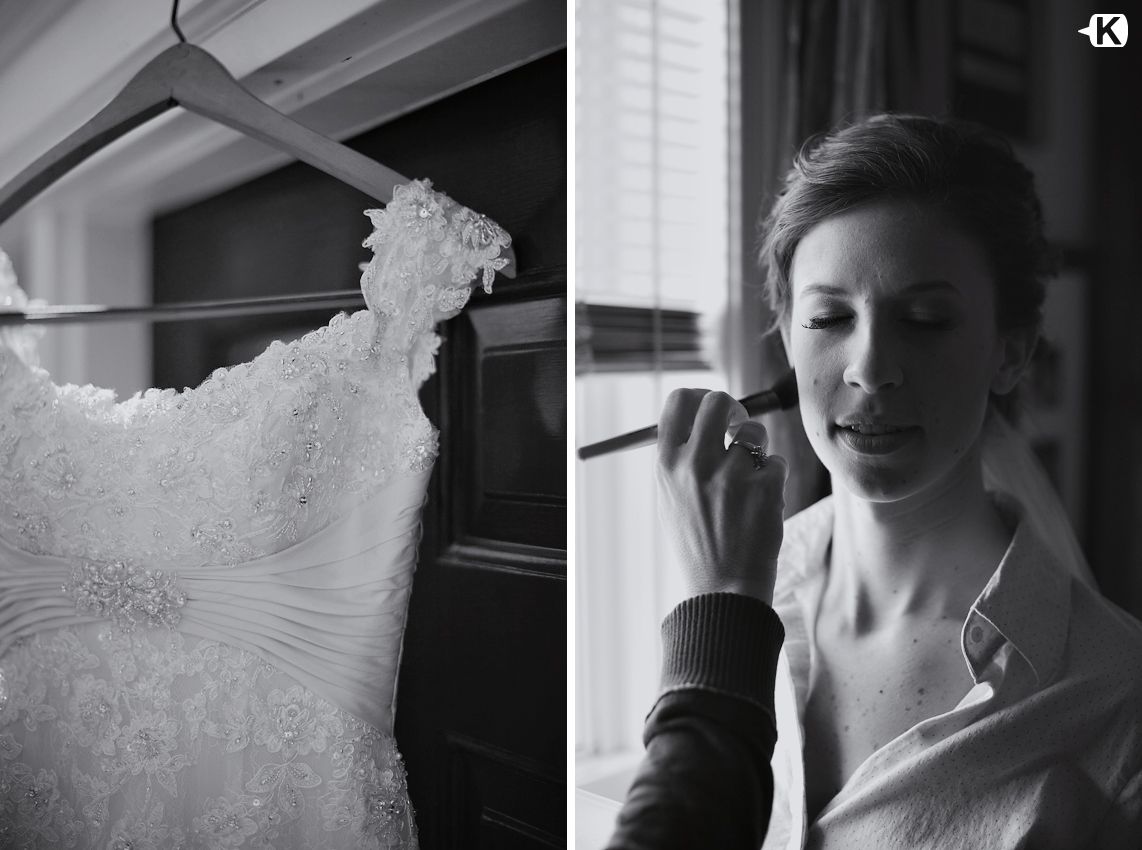 And my heart swelled for her,
because I was so excited this was her wedding day.
If she wasn't laughing,
I was laughing.
And if I wasn't laughing,
her mom was laughing.
And we were ALL giving the make-up artist a run for her money.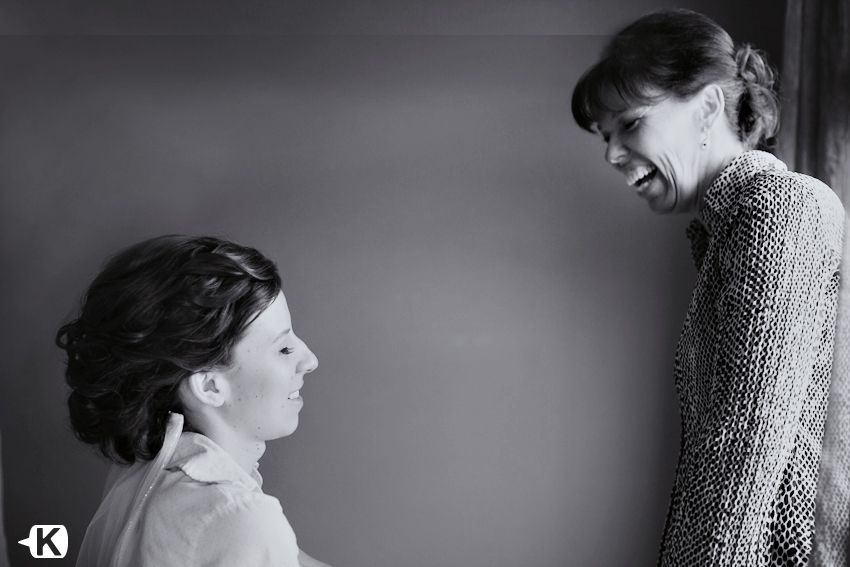 The tear-jerker moment of the morning was talking to Brittany's manly, rugged, tough fireman father.
We stood and watched his daughter get all glammed up.
"You ready for this?" I asked him.
He didn't answer.
I looked over and tears puddled in his eyes.
"Well, I guess I have to be."
(ps. yes, she is eating french fries + chicken fingers.)
Though the schedule was sliiiightly behind,
Brittany was thrilled to have a few more "daddy/daughter" moments.
They practiced their dance one more time.
It was precious.
And dad also announced that he was going to drive Brittany to the church
in his big red diesel pick-up truck.
He was so excited.
After the final dance practice, the bride hustled upstairs to put on her looooovely gown.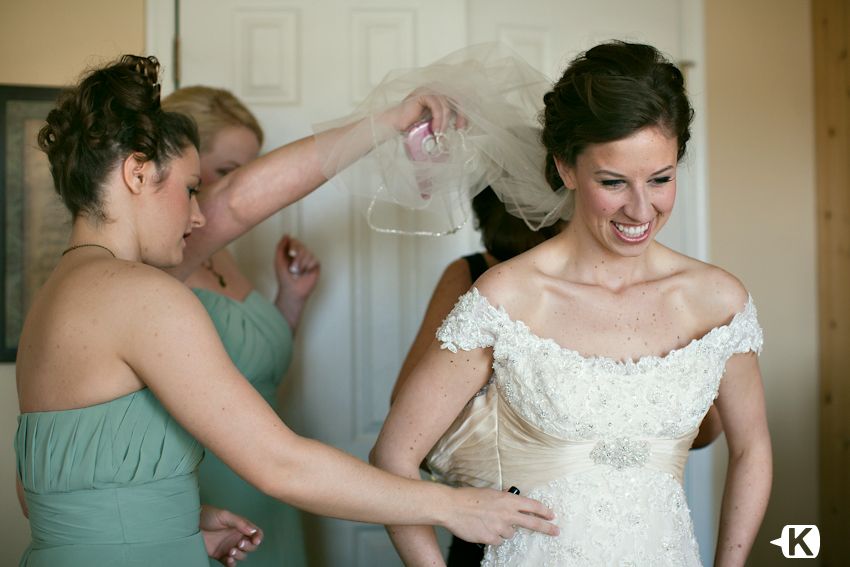 Then she hustled downstairs to her magical carriage ride :D
And we flew down country roads,
under sunny skies,
to a little church where a girl in a red truck,
driven by her dad,
would get married.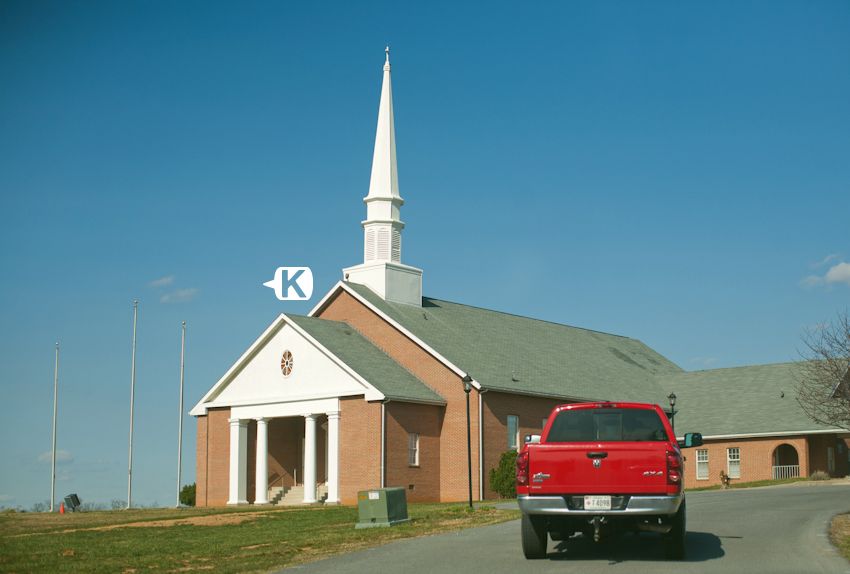 She loved her little "hiding room" where she could watch all the guests arrive.
heart, heart, heart.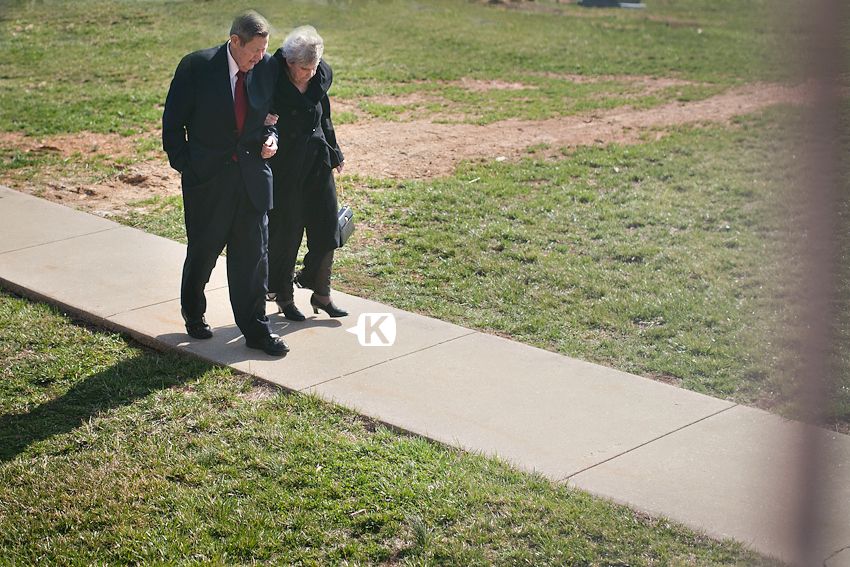 Did you think all the Dad + Daughter sweetness was over?
You were WRONG.
:D
Before they walked down the aisle,
he presented her with a diamond necklace.
What a proud papa face!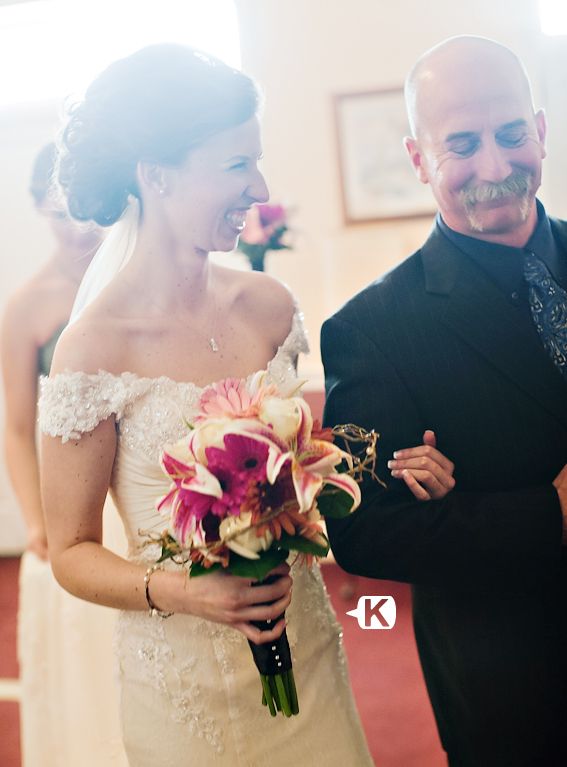 And what a sweet papa face!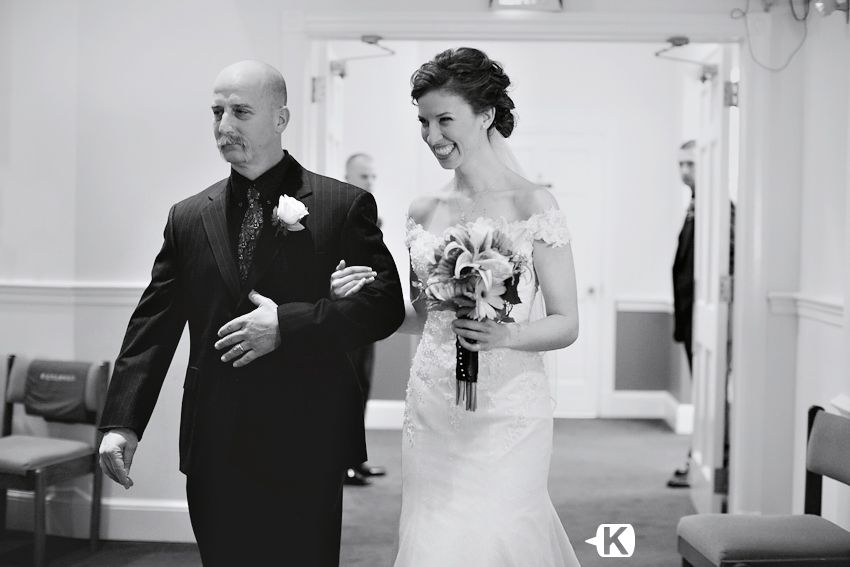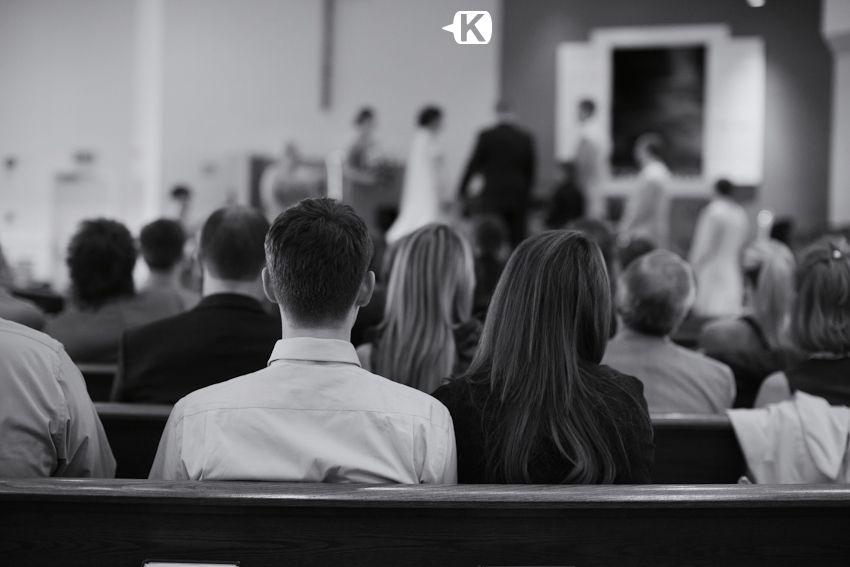 I do love ceremonies,
but I also love kisses.
And so I skipped right to that?
She was the happiest wife in all the land.
Truly truly the happiest.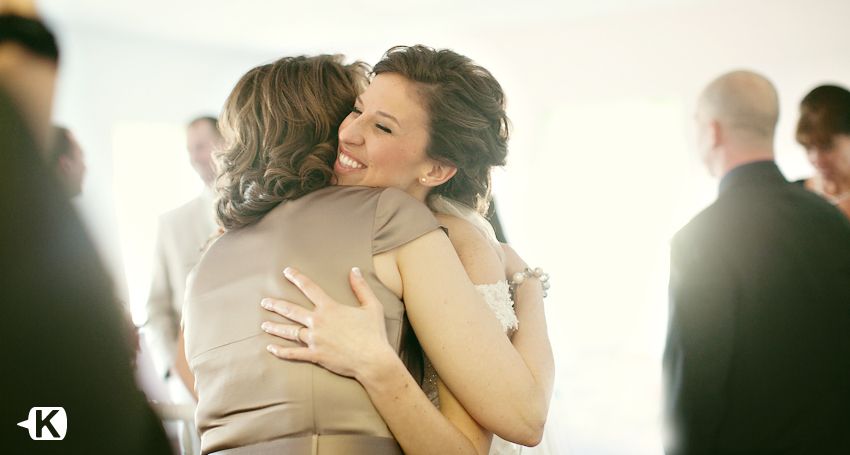 I don't usually see this in my area,
but I love a big happy "church exit,"
where all the guests wait outside,
clap,
and "woop"
and blow bubbles.
I just think it's great.
So happy!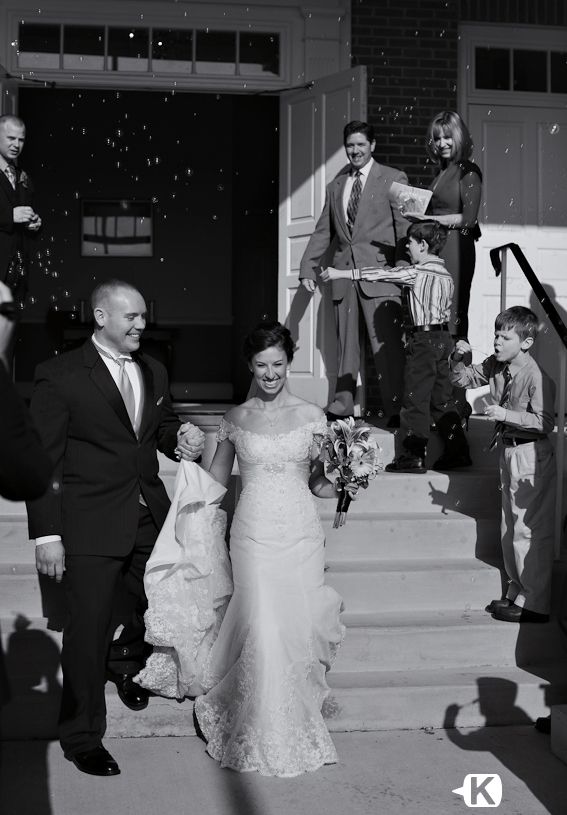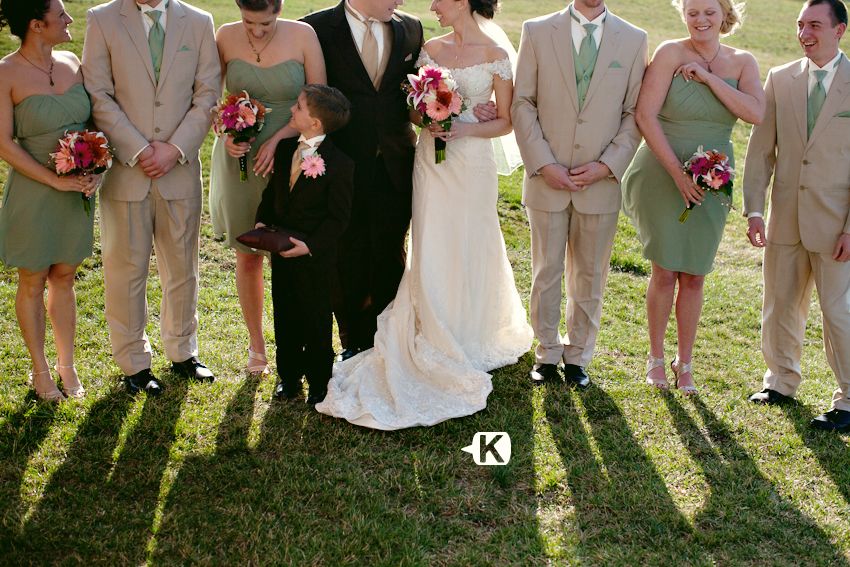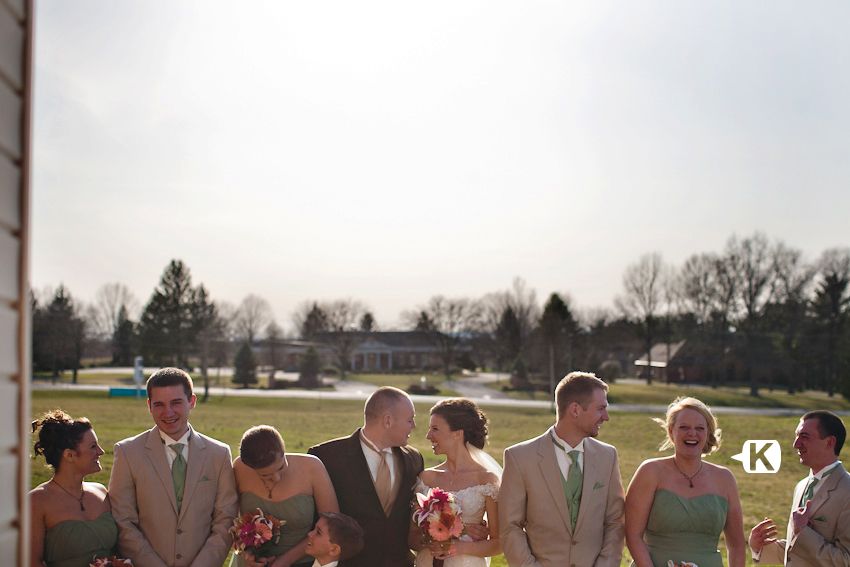 After leaving the church, we had to move quick.
With about a 15 minute deadline,
we started taking pictures of the new husband + wife.
I have to take a minute to just brag to the world about them.
They're wonderful.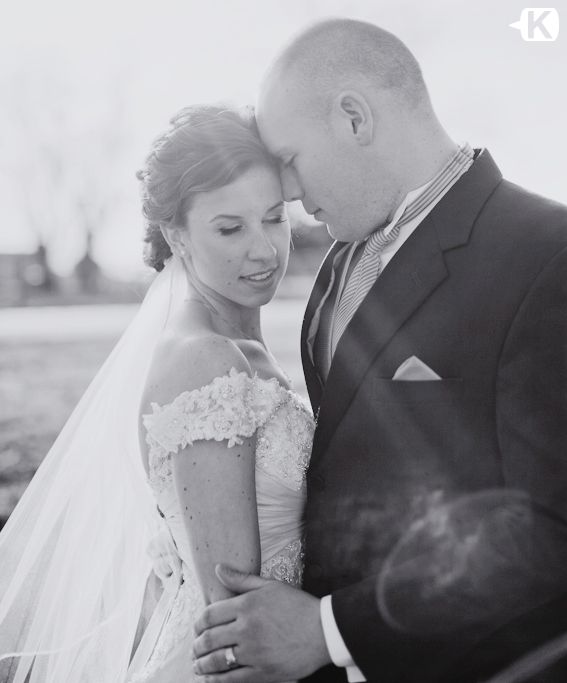 They're wonderful together,
he does things that make him wonder,
she does things that make him full
(wow. pushing it there, Kristen)
and they love each other so much.
Justin is such a strong man for his funny, crazy wife.
For example, they bought their house a few weeks before the wedding.
And the house attacked.
Started leaking and breaking and just being ridiculous.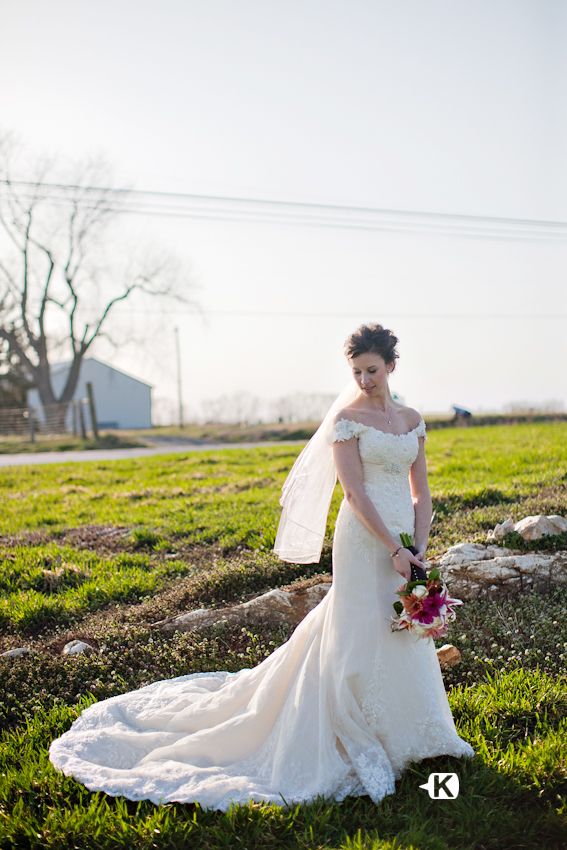 Justin didn't want to stress Brittany out.
He took care of things himself,
and let her know what had happened after it was fixed.
He sent her gifts each day leading up to the wedding on wedding week.
He knew what she needed,
he knew how to care for his girl
and he didn't hesitate to do that.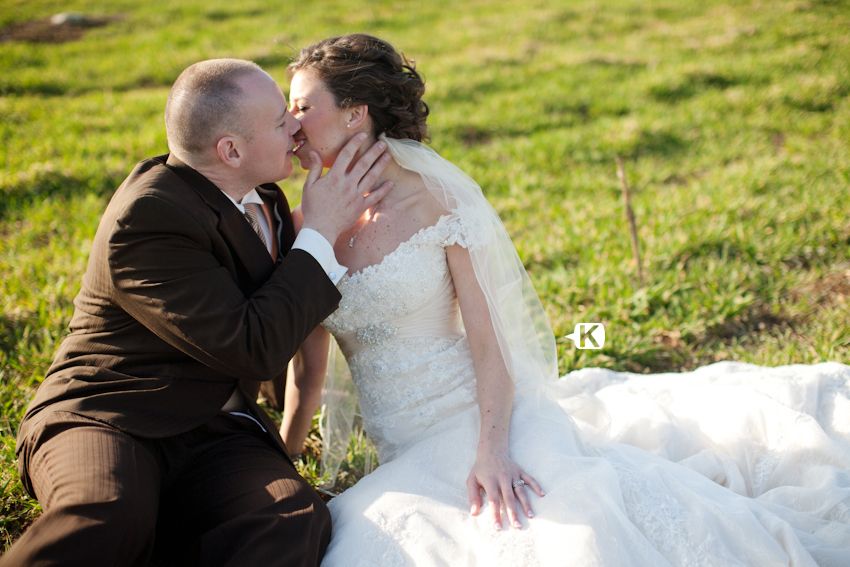 And she just can't say enough about her man.
She sparkles when she talks about him,
and loves being his.
God knew what this girl needed.
And He knew what this boy needed.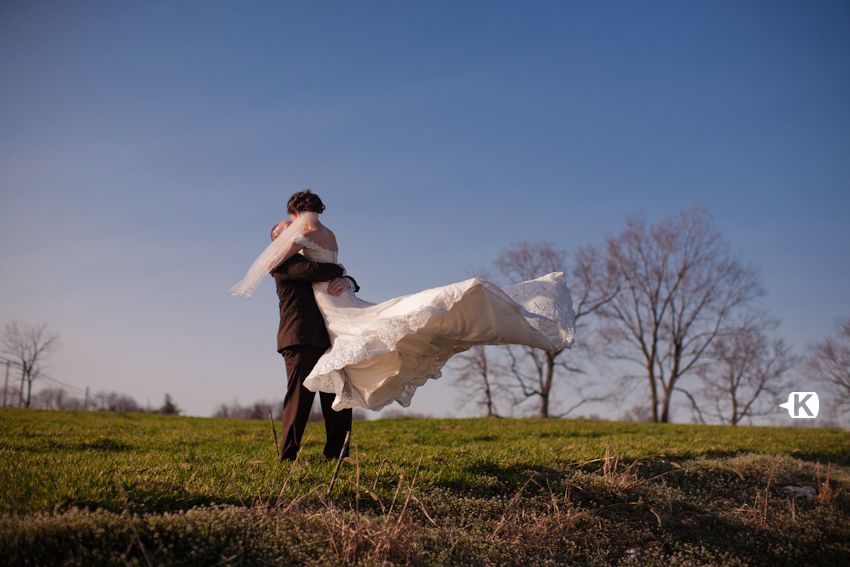 It never "gets old" to me,
that people really do fall in love,
and make a promise,
and become one.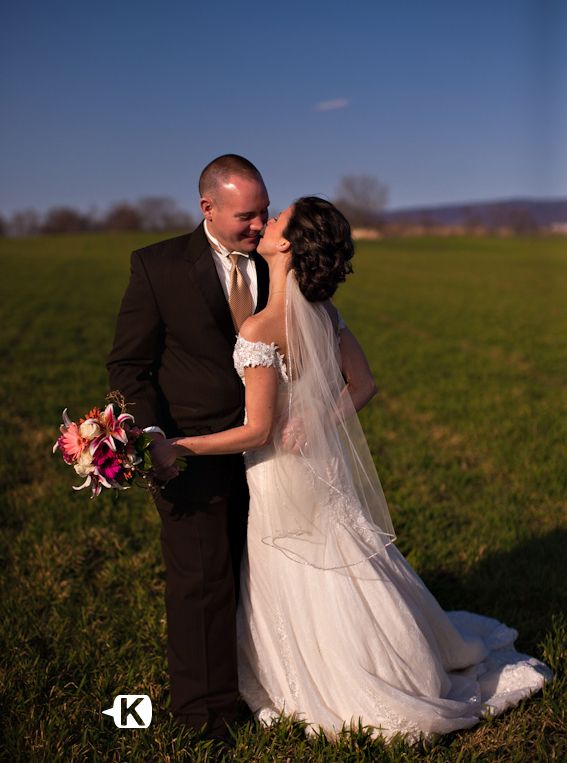 (Uuuuuuh, hello, countryside.
You look fine tonight!
Can I have yo numba?)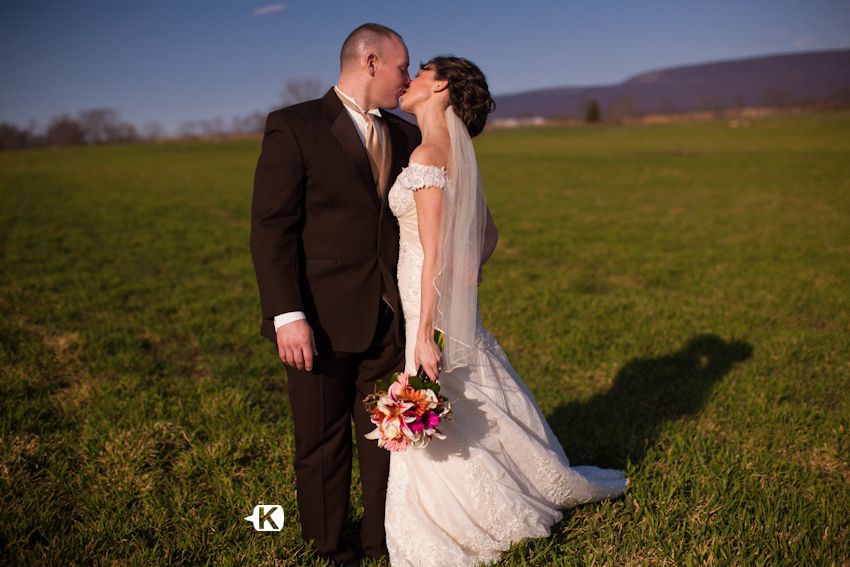 Brittany + Justin have so much fun on this new adventure together,
and eat lots of good food,
and try to get your house to stop breaking,
and mostly just have SO much fun :D
I'm thrilled for you!