you don't know how lovely you are.
i had to find you,
tell you

i need you

.
coldplay | the scientist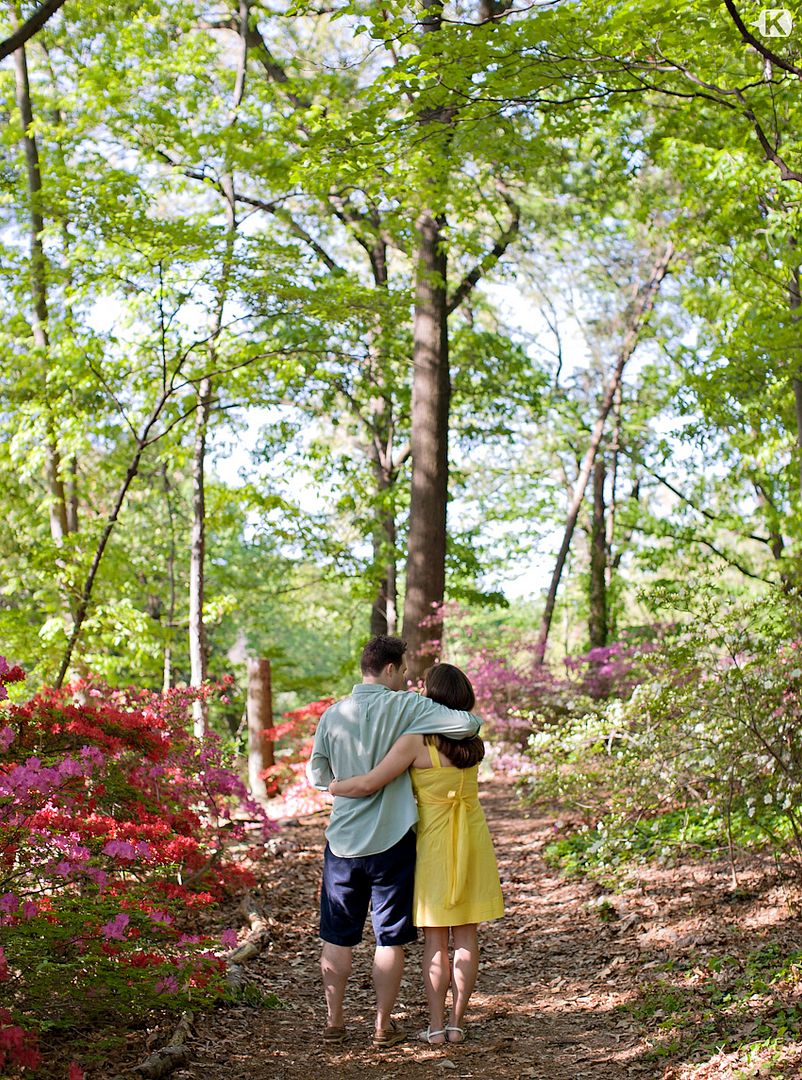 I set my alarm for 5:00 am.
I knew I would snooze until 5:45 am.
But.
I thought it was worth a try?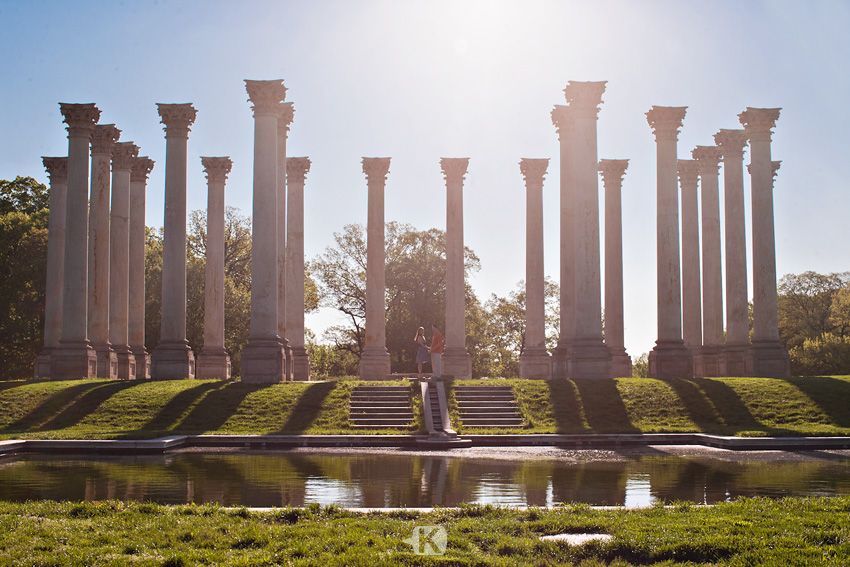 Regardless of when I ACtually got my butt out of bed,
I left my house at 6:00 am,
and headed for the southbound highway towards Washington DC...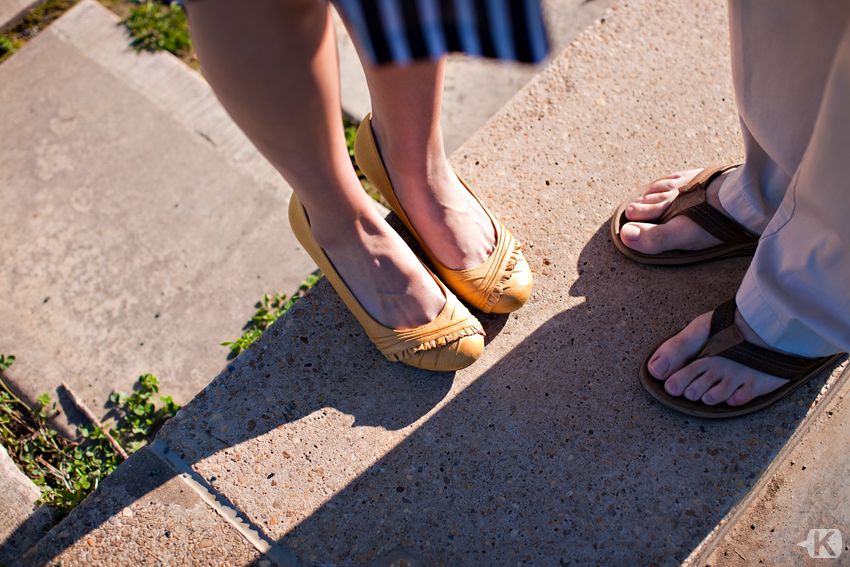 ... With every other commuter in the area.
I don't know how you all do it.
I could never commute to work.
I would just be a poor person with no money.
Because that drive.
So ew.
Stop and go,
radio travel updates,
honks,
police traps.
It's just not a healthy way to start a day.
But 25 miles and hour and fifteen minutes later,
I found myself well... I found myself in a KFC parking lot
streaming the royal wedding from my phone.
But at 8:00 am I found myself in a different world ;)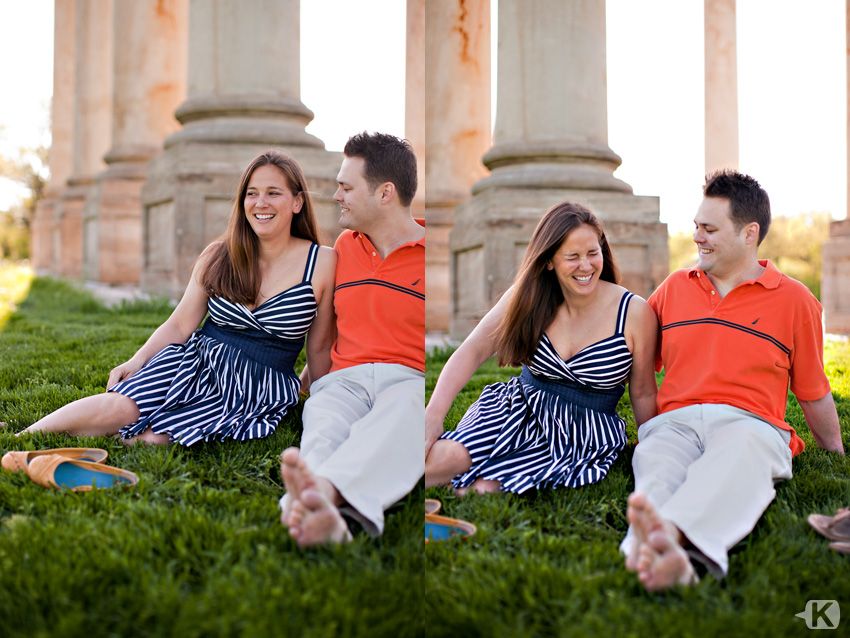 I turned off busy, noisy New York Avenue,
and entered the National Arboretum.
Acres and acres of lush spring green,
anchored in the middle by the original Capitol columns.
Aside from an occasional distant lawn-mower or bird-chirp,
it was silent.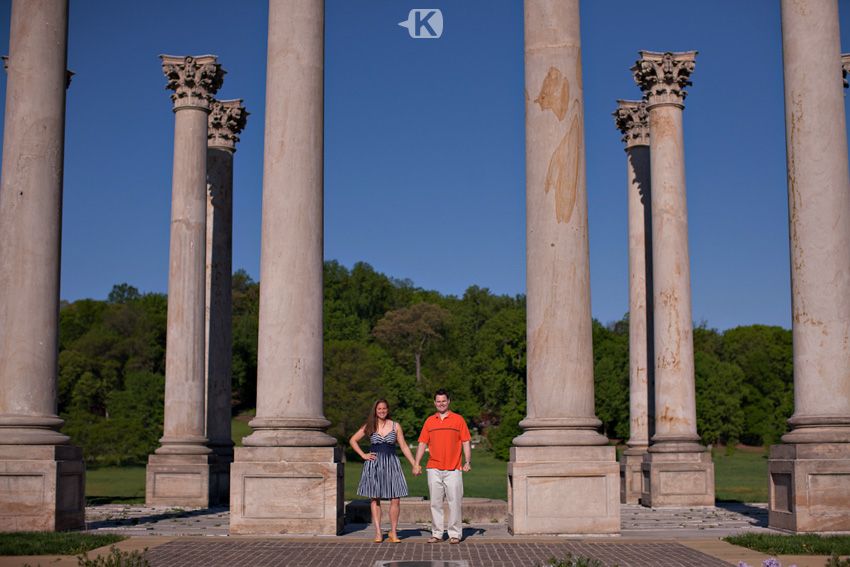 Instant peace, instant relaxation, instant sigh-take-a-deep-breath-and-chill.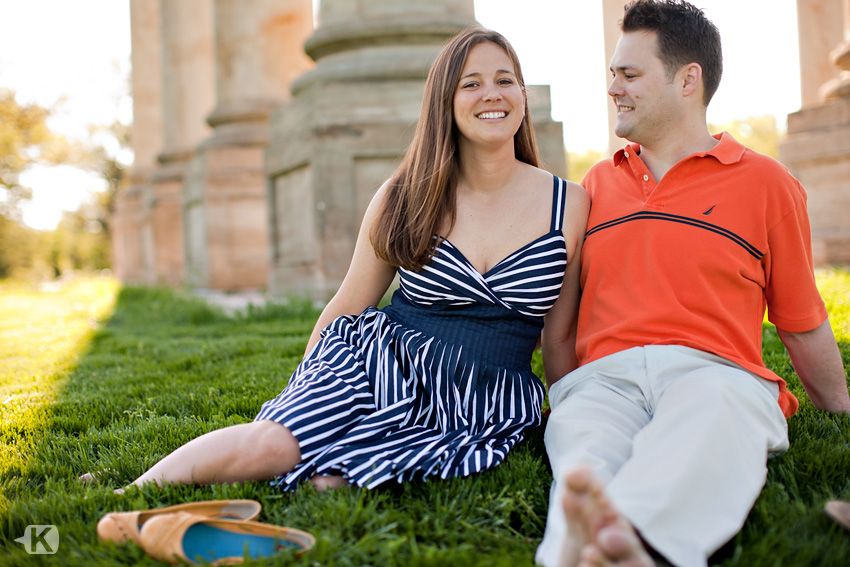 Which, ironically, is exactly the experience you have with Amelia and Matt.
They're buds.
They just are comfortable.
They aren't forced.
They're easy and peaceful.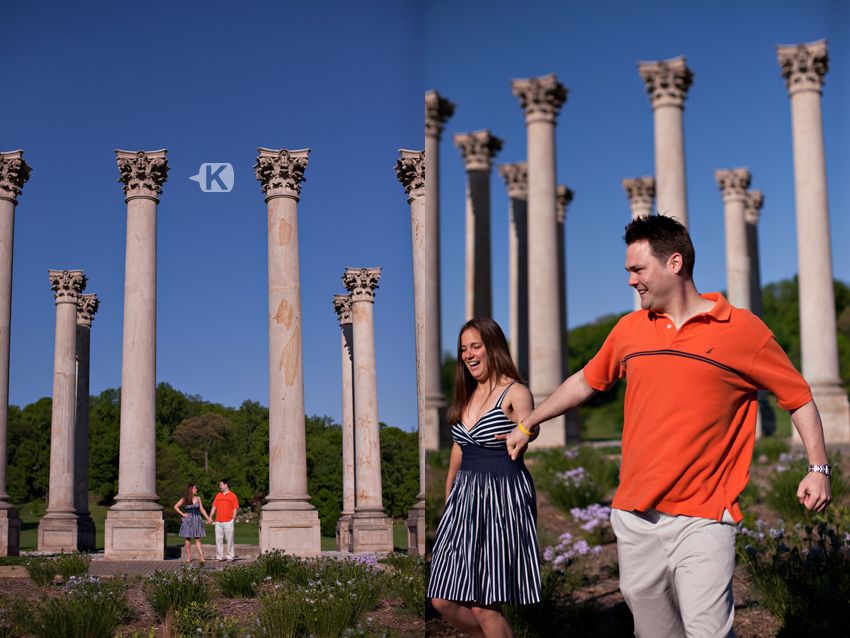 Amelia isn't the kind of girl to stress a guy out.
She makes it easy to just hang out and laugh.
Matt isn't the kind of guy to rub a girl the wrong way.
He is just nice, kind and cheerful.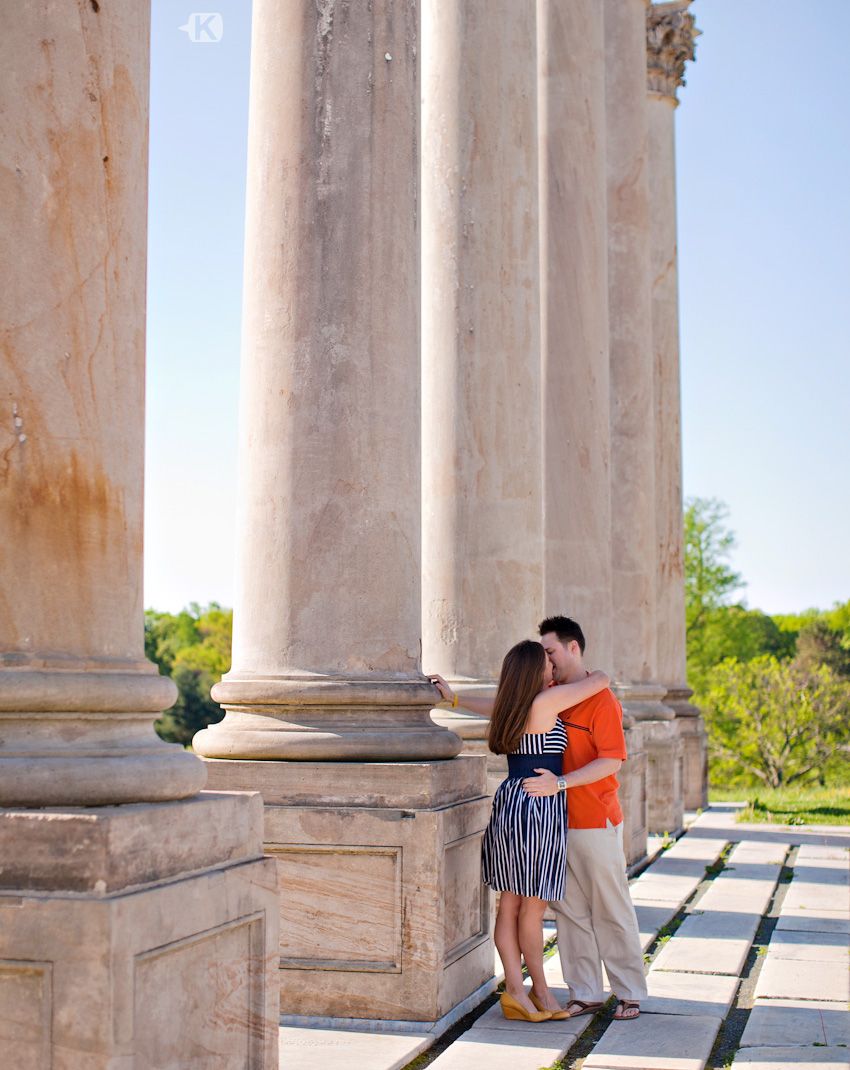 They weren't all fussy and primp-y and overwhelming.
I felt like I was in their living room with them just enjoying a Sunday afternoon.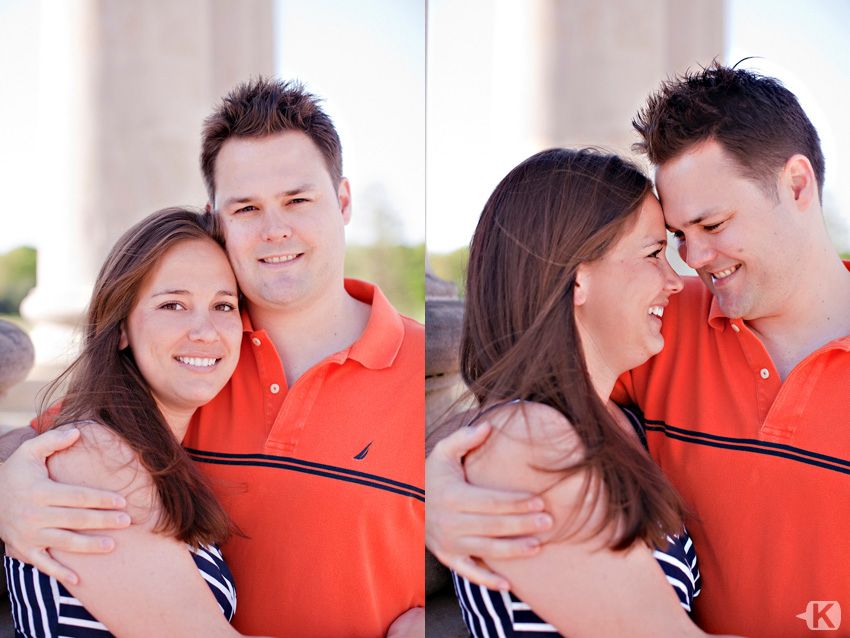 Considering their life,
I think their laid-back quality is very important ;)
They recently moved from New York City to Washington DC.
(ha.)


(ps. sometimes you just gotta kiss it out. It's the best option of all the options. The end.)


And Amelia is a sports trainer for University of Maryland.
(One of her players is actually lacrosse superstar Max!
Remember him + Abby?)


This shoot was scheduled around travel, tournaments, and other intense situations.
Basically crazyness.


Amidst "life" Washington DC morning traffic,
Matt and Amelia are peaceful for each other.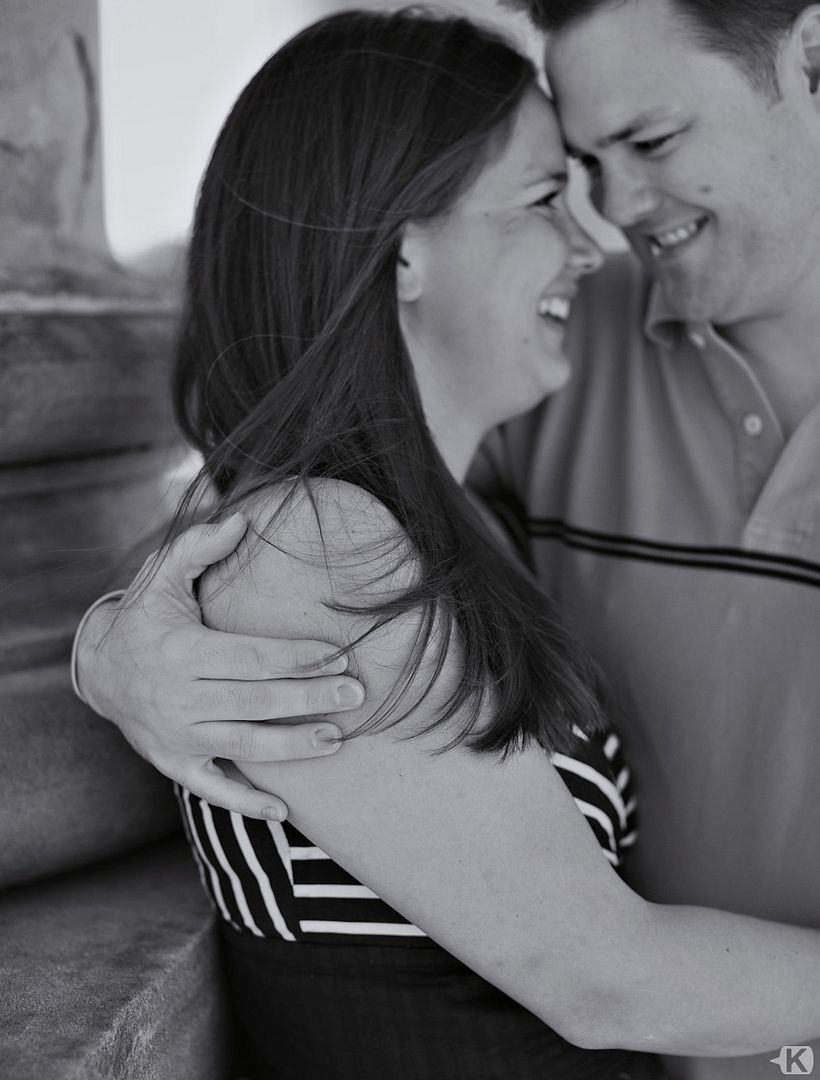 Truly.
The.
Most.
Lovely.
Place.
In.
The.
Distriiiiiict.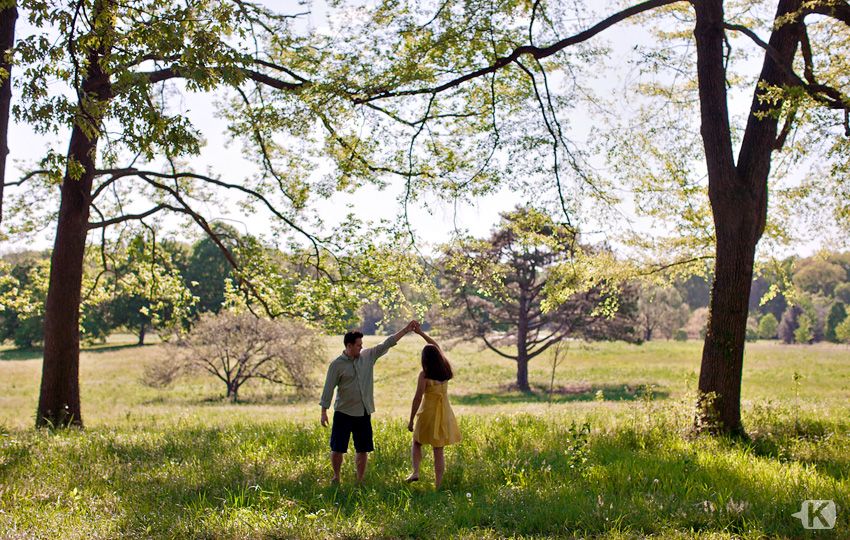 If the park in all it's green glory wasn't enough,
the azaleas were in peak bloom!


The beauty was just overwhelming.
Especially because it was JUST us.
We snuck in before the crazy Azalea Festival and Garden Sale.
So we could literally go wherever we wanted.


We definitely did not stay on the marked path ;)
Oops!


Can I build a house right there?
And live there with some fairies?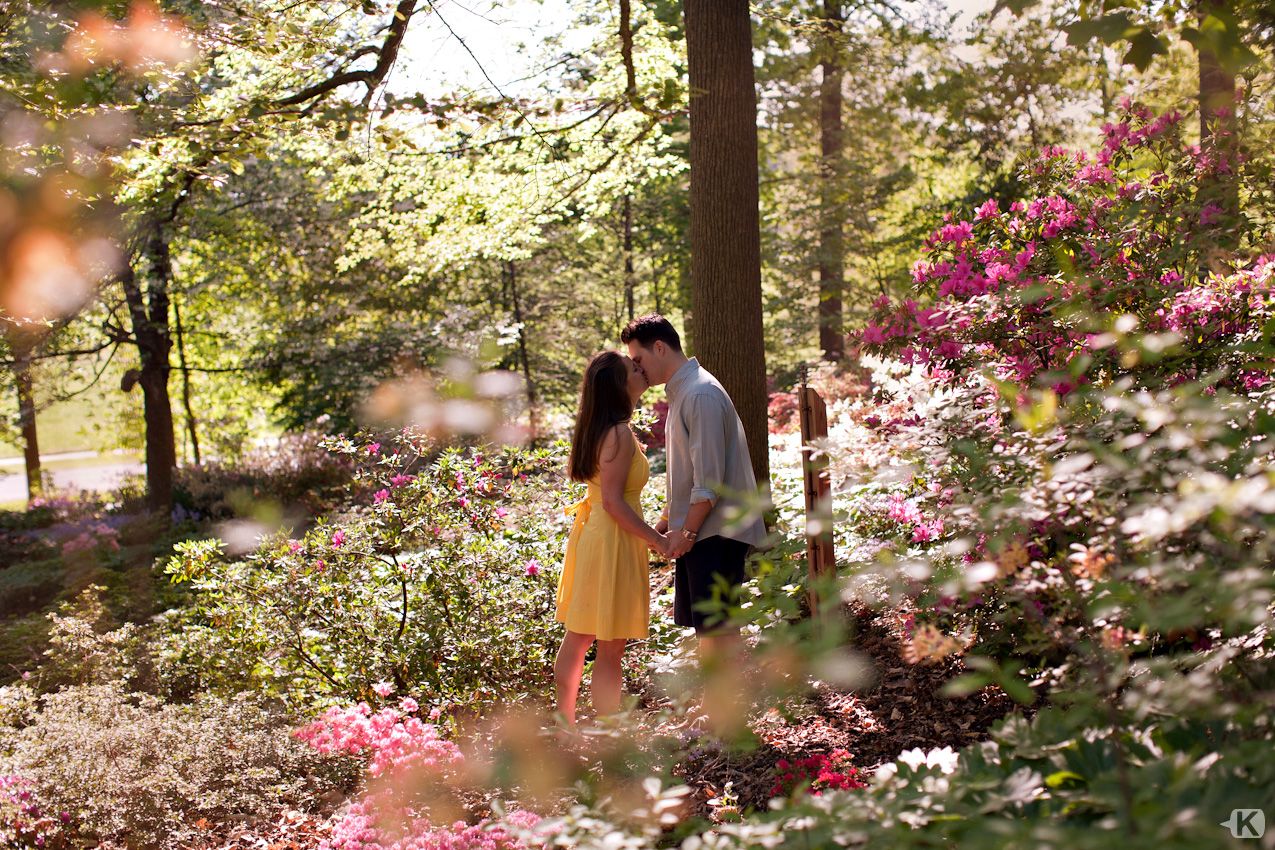 They're cute.
Amelia and Matt, you all are cute.


Haha So adorable.
Amelia needed a little help with the bow on her dress.
"Yeaaah, he doesn't have sisters.
He's learning."
Good job, Matt ;) Keep it up.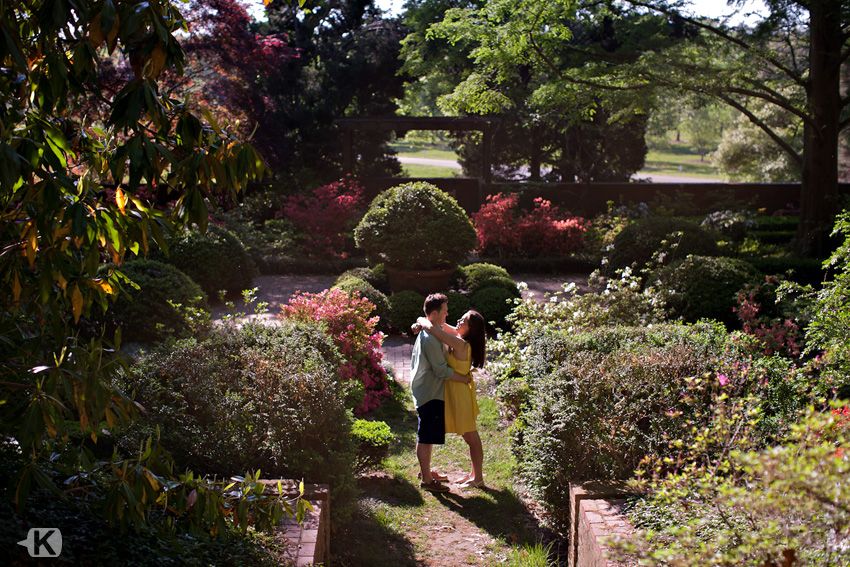 Guys, it was just two tons of complete fun on this shoot.
I am SO looking forward to your Glen Echo wedding!


Woot woot!