"t

hey never understand why their princess falls
for some camouflage britches
and a southern boy drawl."
trace adkins
Our wedding was all kinds of dreamy, joyful and dear to our beating Morris hearts. The *only* thing that seemed a sad touch of strange was that, aside from family and his new Maryland friends, Caleb really didn't have his "own" guests at the wedding. The sweet church ladies who talk about his piano skills every time they see him (while pinching his cheek, or placing their hand on his.) The Laura Ingalls Wilder children. The families who are in the photo albums and home videos. The first employers. The next-door neighbors. Dozens of friendly faces and lives were absent at our wedding. In some ways it felt like "my" wedding without all of those "Caleb-people" there.
On Saturday we were the bride and groom, for the very last time. And this time, it was all about Caleb. His hostess-with-the-mostess, creative bumblebee of a mother threw a "Cinderella pumpkin patch/Flea Market/Western" event of a lifetime on the family farm, Caleb's childhood stomping grounds. I wore his favorite gold hoops and wore my hair down (he doesn't like pins and clips and bands. Kind of like how most guys don't like lipstick. Only gets in the way ;). I told him to wear whatever he wanted: a tie-less suit with sneakers it was!
We spent 4:00 pm to nearly midnight eating Mrs. Morris' BBQ, talking in the sunset, dancing, hearing stories from "way back when," and savoring all the sweetness of farm life and country friends. My parents flew in to be here with us - which was so special to me. I loved watching everyone 'ooo' and 'awww' over my mom, and laugh and tease with my dad. I was madly happy. Caleb comes from a little taste of heaven, and I'm honored to now be a part of this world.
Enjoy the incredible detail and love put into this day!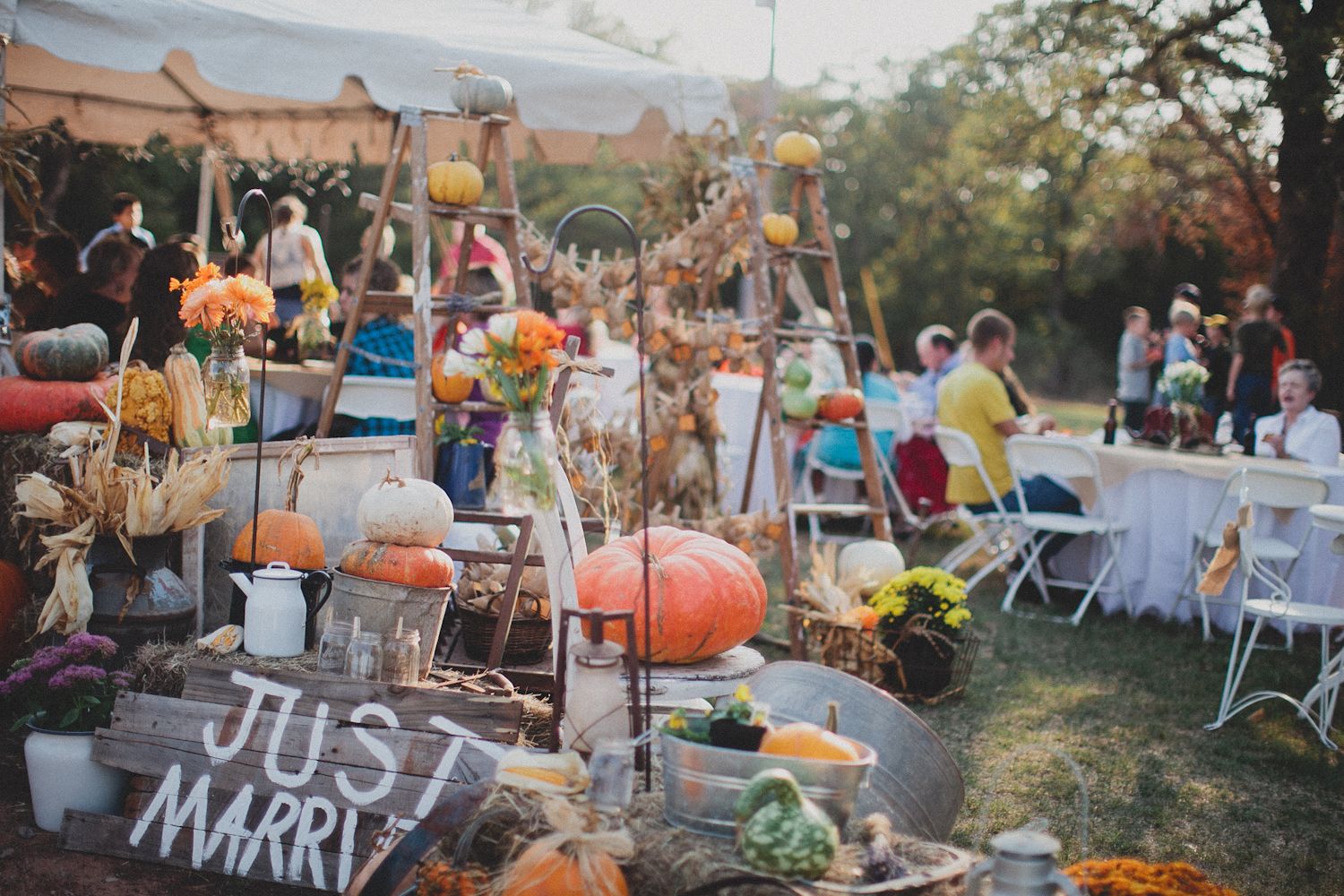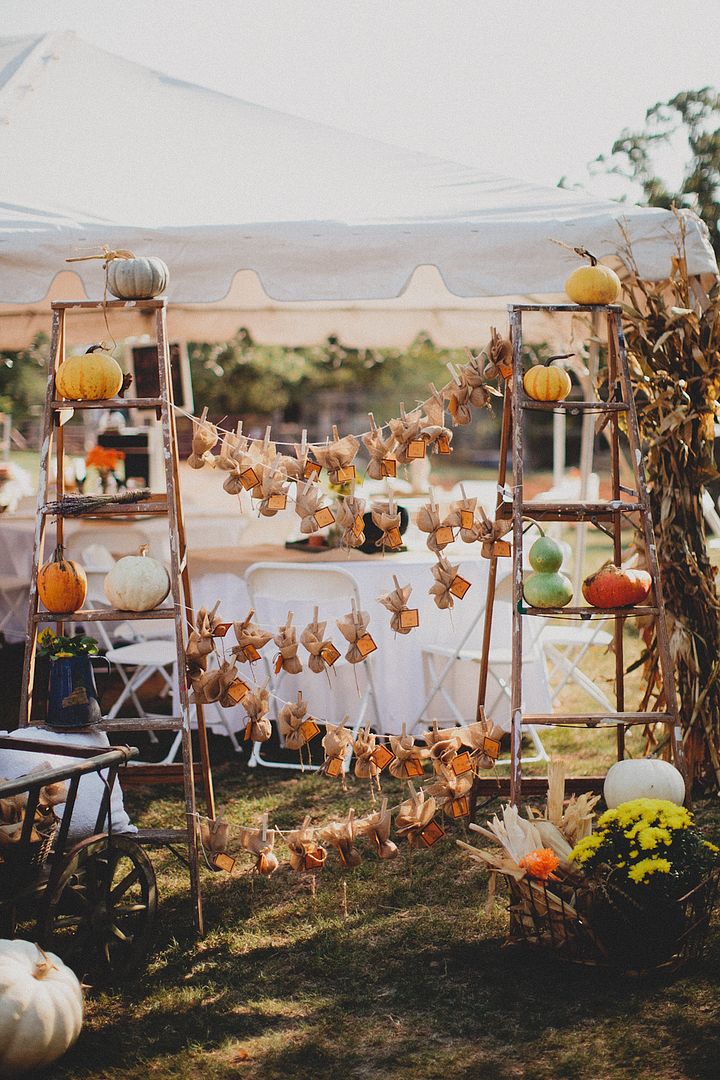 Tulip bulb favors!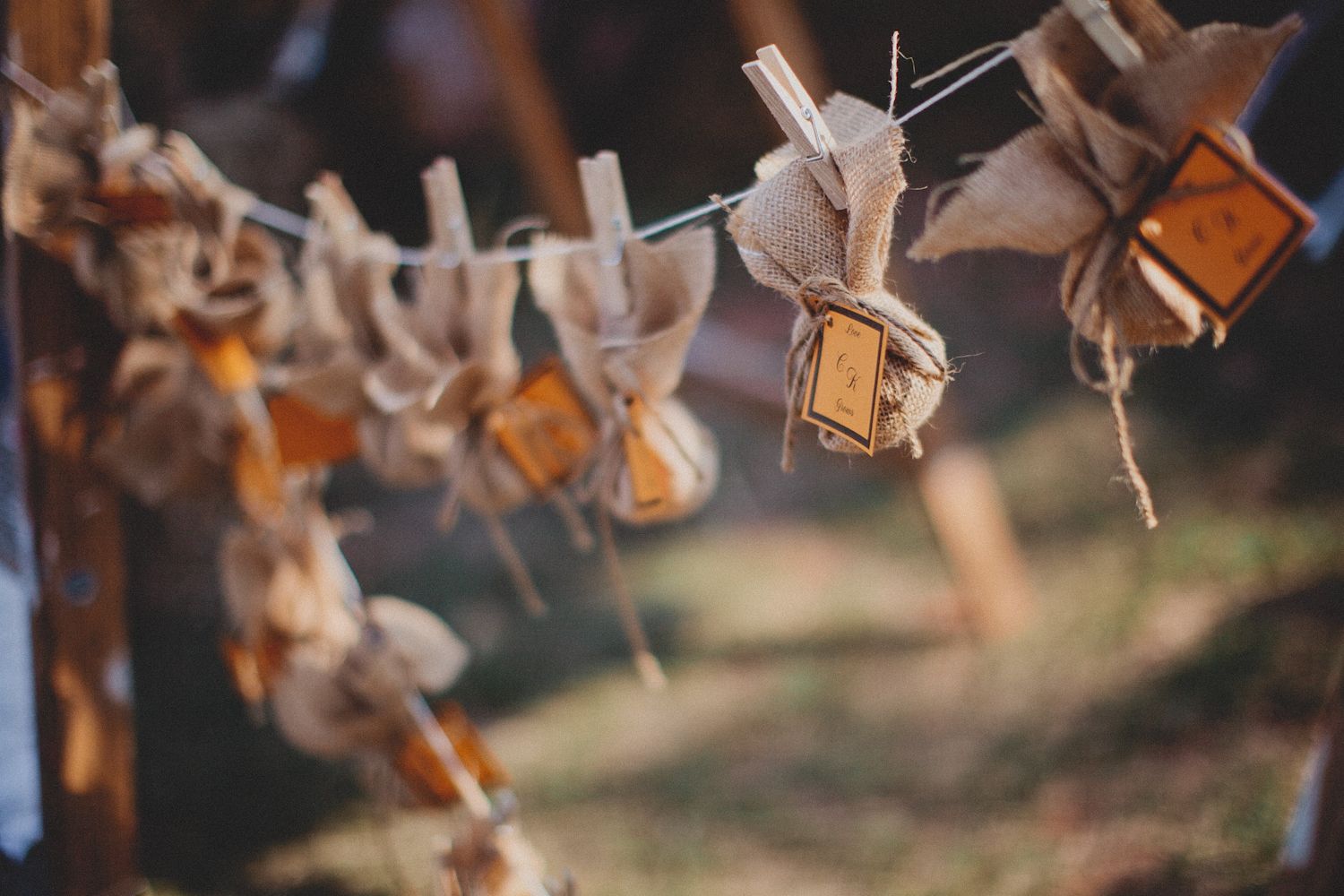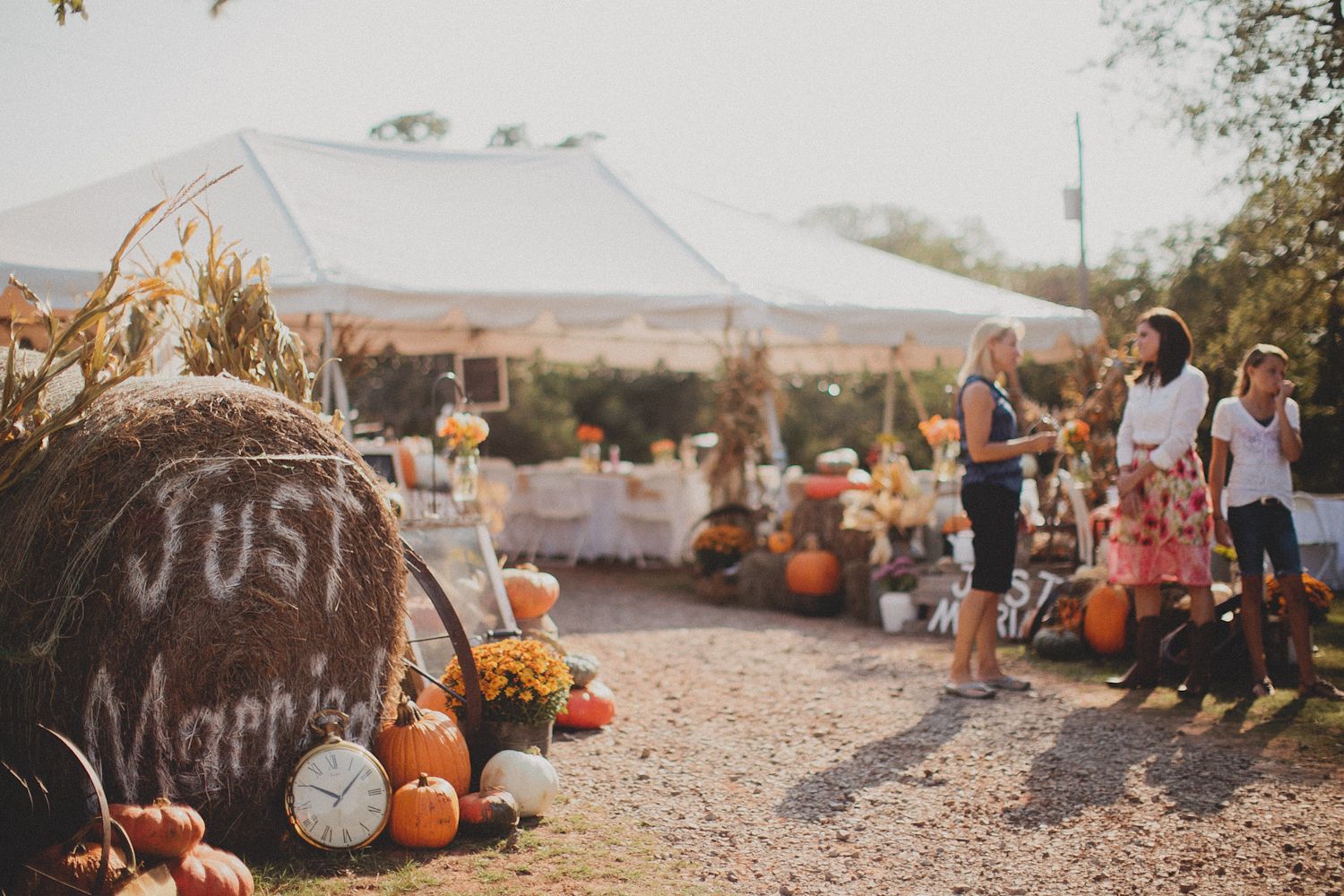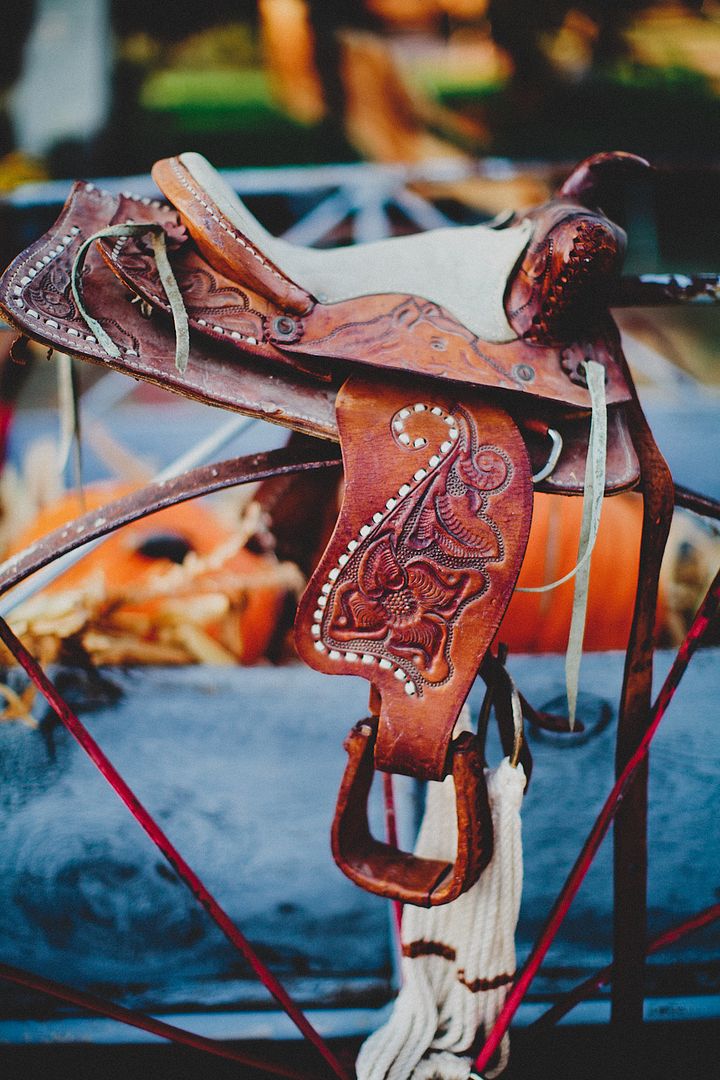 My favorite piece of advice was from a 15-year-old girl: "Take Kristen shopping every day." That's the secret to a happy marriage, right?!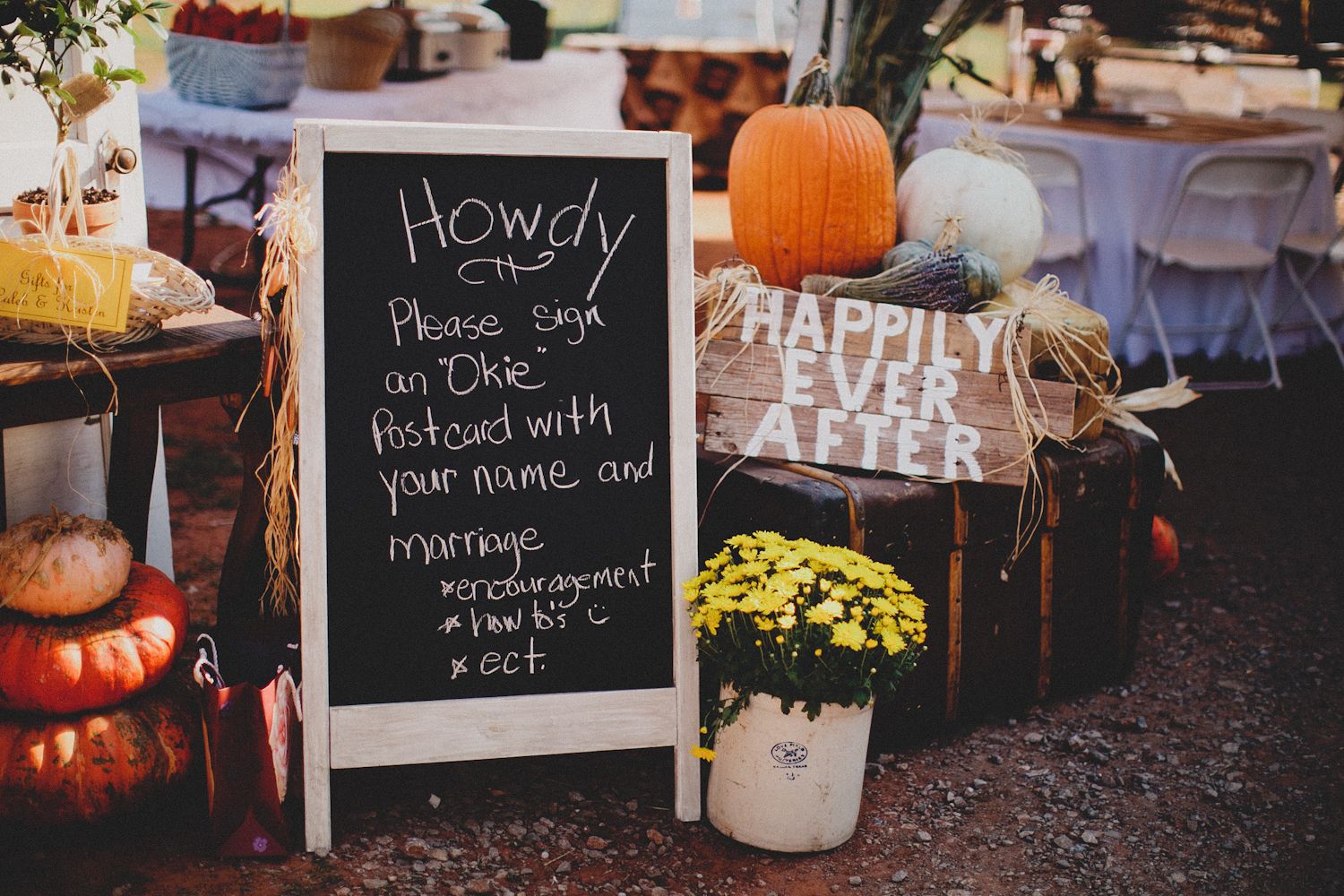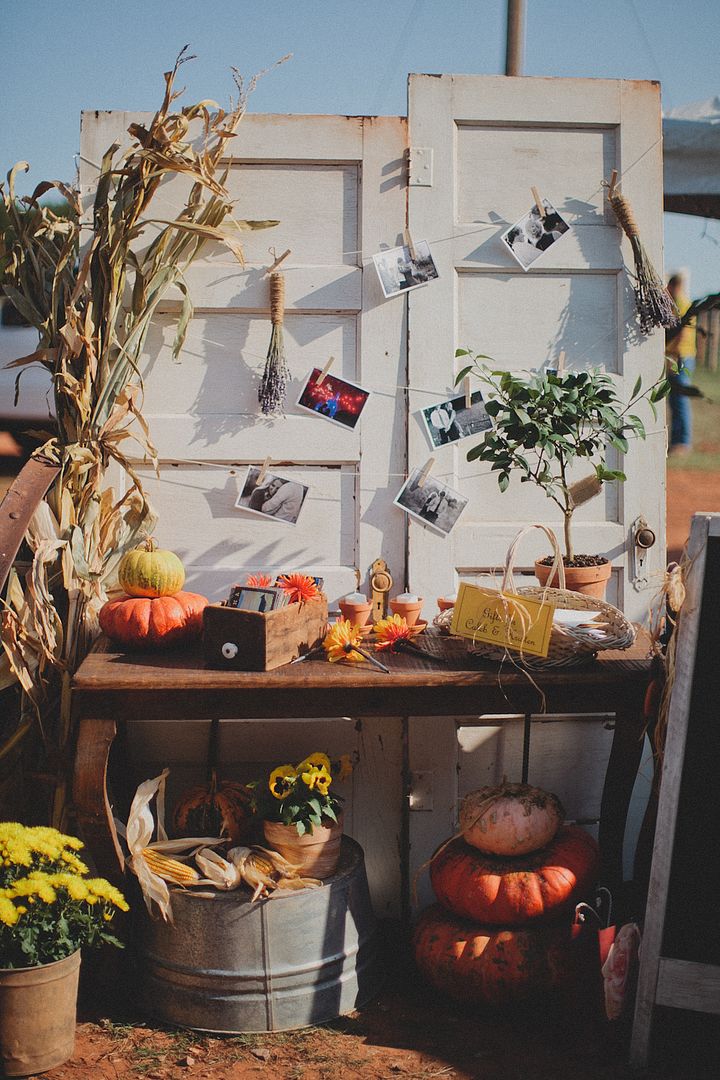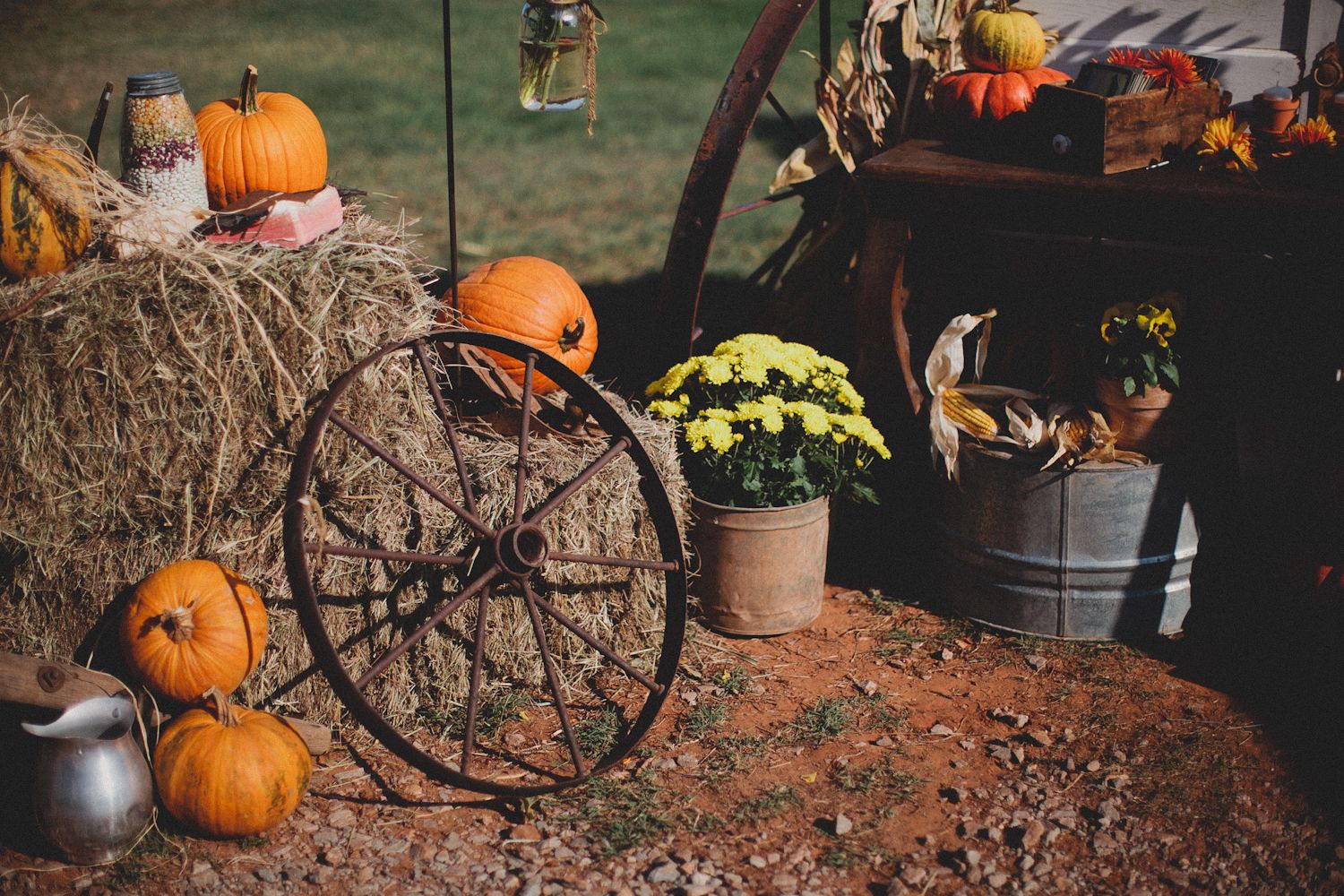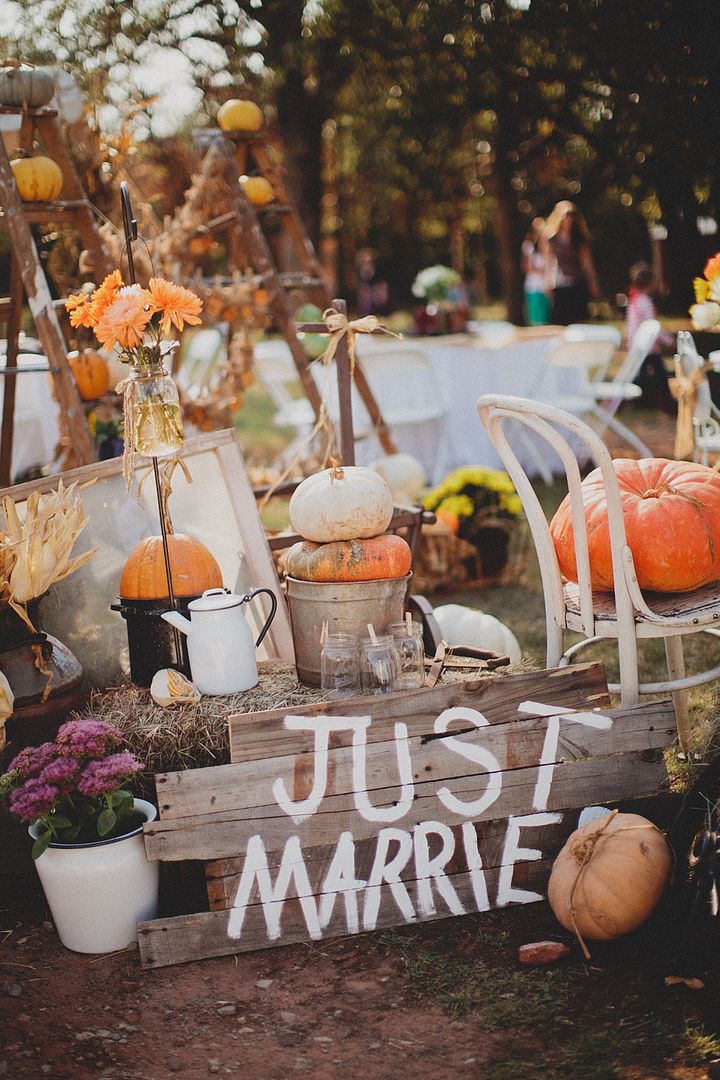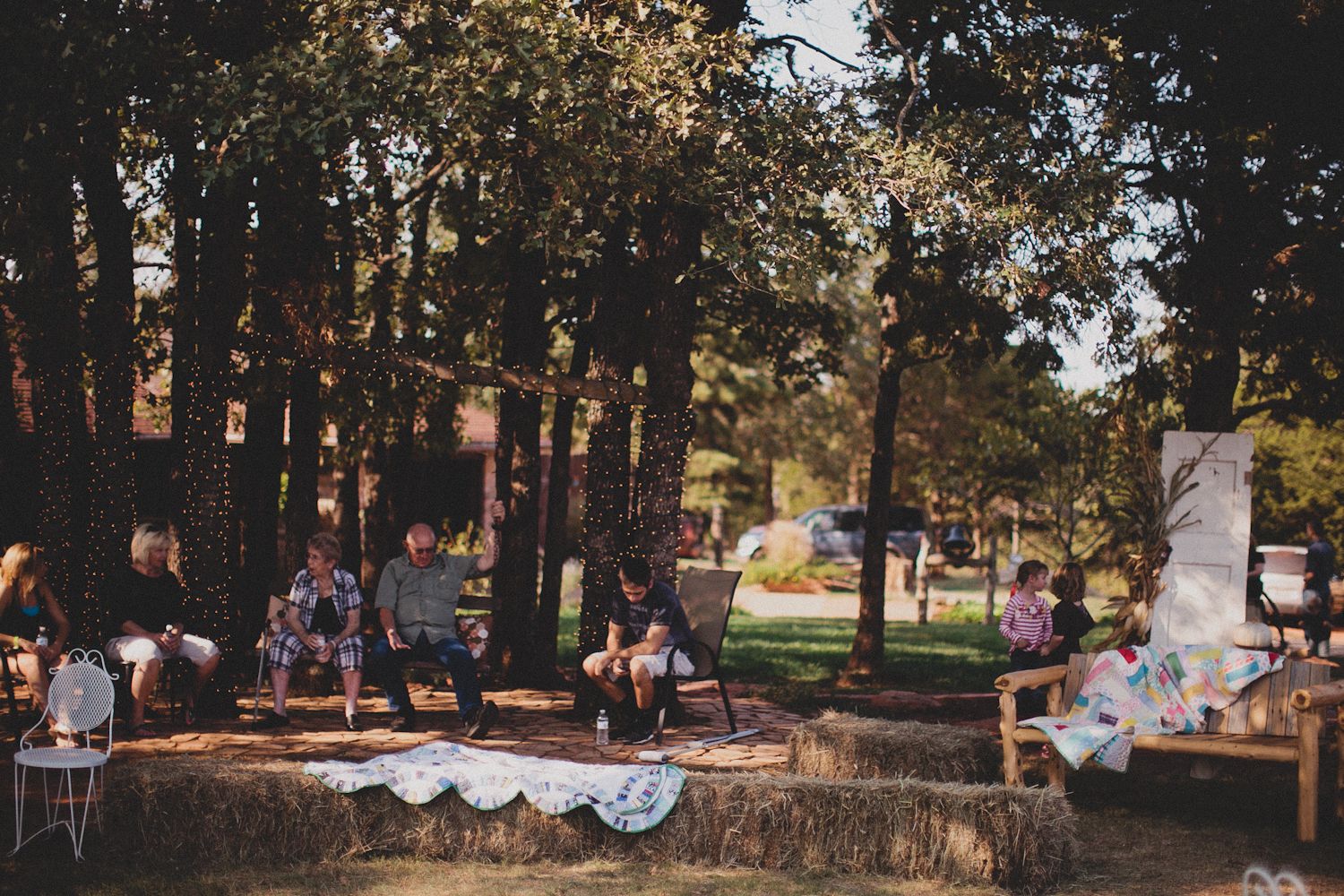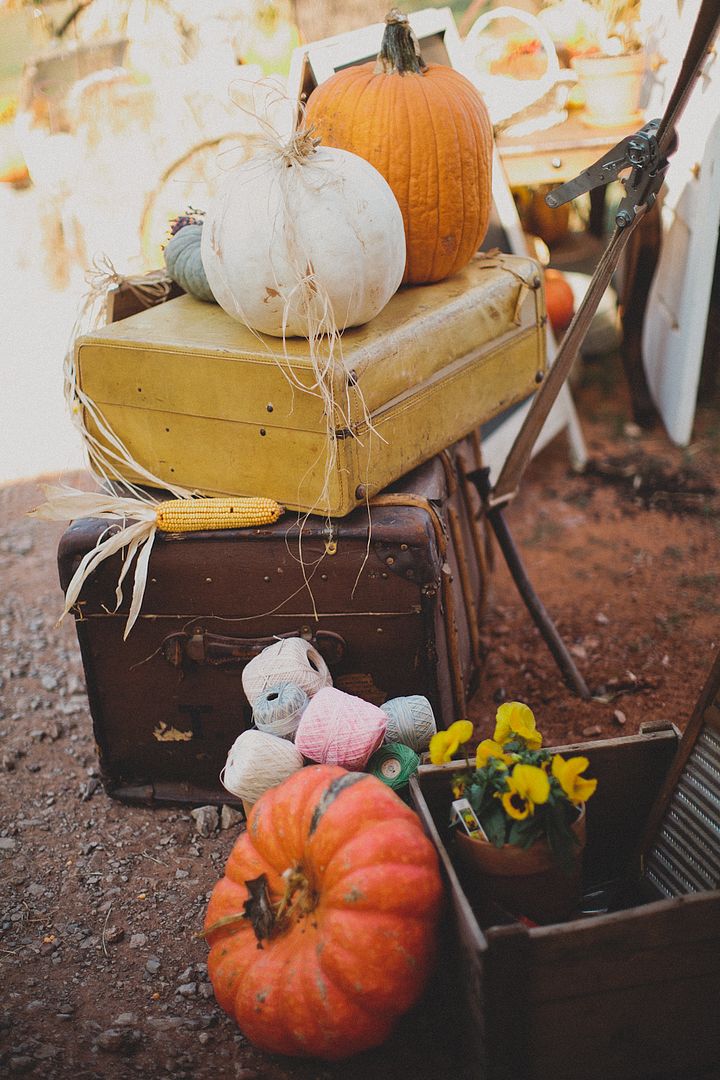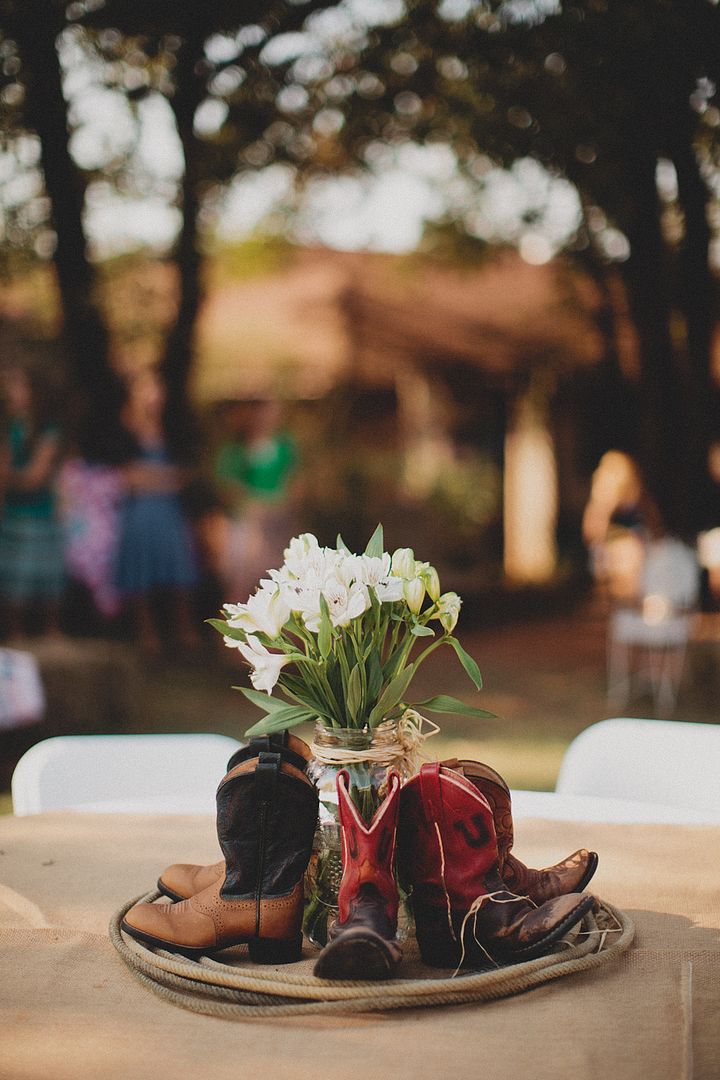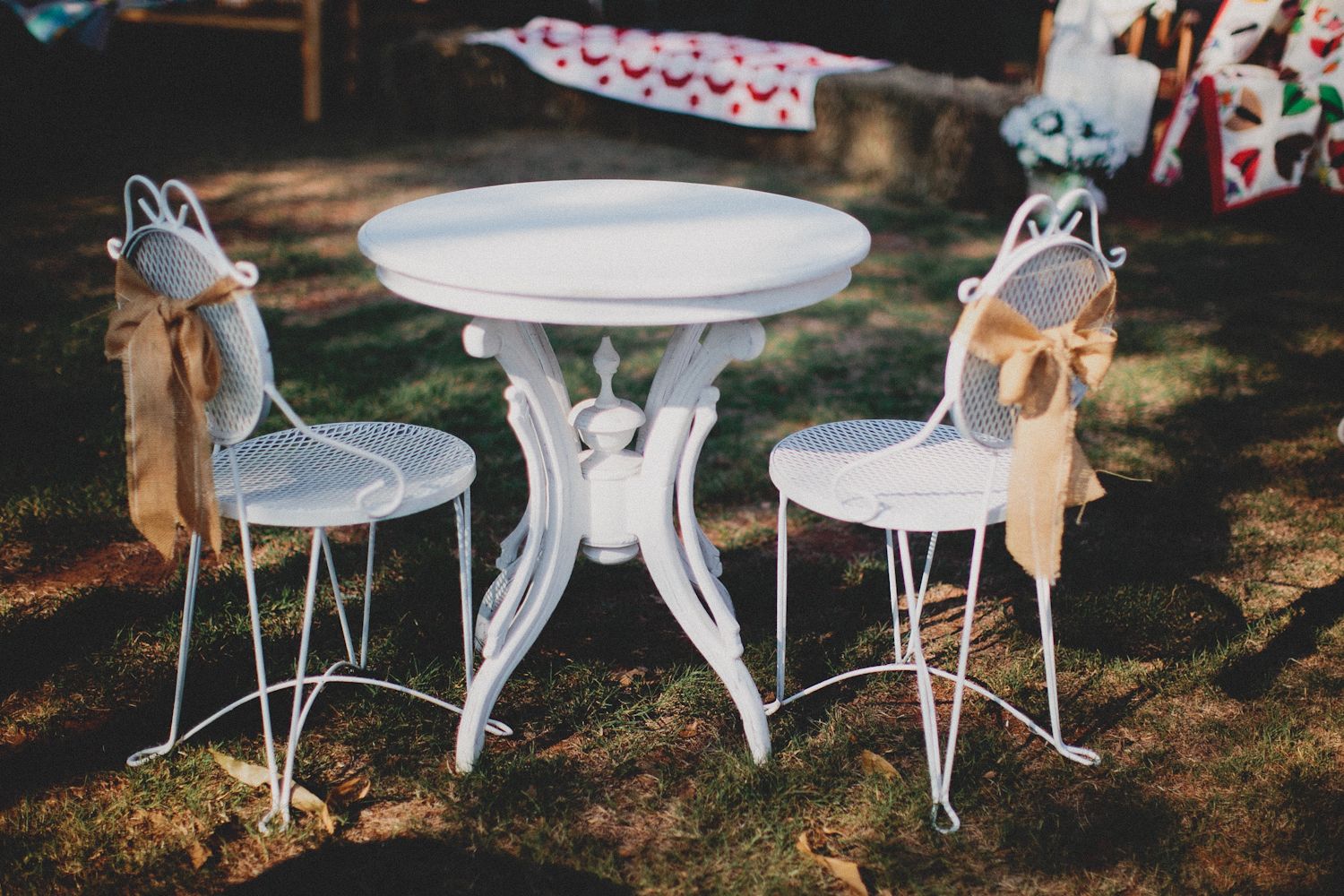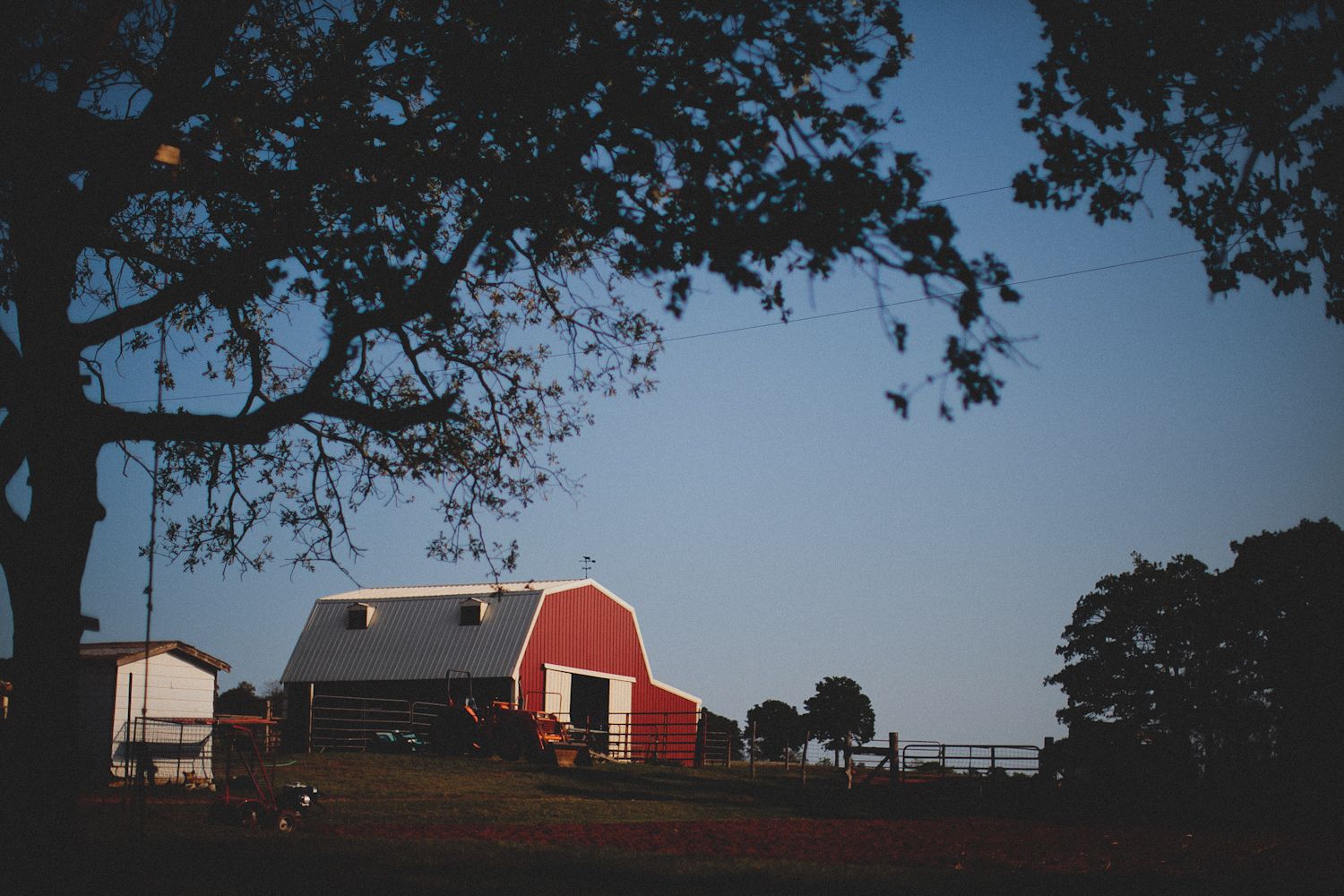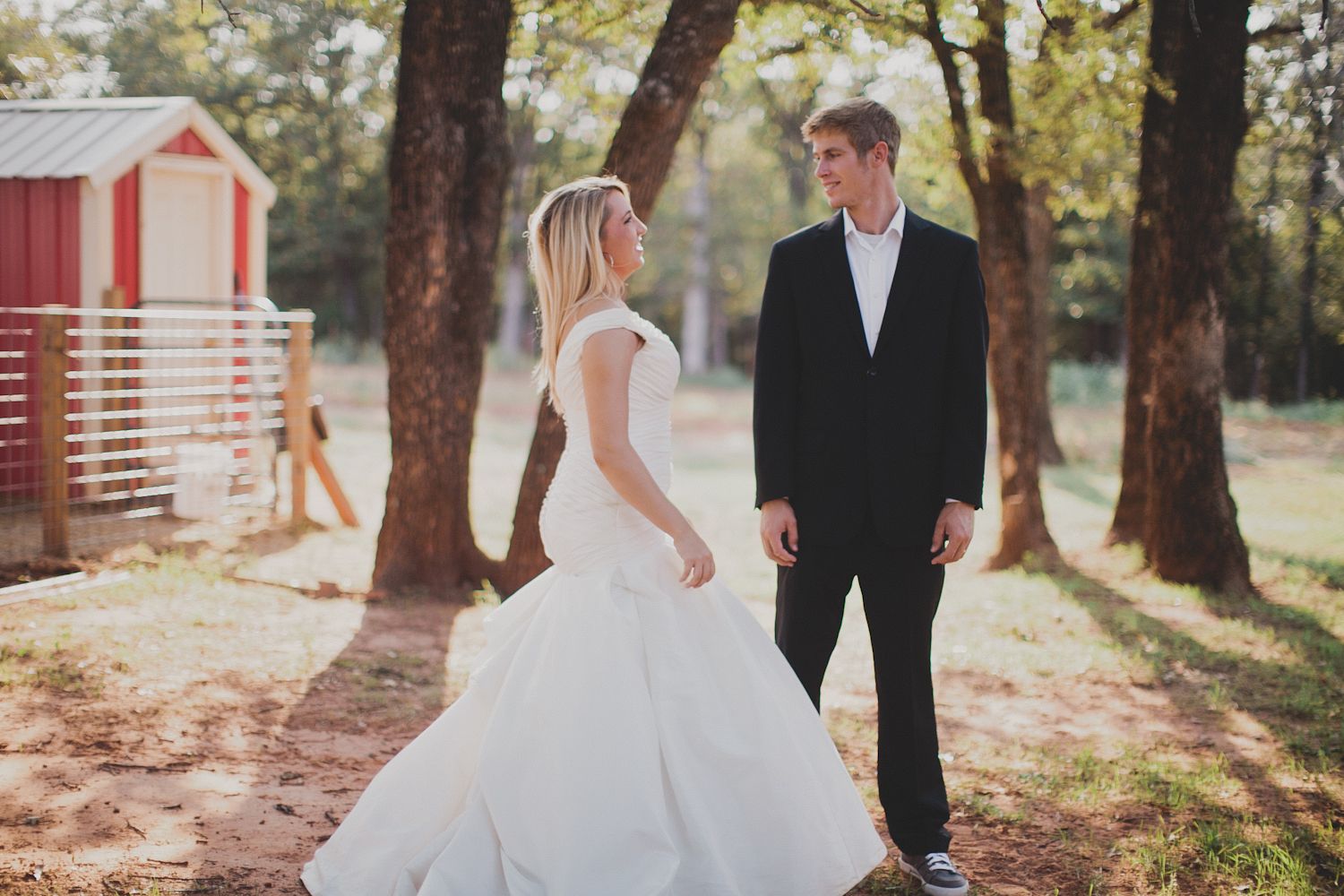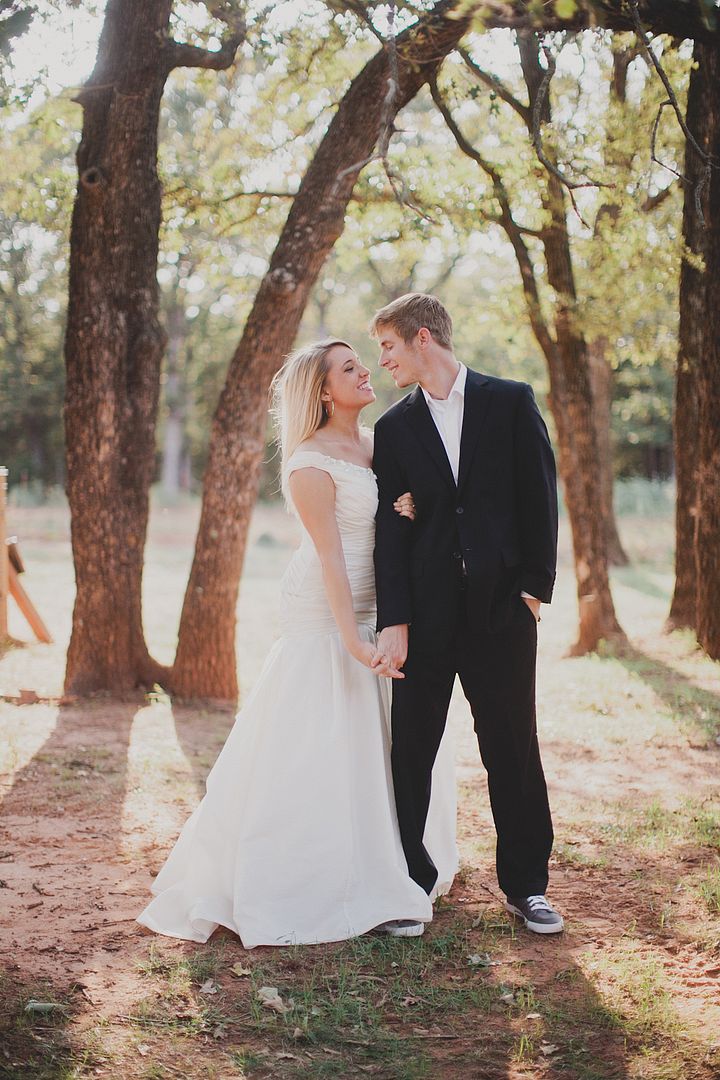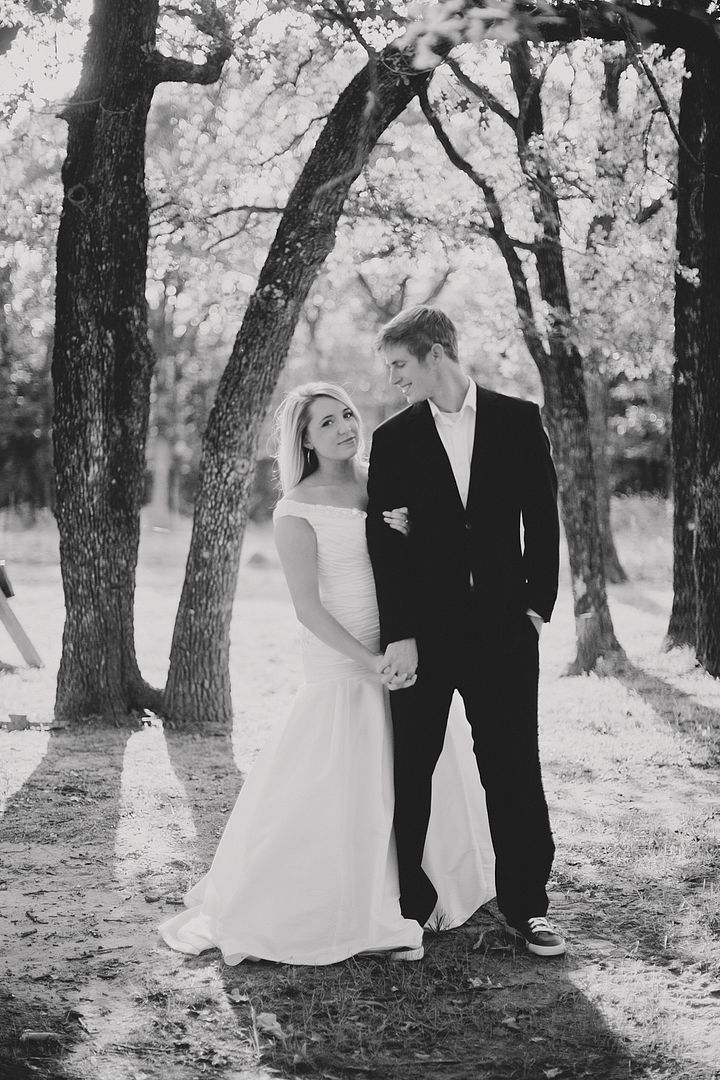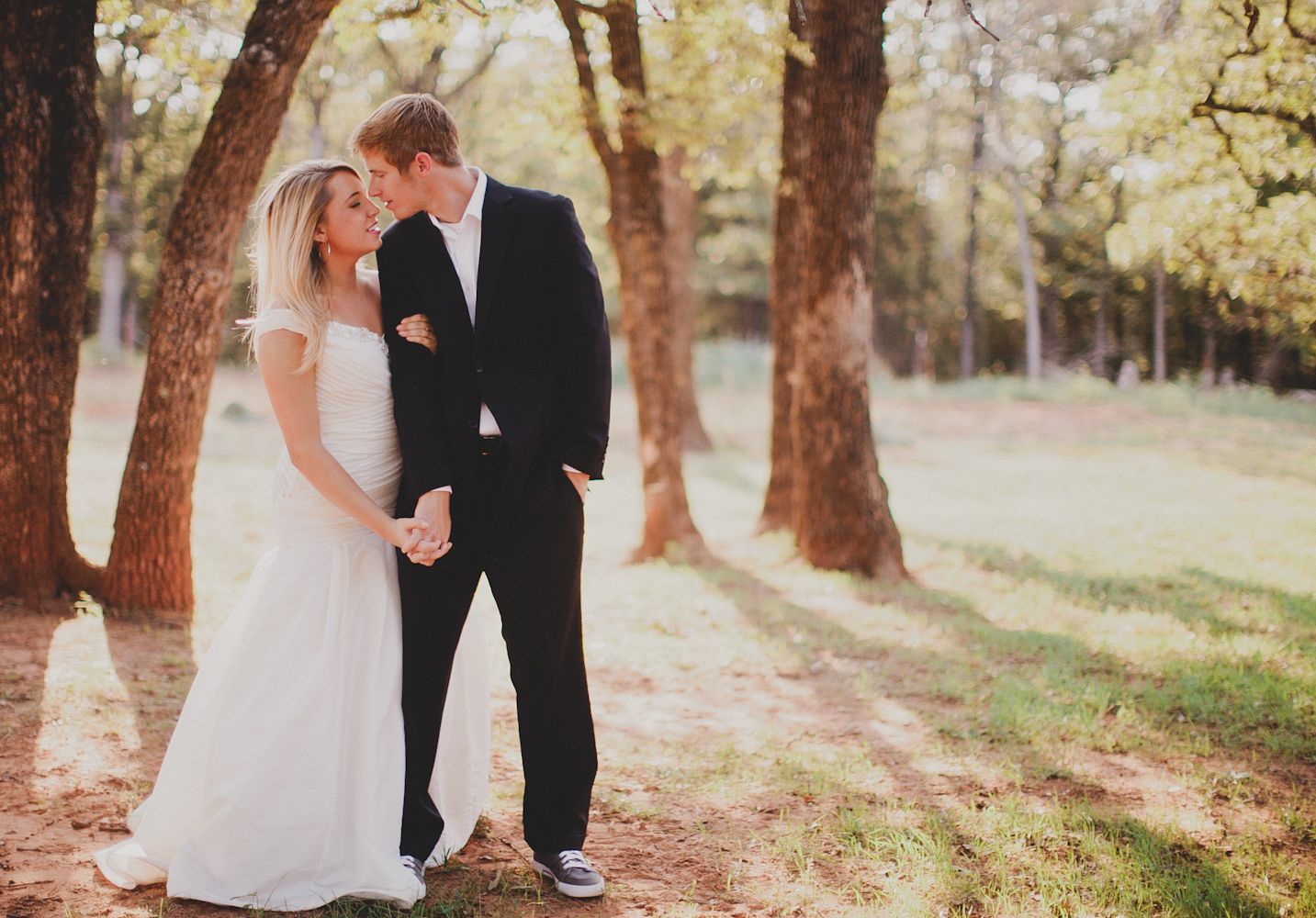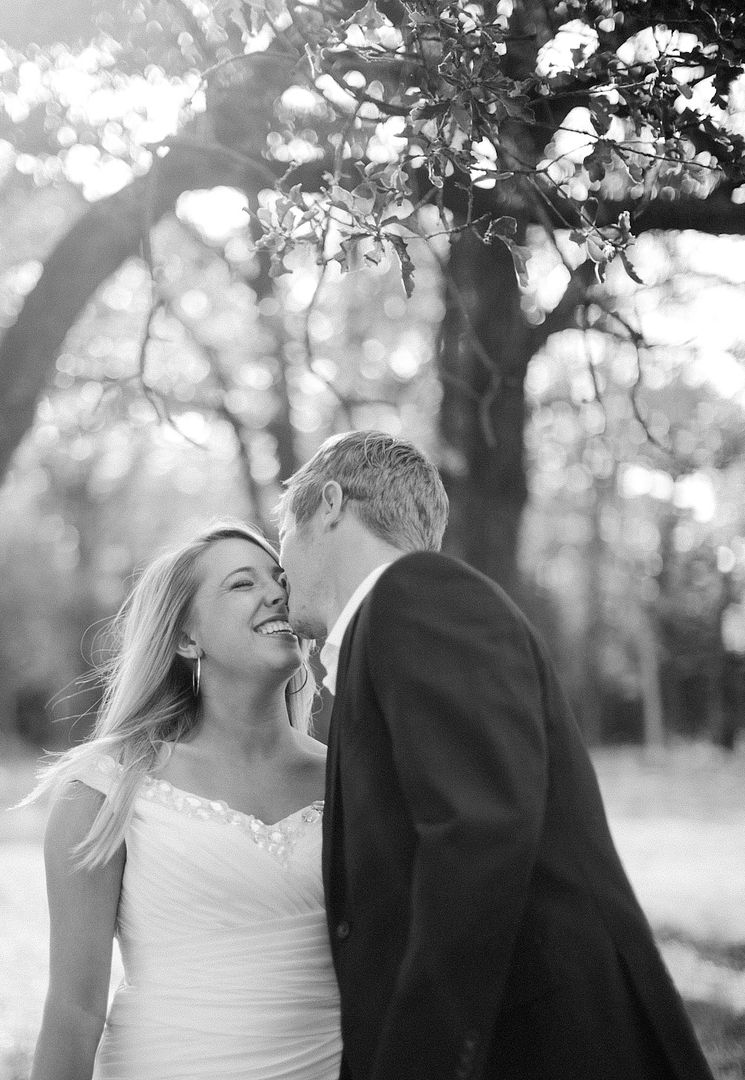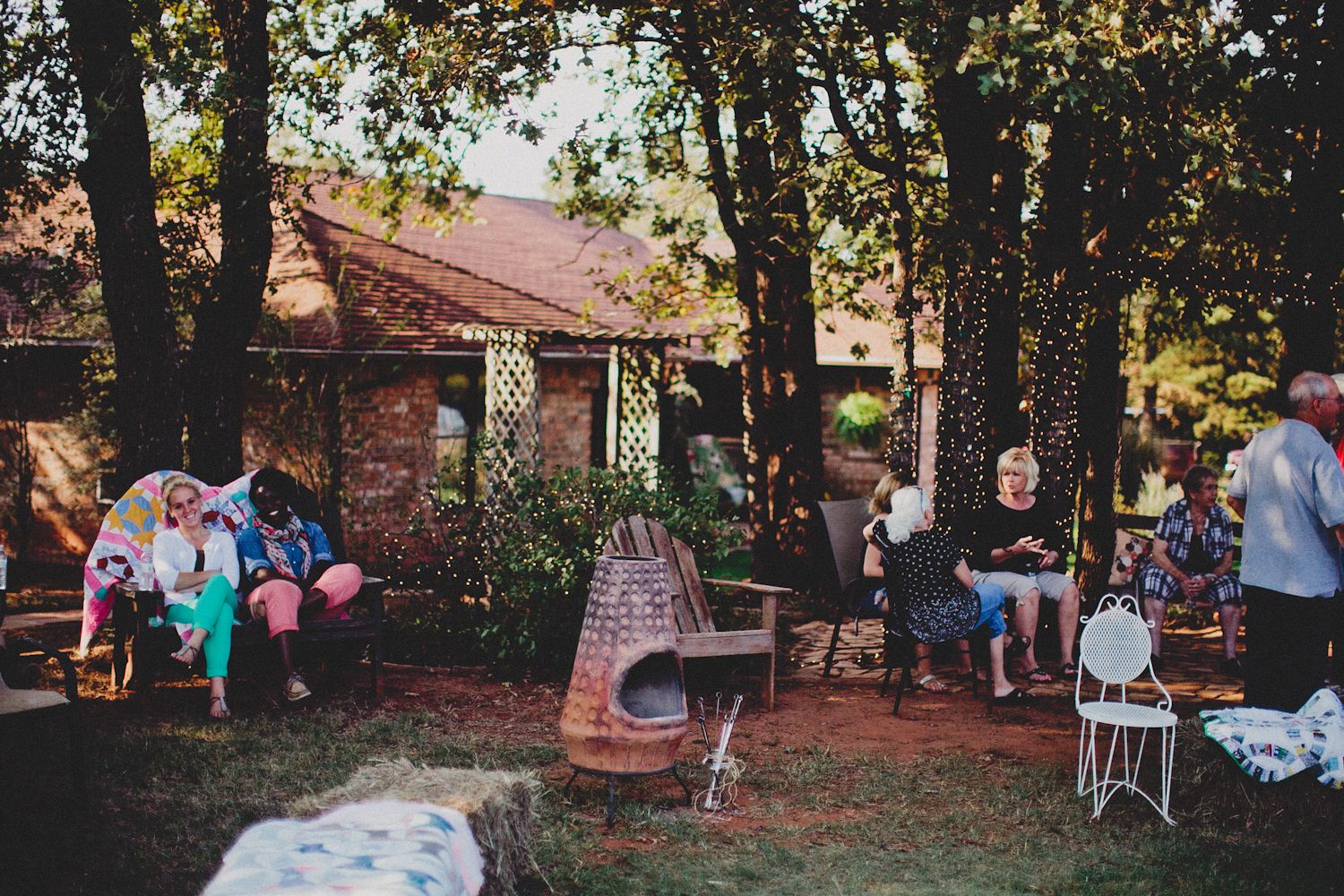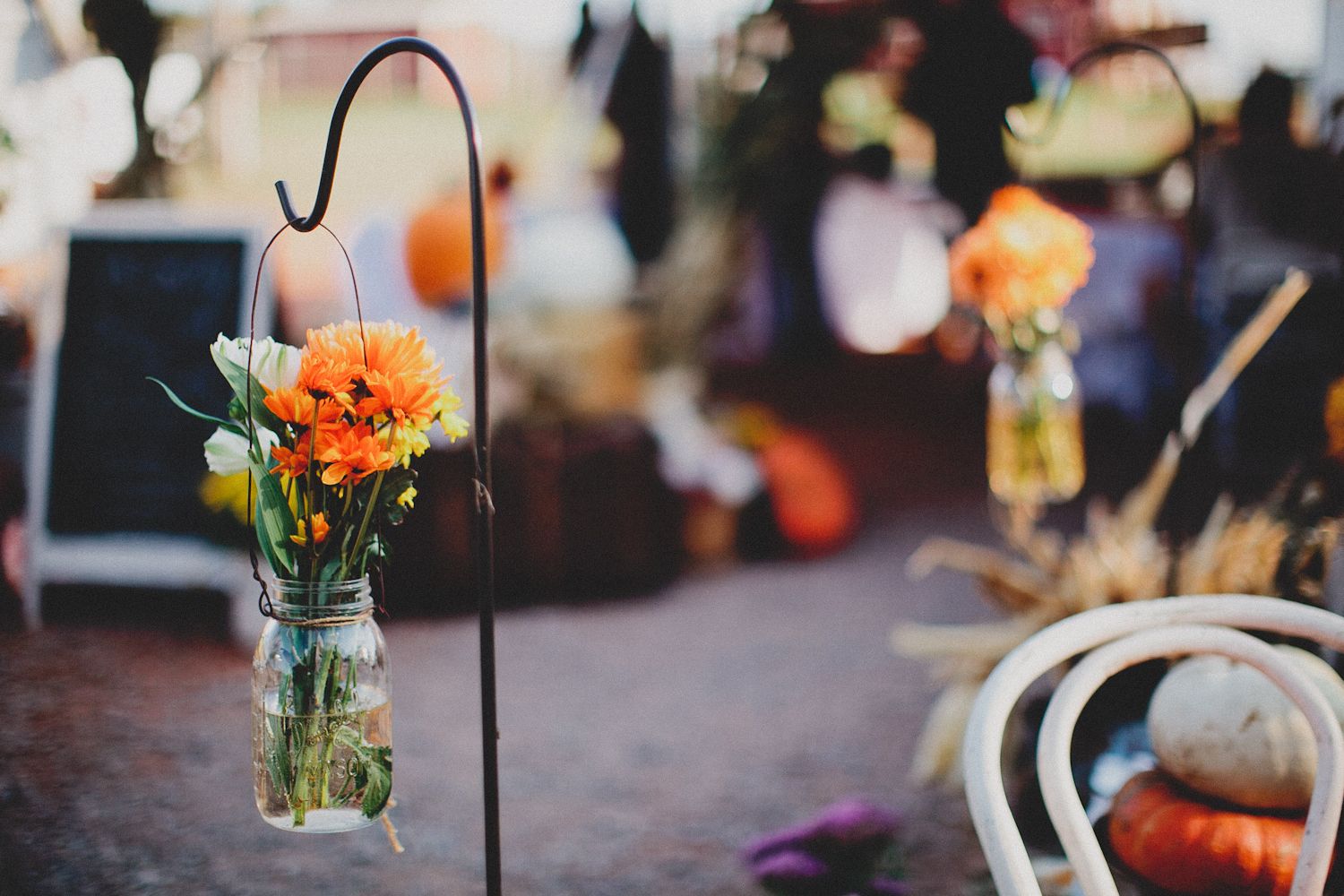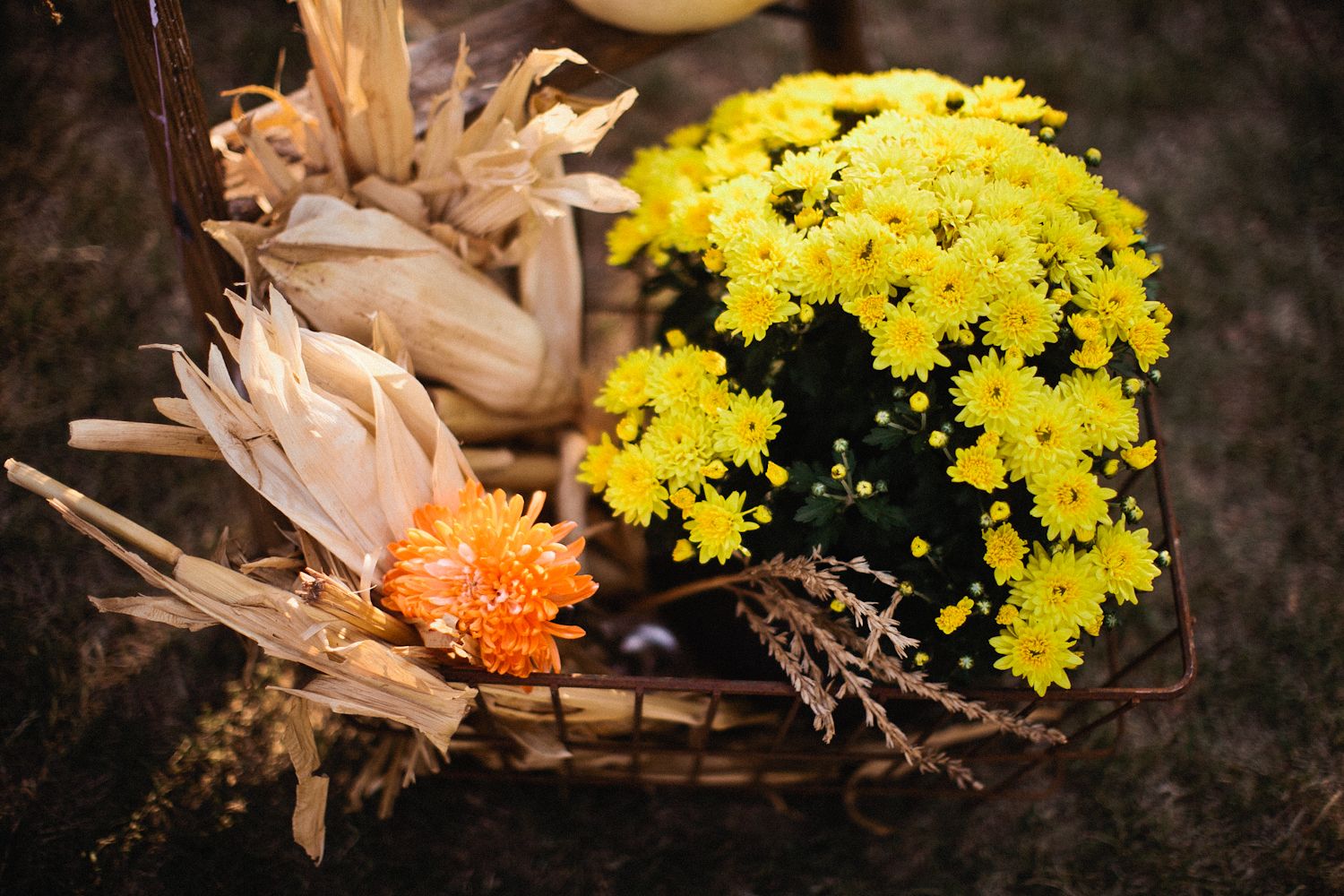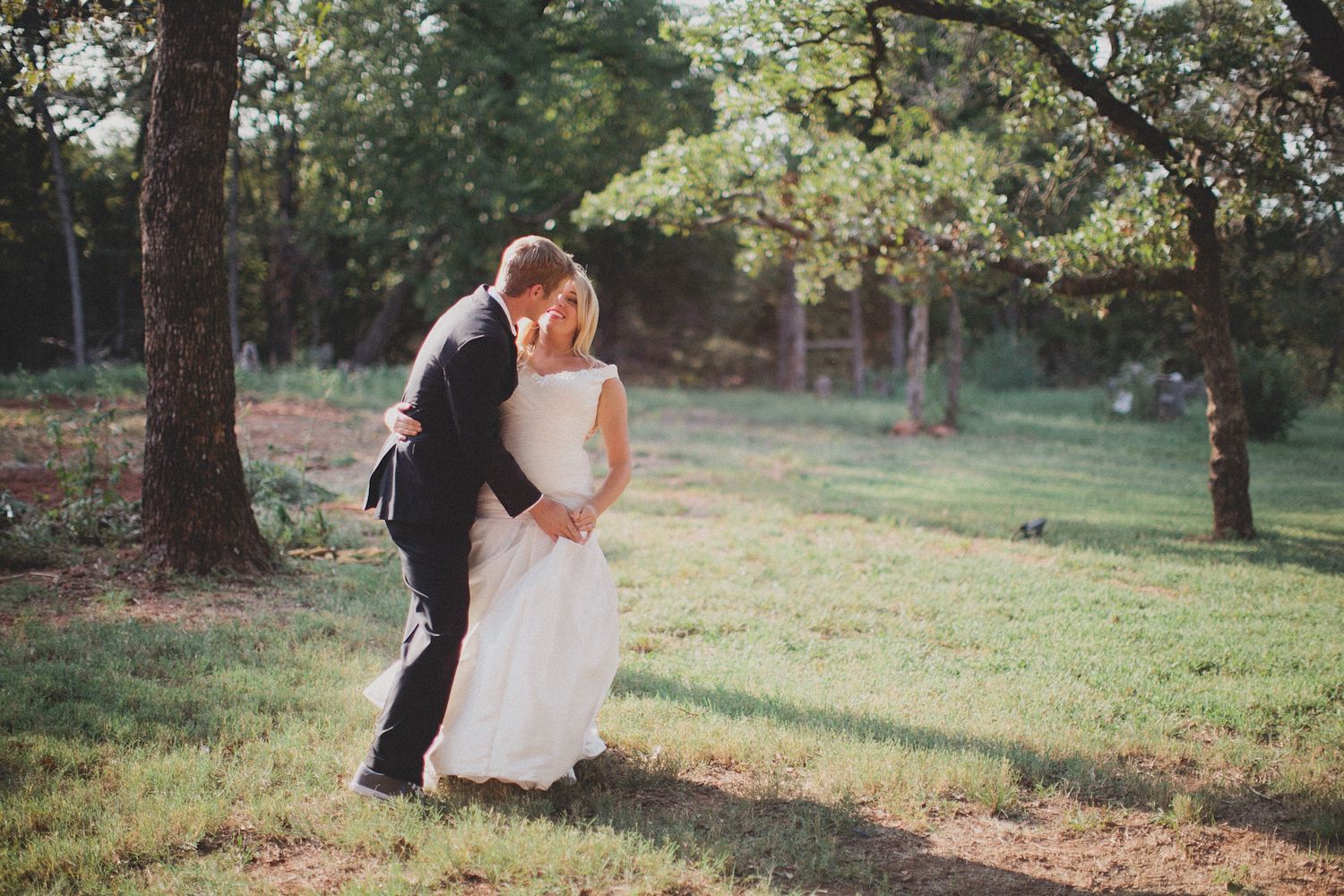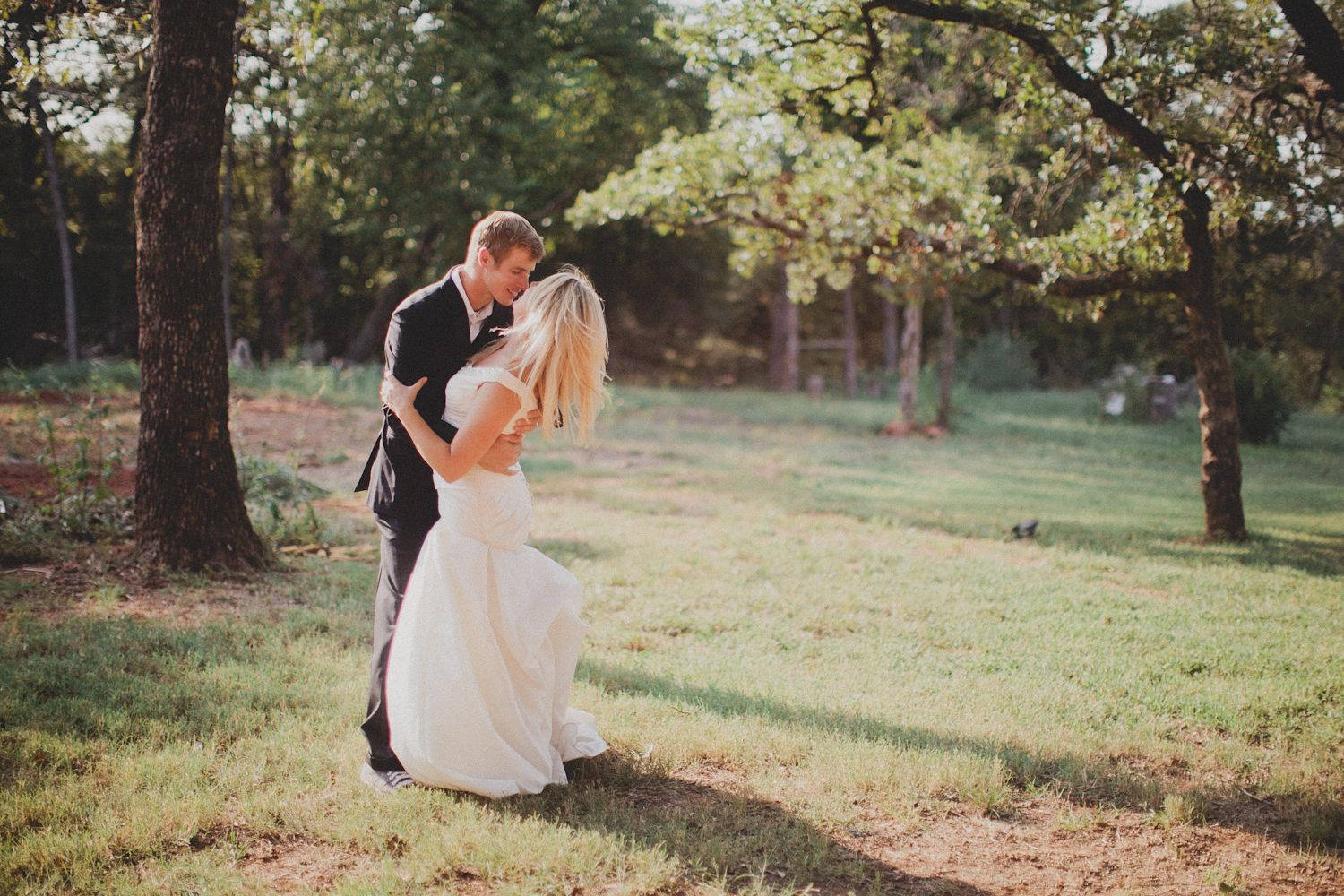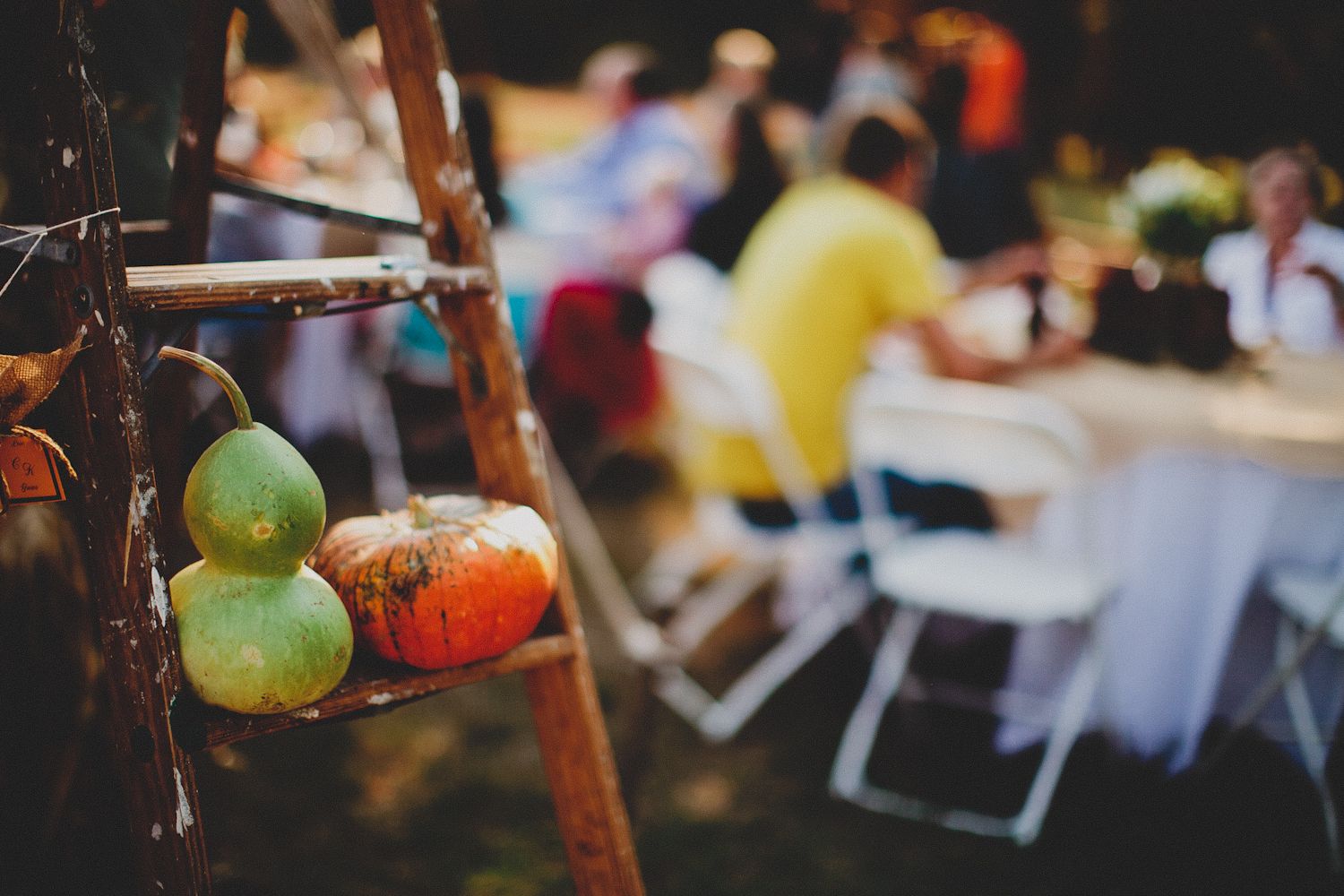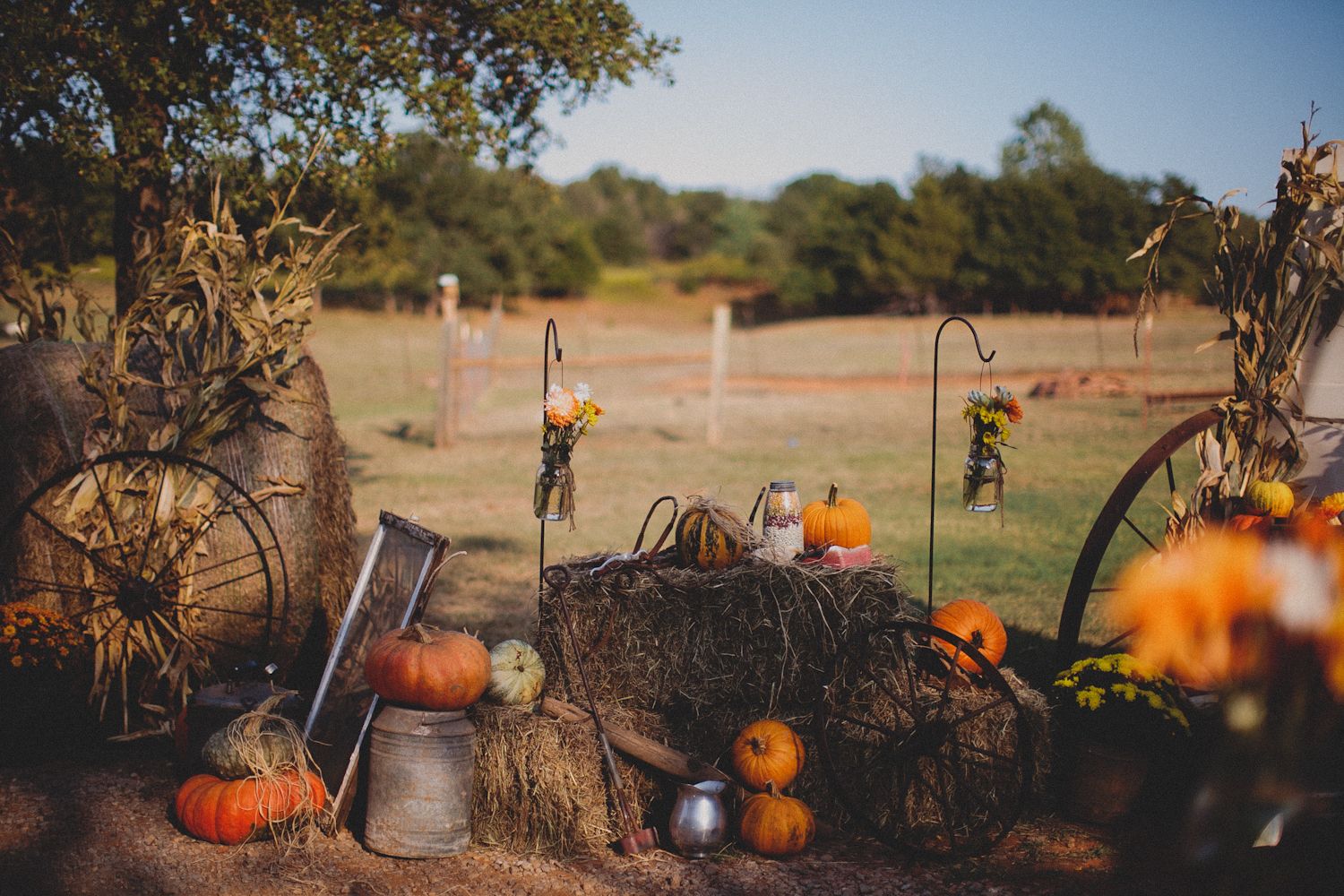 There were little babies to couples who had celebrated their 50th wedding. Friends from literally right next store, to friends who drove 12 hours to be with us. We love all you folks - but mostly the kids. They're so dang funny! But my favorite quote of the night was from a lady who remembered one of her first conversations with the Morris boys, about seven or eight years ago: "Well, Caleb told me he wanted to marry a
city
girl. And Daniel, Daniel insisted he wanted a
country
girl." I love how different Caleb is from his family, and how he really did want everything that I am... even way back then ;) In the meantime, Daniel is waiting for that "country girl." Unless I somehow convince him that city girls make for better wives!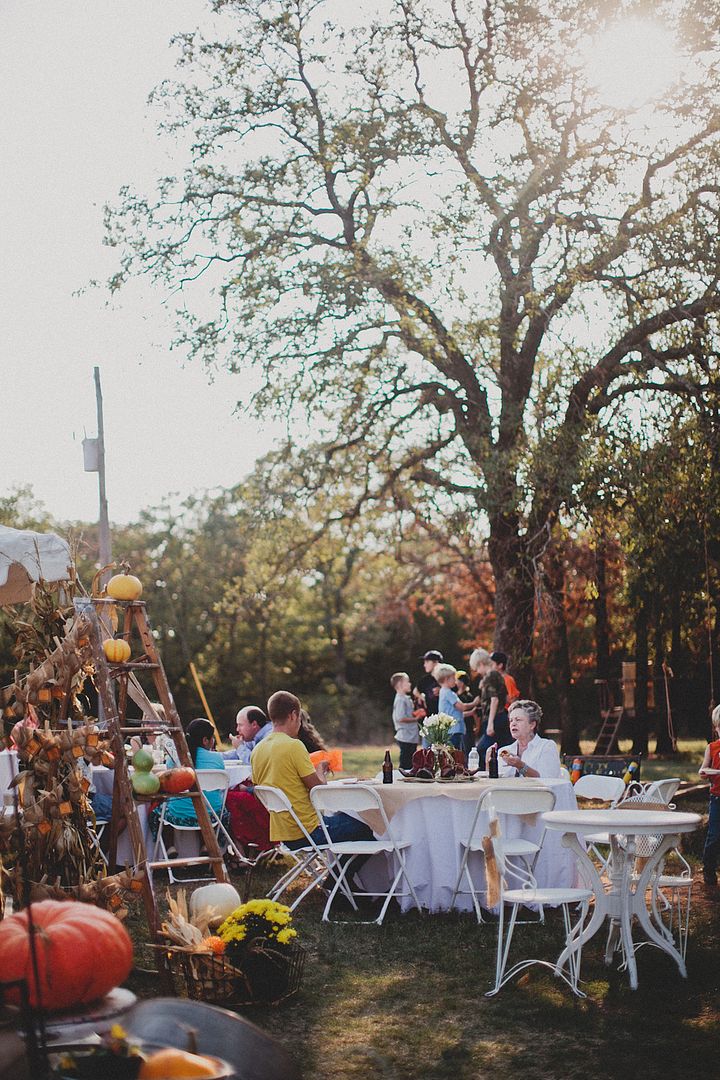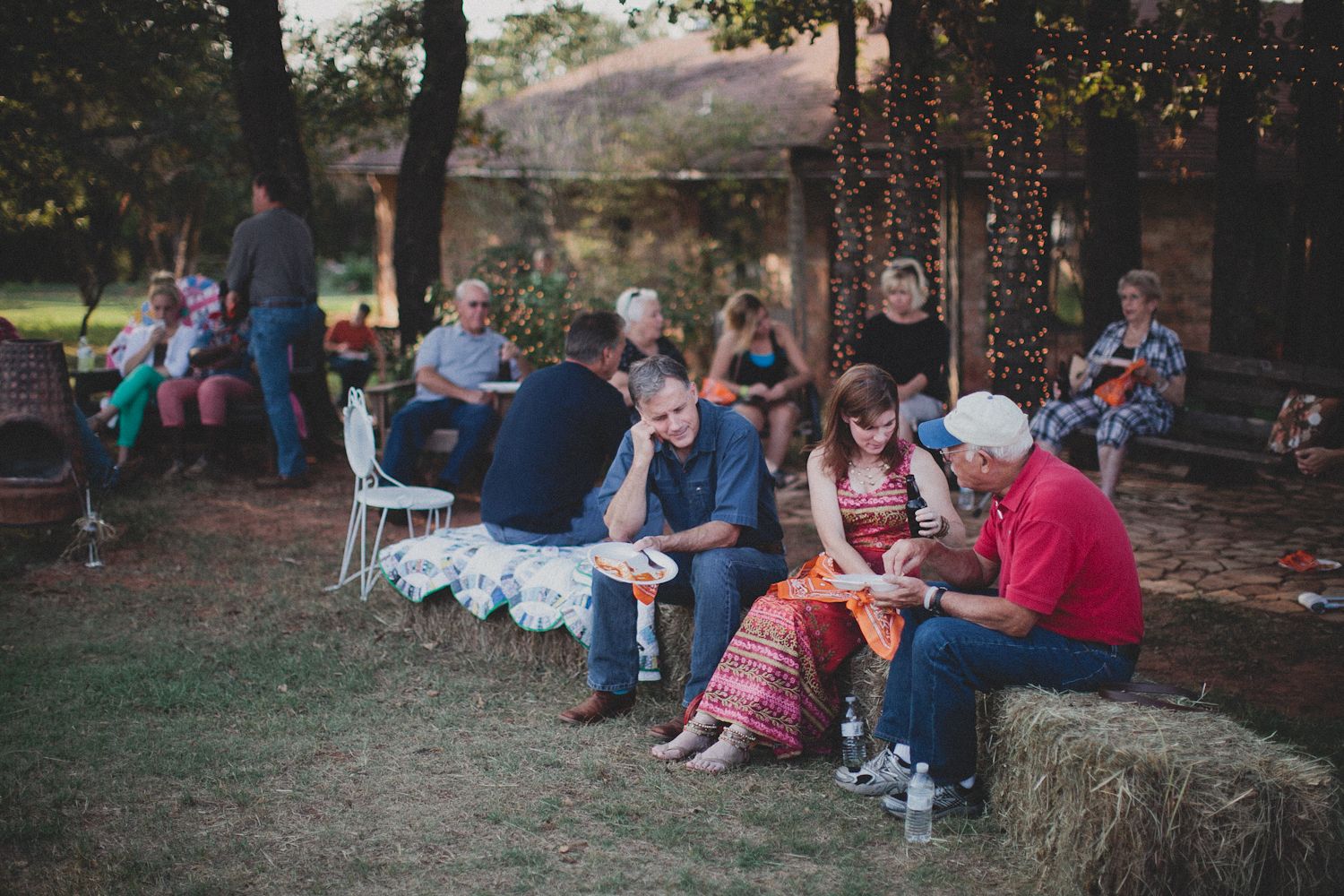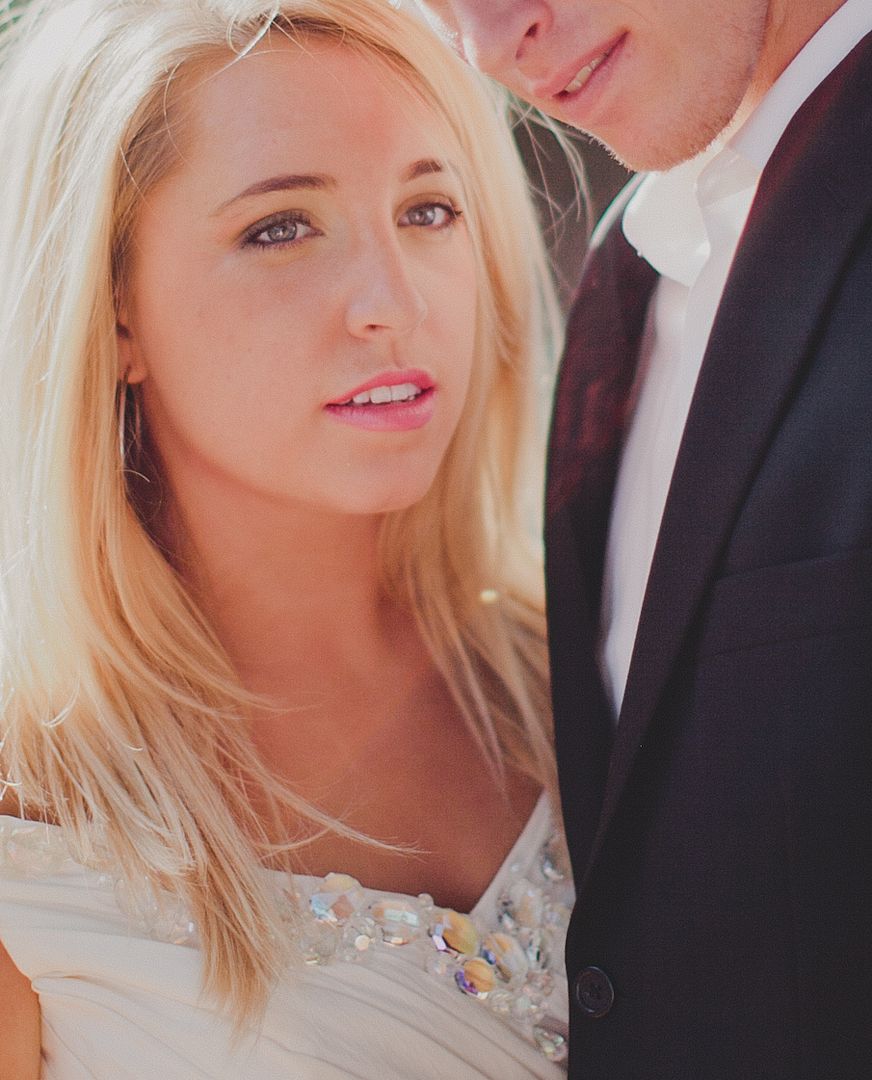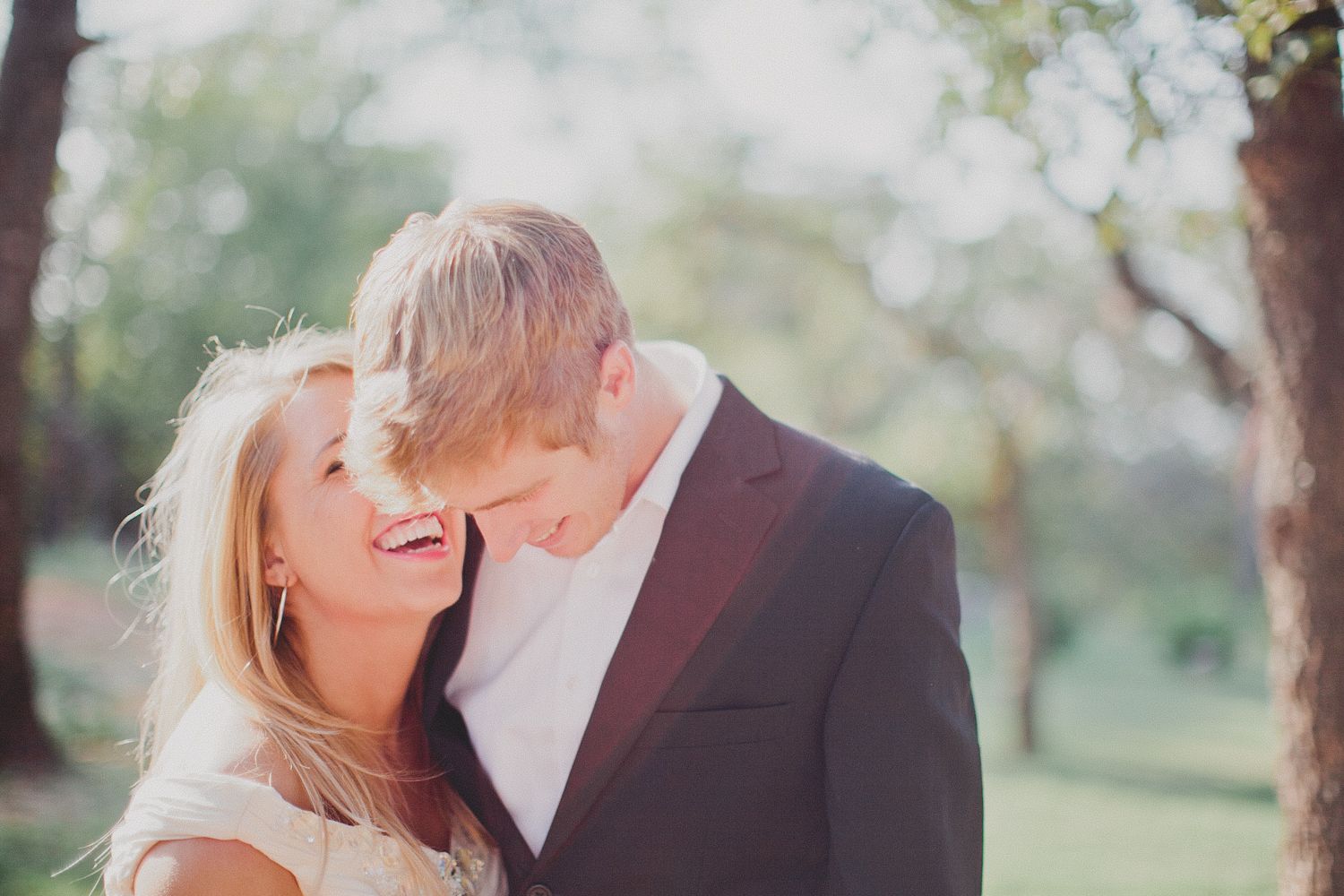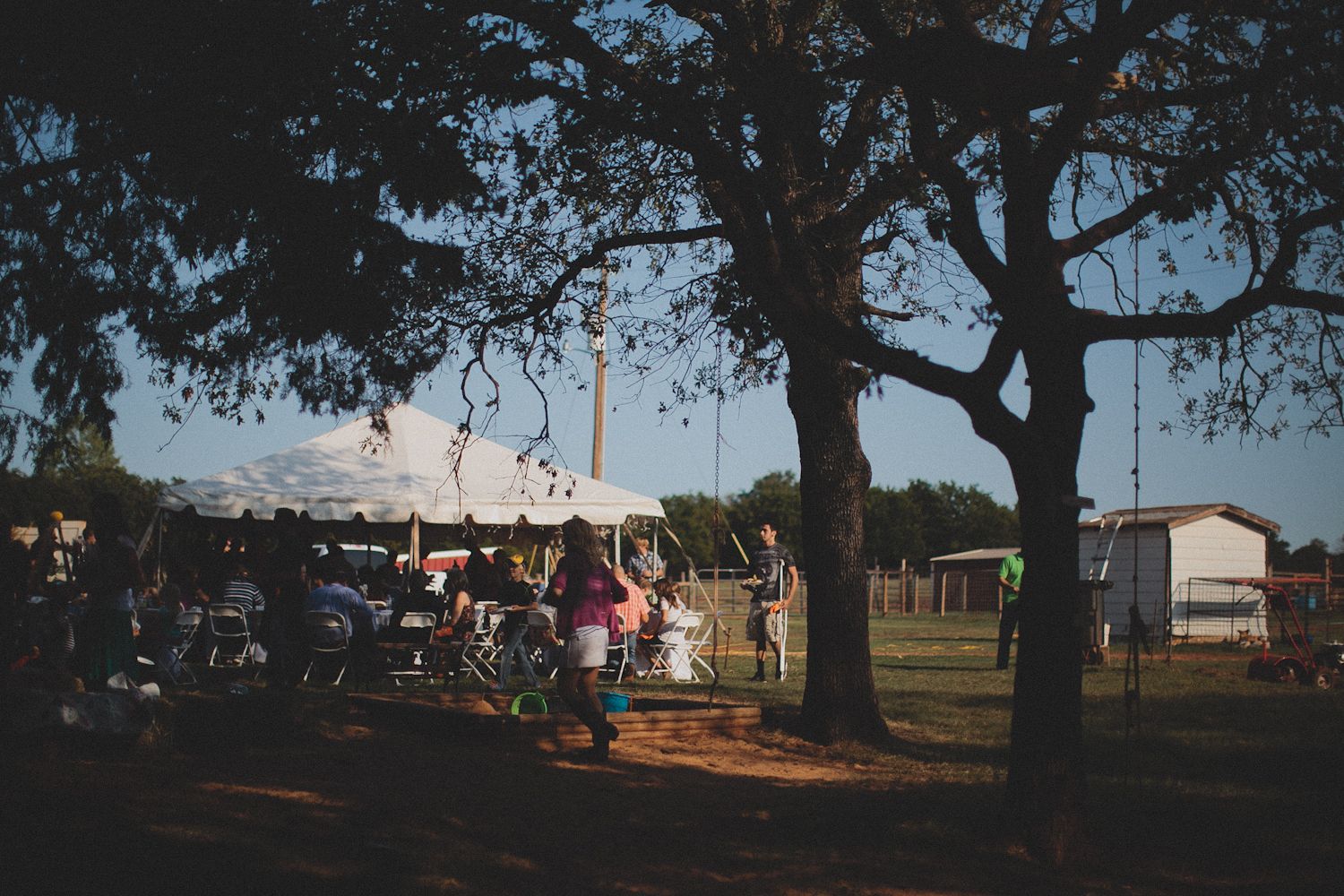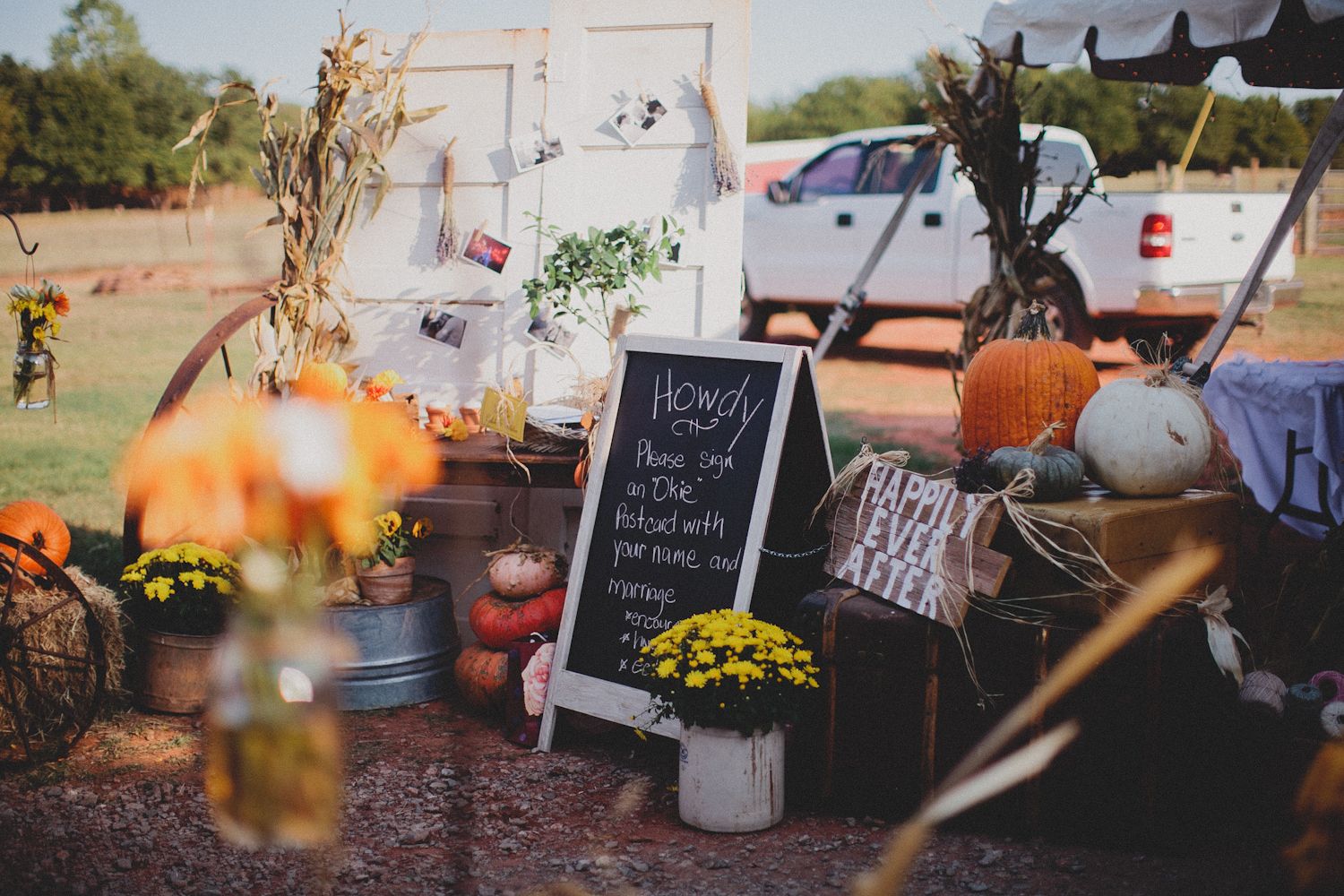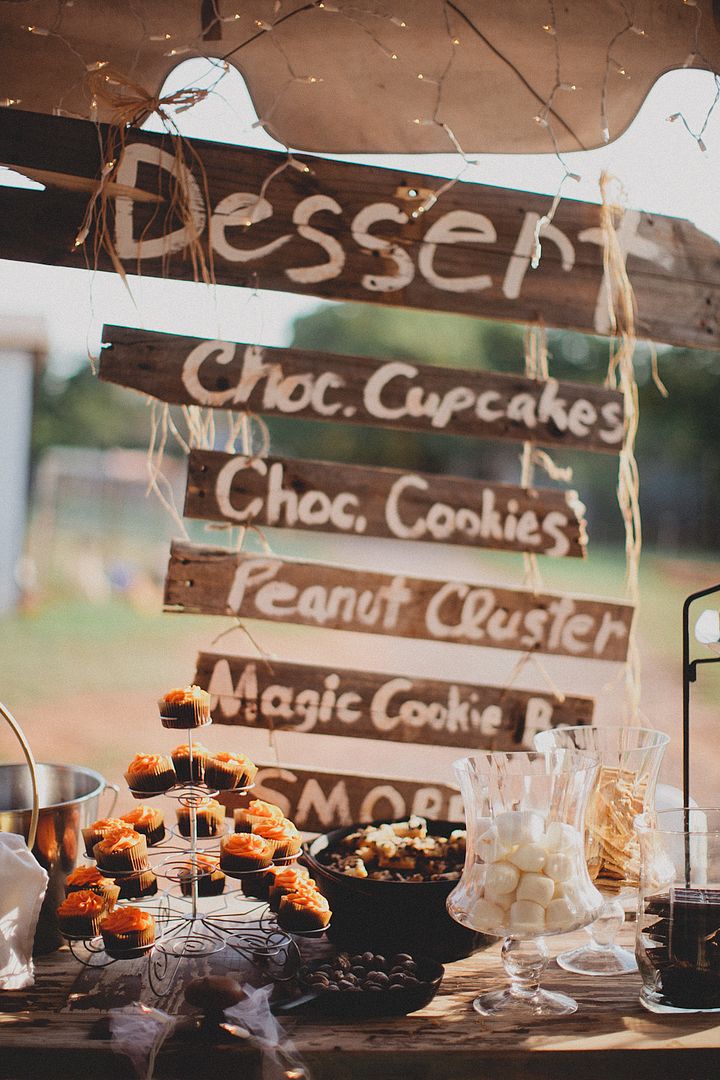 These "Magic Cookie Bars" are famous.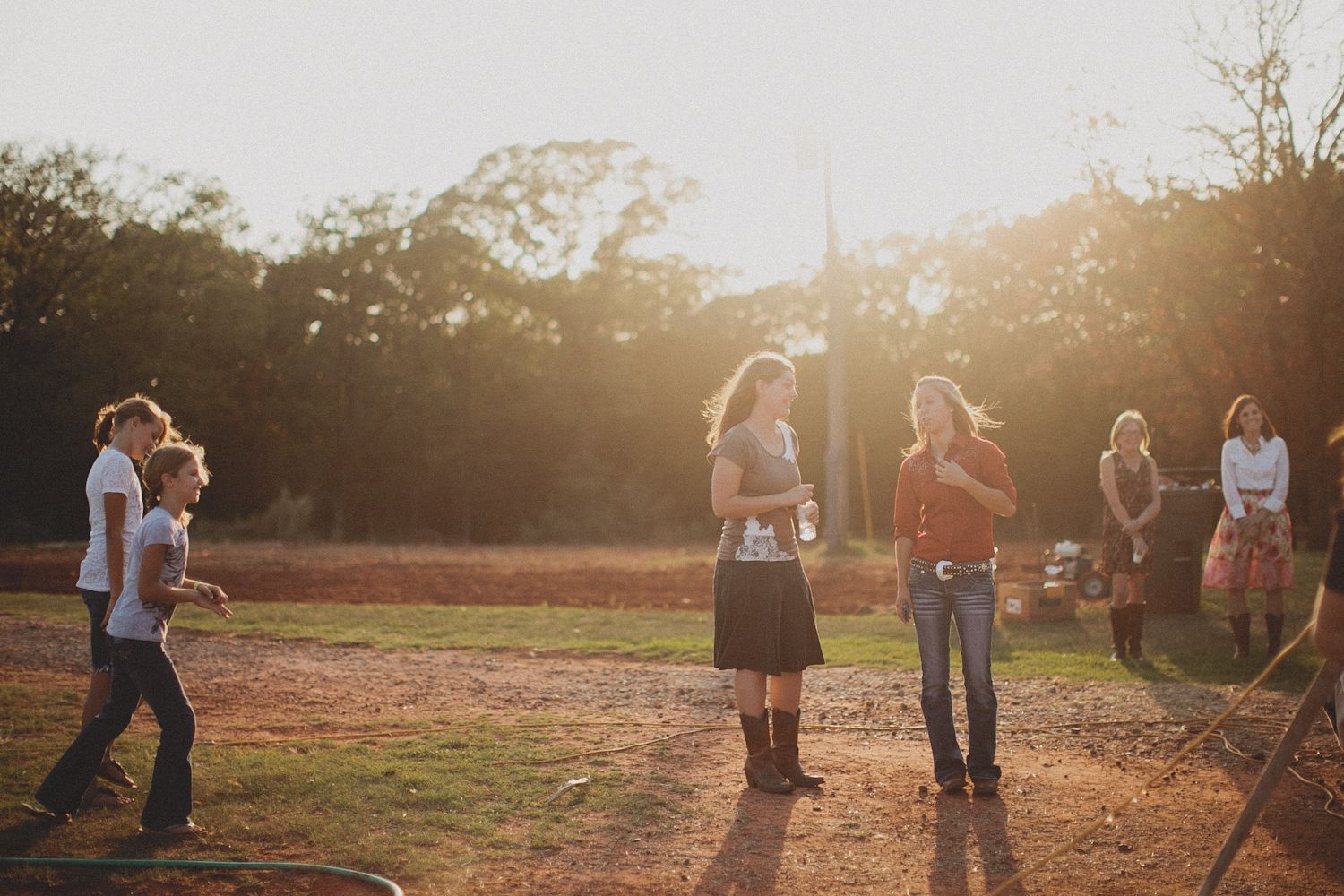 Alright. This man right here is Matt. Matt is a good friend of the family, and he was one of Caleb's first employers. We love Matt (even though this was my first time meeting him) because he helped Caleb be the worker and skilled-tradesman he is today! When Matt got married, Caleb and his brothers decided to pull a little prank on Matt. As he was running to the getaway car, the boys dumped baked beans, honey and snow down Matt's pants. Matt drove away and apparently had to try to clean up a little in 10 degree weather out by a barn. Terrible. Matt's wife walked right into the reception and said "Caleb Morris, there is a verse in the Bible that talks about 'an eye for an eye, and a tooth for a tooth.' Consider yourself warned!"
As the main part of the reception was winding down, Matt got his rightful revenge ;) My only instructions were "Make sure his phone and wallet is not on him. Please take his shoes off: they are brand new and he loves them with his whole heart. And don't you dare ruin his $400 suit." And with that, the fun began:
(Shoes coming off. Thank you, guys!)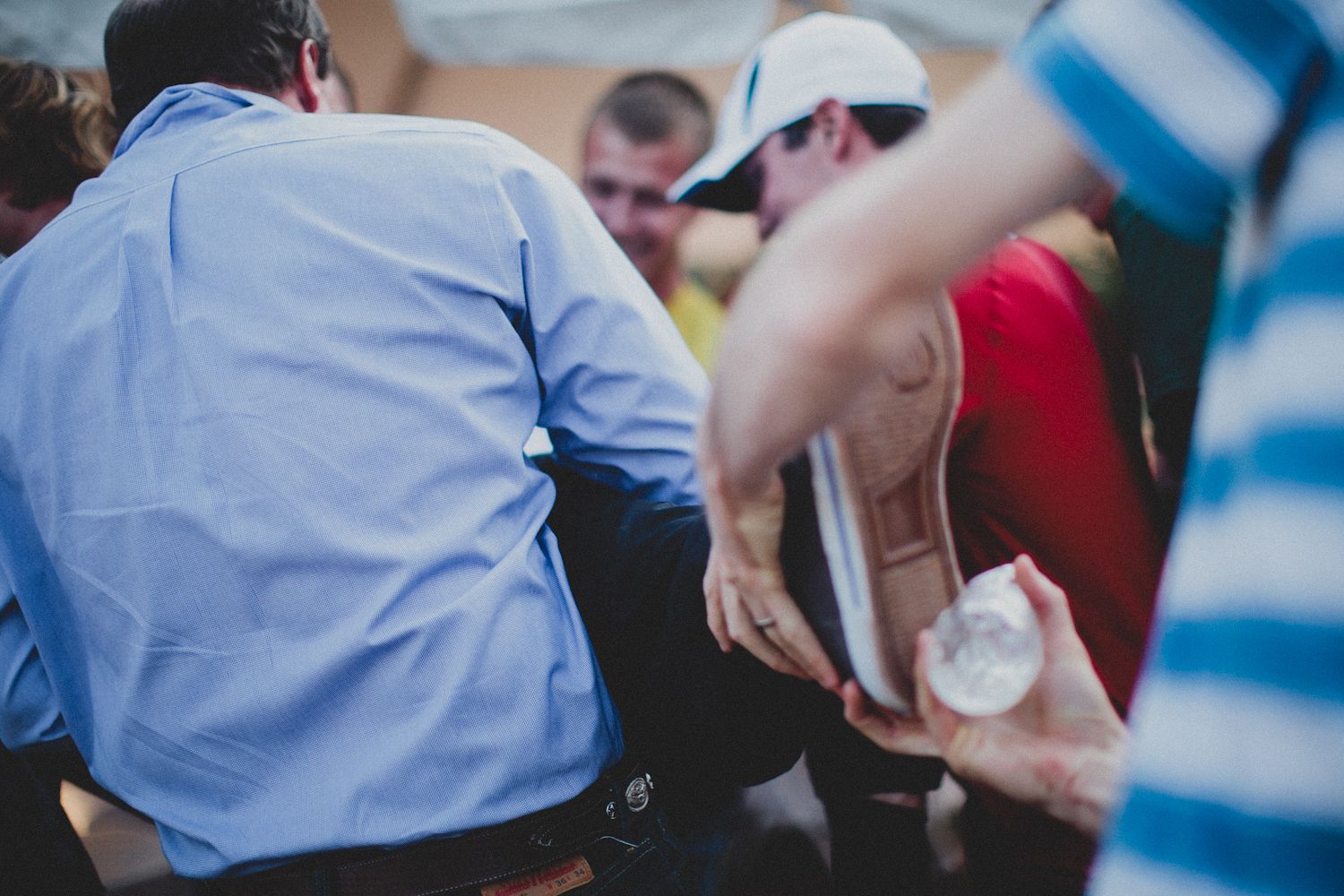 So happy... even when being attacked.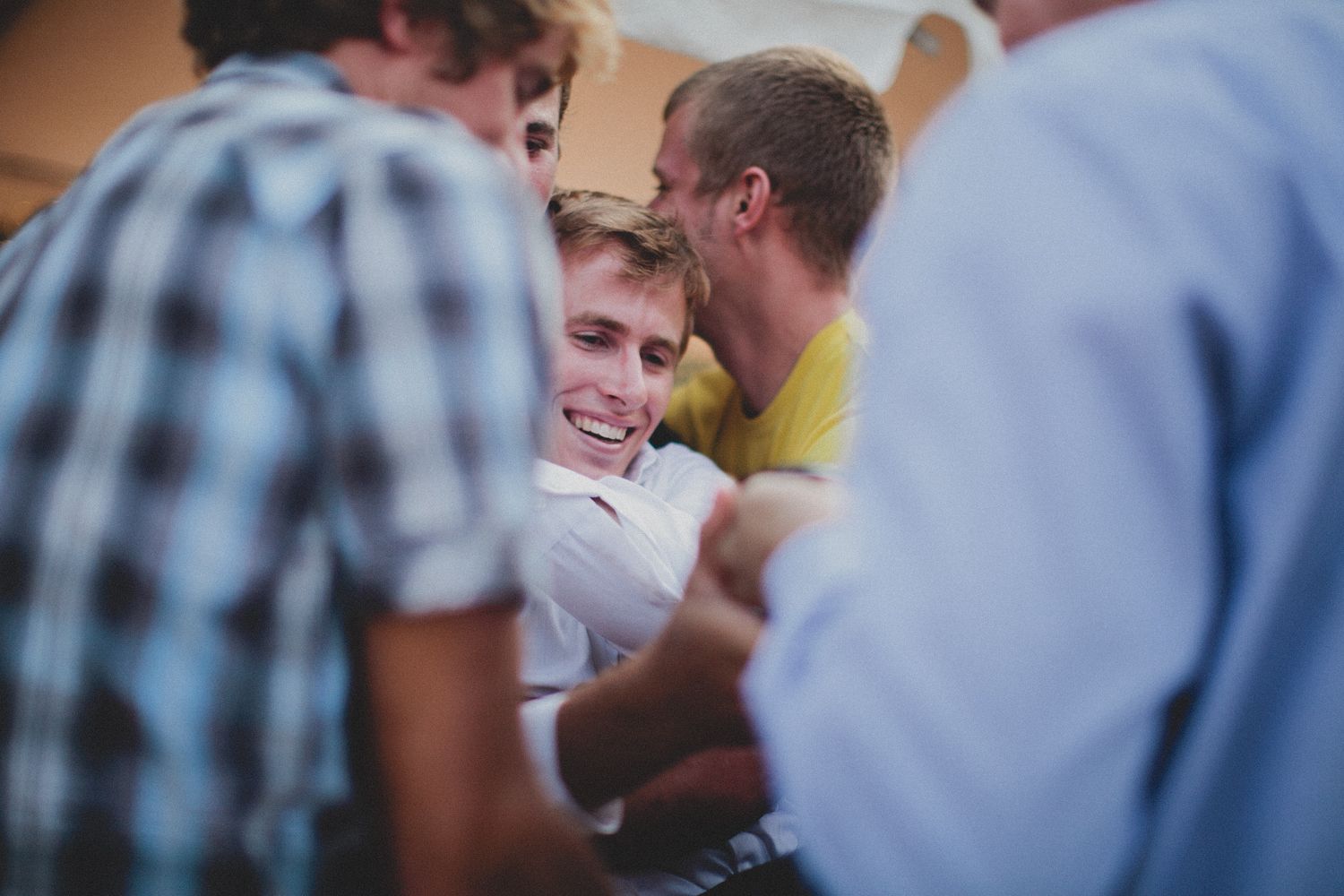 At this point, he still did not know what was going to happen to him...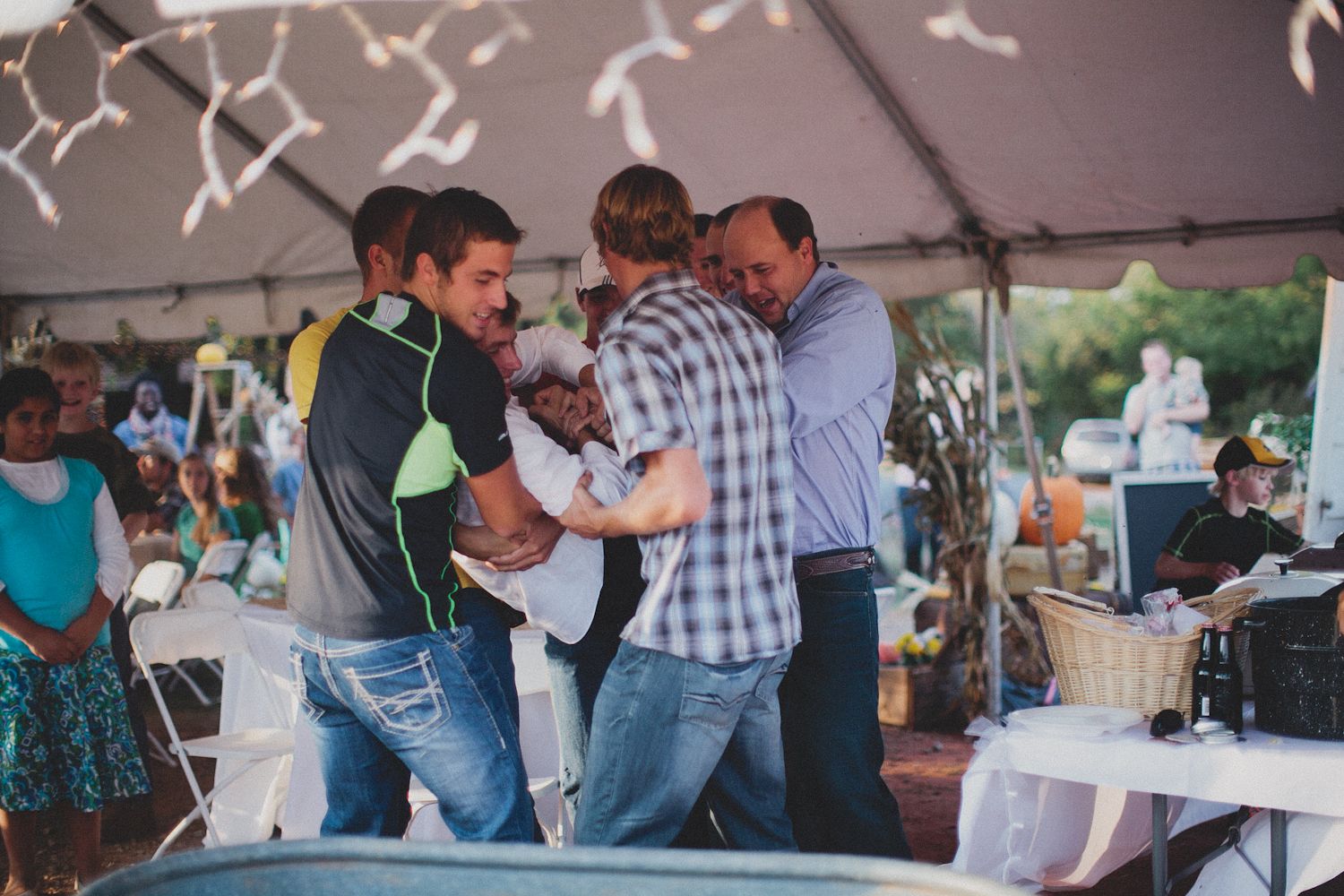 ... but then he say the water and started SCREAMING "NOOOO! NOOOOO!" It was kind of heart-breaking! But then I thought about honey-snow-freezing-beans pants on a wedding night, and I didn't feel
too
bad for Caleb ;) The ice bath was frozen and ready: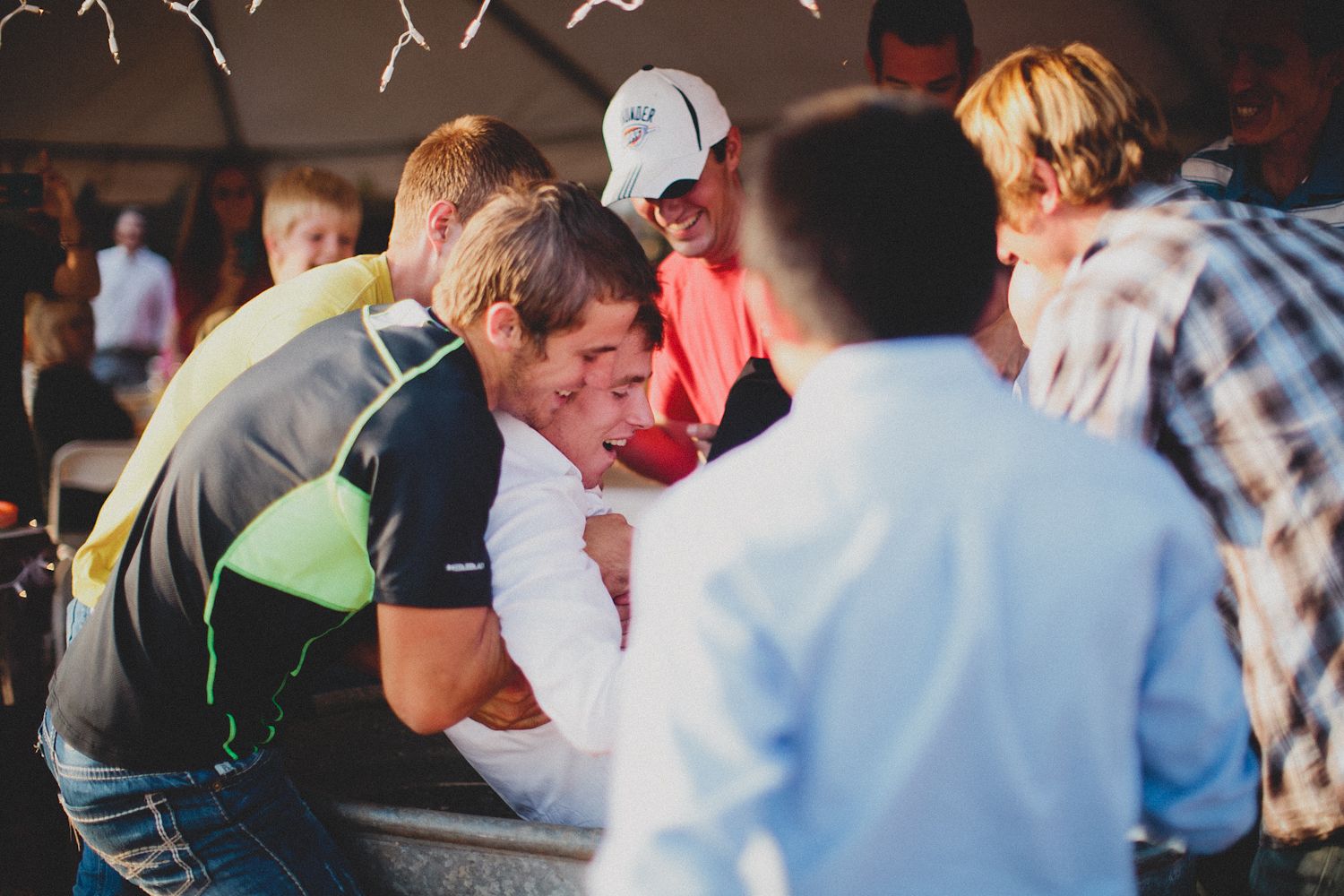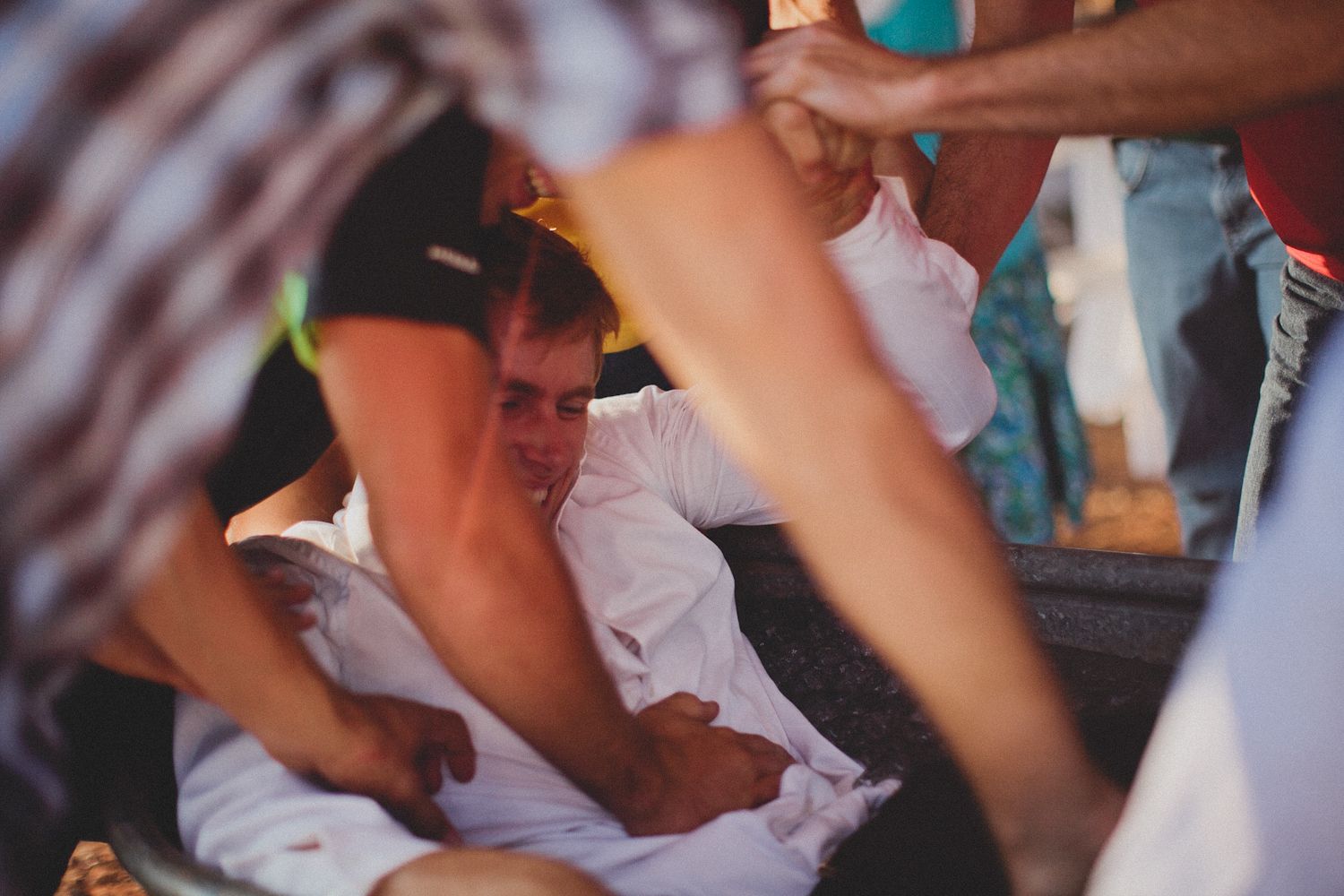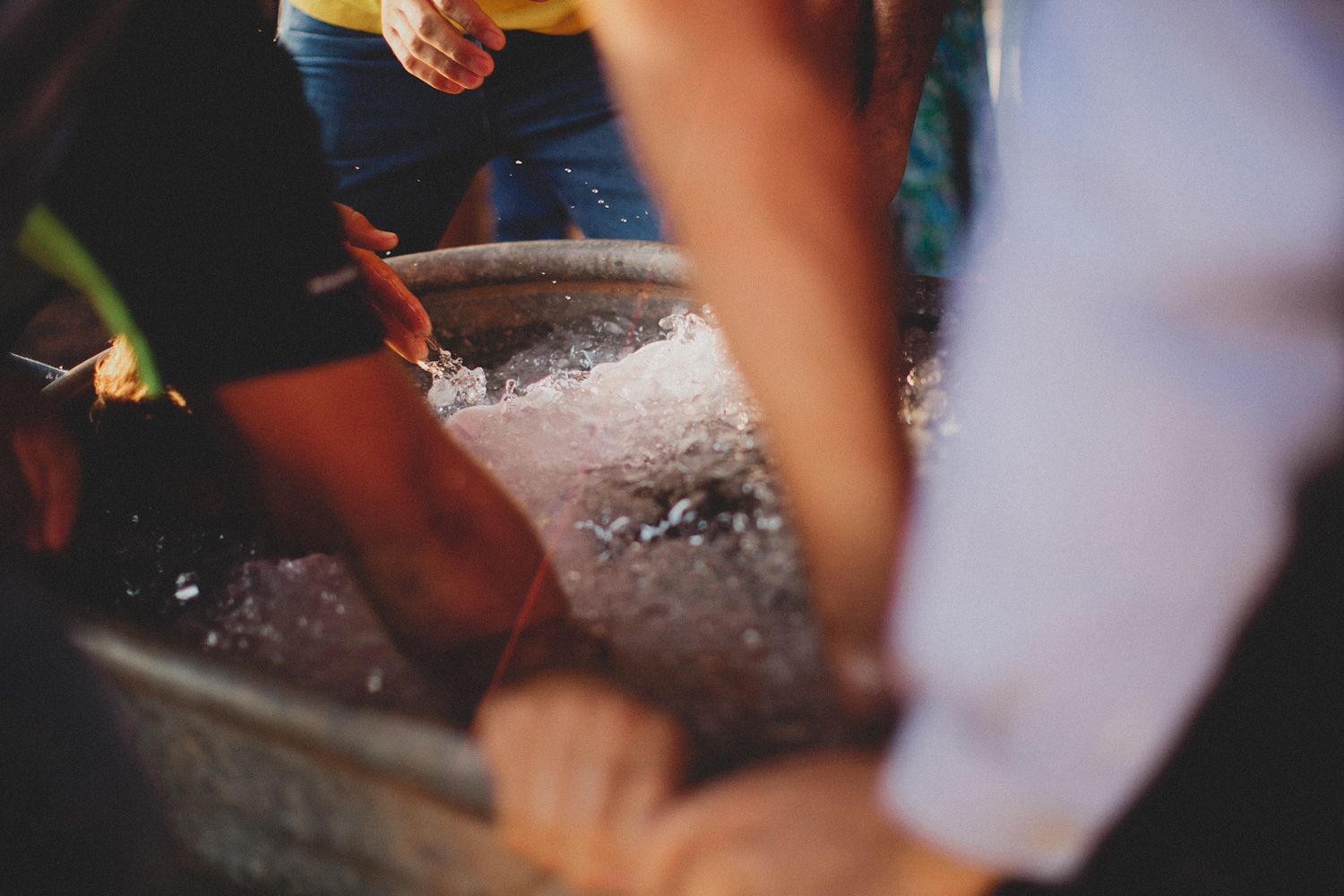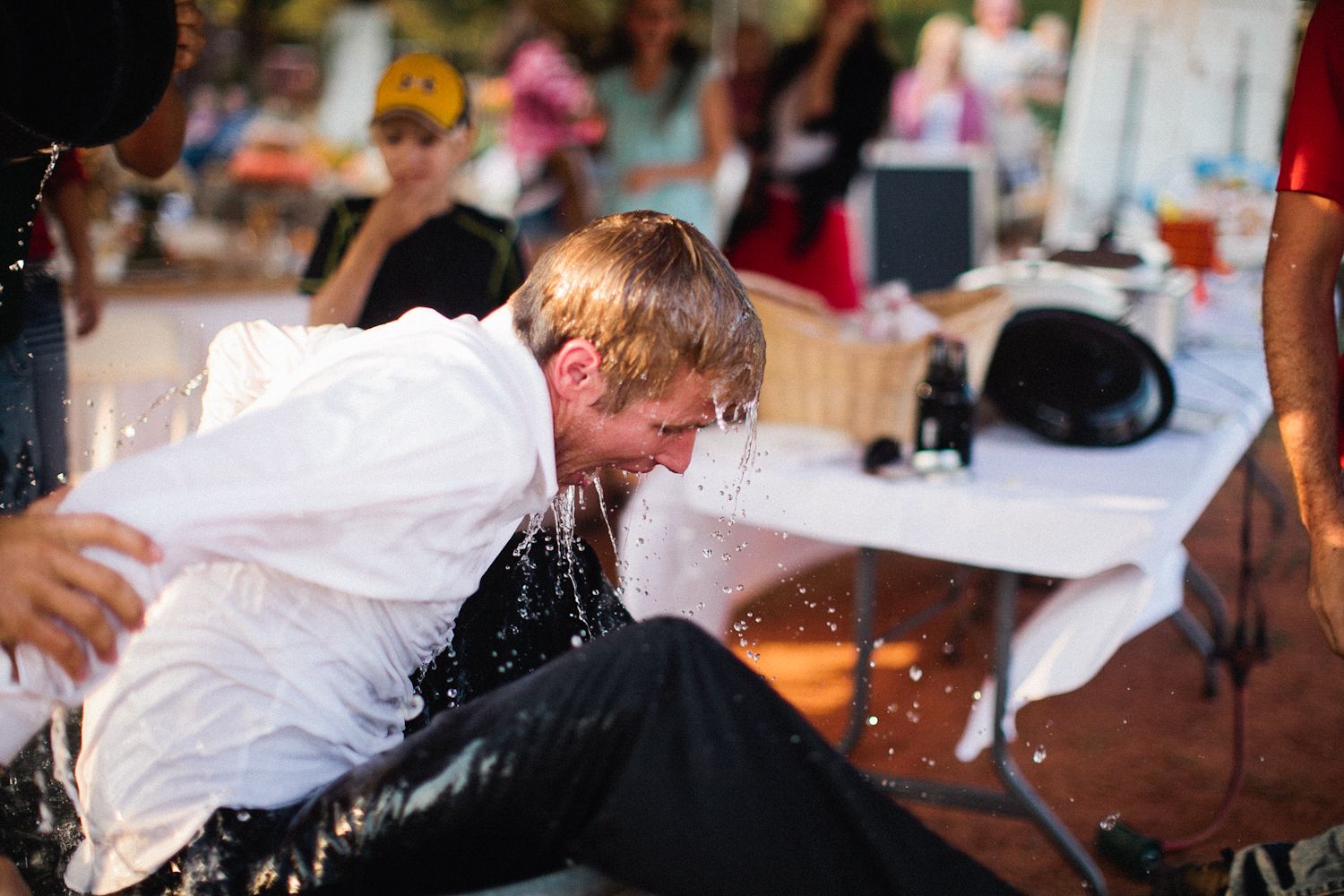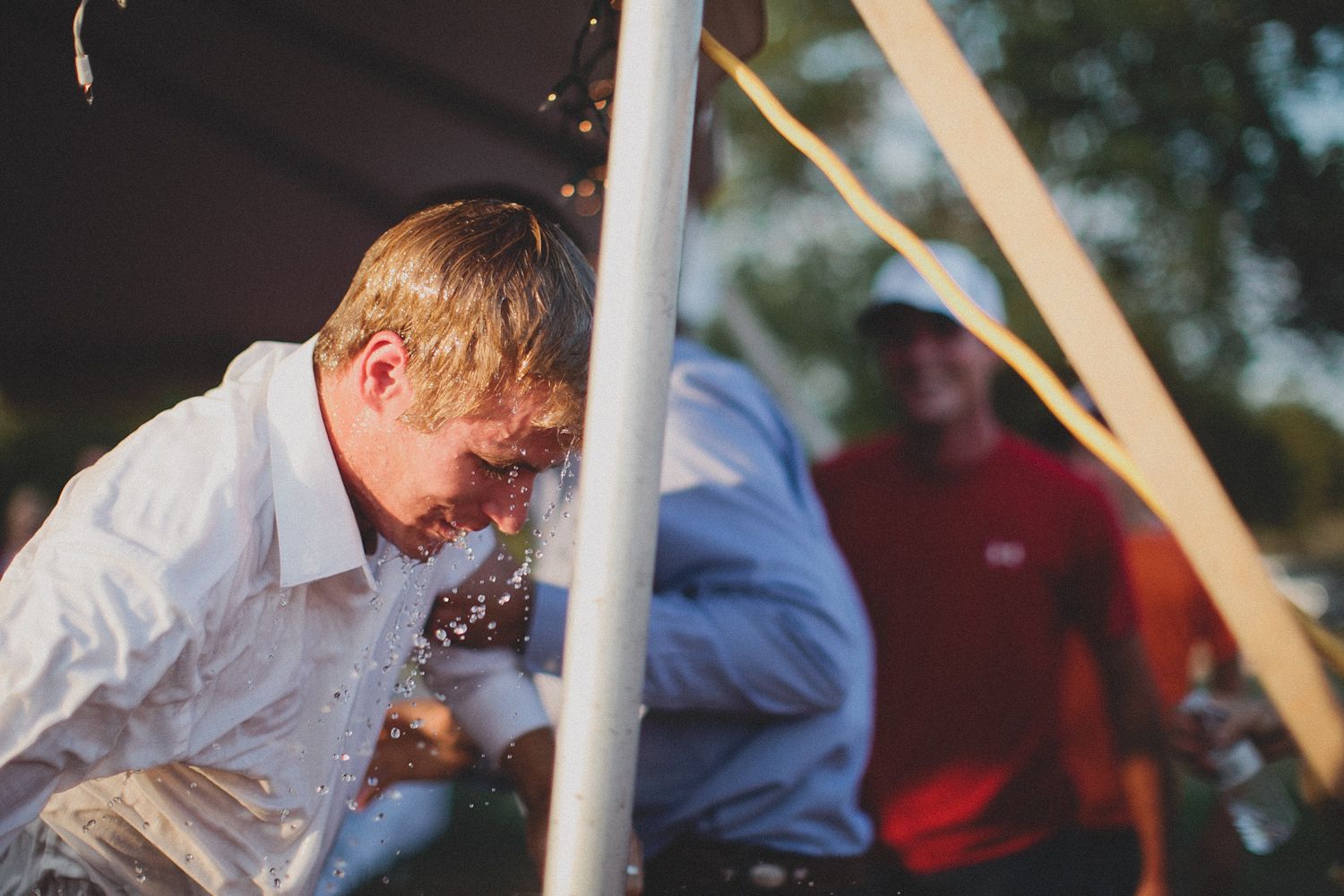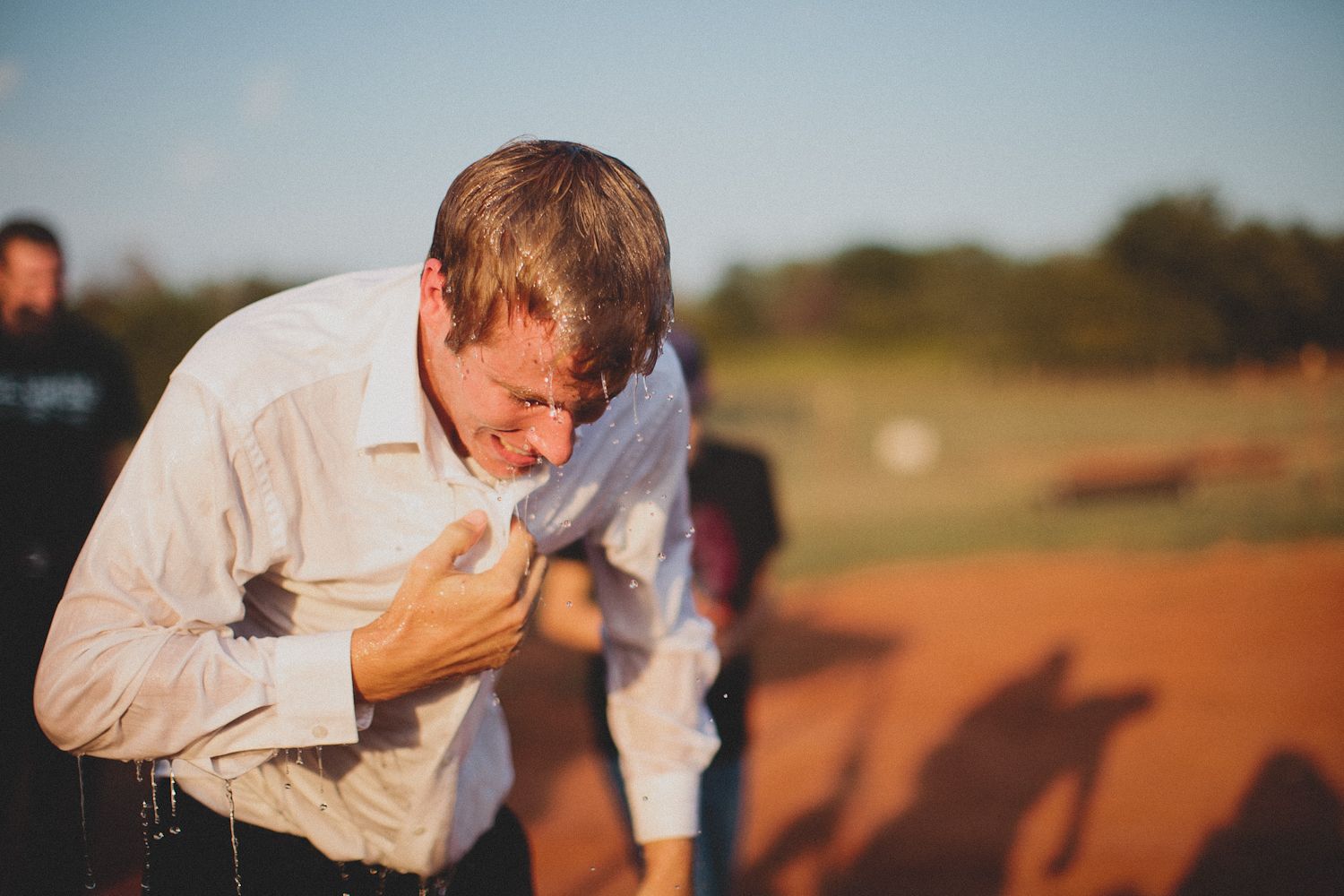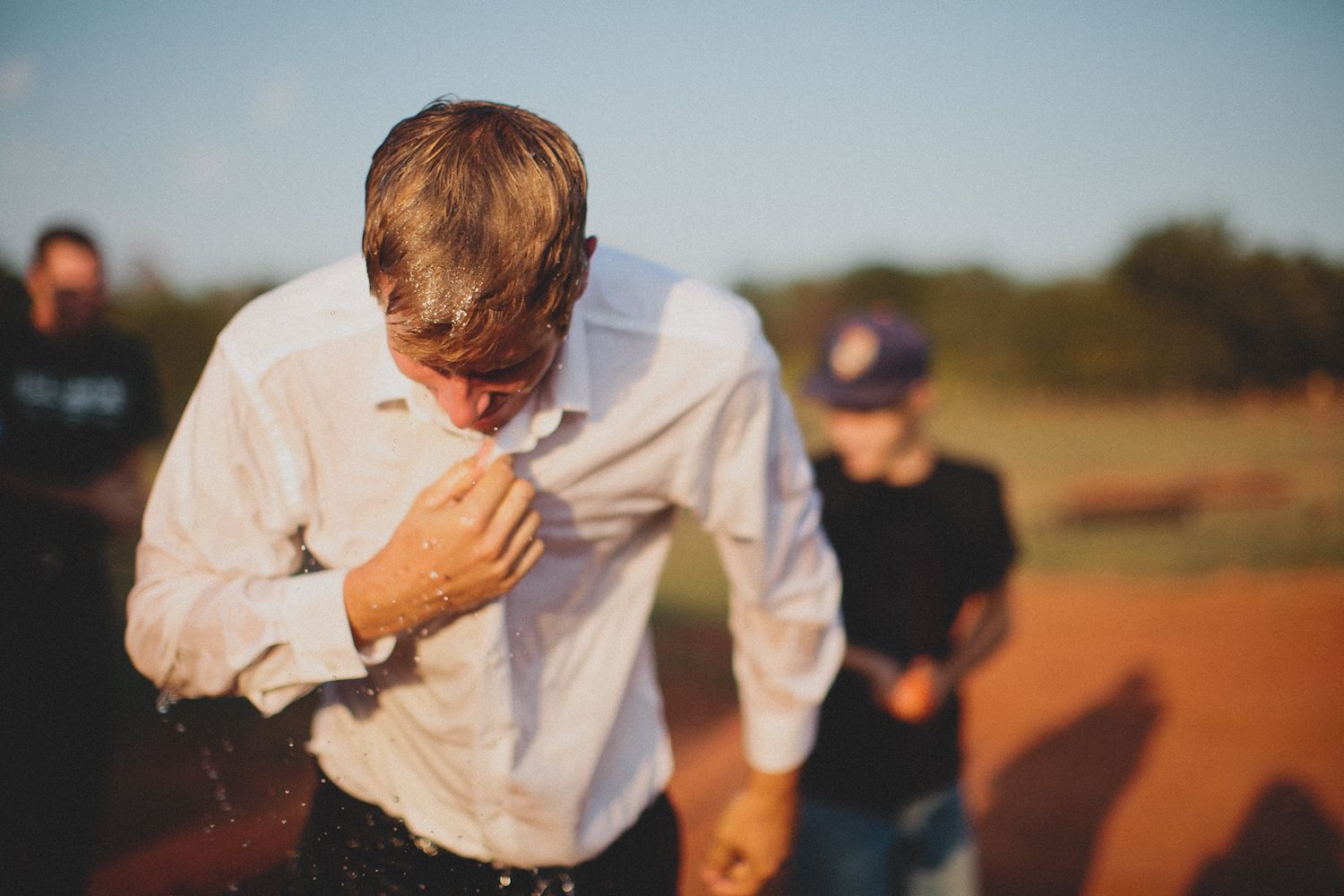 When he got out he said he was so cold he couldn't even breathe. His body went into a quick shock. It's a good thing he's so healthy and that they DIDN'T CAUSE A HEART ATTACK! Heart Attack > Beans Pants.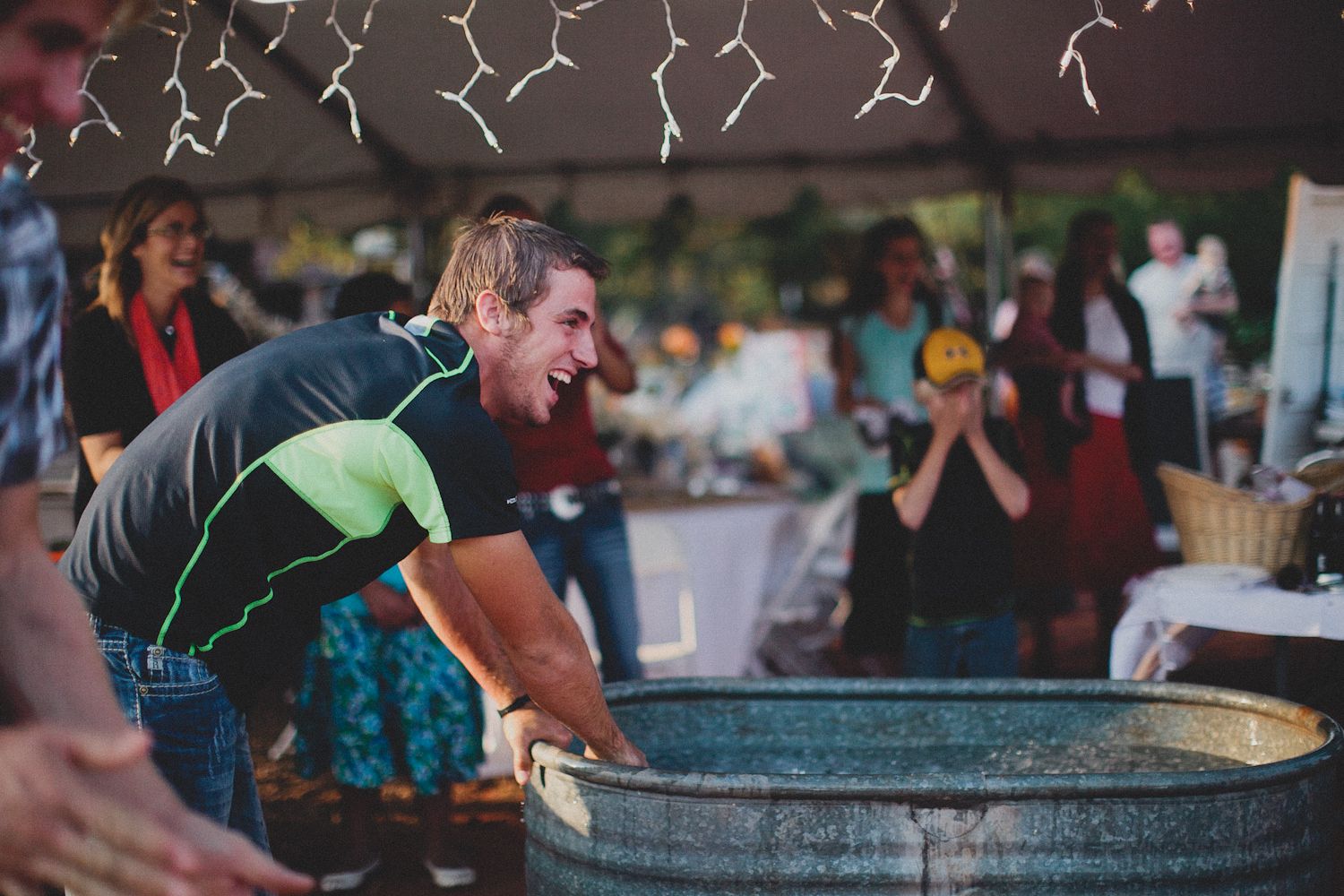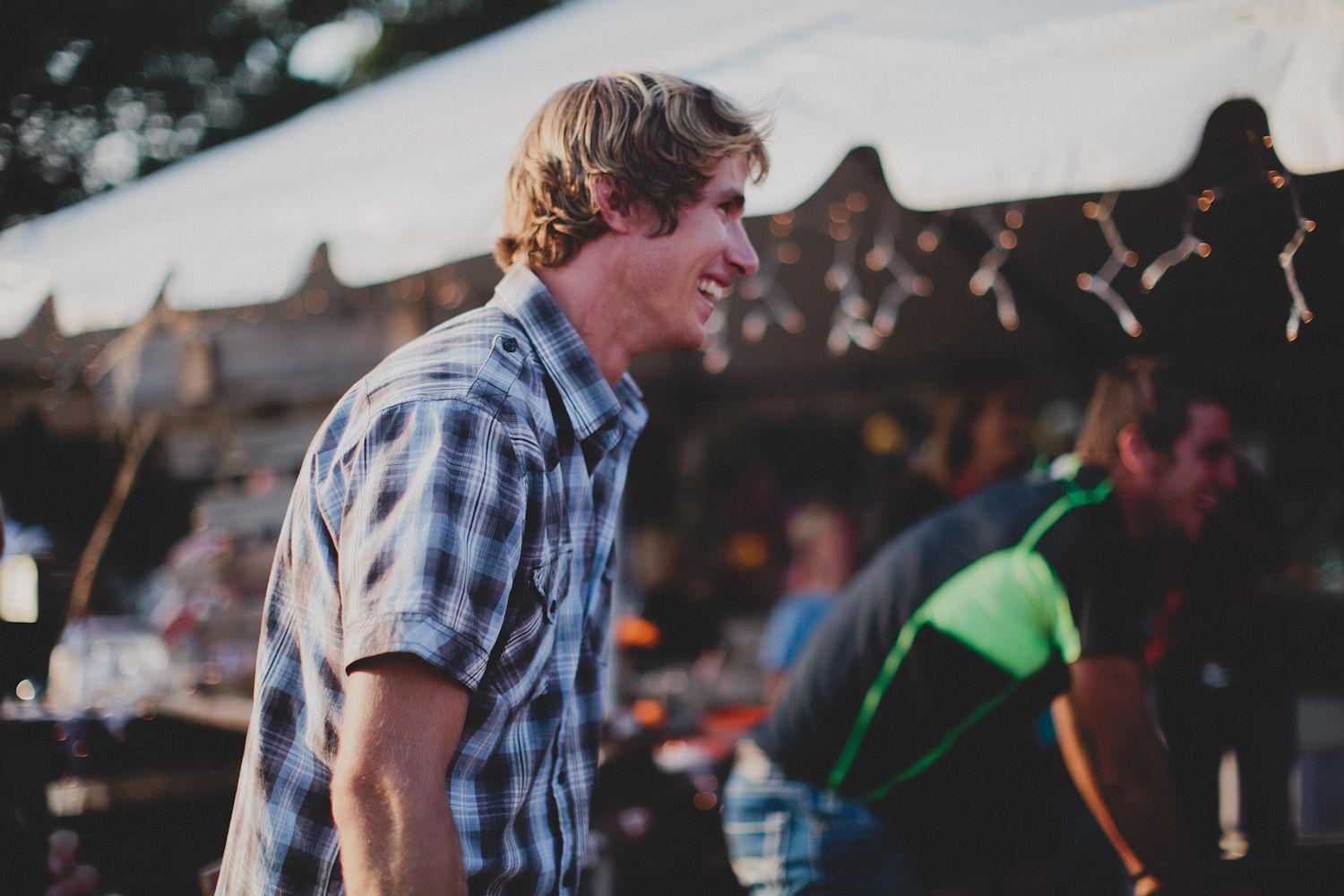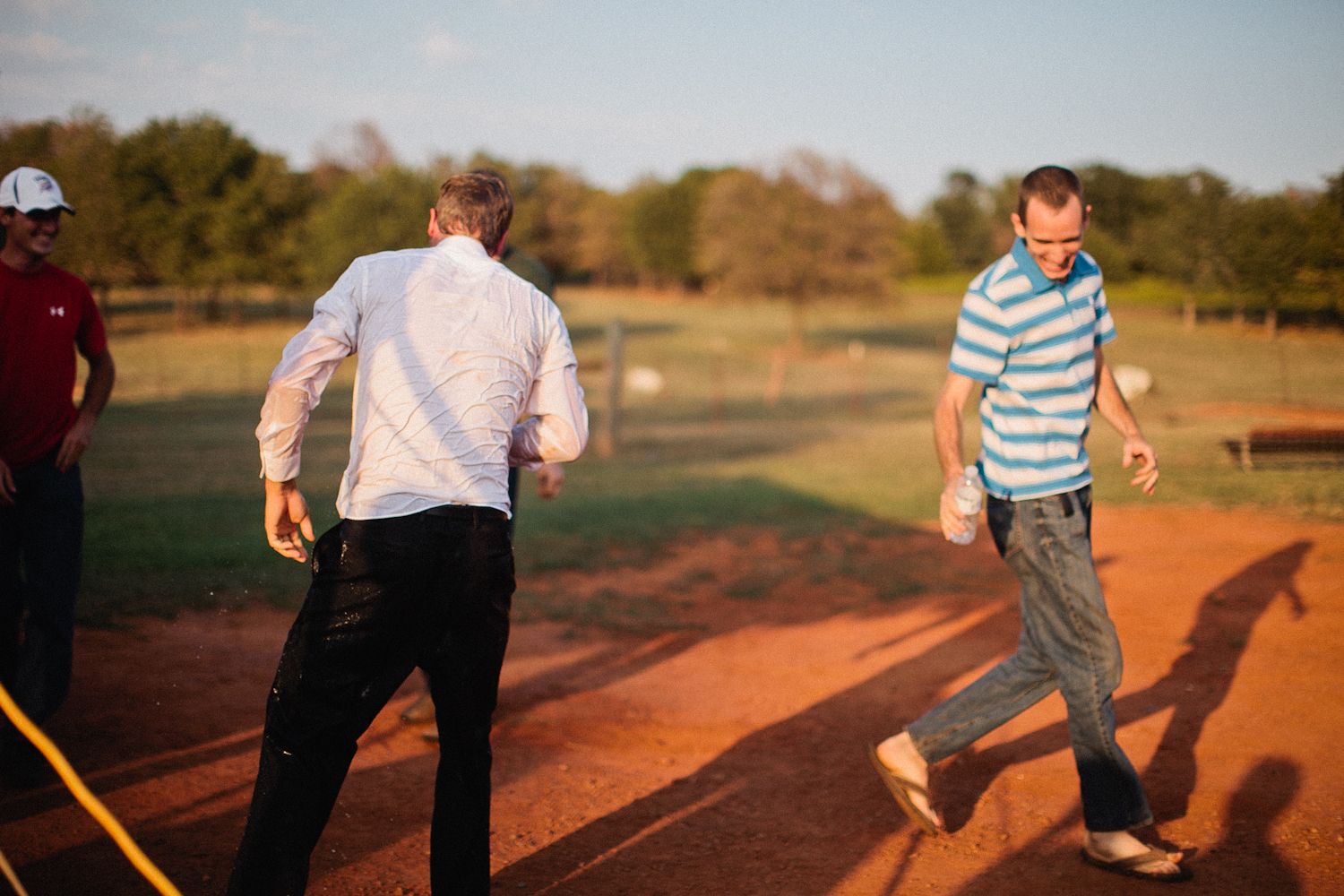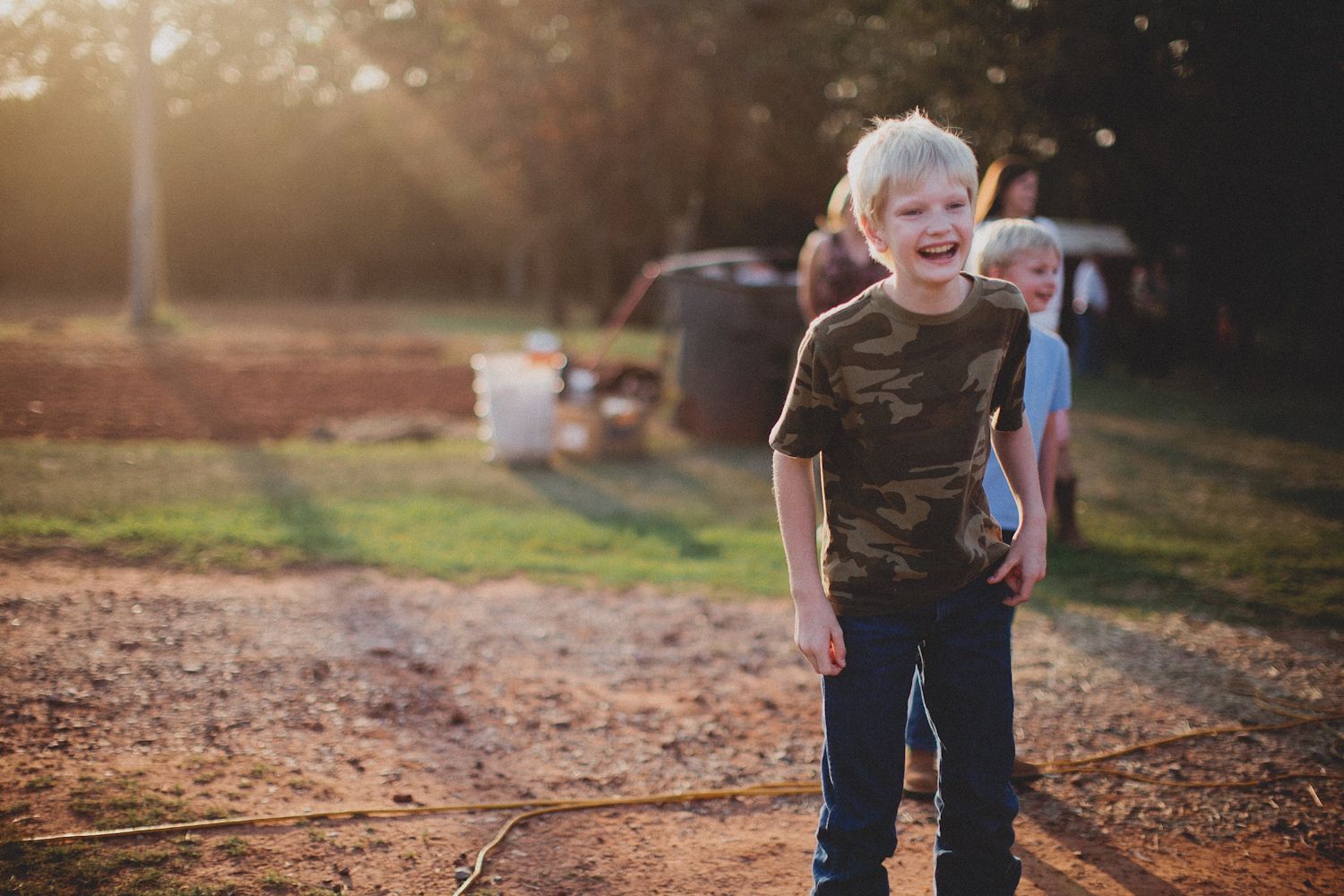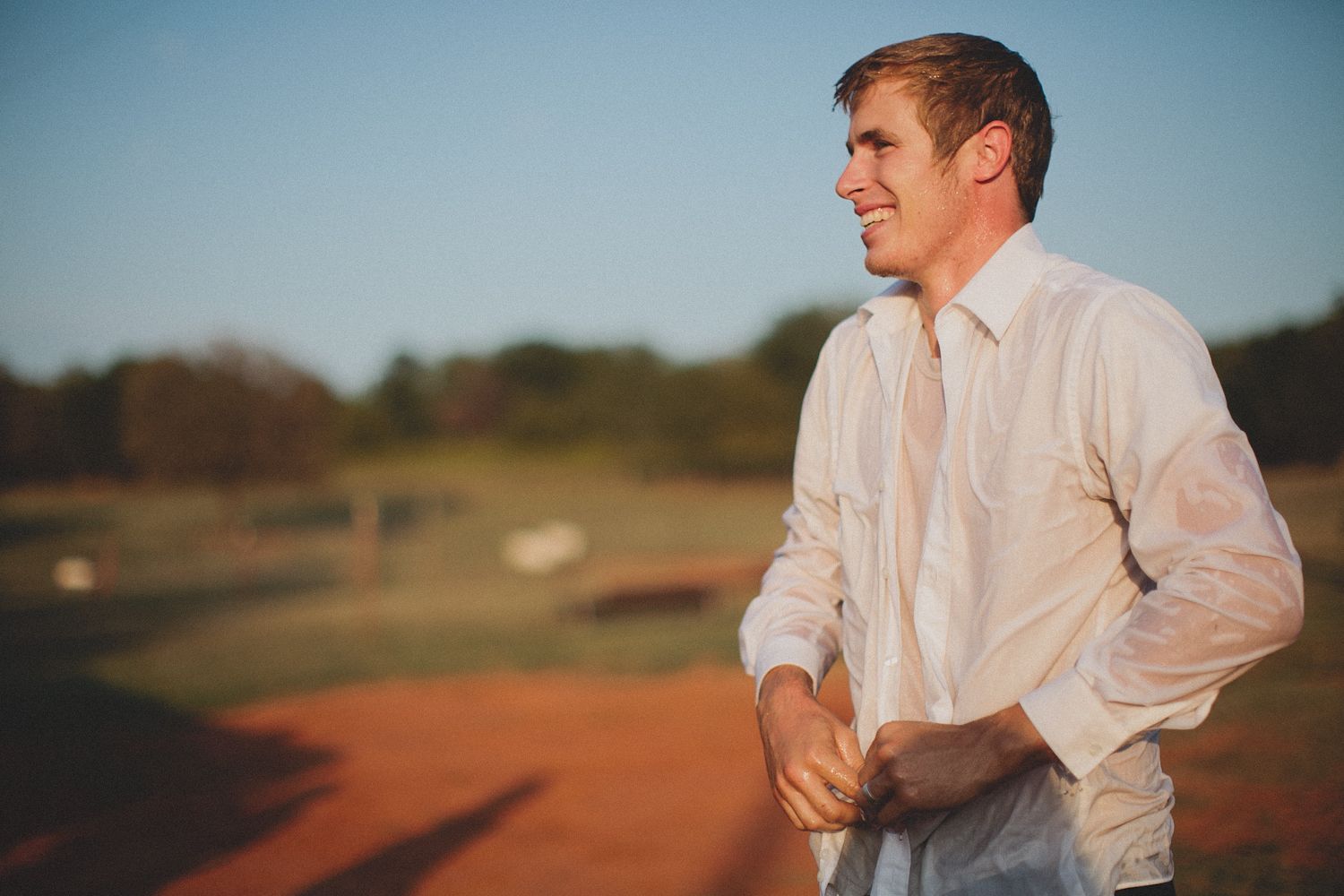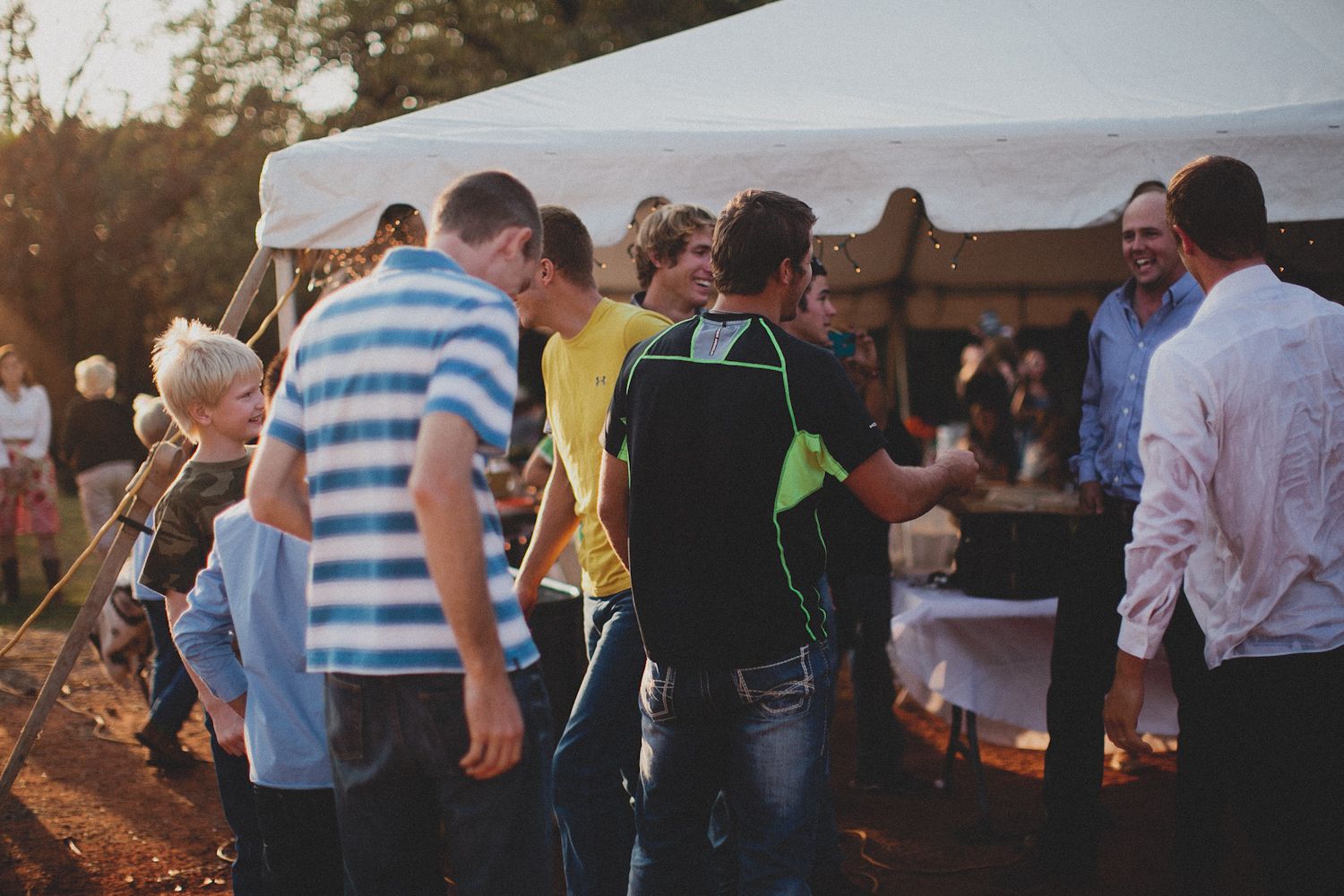 We had a good laugh, made a chilly memory and learned a lesson... right, Honey Bunches of Oats? Riiiight?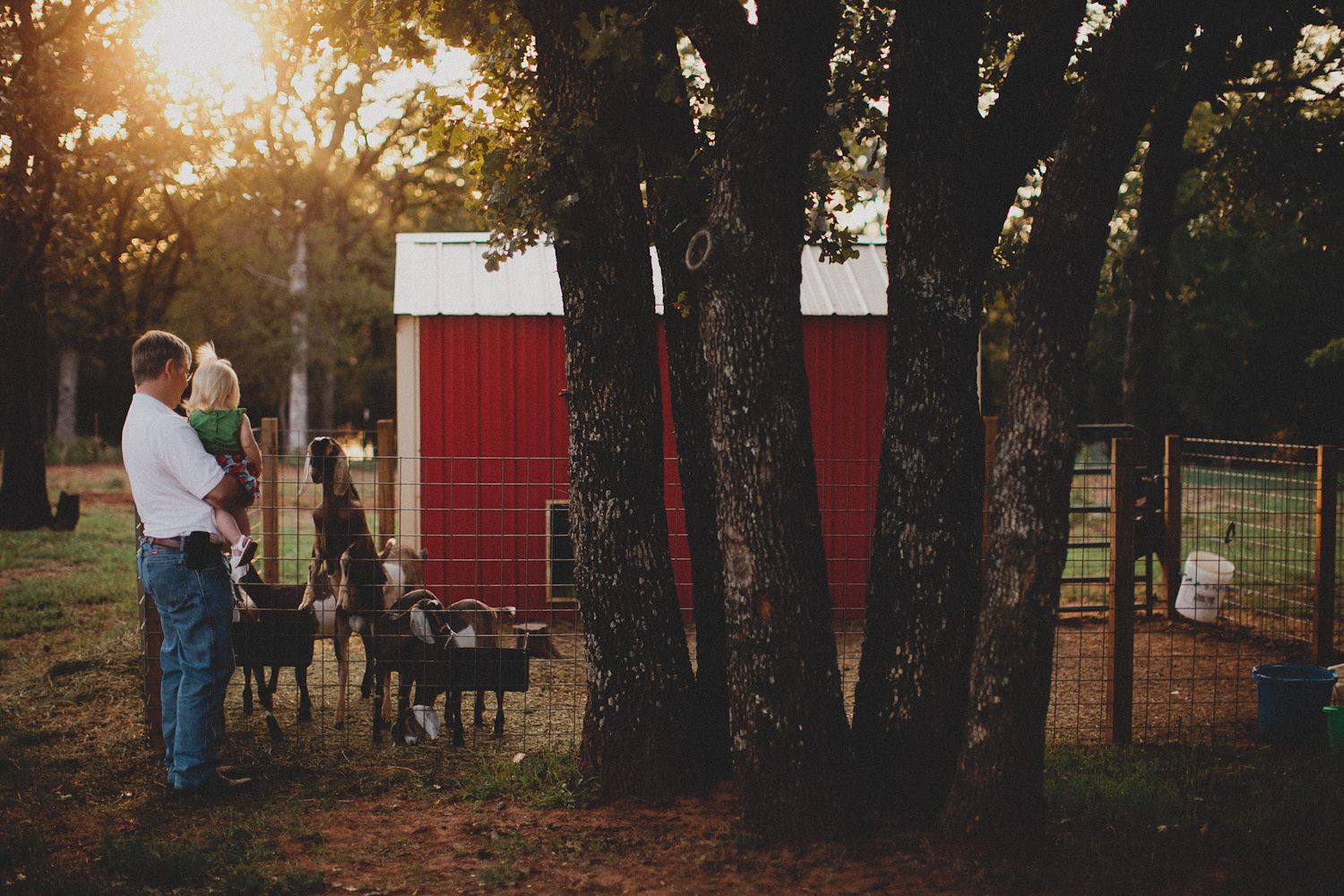 Two of Caleb's siblings built this play house years ago. It's one of my favorite things I've ever seen.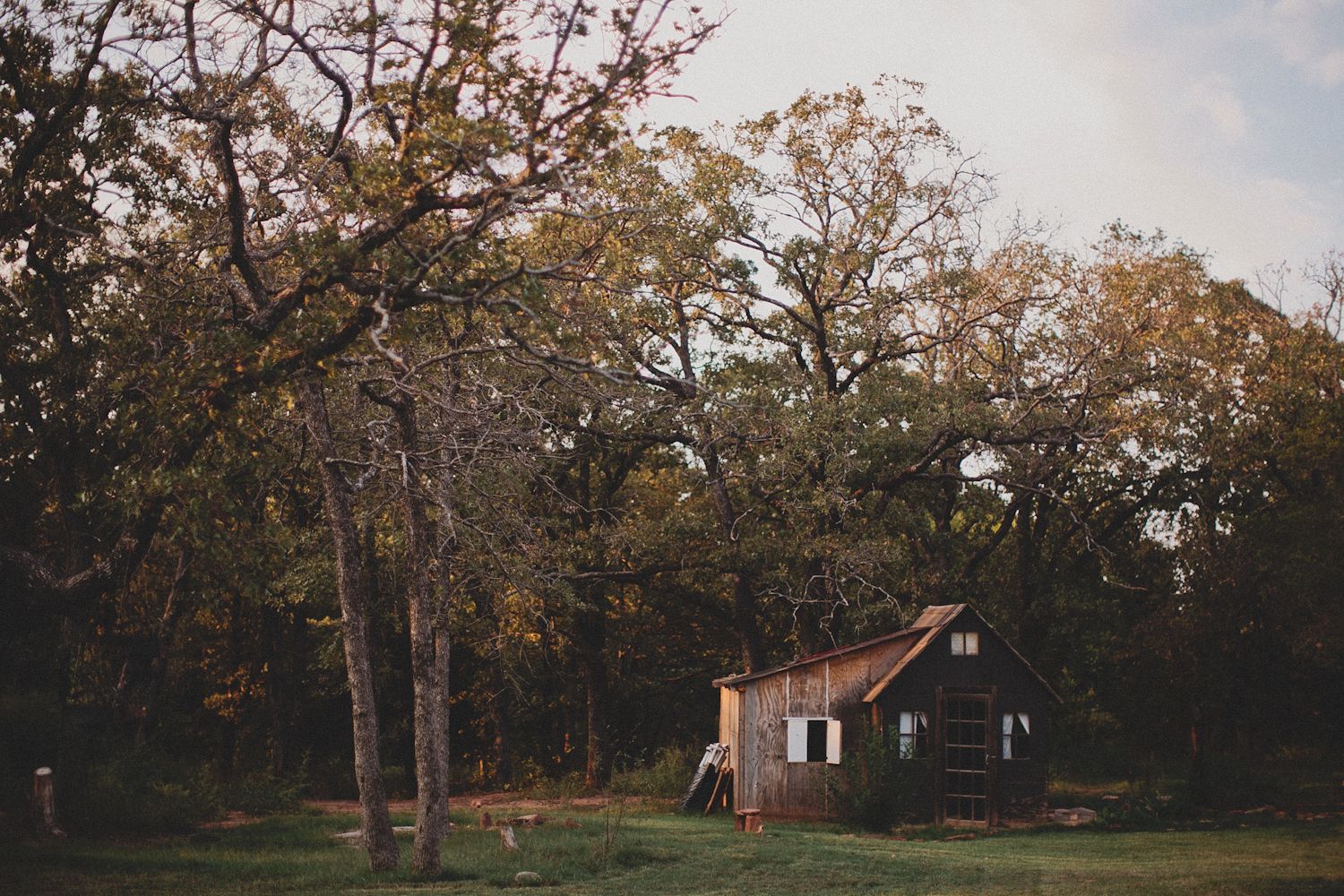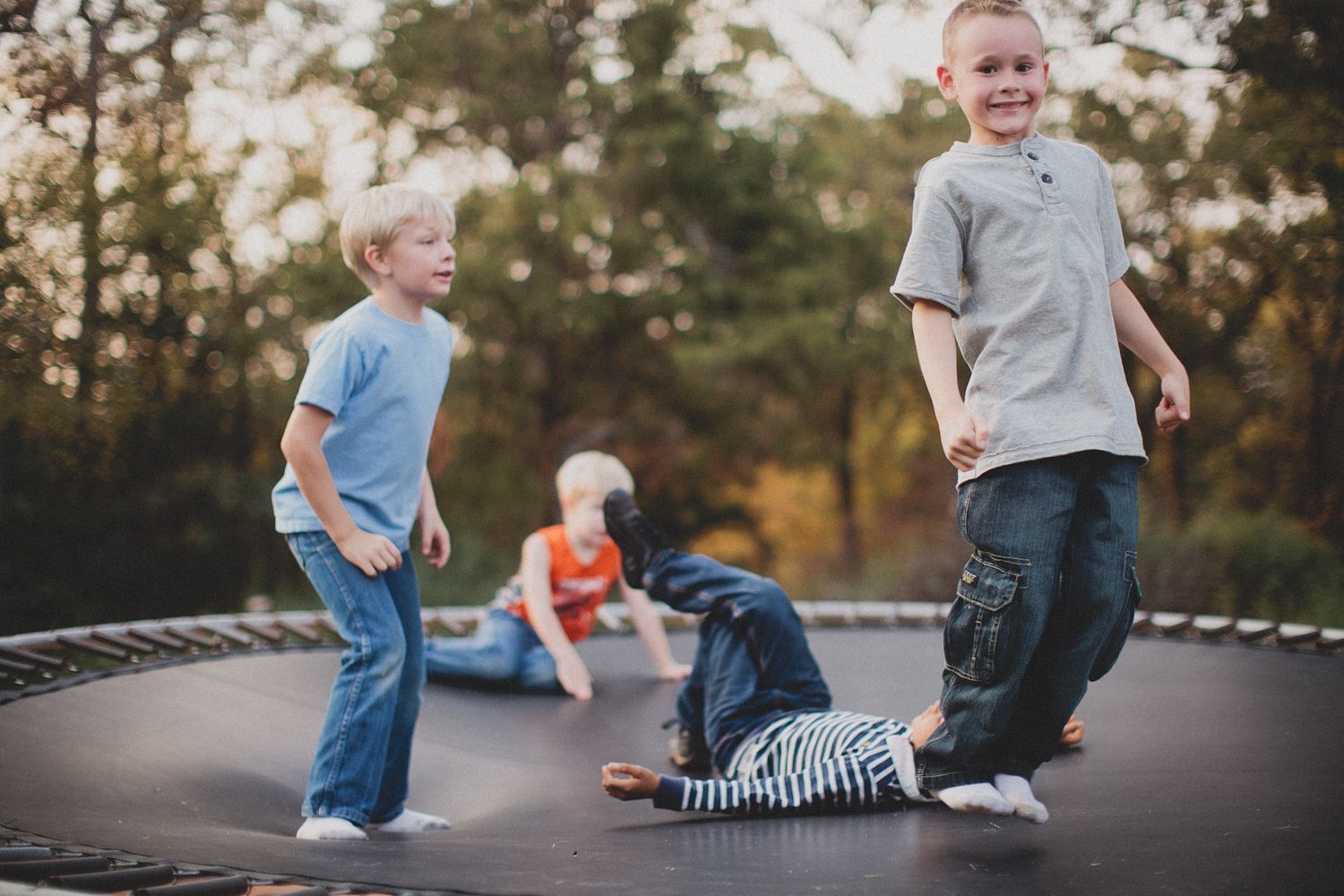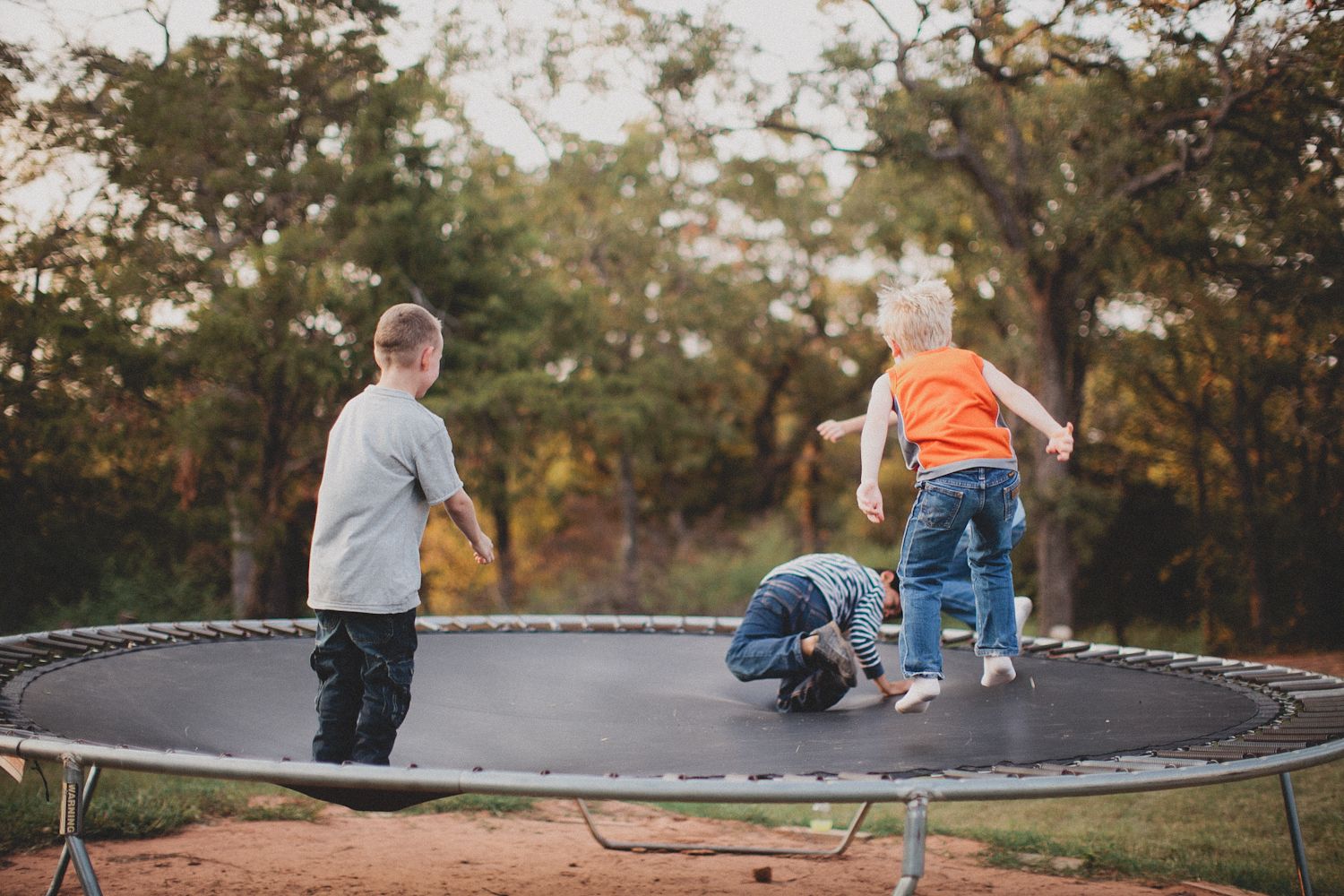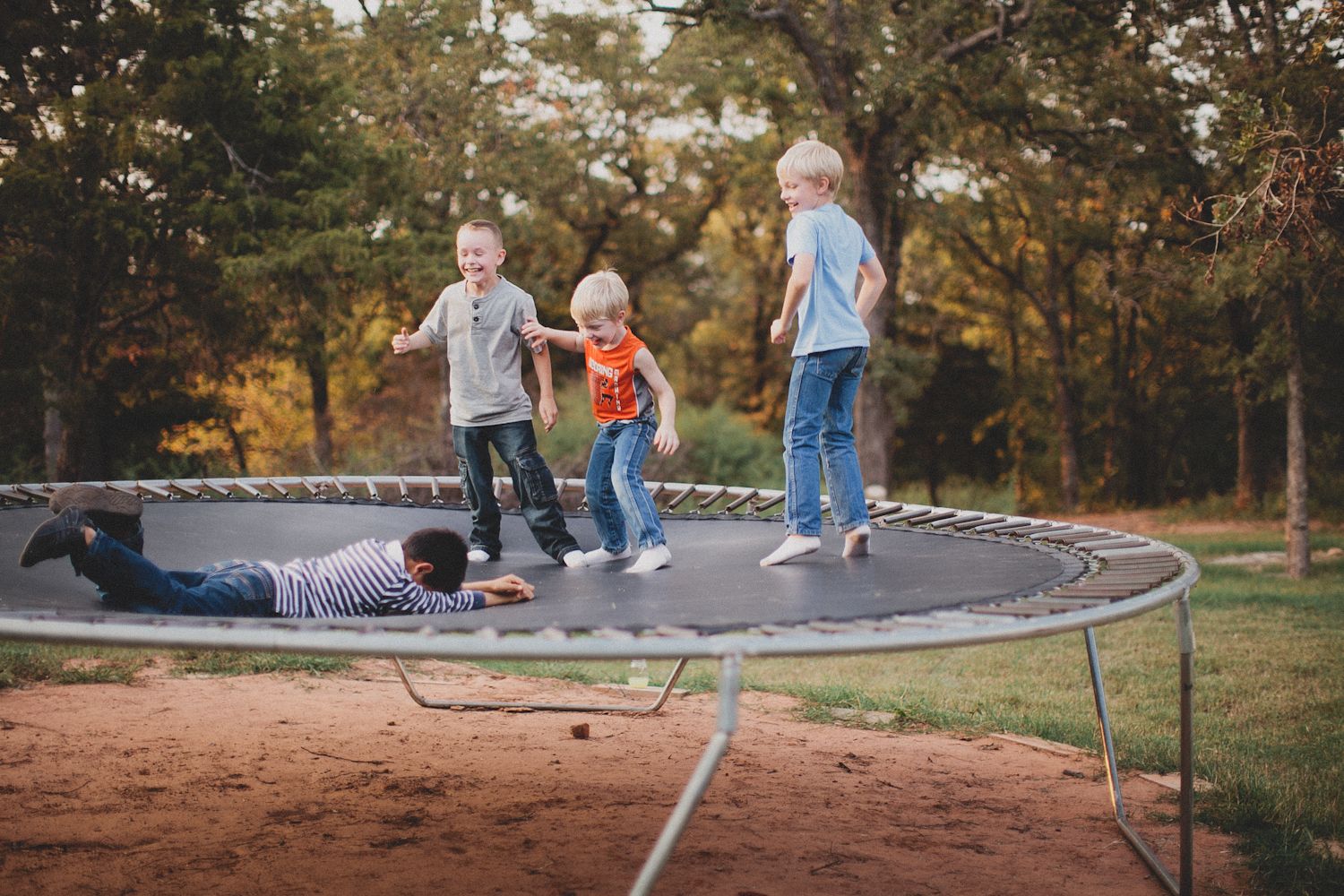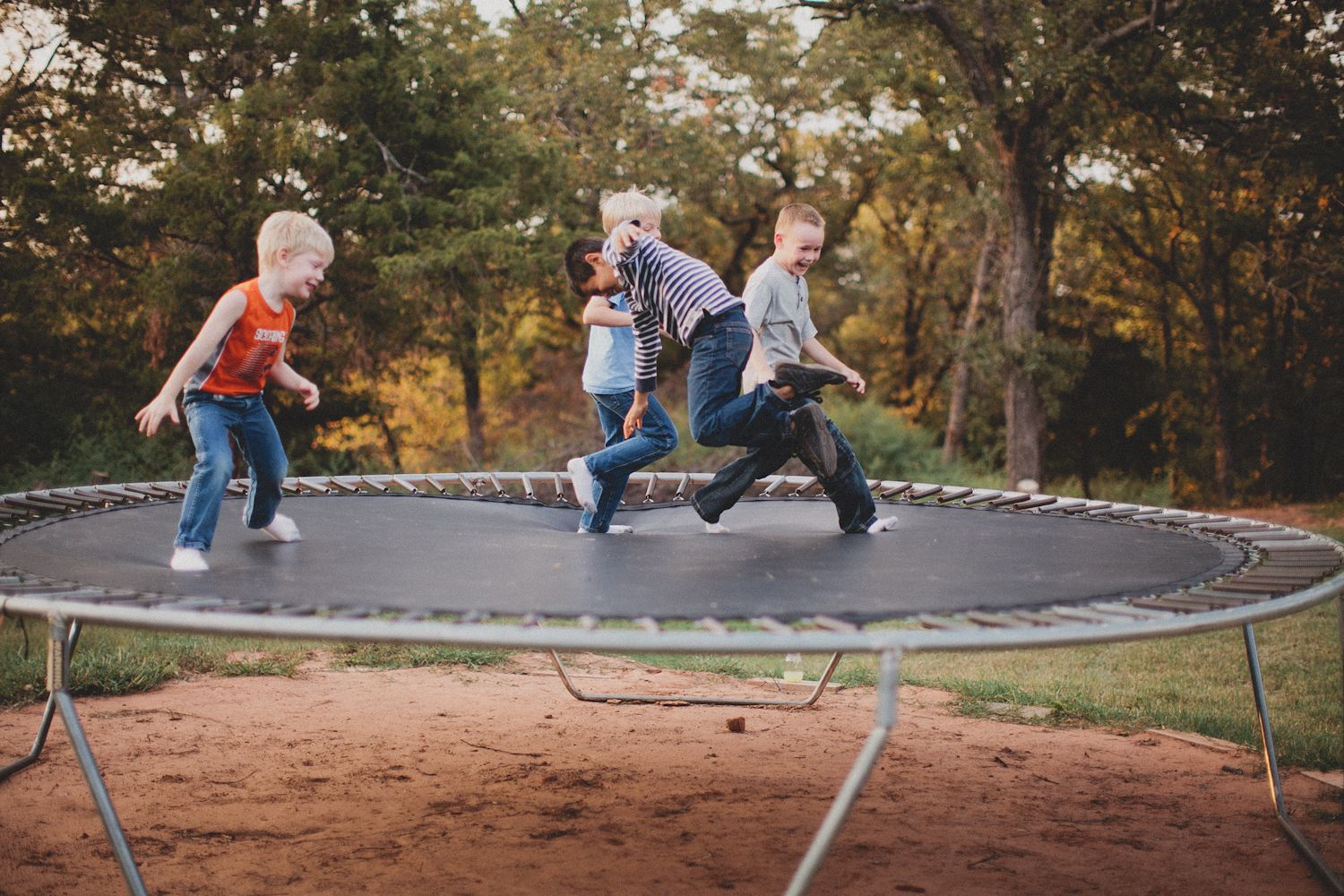 "The House That Built Me" is a song that can bring both Caleb and I to tears. Partly because we have half a home built in Oklahoma, that we dream of living in with children someday. Also in part because Caleb's home really is the house that built us. I met him here (almost two years ago exactly!). I discovered he liked me here. I fell in love with him here. He lights up when he tells stories about these 27 acres, and always-being-built home. Now we've celebrated our marriage here.
Up those stairs in that little back bedroom
Is where I did my homework and I learned to play guitar
And I bet you didn't know under that live oak
My favorite dog is buried in the yard
Plans were drawn, and concrete poured
Nail by nail, and board by board
Daddy gave life to mama's dreams
Out here it's like I'm someone else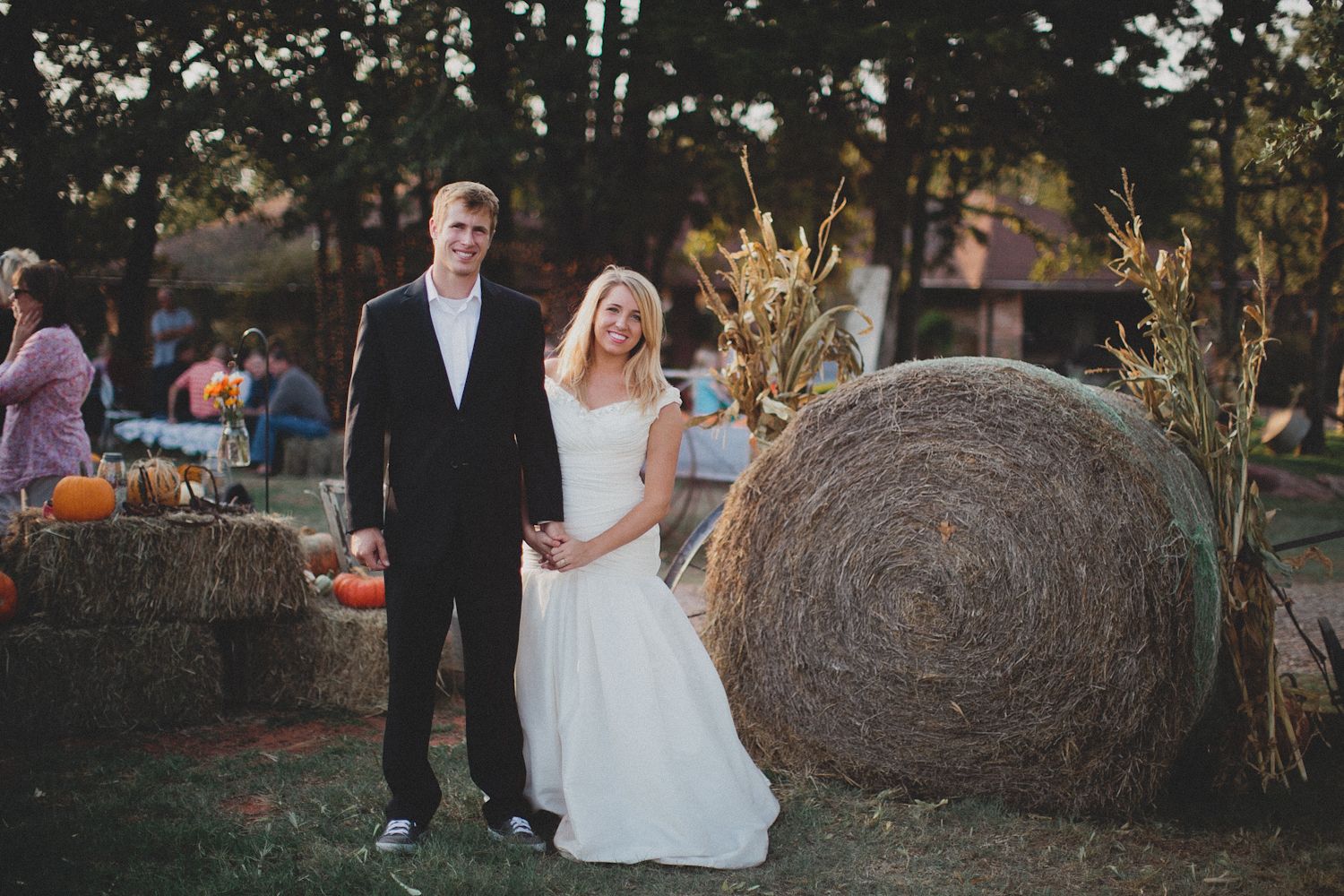 To all the men, women, children, neighbors, and friends who built Caleb, thank you. To Oklahoma, red dirt, big pastures, energetic small towns, and lots of barbeque, thank you. To our future life, children, dreams and passions, thank you. You've all built us, and we wouldn't be the same if it weren't for you. God knew what he was doing when He made us a part of a small town outside of Guthrie, Oklahoma.
Happy "You" Reception, Cowboy. I love every part of your life. And I can't wait to spend our days loving it even more. Muah!