"
All summer long, we sang a song
And strolled on golden sand
Two sweethearts, and the summer wind
"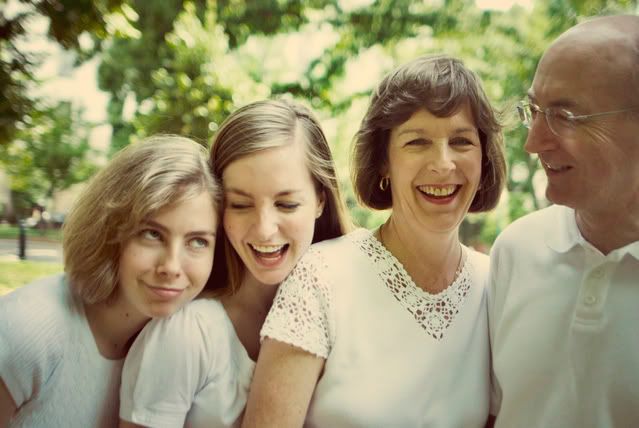 On Friday afternoon I got to meet up with the lovely Thomas family in DC! They are from North Carolina (luckies!) and happened to be in my area and wanted to get some family pictures done!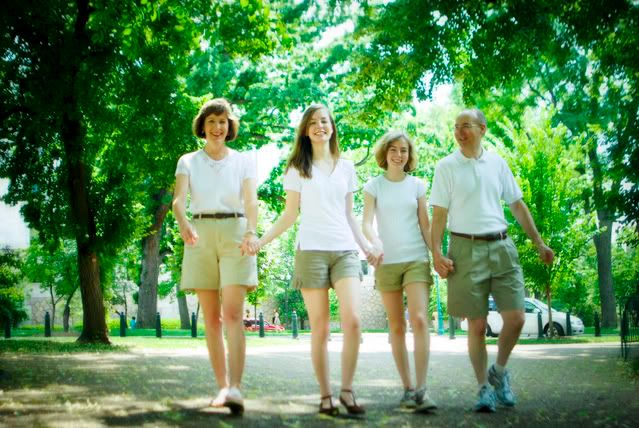 They are so cute :) Just the picture perfect little family, I think.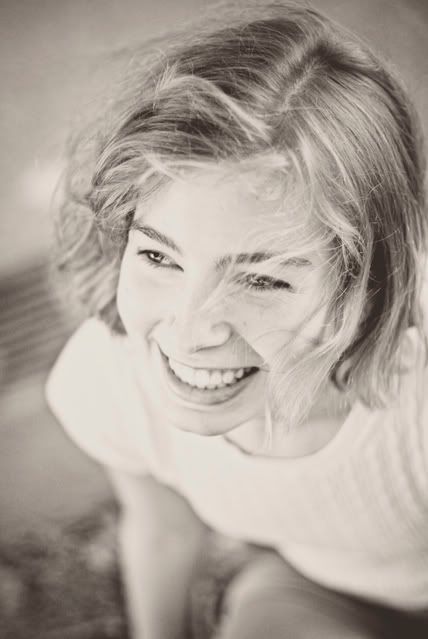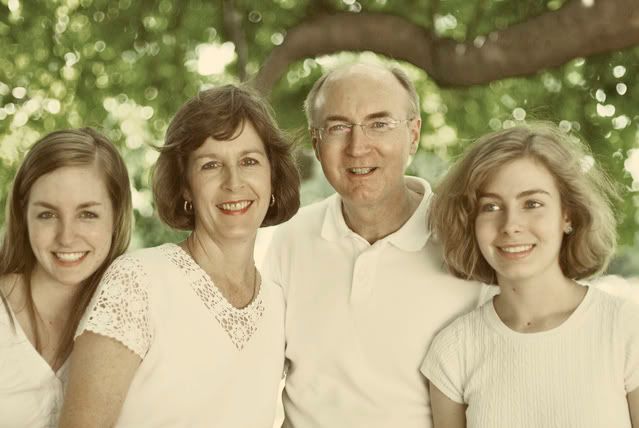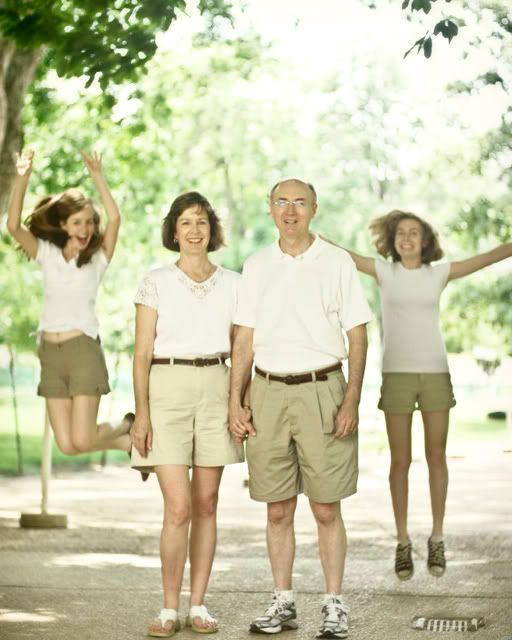 They are some goooorgeous ladies in the Thomas family! Let me tell ya!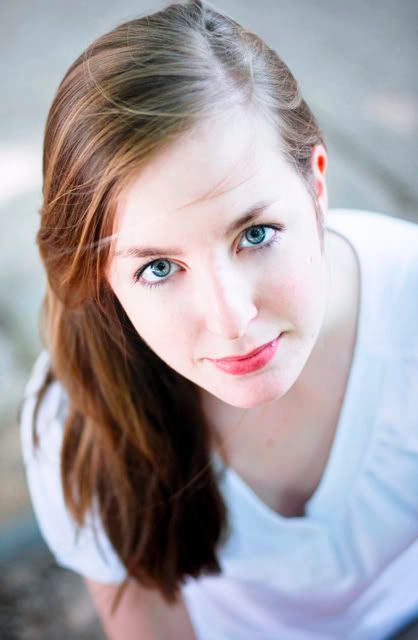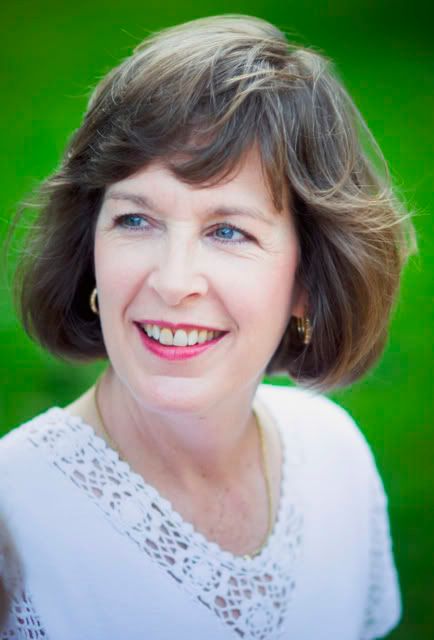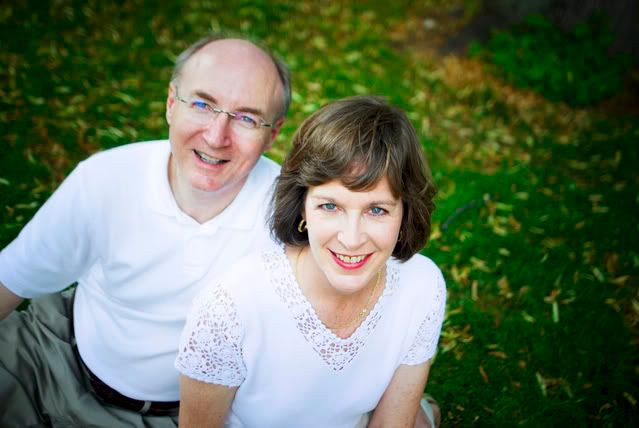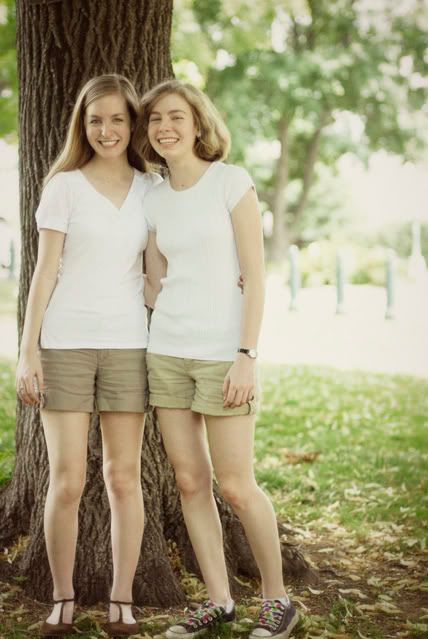 I was actually light-checking here, but when I got home and saw this one on the computer I instantly loved it! I love that its out of focus, I love their faces. I love the light. I think this is what my dreams are like in my head.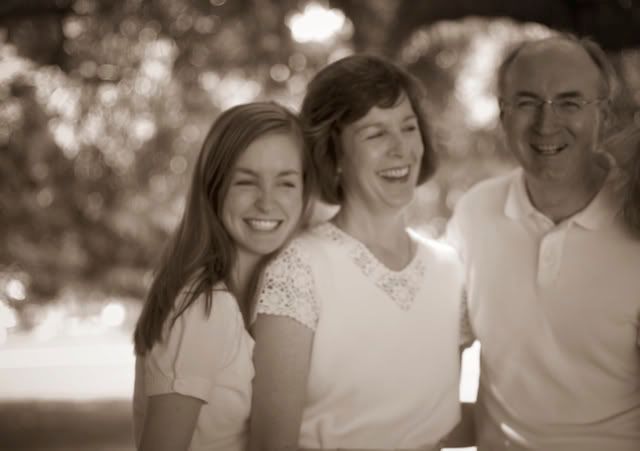 What is the point of doing pictures in DC if you don't have proof you were there?!?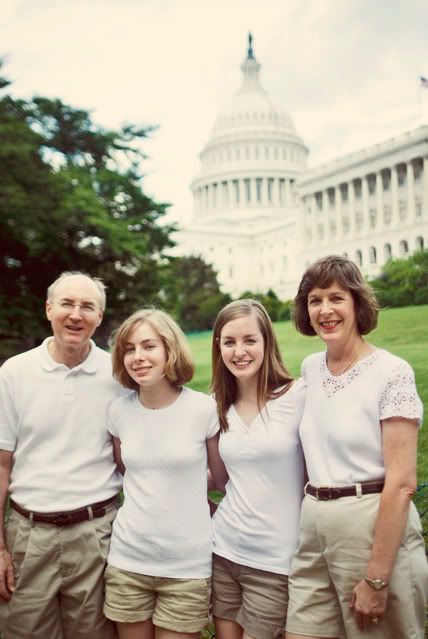 Special thanks to Lyds for giving me the idea for this shot. She commented to me "Can't you just tell what they are each like by looking at their feet?" hahah And it's so true!


It was lovely meeting your family! I hope you have a safe trip home :D