"I could stare at your face all night
Blinking is the enemy"

-bosc


This past weekend was the lovely wedding (actually, it was a vow-renewal.... they have been happily married for almost 5 years) of Hadiya and Akeel! Special thanks to Armin who assisted me. Be sure to check his blog for more pictures!


Some details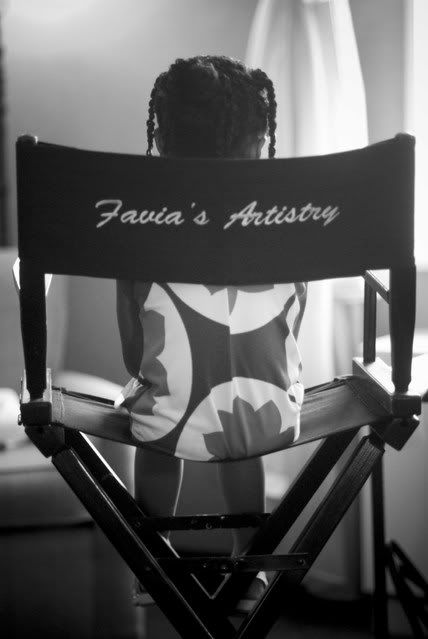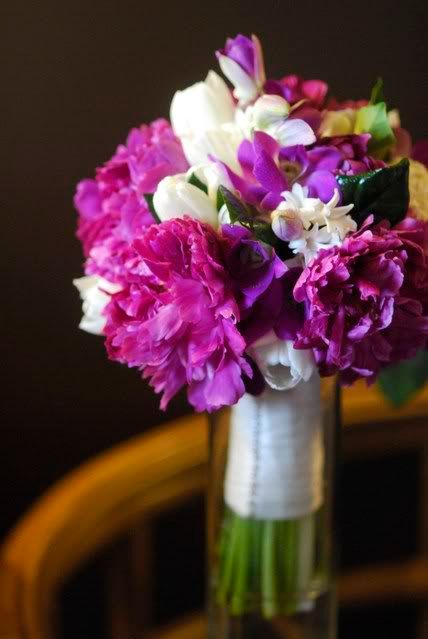 This is Hadiya's mothers dress! Just beautiful!


He is just too, too cute! AAaaah!


The amazing Brookside Gardens...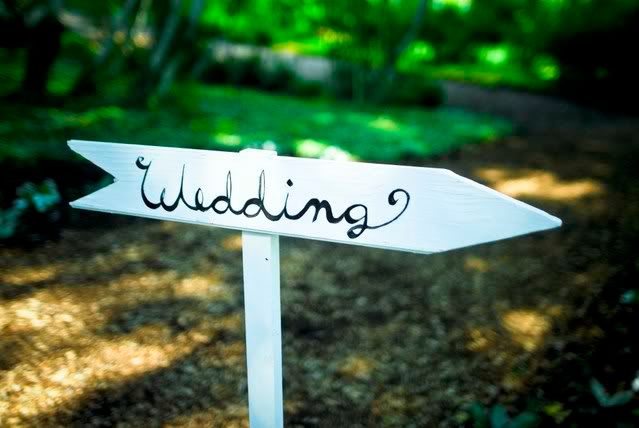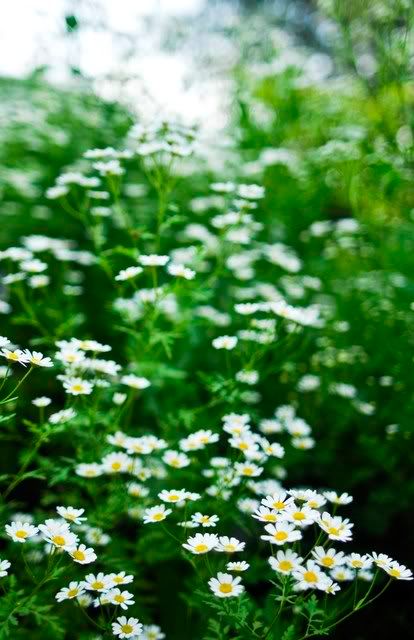 All the guests coming!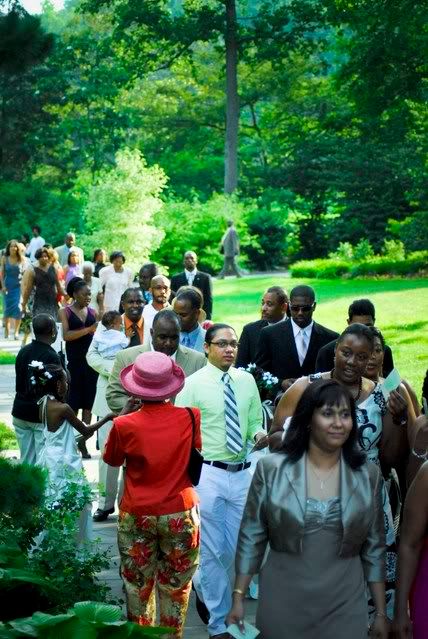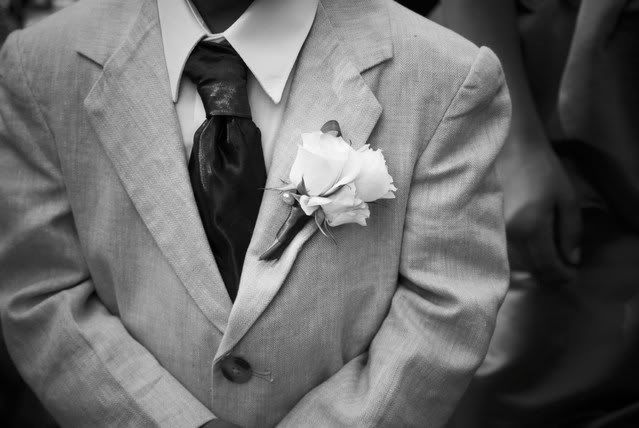 Look at his precious little nervous face :( Oh, its so cute.


Apparently I wasn't the only one who thought so!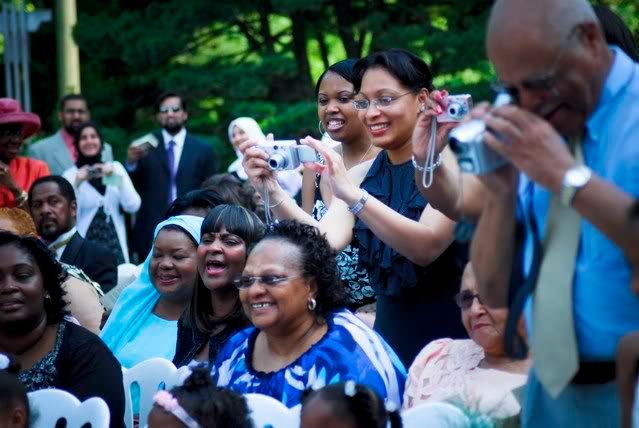 Pure Bliss ;D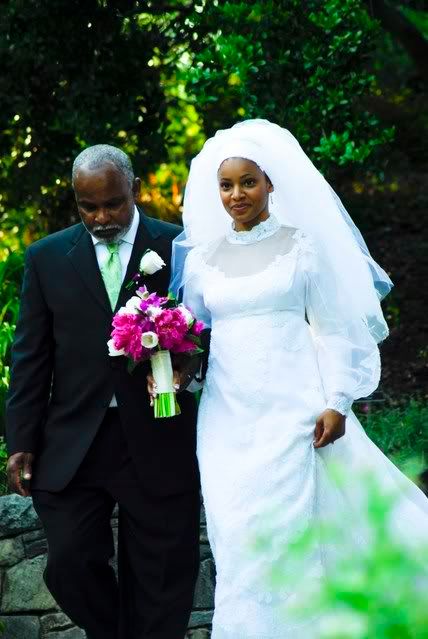 And a cute groom face...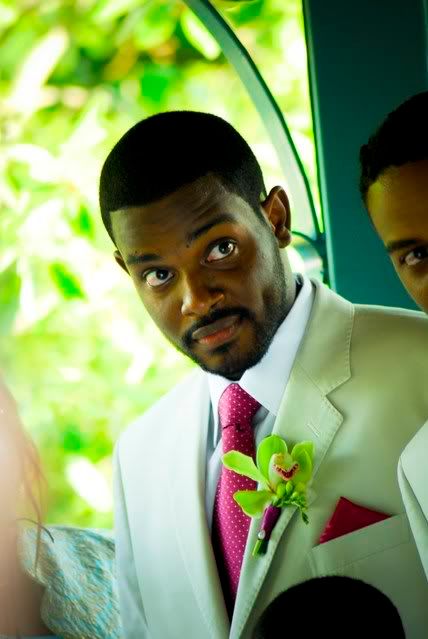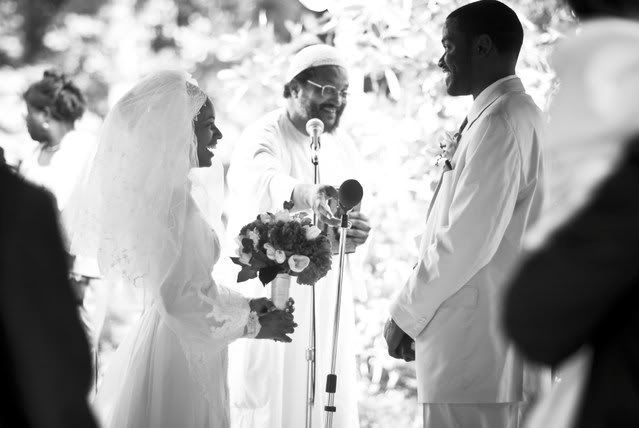 Officially married - again :)


I really loved this one of the boys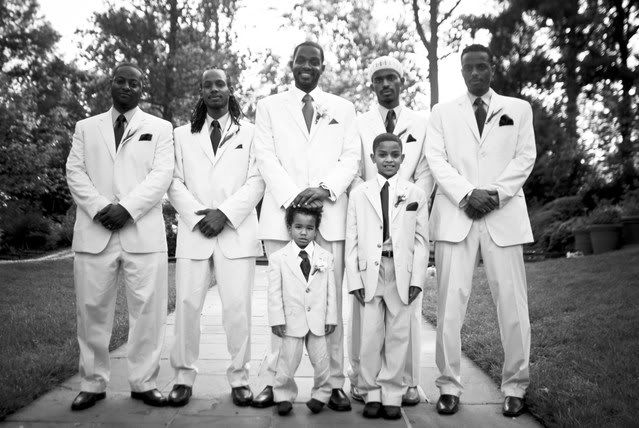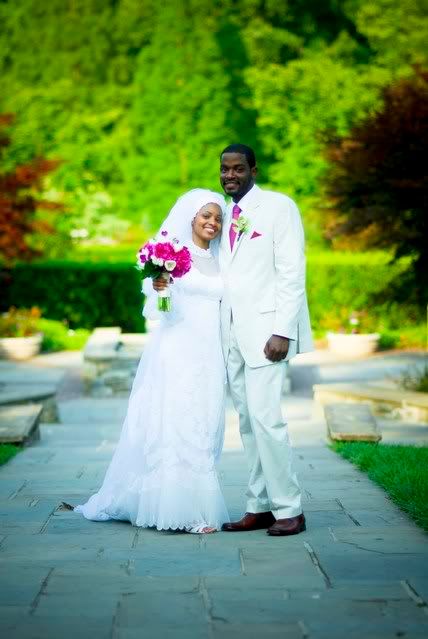 They are very fun together!


I so appreciate how seriously Hadiya & Akeel take marriage, and that they still are very, very in love after enjoying marriage for almost 5 years! That is so wonderful!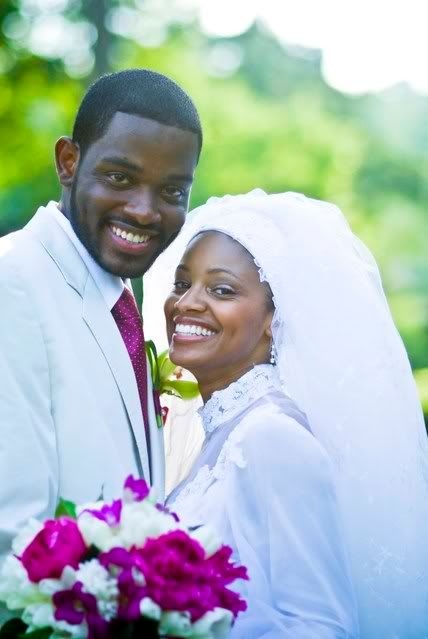 Now, I must take a minute to highly recommend Samara of By Design Events. She is like a miracle worker! Her attention to detail, organization and just excellence in her job is outstanding! She and her team were flawless!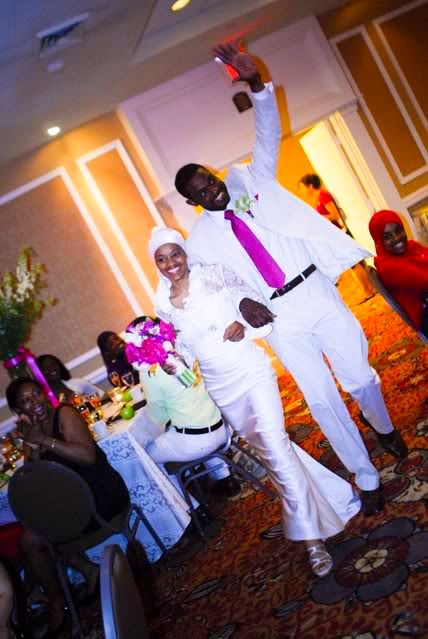 Ok, I LOVED this idea. Instead of numbering the tables, each table was "named" after special part of Hadiya and Akeel's relationship - a date, a story, a joke, a memory - it was very personal! And I loved hearing what each one meant!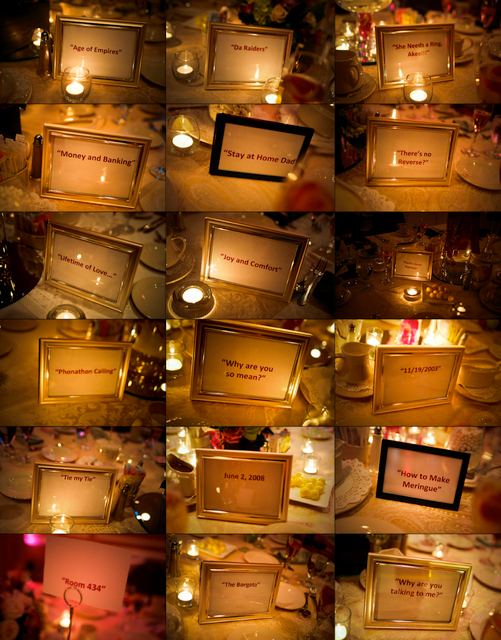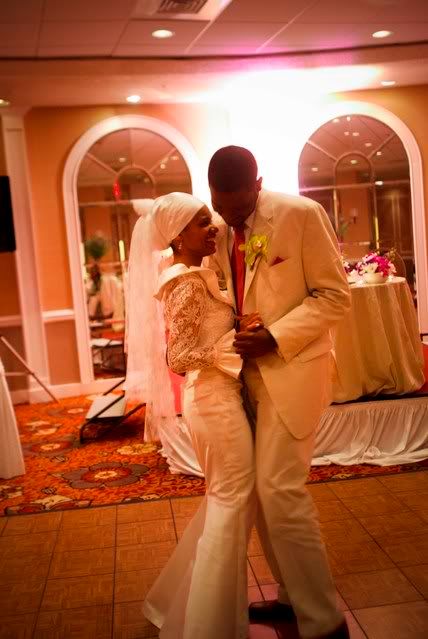 Congratulations!