"Maybe millions of people go by....
But I only have eyes for you"
-- frank sinatra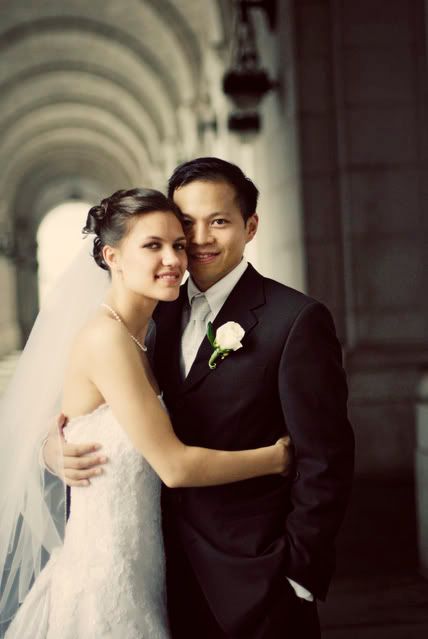 Saturday I shot (assisted by the excellent Peter Bang) Steph and Geoff's wedding!

Sheeee is a model. Probably. Secretly. She must be - being so stunning and all!


These are probably my favorite "pre-aisle" pictures ever. Steph and her dad as very close :D So touching :D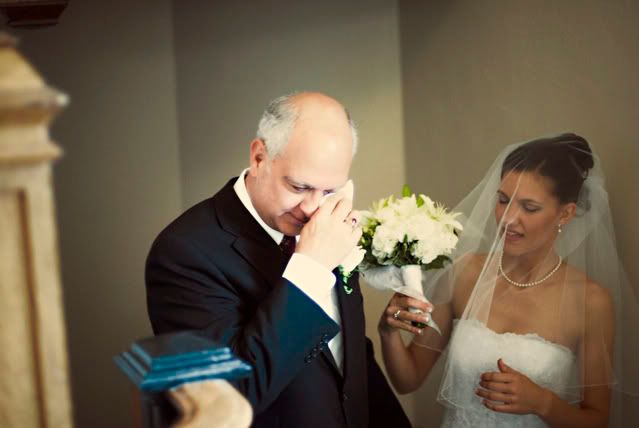 I just love her. So happy, so excited, so funny. Geoff, you have an awesome wife.


i don't even know what to say. she is so beautiful.


His message was outstanding! I think my favorite wedding message ever!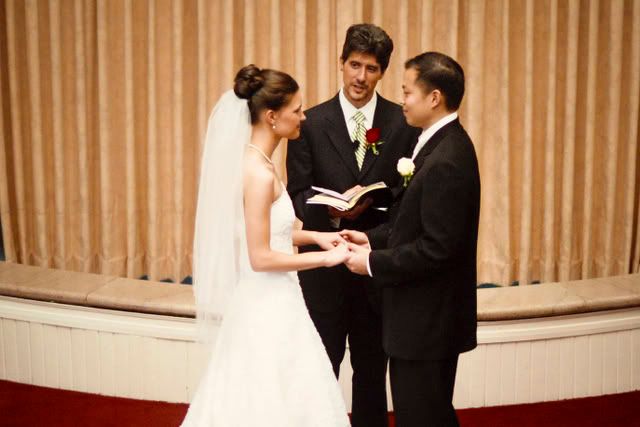 Yay! They did it!


Playing with the flower girls :D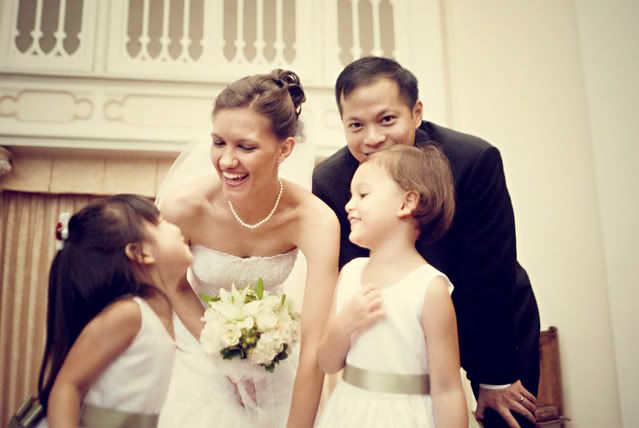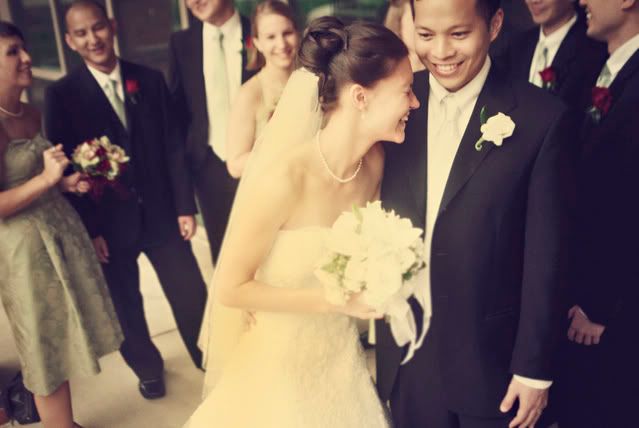 The weatherman was calling for rain alllll weekend. I now have a soft-spot in my heart for rainy Saturdays, because even if I am not shooting, I know soooomeone is getting married, and they probably wish it wasn't raining. However, I have yet to have any rain trouble! Even when hurricanes are forecast! Yay! And the same happened Saturday -- the timing was great, and we got some awesome pictures in lovely, dry sunshine!


Hand-holding is just adorable in my book.


So in love!


We also ran into Union Station really quickly. Loved how they turned out!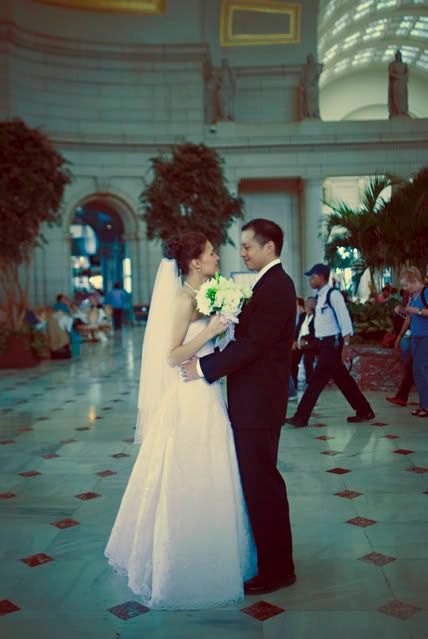 They caused quite a stir....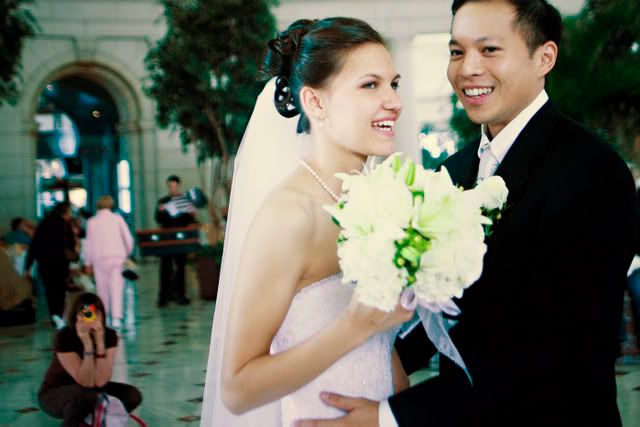 That's just plain romantic.


Let me skip ahead to the reception and make a note about their first dance! They naaailed it! They are greta swing-dancers, but not only was it very fun, it was very personal and deep. I had a hard time not watching them!


Funny toasts are the best!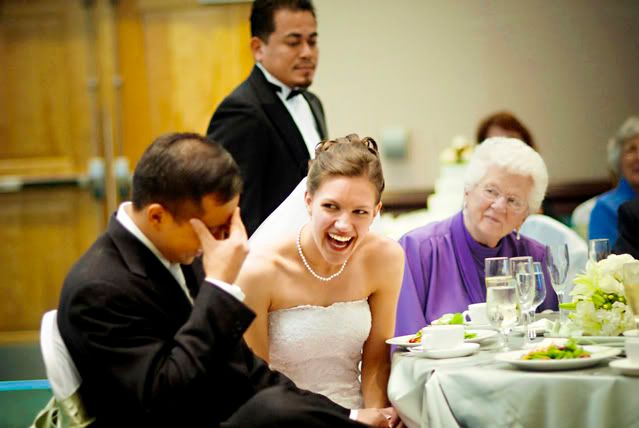 And my job is also the best! wootwoot!


:D


Congratulations Geoff and Stephanie! I loved celebrating with you!

Enjoy the show!