"every little thing that you do,
i'm so in love with you"
-- lonestar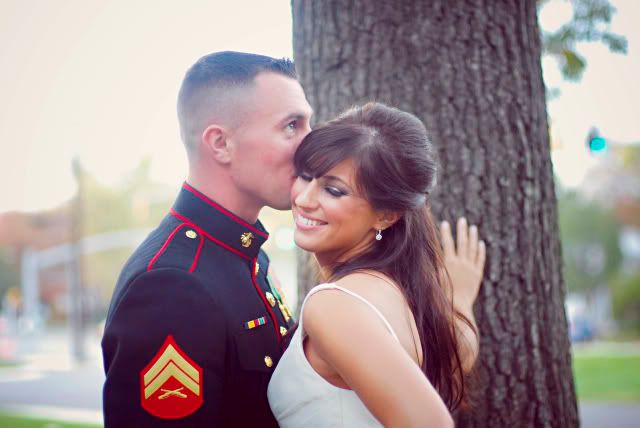 This weekend was the wedding of
Michael and Fayleen
- what a wonderful day! I'm a little crunched for time this morning, so hopefully I will get the slideshow up a bit later. Here are a few of my favorites!
And special, special thank you to
Beth
, my dear friend from Chicago, who shot with me!
...
She is fabulously beautiful.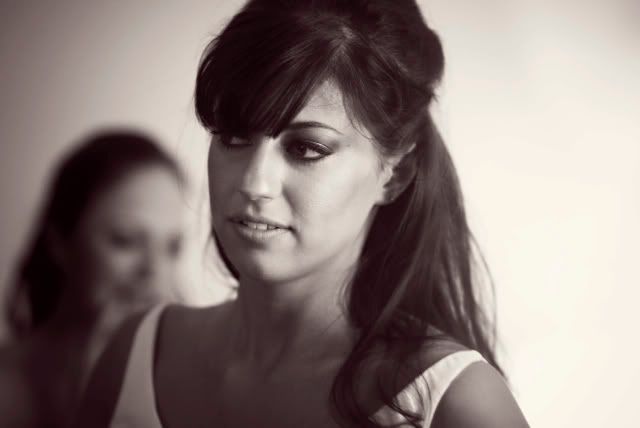 And I don't think there was a single thing about her dress I didn't like... It was stunning!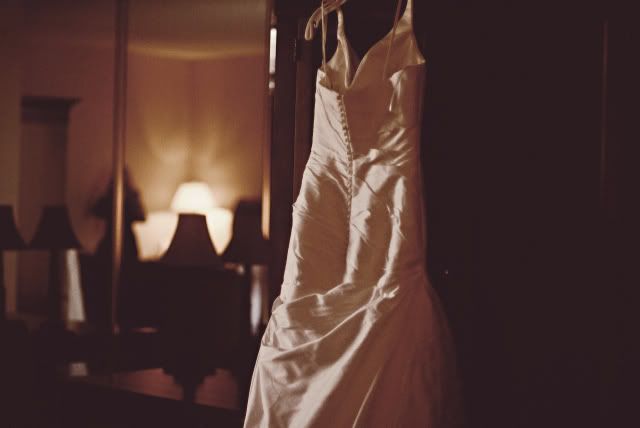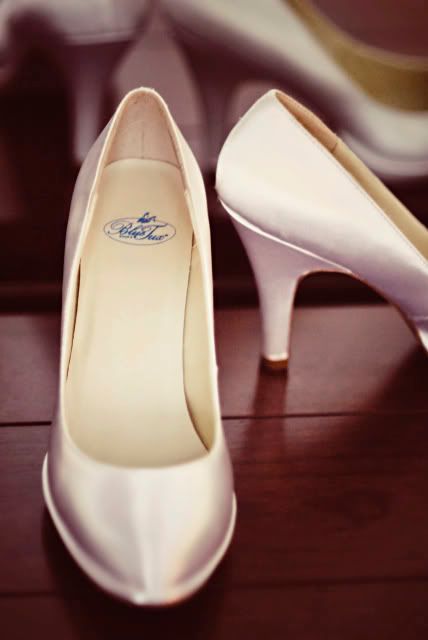 I couldn't pick between these two: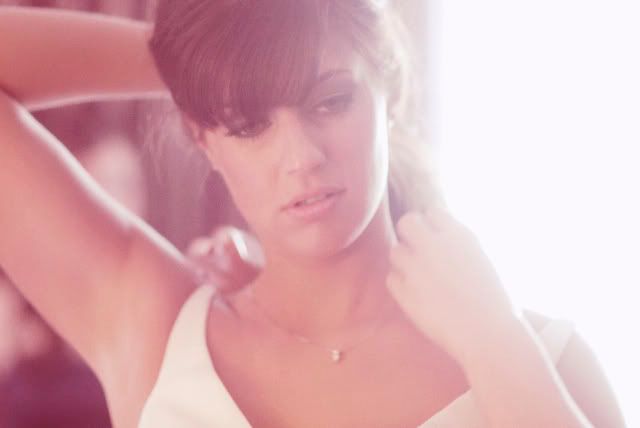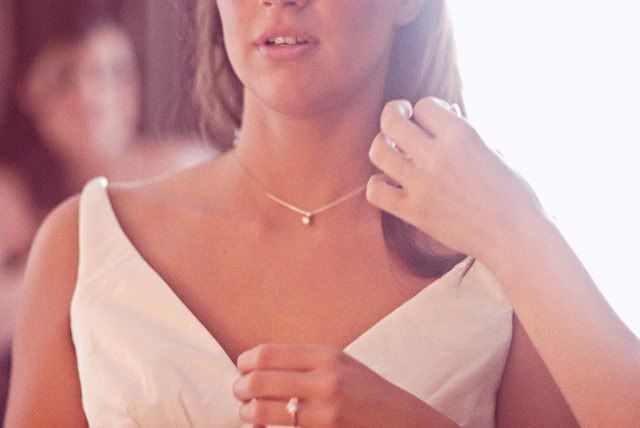 Taking a look...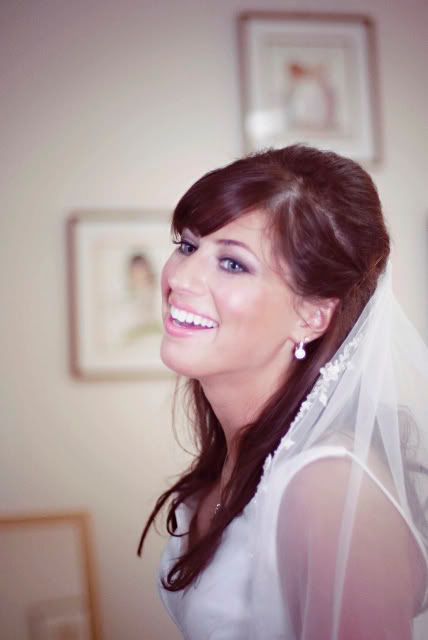 SO gorgeous!

She should be on the cover of something. For.real.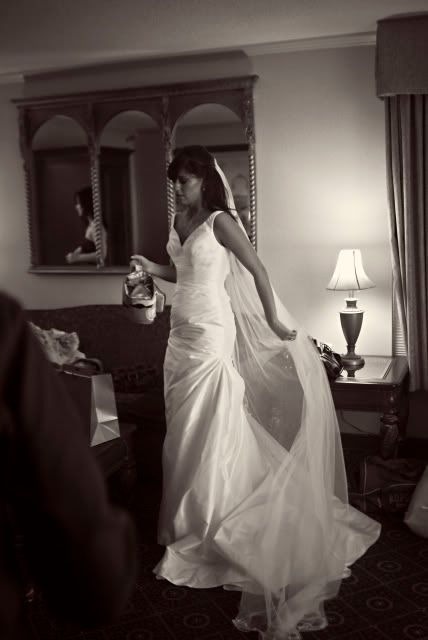 Walking to the sweet Hummer limo!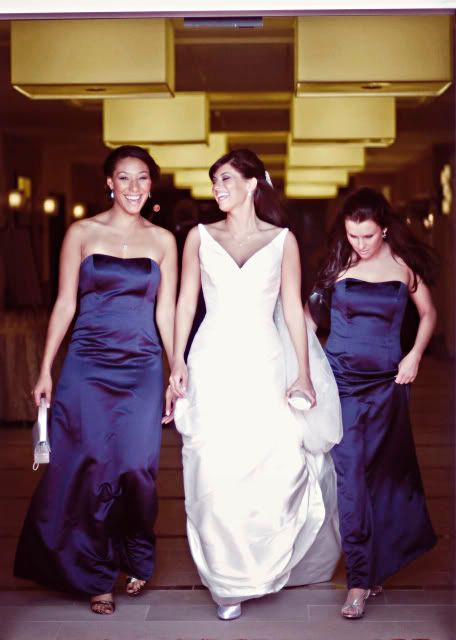 I adore long veils!!!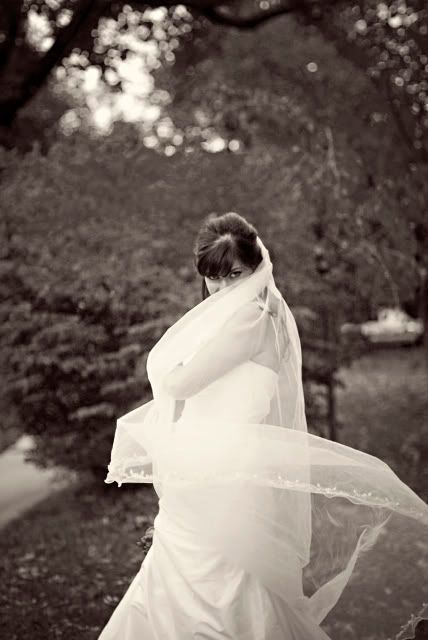 We couldn't have asked for better weather, or more beautiful trees!


A few ceremony pictures: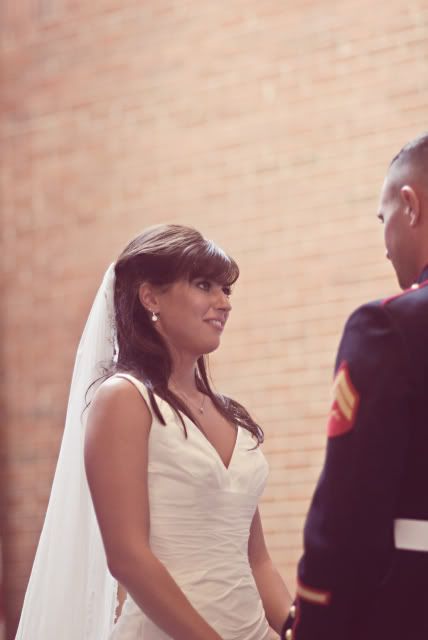 Yay! They did it! All their friends were thrilled for them :D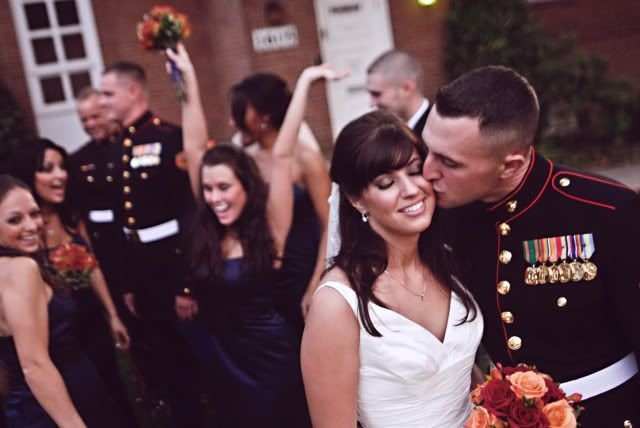 What a good lookin' group :D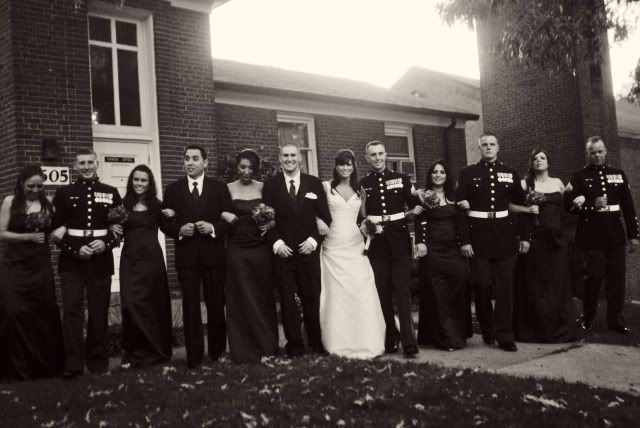 Aw :D The happy couple!


I love the mood in this one!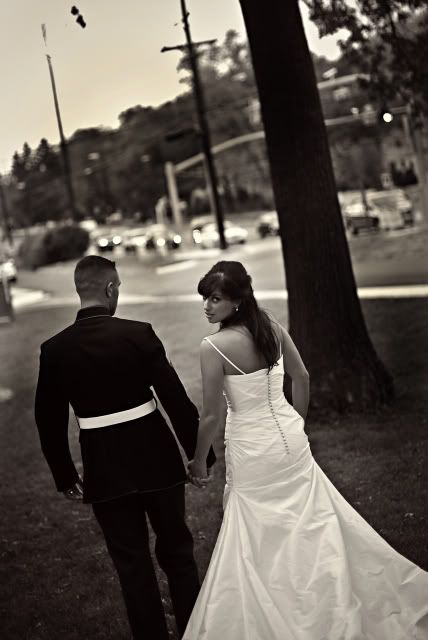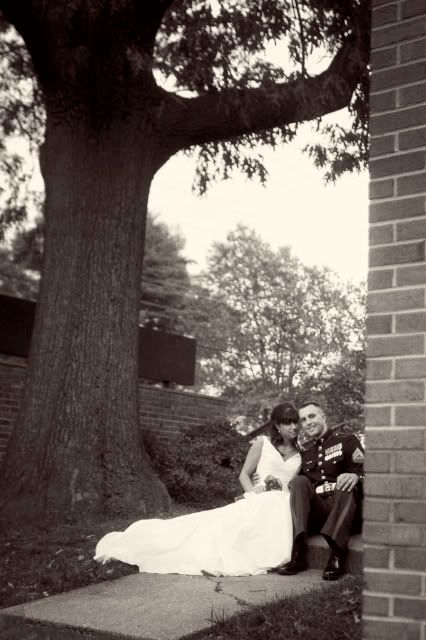 Congratulations, guys! I am so happy for you, and so glad to be a part of your big day!