Hello everyone! I have some pretty fun news that I have been waiting to share with you all!
One of my weddings has been featured in a magazine!  I found out in the summer that Kate Parrott from, I Do For Brides, wanted to use this wedding in the magazine.  She found the pictures through Armin Defiesta's blog (who was my second shooter that day) and we both were thrilled to be featured!  I haven't actually seen the magazine yet, since it only sells on the East Coast, but I can't wait to see it!  Here are the pages, though: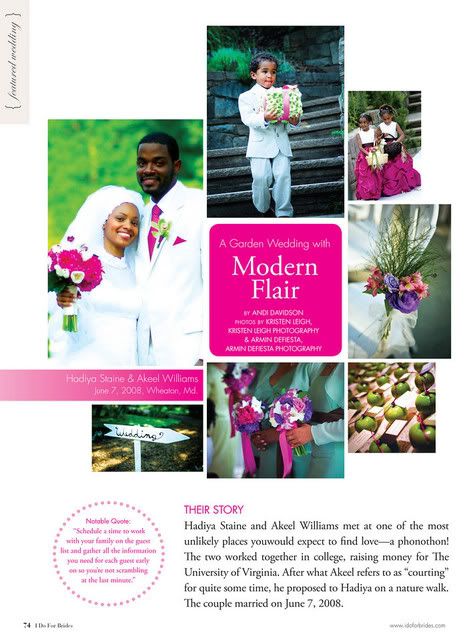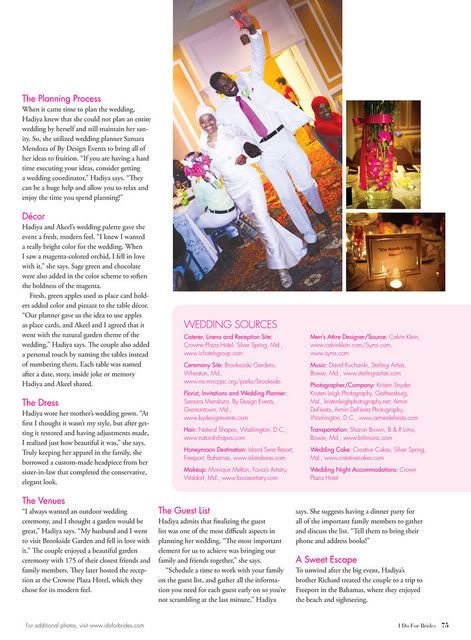 Major props to Samara of By Design Events (my favorite wedding planner) for also being featured for this wedding!  Brides - call Samara, no joke.  She's the best out there!
...
And how's California, you ask?
It's wonderful :D

I have a little goal for myself on this trip... I want to take pictures every day. Some days I'll take thousands and other's I will take only one on my cell-phone.  BUT, I don't want this trip to fly by and then forget about everything I got to do!  So, here are some little shots from the last two days....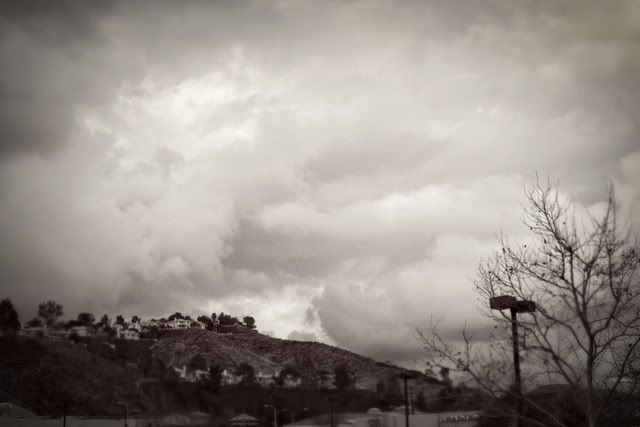 It's actually been raining since I got here - er, drizzling.  It's been damp, we'll say that.  I don't mind at all - the air is still warm, everything smells fresh and it's SO pretty!

Today I went to see a great movie with Mimi and Poppy Walters... and since I'm a nerd I took some theater shots :D


If this was in Maryland, it just wouldn't be as cool ;)


hahah oh yum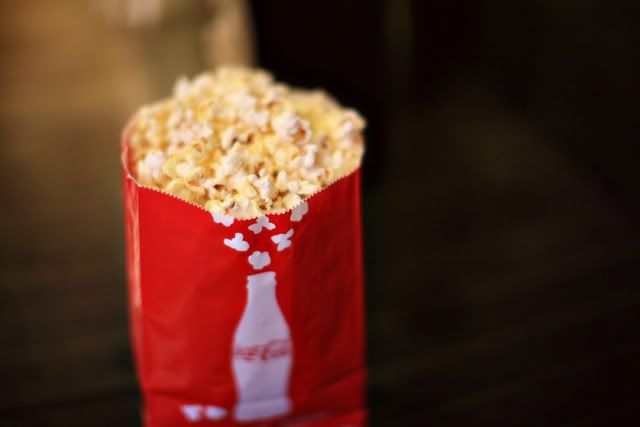 I finished the night by having Morrocan chicken and garlic flat bread and re-watching LOST.  

Life's good!