"Where do you go when you're lonely
Where do you go when you're blue
I'll follow you
When the stars go blue"

One of my besties is getting married. She went and met a boy. And she fell madly in love. As it turns out, he's a pretty fantastic guy. But, wow, it's crazy awesome watching your friend with the man she loves.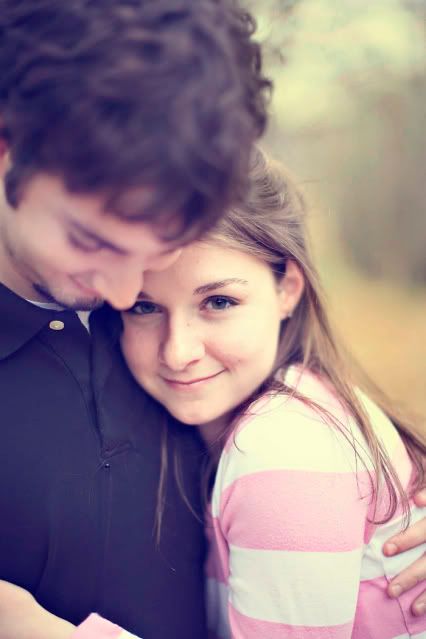 I mean, we've talked about this for years. What it will be like when we finally meet "the one." Who will he be, how long will it take and most importantly, will he have a funny last name?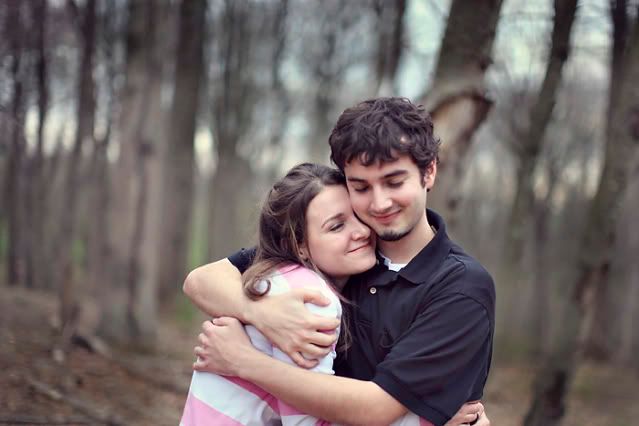 Well, Emily's questions are answered :D
I remember back last April we went out to lunch. She was glazed over and droopy. She told me how she could never be with anyone else. "Well, you

could

if God has someone else for you," I promptly reminded. "Oh no, Kristen..." Her eyes welled up and her watery little face told me that she would know true heart-break if her and Charles didn't work out.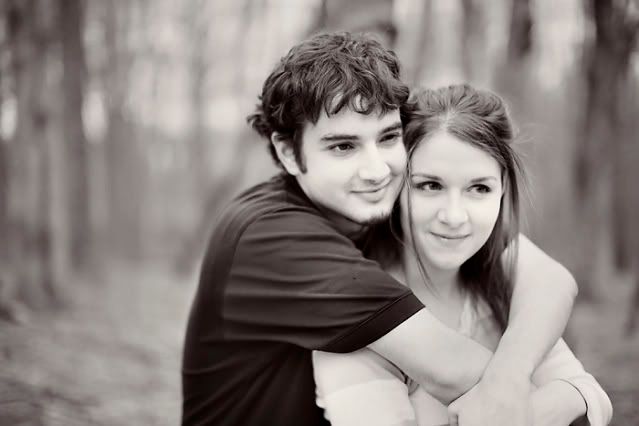 She chatted me a few weeks later:

Emlee

: ready for this?
Emlee

: charles texted me "ur the

best

girlfriend and my

best

friend:)"
me

: haha
you're his best friend!!!!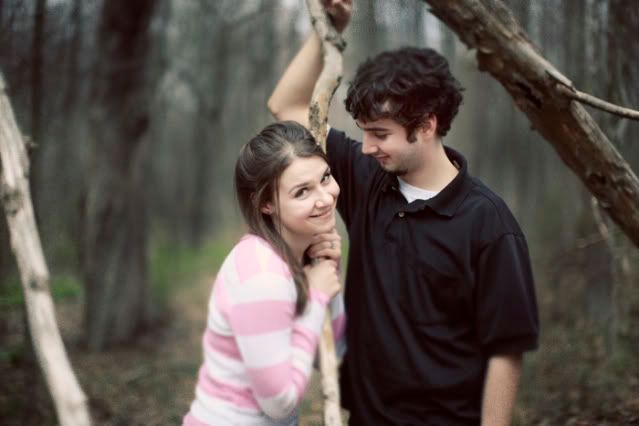 Emlee

: I can't get tim mcgraw's song out
Emlee

: "mooooooooooooooore than a lover
there could never be another

to make me feel the way your do."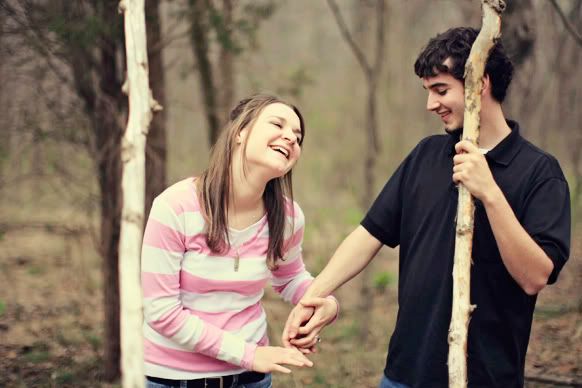 me

: aww :D well,
the day you started dating i told my mom that you would be engaged by Christmas... just sayin...

Emlee

: well I'll put it like this:
To marry

Charles

the Third.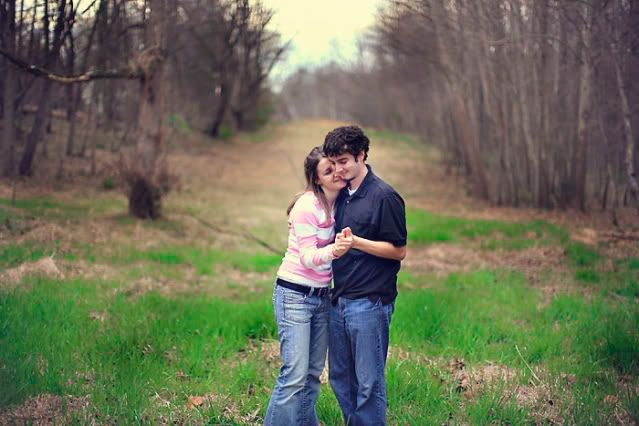 Oh Em.
I don't have adjectives to tell you how happy I am for you. I love planning your wedding, looking at the bling on your finger and researching kitchen utensils with you. I love that you love Charles.


And that he loves you!
He really couldn't have fallen for a better girl!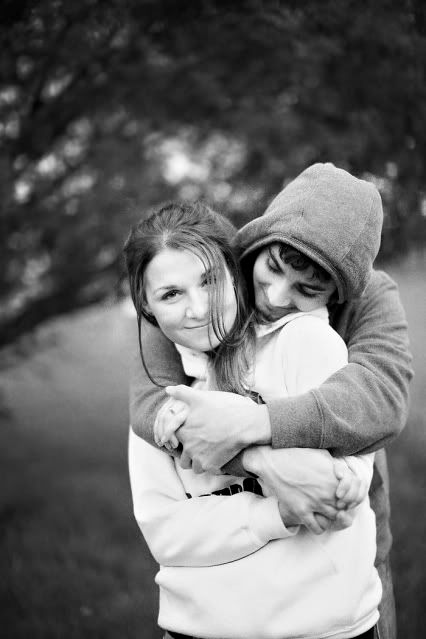 Ps. Why are you guys so insanely cute?


Emily is a smiler :D I love all of the laughing pictures so much


Cute heads :D


Oh look at that happy girl, oooh my :D


Had such fun with you Em and Charles! Enjoy the slideshow :D
By the way, blog readers, the song for this show is "When the Stars Go Blue." Emily has

insisted

I save it for her. Once I even had a whole show done to that song and she begged me to change it. They

love

this song and it's "their" song, so finally, it graces this blog!