I

so

have the best job on this earth. I don't know why God let me have it, but I won't argue! I don't even know where to start with Grace and Scott's wedding - I was going to do a sneak peek post, but it turned into a whole post haha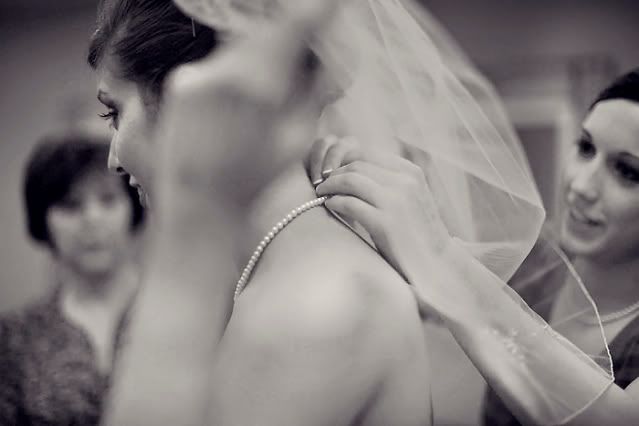 This dress picture was a photographer-fail on my part. I had hung the dress up on some cupboards in the room (even though Grace's mom suggested using the blue wall.) I didn't want to mess up the dress in case it fell from the ceiling. Well, it def fell off the cupboards and got some black marks on it :-/ Bad me. Thankfully everything came right off and we got a smokin' picture as a result :D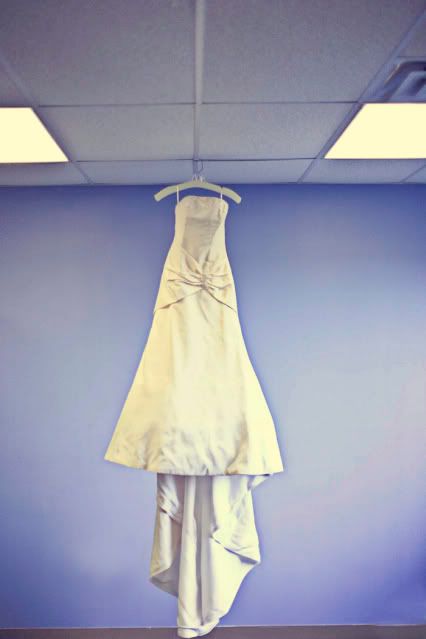 Um, yes, thank you very much. I will shoot you all day.


Special thanks to my assistant, Andree, for getting this one! I LOVE it!


Psh.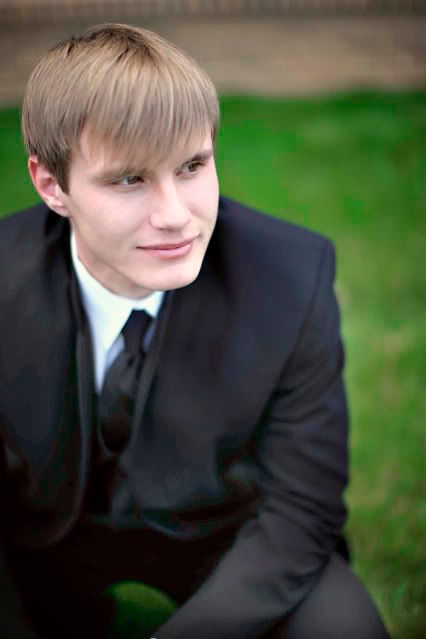 The wedding was at my church and I have shot there

about

106 times. So it's always a good challenge for me to come up with new places to shoot! I loved the way this window one turned out.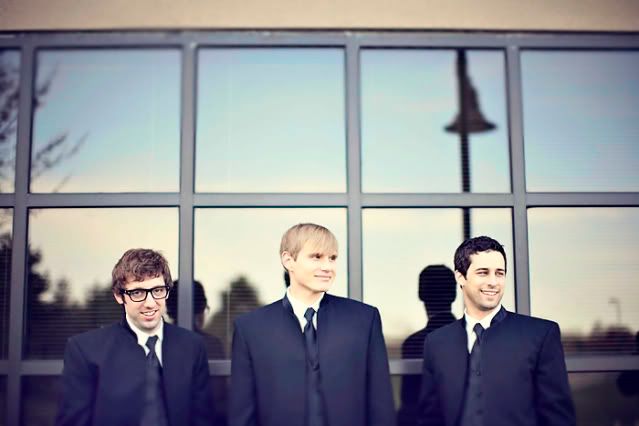 I really like this one :D Grace, you are too gorgeous. Man oh man!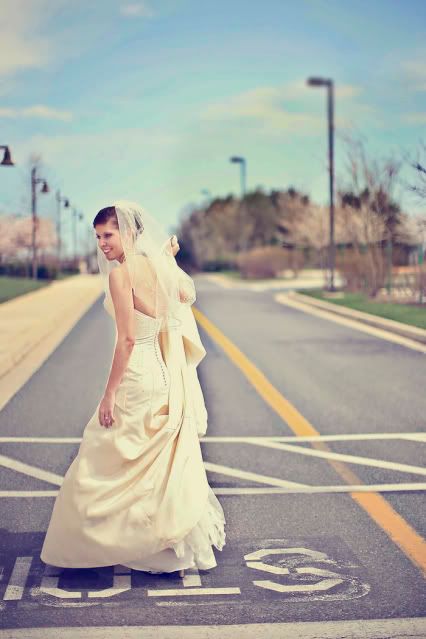 A bit different for me, but kind of fun :D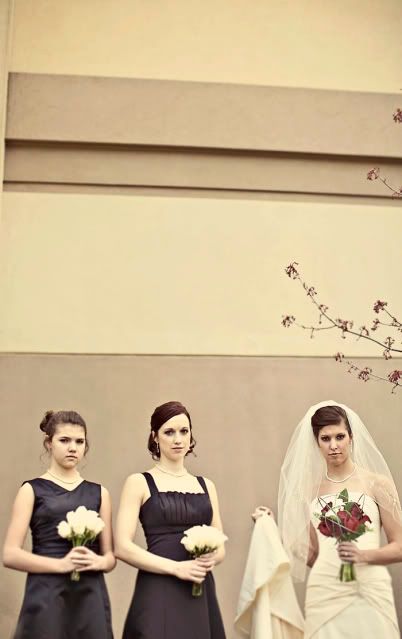 This moment with dad is still my favorite of the whole wedding. Without fail I think of me and my dad and yeeeah. It's an emotional moment :D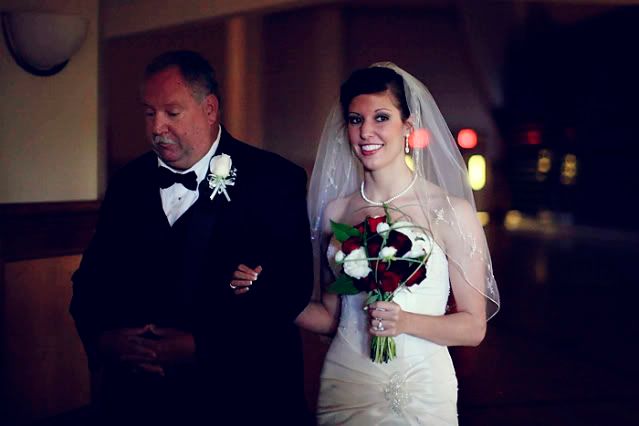 I love the faces brides and grooms makes during the vows :D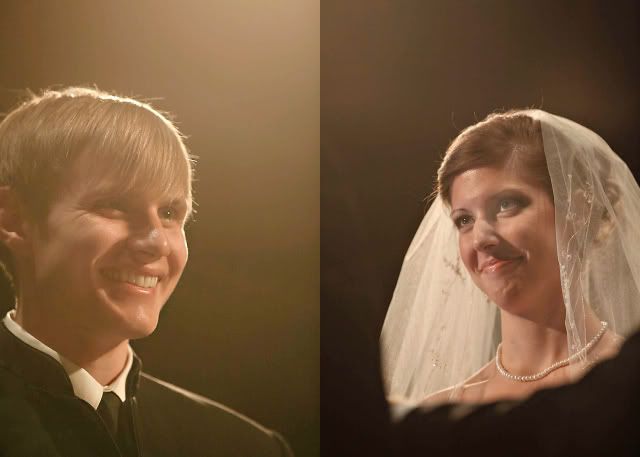 After the ceremony we had God's super-deluxe-light pour its glowy goodness over us: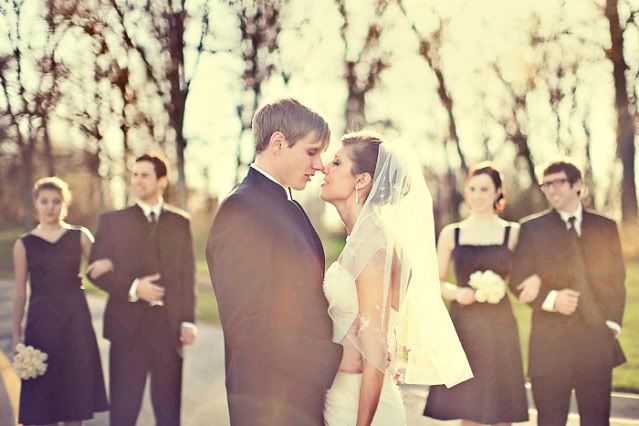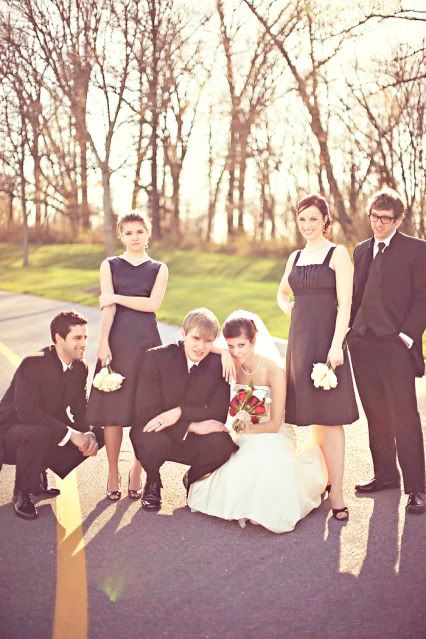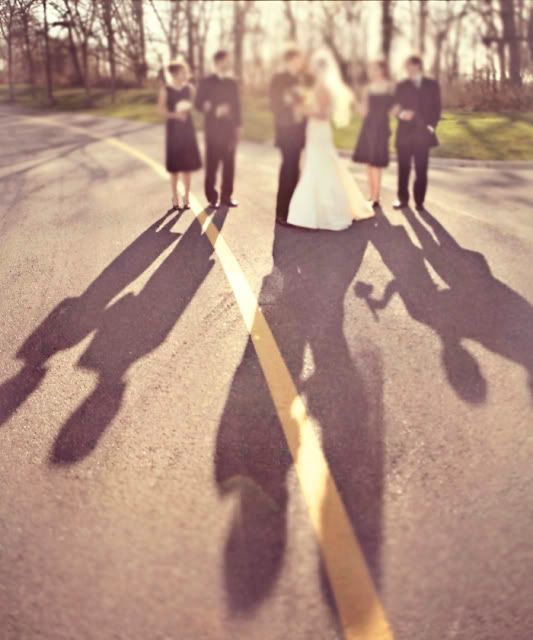 Oh dum de dum just holdin hands with your wife doo ti doo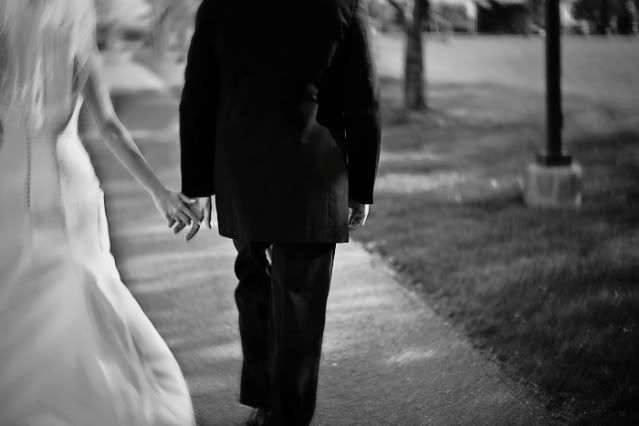 It's cherry blossom time in DC!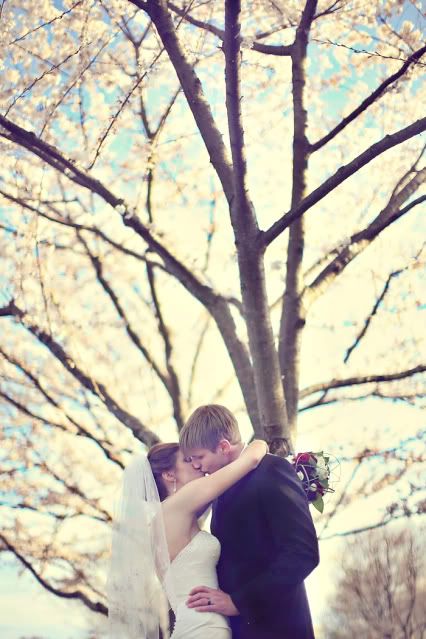 Spring is very wonderful and lovely...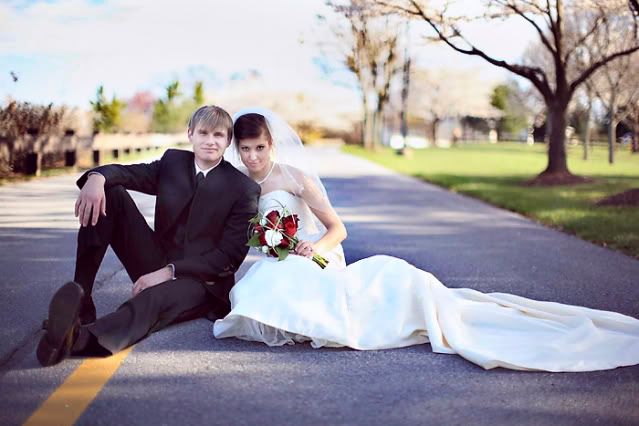 ... as are Grace and Scott.


"I'm lucky I'm iiiIiin love withmybest friend..." - this picture makes me think of that song :D


Color! I have missed you! Welcome back!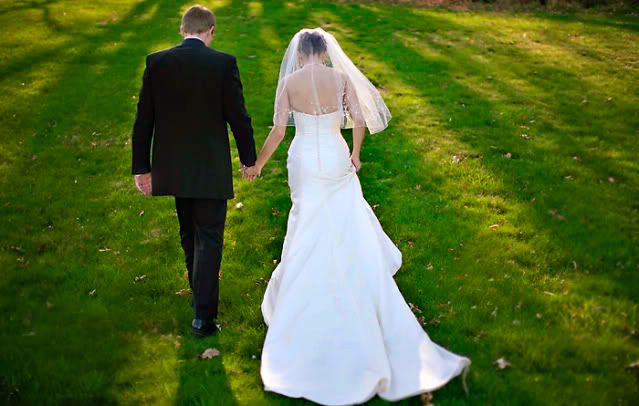 This is one of my favorites from the day: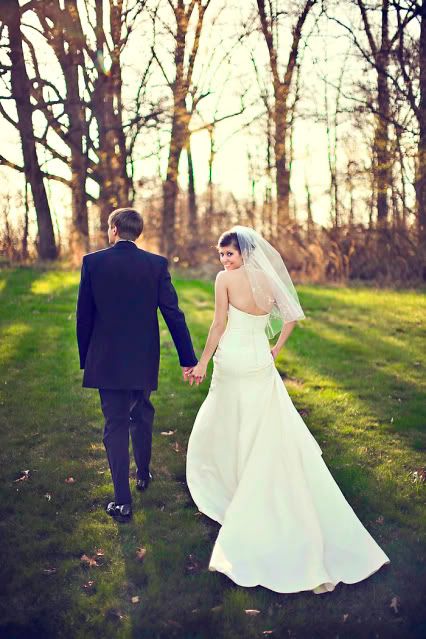 Ok, story time! In this couple, Grace is the loud, excited, talkative one and Scott is much more chill, reserved and cool. She's spunky and he's suuuave. At this point I was testing my light, and Grace was smiling and talking. I noticed the adorable way Scott was just looking at her. Mid-sentence he put his finger over her mouth and whispered "Ssshh." And kept looking at her. I love it. I love it love it love it :D :D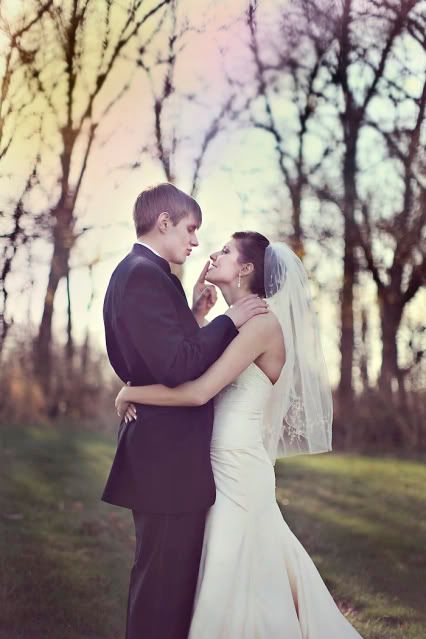 Love is just happy, I think :)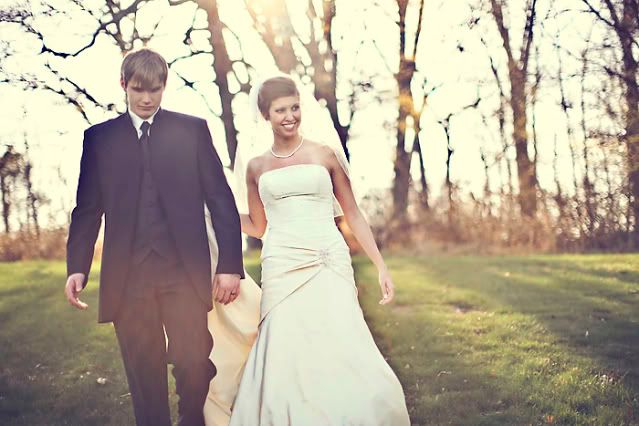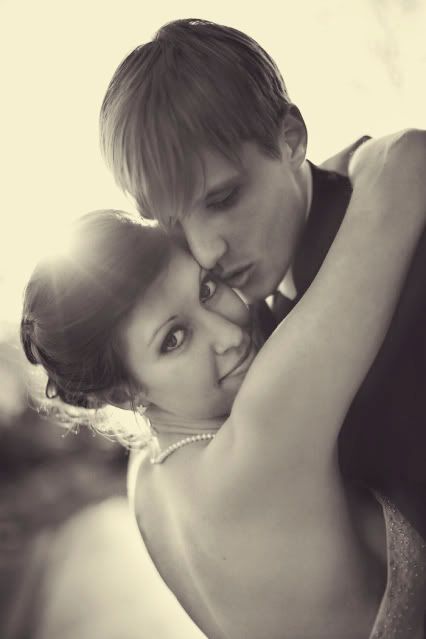 We pulled up to the reception venue and it looked like this. We were def doing more pictures!


And since Grace and Scott are wonderful, they happily ran outside with me to shoot some more :D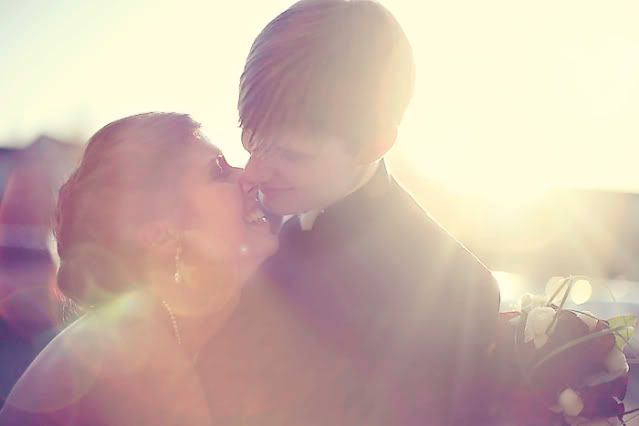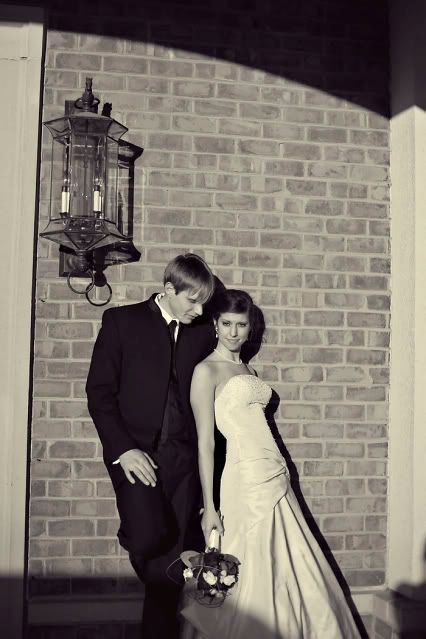 I could do a record-breakingly-long post on these guys, but I'll just stop with these sweet little one: