"If it's a friend you need
Let it be me"
ray lamontagne - let it be me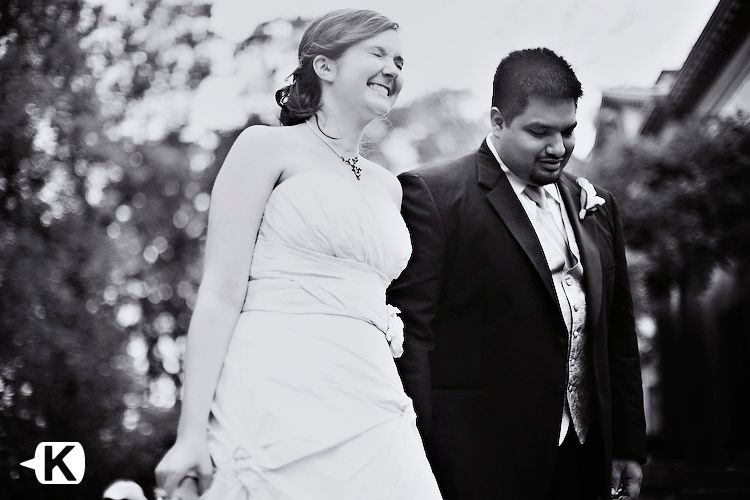 I first met Allie at her sister,
Shanda's, wedding
. I really really liked Allie. She was a wonderfully doting maid-of-honor, she smiled a lot and she lit-up like the backside of a firefly when her man, Angel, was around. And this weekend, she become his wife.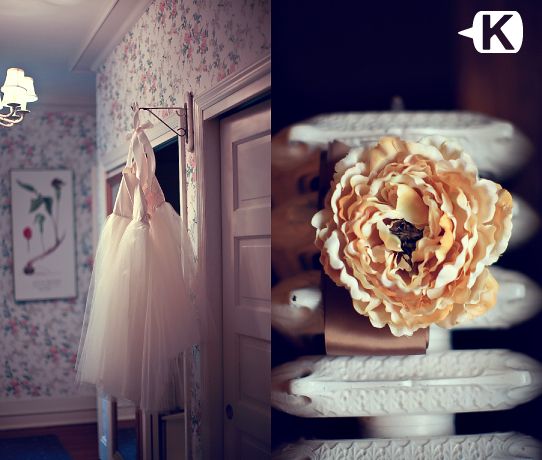 When I arrived Allie's hair was just being finished. I kept telling her how AMazING it looked and she spun around, smiling of course, "Did you see my inspiration!" She held up one of my pictures from
Elise and Garret's wedding
back in May! That was a fun little treat ;D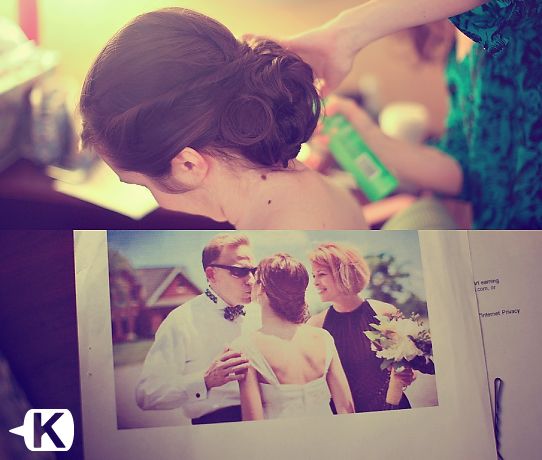 The wedding and reception took place and the completely stunning and jaw-dropping
Liriodendron Mansion in Bel Air.
I had goosebumps running up and down my arms... that place was extraordinary.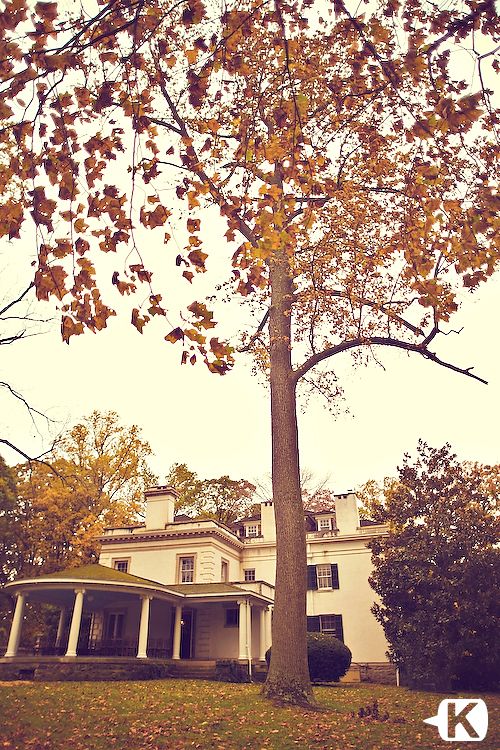 You can't ask for better details!

:) :) :) :) :) :)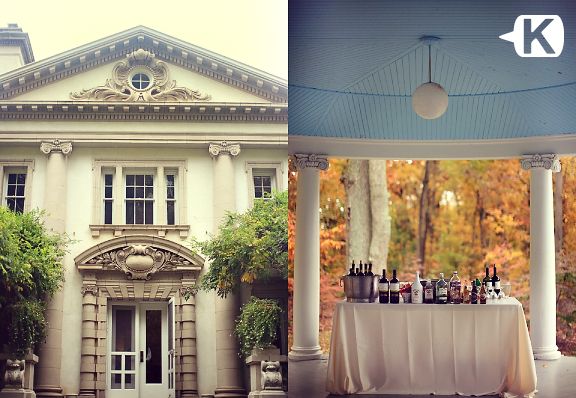 Allie got ready in a dear little room with floor-length mirrors, vintage wallpaper and pretty wood furniture. The bathroom had old tile and a claw-foot bathtub! And her bridal party fit perfectly to help her look flawless :D
Don't even get me started on how fabulous her dress was, or how adorable she looked putting it on. I love girls who are just genuinely, unashamedly happy!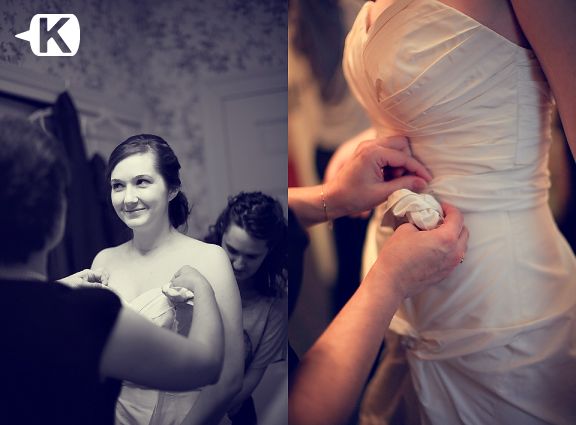 After Allie read Angel's card, she was popping at the seams, and especially looking forward to their first look.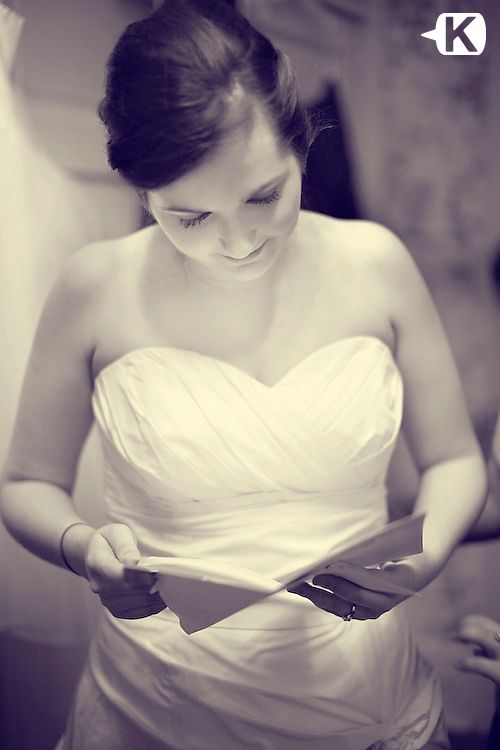 Seeing each other before the ceremony is such a nice way too enjoy all the little moments of the wedding day. You have a few minutes to just calm down, get the nerves out and be with the person you love the most.
Angel was so sweet during the first look. "I really thought I was going to cry today, but I can't! I'm just too happy. Wow, I'm so happy." And Angel even said "A first look is the best idea ever! I'm so glad we did this."
Of course I agreed - I was very glad we did this! You just can't beat pictures from these moments :D
At that point, Allie gave Angel his present. I think the best present I have seen yet. She gave him cuff links with a map of the exact place they met and the exact place the got engaged on each one. It was pretty cool :D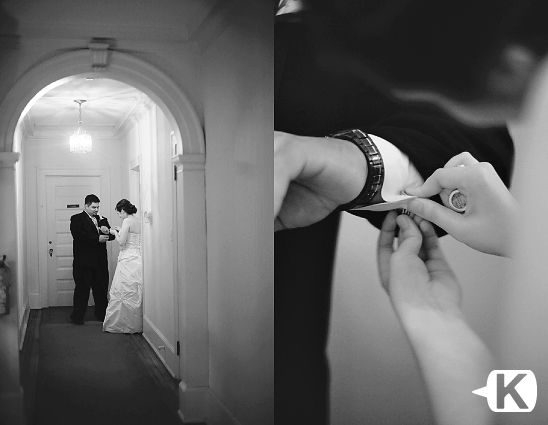 We were running short on time, so we didn't do any other pictures before the ceremony, but before we get to the ceremony I think everyone needs to see a few more details :D
I just love old mansions. No way around it.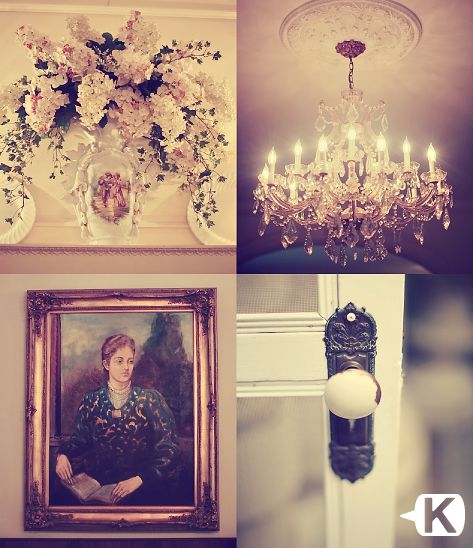 I was a little
Jose Villa inspired
after
Jessica Claire's
wedding
;)
Moment's before the ceremony! Isn't this staircase so regal?

And isn't their ceremony site so fabulous? It reeled me in hook-line-and-sinker. Whoooa. The rain was pouring all around us and the trees were rustling - it was a set that Hollywood could only dream to create.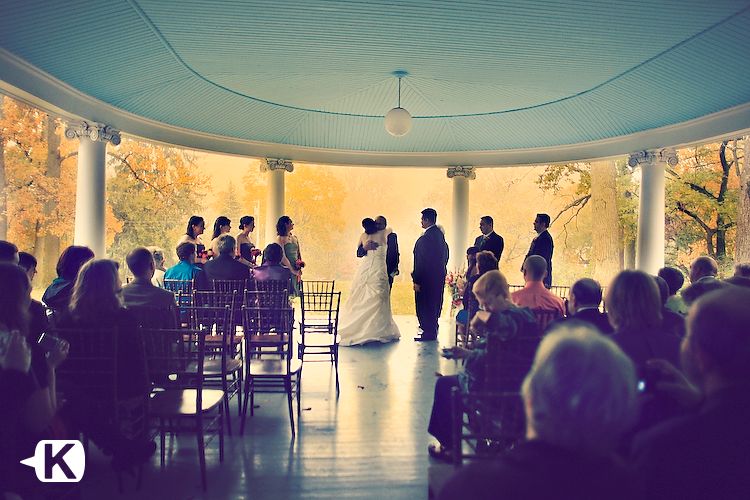 They were so so happy. So happy.


The little portico where they stood was lifted up about three feet from the ground, so when it wasn't raining I could run down and basically be under the altar. The ceremony flowers got "in the way" of my shot, but I loved how it ended up turning out. Go color!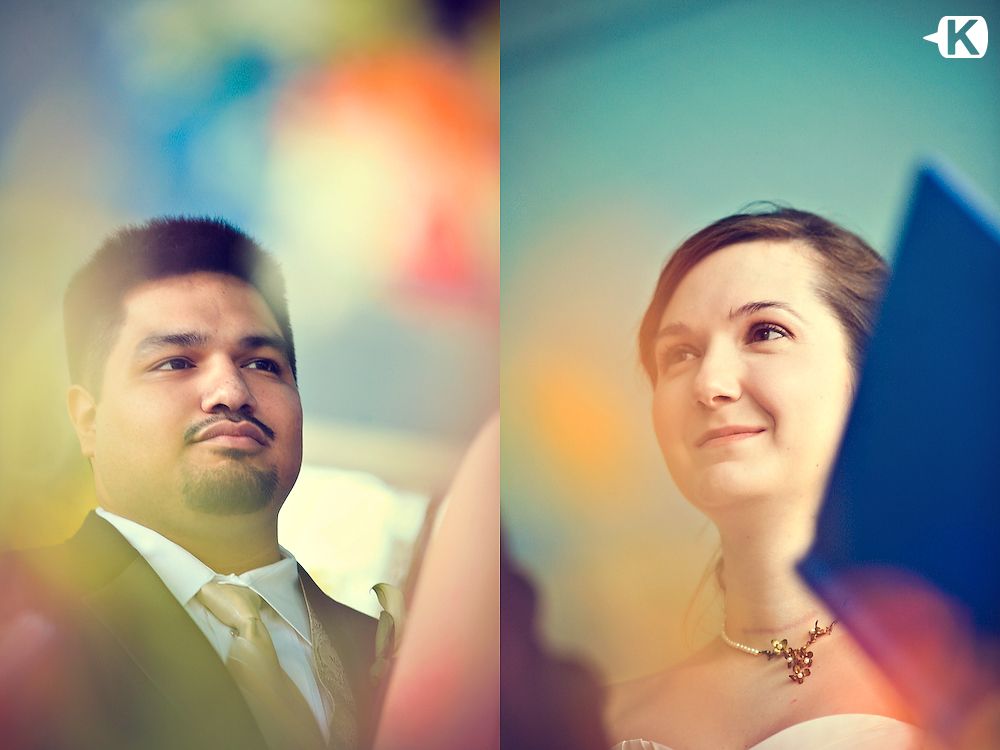 "With this ring, I thee wed..."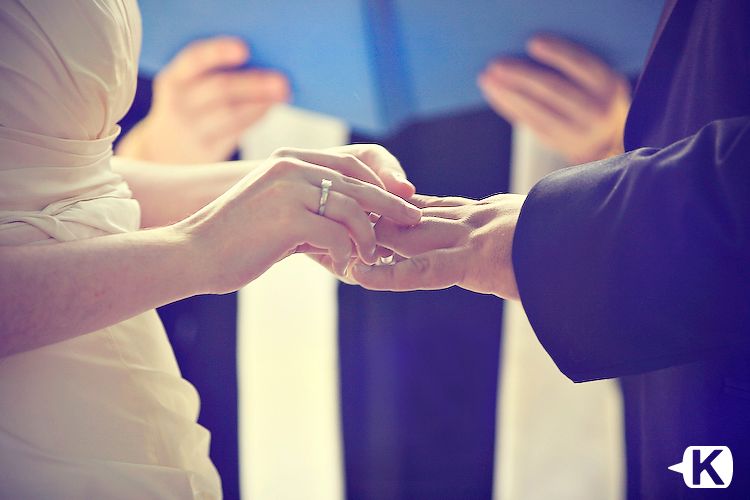 They did it! Yippeeee!


Before I rush off to Angel and Allie's formals, I have to show you the bridesmaid fun explosion. This group was a BLAST!


Love.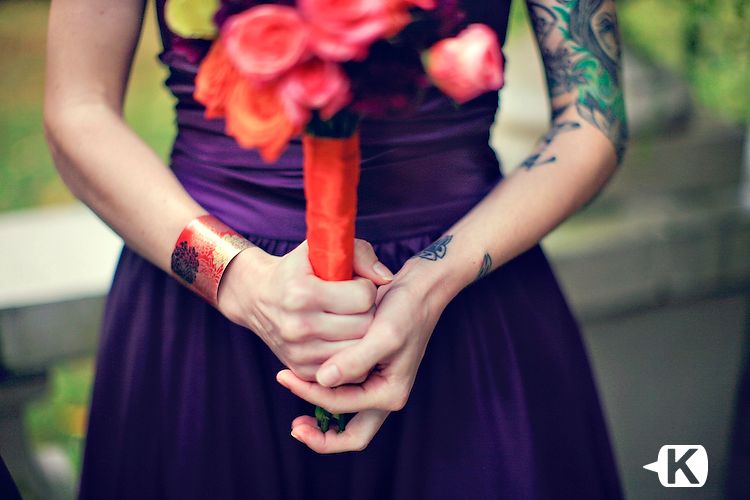 Allie was hungry and was determined to eat allll the food. "What kind of bride gets amazing food for her wedding and doesn't eat it?! That's the stupidest thing I've ever heard." Haha She is my kind of girl!


.... I just love them haha


Of course we need a few of the lovely bride. She was sizzlin!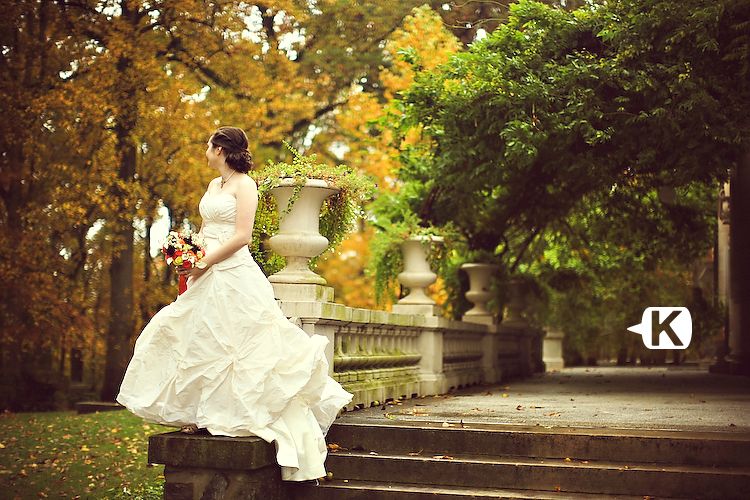 And now husband and wife - the best part of the day!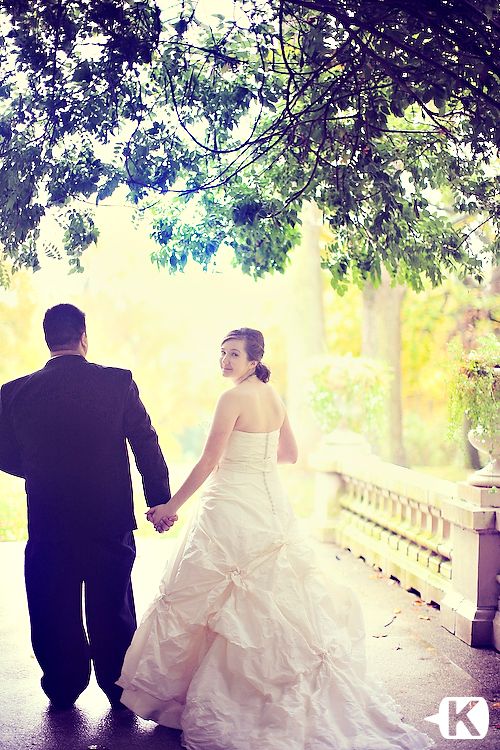 I was pretty much overwhelmed with the beauty.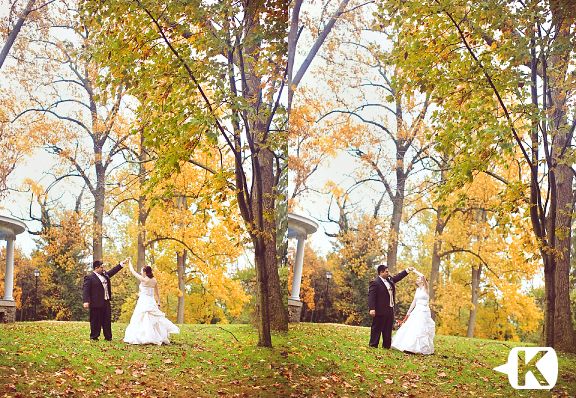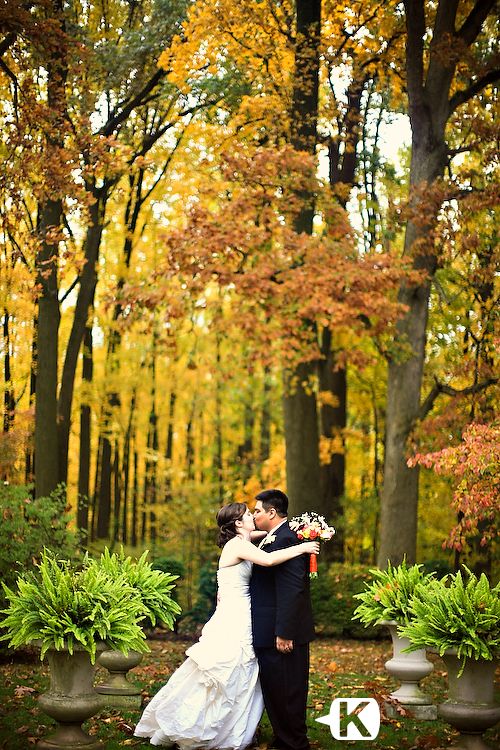 "Eight years ago when I met you, I knew this is it for me. You're it."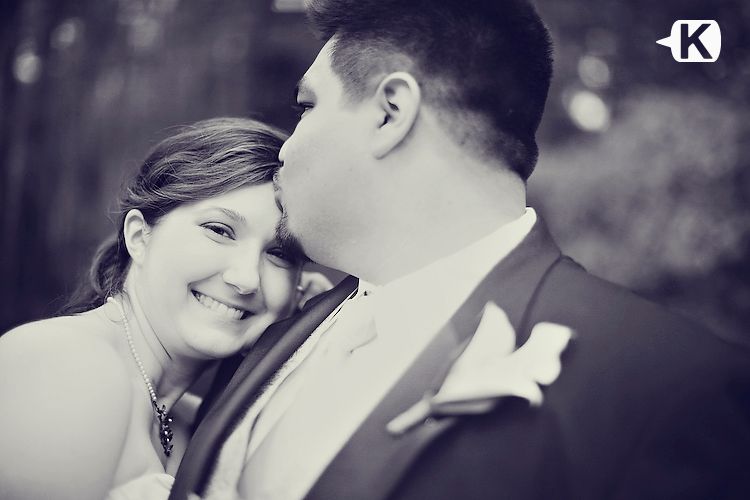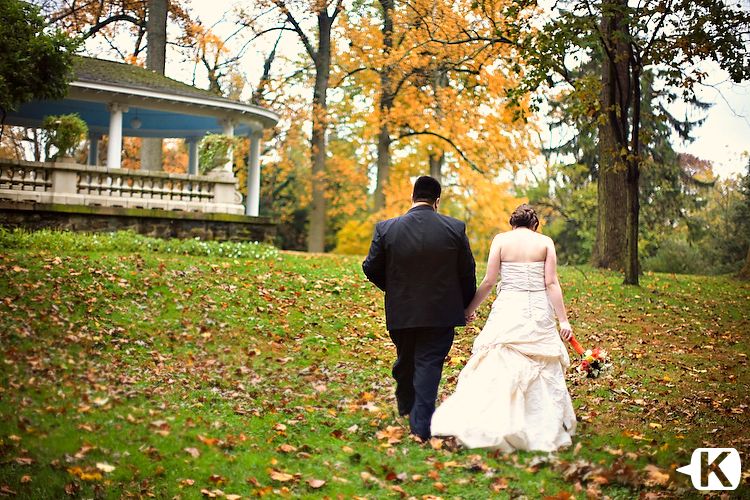 They love to laugh and laugh together - I couldn't help but giggle behind my camera. They are so darling :D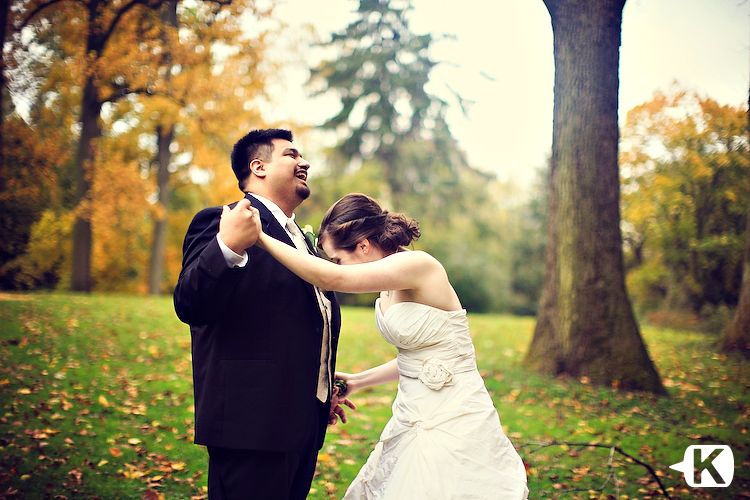 This one is happiness!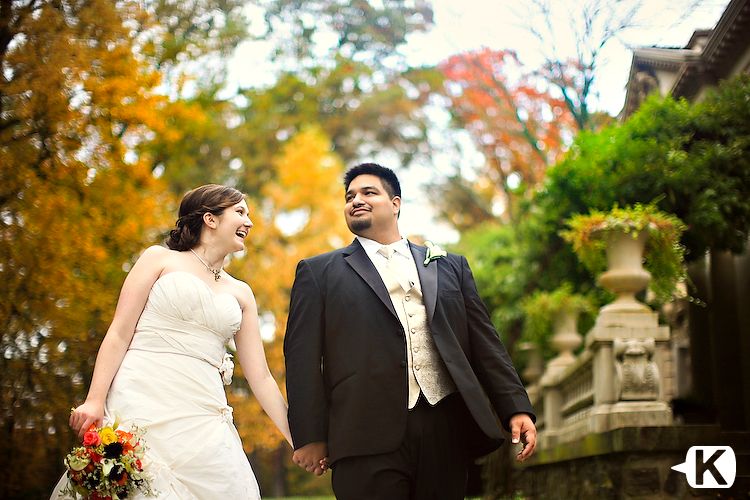 They are so sincere in their love - it's quite precious.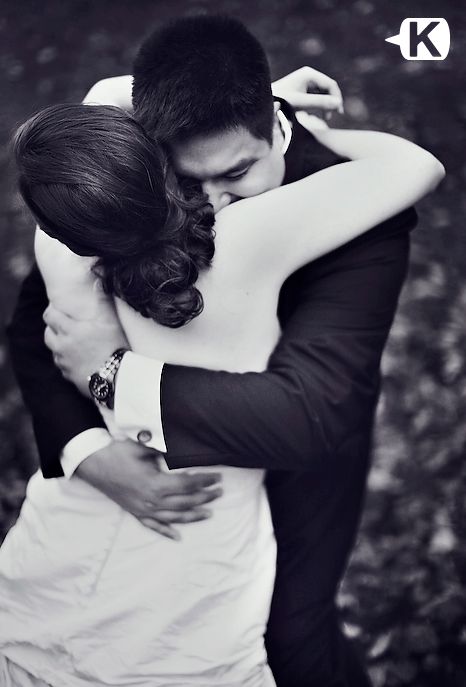 A highlight of the day: wax lips. They look a tad creepy but it was Angel's idea to give to guests as favors. "Best $60 I ever spent." haha I loooooved it and had to take some pictures!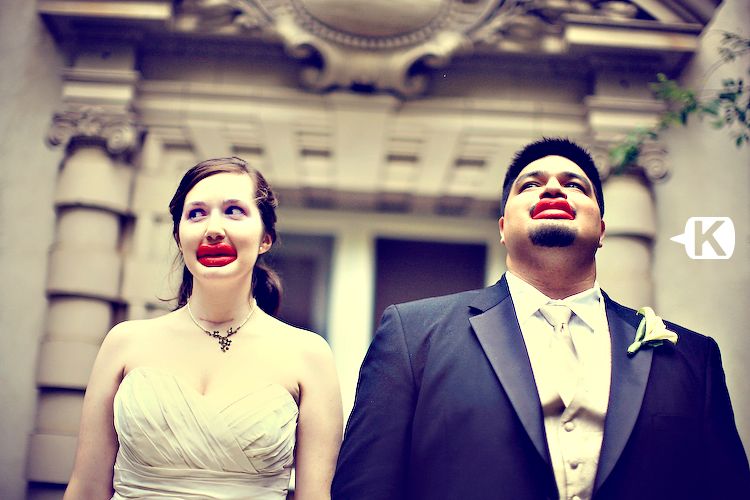 Goofs ;)




Wax-lip smooch! haha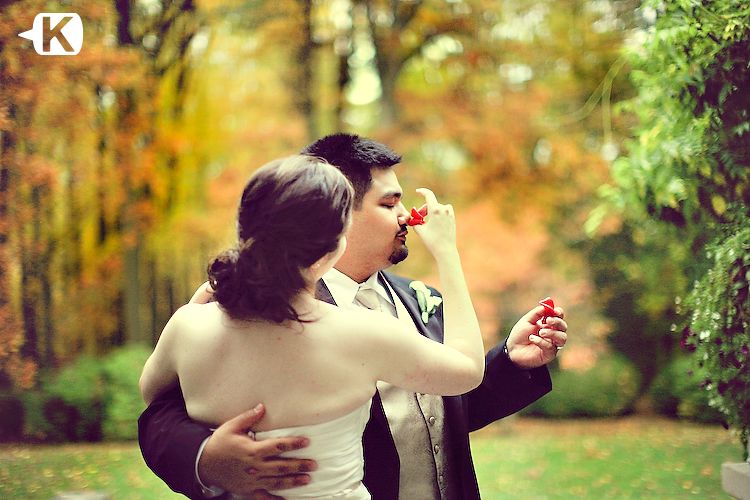 It started to drizzle and Allie got so excited and started spinning and laughing. I have the best clients in the land!


We'll end with a sweet first dance moment... They sang the song to each other and honestly acted like no one else was in the room. I support that :D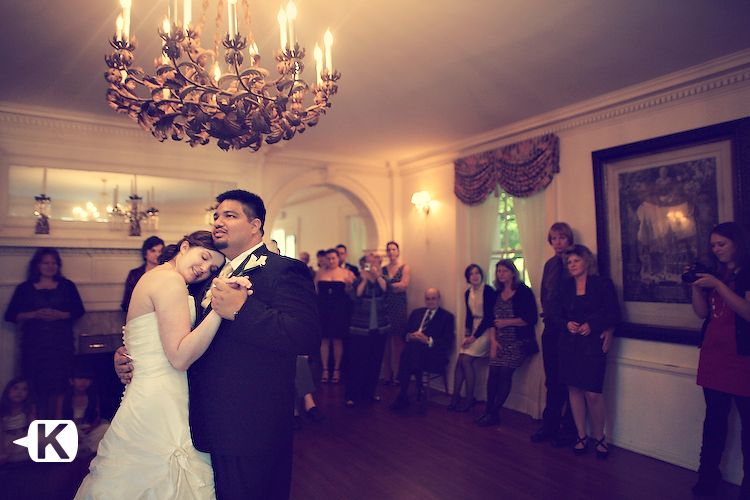 Congatulations Angel and Allie - and please enjoy the warm beach!!! And here's the slideshow (with the best guy for rainy, fall romance - Ray Lamontagne)