"
Ain't it lovely how we fit together
Girl you're the best
And it seems like we've been talking forever"




hall&oates - talking all night
Veronica and Ryan
have an adorable story. It was simple and out-of-the-blue and absolutely meant to be. I love Keith Urban and one of his songs says:
"
I could have turned a different corner
I could have gone another place
Then I'd of never had this feeling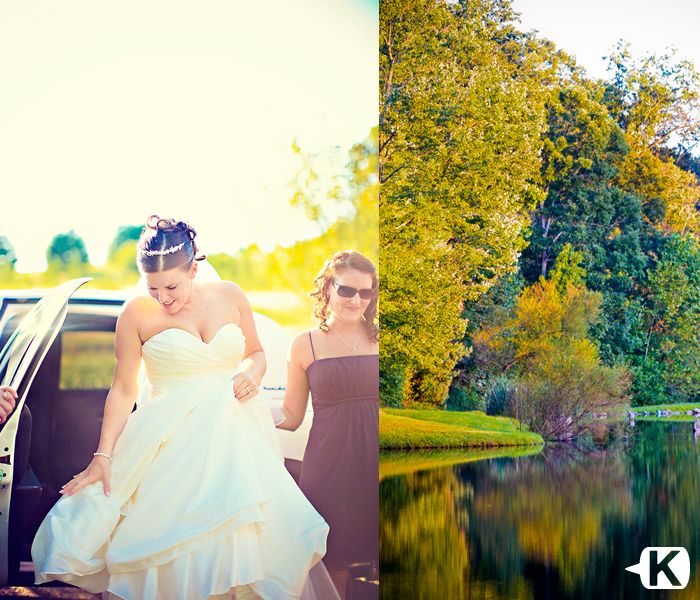 Veronica was trying to get out of a family outing and just wanted a way home. Ryan was minding his own business. And they "just happened" to be at the right
Starbucks
, with the right schedules. Veronica asked a complete stranger (well - not complete, she kind of knew of him and knew he wasn't a bad guy ;D) for a ride home. That ride home ended up becoming a long, late conversation where Ryan and Veronica talked about everything. For hours.

And, as Veronica says "We've been together ever since."
I like that plan. Go to Starbucks, ride home with the man you are gonna marry.
That's a great idea.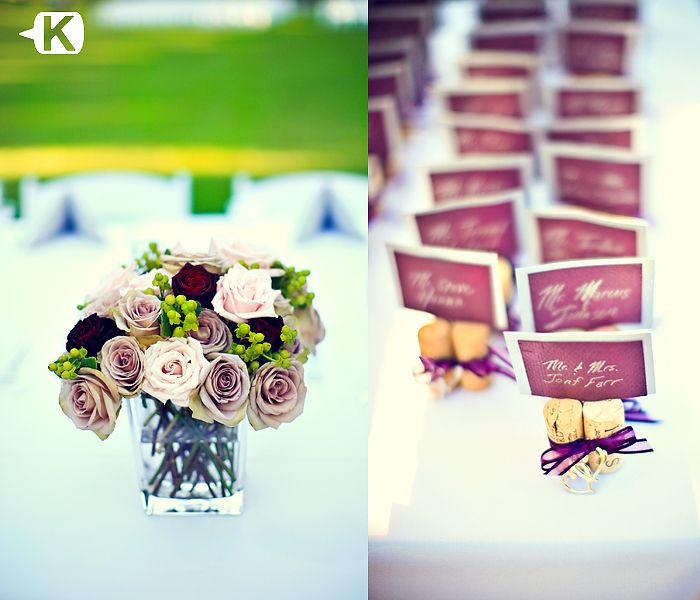 Speaking of great ideas, I was quite a fan of all the ideas Ryan and Veronica had for their wedding! The venue, Shade Tree and Evergreen, was a simply stunning backdrop. And all the beautiful wine-colored details were so tasteful and lovely.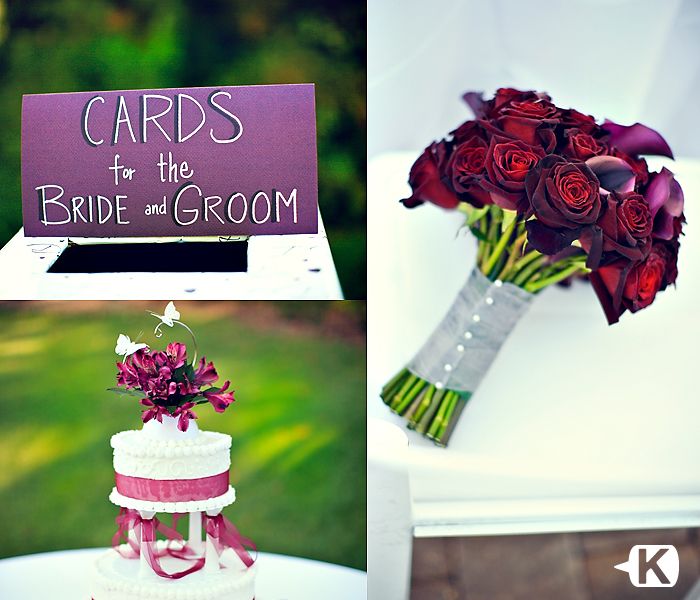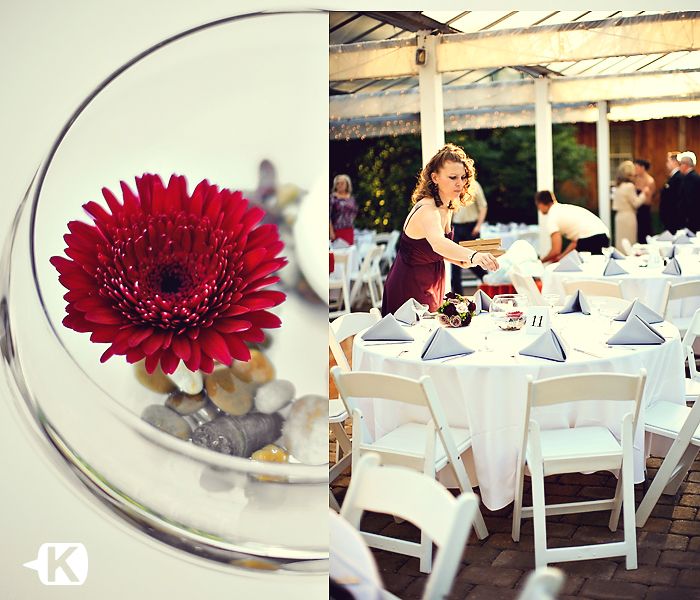 I just LOVE everything about this picture. Location, dresses, colors, smiles, beauty's - all of it!


In keeping with their fabulously fun personalities, Veronica walked down the aisle to a Justin Timberlake song. I've seen YouTube videos like that, but never at a wedding I shot! It was seriously so fun watching all the guests bounce up and down, laughing and smiling. And Veronica looked so happy and excited dancing her way to her groom.

And Ryan still teared up (you all know how much I love the groom face!)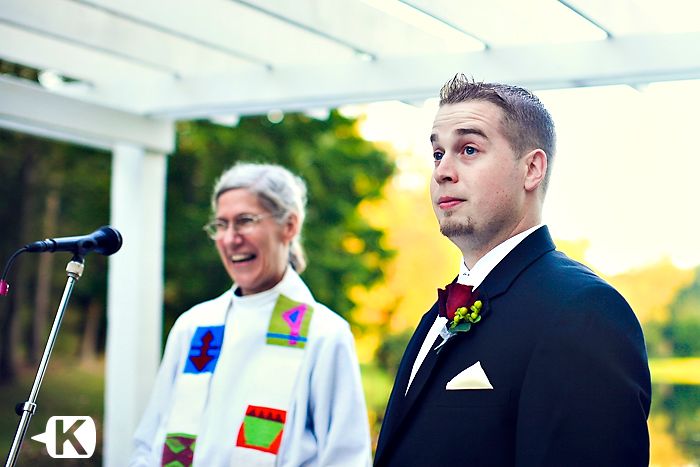 I love outdoor weddings because I can get different angles :D (Well, and nature is just beautiful!)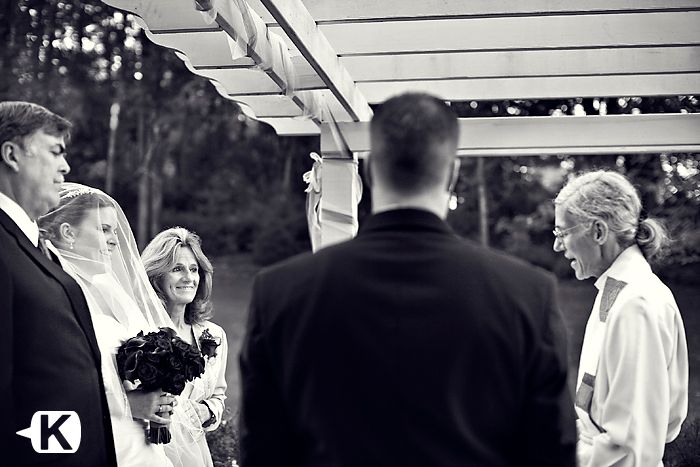 Gah. Just perfect. They both are so haaapppy!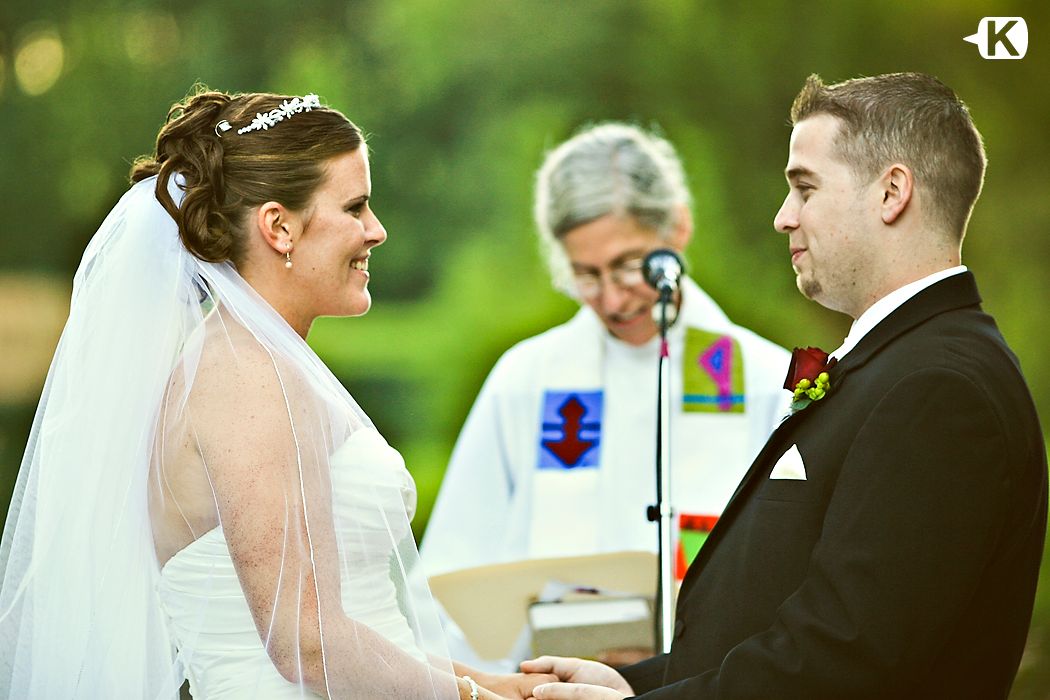 Yayay! They did it! Husband and wife!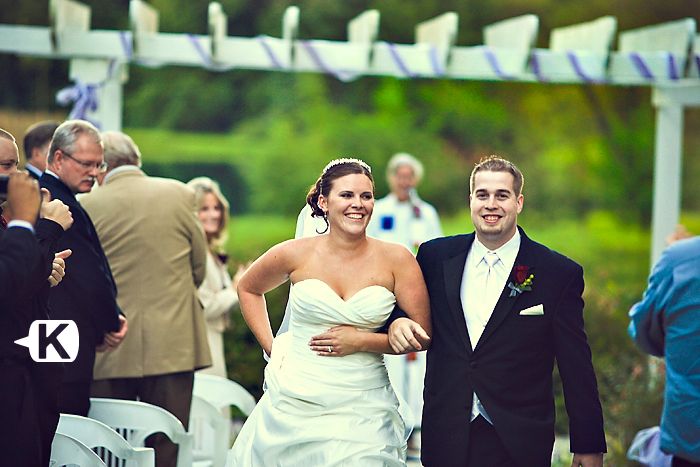 I almost felt like I was shooting an ad. Everything was just ridiculous - I was in heaven!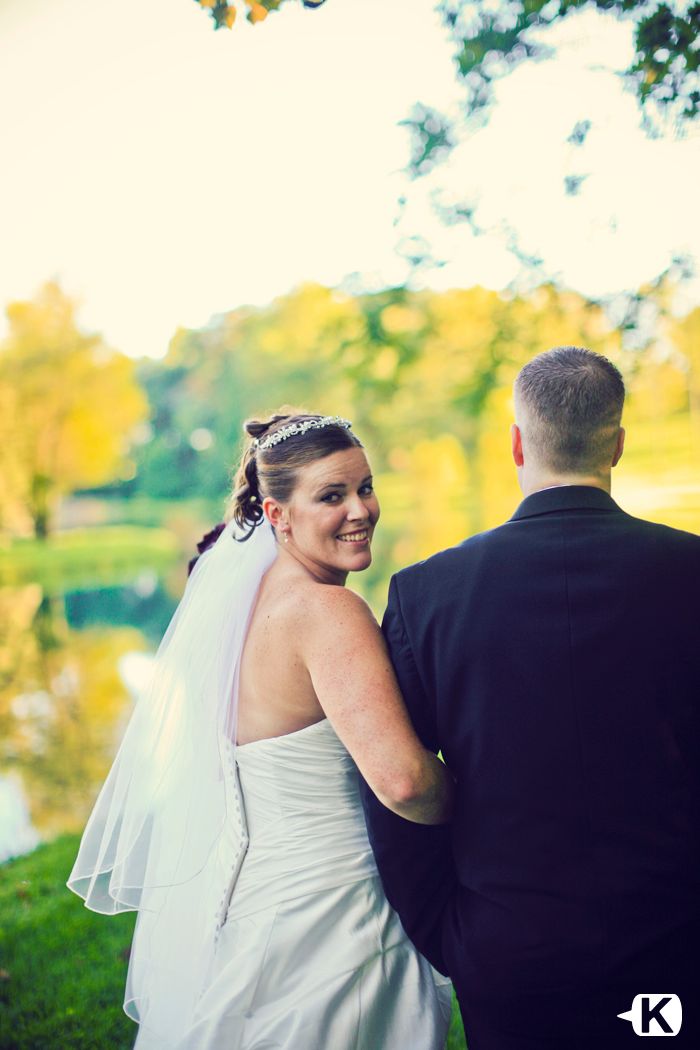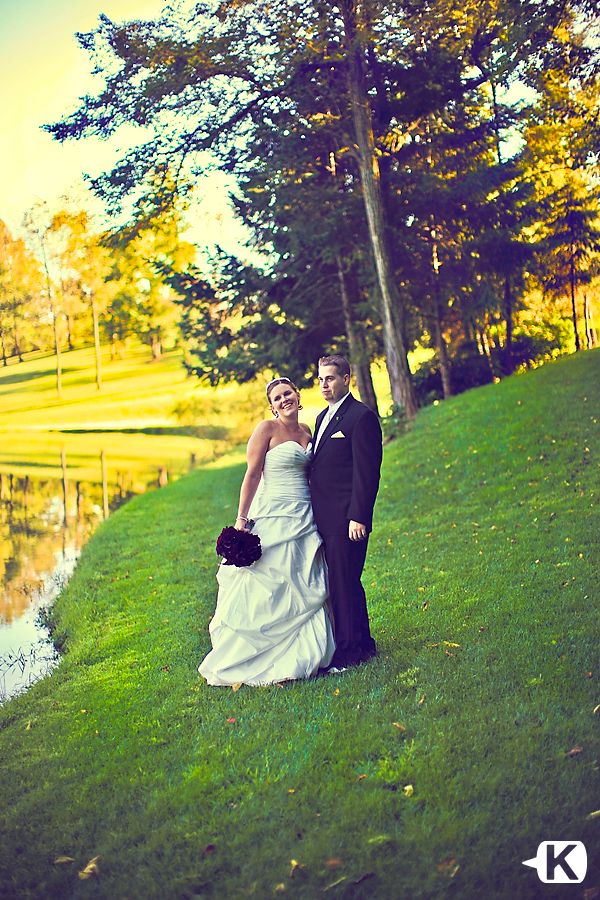 Even though this shot is simple, I think it is one of my favorites of the day. There is a sincerity and trust that these two have. They have an "easiness" about their relationship. They fit and they honestly are best friends. I adore how comfortable they are together and I think this picture shows that so much.


But, let's be honest, they also have many other friends who they have great fun with too :D


Thanks for having me at your wedding - it was so much fun and I am super happy for you both!