"Ordinary? No! I really don't think so,
Not a love this true"
me and you - kenny chesney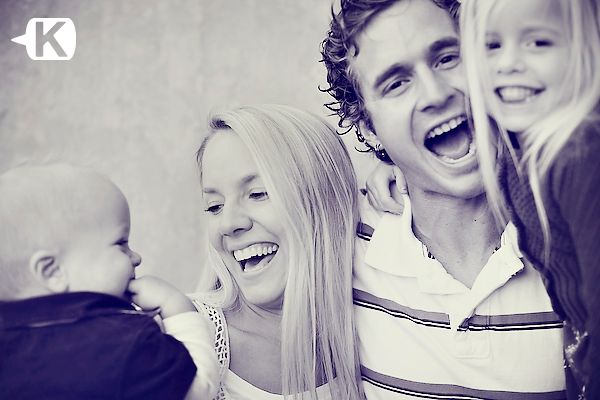 You may or may not recognize this family on my blog. If you have been following me for a while, you might remember Jess, Neil and little Nyah from our first shoot together two years ago. Or maybe you remember when Jess's bestie, Heather, get married. Jess was a bridesmaid and Nyah was a flower girl.
Or maybe you re-call the preggo shoot we had when Jess and Neil found out a baby boy was headed their way. Perhaps you remember when Mr. Ryder arrived! We did a shoot then, too.
More recently we did a shoot of Jess and Neil for their 5-year-anniversary. It was off the charts amazing (and at a fair :D).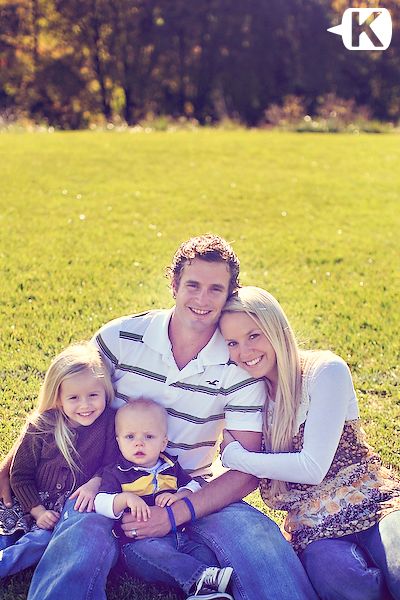 Needless to say, I've grown to love this gorgeous little family. I love to talk to them, I love to watch their kids grow-up and laugh and cause trouble ;D I love how real, normal and genuine they are.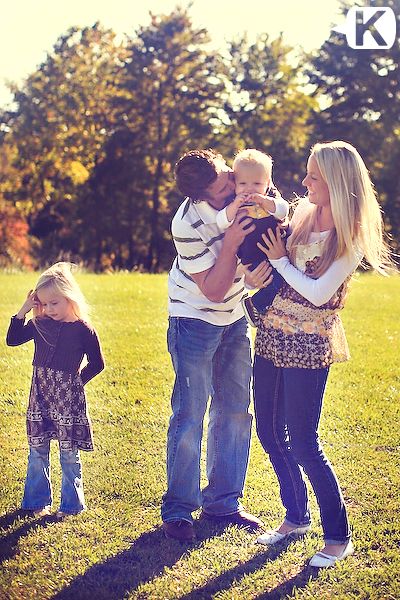 I also love how they really all are so child-like. Everybody needs people like Neil, Jess, Nyah and Ryder in their life. I strongly believe that :D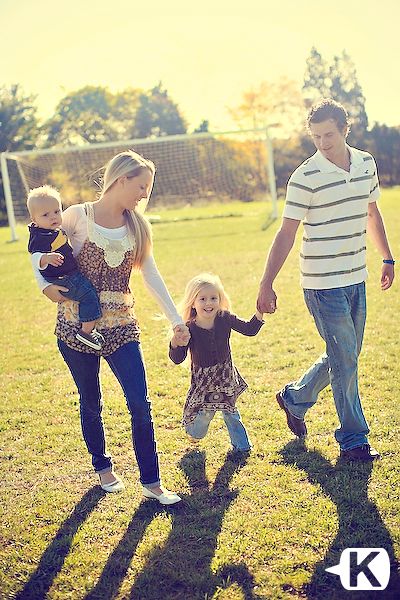 And no one can complain about their good-looks :D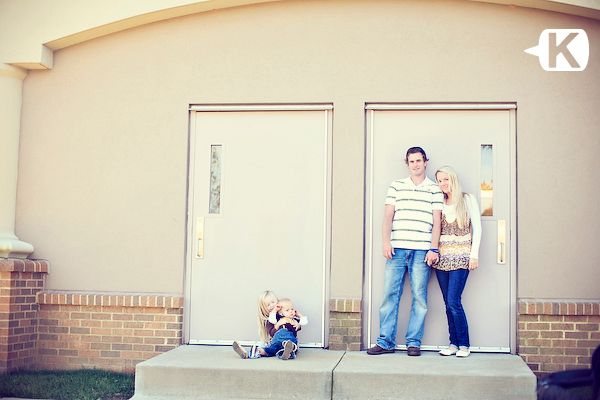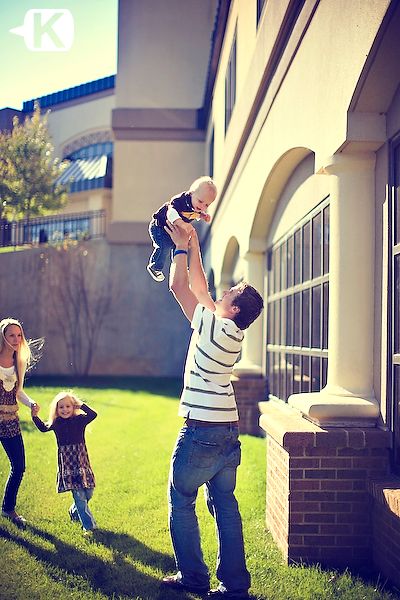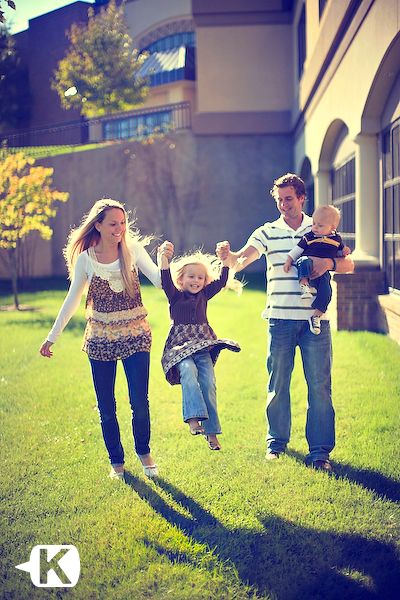 They are just SO cute! Seriously!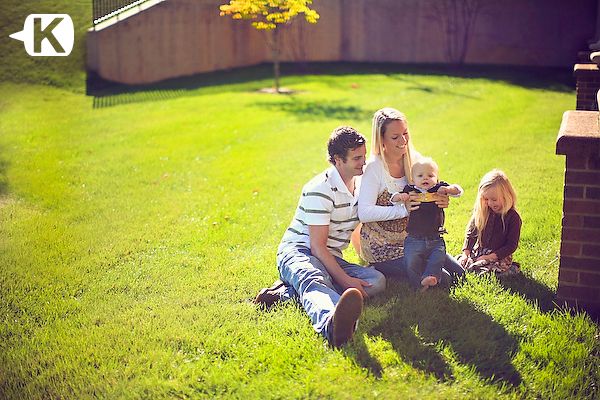 Good luck when this one is old enough to date... Neil is gonna have to hire an escort for her ;D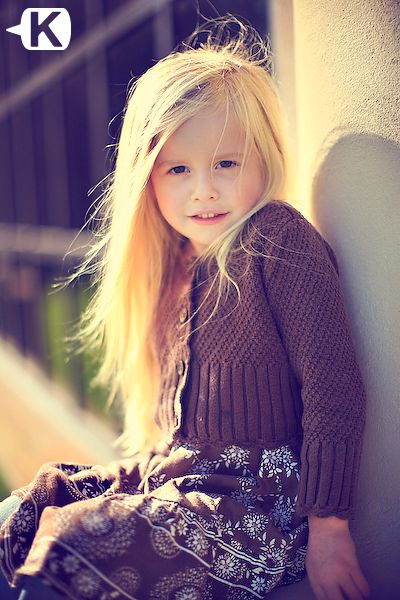 And Mr. Adorable Blue Eyes already dissolves my heart - I feel bad for every girl he meets the next 25 years! They are gonna fall fast ;D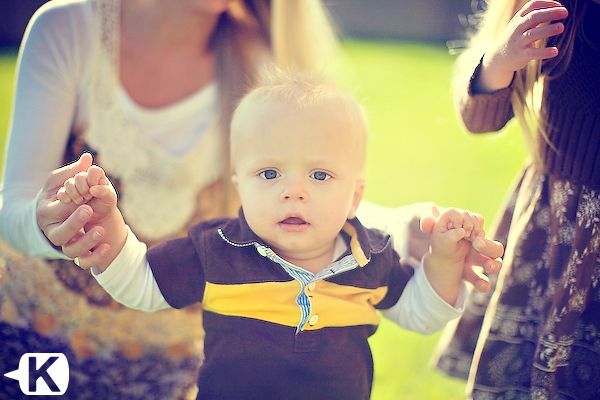 And before you know it, I'll be shooting their weddings!


HA!haha Nyah's little drama queen leg... She's so cute. And I love everything about this picture. They rocked it!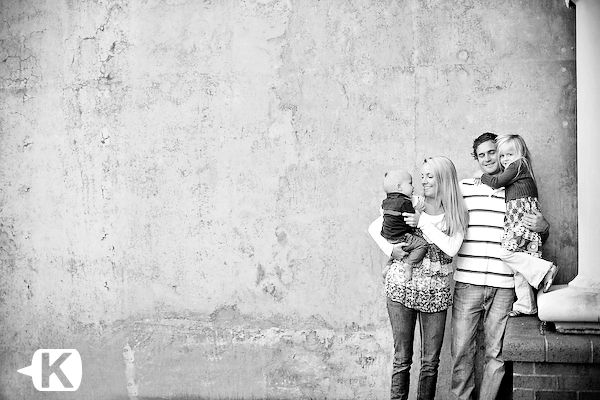 Just chillin' like a villian


And one more of him... because I just love him :D


I love you guys!!!