"songs I played them for you
a moment, a love
a dream aloud"

sweet disposition - the temper trap

(ps. This was the first "let me check my light and you two can head over there" picture on my camera.)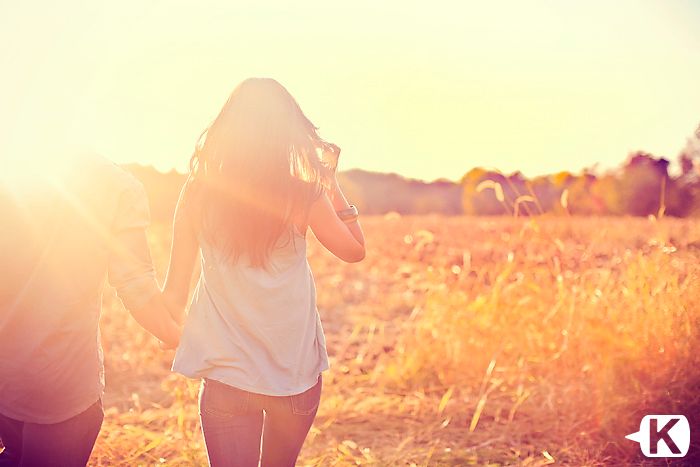 Ryan and Melissa officially won an award from "I'm Kristen." They gave me the longest contract I have ever received. The first two pages are normal contract information and on the last page I have a little "get to know you" section where I ask brides to tell me why they love their men, and vice versa.
Ryan told me why he loved his girl. Oh yesss he did. The section starts with "Words won't come close to describing how great she is, but I'll try" and what follows is a two-page, single-spaced, small-font, 22-bullet-point list of things Ryan loves about Melissa.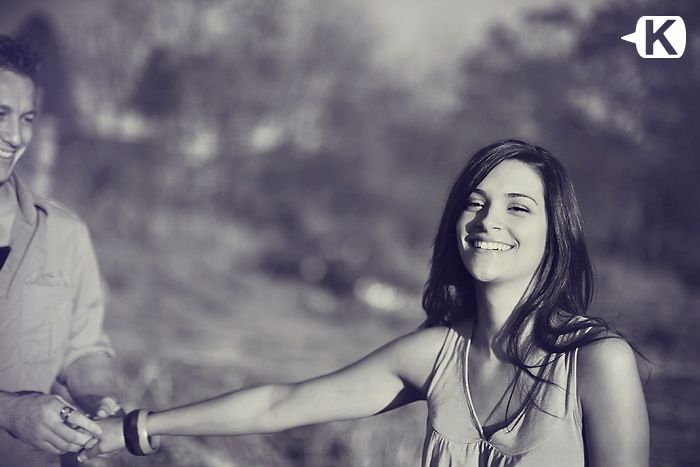 He raved about her. He went on and on and on. From her solid faith in her Savior, to her love of McDonalds french fries, Ryan had it all.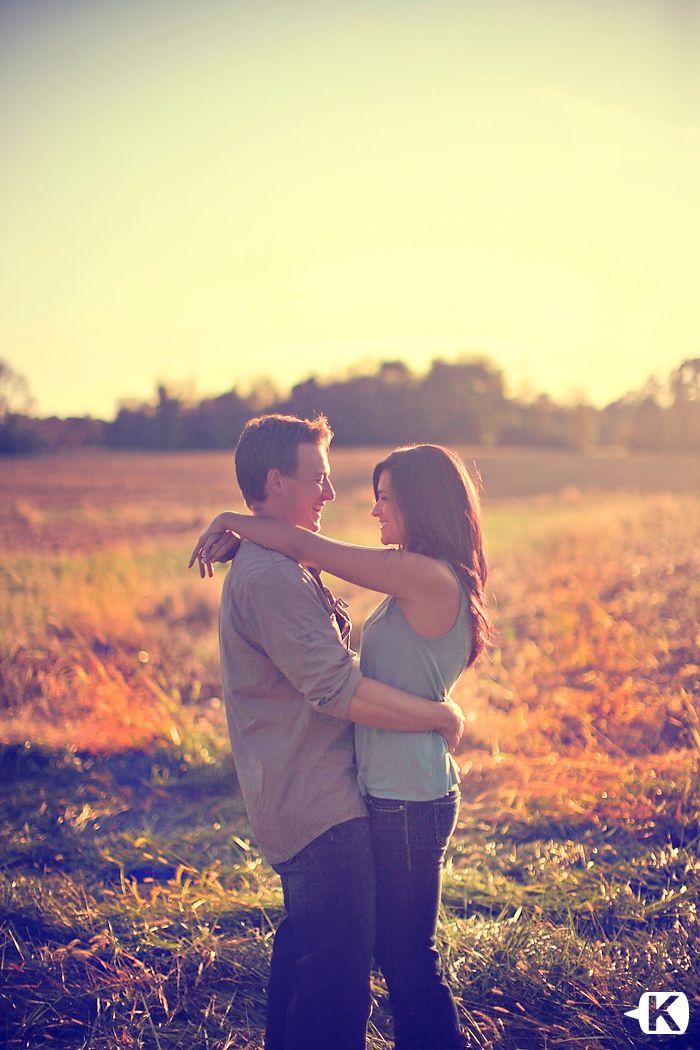 One part said "Her favorite band is Incubus, her favorite dessert is banana's foster, her favorite flower is a lily, her favorite color is red (even though she does like blue a lot, too), she loves shoes and she is afraid of heights." It's completely adorable that he knows so many details and specifics about Melissa - and finds those things important about her. Ryan "treasures the little things" about his girl :D
And Melissa's section about him was just as long, and just as sweet. She told me the story about how she had a middle-school crush on him, how they actually met and started dating and how excited she is to be engaged to such a wonderful man. "This past year and a half has been better then anything I could ask for or deserve."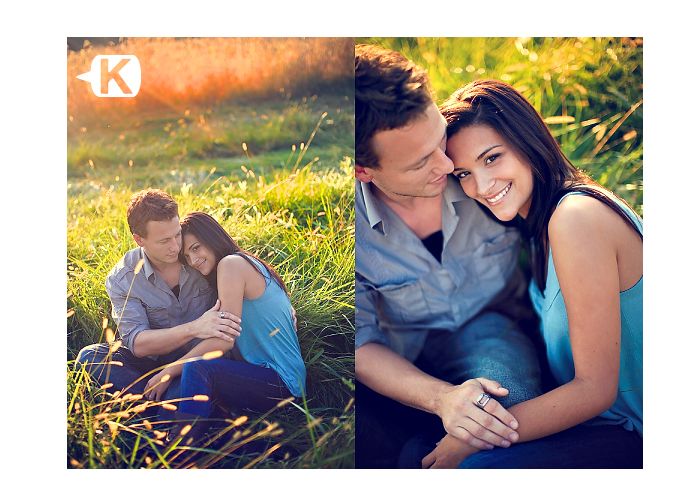 She talked about how uplifting and caring Ryan has been. From e-mails with scripture every morning, and flowers for no reason at all to telling her she's beautiful (even with no make-up on) and planning a surprise "half-birthday" party for her.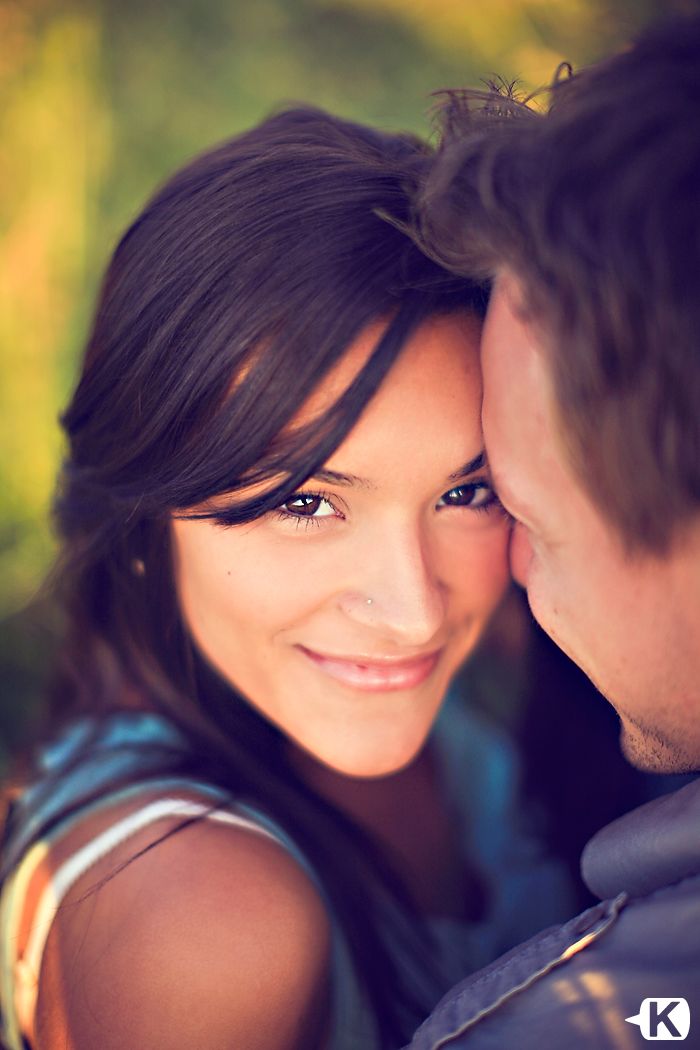 Melissa talked about his humility, his diligence, his care and she finally said "I just couldn't be happier... I really could go on and on."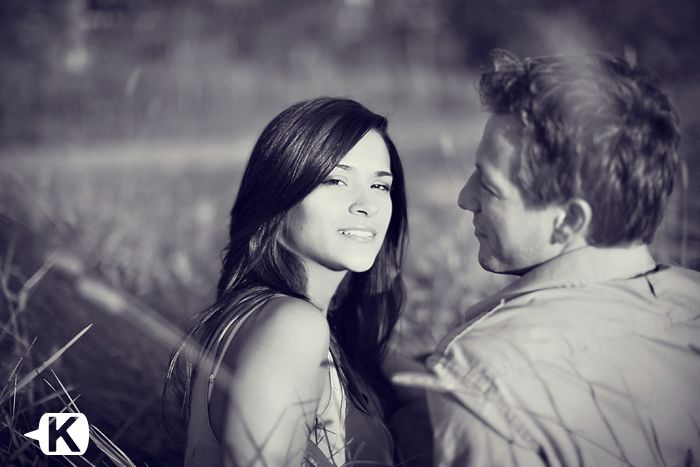 There were another few pages talking about what they love to do together, how they got engaged and what their wedding will be like. I'll be honest - I was floored. They didn't have to write all of that. It would have been so easy to jot down a few sweet things and send this along. But it seemed like such joy for them to write about each other! They wrote so happily!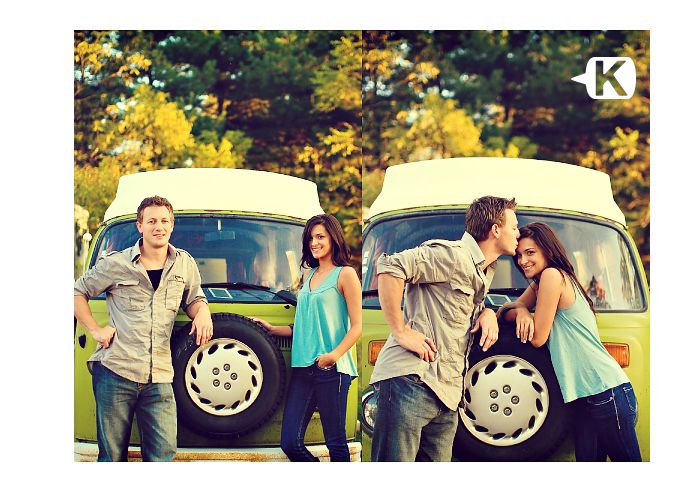 They wrote that way because they really are that happy! Ryan and Melissa were just so pleasant, so wonderful and clearly so in love.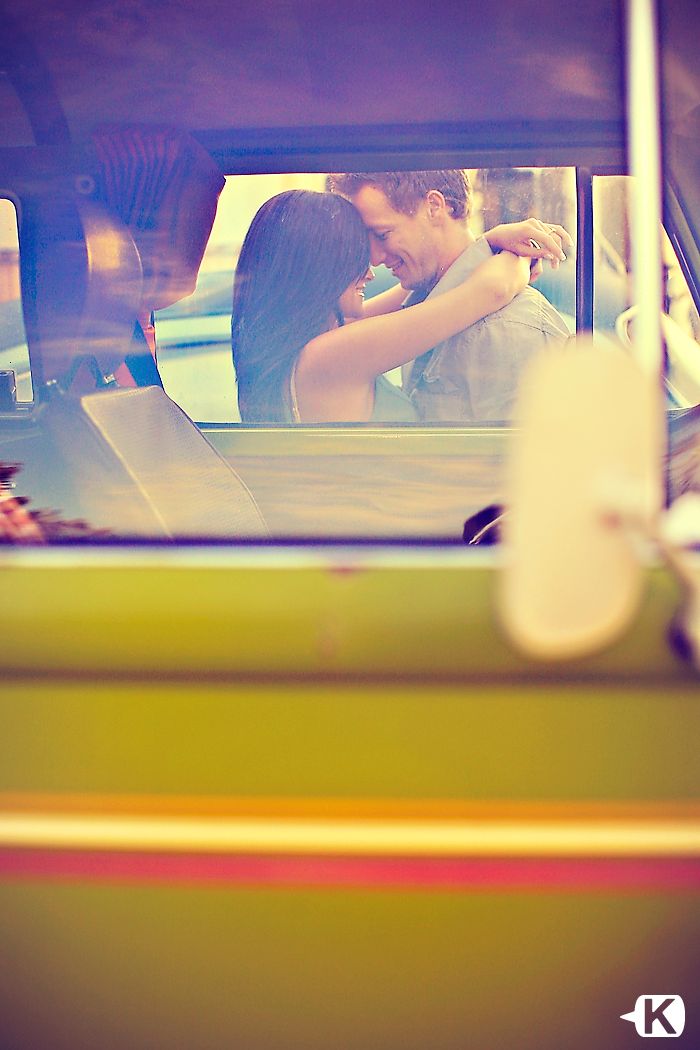 ps. Melissa was worried because she didn't know how to model and was afraid she looked bad. I told her she was right. Sigh. She just looked so bad in all these pictures. Really frustrating to have models who look bad in all the pictures. Geez.
Um. No. These two could have been sent to me from a modeling agency. I was freeeaaaking out I was so excited taking these pictures!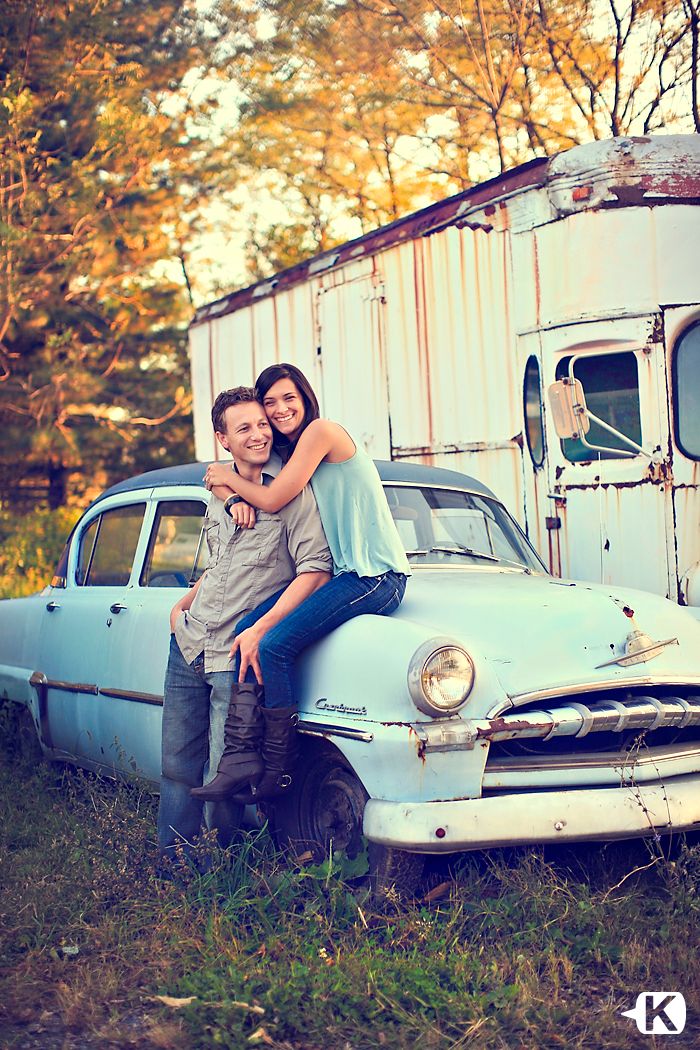 Aw :) That's adorable.
Can I also give major props to our location? An old auto-body shop and gas station. I love shooting in places that are a bit out-of-the-ordinary! (And I loved how God made twilight hour so glorious.)
:D
If their awesome careers don't work out, good thing they have a back-up plan: Modeling!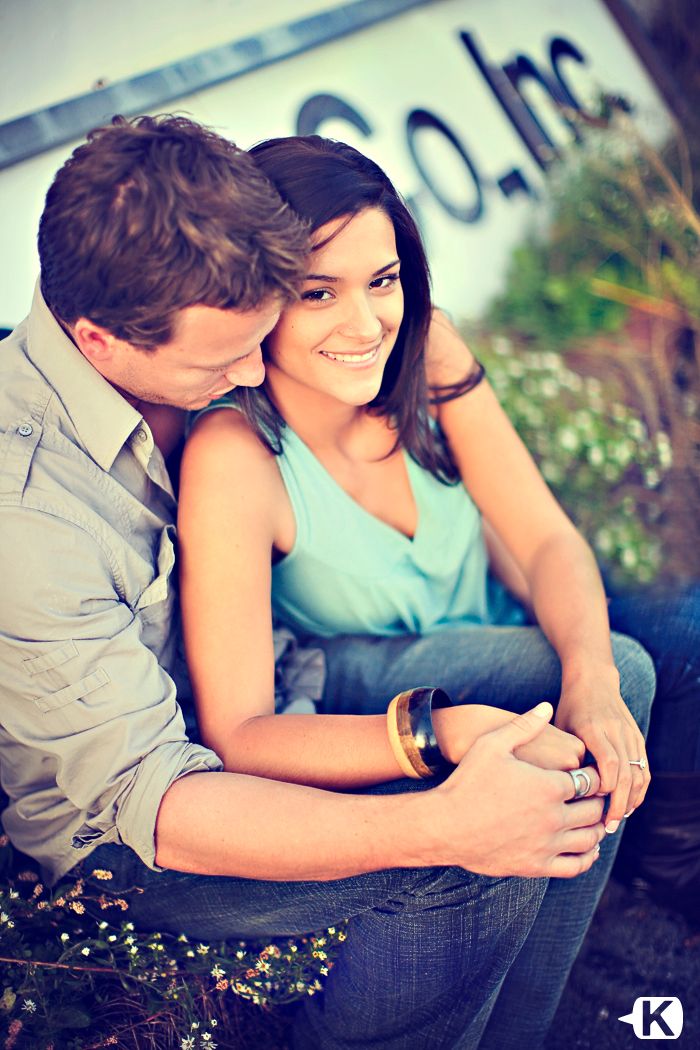 I thought I'd mix it up a little?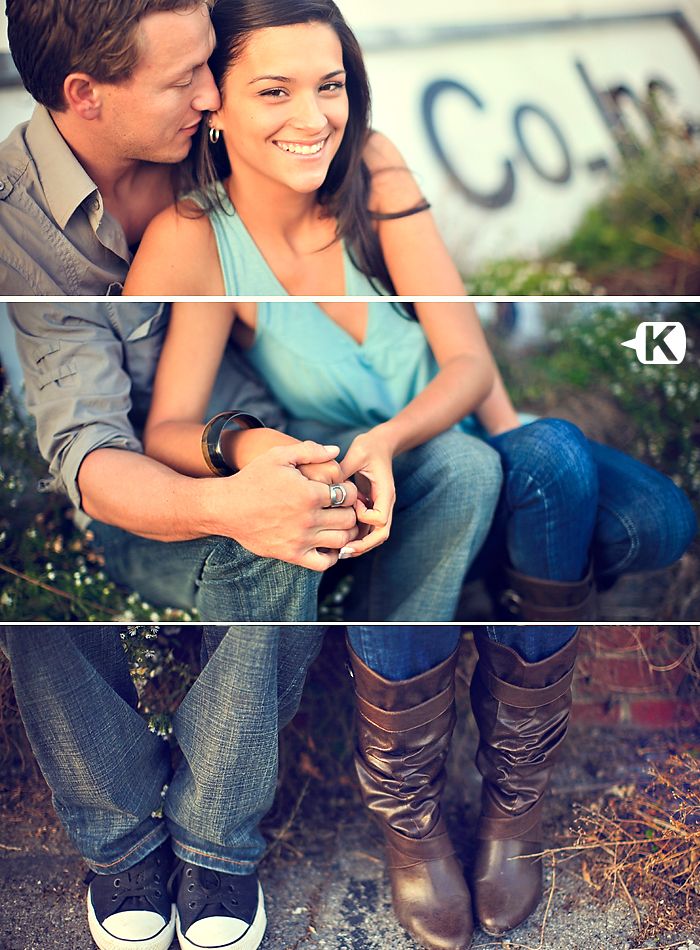 I'll end with a part of the contract that I particularly loved.
"At the end of everyday I send Melissa a little text message that says something like 'You're the best' or 'You're the greatest' because I want to pound into her head that she is the best thing in the world.
She has changed my life. God is soooo good for allowing me to be a part of her life and to be able to marry her. I'm the luckiest man in the world."
I'm so excited for you two (you happy little heads :D)
Enjoy the slideshow!