I love brown cardboard boxes. Oooooh I just love 'em!

Don't deny that your heart flutters going to get the mail and opening your door only to find a brown box sitting there, like the less-creepy
Geico Money
. It's the best! I think more should come in brown boxes.
I wish texts came in mini boxes. And breakfast each morning. And clean socks!
And good hair days - "Oh my, now what is this? A good hair day? Thank you brown box, thank you."
Happily,
ModCloth
ships their clothes in brown, cardboard boxes. So if you want to check out their
"Cabin Fever 70% off"
sale right now, you might open up a box with
a brand-new silky, white, spring-time trench that cost less then $25.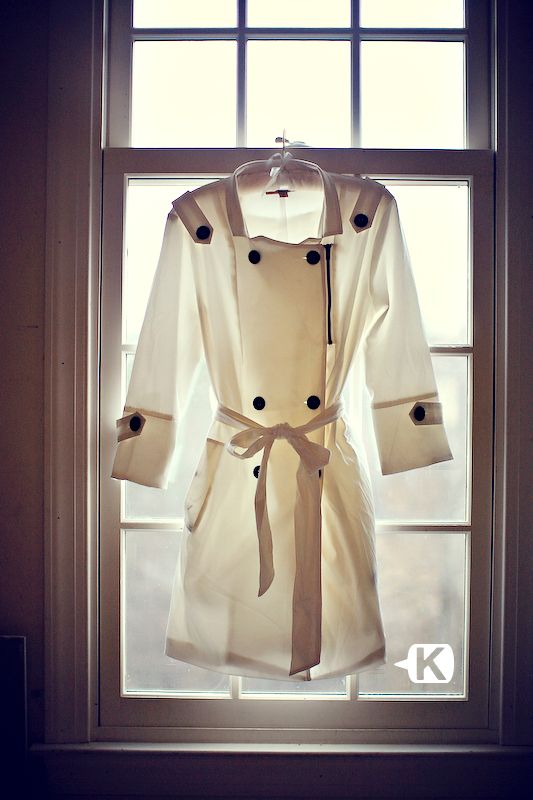 I'm so liking this new trench. I like the word "trench" too. It's like clench. Ooooo, powerful. Or quench. Which remind me of Gatorade? Anyways, it's a classic jacket and I like wearing at my desk even though I'm not going anywhere.


Though you'd like to know :D