you can blame it all on me

"
baby come back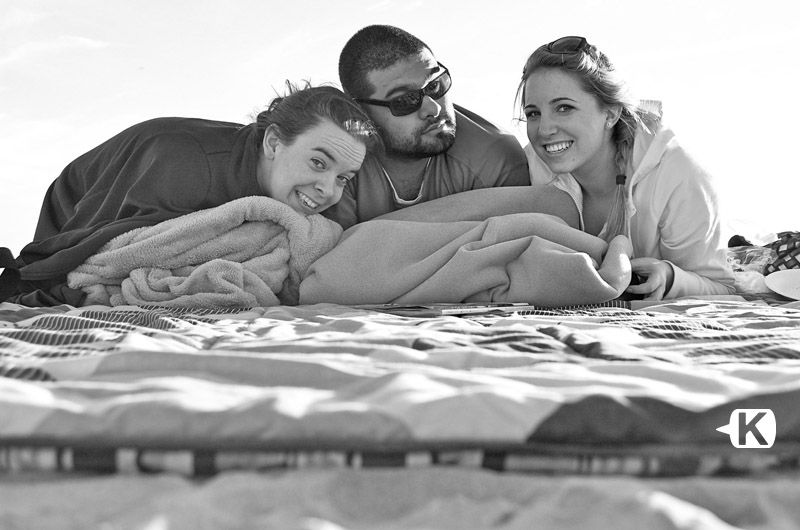 Twenty four inches of snow. No, actually, 28.5. NO! Columbia had 32! Guys, it snowed in Maryland. It really, truly snowed a lot of snow. Our President called it "Snowmaggedon" and The Washington Post lovingly called it "Snowpocalypse." My twitter homepage was filled to the brim with snow reports, side-by-side pictures of the snow on the deck and all the throes and woes (and fun) of having a genuine blizzard hit.
I heard all of this from afar. Sitting on a blanket. Looking at a cruise ship or two.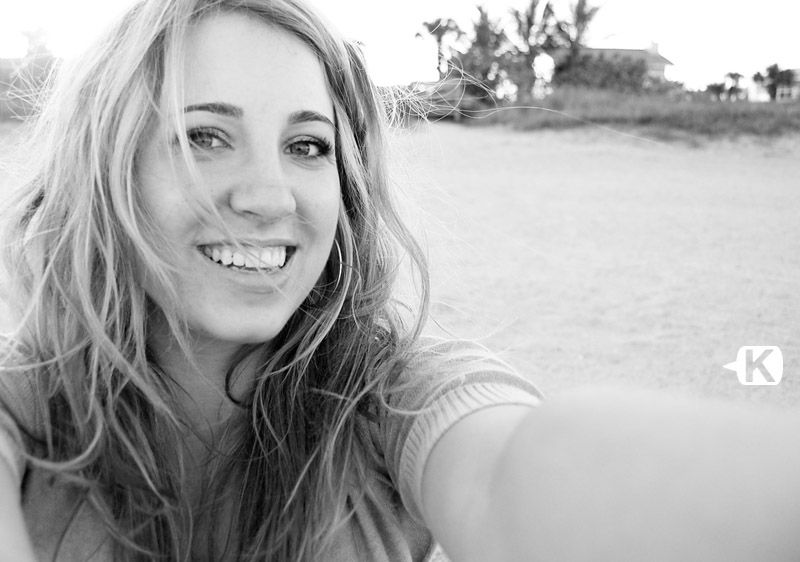 Cause I'm in FLORIDA! Originally I was here for a wedding (post to come soon - it was a darling event) and my second-shooter, Andree, and his wife, Becca, came along. But now we are stuck.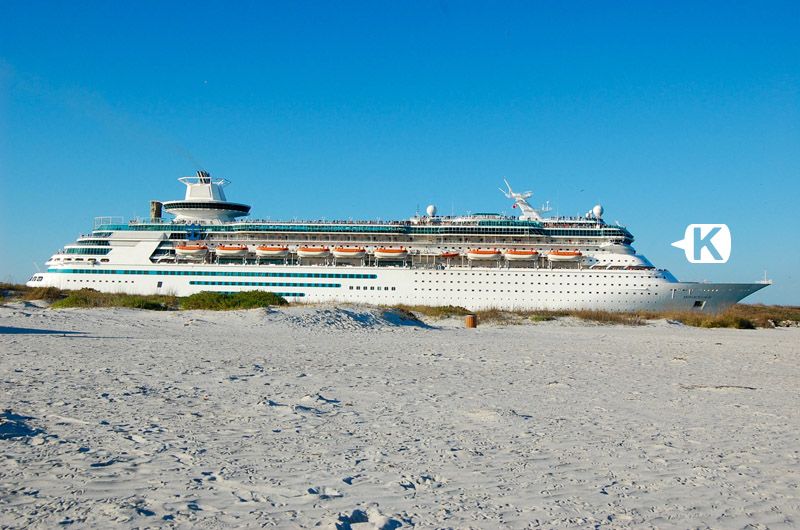 I don't mind being stuck here with the friendly gulls, I really don't! But we're definitely stuck. Sunday's flight was canceled, everything Monday was already booked, Tuesday's flight was canceled, and this morning we found out the Wednesday flights was canceled.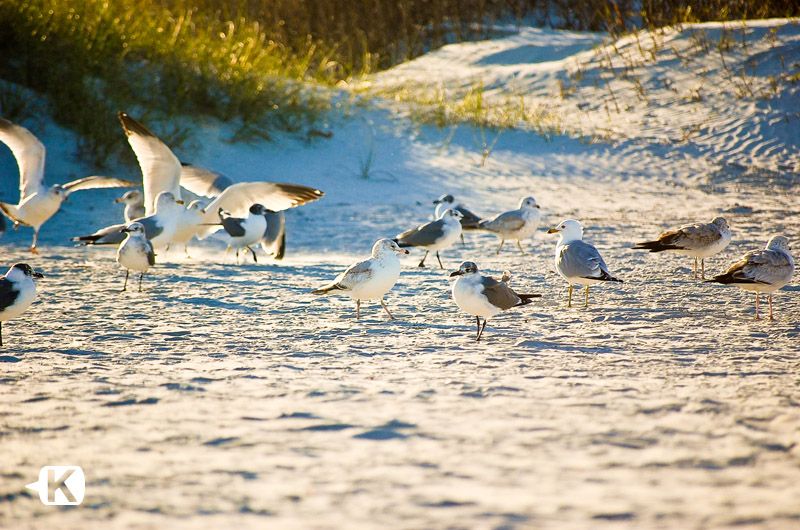 So we've kept busy. After the VERY rainy wedding day, we went to Cape Canaveral and discovered (after seeing the rows of RV's) that there was a shuttle launch that night (and not a red-neck bonfire shindig. But we might have popped in for that too.) But by "that night" I mean 4:39 am. So we had to keep busy - we went to Target, then to dinner, then to Target, then to a movie, then got kicked out of the mall by a police man and THEN we went to wait for the shuttle.
The shuttle was canceled (our favorite word these days) due to weather (surprise!) So we rolled our tired little butts back to our hotel/condo and climbed in bed around 6:11-ish.
The next day we did see the shuttle, but I'll post about that later. Let's talk about the beach!
The beach is my happy place. The beach is sunny, beautiful, playful, exciting and mostly sunny.
People are great and people come to the beach.
The couple in this picture smiled and smiled and walked and walked all day. Precious.
That little girl in the second picture had a kite and a brother and parents and a grandma. She loved the beach (and we think her name is "Boaz" but that just doesn't sound right for a little girl. But it definitely sounded like they were calling her Boaz.)
And those boys. Ha. I get a kick out of boys (literally?)
They were sparring and boxing on the beach, and pretty impressed with themselves. Getting so buff, looking so fine ;) They just cracked me up.
Aren't we cute too! I hope someone spied on us and took pictures of us :D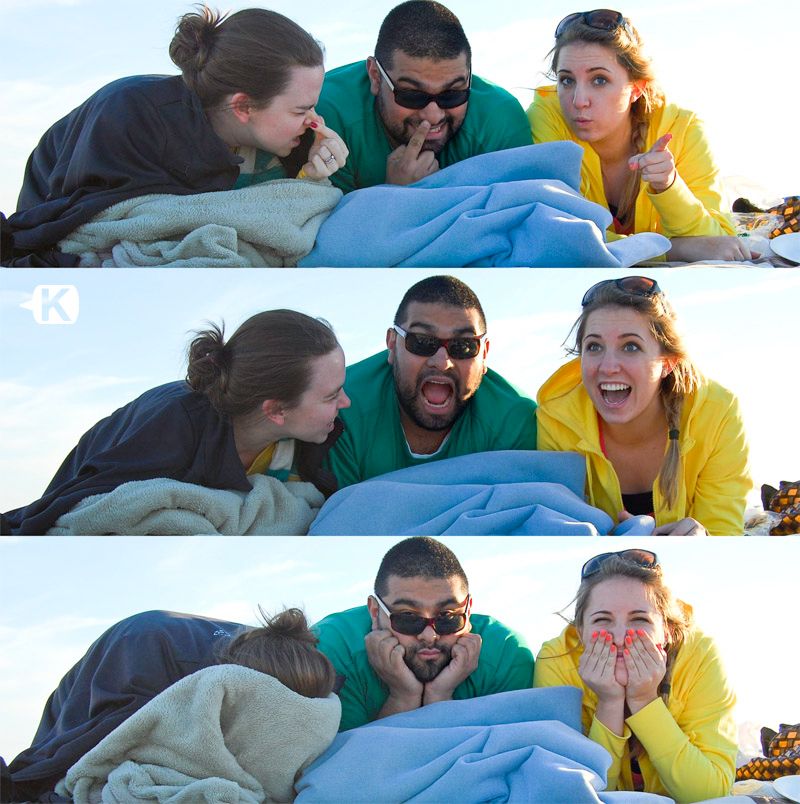 Here's Becca being awesome in every way. We've been having a good time on this trip. She's been "confused" a lot, and also shopping at "Coldwater Cweek." While I've been driving around in a copper car. (Obviously inside jokes - but I want to remember them.)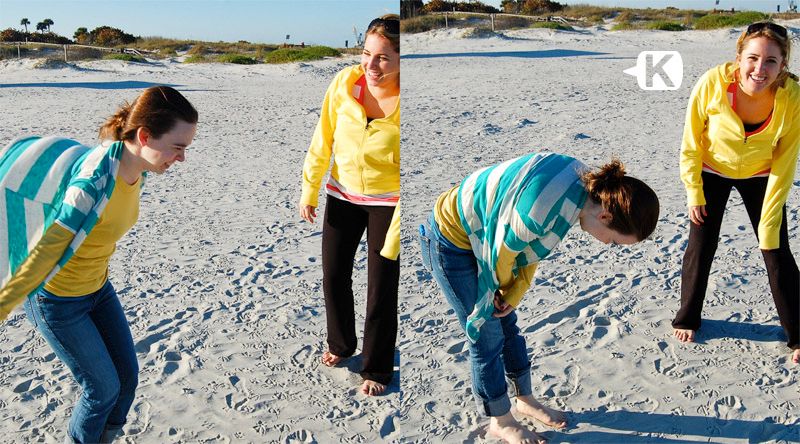 I am a BABE. With coordination and cool spewing from me.
In conclusion, if your town is going to get 40+ inches of snow within four days, you should runaway to the beach with your friends. But don't try to get home quickly. And maybe stay at a place with good wifi? Cause it is 2010.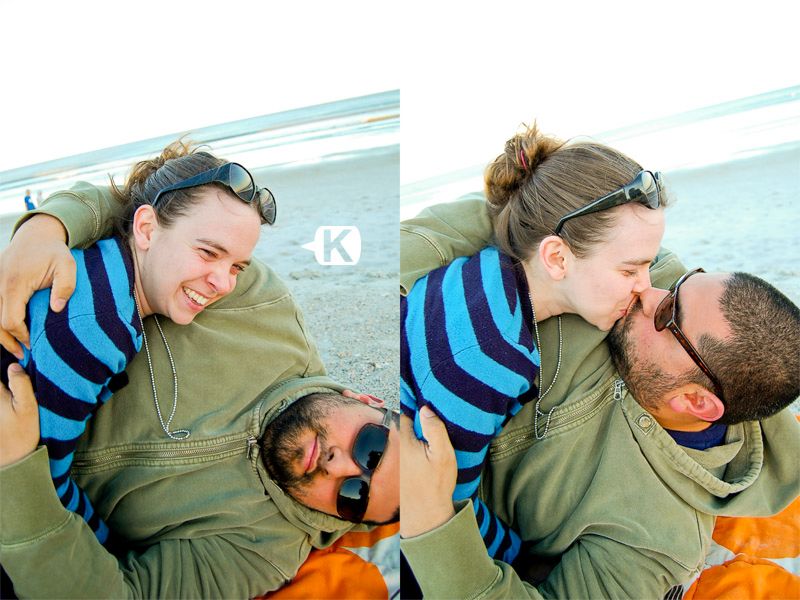 But mostly laugh, talk, make memories, drive, change plans, sleep, eat, laugh, people-watch, listen to SportsTalk 980, take pictures and have fun :D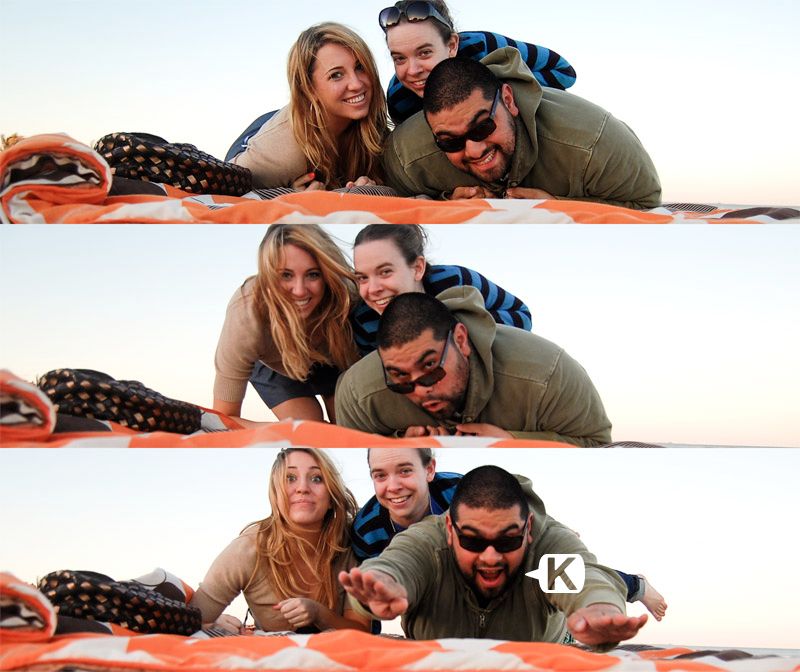 Maryland, it's not you, it's me. Actually, it is you but I'm happy to be away. We never did get our timing right, huh? Let's try again after I'm a bit tanner.
(ps. Lydia, I miss you.)