Sooooo, if you follow me on Twitter or are friends with me on Facebook you might have seen that I have some "big girl news" to announce. If not, you maybe didn't see that.

So, I have some big girl news to announce :D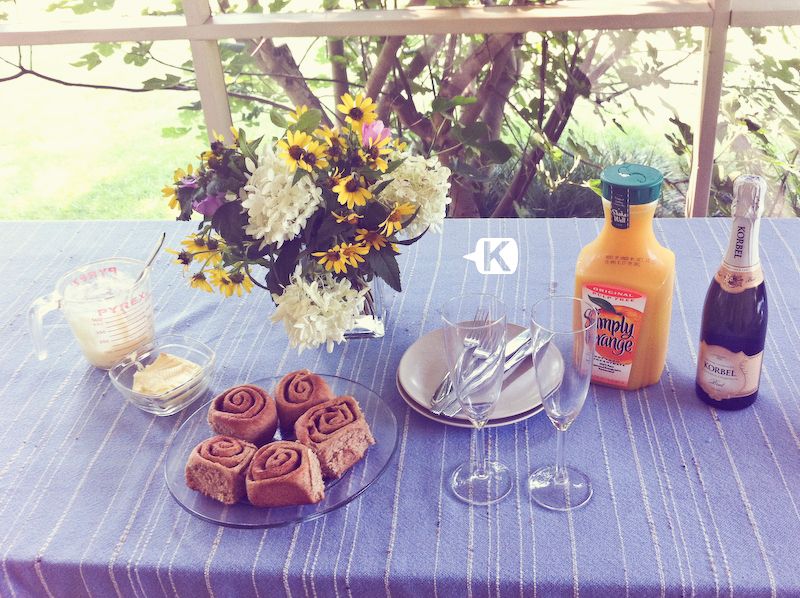 Today is my 21st birthday, and the day started with homemade cinnamon rolls, mimosa's and a darling, visionary friend named Sylvie.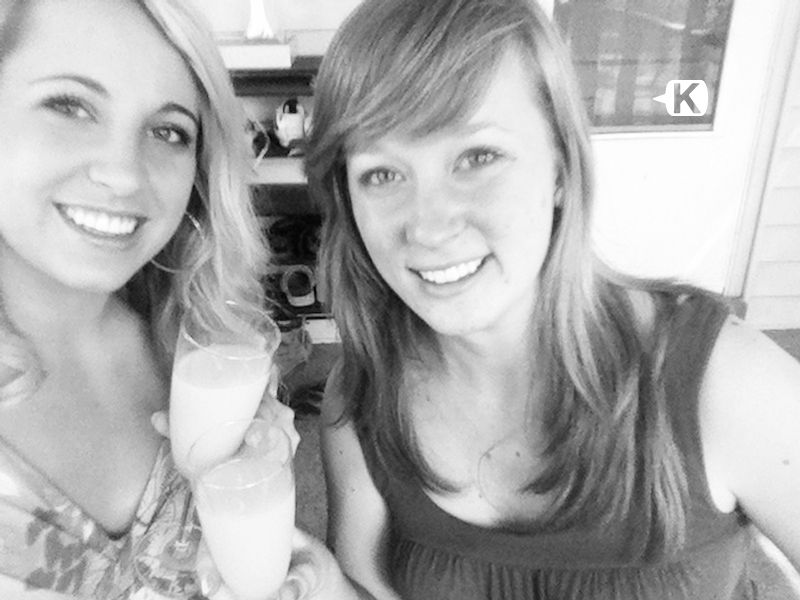 It also included new shoes, pasta+wine with Janet, cuddles with Baby Audrey...


... and a little seat-dance about rice cakes (Janet's daughter LOVES rice cakes. Like, LOVES them.)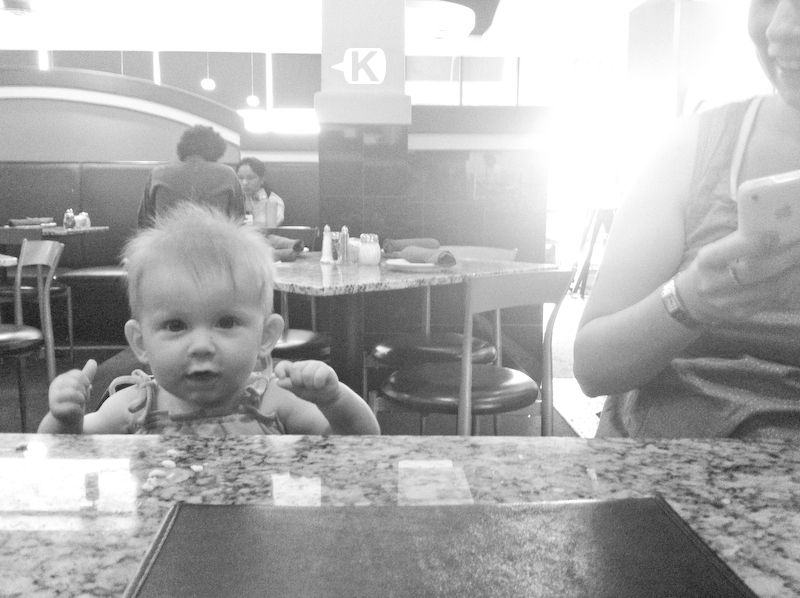 And it also included signing the lease for my new apartment.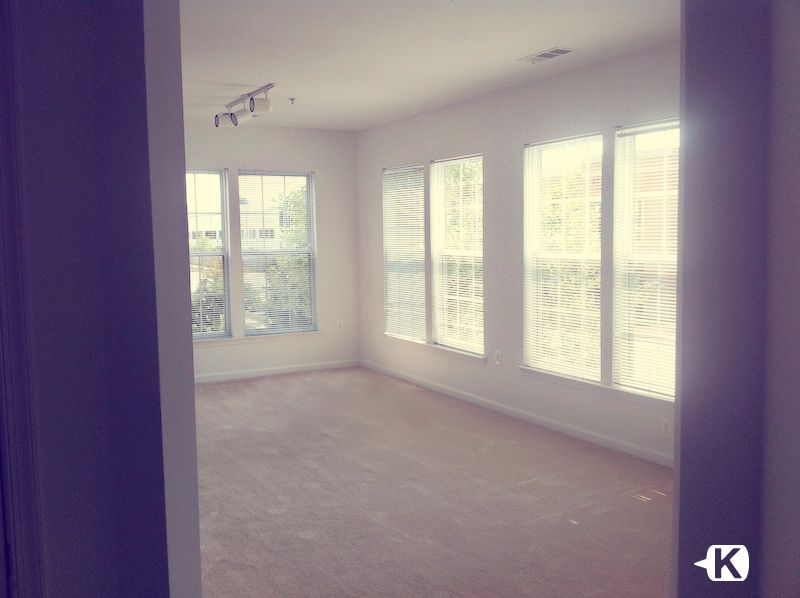 SAY WHAAAAT?!?!
Yes, I have the key. I have a truck. I move in tomorrow.
(Ps. Pretend I don't look like Mr. Incredible in that pic? Sweet. Thanks


There's a baby checking out my new space! Ow ow!


But seriously, this is one of the most scary, exciting and surprising things I've ever done in my whole life. I knew this year was going to look different since my whole family moved away to Florida, but I really had no idea at what speeds things would "change."

Short story of how it came together:
My whole family has lived in a lovely and large country home for the last 6 years. My studio is above the garage and I have my own entrance, bedroom and bathroom (essentially an apartment) separate from the rest of the house. Our plan was to find a family who could rent "the house" and let me keep "my apartment."

My parents needed to be in Florida by August 1, and as of this Monday (August 16) we had no renters. Since my family had to pack up and leave so quickly (thank you Business Executives in Big Business Man chairs for that) my parents really didn't have a chance to make the house "rent-able." We have stuff in our basement, lots of little house projects and some serious house projects to work on. I figured it would take at least until September for someone to even consider coming to the place.

Slowly my brother and I worked on getting stuff done, but I really haven't done much. (It turns out that taking care of a house is a LOT OF WORK. Who knew?) Well, on Monday two families came to see the place. The second family said within 10 minutes that they wanted to move in. To the whole space - including "my studio." The following Thursday. What did they have to do to move forward?
The next 48 hours were a whirlwind of leases, checks, house-hunting for me, applying for apartments, packing, painting, cleaning, regular photographer working and leading my first "ladies meeting" for church. (On a side-note, I know I have some very patient people who have hired me... Thank you for being oh-so-patient. I hate excuses, but I'm not gonna lie... I've felt a little in over my head the last few weeks. The speed of the change caught me off-guard, but I'm learning! haha I'm getting it together! You all rock.)

But it's settling down. I move tomorrow, and wow, I feel so old. I was planning on staying in that house for a while, but God "knows the way I take." And I'm so excited because it's pushing me out of my comfort zone, and I really think I'm going to have so much fun.

So please come over and say hi! Or stop in for dinner! Or lunch! And I'll show you my new cute white little home :D

"God has been faithful, He will be again."