I've been talking about doing this post for years... and I think the time has finally come. Yahyah!
So, any chance you all remember Kelley? I've shot her before. A lot before, actually.
But last year I did a shoot with her and her husband. She got back into her wedding dress and we had some fun (ps. I LOVE those kinds of shoots. The end.)
Kelley and I go way back. She was my highschool Literature teacher, so for four years I spent every Friday with her. During those four years she started dating Josh, got engaged to Josh, married Josh, got pregnant with her first kid and had her first kid. It was kind of insane.
Also during those years, I started photography. The first wedding I ever "booked myself" was for Casey. And Kelley was in Casey's wedding in April 2007.
Following that spring, in September 2008, I shot Kate's wedding with Lydia Jane.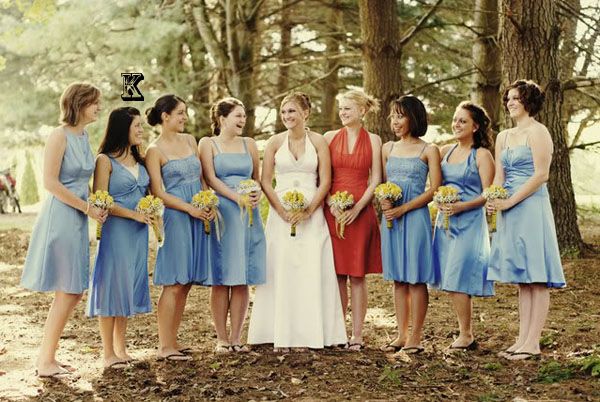 That winter I second shot for Ally's wedding. I don't have any group shots from that day, but Kelley was a bridesmaid in green, once again. (She was rocking the Snow White look that day - ow ow!)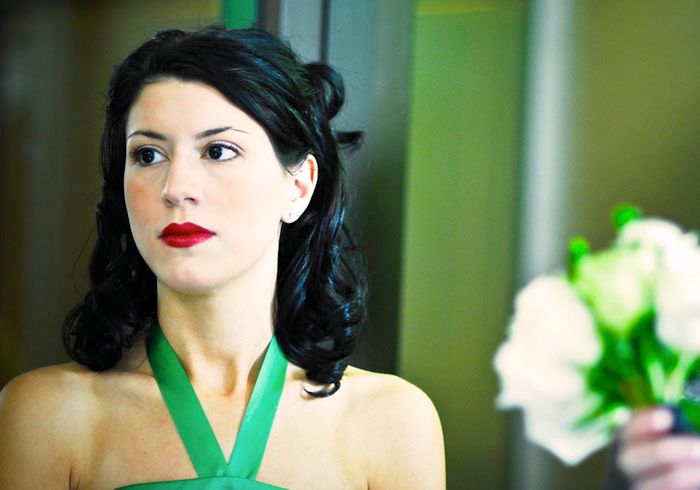 May 2009 was when the darling Elise got married, and Kelley was happily by her side. (You also may be able to spot Casey, from my first "by myself wedding" - Elise was a bridesmaid in that one too.)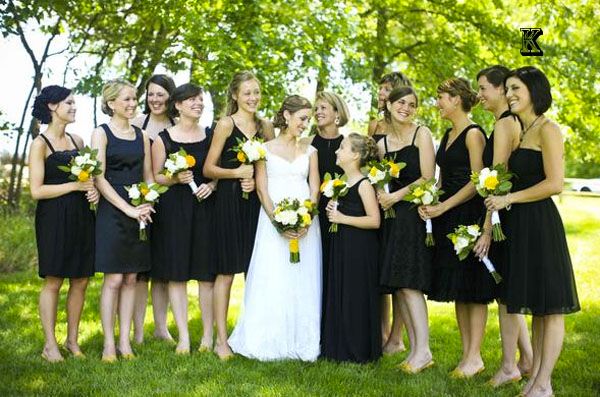 Just a few weeks back Courtney, Kelley's baby sister, became a wife. The fabulous trio, Kelley, Casey and Elise, wore chucks and black accessories to be a part of Court's day.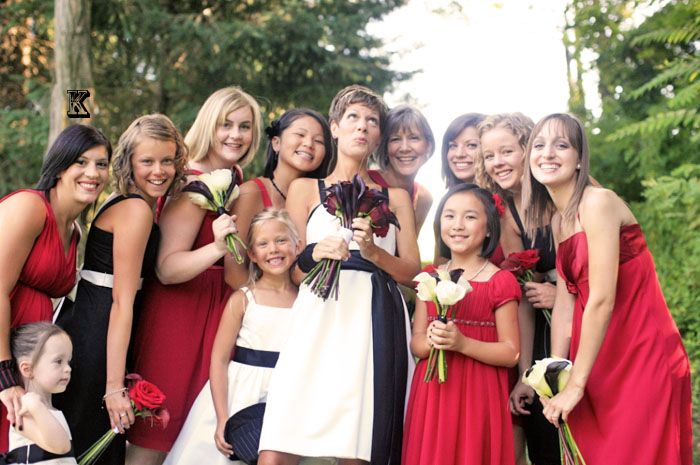 And then a few days later, Kelley stood by her sister-in-law, Lauren (making her second appearance in black).

And in three of these weddings she was pregnant. And she was in a wedding that I didn't shoot at all... making her bridesmaid total come to: 7.
Kelley, well done ;)
You need to go into some kind of hall-of-fame. Anyone able to beat that?