"with these hands i'm gonna build our home
a dog in the yard for the times you ever feel alone
so if you need anything pretty lady,
go ahead and say it"


dave barnes - since you said i do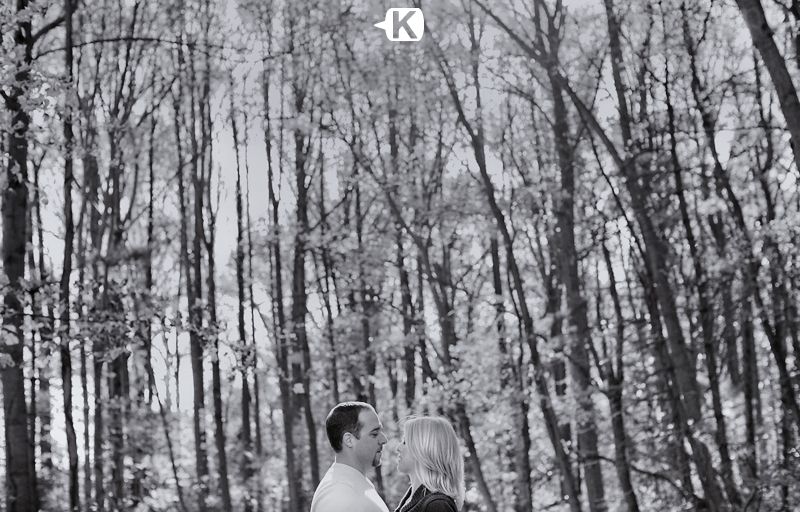 Have you ever seen "Walking on the Moon" from comedian Brian Regan?
If not, short re-cap.
He's talking about dinner parties.
He talks about the "me-monsters" who only talk about themselves.
He talks about how people have to always "up" another persons story.
So Brian wishes that he were one of the men who walked on the moon.
That'd always beat every story at a dinner party.


Nick has that kind of ammo when it comes to "what I did for my girl."
"Yeah, I bought her 24 roses and had them delivered to her office."
"WELL, IIiiii made her dinner and took her on a carriage ride."
"Psh, I bought her a diamond necklace that I designed."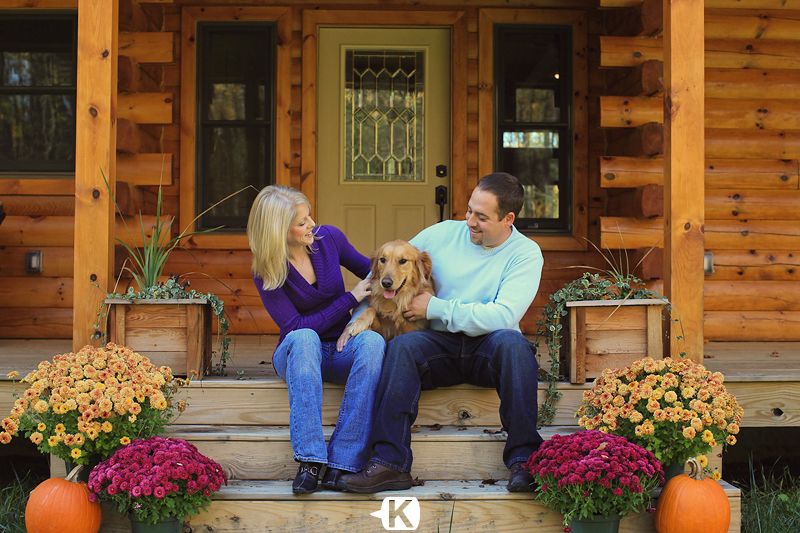 Cue Nick:
"I built her a house - a log cabin in the woods.
Where we will grow old together and raise our children.
I also proposed to her there,
fireside,
as it snow fell softly in the moonlit sky.
We hand laid the tiles together."
Can't compete with that kind of story.


I love Nick and Whitney



I love how she looks at him. And how he looks at her.


I love that for two professional, hard-working, fast-paced, disciplined adults, they act more "cute-sy" and giddy then most teenagers.


Whitney, as a little girl, always believed in the fairy tale story.
And then she started dating.
HA.


NEVERMIND.
She realized it was all fluff and stuff made for movies.
She was "over" this guy thing and focused on work, school and her very bright future.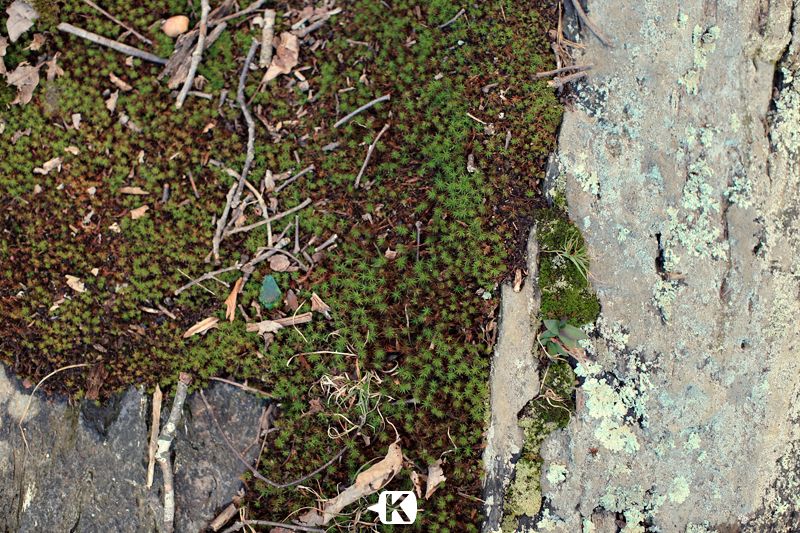 Untiiiillll she became bff's with her boss.
And her boss just so happened to have a single brother.
Who just so happened to find Whitney the Firecracker ridiculously cute.


After a BBQ at the boss-turned-friend-turned-match-maker's house, Whitney knew instantly that Nick was different. She thought he was a perfect gentleman. She thought it was so meaningful that he would drive 30 minutes each way to do laundry with her, just so he could see her. She thought fairy tales weren't real. But here she was falling for quite a prince.


"I seriously fall in love with him more and more every time he tells a joke and makes me laugh.
I know it sounds cliche' but he really knows me better then I know myself.
And he doesn't take me for granted."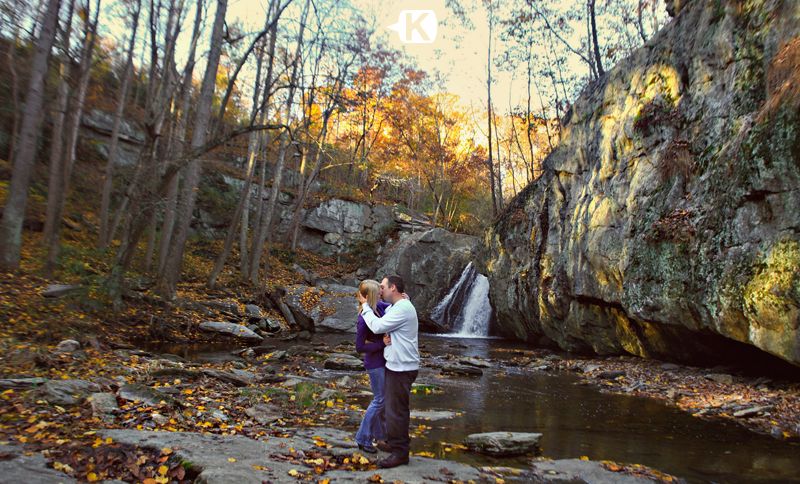 "I can't wait to be his wife and I have never dreamed about my future so much."


Don't worry. Nick had a whole lot to say about Whit. His little soccer blonde bombshell.
"She truly is the BEST thing that has ever happened to me. I never understood those words until I met her."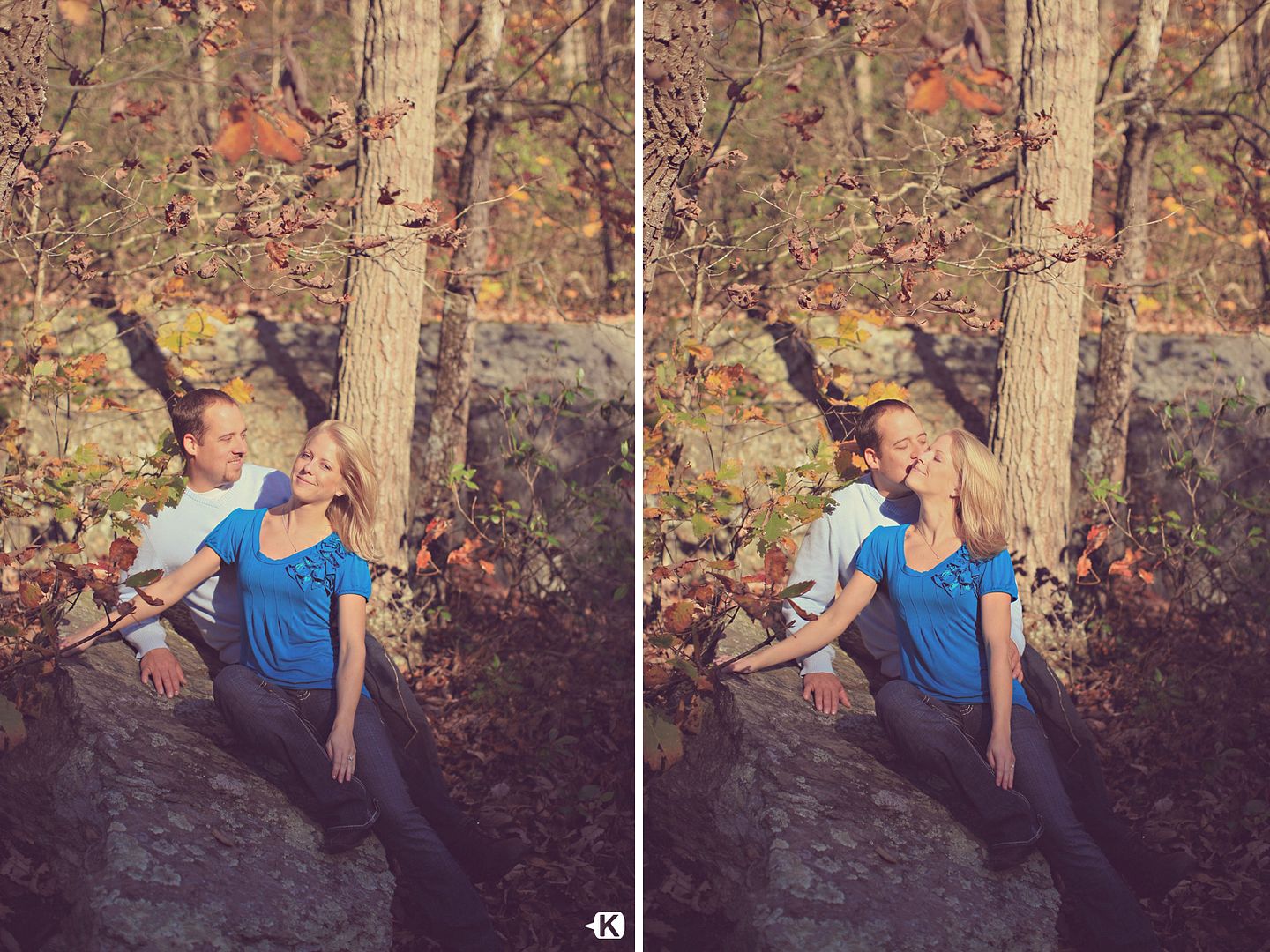 "This may sound corny, but I honestly love everything about her. Even when she's really mad! I just love that girl - all of her!"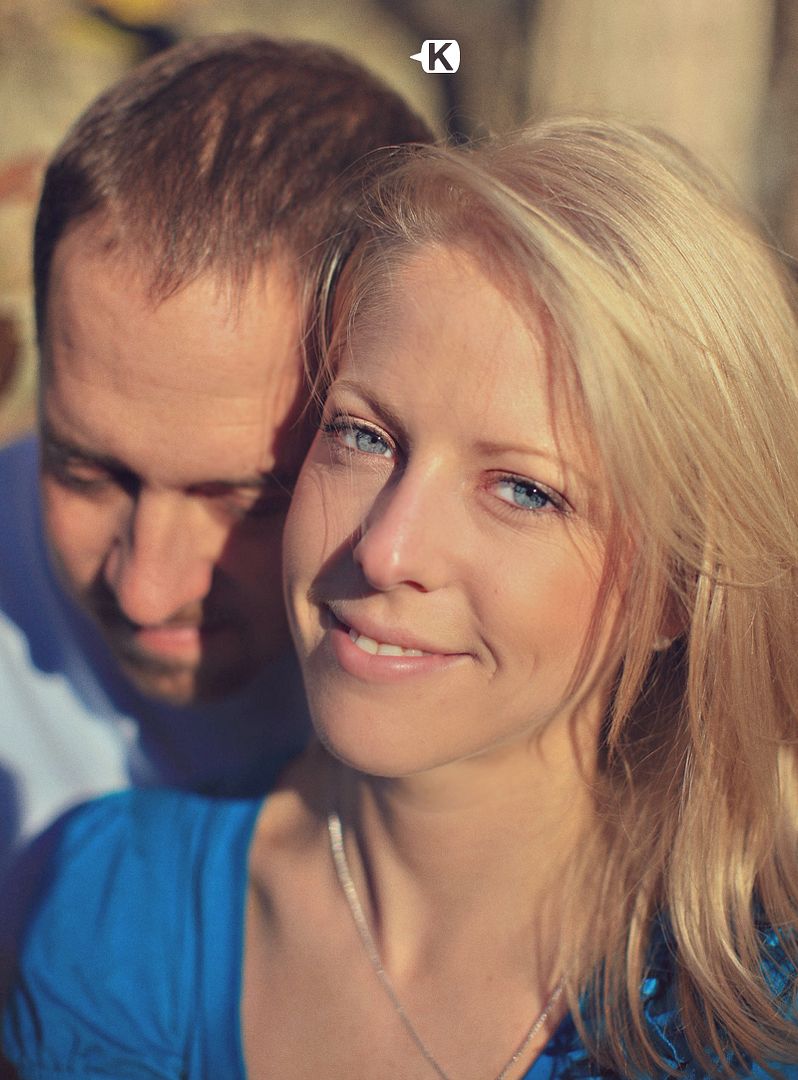 Whitney fell hook-line-and-sinker for this sweet, proper country boy.
And he fell fast and furious for this Energizer Bunny who laughs, falls, cries and really just lives out loud.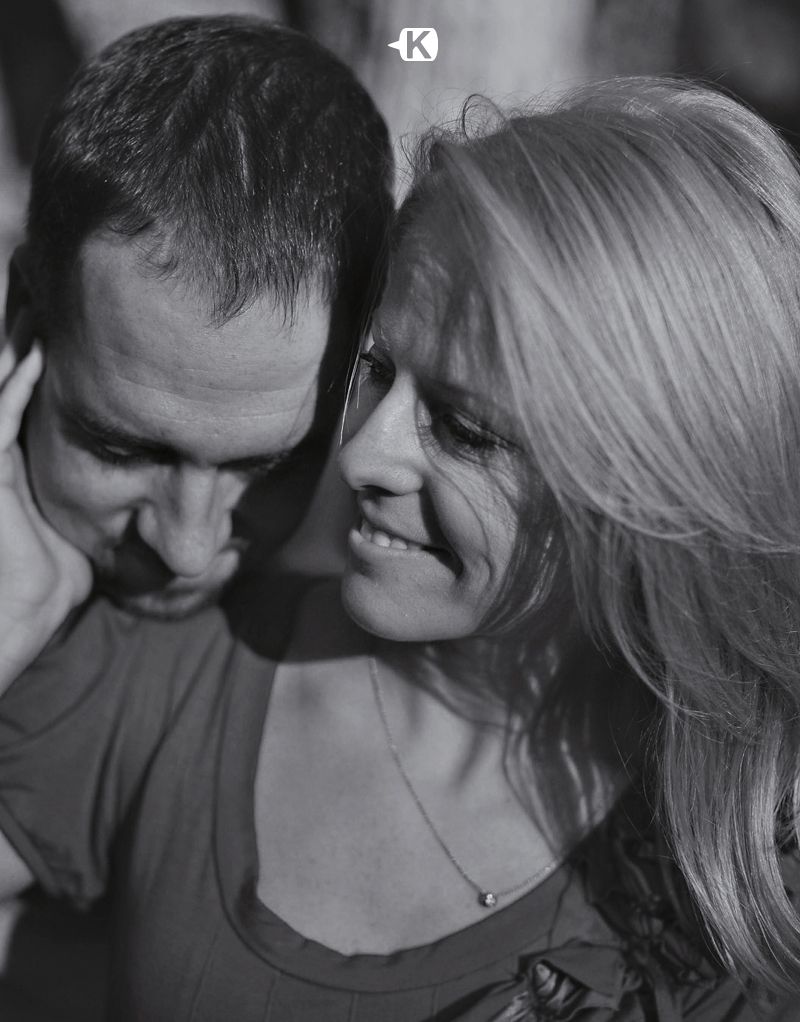 You two are going to have an amazing life together - from the details you put into this shoot (like planning it around the leaf-change calendar!!!) to the details you put into your house (which is just absolutely gorgeous) to the details you put into your love. You guys truly focus on the other person.

And together you have built an incredible life. I'm so excited for you!