I usually write a lot in my blog posts.
Today I'm going to keep it particularly simple, but particularly intentional.


Bethany and JJ's wedding is hard to describe with words.


They met at school.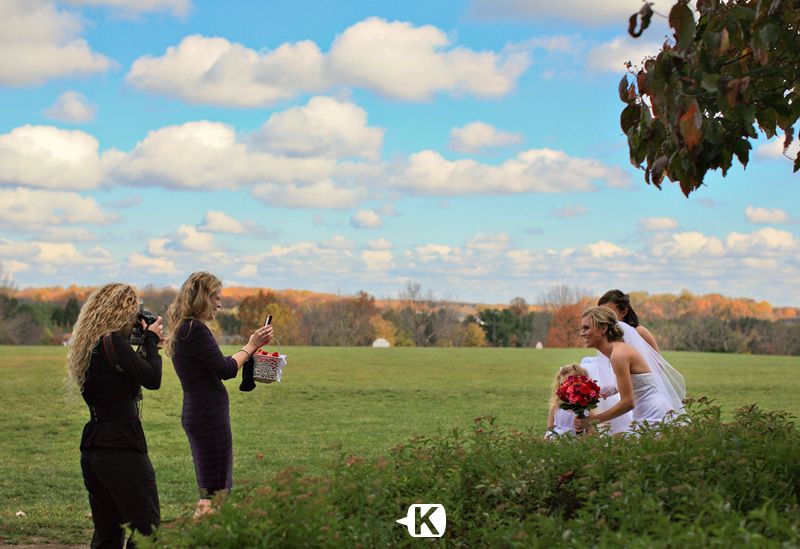 No, not in college at a bar.
Or in highschool in the band.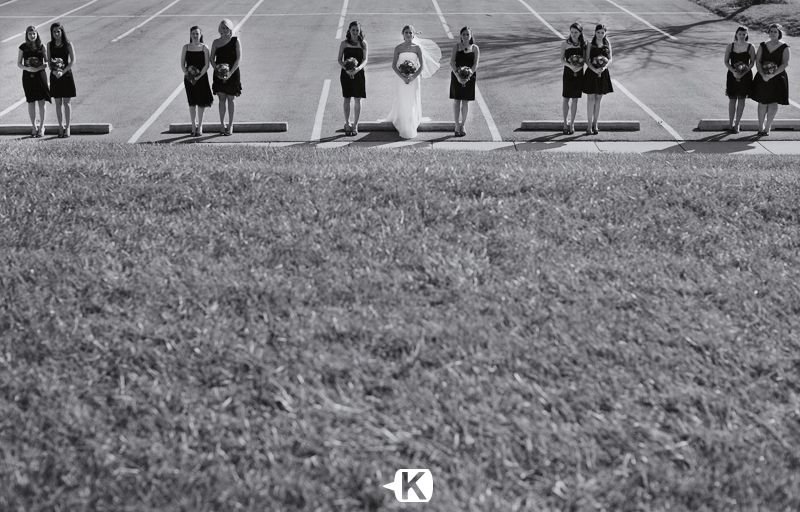 They might at the small Christian school where they both teach.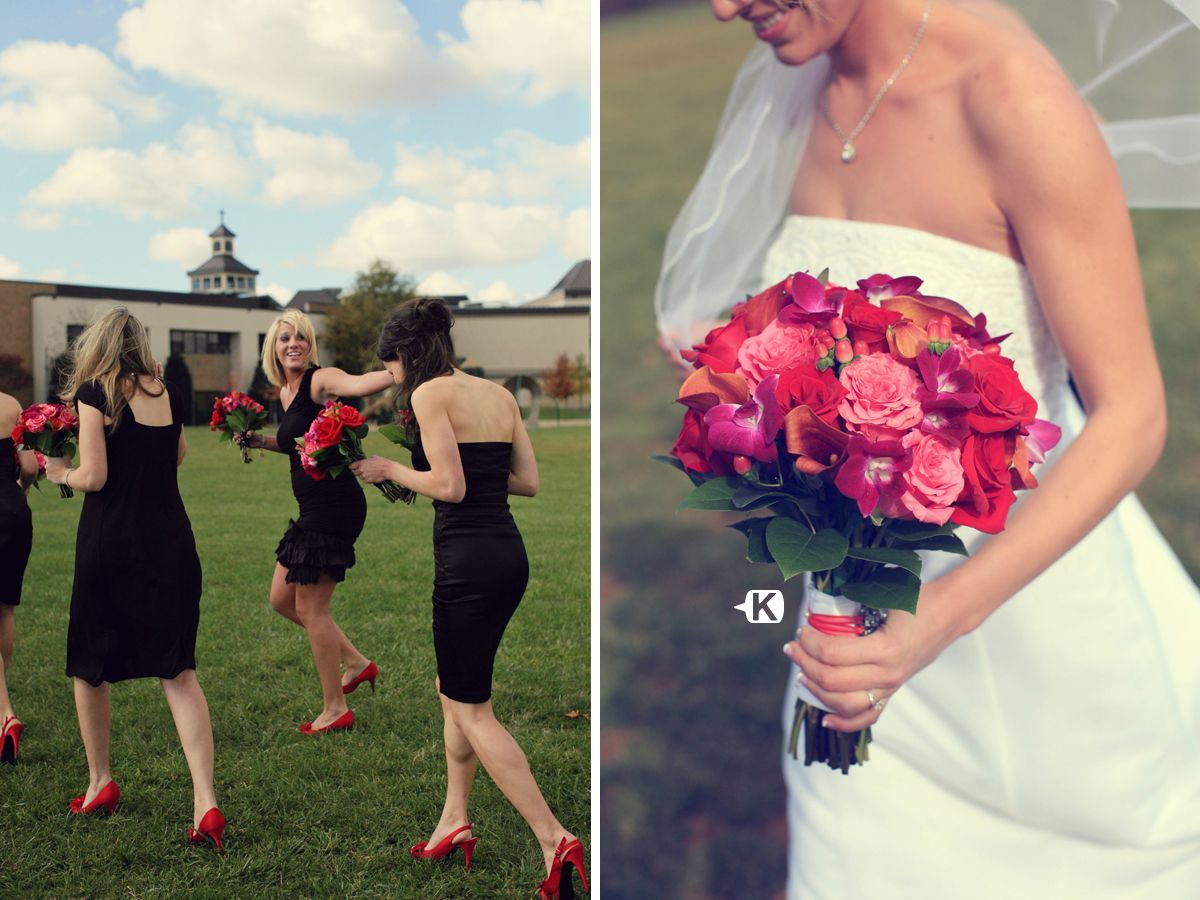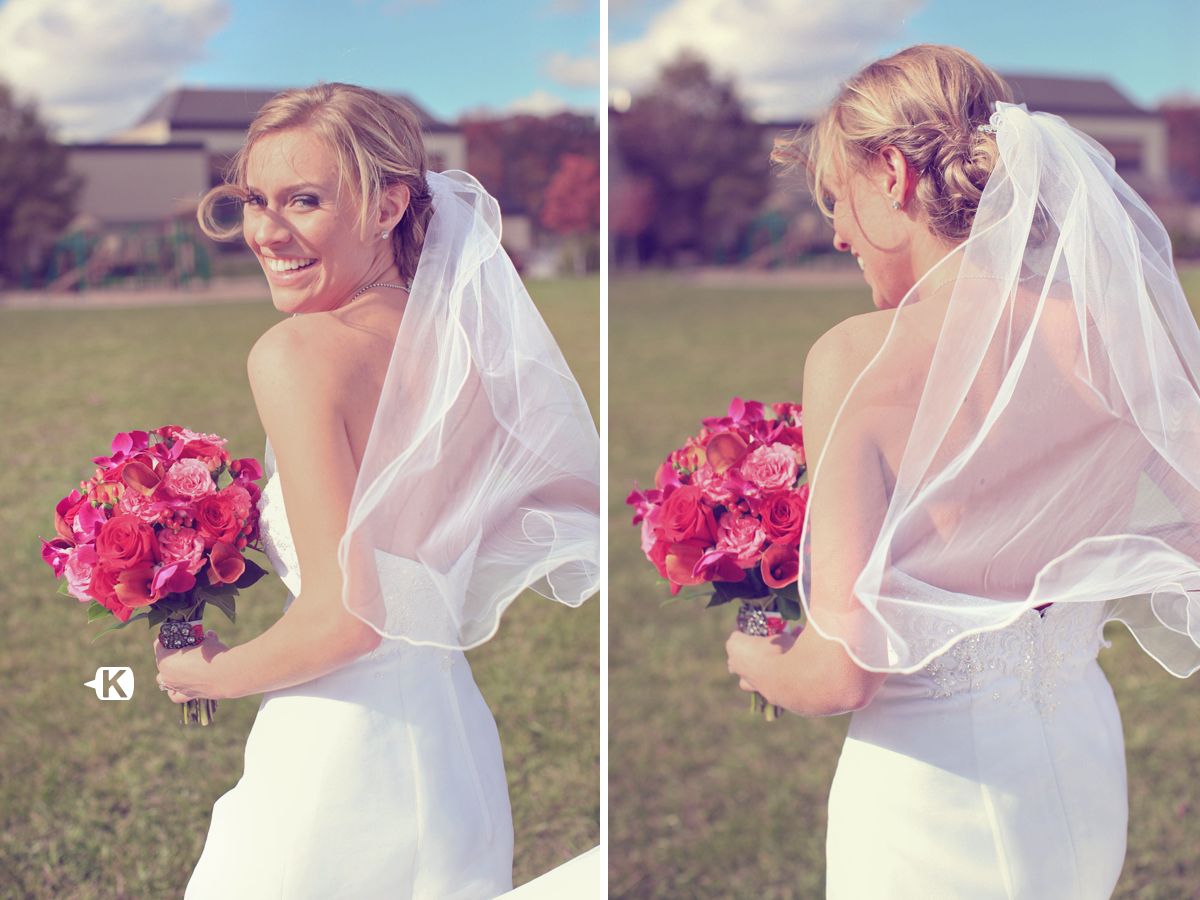 They have been good friends for a long time.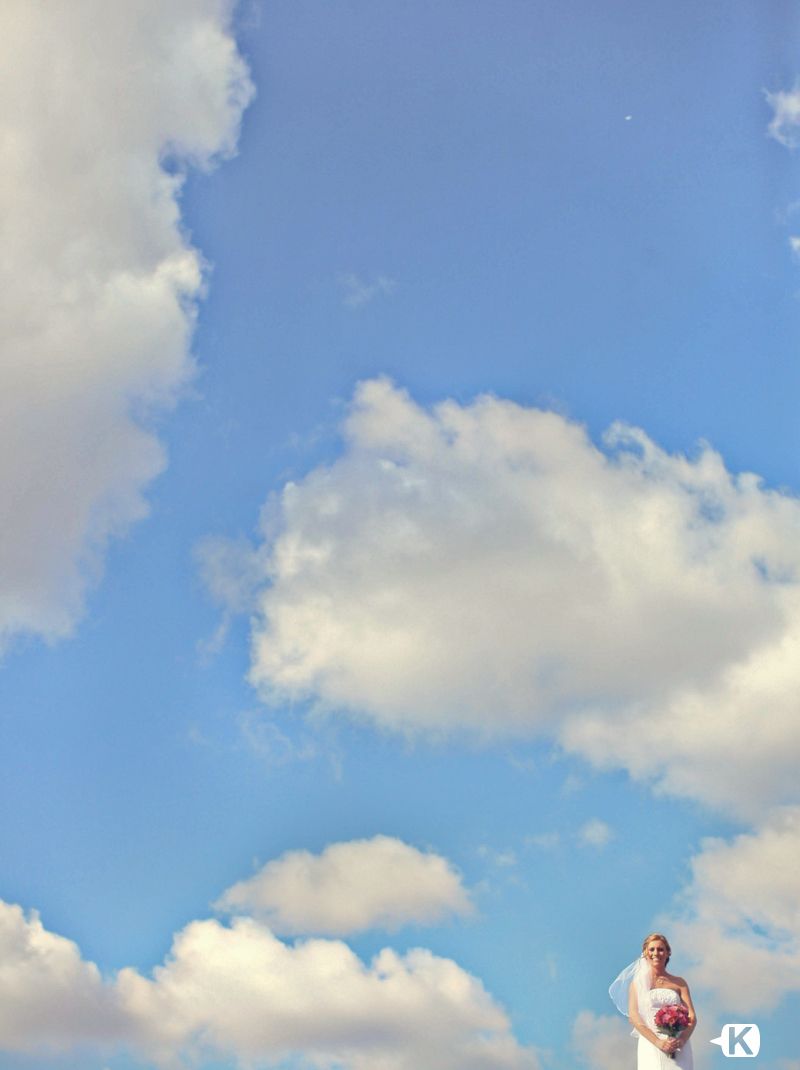 And after a while, JJ began to pray about marrying Bethany, his amazing friend.
They hadn't been dating, or even told each other they liked one another!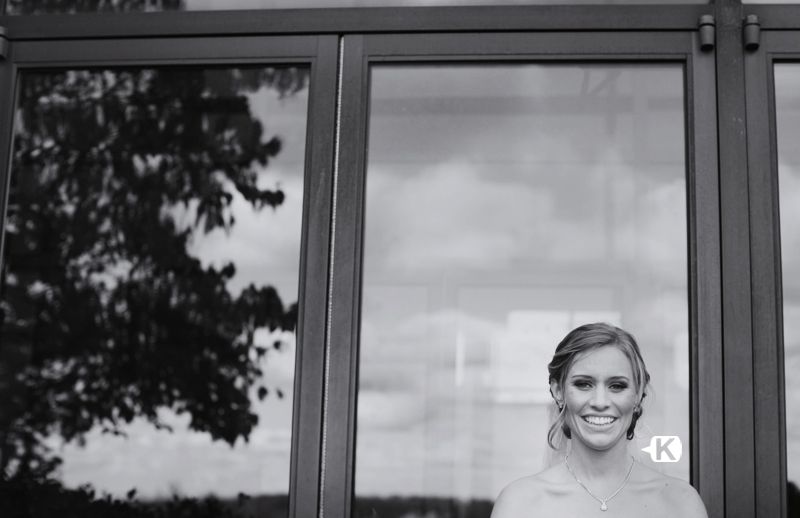 But JJ wanted to be careful with this girl. He was serious.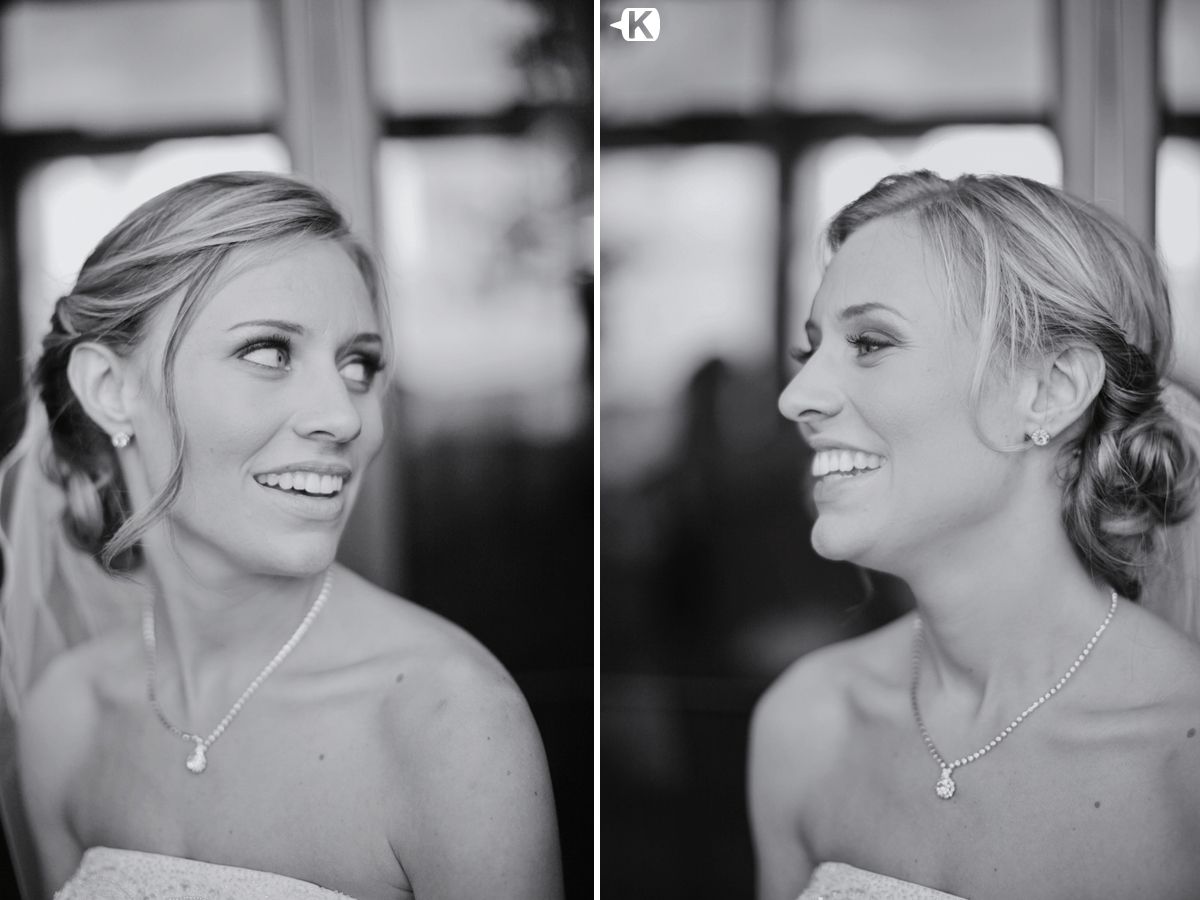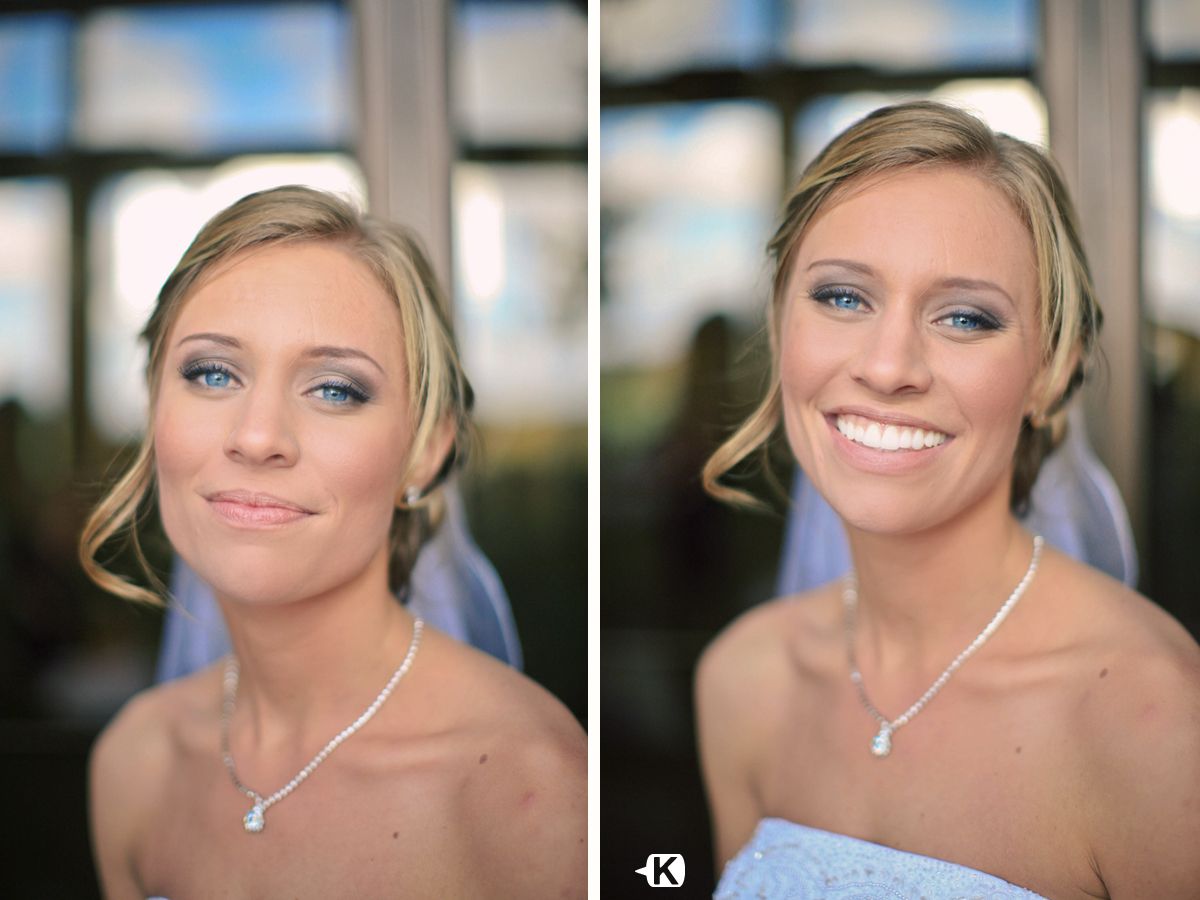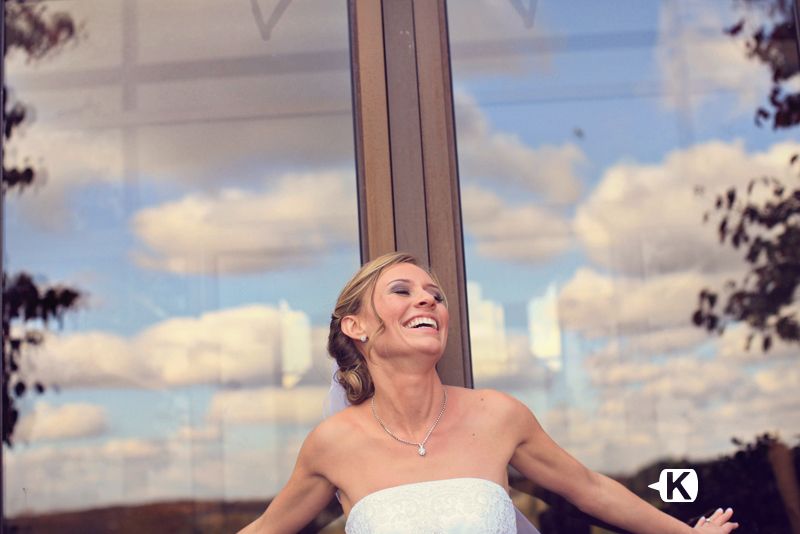 Pause in the story:
I'm calling these next 20 or so pictures the "Wow, the love in this place is unreal" Sequence.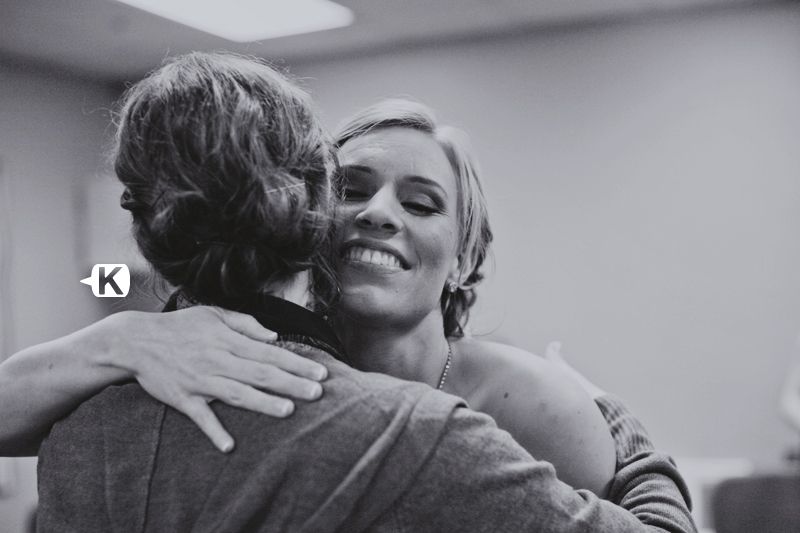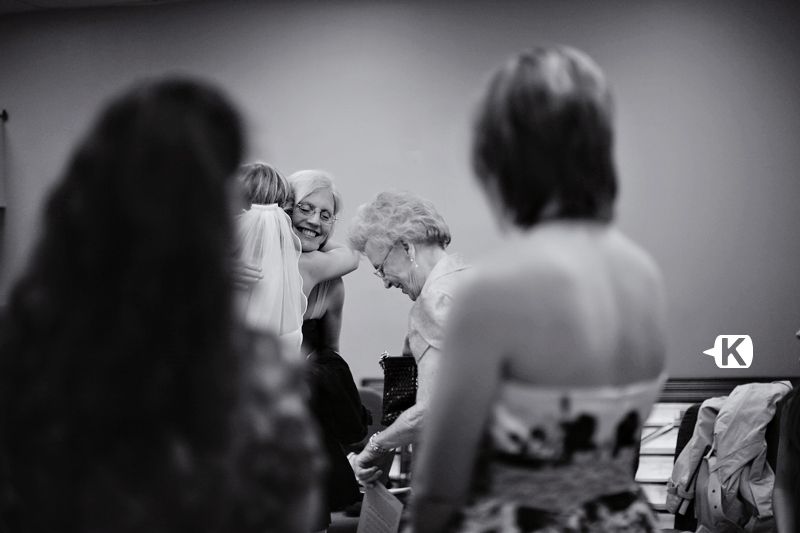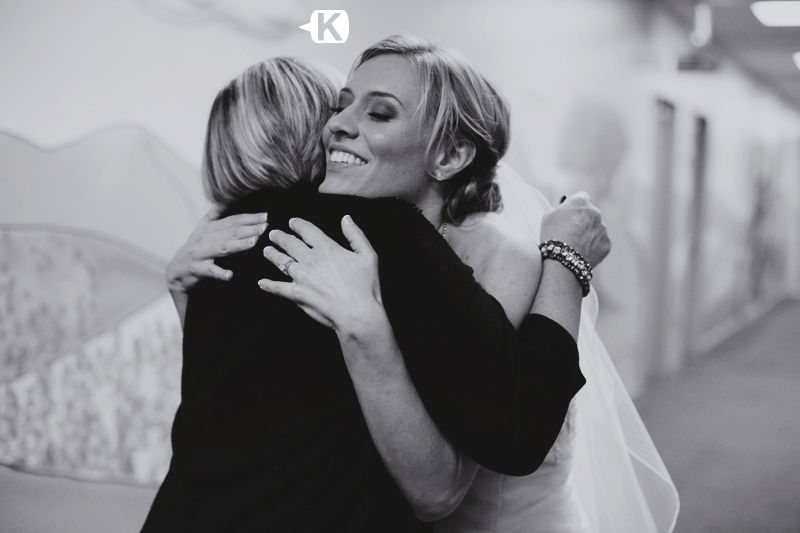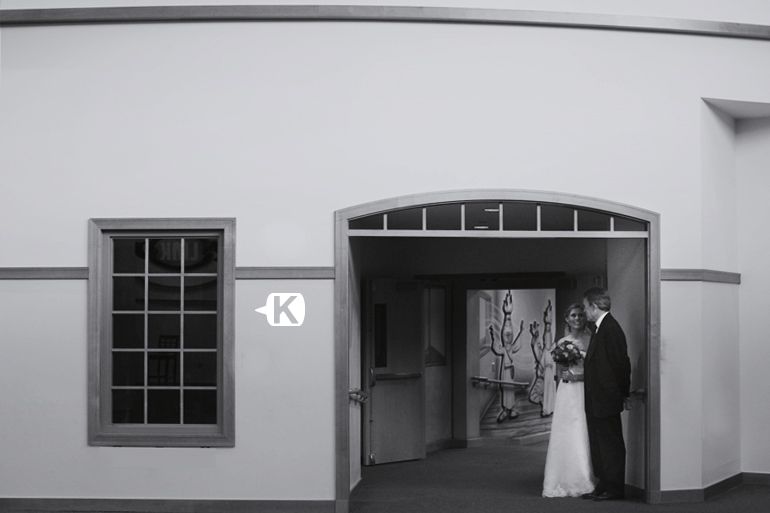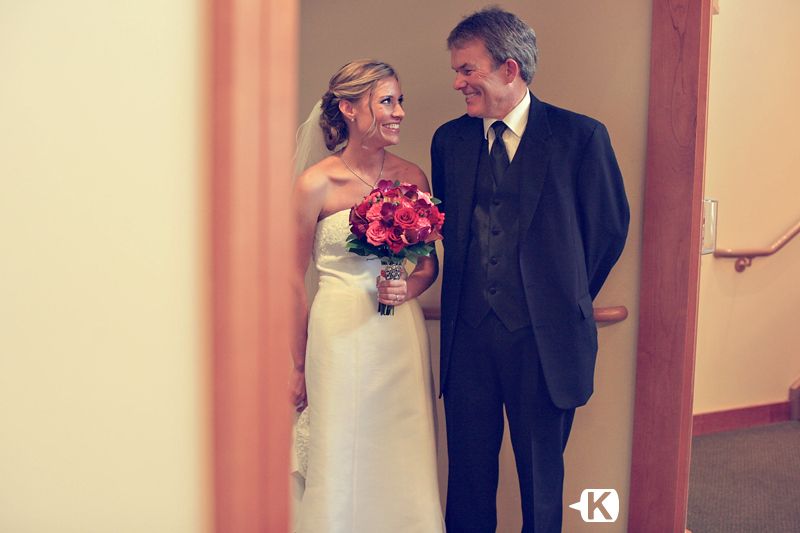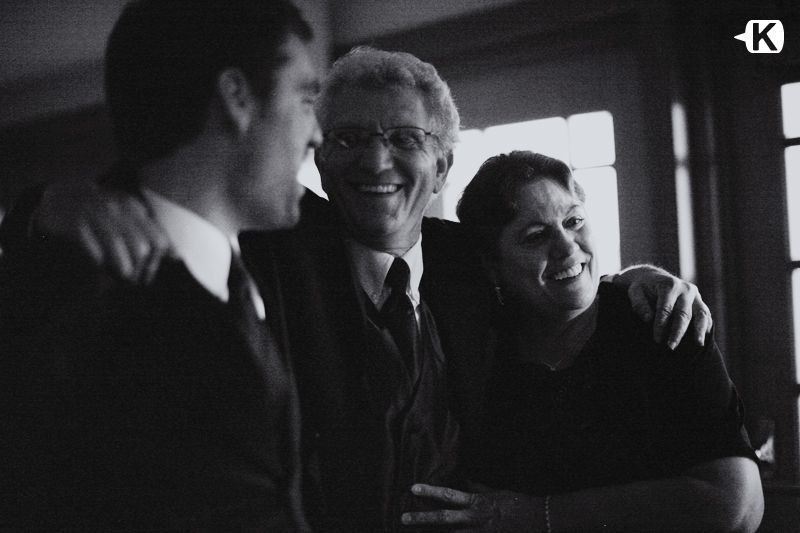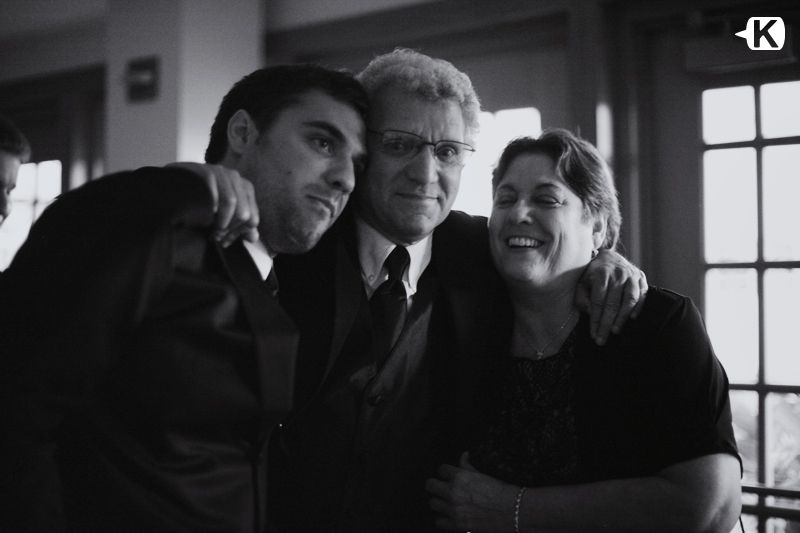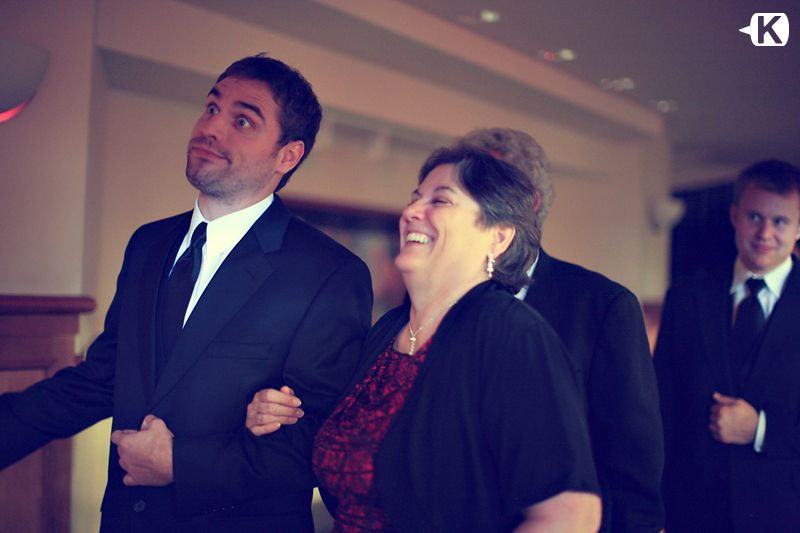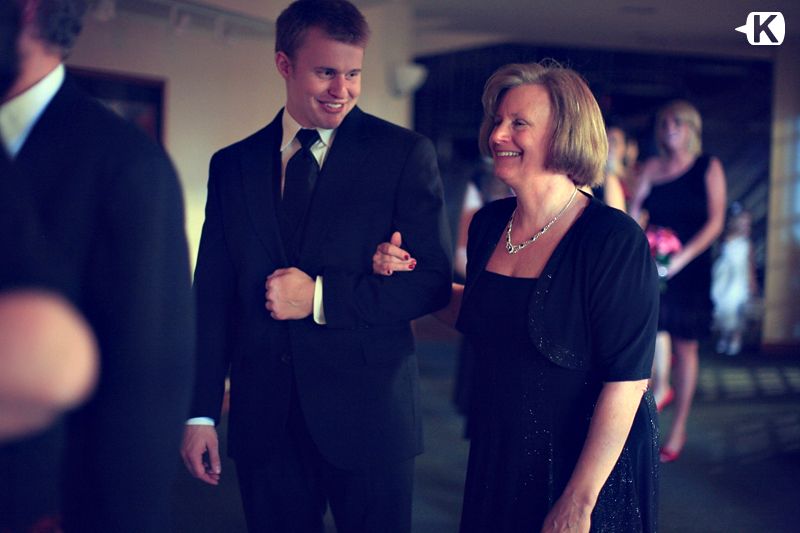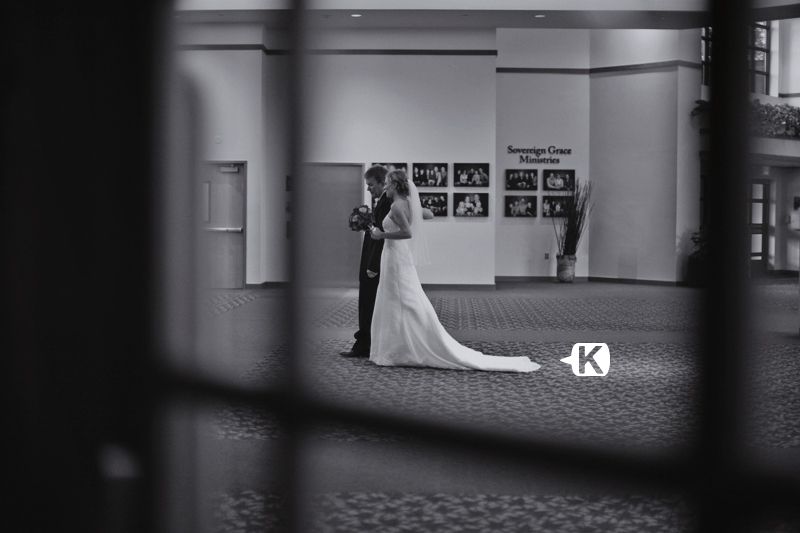 (JJ with his sister when she walked down the aisle. They were both a MESS.)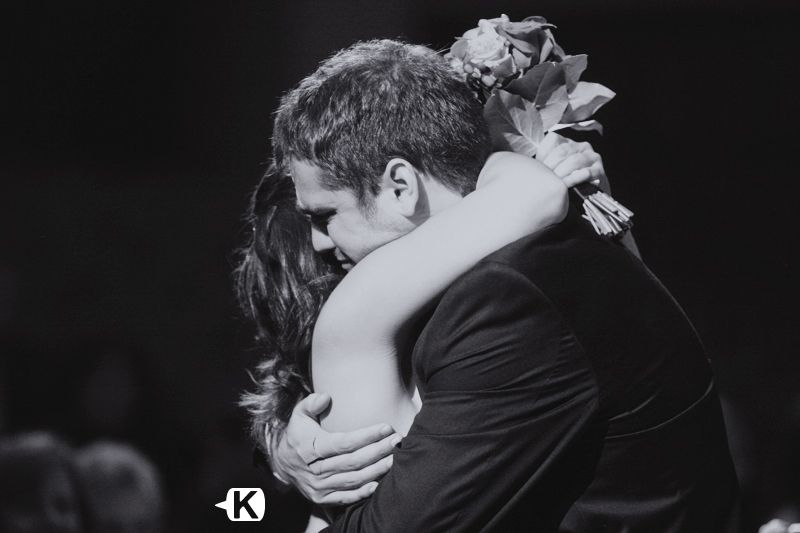 JJ waiting for Bethany.


Resume story: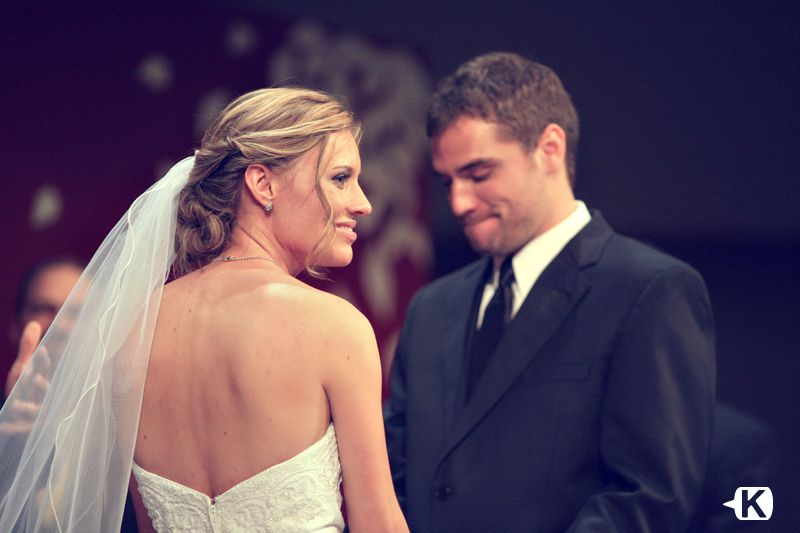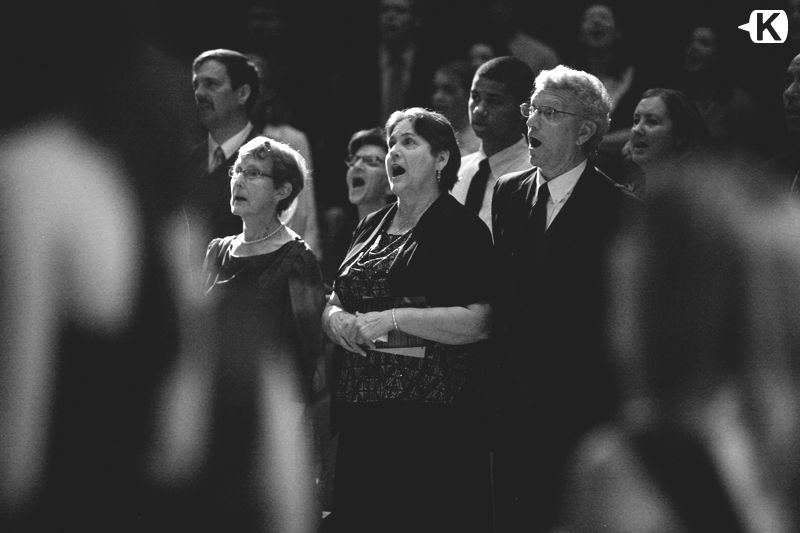 JJ, Bethany and another teacher at the school took their class on a field trip. Or rather the other teacher took the kids on a field trip and JJ + Bethany had a little date.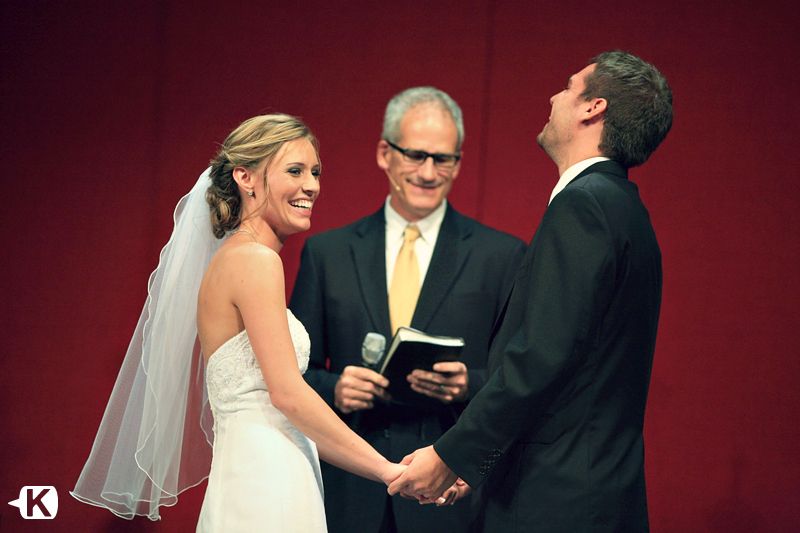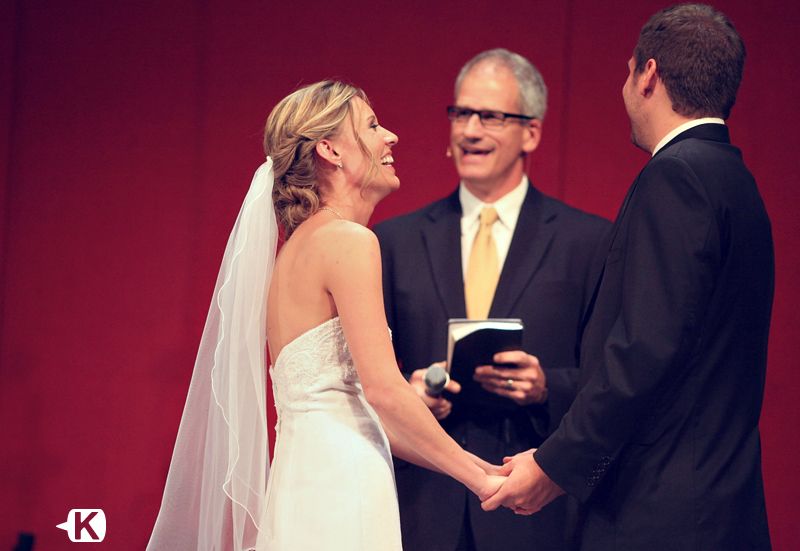 On their first date, late this spring, JJ told Bethany one of the sweetest things I've ever heard:


"I have never wanted to take care of someone more then I want to take care of you."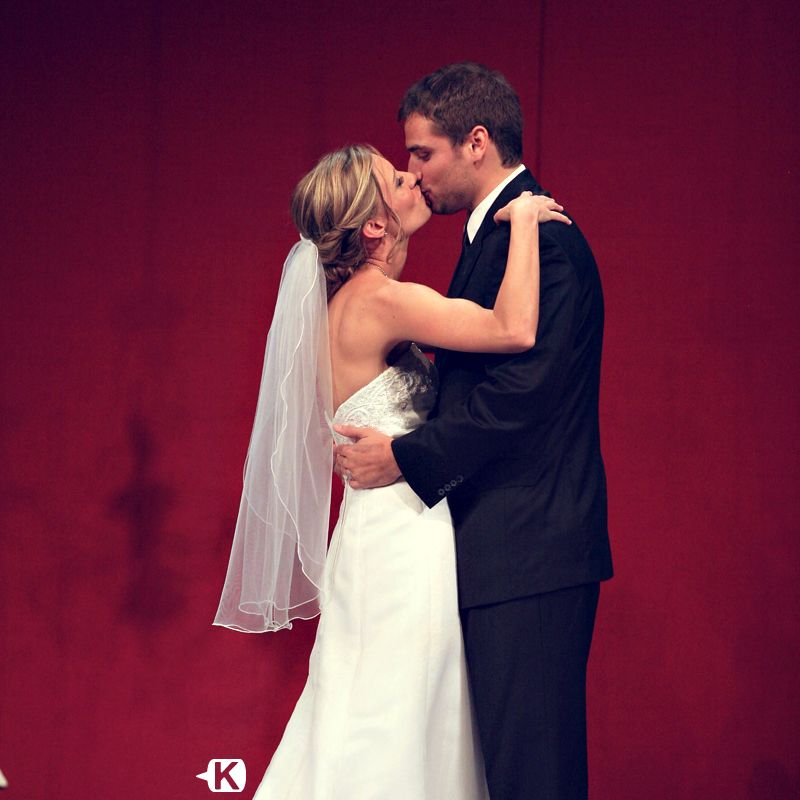 Within months they were engaged and a few months later, they walked down in aisle in a church as husband and wife.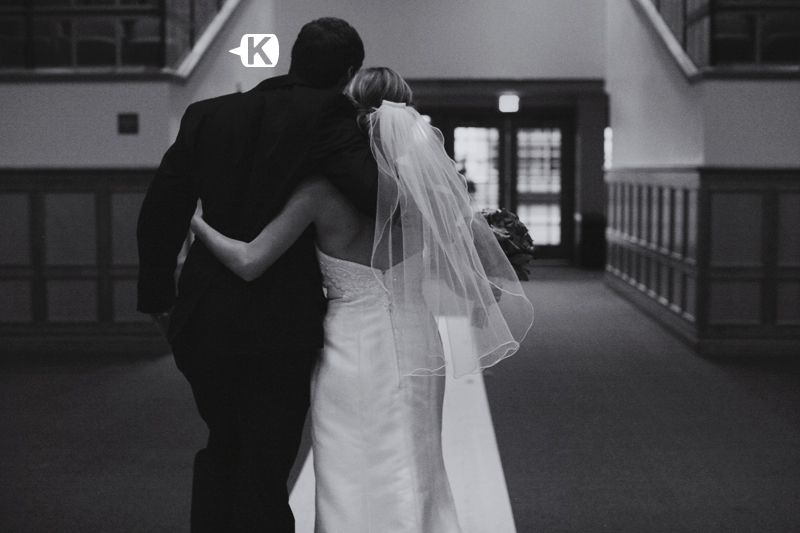 Some lyrics to the song they had played at their wedding:
"So when I lose my way, find me
When I loose love's chains, bind me"
"At the end of all my faith,
till the end of all my days
When I forget my name, remind me"
"We went dancing in the minefields
We went sailing in the storm"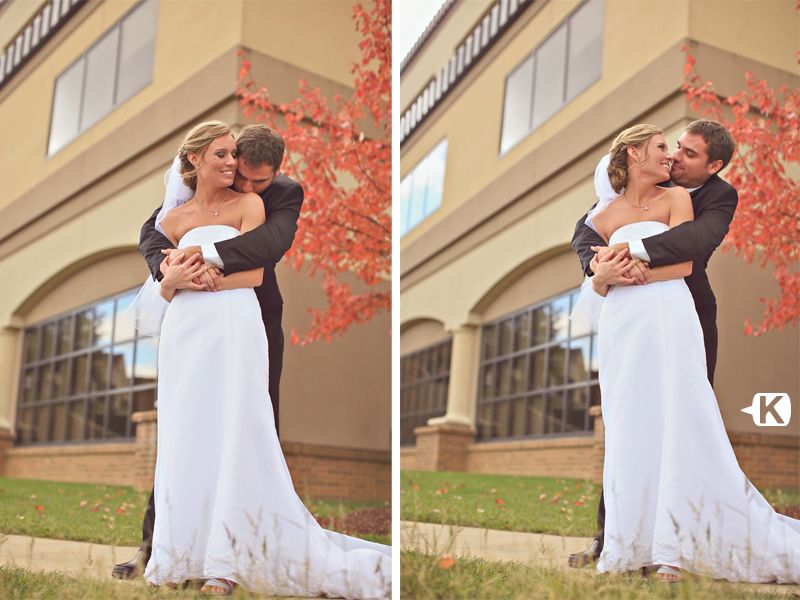 "And it was harder than we dreamed
But I believe that's what the promise is for"
"So I'll walk with you in the shadowlands
Till the shadows disappear"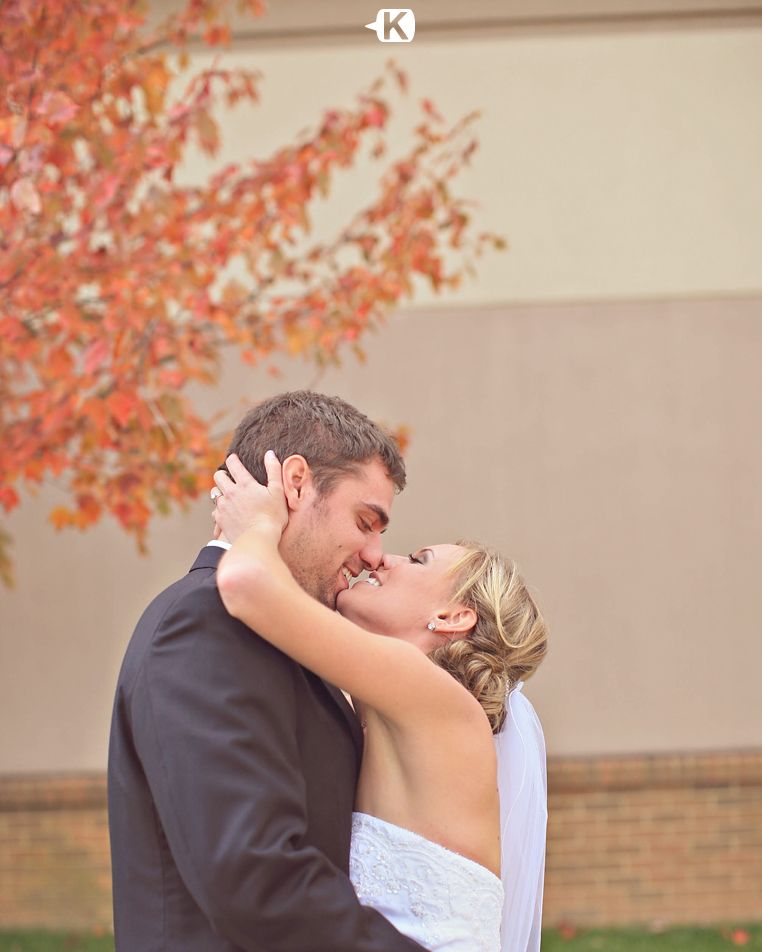 "Because He promised not to leave us
And His promises are true
So in the face of all this chaos, baby"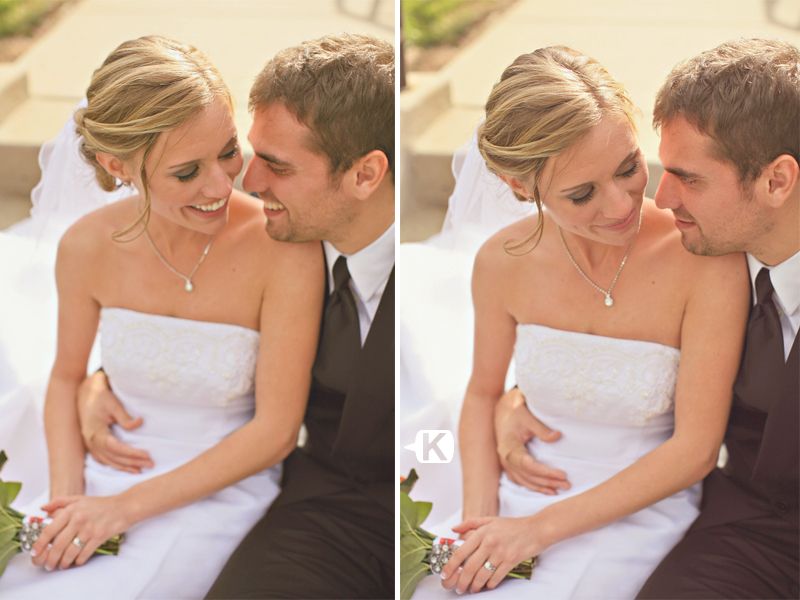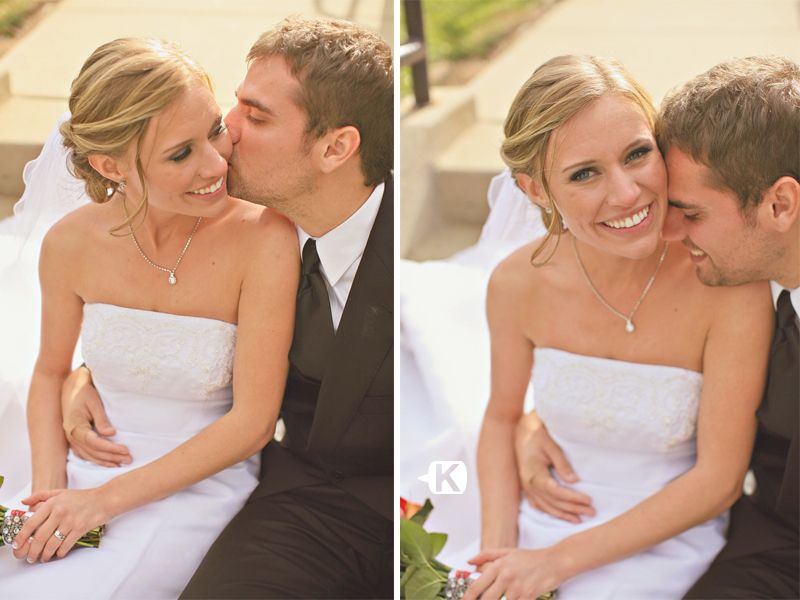 "I can dance with you"
Congratulations Bethany + JJ :D God has been oh so good.