"Oh,
everyone's talking about it.
The whole kingdom.
The Grand Duke will be here any minute.
He's been hunting all night
f
or that girl.
The one who lost her slipper
at the ball last night.
They say he's madly in love with her."
stepmother | cinderella
(If you missed the contest rules, check them out right here.
If you missed why this contest is happening, gooo oooover here-a!)
I like magazines.
A.lot.
I love flipping the pages so much better then scrolling through online links.
My recent most favorite magazine is Grace Ormonde's Wedding Style
(this edition came out a little while ago.)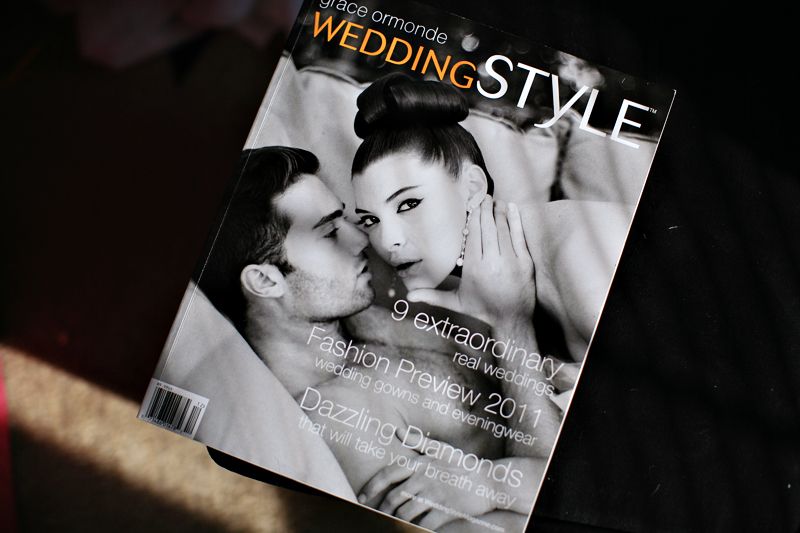 This is like the fairy-tale-bed-time-story-book for grown-ups.
I'd never want a wedding like a Grace Ormonde wedding.
Psh, and who are we kidding, I could never have the OPTION of having a Grace Ormonde wedding.
But it's fun to pretend?
Because let's be honest, I wouldn't ever really want to be Cinderella.
I just liked imagining it.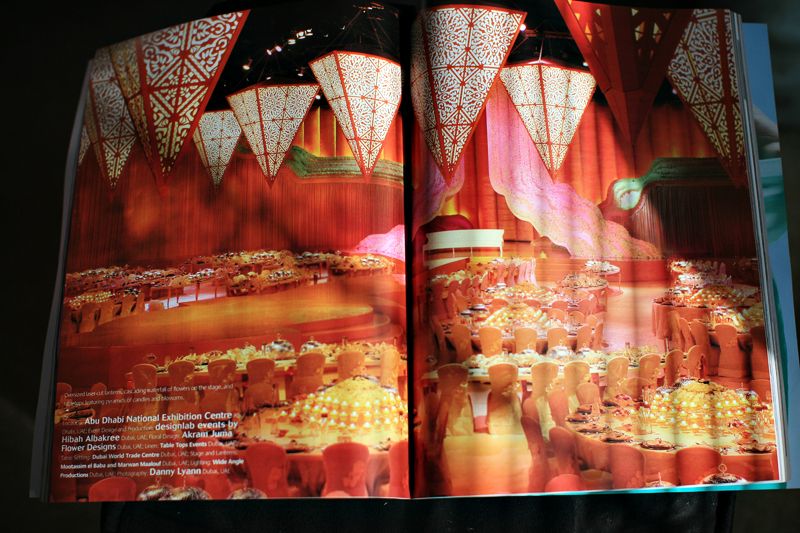 This magazine is laid-out so well.
It's not cluttered.
It's very appealing.
And these shoes?
If any one of you buys me those teal heels right there, I will name my first-born after you.
And my estate.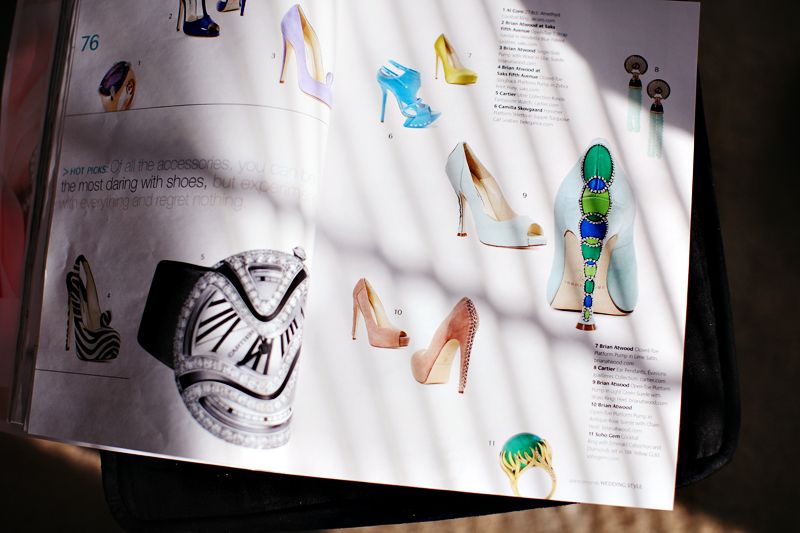 My favorite thing to look at is the dresses.
Big pictures.
Right off the runway.
Stop my achey-breaky-heart.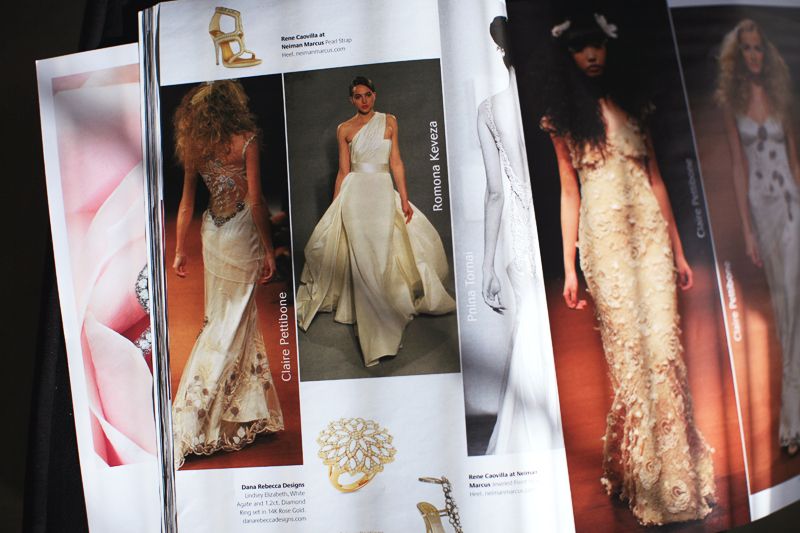 So first item in the gift basket is Grace Ormone Wedding Style!
Leave a comment with YOUR favorite magazine (any "genre" - food, house, health, celebrity, whatever!)
:D