"It's you, it's you
My favorite, my favorite"
justin beiber | favorite girl
(don't judge me... if I'm gonna do a blog post about hot-pink-high-heels,
Justin Beiber might as well be involved)
--
On Sunday night,
the Middle School Cougars had their End-of-Year basketball banquet.
As head coach this season I got to host the wonderful shin-dig.
And honor the girls.
And hand-out awards.
And remember sweet, sweet times.
And praise God for growth, memories and friendship.
And break out my Chinese Laundry strappy pink heels.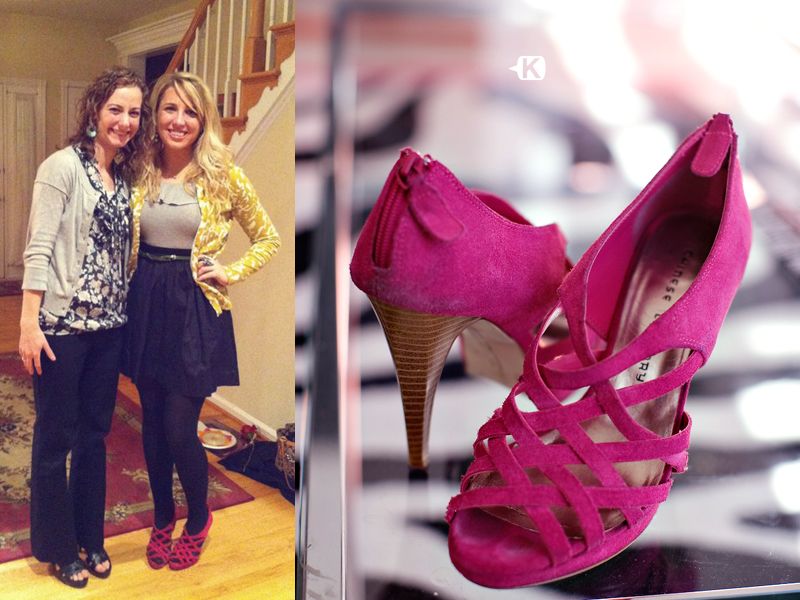 I've been... well... not quite sure what to wear these lovelies to.
See, these aren't exactly "Wedding Photographer" shoes.
Nor "Sunday Morning Church" shoes.
Or "Backyard BBQ" or "Running a Baskteball Practice" or "Going to Panera for Soup" shoes.
But I bought them almost a year ago, for less then $20,
and they needed to be worn.
So they were worn.
And the next morning,
I came out to my living room where they lay,
kicked off on the floor,
a little sore from all that hard-work
but finally worn.
And then I noticed something.
My hot pink H&M sunglasses
I bought in Picadilly Circus, London with Lydia last year poked out of my purse,
also thrown on the living room floor.
And then I noticed my hot-pink three-foot-tall conversation-starting bird-less birdcage I bought on a whim,
(but it was in the window,
it wagged it's tail,
and gave me it's puppy eyes.
I had to have it.)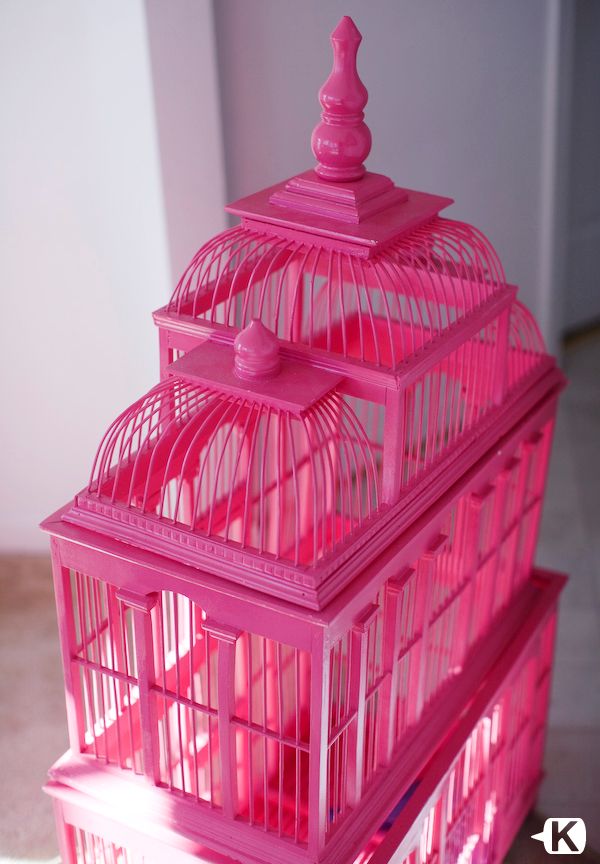 Then I noticed my dishes... (once dirty, but I cleaned them for this picture.
At least it got me to do my dishes?)... sitting in the sink.
Pink in the sink.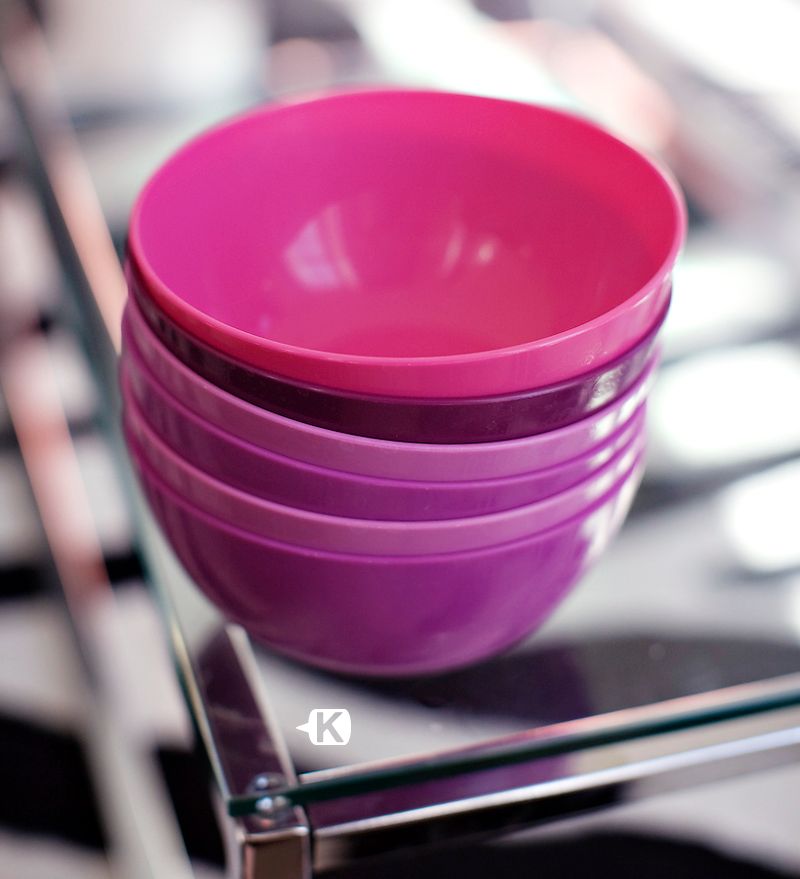 And then I catch a glimpse of myself in the mirror.
Wearing the coziest pink PJ shorts.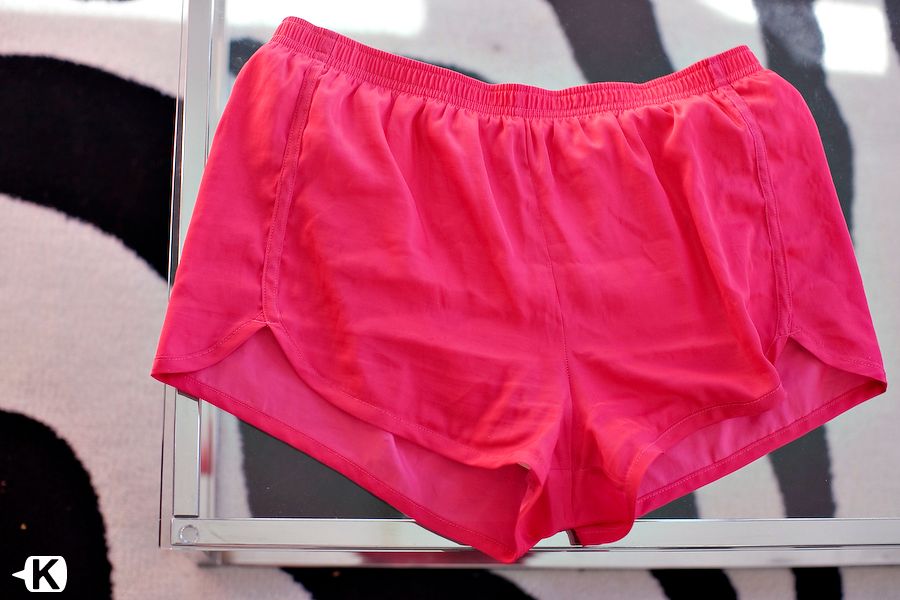 All my "noticings" turned into a reality:
I think I'm still 4 1/2 years old.
For real.
What adult has that much hot pink... everywhere?!
Not to mention the hot pink border on my ZEBRA rug,
the hot pink sweatshirt I was wearing with the hot pink shorts,
my hot pink make-up bag,
my hot pink perfume bottle,
my hot pink blush I NEVER wear but probably bought because I, apparently, love the color,
my hot pink towels in the dryer,
hot pink frames on my counter,
hot pink zit on my face,
hot pink pen for my journal...
the list is endless.
I really didn't know I liked hot pink so much.
Or that I was still a toddler.
Oh well.
I guess I'll grow up someday.
And have mauve or forest green or "champagne" everywhere.
Maybe ;)