"But I know of a spot in my house
where no one can stand in my way.
In my own little corner in my own little chair
I can be whatever I want to be."
cinderella | my own little corner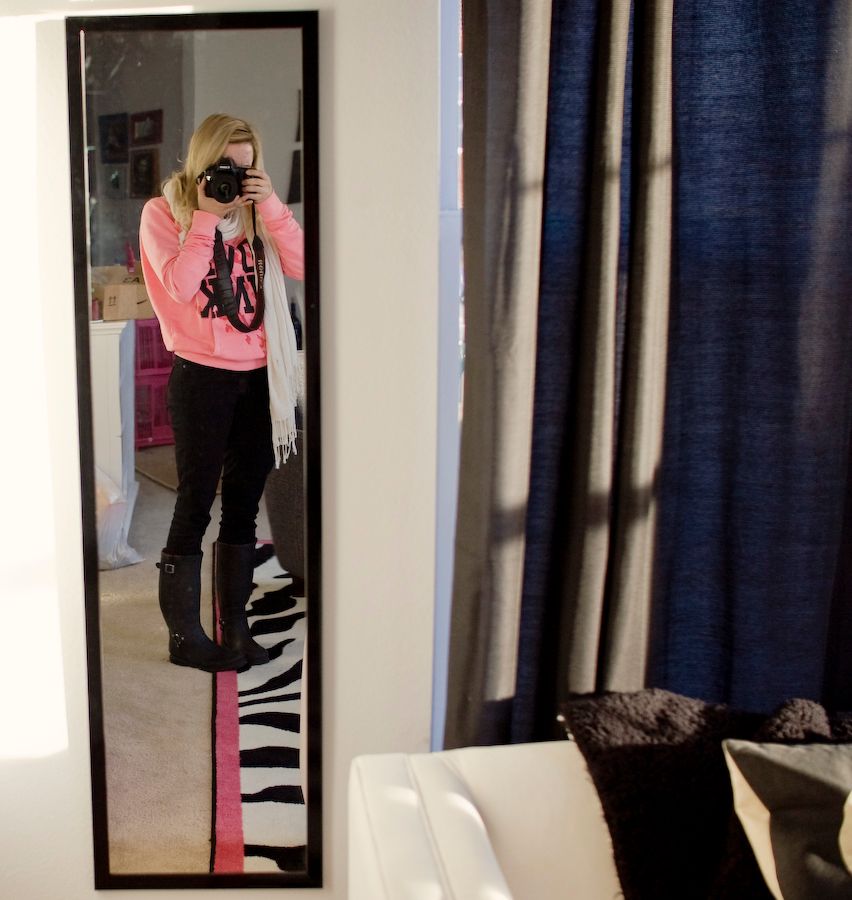 Dear Apartment,
Thank you for letting me learn how to take care of a house on you -
being my guinea pig, I suppose.
I love learning how to do this.
And I love all the views.
Gosh, the views.
And the people-watching. It's fabulous.
Oh, and the smells.
I love when all the restaurants kick-up and get their grills going.
SMELLS SO YUM.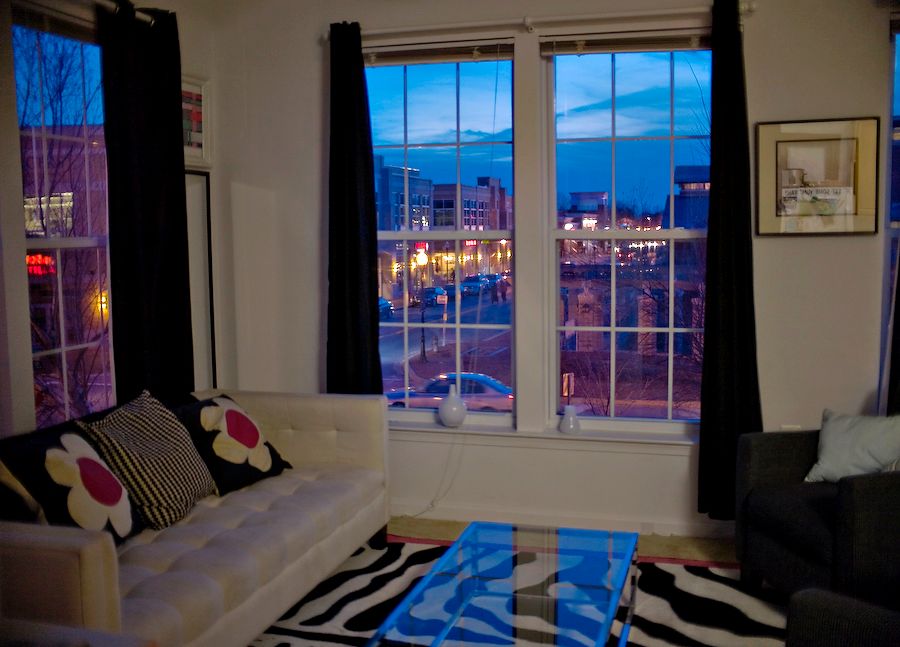 Thank you for becoming home to me!
I never had a teddy-bear or a pacifier or item I loved,
but you have kinda become my "adult" baby-blanket.
I love being here,
I love having people over here,
I love decorating here,
I love paying the bills here,
I love sleeping here,
I love waking up here,
I love reading here,
I love laughing here,
and mostly just being here.
I have so many memories of families that have come over,
little kids that have run wild,
my basketball team for pizza-parties,
my parents coming to visit,
caregroup each week,
sleepovers with friends,
meeting new people,
staying up way too late,
laughing way too hard,
being dumb and crazy and "little" with friends.

You're the best apartment ever,
and for the rest of my life I'll remember this place as "my first on my own."
Such a sweet memory that I dearly treasure,
Much Love,
Your noisy, pink-loving, fire-alarm-setting-off-ing, renter Kristen