if you were a castle, i'd be your moat,
and if you were an ocean, i'd learn to float
barry loius polisar | all i want is you
After Mike + Jocelyn's backyard semi-retro art-ful wedding in Indiana, PA,
my little team and I drove through the night to Lewes, DE for Matt + Megan's wedding.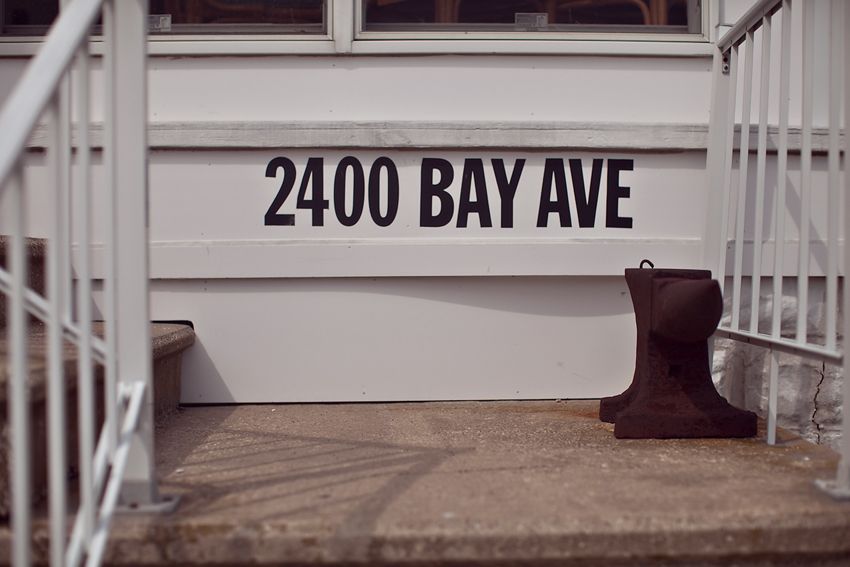 I've been looking forward to this wedding since the moment a I heard about it.
First of all, it's at the beach.
'Nuff said.
Us "DC-area photographers" don't get to do a whole lot of beach shooting,
so it's quite fun when it happens ;)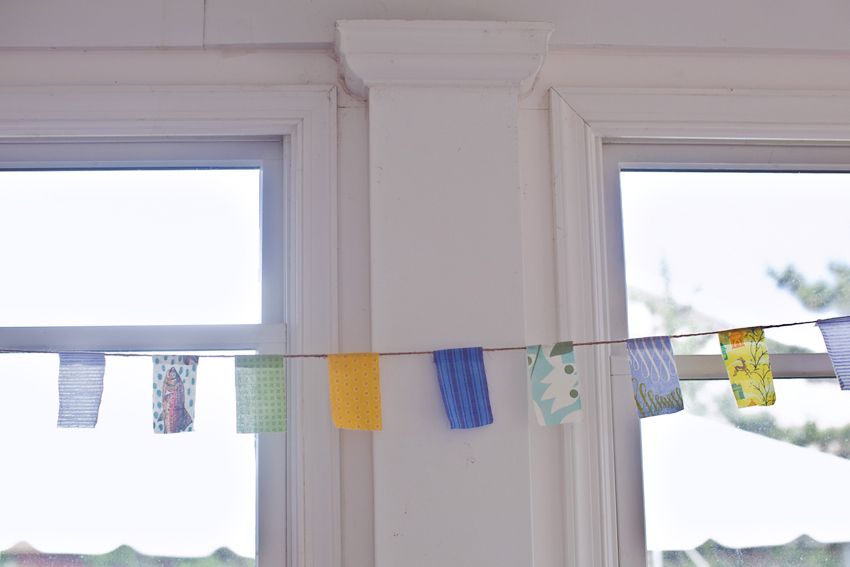 I remember meeting Megan on a whirlwind winter weekend,
where I had four or so bride-consultations in 24 hours.
She was one I especially hoped would book me ;)
She's great.
Smart, funny, classy.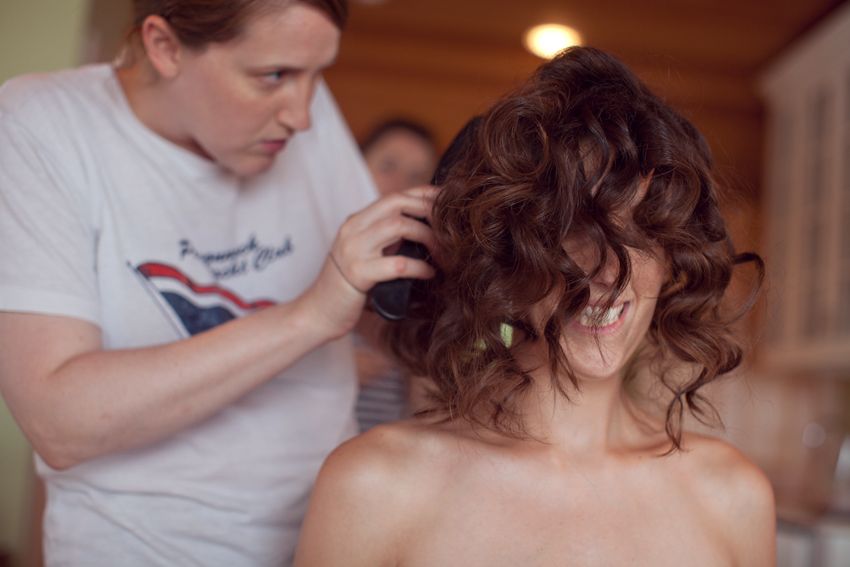 Detail-oriented, yet fun.
Sharp, yet playful.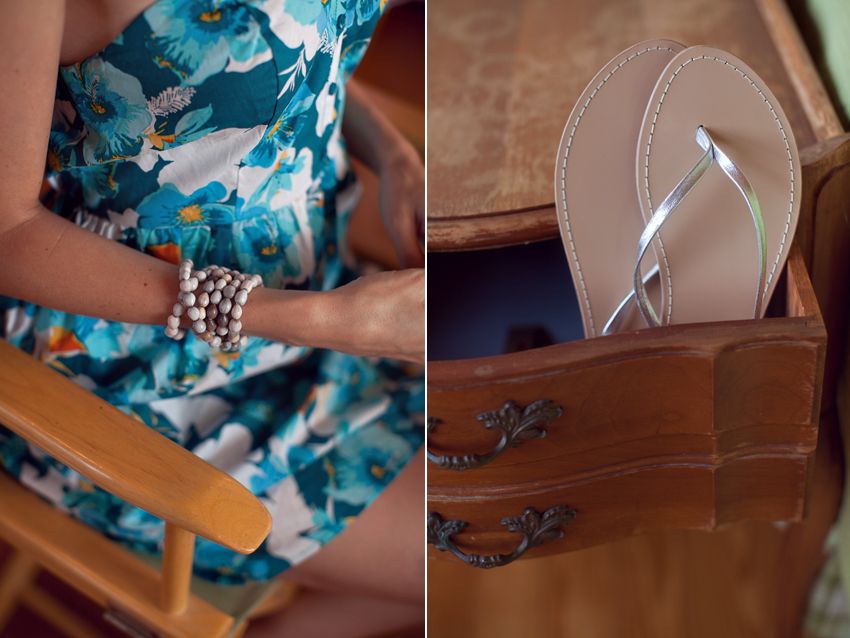 When I arrived to the girls room, it took me a while to get started shooting
cause I was just admiring the view.
Don't judge me.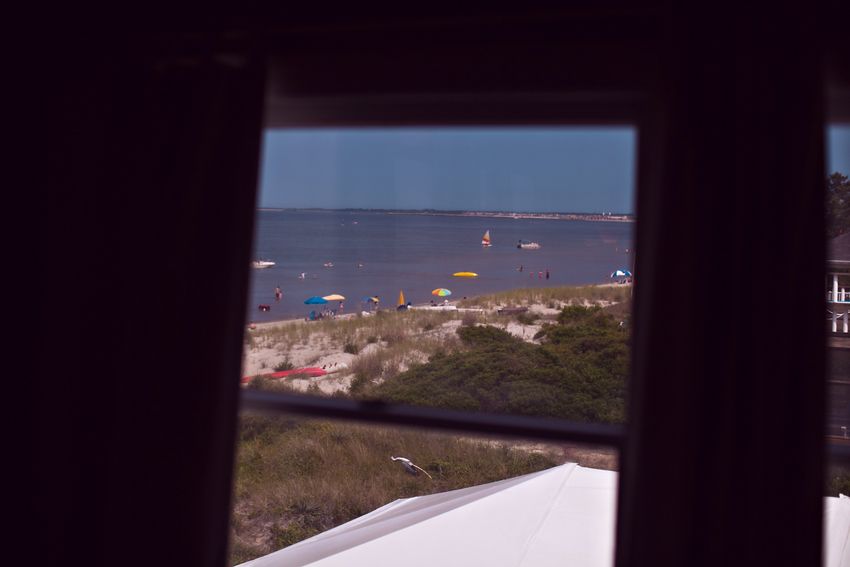 But after a few dance moves, funny conversations, and un-blog-able pictures
I was shooting away ;)
Megan.is.awesome.
I'll repeat this a few times in the post,
but one of the things I most appreciated about Matt and Megan was how much they enjoyed their wedding.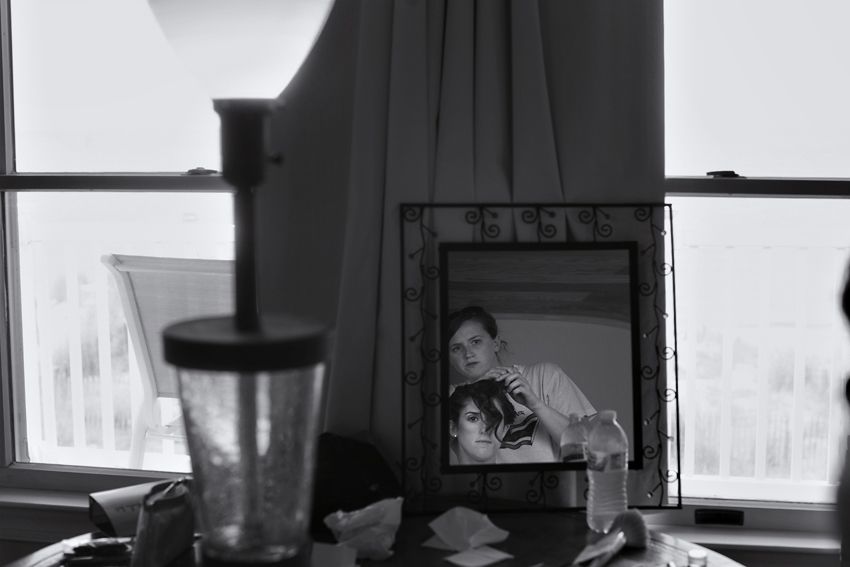 They should teach a class on how to focus on what a WEDDING really is about.
And how to peacefully, happily and joyfully enjoy the day.
Even if little things don't go right.
They had the ba-rilllliant idea of renting a beach house for the week with their families,
then actually have the wedding there.
The house was stunning and I adored their taste in decor.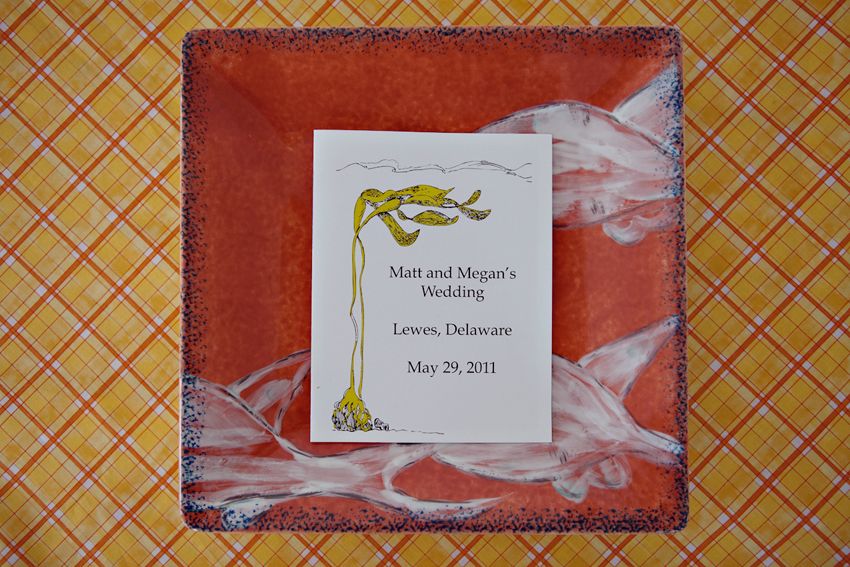 This room was where guests entered to wait for the ceremony,
and also where they cocktail-ed afterwards.
Dreamy, huh?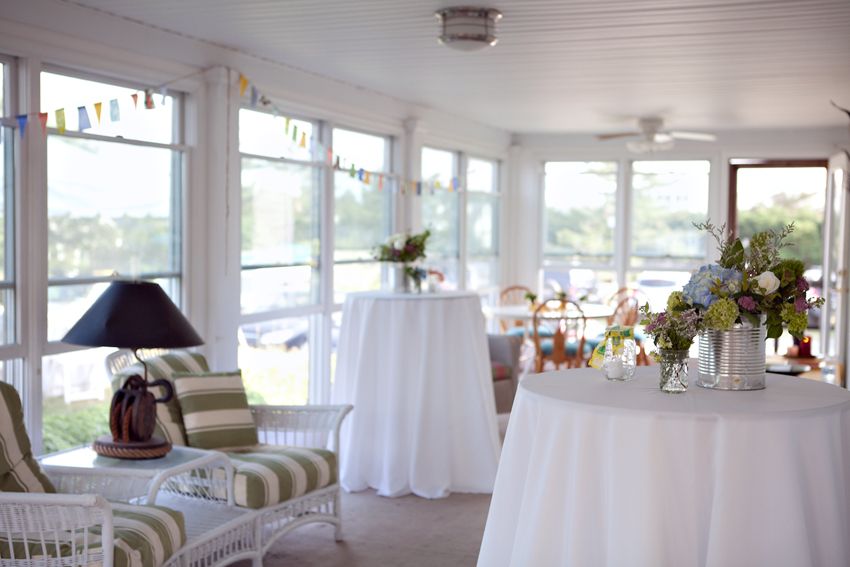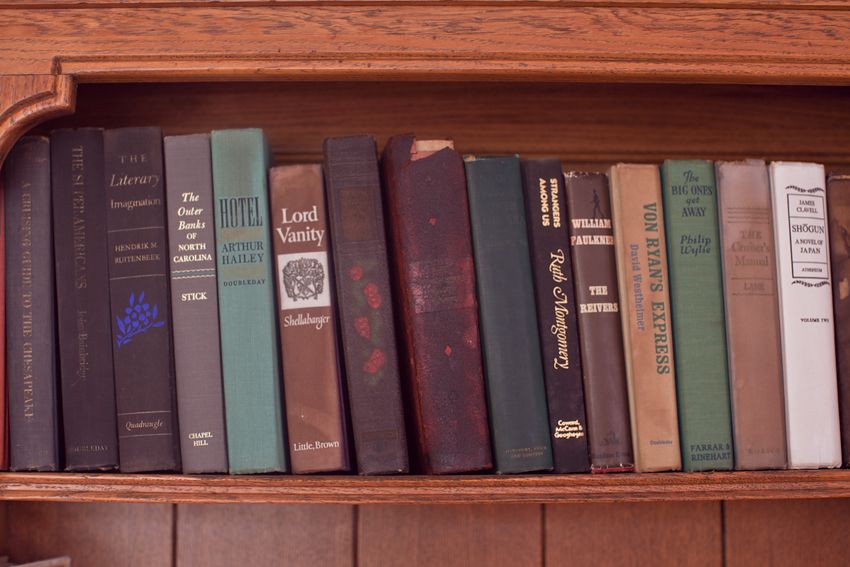 I want both of their dresses, please.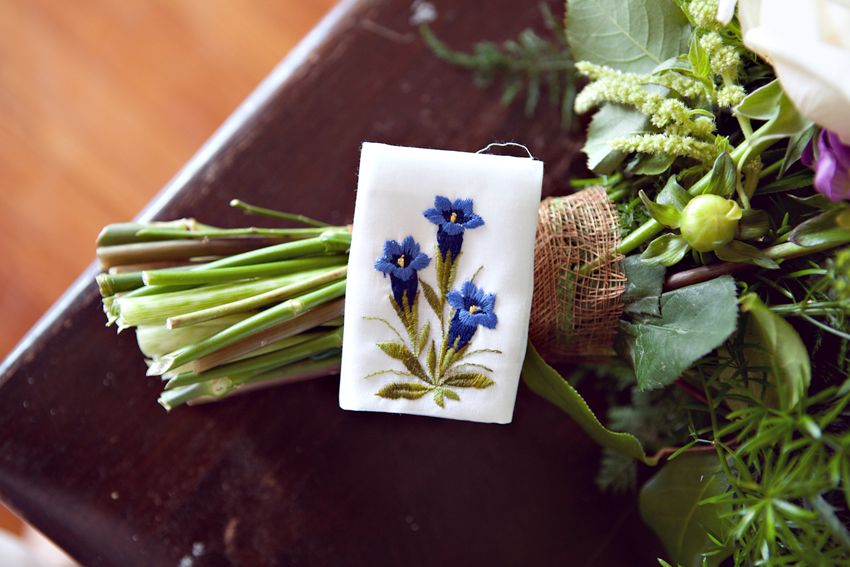 Matt and Megan met over 8 years ago in Spain,
on school trips.
Megan was dating someone else,
and Matt was as sweet, genuine and kind as ever.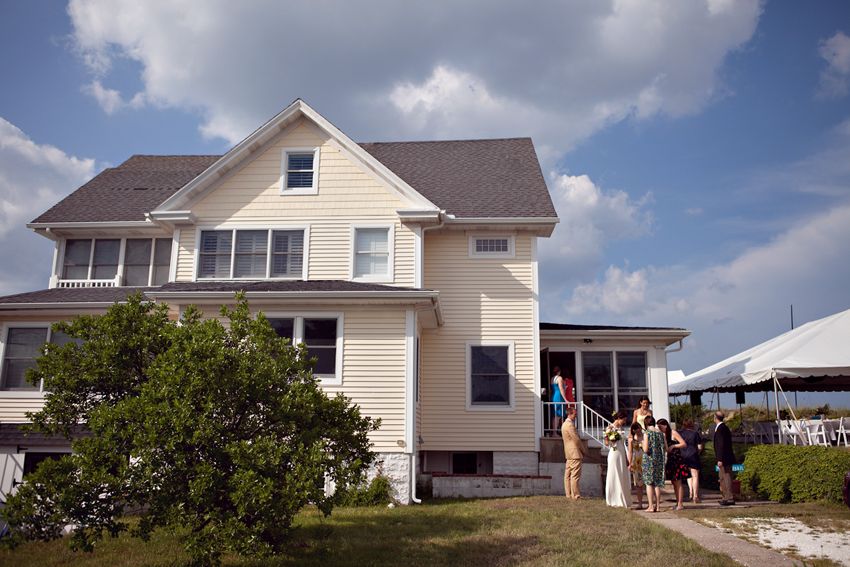 So there was no "stealing away from the current boyfriend."
Or causing drama on a trip of a lifetime.
No, they became friends.
That was it.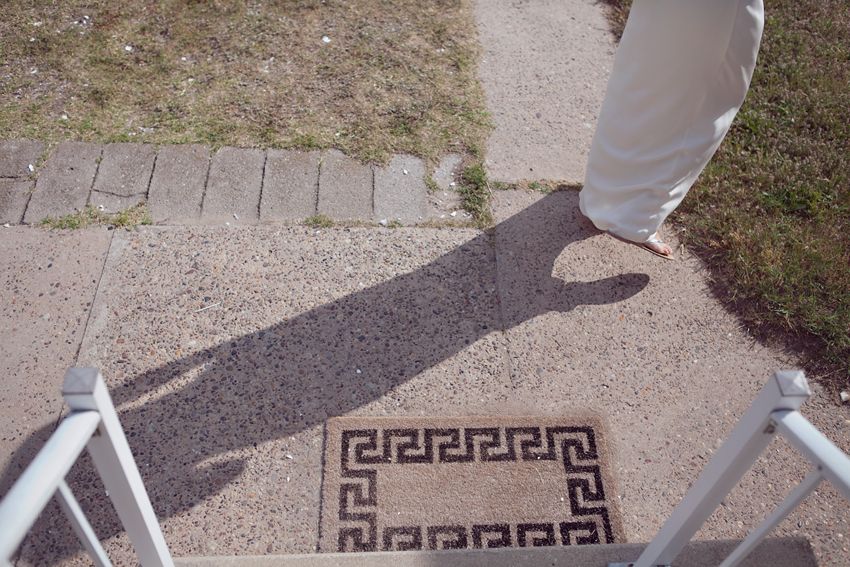 And as Megan's current relationship ended on it's own,
her good friend Matt was on her mind.
Frequently.
And, well, the rest is history :D
Through years of traveling, learning, growing, enjoying and loving
these two have become the best of friends and the greatest of lovers.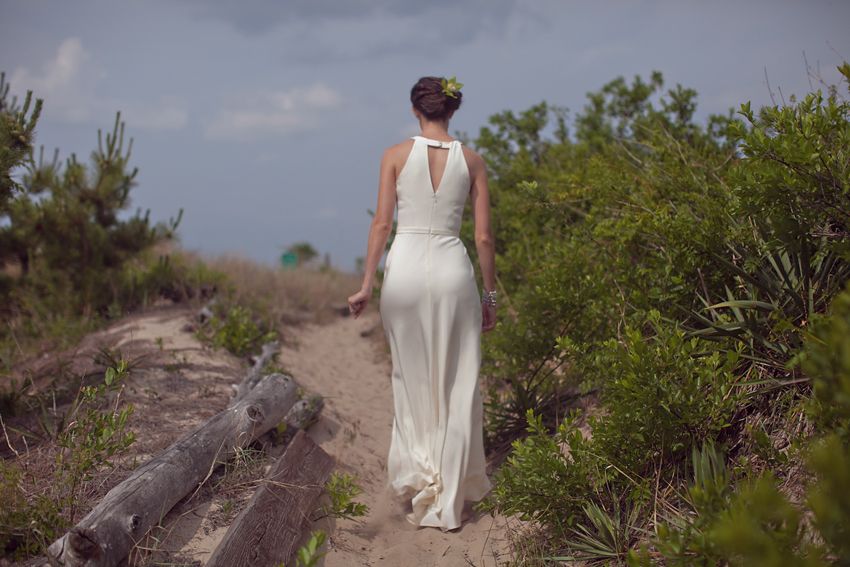 Throughout the day I heard the phrase "Finally!!!" repeated often.
Though this marriage has been looooong in coming,
it felt no less sweet, passionate or precious.
In fact, these two have a selfless comfort level that I think many couples don't.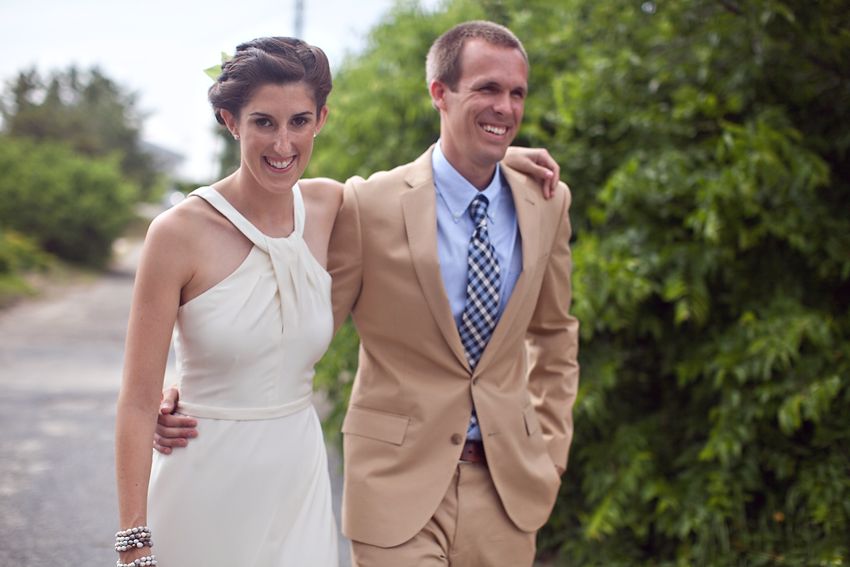 While Matt is slightly more on the quiet side,
he's fiercely loyal and mature.
And just plain sweet.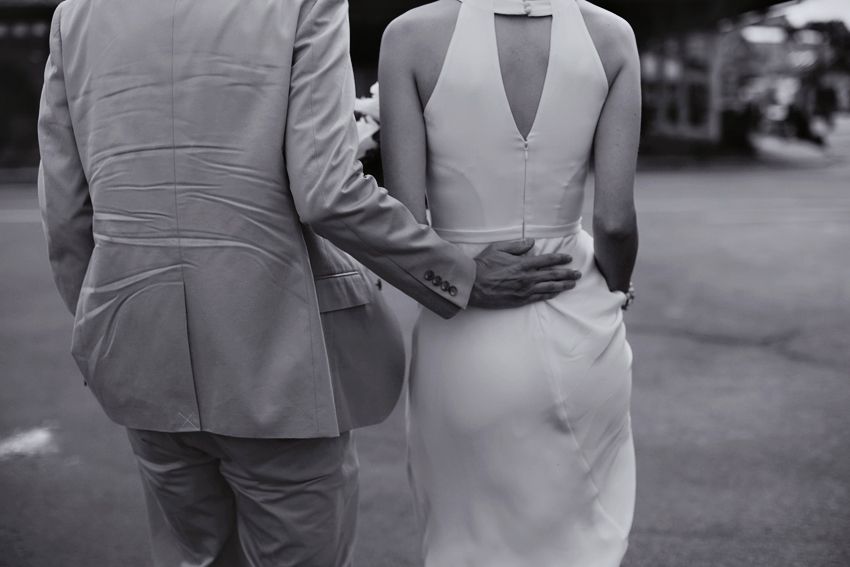 And Megan is the crazy wild-side.
The salsa to the chips.
"He is incredibly in tune to who I am,
and the perfect balance to my (sometimes) crazy."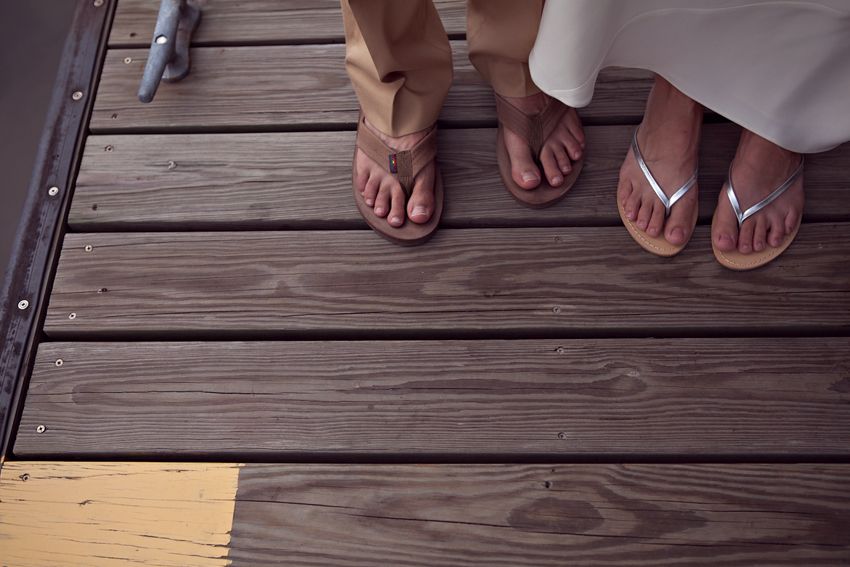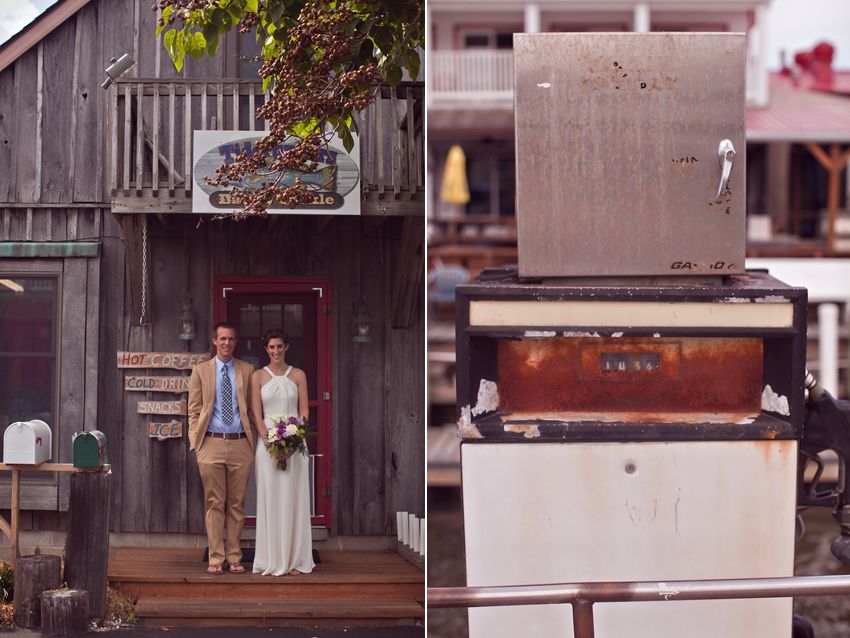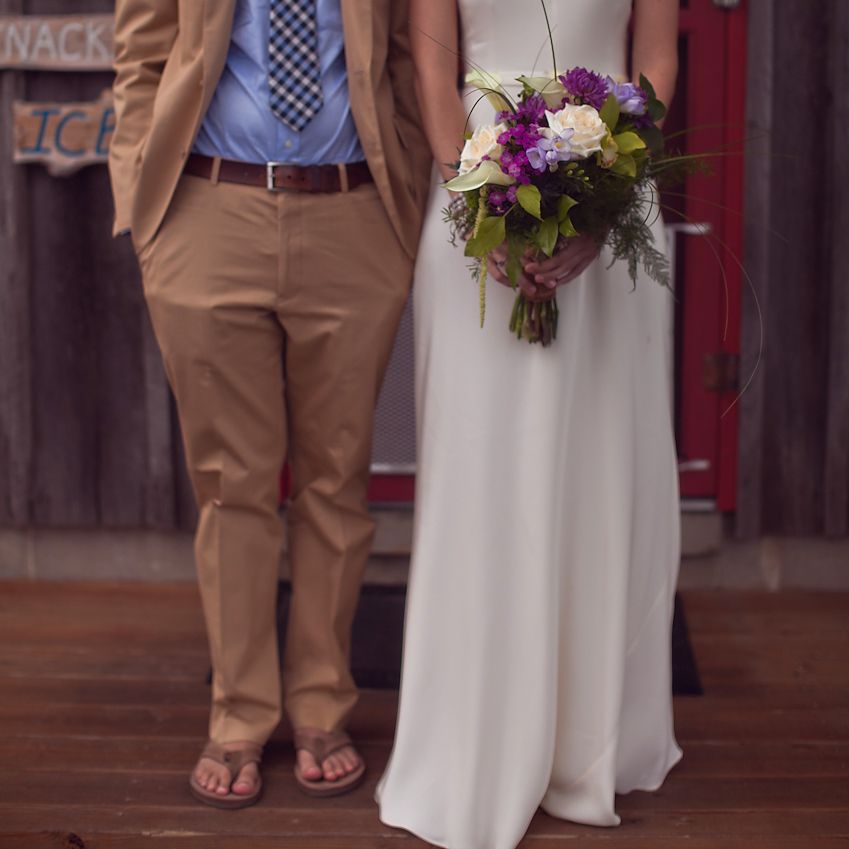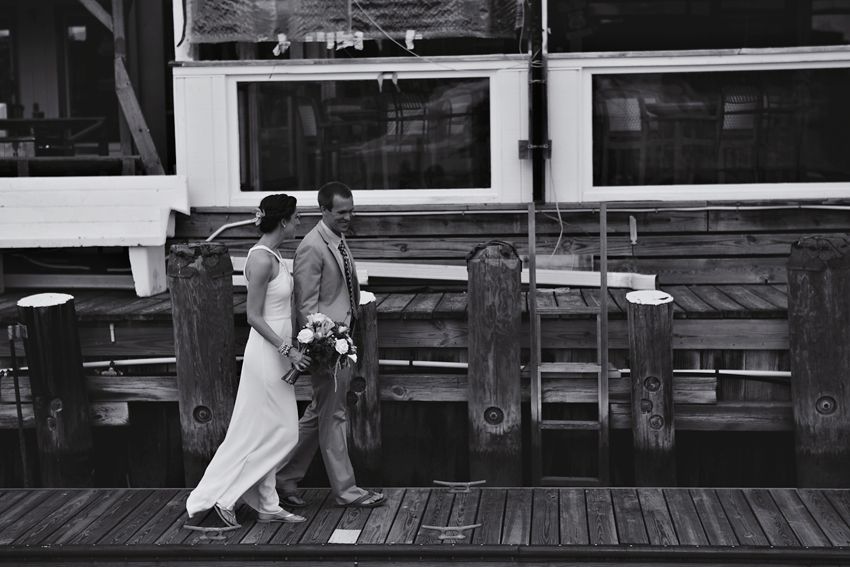 "He is my best friend,
and my favorite person.
And I get to marry him."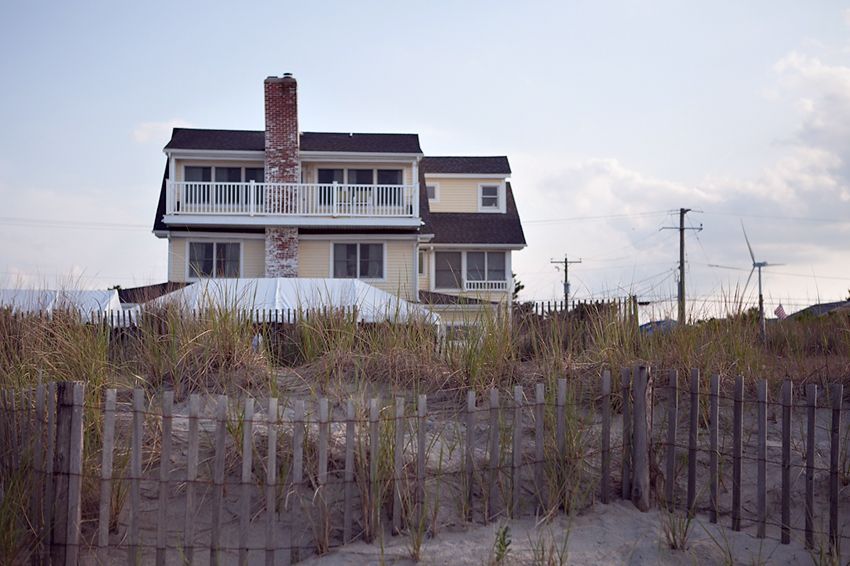 "Megan is the best person I have ever met."
"She is nice to everyone,
sweet,
caring,
happy,
pretty,
really smart,
hard-working,
fun to hang out with.
I love all those things about her."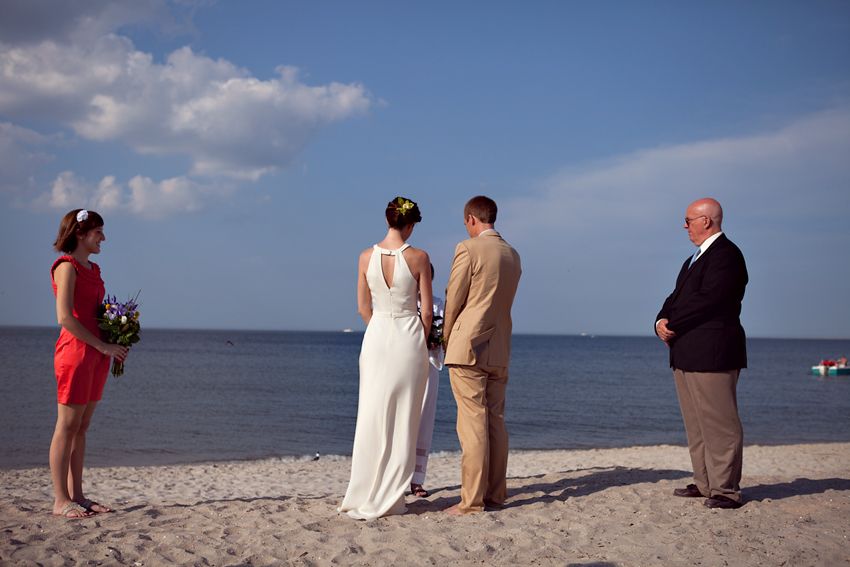 "We have had an incredible journey together..."
"...meeting in Spain,
living together for four years in San Francisco,
backpacking for a month in Mexico,
surfing in Barbados,
and palling around DC together for the past four years."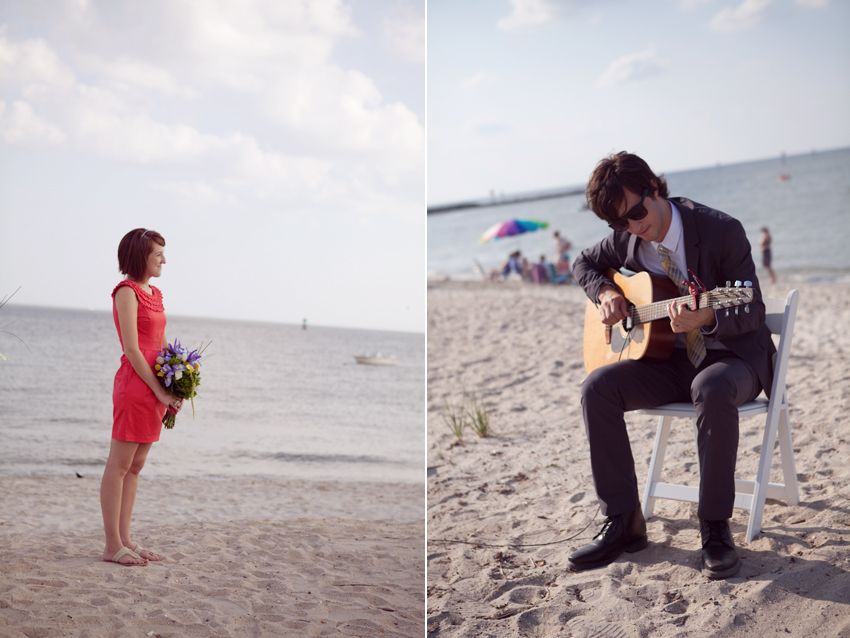 "Finally" resulting in an oceanside wedding in Delaware.
Because they love each other a whole whole lot.

A reading from their wedding from The Little Yellow Leaf by Carin Berger
(it's worth it to read it):
"Leaves swirl through the air,
pumpkins ripen,
and geese take flight.
But one lone yellow leaf clings to its branch and thinks, Not yet."
"Not yet, as the harvest moon blooms amber in the starry sky."
"Not yet, as the nights grow long.
"Not yet, when there's a dusting of snow."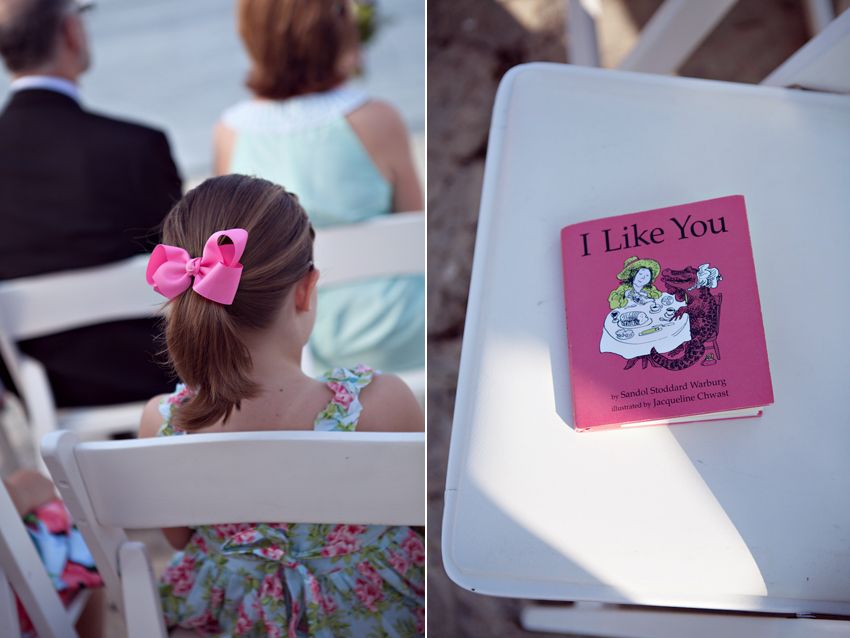 "Then, high on an icy branch, there is a flash of scarlet
-- another leaf is still holding tight."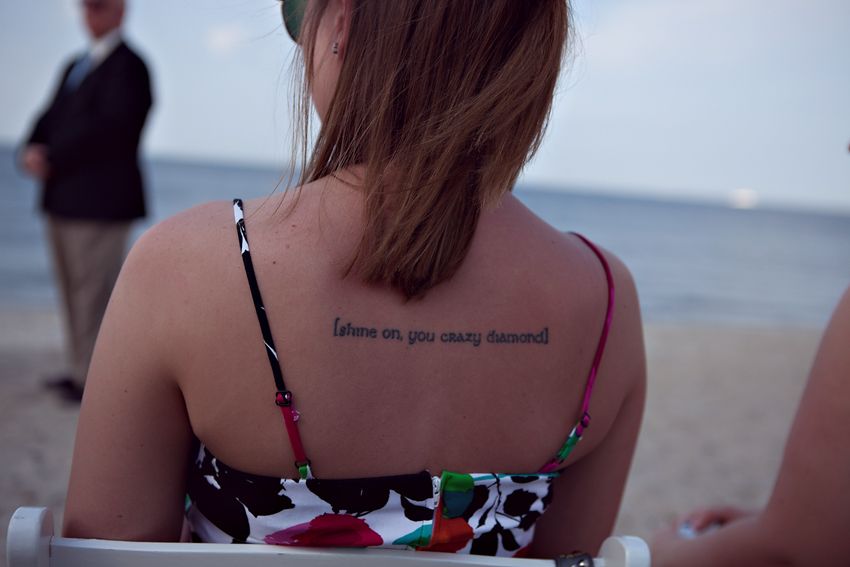 "Will you? Little Scarlet Leaf asks.
I will! says Little Yellow Leaf."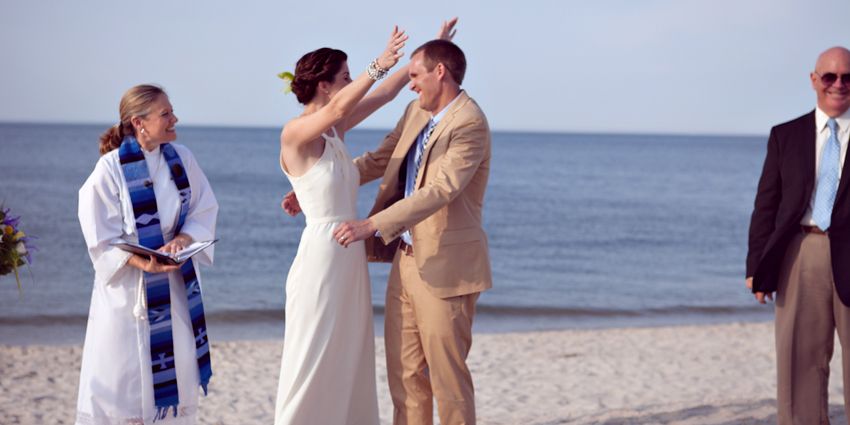 "And one, two, three!
They let go!
And soared."
Now, let me say what I said earlier:
Matt and Megan enjoyed their day so much.
It wasn't past them that was a celebration of their marriage, their relationship.
They did such a good job of enjoying the day together.
Right after the ceremony the ran into the house and sat in the window seat,
and talked.
And hugged.
And enjoyed being together like it was any other day.
They took their time, and they beamed.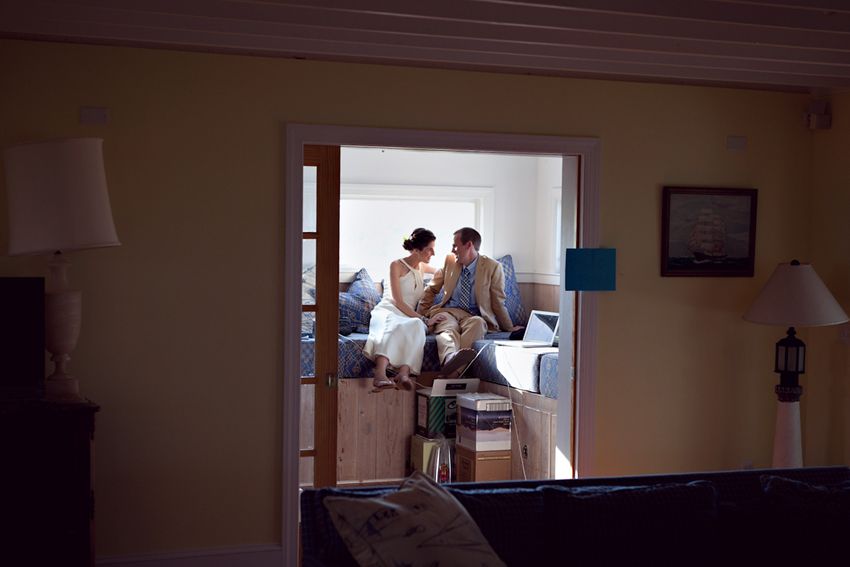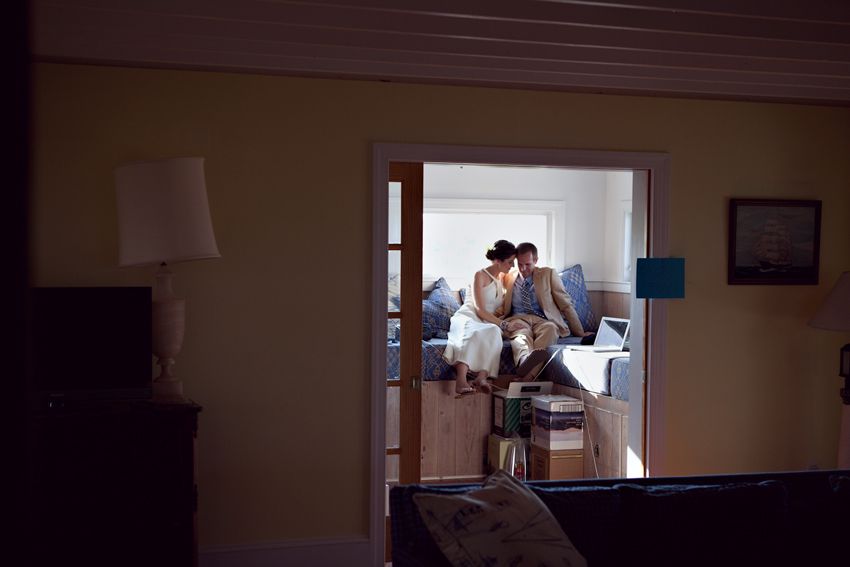 Meanwhile, a pretty fantastic reception awaited.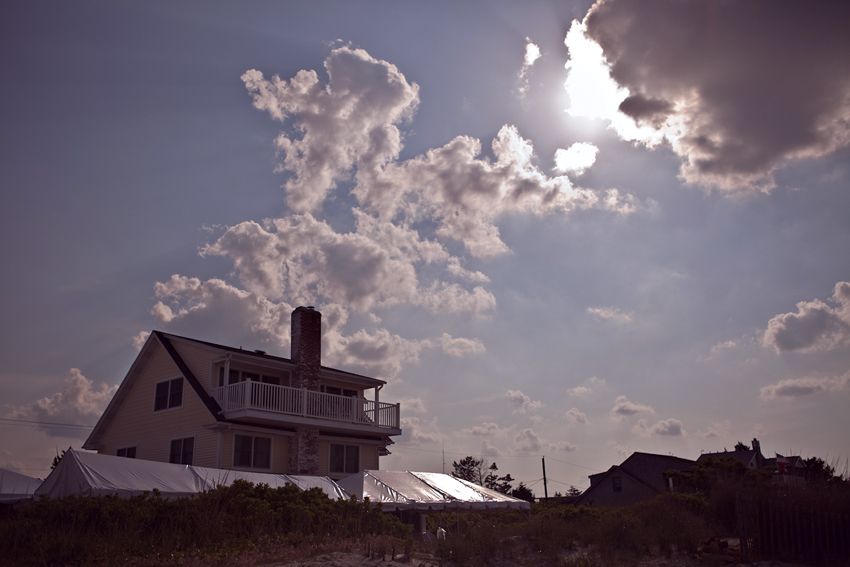 I may or may not steal this idea one day... homemade placemats!
I love it!
"We had a wonderful Fall weekend together -
going to a farm party in Virginia with family and friends,
including eating, drinking, fishing,
a bluegrass band,
a shooting range
and camping under the stars,
with a stop at Ihop (our favorite) for breakfast on the day home."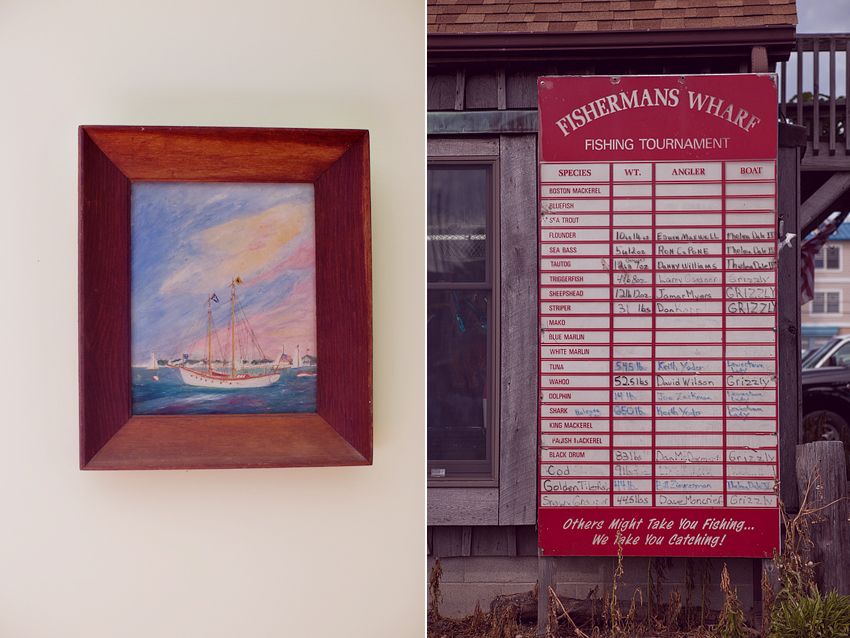 "After a cozy afternoon,
Matt suggested we have a picnic in the park for dinner.
He thought he'd bring his guitar."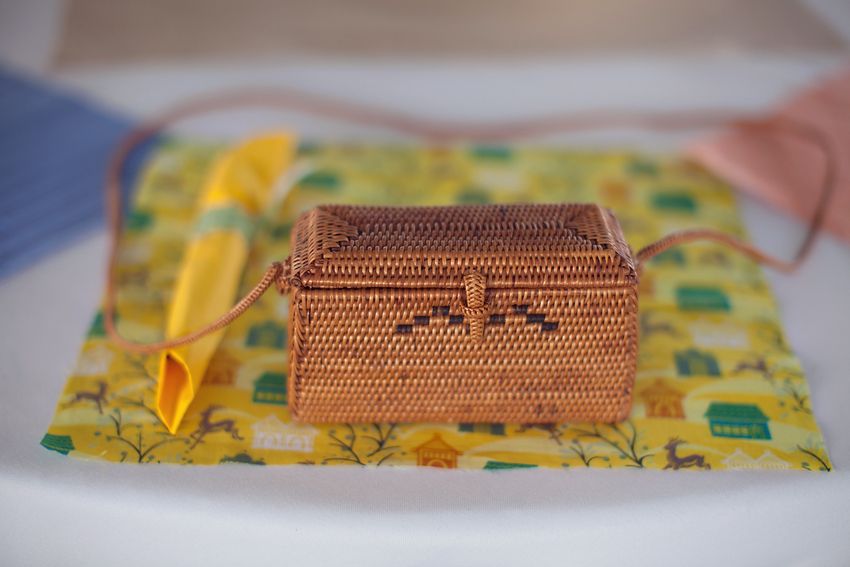 "We walked down to a nice park in Georgetown
and after a a picnic of cheeses, salami, bread and olives,
Matt pulled out a guitar and starting singing a song he had written for me
and he proposed!
"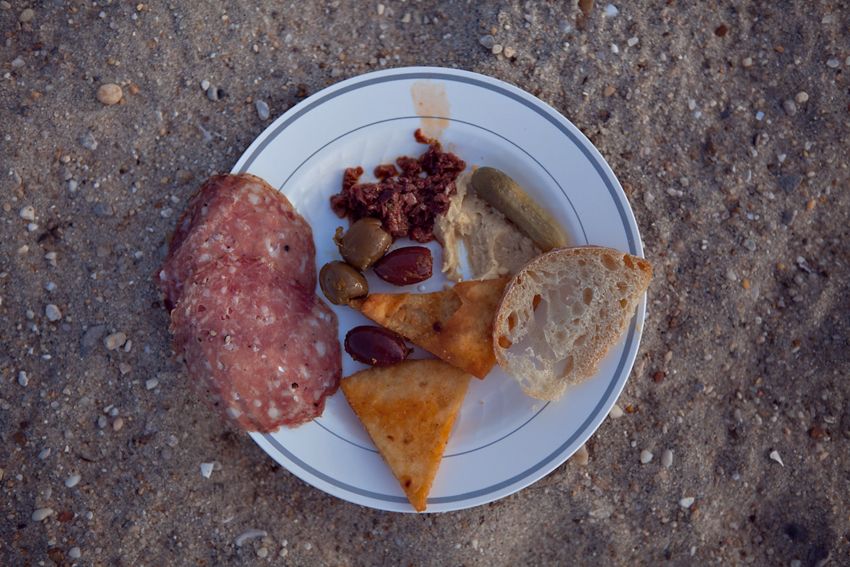 "So we want this to feel like a big backyard picnic or party.
We are not into unnecessary formality, so no need for ties and whatnot.
We want it to be authentic and personal and nature-based.
The appetizers will be similar to the meal that we got engaged over,
and the meal will be barbeque."
"Ipod for music, and a latenight bonfire on the beach with smores.
No need for fancy, just want to have fun with our people!"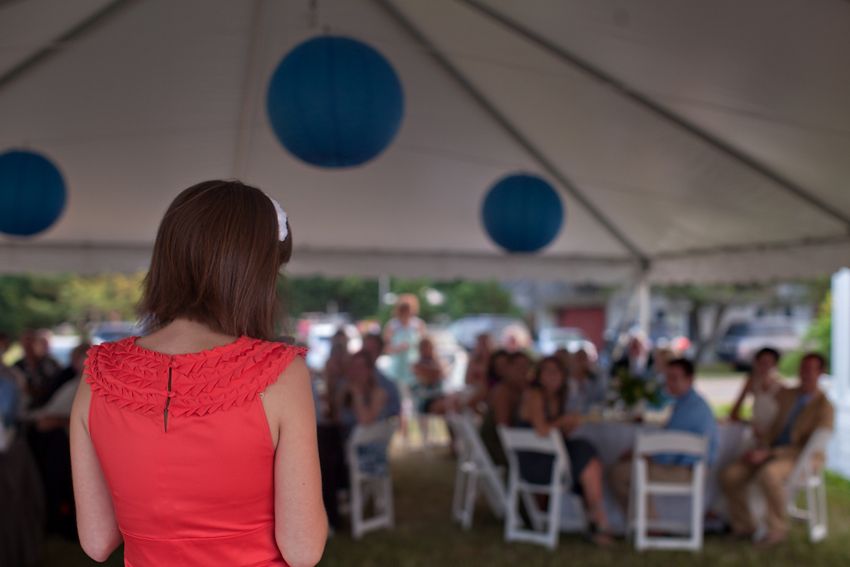 They get it.
They get how important relationships are.
Their relationship with each other,
with their families,
with their friends.
It's important, and it's so clear that Matt and Megan cherish those.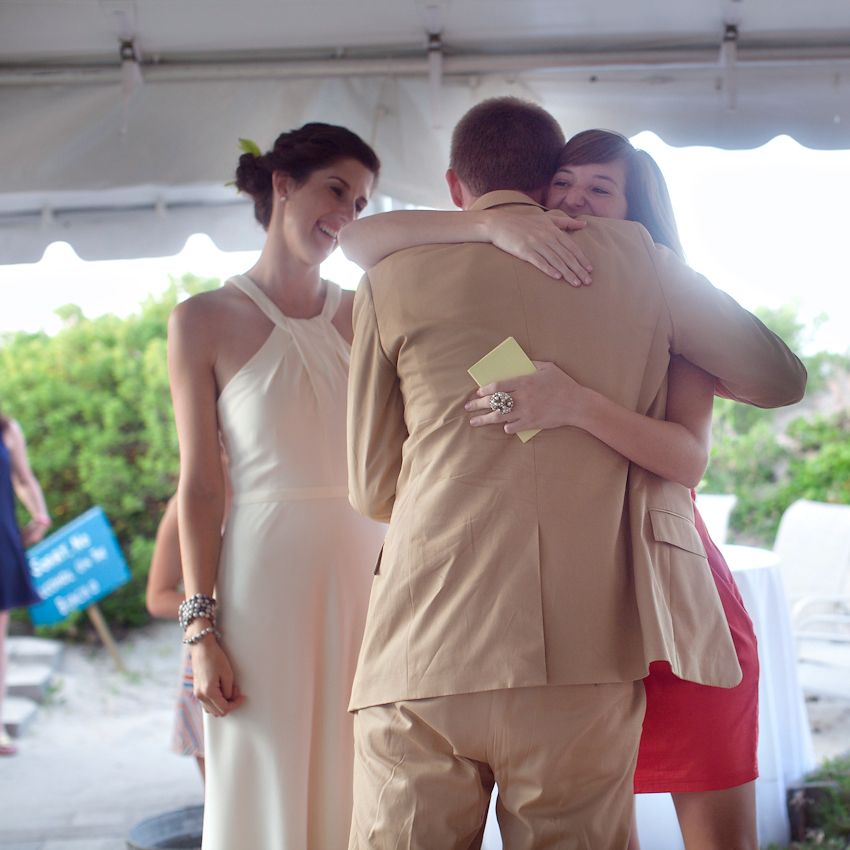 The sunset was just incredible.
And look who I found enjoying it ;)
Taking a second just to sit together,
watch the birds fly,
sun hide,
and be together.
Blissful.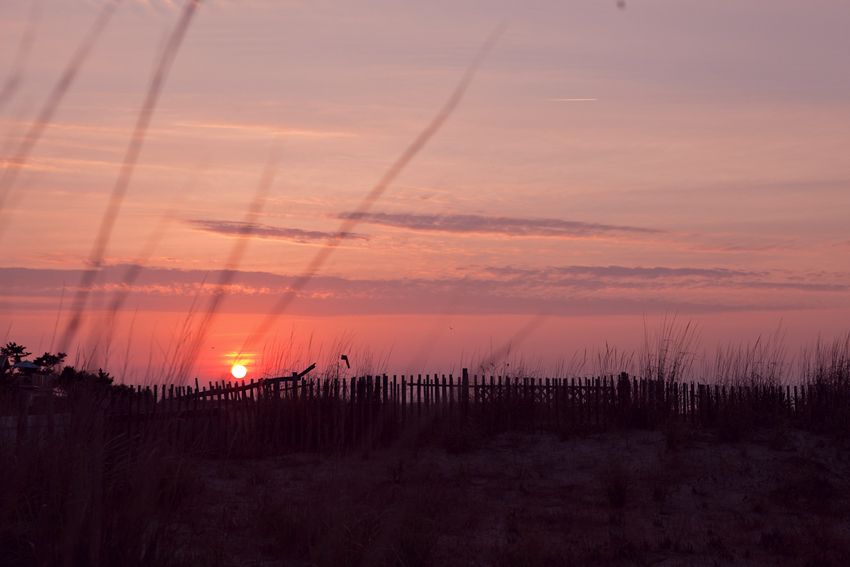 Back at the party-tent,
guests were hopping and everyone was out of a Summer J. Crew dreamworld.
HEART HEART HEART.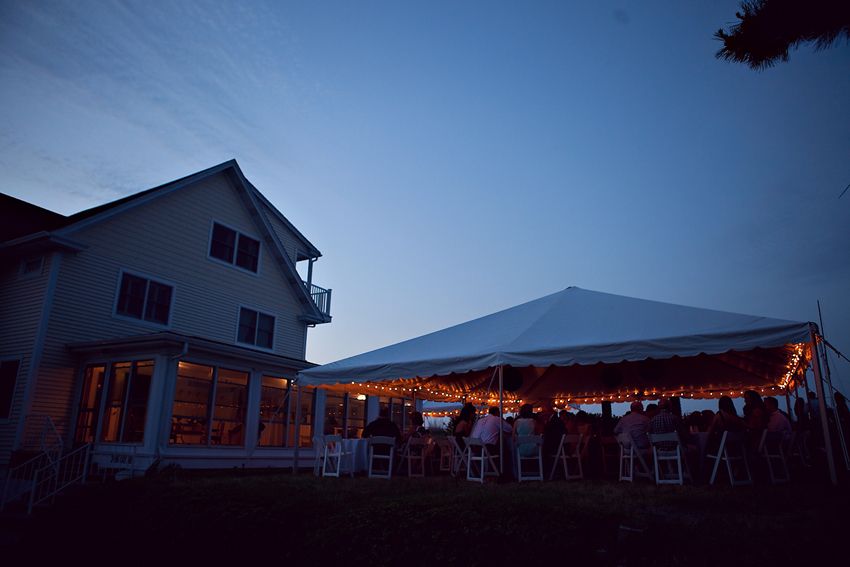 And if you follow me on Facebook or Twitter you might have heard about the giant Chipwich.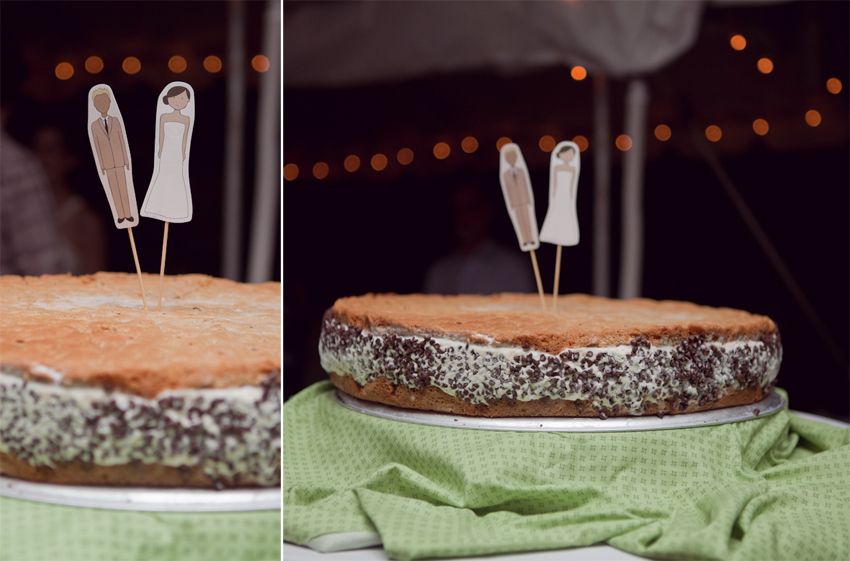 Two of their friends made it
(and it was delicious!)
but they also had a chipwich bar for the rest of the guests.
A handful of friend brought a few dozen of "their specialty cookie" for everyone to make their own mini chipwich.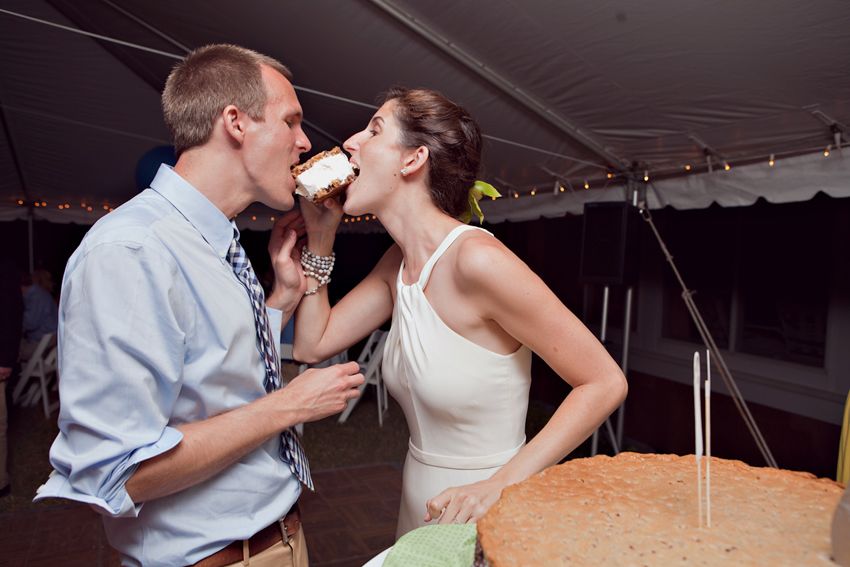 Good times were had by all :D
Matt and Megan, congratulations and thank you for welcoming me into your amazing day.