he's gonna act like he can't wait to leave
but as he drives out, he'll cry his eyes out
if he's anything like me.
there's worse folks to be like
aw, he'll be alright if he's anything like me
brad paisley | anything like me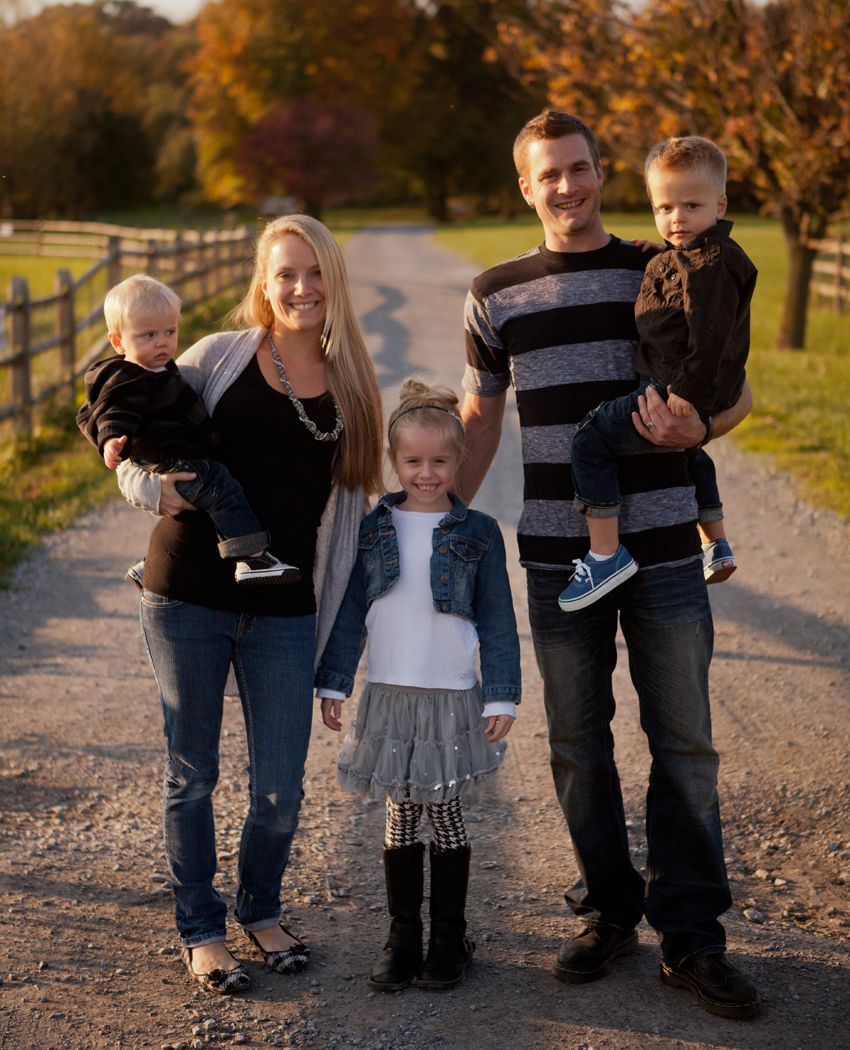 It's "family portrait" time of year.
I haven't shot a family since last year.
And I've done me some thinking.
Portrait: A verbal picture or description, especially of a person or people.
A verbal picture.
Description.
Of a person.
Of people.
A description of people.
Sometimes I see very pretty pictures, of very pretty people. There are family and children photographers who are much more gifted then I am. They just know what they are doing and nail it. I've realized, though, that, just like in weddings, you can take lovely photographs that don't tell you a single.darn.thing about the subject. I've often shot families like I'm shooting for a Gymboree ad. I know the type of image I'm looking for and I try to make my mini subjects pose and smile and sit the way I think they should.
But, just like no two couples are the same, no two families are the same.
Neil and Jessica are relaxed, happy, opinionated, active, talented and loving in their own way.
Their children (and, man alive, their children's personalities) are striking, funny, dynamic and full of life
in unparalleled fashion. So I would like you to meet them. I want to describe them to you.
Enjoy these portraits.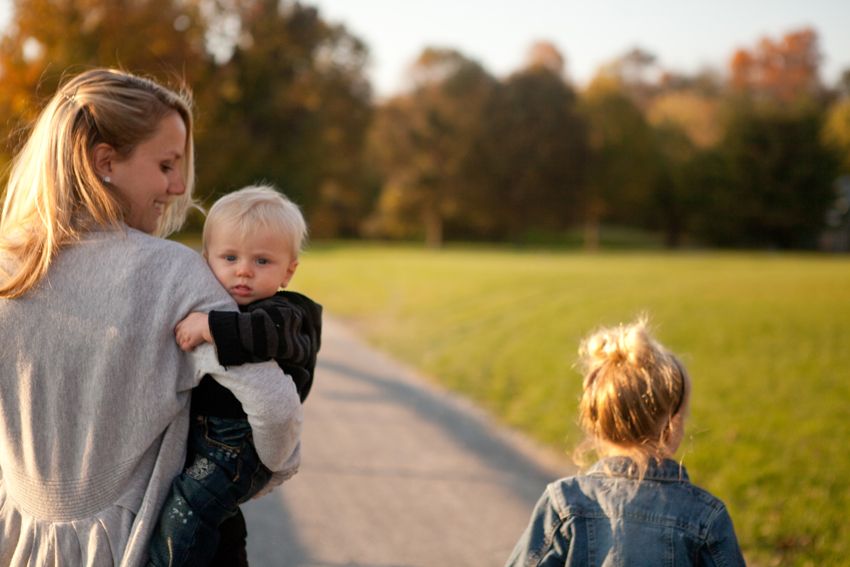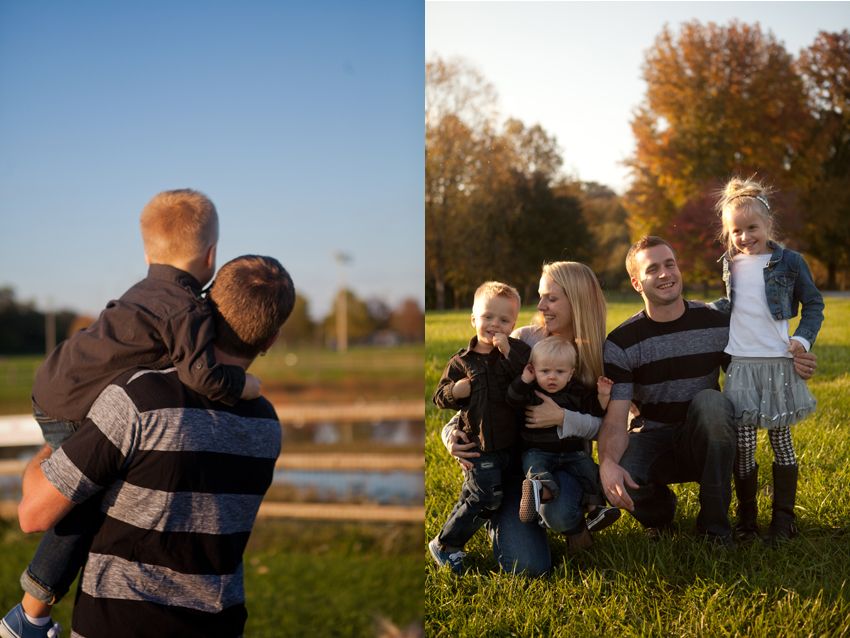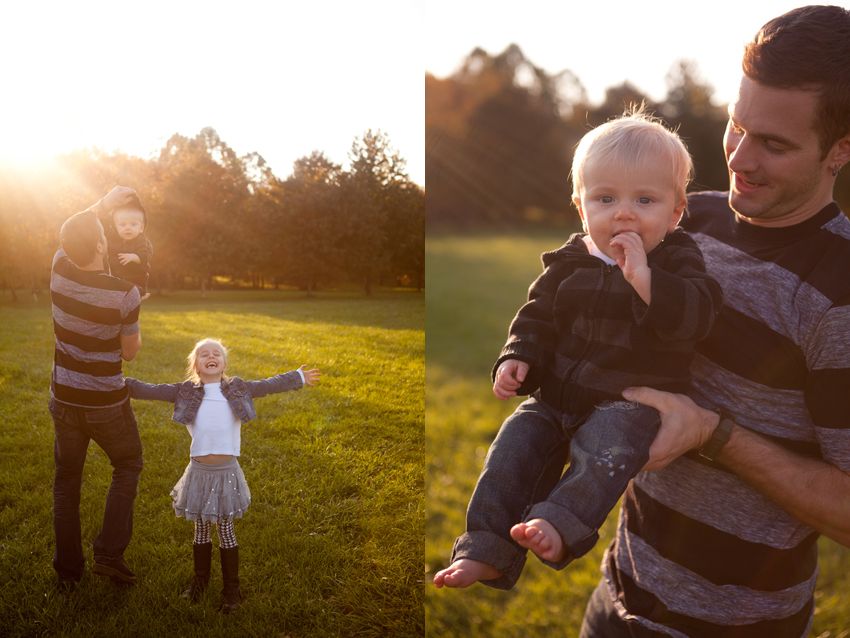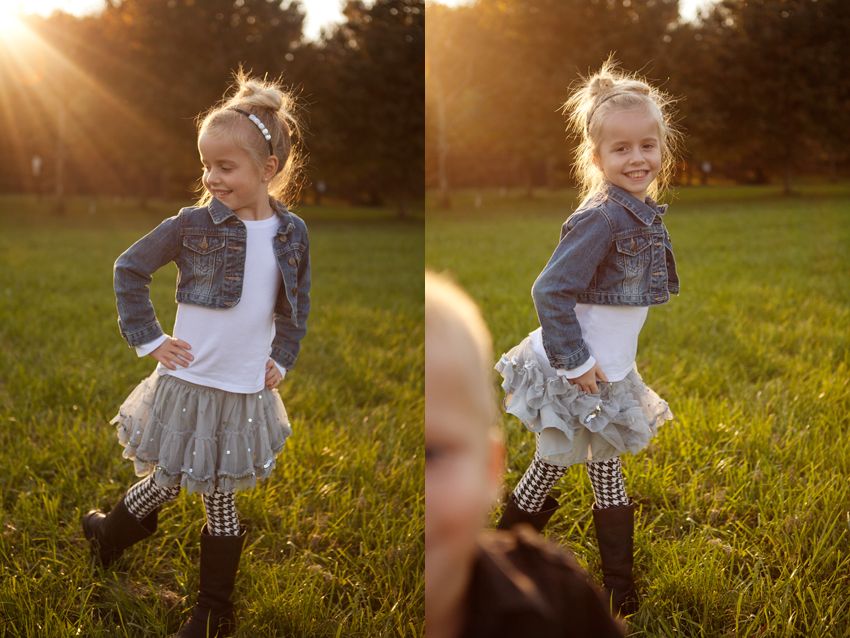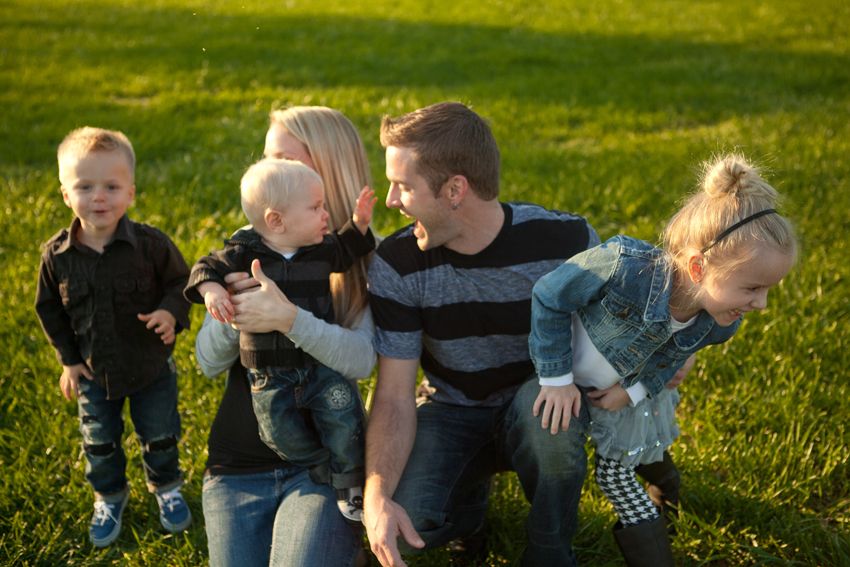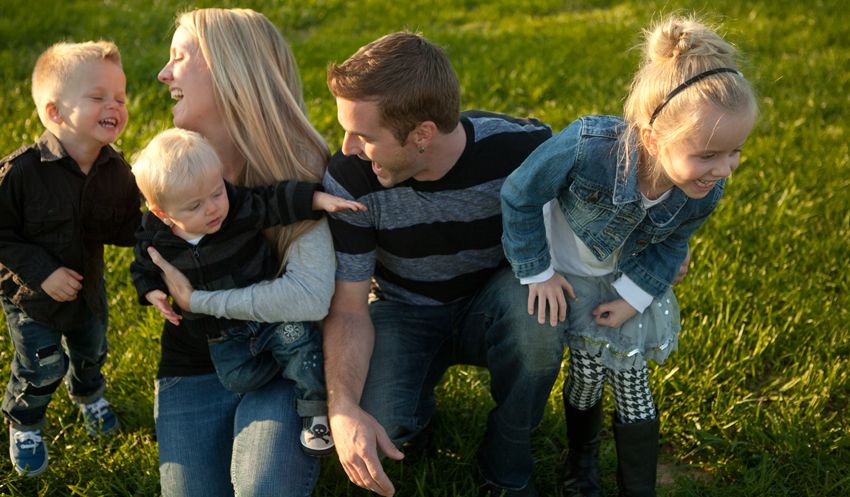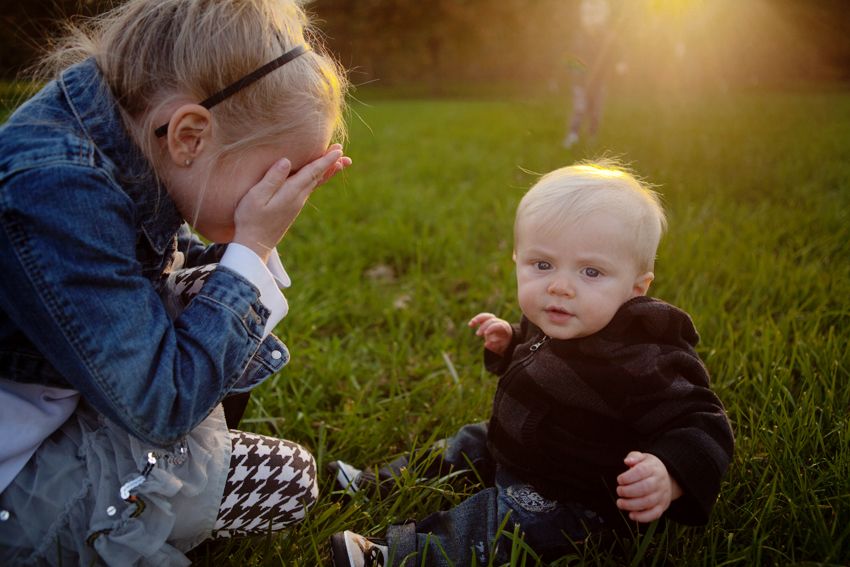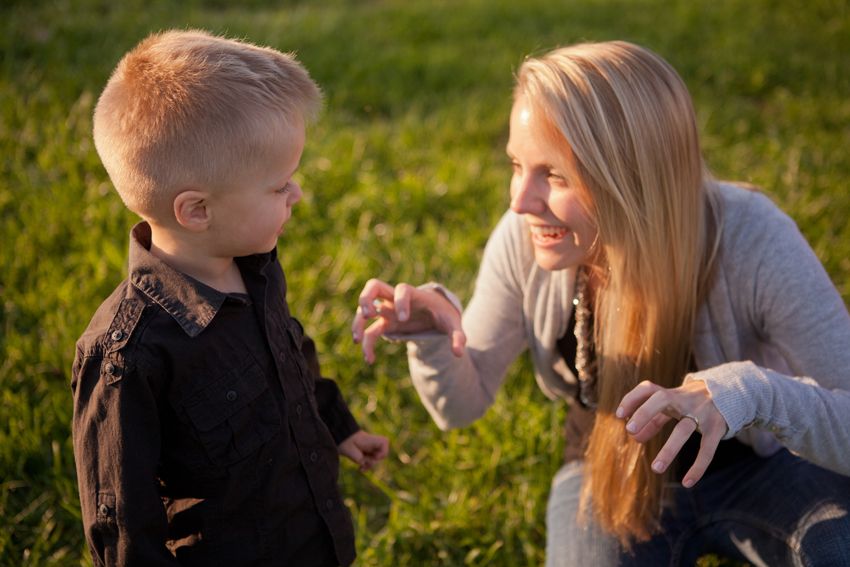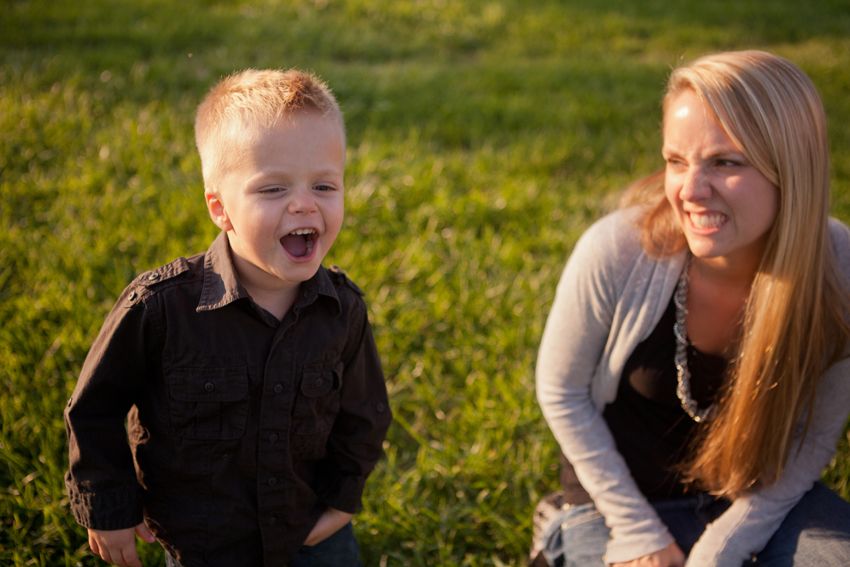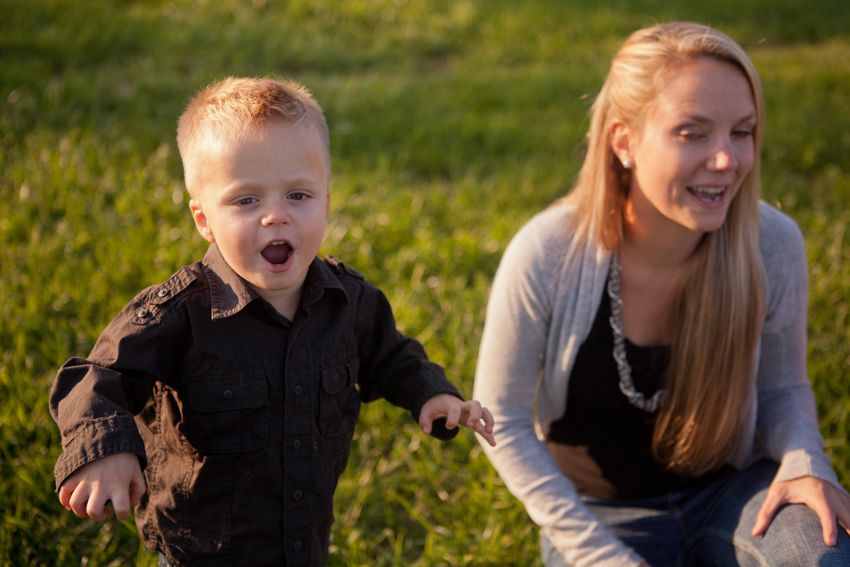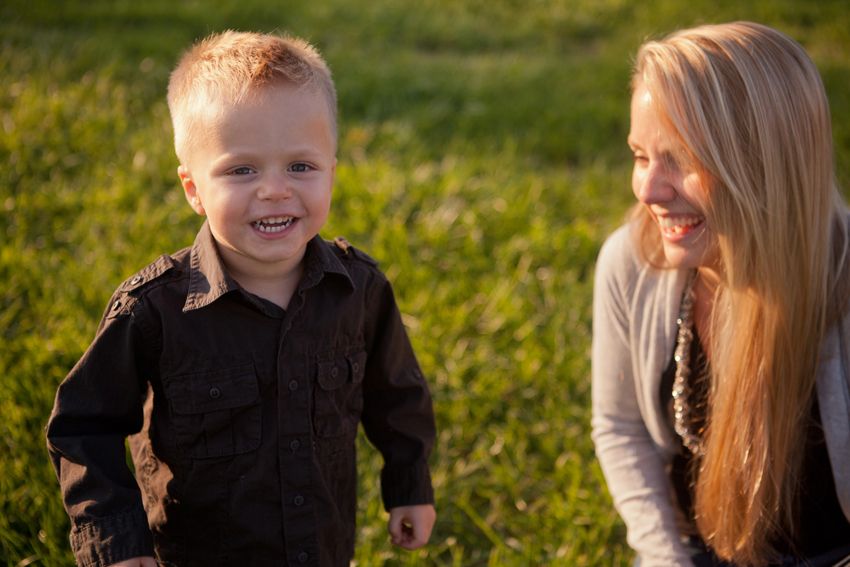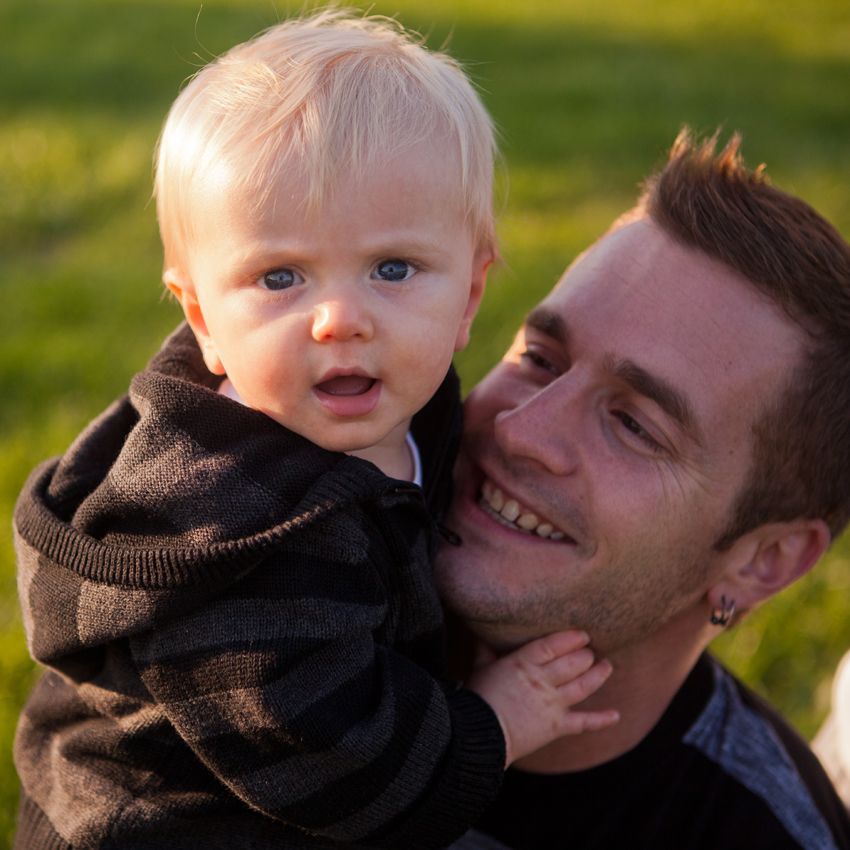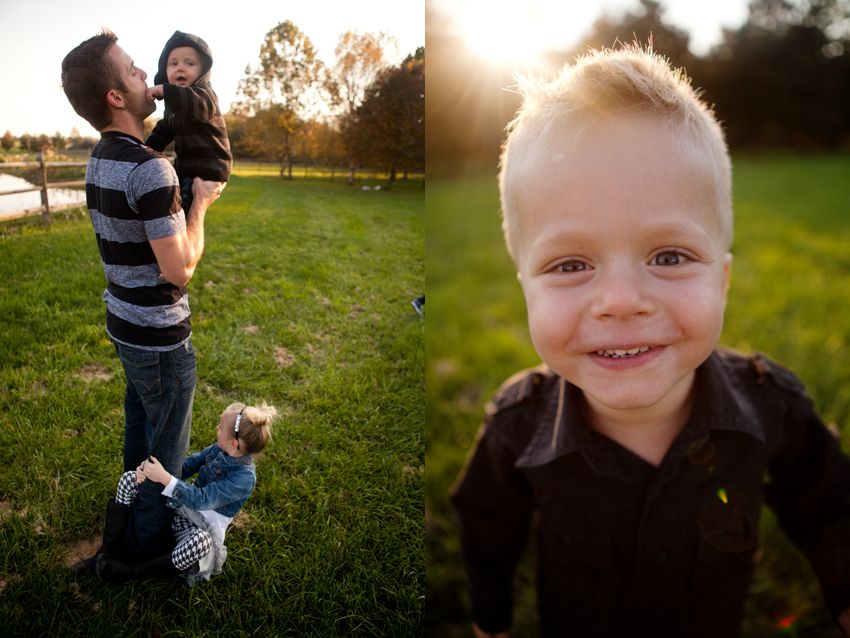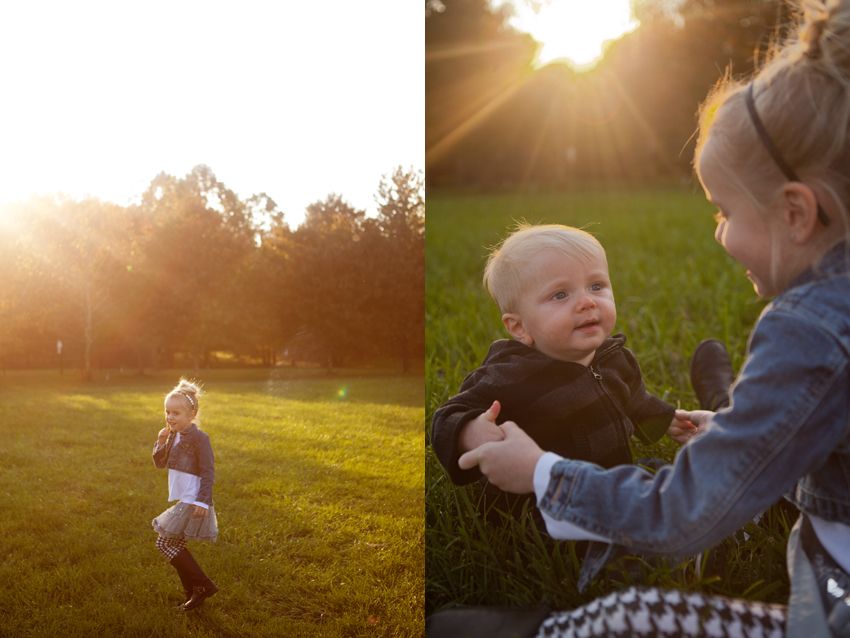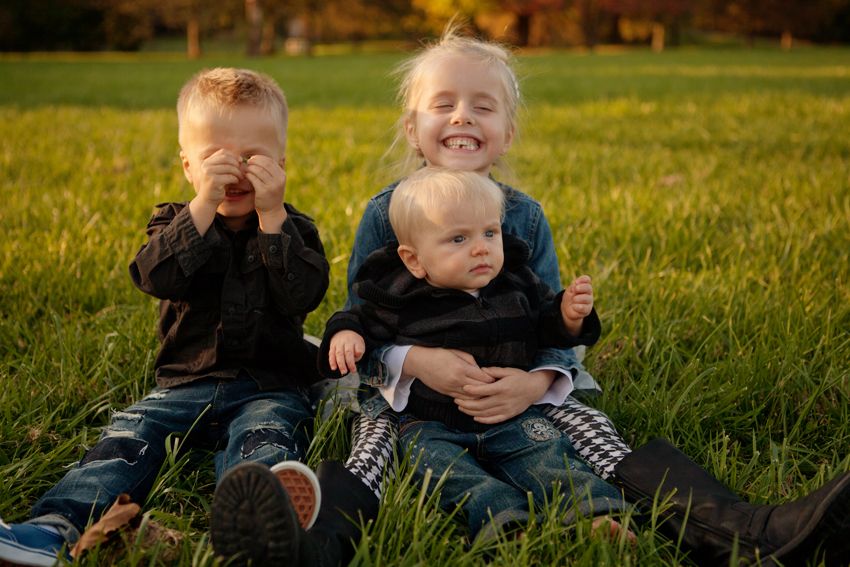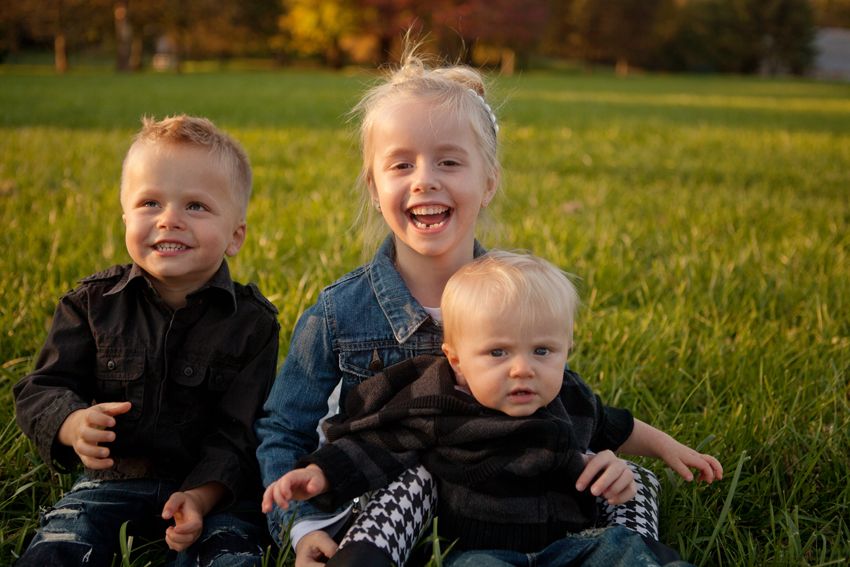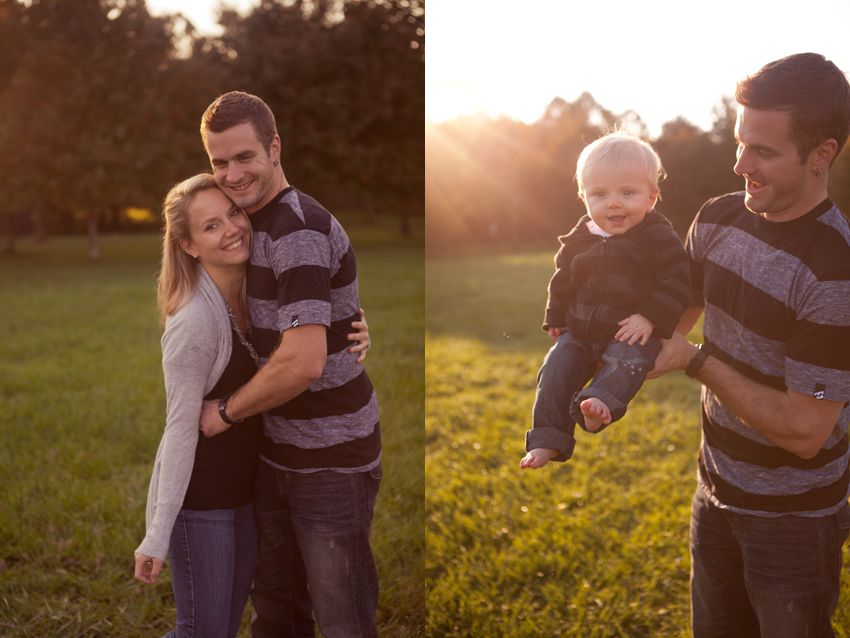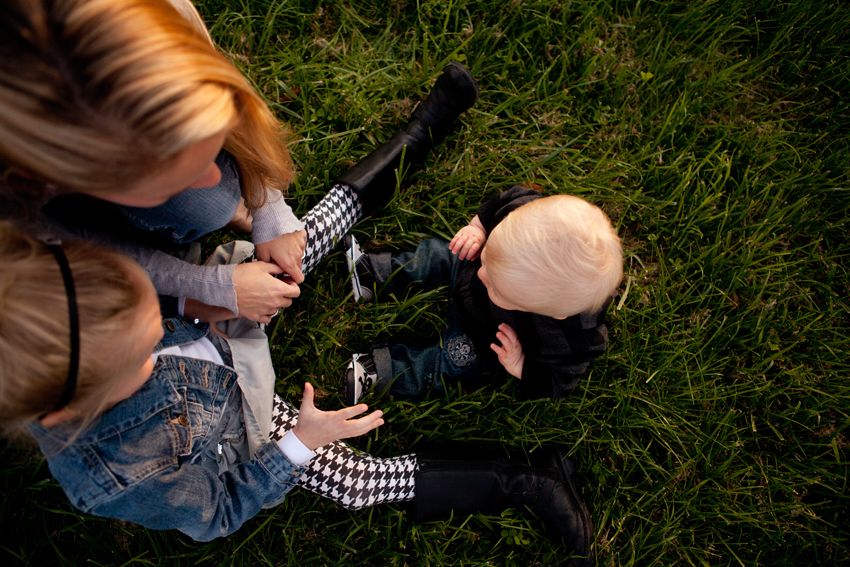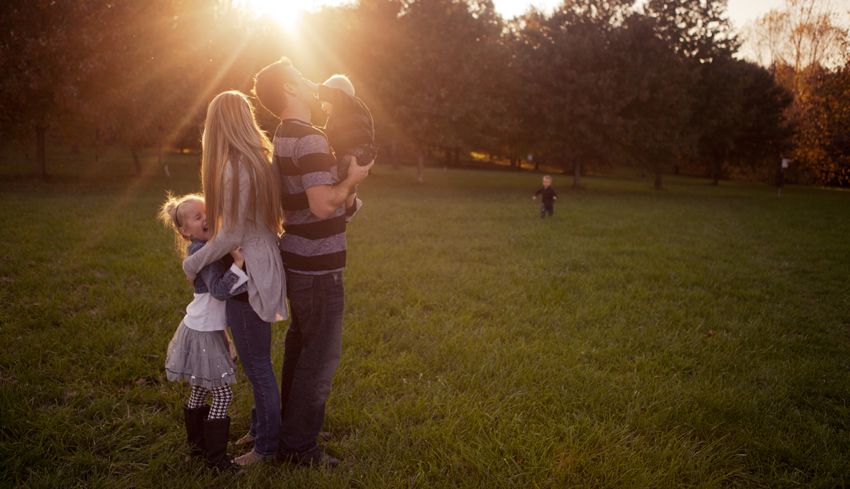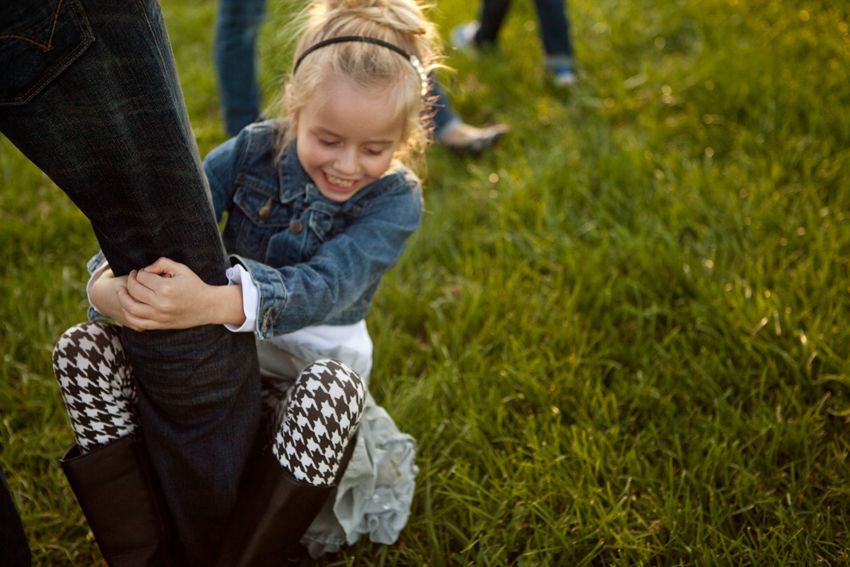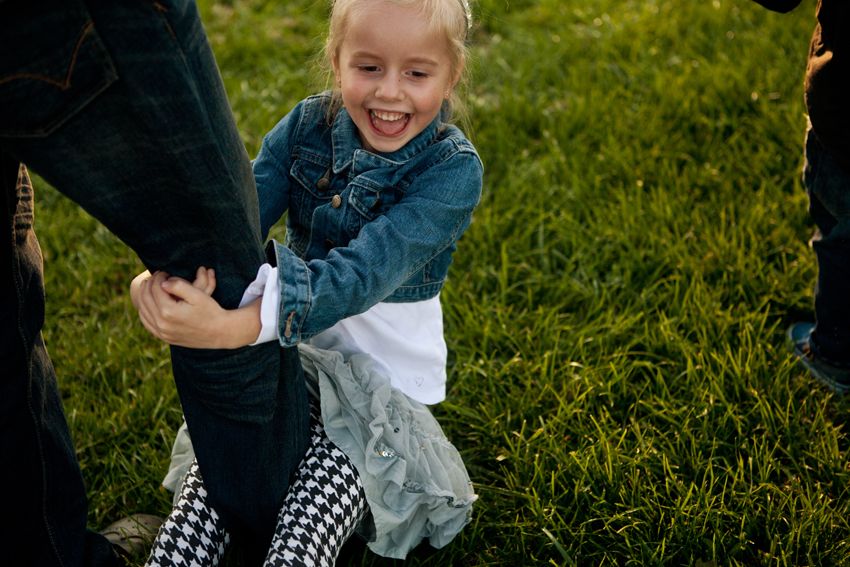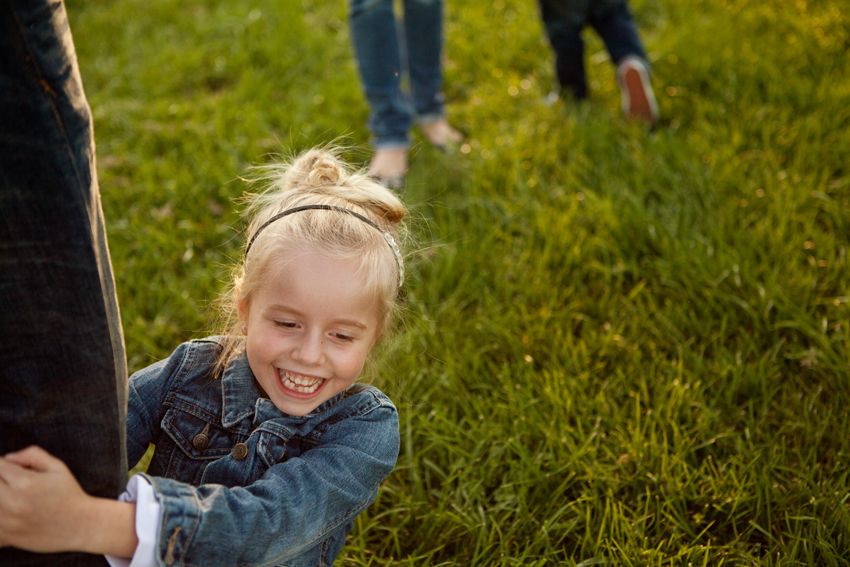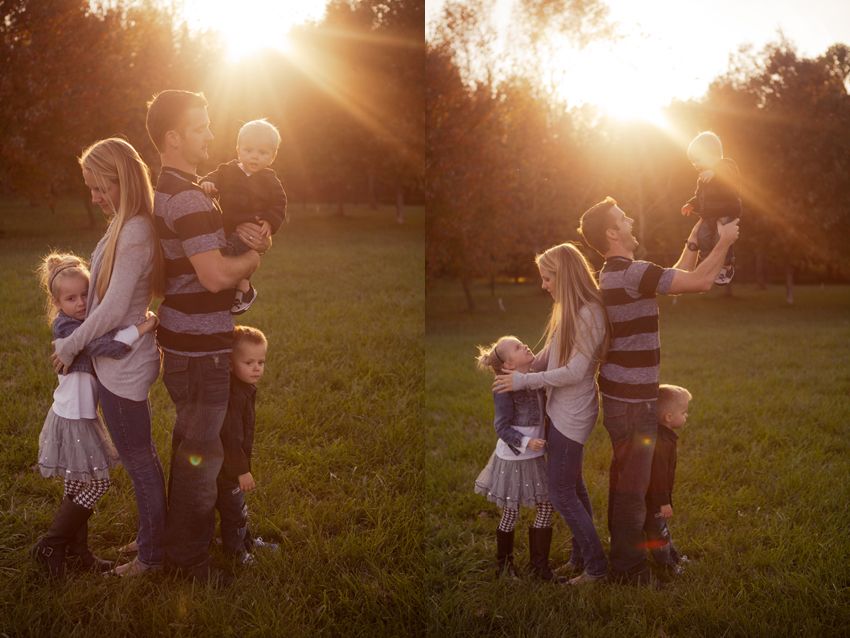 Neil doesn't get told what to do. He is smart and strong and a man. But he does not care what other people think about him. Kind of a "live your life, take care of your business" vibe. He is committed to his wife, committed to providing for her. Not because "so-and-so" says that is what you are supposed to do. Because he knows that's what men do. Man up, step up and live. He's one of those dads that changes diapers, ends fights with a single look, chases kids and yells right with them and is connected to his family.

Jessica is very sweet. She reminds me of friends from California (and not just because she has blonde hair and blue eyes ;) haha). Chill, kick back, do what you love, love what you do, laugh and enjoy. She works - don't get me wrong - she works. But her attitude is so elegant. I don't think I've ever seen a whiny Facebook status from her. Lots of happiness, heart and love. She doesn't complain. Her children really are some of her best friends.

These two are so great at shoots. They play with their children, just like they do at home. They don't fuss with fixing hair while I'm trying to shoot, or constantly calling their kids names. It's as crazy yet normal, loud yet peaceful to shoot them as it is to sit in their living room.

Nyah is a talkative, colorful, helpful little girl who also is going on 18 ;) She reminds me of Neil.
Ryder is a creative kid. He's usually some kind of creature when I see him. He obviously looks up to Nyah SO much, but loves to push her buttons.
Kylan has some spunk. He has places to go, things to do and not being able to walk is really slowing him down, folks. He's very curious and aware.

This shoot was filled with shrieking, tickling, running, growling, laughing and convincing Nyah it was okay to sit in the grass.
I hope you enjoyed meeting the Smarts.