yeah, the road gets harder
but it's not much farther
it's gonna be alright
you know that it ain't easy
please believe me
it's gonna be alright
needtobreathe | more time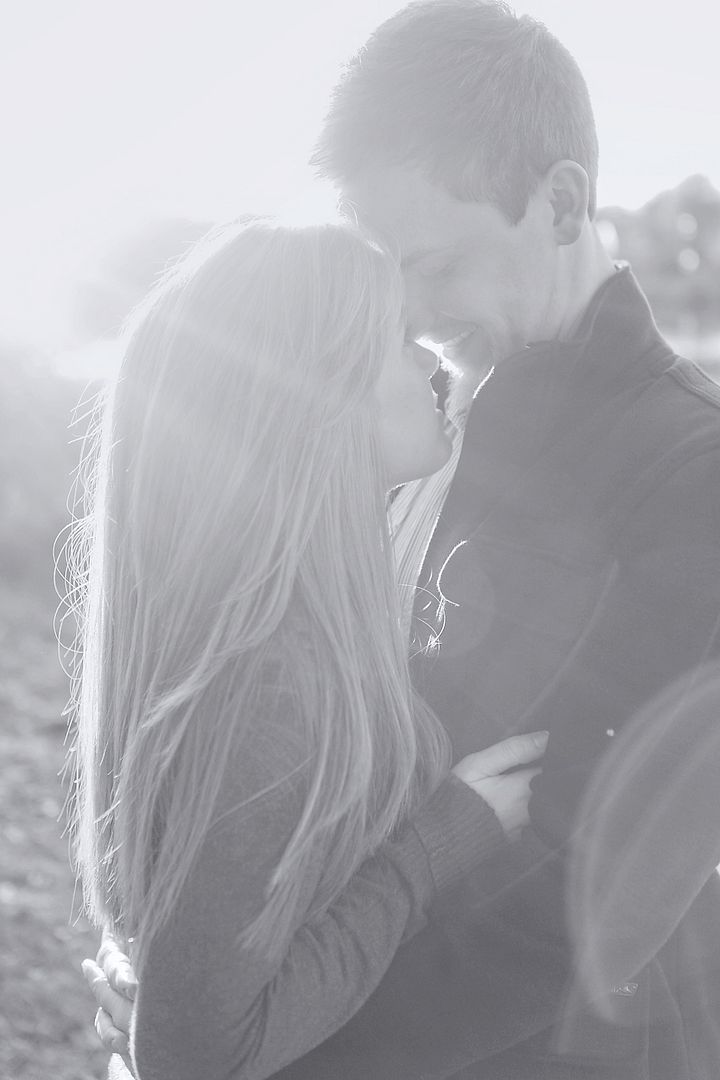 I don't know if you can quite understand just
how
afraid of the "M" word Julie used to be. She would admit she had no reason to be fearful. Her parents had a gloriously happy marriage until death they did part. Her sister is having the time of her life being a wife and mother. For some reason she just wasn't ready. She needed more time.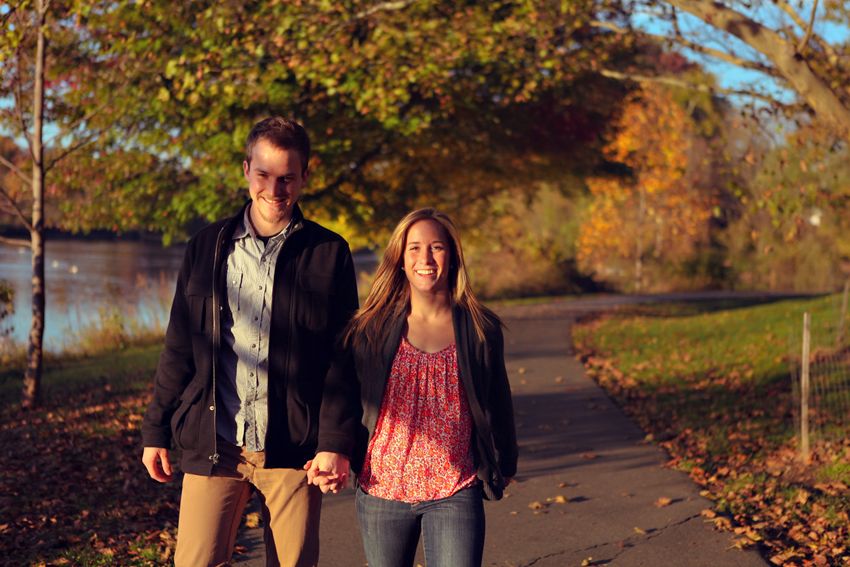 After fifteen months of dating (where "eeeveryone" knew they were going to get engaged soon) Julie called things off. I specifically remember stopping by her house on my way to a wedding the weekend "everything" happened. She was so mopey. "I've been playing NeedToBreathe on repeat." I need more time\ Cause I can't figure out just what's inside \ I hoped that you could understand \ That this is not what I had planned \ I need more time

She couldn't take down her pictures of them on the wall, or put away the presents he had made her over the past year. She was numb. She knew it was the right choice, but it didn't make it any easier. I also saw James that weekend. Just for a few seconds. He was as heartbroken as a boy in love could ever be. My heart sunk for him. The grey-ness, the ache, the mornings where you just want night to come so you can go to bed, and the nights you just want morning to come so you can wake up. It's low.


Then something really quite lovely happened.
They both dove into what was right in front of them -
the people, the sports, the activities, the trips, the Word of God, the education.
They both even "talked" with other people (an important part of getting over someone, I think.)
Just a few months after the break-up I asked James how he was doing;
he looked me straight in the eyes and said "I literally am care-free and am doing so well."
I mean, he looked well. And he sounded well. And seemed well!
But somehow it just didn't seem done yet.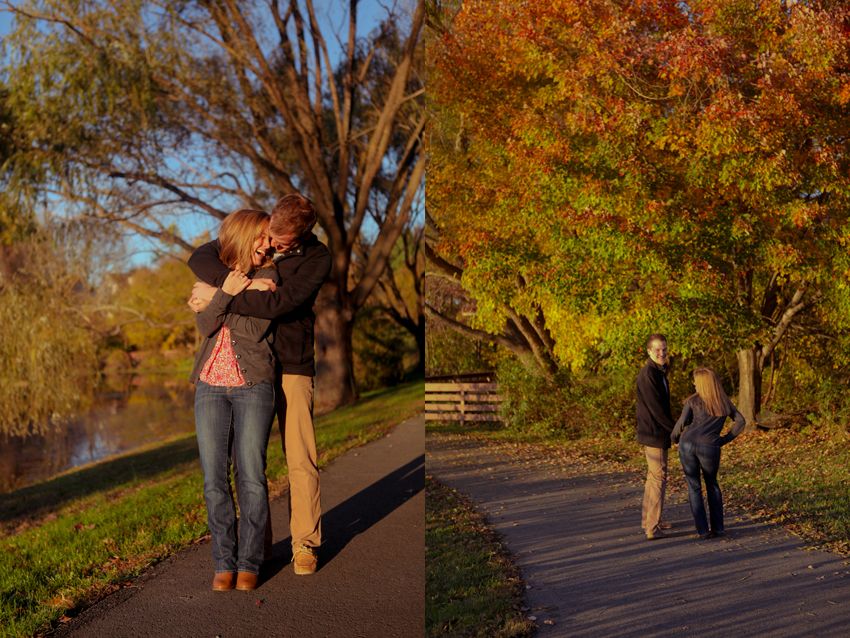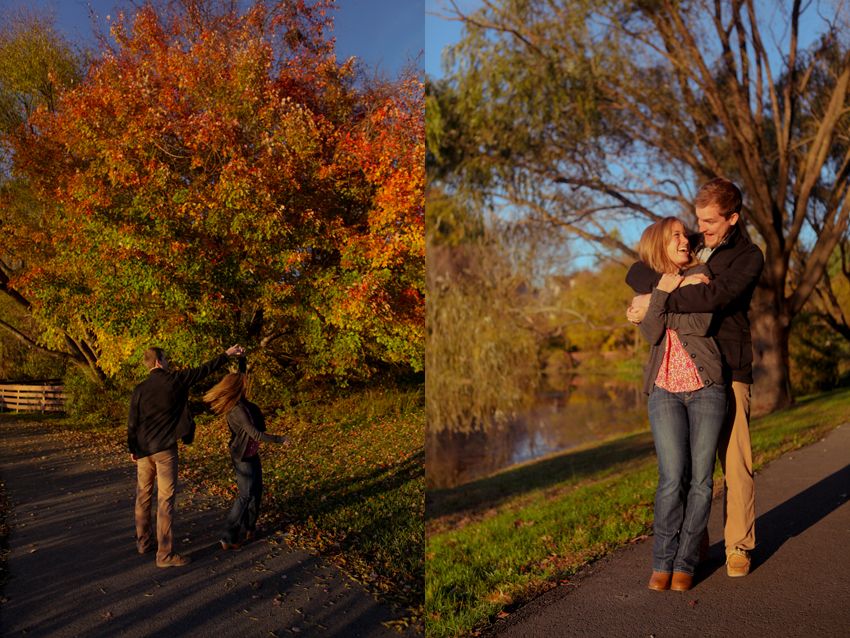 Please don't worry now \ It will turn around \ Cause I need more time \ Just a few more months and we'll be fine


And as it turns out, there was more to come for James and Julie (also known as "Jamulie.")
It turns out time did help.
(God's time is always perfect.)
They slowly started "being friends" again. They started laughing together again, longing to see each other "a lot a lot." Perhaps it had never really left for either of them, after all.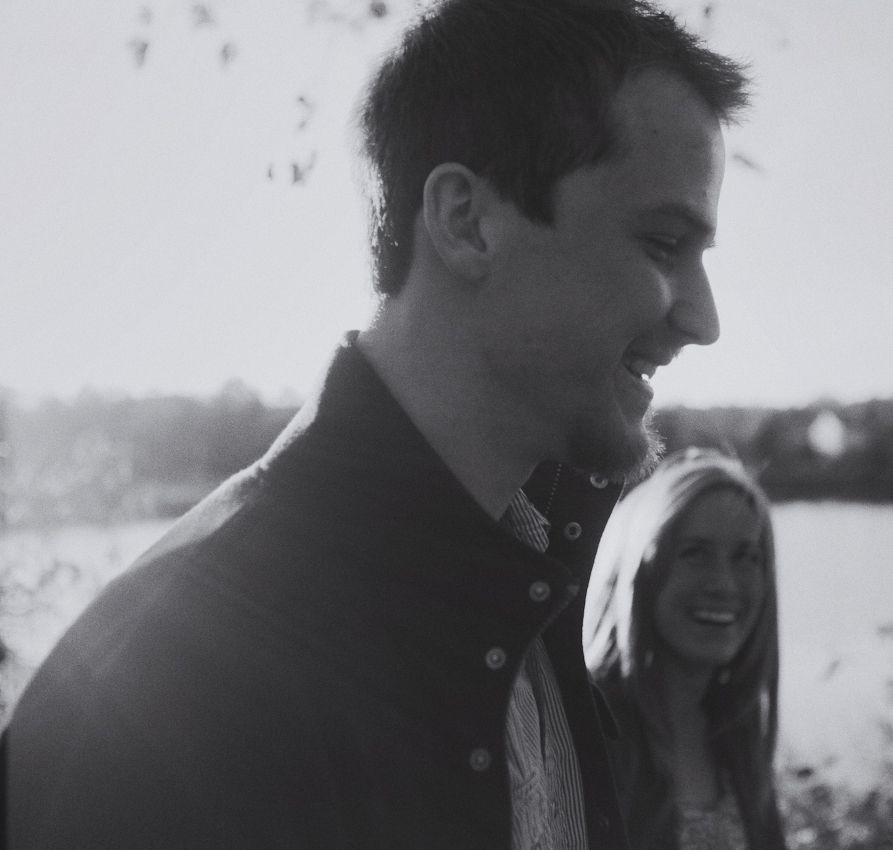 Before long these two were up to their necks in love.
Once I commented to Julie "You know, once you and James start dating again, you're going to fall in love so fast."
I think it was two weeks? maybe three? and Julie had been fully, totally and wholly carried away.
She was SO in love with James.
I think James had been in love for about three years ;)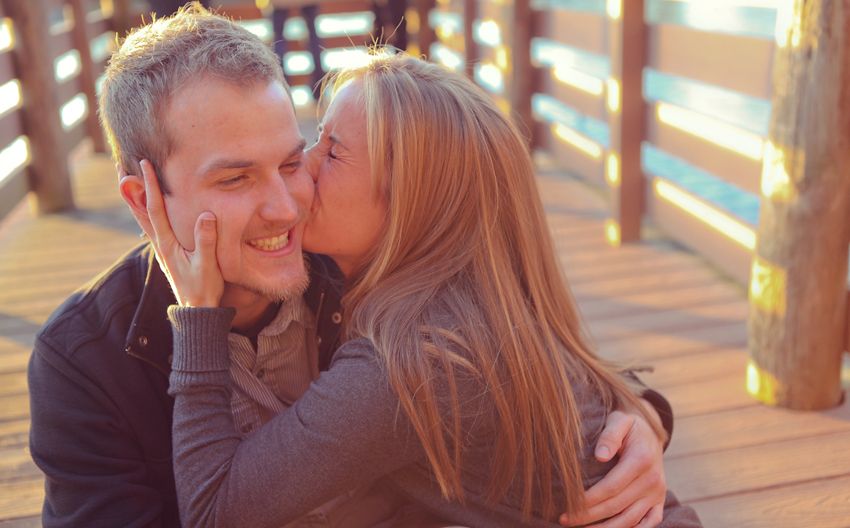 We're off to new lands \ So hold on to my hands \It's gonna be alright \ It's a whole lot brighter \ So stand by the fire \ It's gonna be alright

They are both very brave. They really are.
I didn't understand it so well back four years ago, but it's a terrifying thing to date and then break up with and then date again your best friend.


But more then being brave, they are happy.
They are happy not because it's been easy. Oh no. Much of their happiness comes from knowing it's been hard. They are not happy because now it's perfect. Oh no. Much of their happiness comes from accepting, loving and bearing with the imperfection.
They're happy because they are loved.
With no conditions.
No fears.
"Perfect love casts out fear."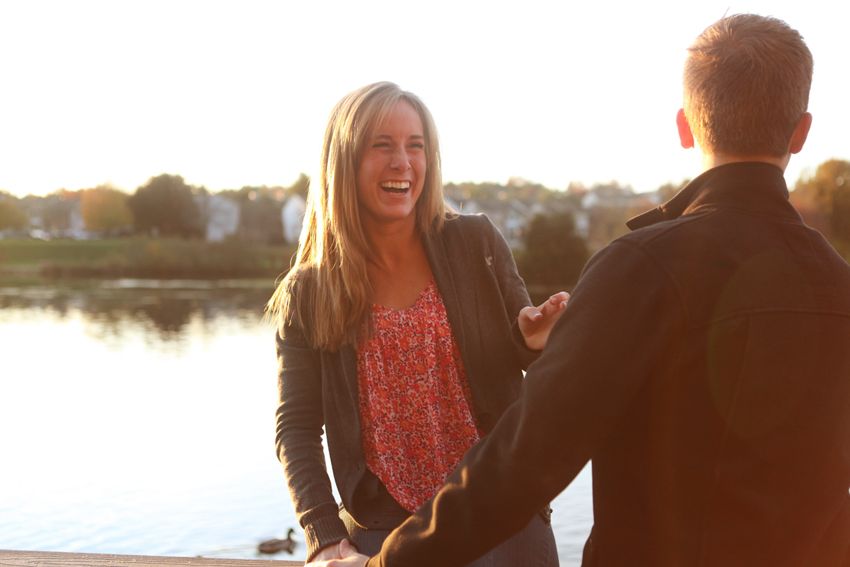 They are free to enjoy their funny, brave, motivated, visionary, devoted, funny, servant, cheesy, half-athletic, half-brilliant, close, real love.


So they do.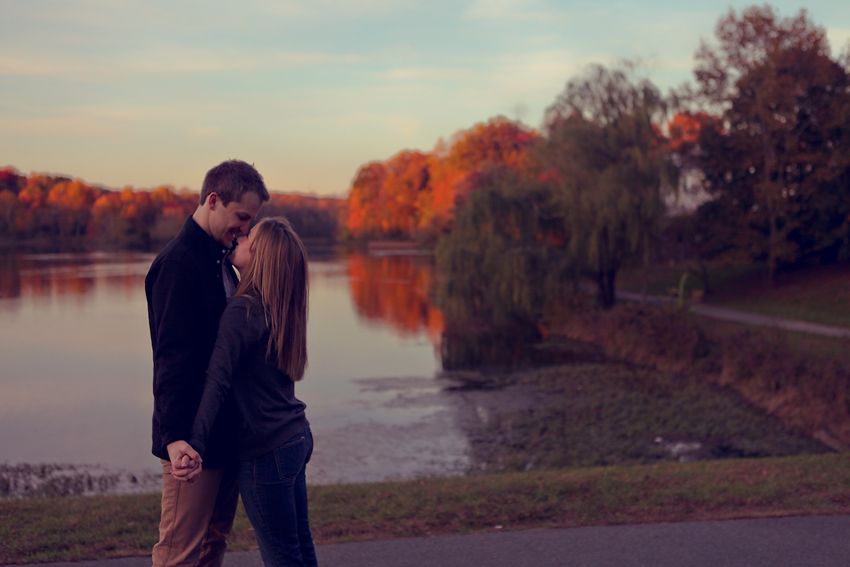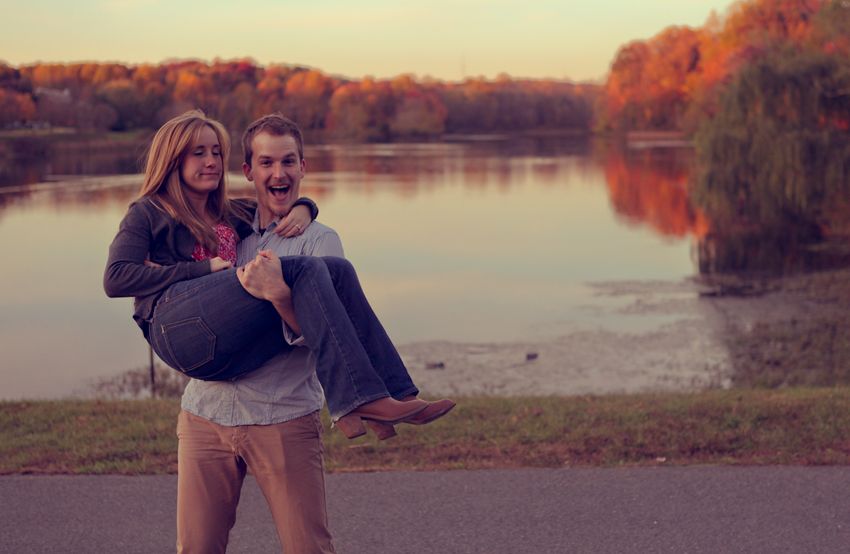 I promised you the world again \ Everything within my hands \ All the riches one could dream \ they will come from me