"i've been amazed at how often those outside the discipline of design assume that
what designers do is decoration.
good design is problem solving."
jerffrey veen
I'll be the first to admit that I know barely anything about fine art, graphics and design. I do know I like it. And I do wish I knew more about it. My mother has passed on to me her natural "taste" in design and her creative, ever-turning and imagining, mind. This past year I've become more picky with what I like in visual arts. At first everything on Pinterest seemed cute and special! No. It's not at all cute. Especially (mostly) what is on the home page. Blah.
With that in mind, my world-traveling friend
Jamie
asked me if I wanted to attend the
Altitude Design Summit
in Salt Lake City with her. I usually always say yes when she asks me to do things. She usually does all the researching, planning and take-action-ing. I usually do all the showing-up and paying her back for the hotel she booked. We're so compatible. Anyways, I said "Yes!" She had the hotel booked within hours back in October. I just confirmed my flight this morning. (But I have had my outfit planned for the Friday night mini-parties for six weeks. The dress code is "sequins." That is the kind of planning I can get into!)
Though I did buy my pass to attend before I had read much about it, I was thrilled with what I found when I did do some research. "If you're obsessed with lifestyle, food and fashion blogs..." Um. Check! "...fantastic images, smart ideas and great design inside and outside — all wrapped up with a social media bow — ..." Yes, that's me! That's me! Where do I need to be if this is me? "...Altitude Design Summit is the place to be..." Yahoo! Now I know where to be! "Because we feed those obsessions." Bingo. Winning. Wa-la. Snaps.Yes.Lovely.Thank.You.
We've created a place where design and lifestyle bloggers in all their forms— foodies, photographers, travelers, fashionistas, interior designers, product placers, adventurers — come together, share ideas and connect with marketers. Don't you want to come now too?! I actually had to double check that I had indeed registered because I was afraid maybe it didn't all go through and that I wouldn't be able to attend ;)
The pot only gets sweeter. This year's
line-up of speakers
looks simply hellacious (big word! used in context! ow ow!). I'm thrilled to spend hours sifting through the creative minds of this people through their words, wardrobe ;) and presentations.
Here is a sampling:
The genius and also down-to-earth blogger for t
he Jealous Curator blog
is constantly inspiring me. Her "about me" section sums up her blog well:
There is one moment, in the first few seconds, when you look at a piece of art and know that you love it. It's the moment when, if you're an artist yourself, you look at it and feel a rush of uplifting inspiration… and total soul-crushing jealousy all at the same time. It's when you walk away thinking, "I wish I thought of that."
She daily(ish) posts an assortment of one particular artists' work. I love her
Amber Ibarreche
post. Amber is brilliant at making the "everyday" become very visually and creatively intriguing.
Or how about this piece from
Marlene Vergara
? Never heard of her before! But I'm a fan! I would love to get my hands on fabric like this: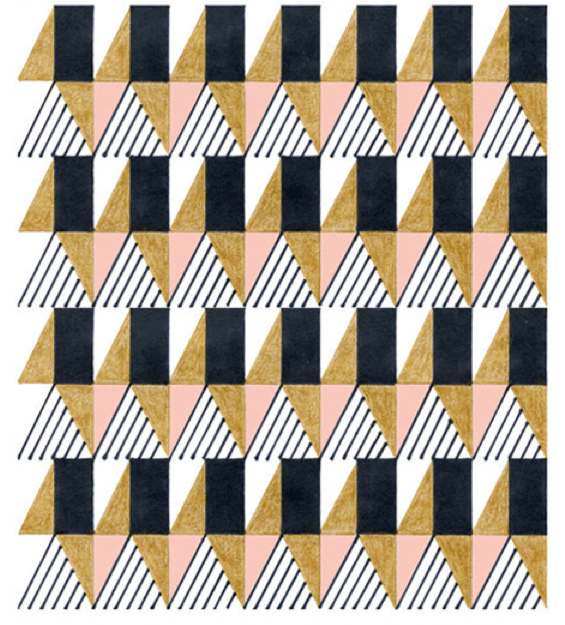 Any HGTV Design Star fans out there? Past season-winner
Emily Henderson
will be speaking it up! If you don't know who she is, check out a quote from her site: "
Lastly, I believe strongly there is always a time and place for fresh flowers, and that nothing is more important than simply being nice to every person, every day."
Come'on. Just try to not like a girl like that! She and her husband are the sweetest pods. I have a couple crush on them. I love her blog greatly. My favorite recent post of hers was about "weird color-blocking in rooms." Deeeeelightful!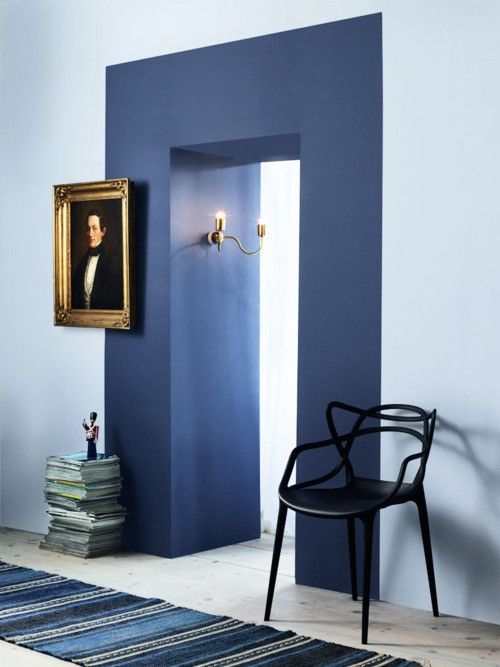 Are your design taste buds whetted yet? Mine have been for months. Eeek! Last but hardly the least is Miss Piper Toth of the online store
One Sydney Road
. I always feel cooler just looking on their site, let alone owning anything from them ;) To add cool-ness to cool-ery they were recently featured in
Rue Magazine
. Big props, folks :D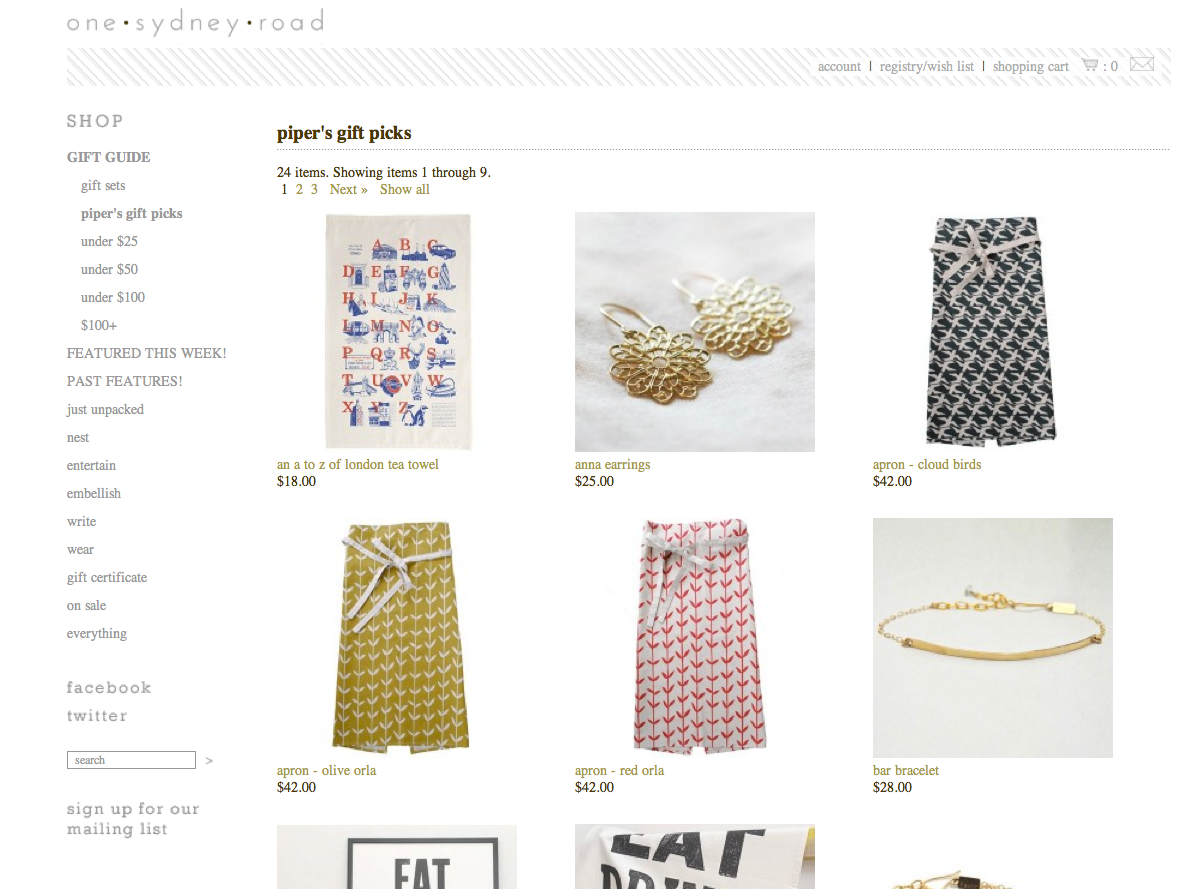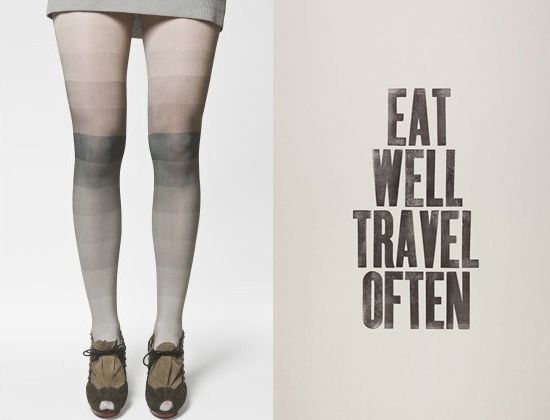 While I'm in Salt Lake City I'm also hoping and wishing upon a star that it works with to meet up with
Melissa Blackburn
. Whoooo is Melissa Blackburn? She is the "fine dressmaker and designer" most known for her
Heidi Dress
(shot by
Amelia Lyon
.) I'm one smitten kitten when it comes to
her work
. Go leave her some blog love or e-mail her and tell her she's amazing or do your own post about her. Every artist needs encouragement, especially out of the blue, right? Right. So go go...!
Even if you can't go, you should follow their
twitter
, enjoy the pictures, get excited about coming next year? and be inspired!