This is the main man on campus, Behr. He's large and in charge. Known as BehrBehr, Behrly, Barely There, Son, Monk, Chipmunk and Little Dre. He attracts fans in droves. He is a big deal around here. So popular.
Though we all fight for his heart, love and snuggles, no one can replace his favorite friend, his best friend: the bedroom ceiling fan.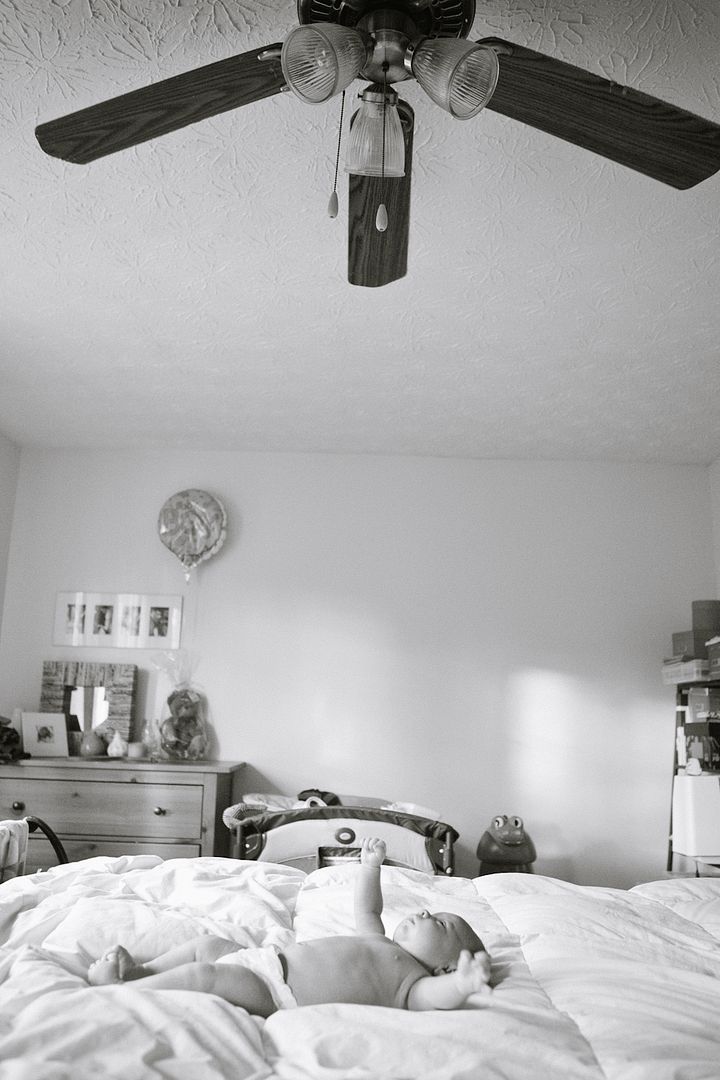 As Bedroom Fan dances, Behr waves hello! "Hey! Hey you! I like you a loooot. A lot a lot!" He coos, he reaches, he kicks...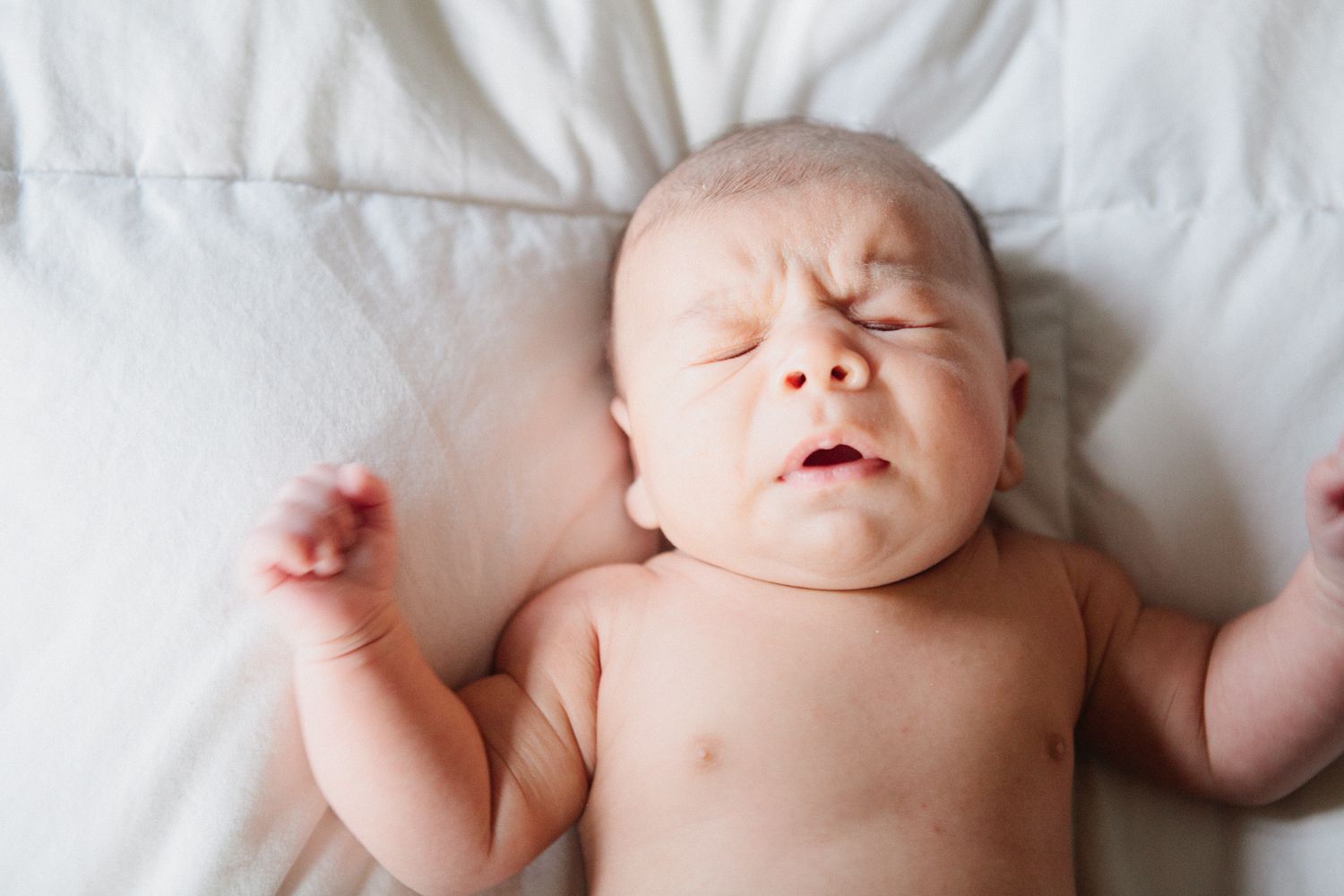 ... he sneezes.
Thaaaat's embarrassing. Don't worry Behr Man, you were just excited and got a little worked up. It happens to the best of us. Bedroom Fan will understand. "But where did Bedroom Fan go? I'm just a noisy, childish weight in this friendship. And I party-fouled all over the place. Humiliating."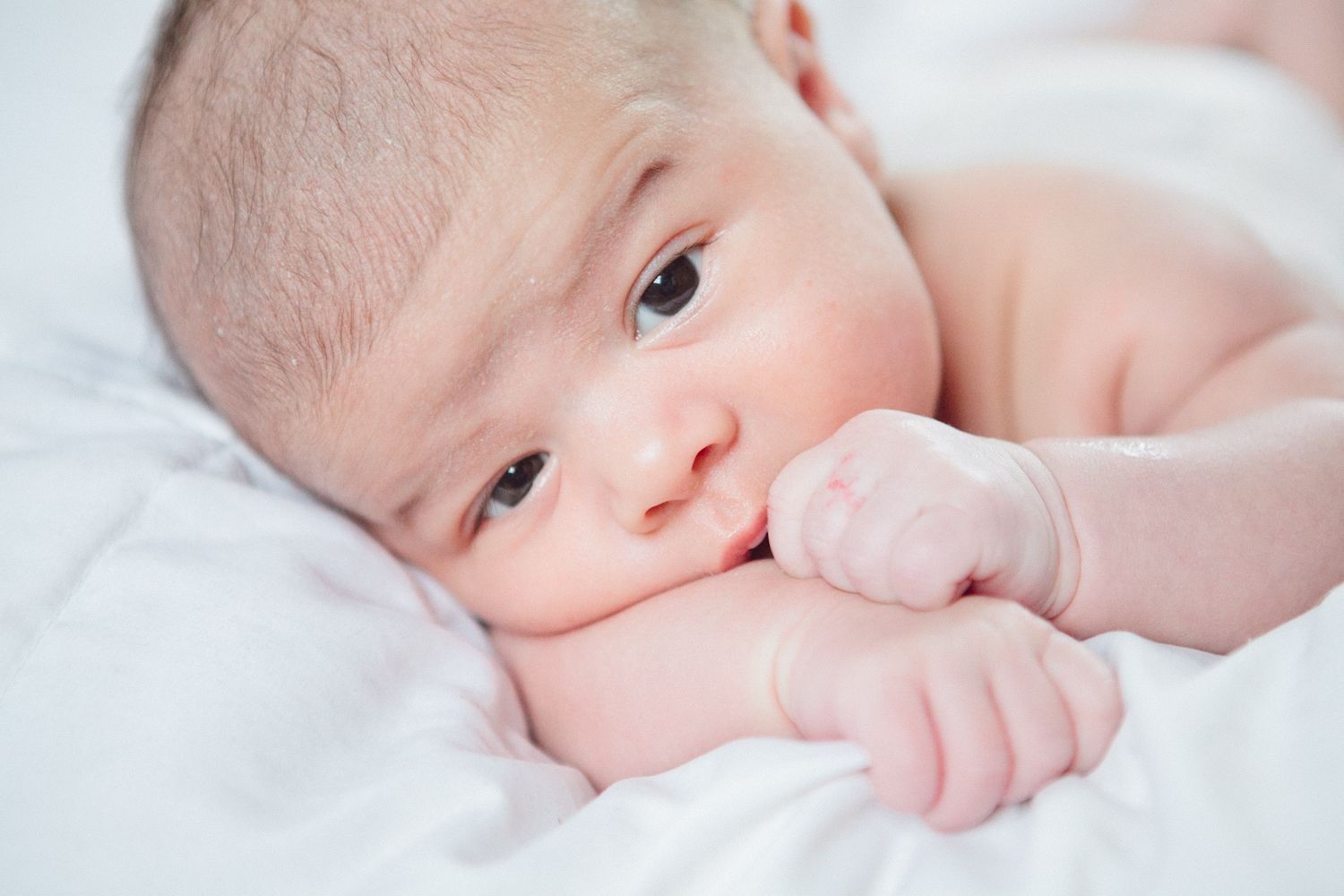 Look! Behrly...See? Bedroom Fan is back! Waving again! Bedroom Fan does think you are cool after all! You have not been forsaken, you have not been left by Bedroom Fan. Look up! Lift your eyes!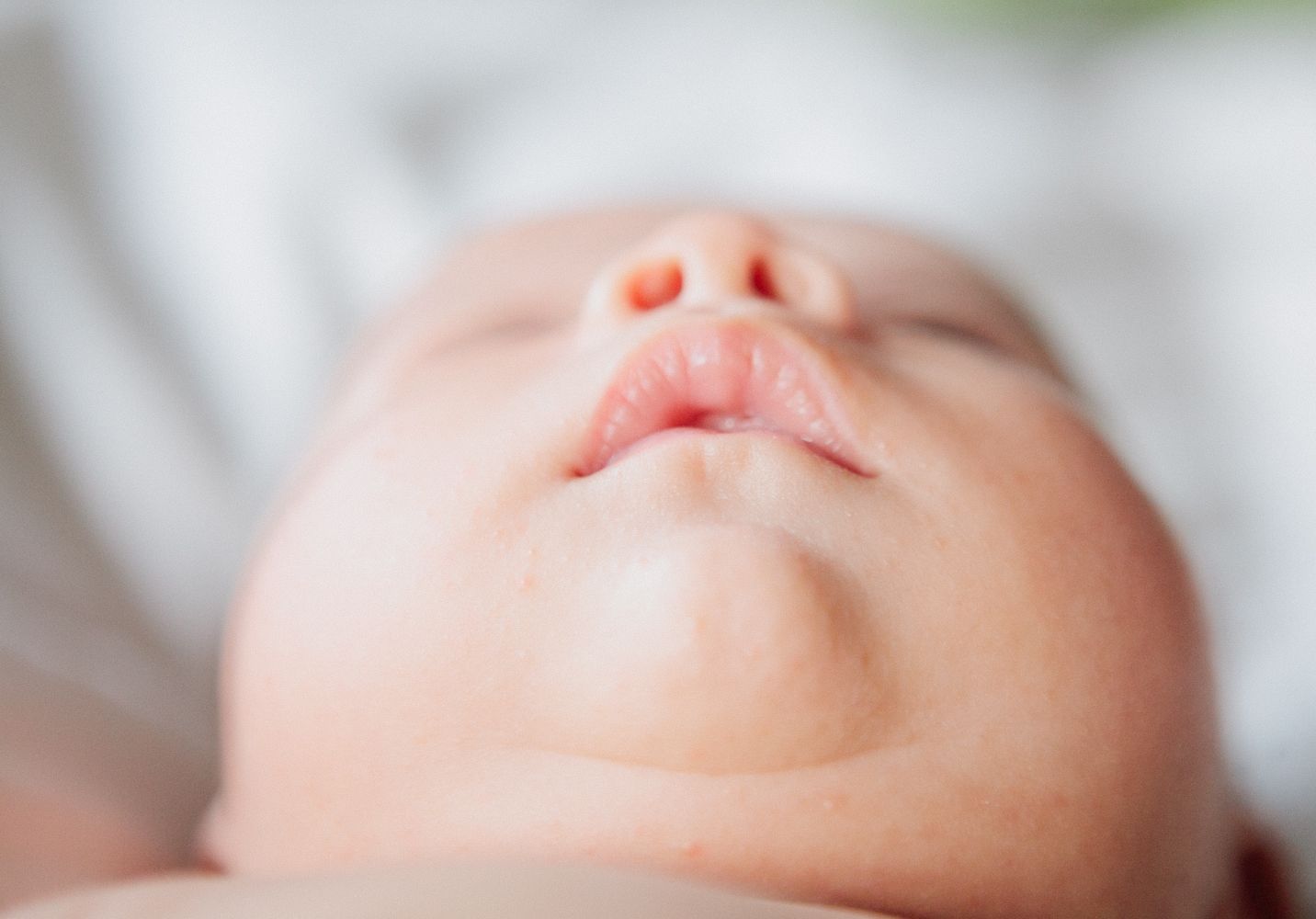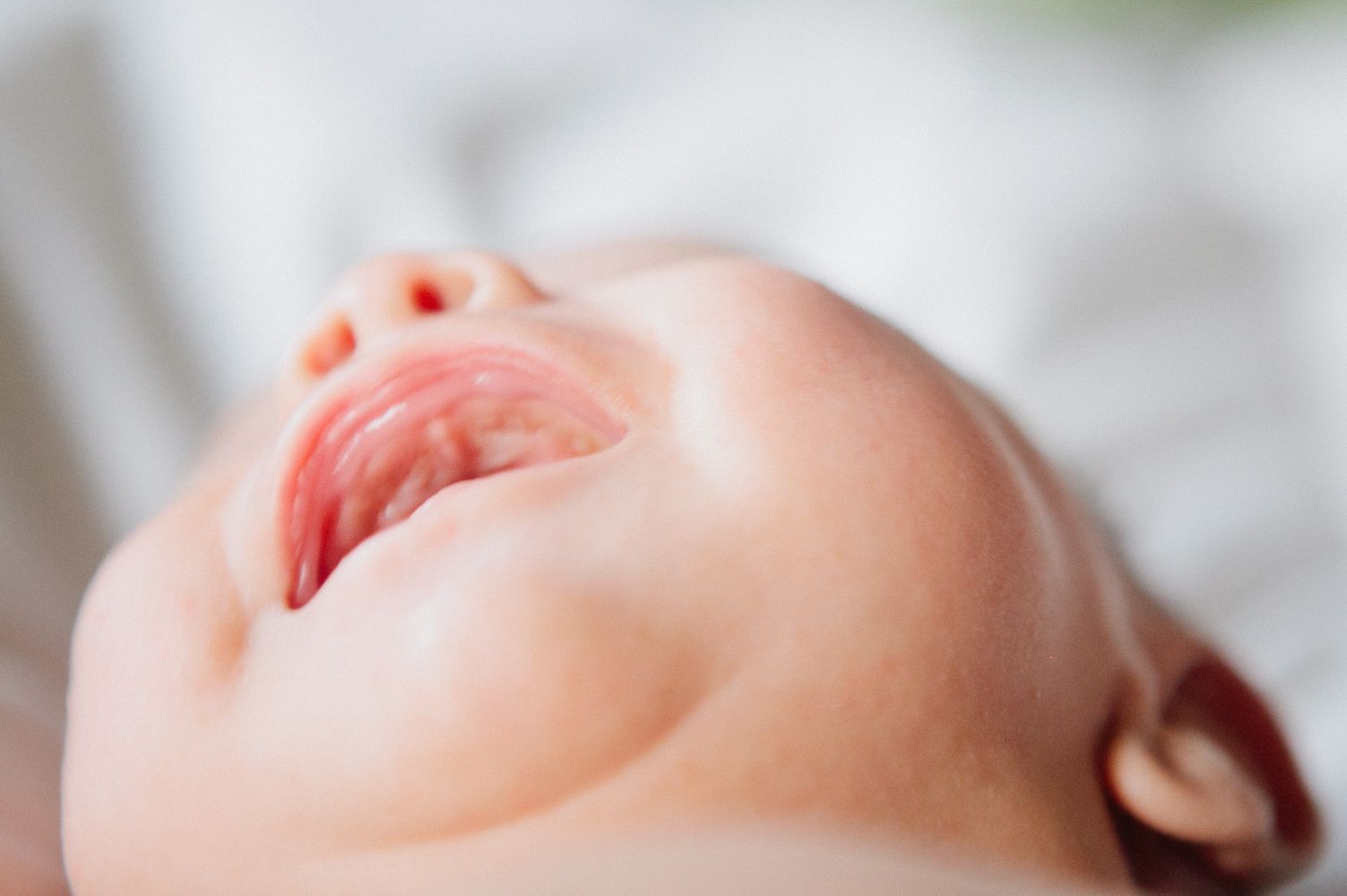 A man and his Fan, it's a beautiful thing. The end.
On a more gushy note, I love all of Behr's little self. From his birthmark on his finger, to his Cabbage-Patch-doll arms, to his very strong legs, his fantastically shaped mouth, his stubby perfect nose, his neck rolls, his side rolls, his thigh rolls, and that big basin of a baby belly - I love it all. I miss him in the morning before he is "up" and I'm addicted to seeing his new faces and skills throughout the day.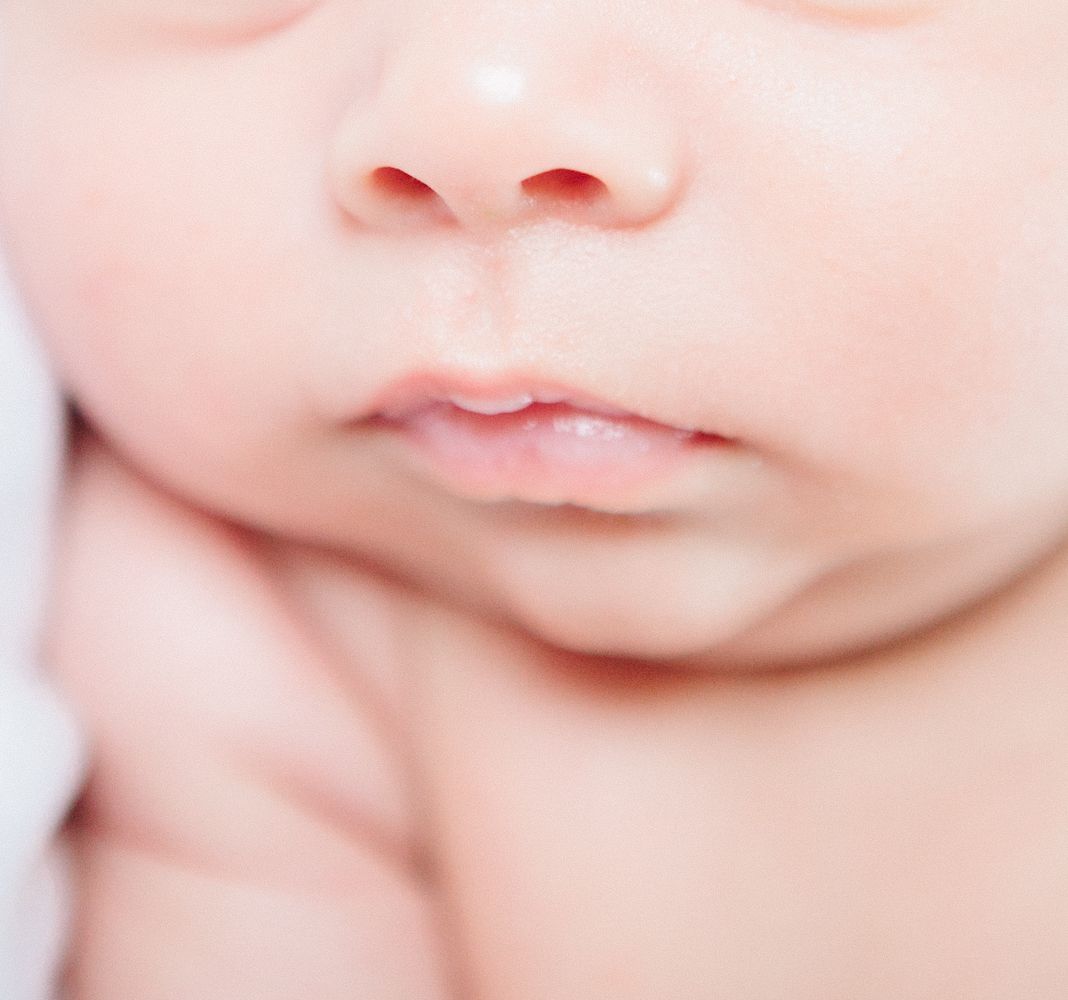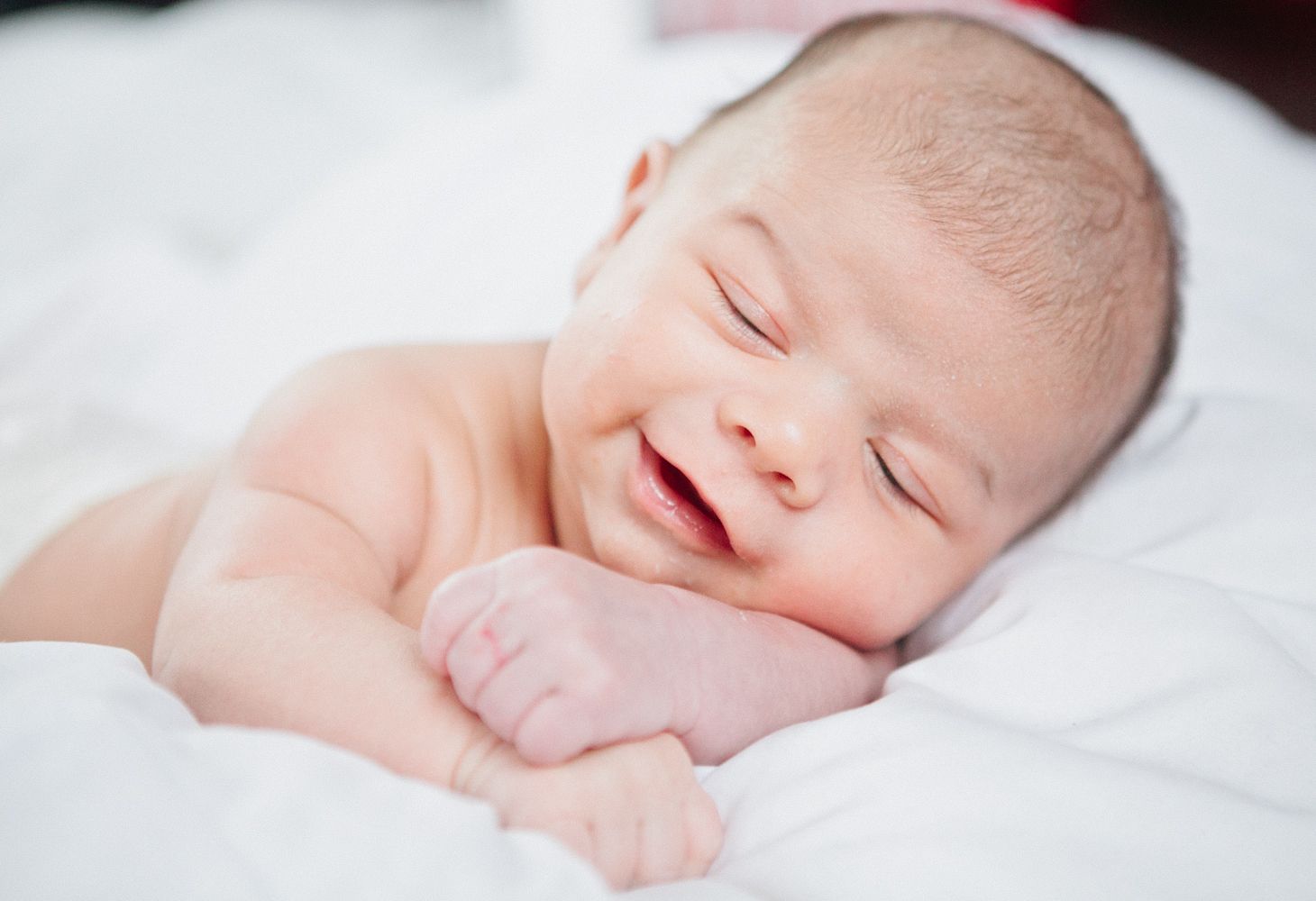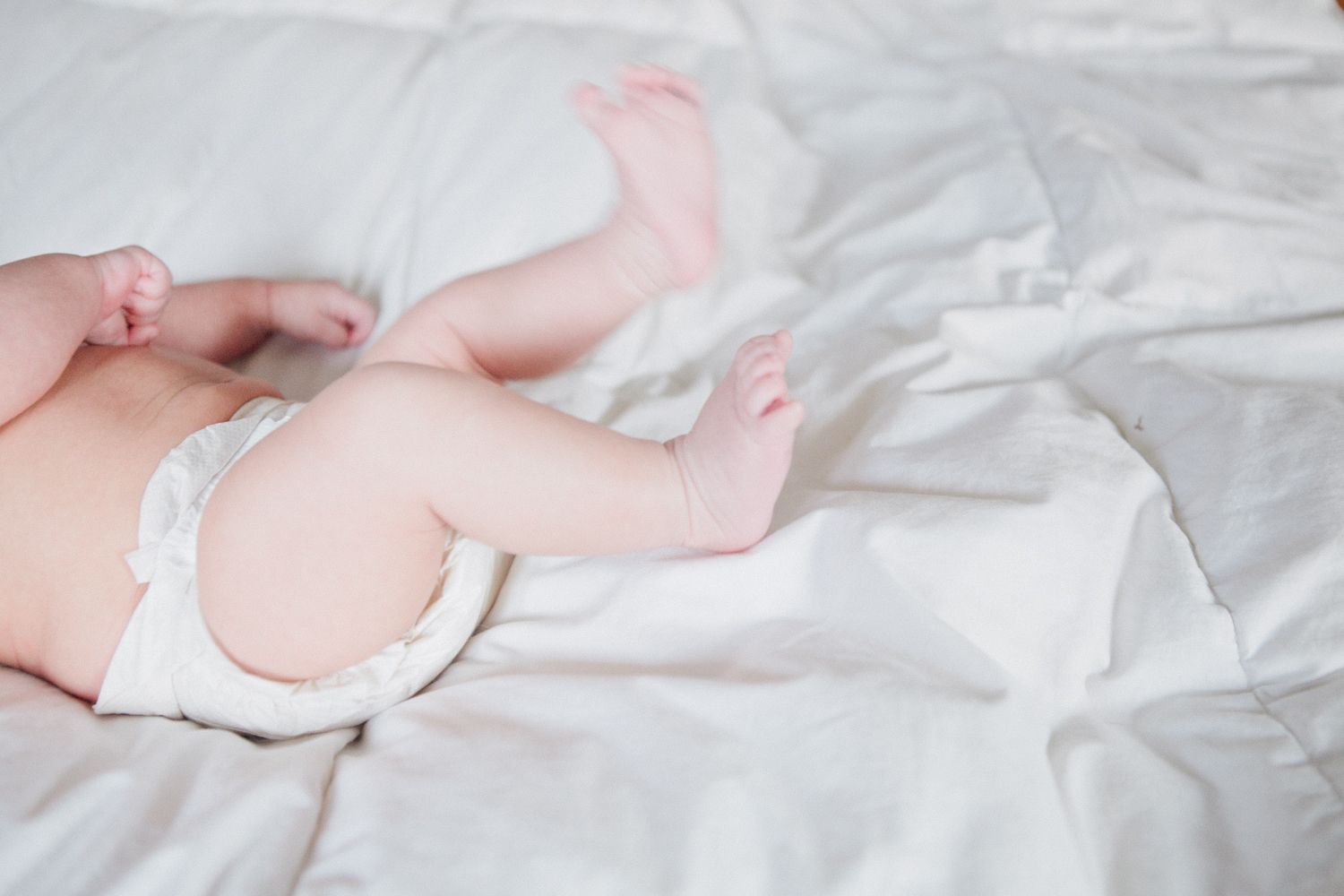 Hey you.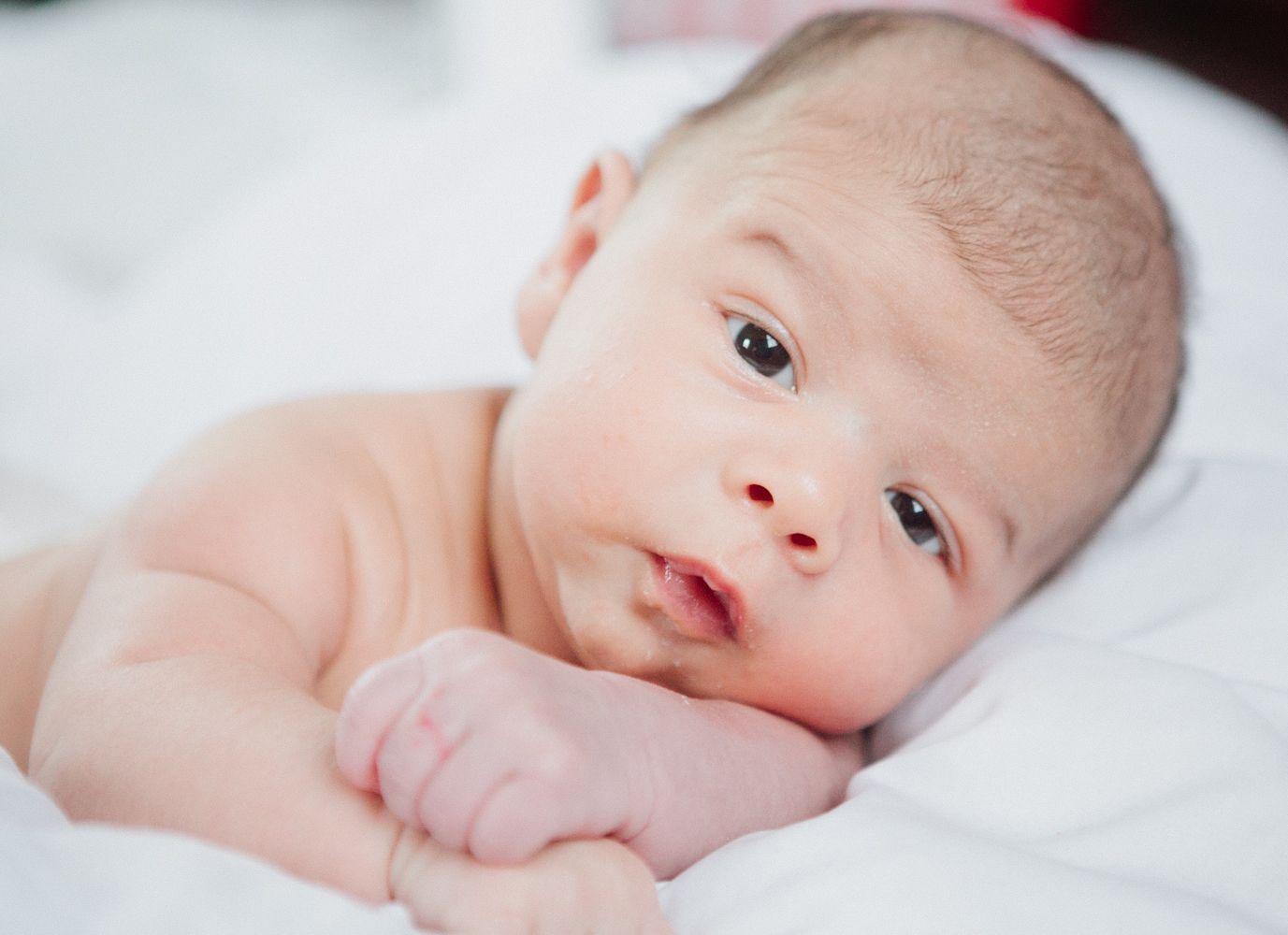 You are very cute. And very loved. And so silly. And you probably will never love me as much as I love you (or as much as you love Bedroom Fan) but you make me smile a lot, so we'll keep you around.