"
I fell in love, in love,
With you suddenly.
Now there's no place else,
I could be, but,
Here in your arms

 "



Yesterday was just a beautiful, beautiful day. I had the absolute, complete pleasure of working with Samara of
By Design Events
. She blew me away once again! Seriously, brides, hire her!
Ok, Nia and Kenan! I arrived at the hotel where Nia was getting ready, and I knew that the day was going be fabulous. She was more than glowing. I think I new word needs to be invented to describe "that" look a bride has. It seriously hard to stop looking at her! (This shot is the famous
David Jay
shot - I finally got one I liked! haha)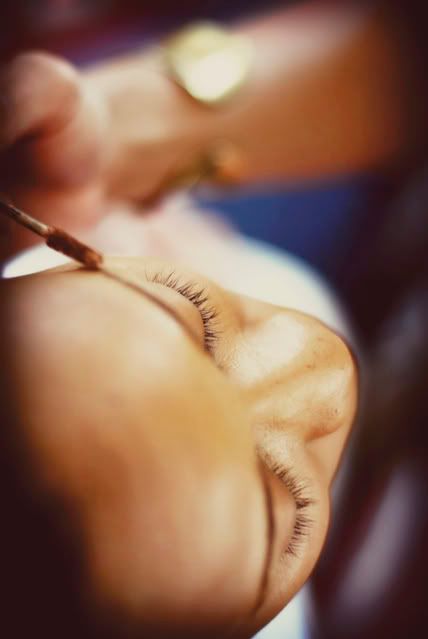 I had to post this again :D
Her dress.was.gorgeous. And it was made by my favorite designer Justin Alexander!


A happy, casual portrait :D


Looooove this one! It's about the real moments, ladies and gentlemen :D Sometimes you do what you gotta do haha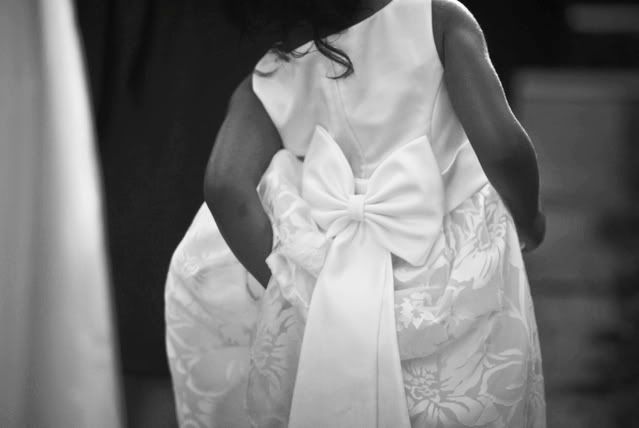 They had a wonderful little group playing the music. It was stunning!


She was telling us that she was just "a very little bit nervous" :D aaaw!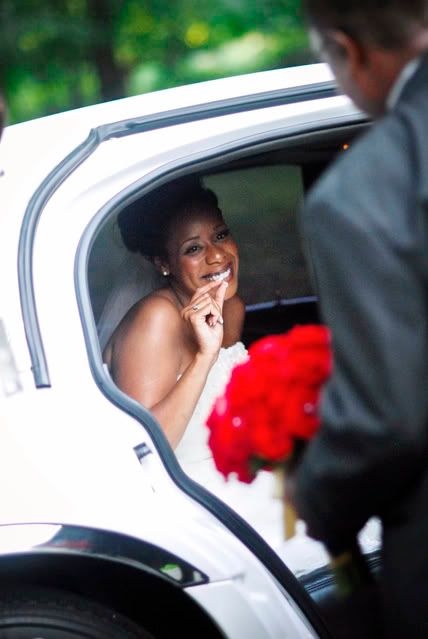 Oh hello happiness!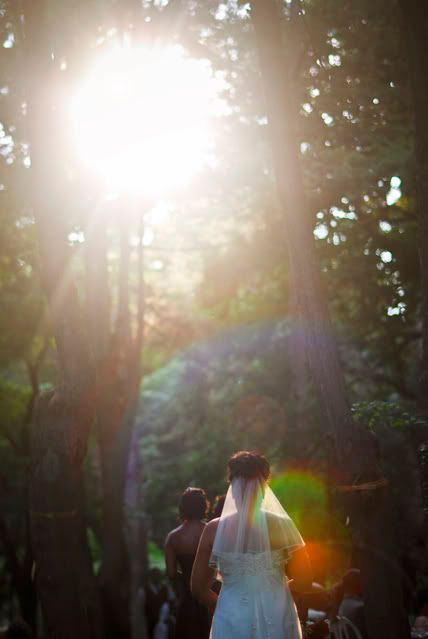 This is a sweet moment from the ceremony. It was like no one else even existed at that second.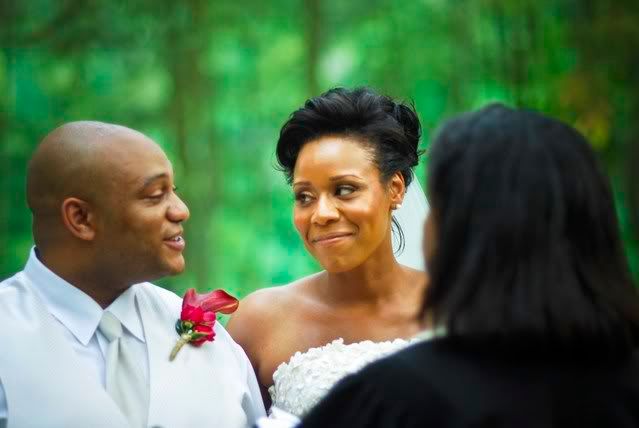 Congratulations you two! Thank you for having me on your big day! Enjoy the show :D

ps: oh! I like this one too :D It's fun when the guests are "snap-happy" hahah