Last night was arguably a perfect summer night. Though it had been cloudy all day, at about 6:30 the sun started to shine and our little town was boasting warm, cozy sunset light.
Andree
(friend and photographer) and I had the joy to shoot the whooole Harris family!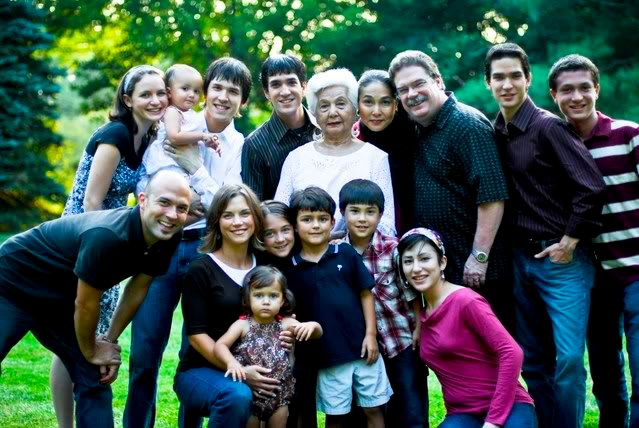 You may know
Josh
from his best-selling books (namely,
I Kissed Dating Good-bye
), or his brothers, Alex and Brett from their ministry "
The Rebelution
" and book "
Do Hard Things
" or you may know of their dad,
Gregg
and his huge role in the Christian homeschooling movement.
All of these men (and their families) are
such
examples - they are working so hard to bring glory to God in their lives! I respect them all greatly!
I love this picture of the great-grand-kids. Hahaha Boys will be boys....?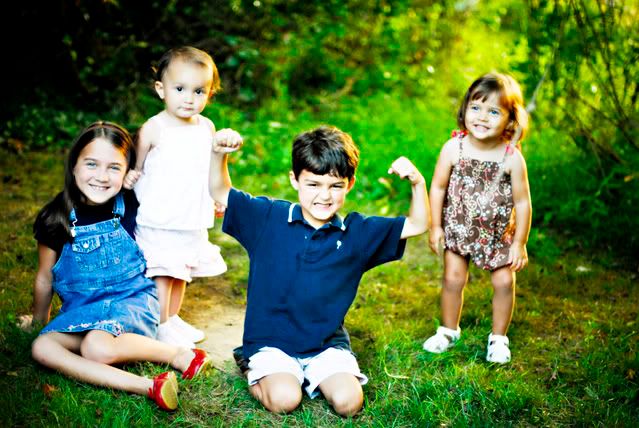 And Josh's youngest, Mary-Kate, has unbelievable eyes. She is so beautiful!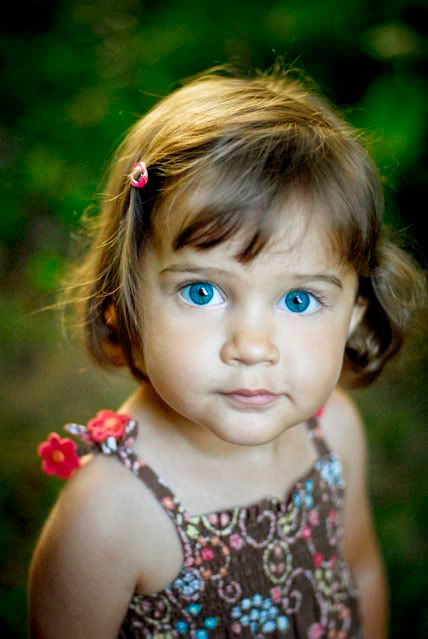 Oh! And cutie-pie Elena - she is such a little poser and did a great job working the camera :D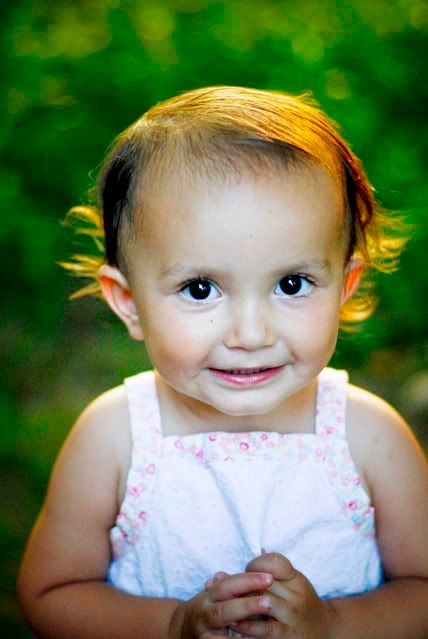 We got some super pictures of the whole family, but I loved this one :) Mary-Kate did her very best :D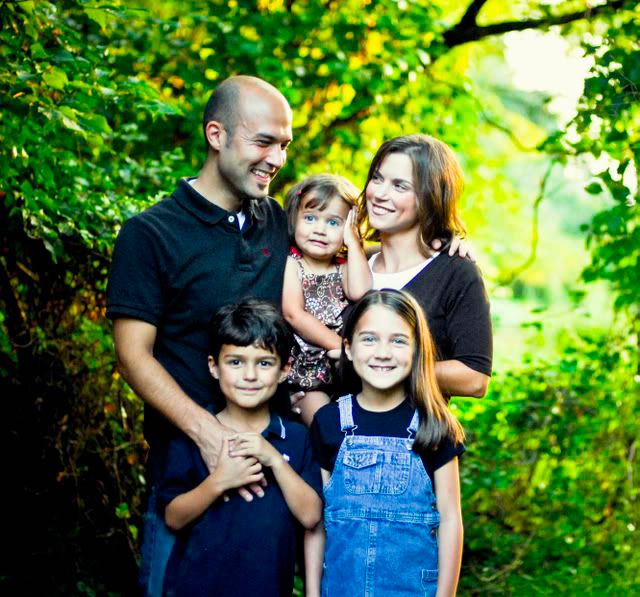 Aw :) They have a pretty cute love-story... it's in Josh's book, if you want to hear it!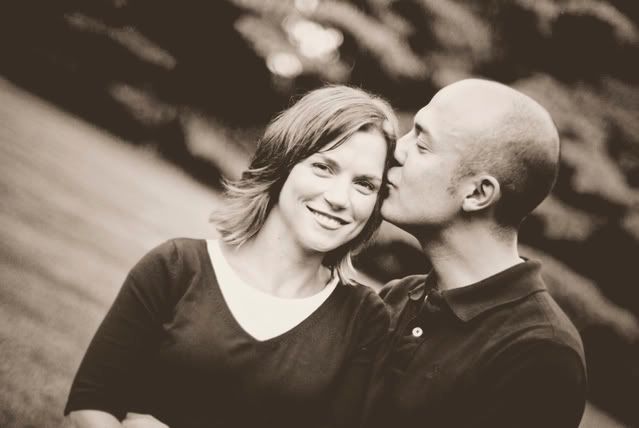 And this is a woman I greatly admire. Kimi's & Joel's first daughter died when she was only a few weeks old. She has been through so, so, so much at such a young age. Instead of hating God, she has clung to Him! What a testimony! And now she is blessed with her adorable, sweet little lady, Elena :D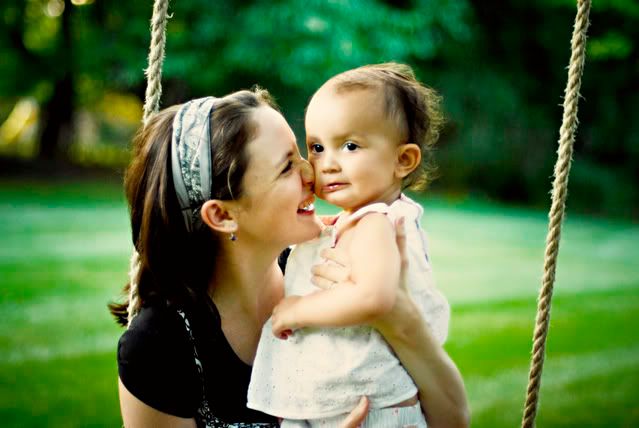 I love the picture of Mrs. Harris's mother. So lovely!


Ok, so, they are kind of homeschool, Mac geeks... no big deal :D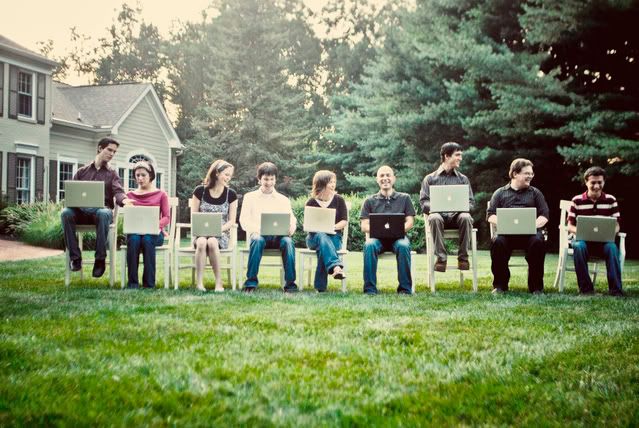 This is a shot Dre took - I absolutely LOVE it!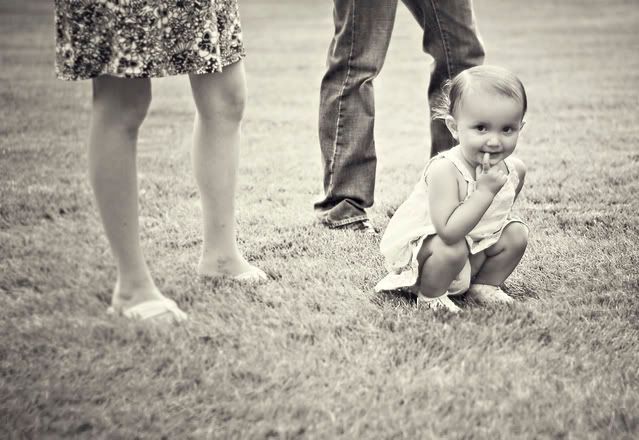 And a bit of sun flare, just for kicks!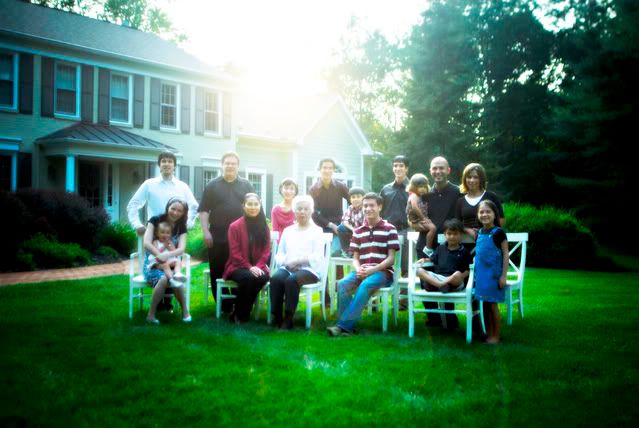 Enjoy the show!