The Melrose's are long time family friends and I was just so excited when the opportunity a[mel]rose (haha get it?) for me to shoot them!


I loved this one of Abby :) So lovely!


Erin, the oldest daughter, wanted me to do a few of her and her husband, too! Erin is the biggest photography-blog-stalk eeeever ;) I love it because I'll talk about some picture I like and she will pipe right in "Oh! Wasn't that on Jasmine's blog last month?"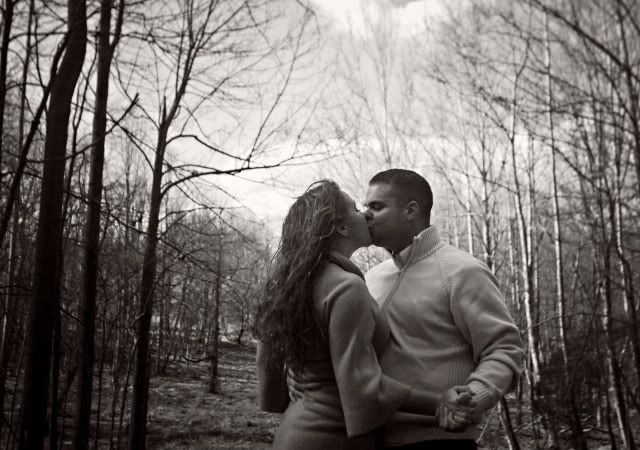 My dad is Erin's boss at I company I worked at last summer. I didn't last very long haha But there were many days that the only reason I got through was because Erin was sending me "The Office" quotes or wedding pictures she liked or because we were scrouging for food together ;) She is so much fun and has wanted to do a shoot for a while now! So glad we got to!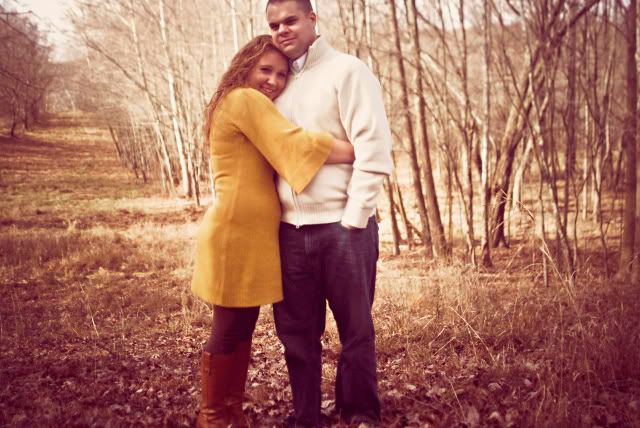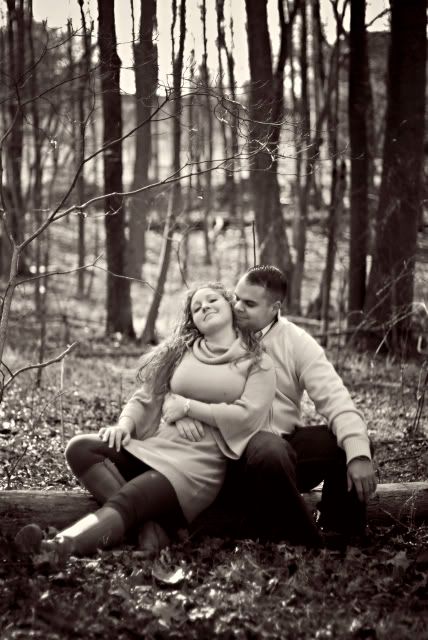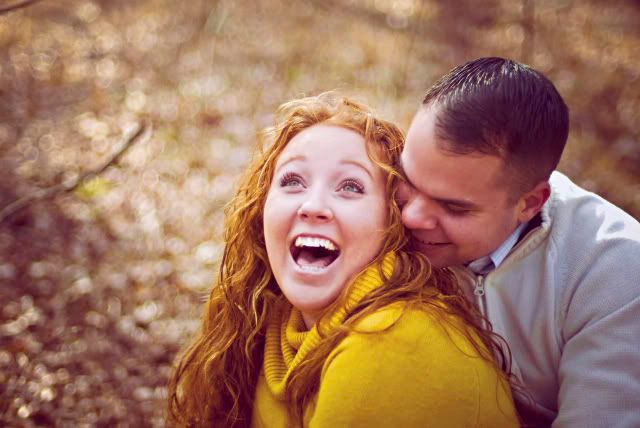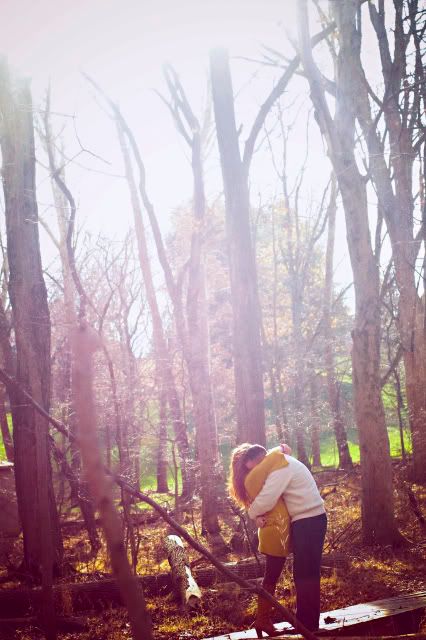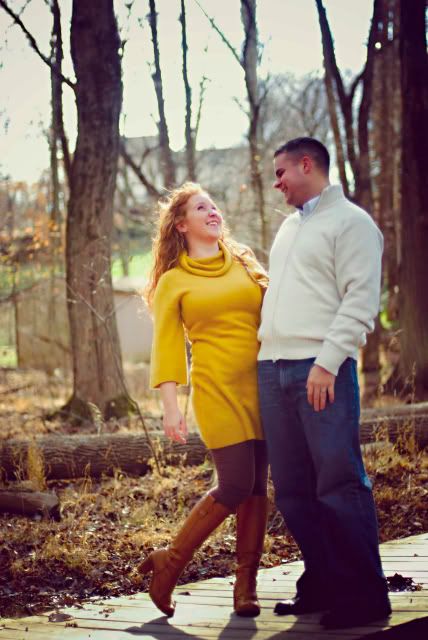 Weeeee!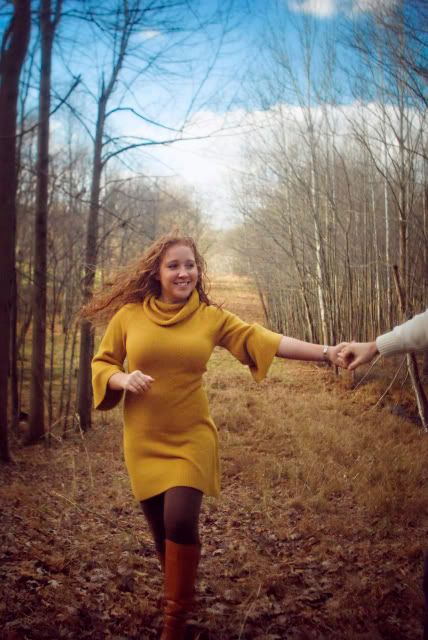 Here is the slideshow, with the song they requested: Green Eyes!