I'll let the pictures do the talking today :D This wedding was just perfect.


The bride room was an adorable, vintage room in the church!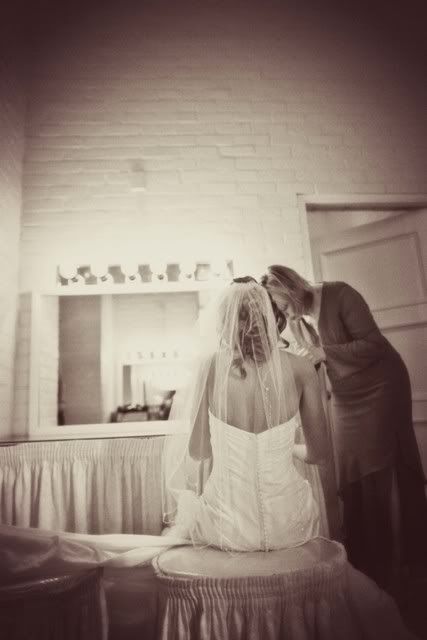 Annika is the smiliest little lady ever! She has a HUGE, beautiful smile that's hard to take your eyes off of!


I couldn't pick between the next two...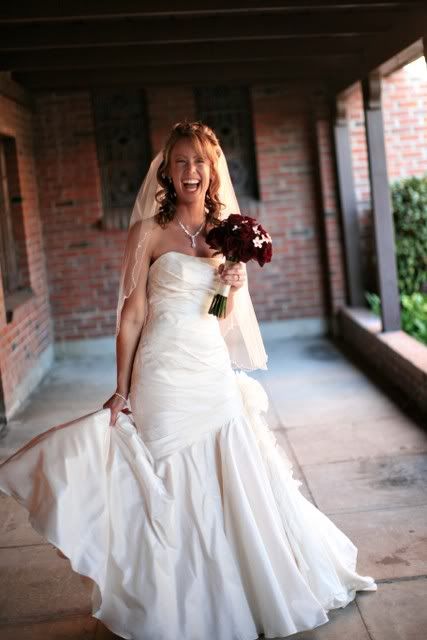 Hello pretty :)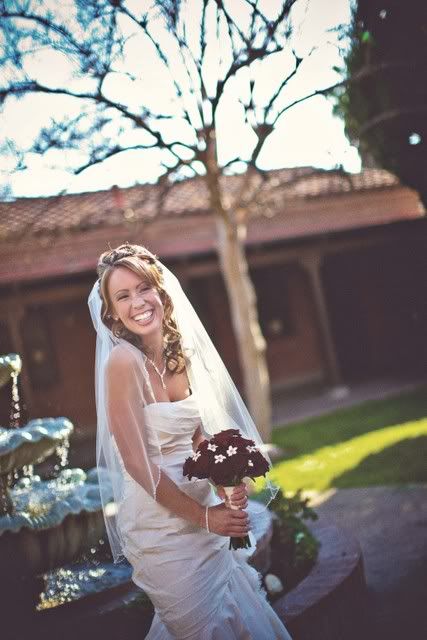 This is one of my favorites from the day: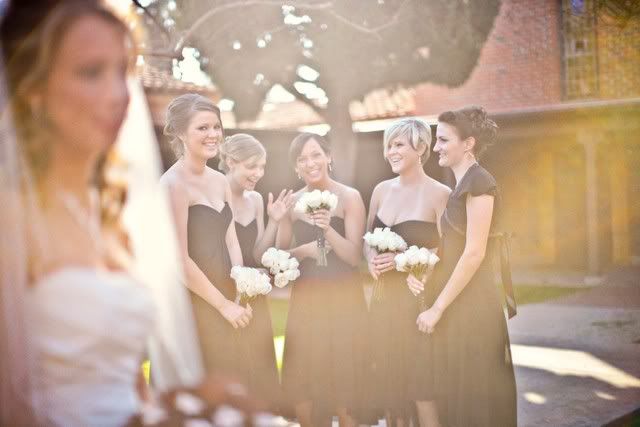 Oooh so elegant


Sunshine and a Thunderbird never hurt a wedding day!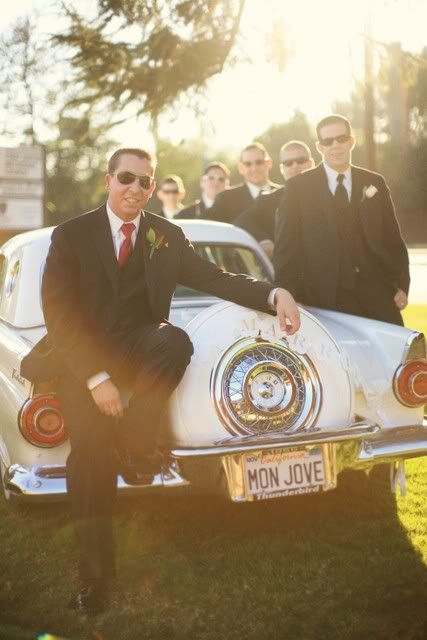 SUCH a 2009-dad ;)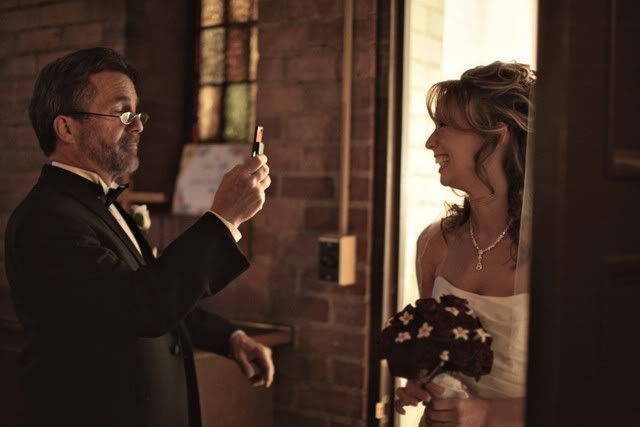 Another favorite of the day (but not my true favorite... wait for it...)


Aww :) Makes me tear-up....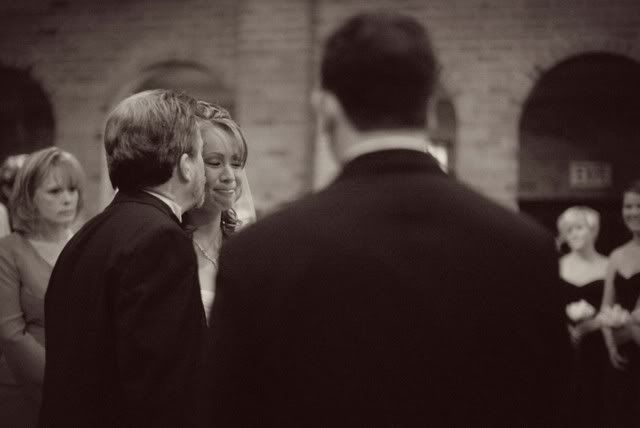 The church was stunning and has been seen on several TV shows!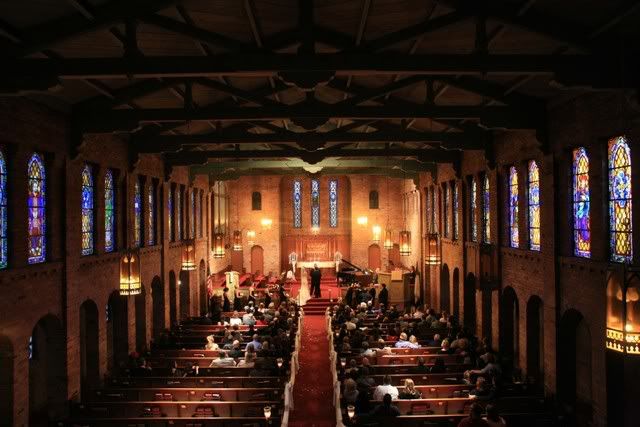 So simple...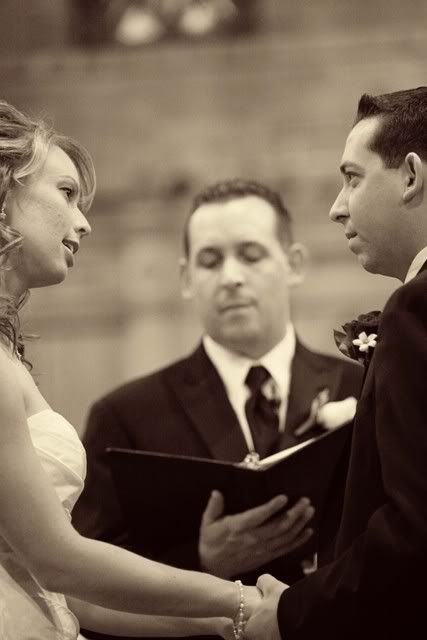 After the wedding, I was told there would be no more light, but we had about 10 minutes to spare so we RAN outside as quick as we could! We left the guests and family in the dust... so sorry about that haha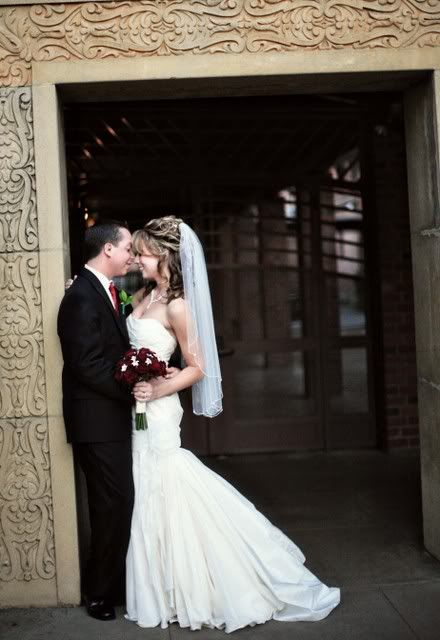 Ah, I love gentles kisses....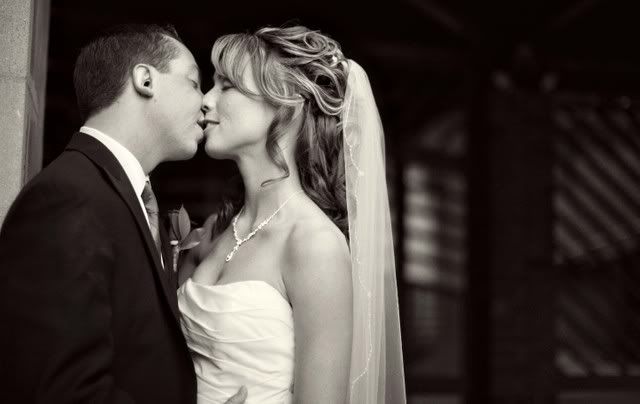 Once we were done, the little flower girl raced over to Annika and cheered and jumped in her arms. It was too precious!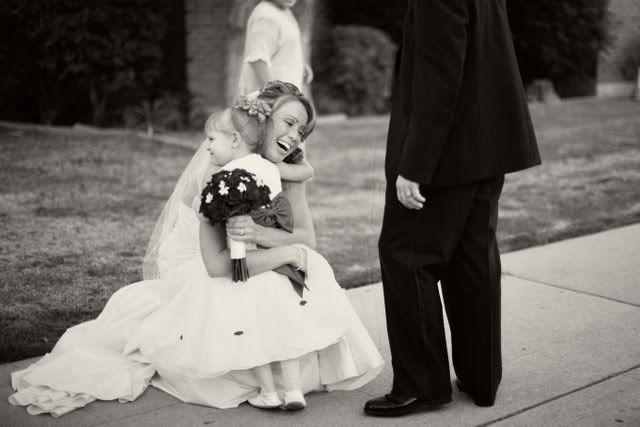 So hot. Sizzlesizzle.


Last few moments of daytime....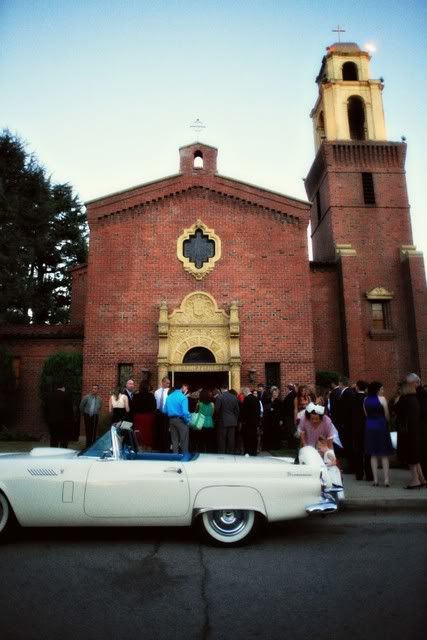 Until we bring out the party lights!


Not gonna lie, this was a hard one to get with a 1.2 lens in pitch black light...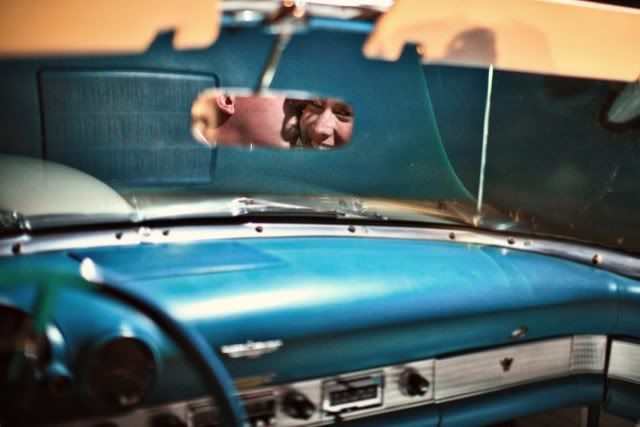 And this is my fave of the day
(special thank to Nathan Board who let me use his car headlights, as well as second shot with me)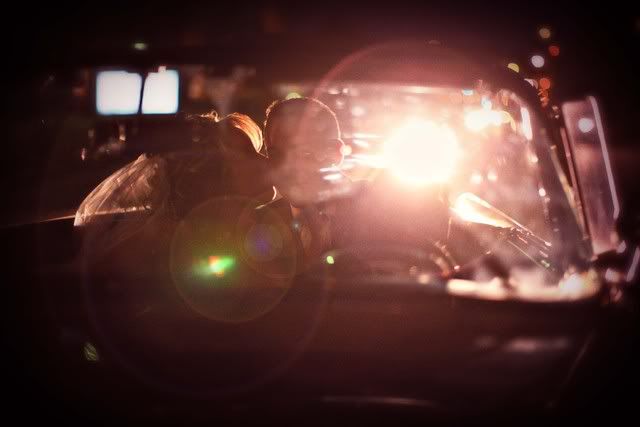 The reception was held at Castaway's -- this was the view. Whoaooaoa.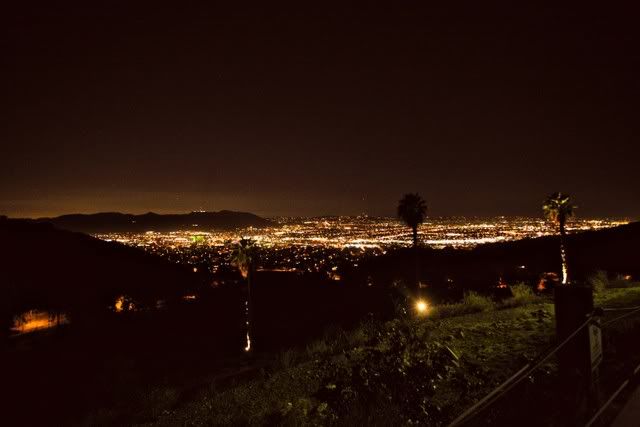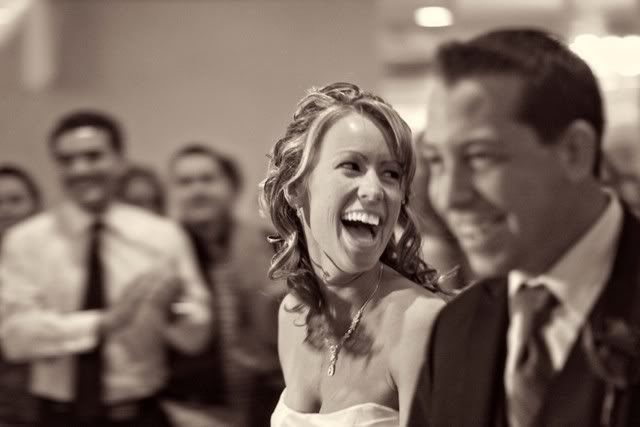 There is something I just liked about this one: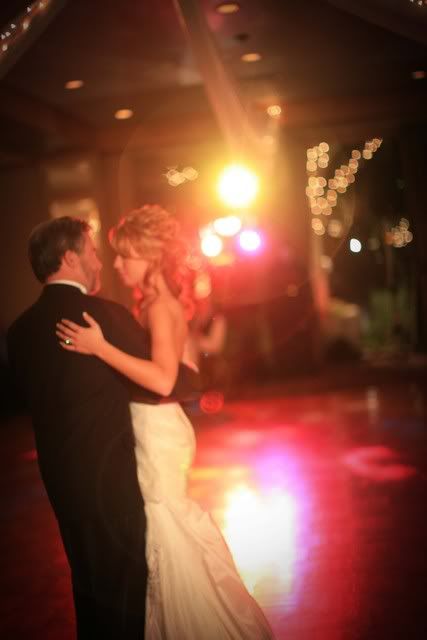 The guys serenading the bride....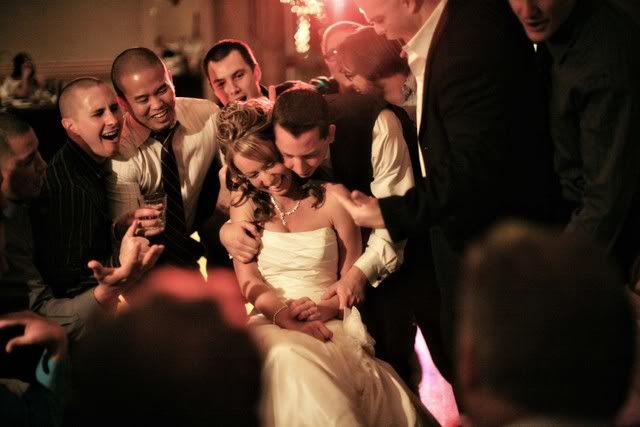 And "All the single ladies" waiting for the bouquet toss :D


It was a wonderful day and I couldn't be happier for you, Steve and Annika!
Enjoy the beach :D