"Yes, I'll admit that I'm a fool for you
Because you're mine
I walk the line"
johnny cash - walk the line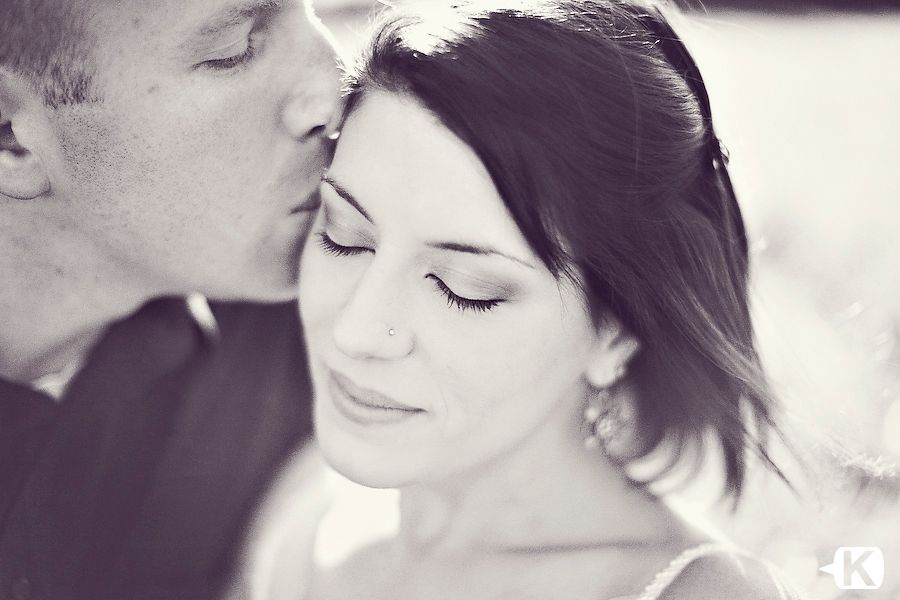 This isn't the first time Kelley has graced this blog (she's often a bridesmaid in weddings I shoot.)
And this isn't the first time I've done a shoot for Kelley (I shot their little family last year!)
But this is our first shoot of just Josh and Kelley: a 4-year-anniversary shoot!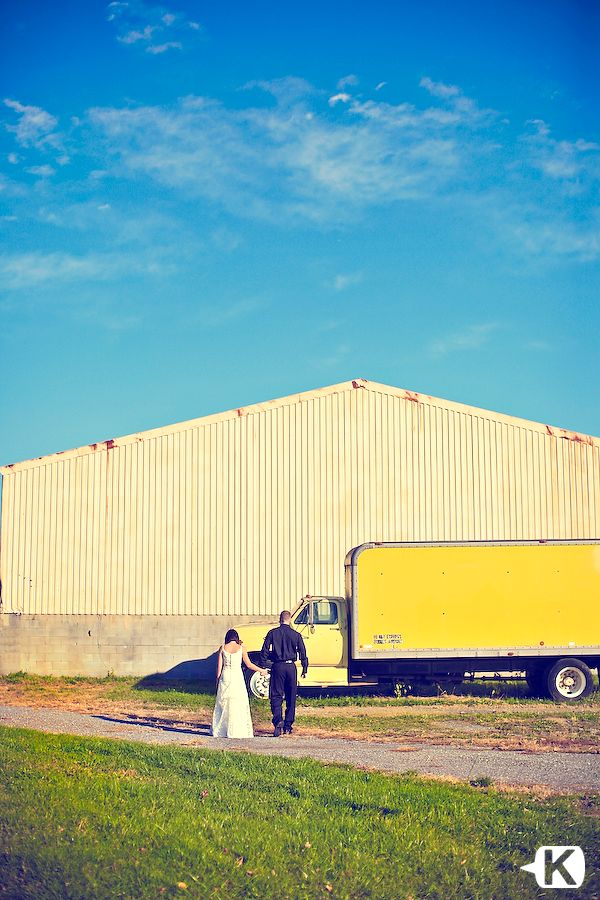 You all know how I loooove stories. So bear with me while I tell you my Josh&Kelley stories.
Kelley was my literature teacher all through highschool. I believe it was during 10th grade that she started going out with Josh.


I was at church, and one of my classmates and I were talking in the lobby.
"Oh my gosh, did you hear about Kelley?"
"Noooo! What happened?!"
"She has a boyfriend."
"WHAT?!"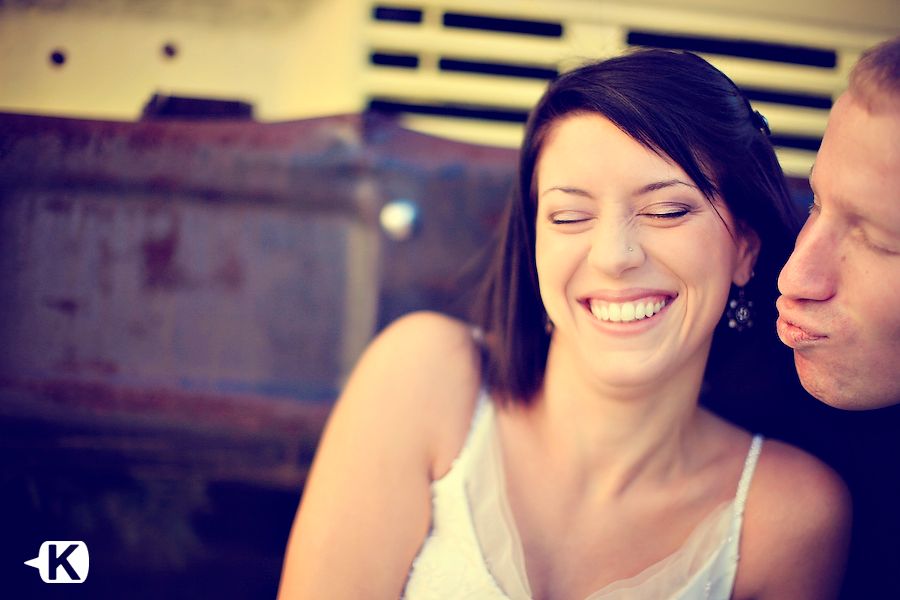 I scanned the room for her, and quickly found her in little black heels, cute jeans and black top (aka: so cool). I gushed like the nerdy-but-hopeless-romantic-sophomore that I was and asked all about it. She smiled and showed me a picture and told me his name. Oh siiiigh. How sweet!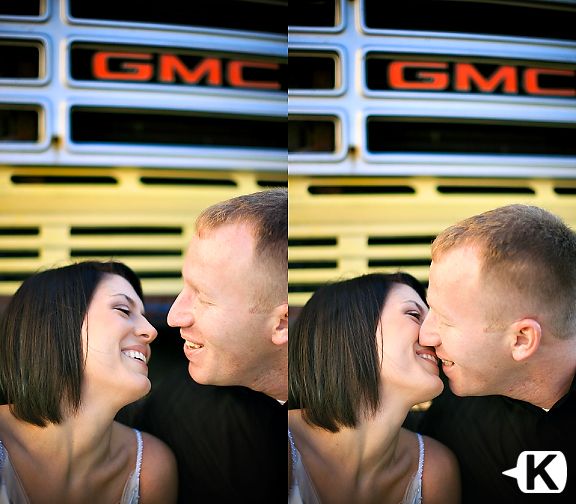 Skip forward a few months. The blah of cold Maryland spring was upon us, and I was peeved about spending my Friday in class (I think I had senioritis really early...) Kelley was teaching well, but the day was kind of slow and everyone was rather ho-hum.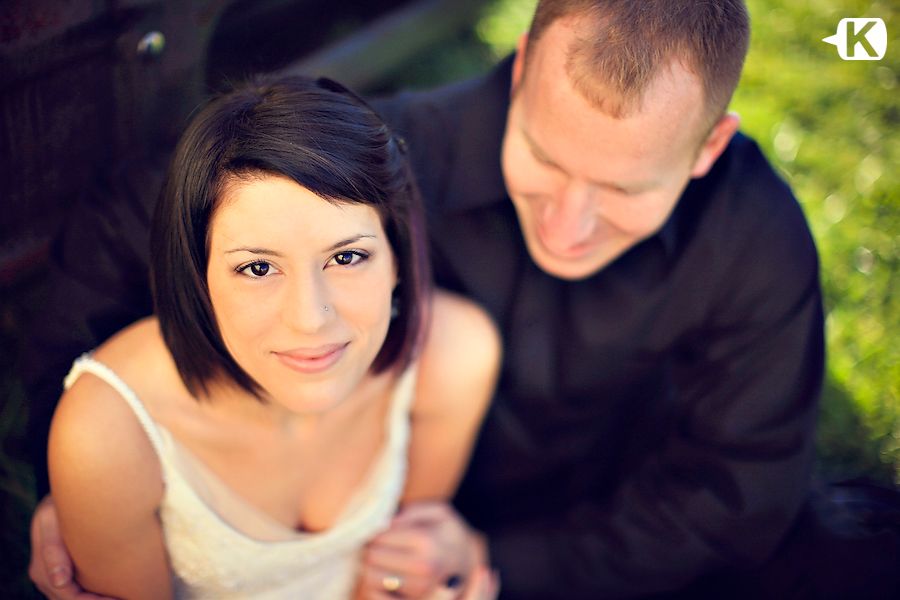 Our class was in the basement of Kelley's house, and it wasn't strange for mailmen, neighbors and friends to drive-in and out or ring the doorbell. This particular day, we heard a car pull-up, door open and close and footsteps walking up the driveway. Kelley completely froze as she listened. I honestly didn't even hear the car, because I was so used to it. But Kelley listened, then peaked out the window, saw Josh and with a huge grin apologized to us girls as she went running out of the room.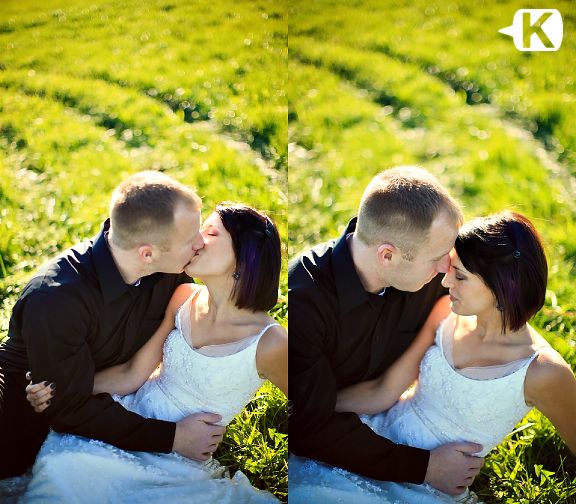 "She's in love with him." That's when I knew. I still didn't even really know this guy, and Kelley isn't exactly excessively cheesy about love - so I never knew how things were going. But I knew right there and then that she was sold.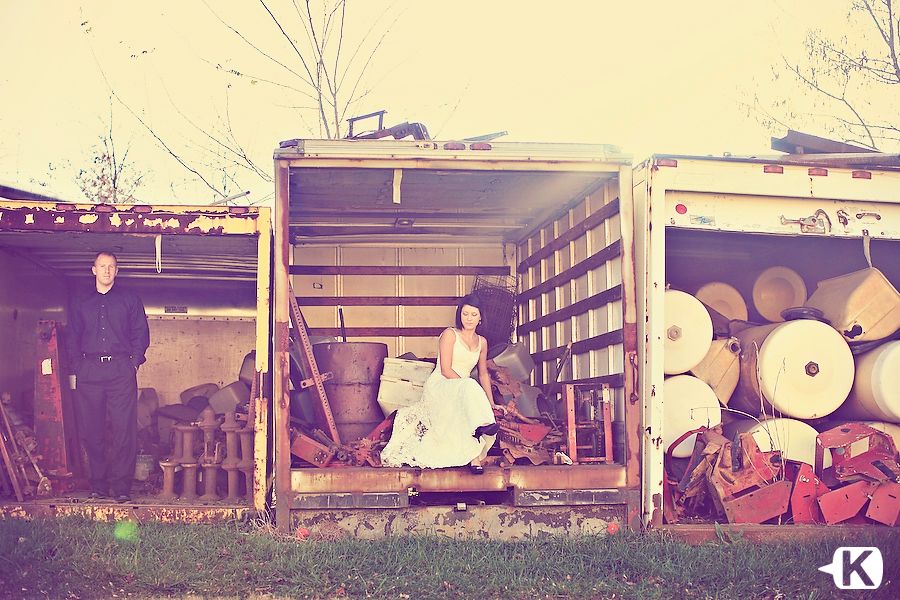 She glided back into the room - rosy and distracted - and the "oh-this-is-adorable" factor only increased each month. Josh proposed in NYC a few months later, and I remember seeing them holding hands practically hopping into church. After I saw her ring and watched them walk inside, I teared up. She seemed so happy. I was so happy for her.


In October 2005 they got married and their tilt-o-whirl life together began! From surprise pregnancy news, to emerergency delivery news, to crazy job news and moving all over Maryland news, they have had quite a four years.


I think this Alan Jackson song sums up their life so far:
"Remember when we vowed the vows
and walked the walk

Gave our hearts, made the start, it was hard
We lived and learned, life threw curves
There was joy, there was hurt."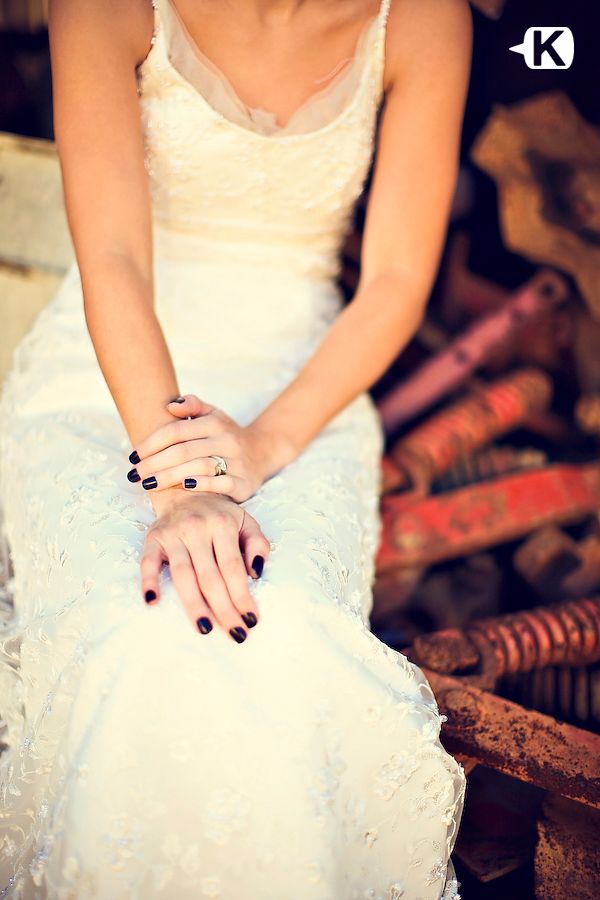 "Remember when old ones died and new were born
And life was changed, disassembled, rearranged
We came together, fell apart."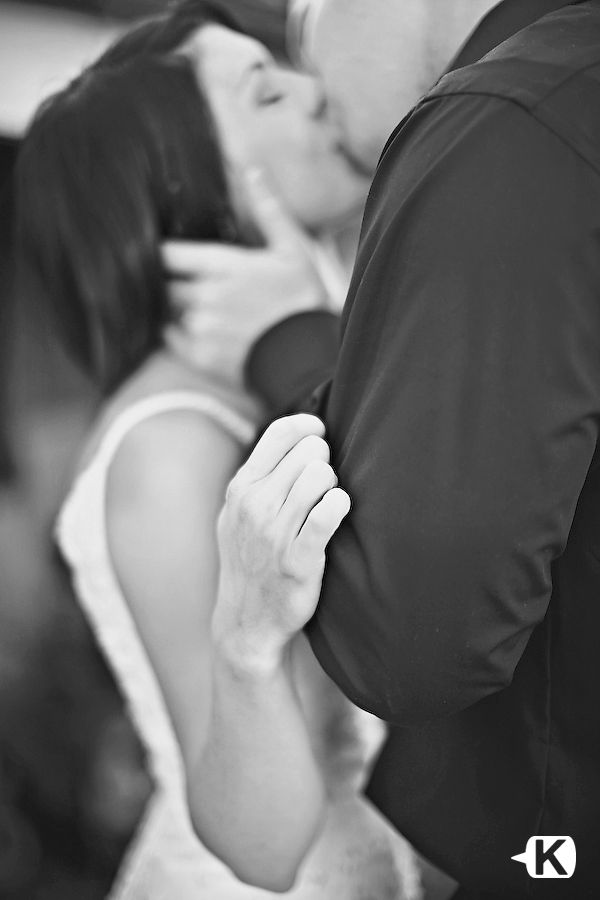 "Remember when the sound of little feet
Was the music
We danced to week to week
Brought back the love, and the found trust
Vowed we'd never give it up
Remember when"


Right now their "dance" is very much to little feet, tired mornings, runny-noses, regular life and an unclear future. And they love it. Josh just loves Kelley. He works for her and his kids, he leads her and his kids, he sacrifices pleasure, ease and fun for the high-call of being a husband and father.


And Kelley has thrown herself into supporting her man, and raising her children. It's not easy, it's not perfectly scripted and deliriously exciting, and that's why I love to watch them. They are more committed then ever and it's because of something bigger then themselves. God has been their rock from day one, and I love to see Him walk them through each and every day, step by step.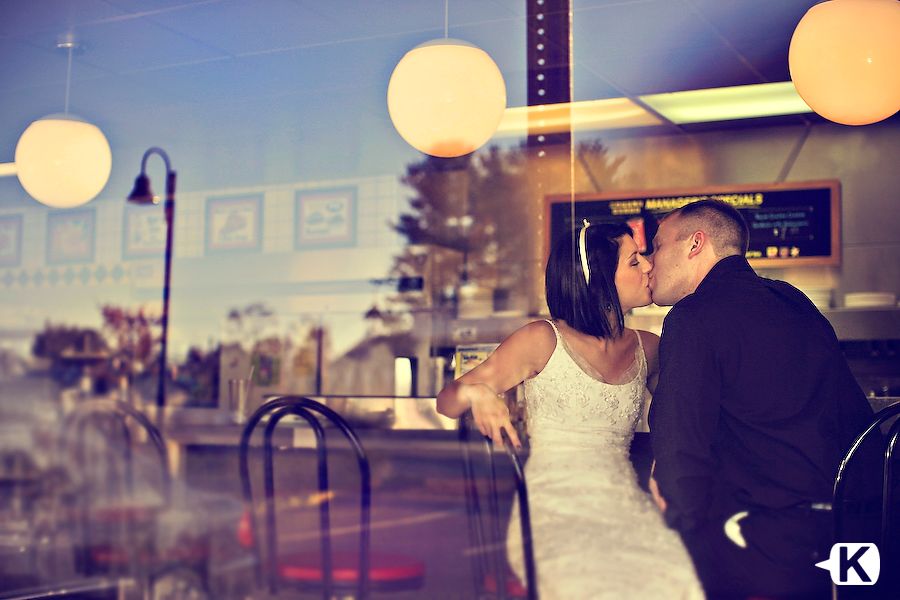 And don't get me wrong - they aren't these gloomy, down, burdened people! They are full of life!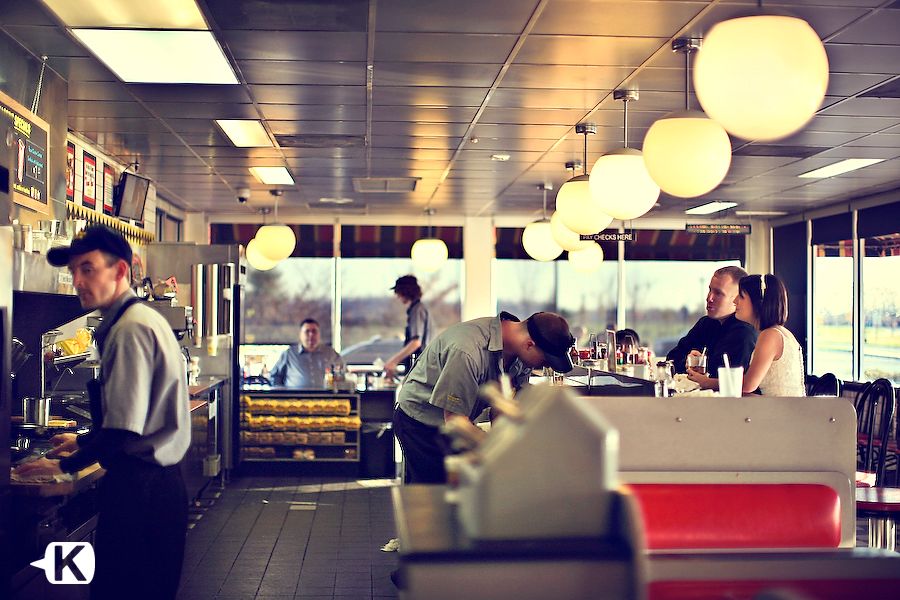 I love seeing them rolling into church with their kids, smiling and talking and mingling with everyone. I love Kelley's funny status's on Facebook, and Josh's big hearty laugh. I love how close they are with both their families and how they go on all kinds of outings and adventures.


I love how they really do seem more in love as the months go on.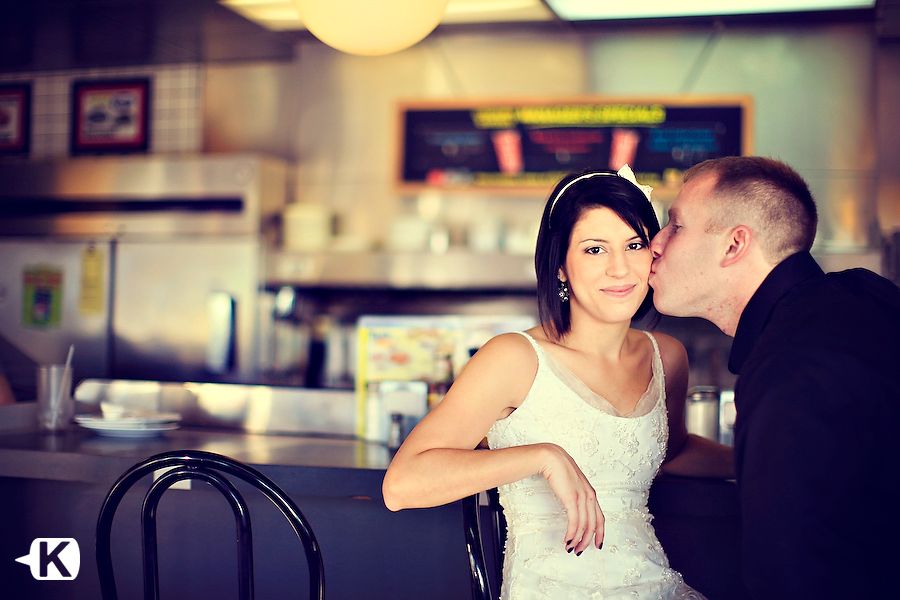 I remember last year at a wedding I was shooting, Josh came late as he was waiting to hear about a job. It didn't end up working out, and I know it was hard. Kelley ran and gave him a HUGE hug when she saw him, and told him how much she loved him and kept her arm around him the rest of the day. It was so sweet.


Right off a movie set, I tell ya...


Josh and Kel, your marriage and love screams to the world "This is what it should be like!" It's not perfect - it's very selfless and hard, but when you do the work, it can be completely amazing.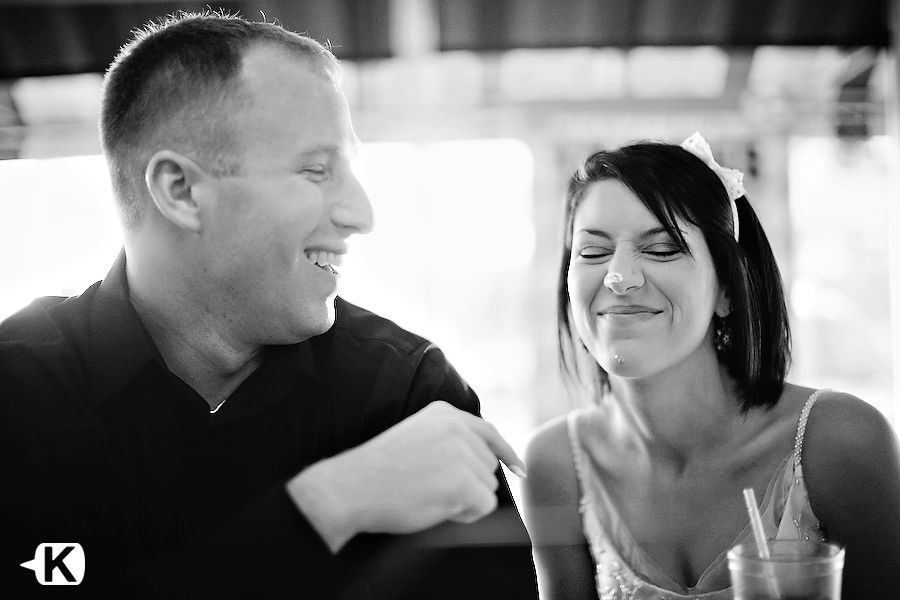 I respect you both oh so much and I can't wait to see you turn old and gray together ;D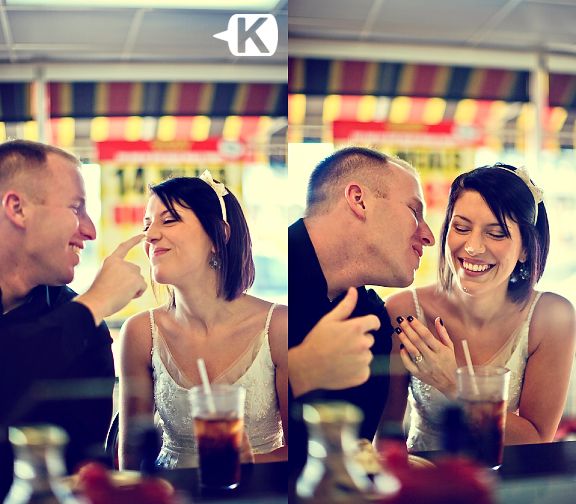 And we will close with my favorite of the day :D LOVE it!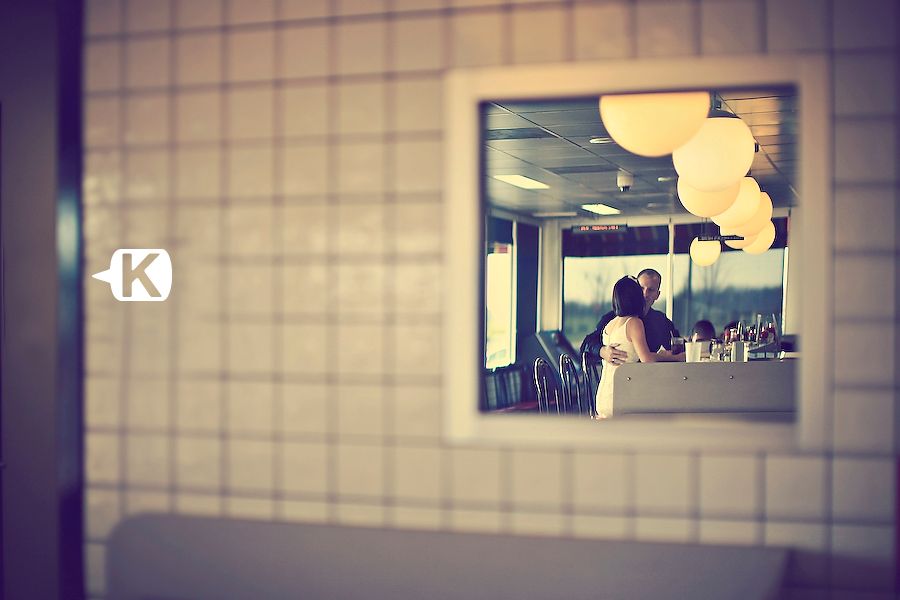 Josh loves Johnny Cash, so this whole shoot was kind of "themed" off of that - so here is the slideshow to "Walk The Line." Enjoy!