"I hope you think my favorite song,
The one we danced to all night long."
Taylor Swift
Ritz-Carlton Montego Bay. Fresh Jamaican food. Thirty family and friends. Khaki suits and storm clouds and grandma's jewelry and friendly ocean sweeps behind the ceremony. And Taylor Swift as the last dance. Laughing, old family inside jokes, new family jokes, hugs, dancing, laughing and kisses. And fantastically beautiful.
This small Montego Bay wedding was exactly what small, island weddings should be :)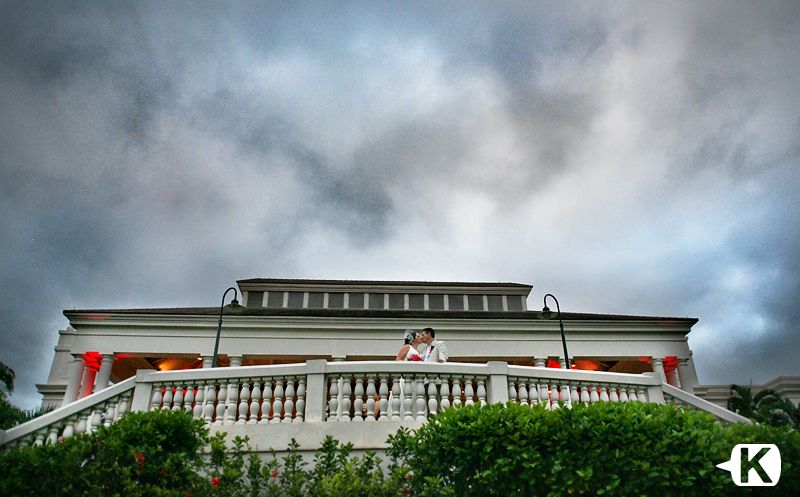 If you ever have the opportunity to make this the view from the room where you get ready for your wedding - I think you should do it. But who am I?

Brenda had a lovely beaded head piece from Portugal, the country where her husband is from! Isn't that such a wonderful idea? It looked so tropically vintage and I loved it :D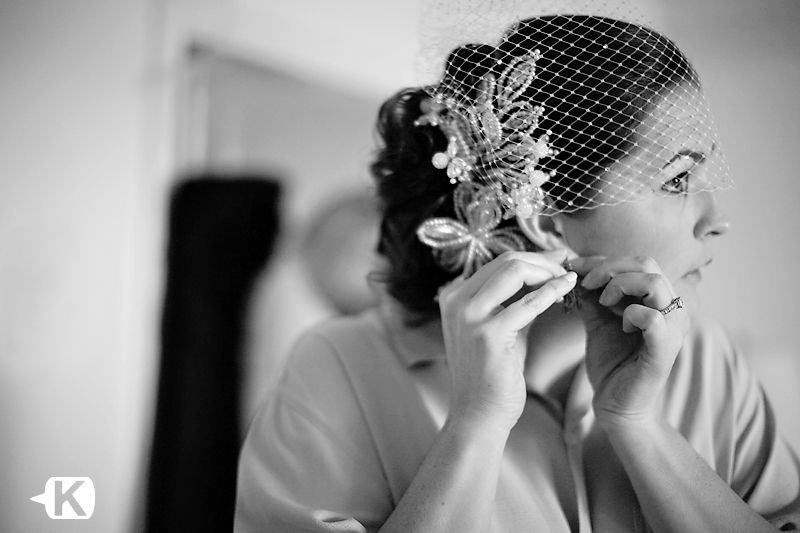 And we must show-off her utterly fantastic bling!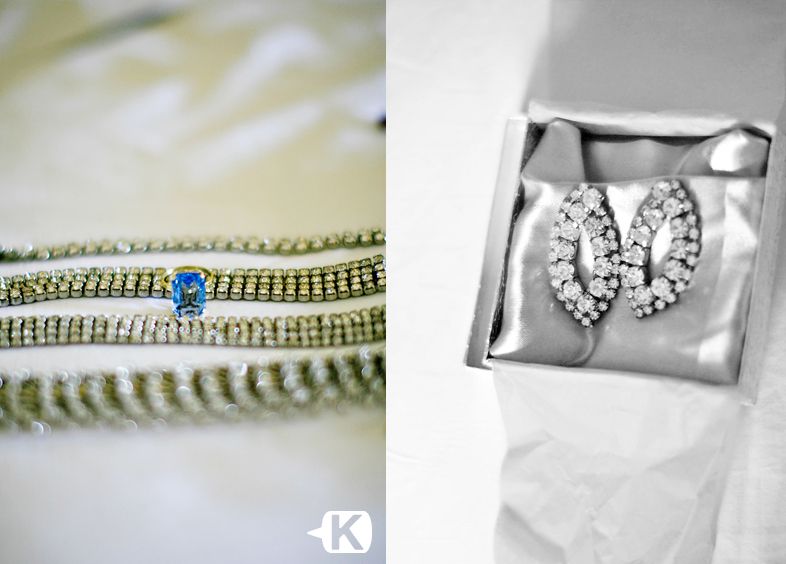 As Brenda finished those fabulous last-minute details, I hurried over to photograph the dapper and classy men. I pretty much had goosebumps all day. And I was in Jamaica, so I wasn't cold (YAY!) I had goosebumps because it was impossible to take a bad picture. Everything.was.perfect.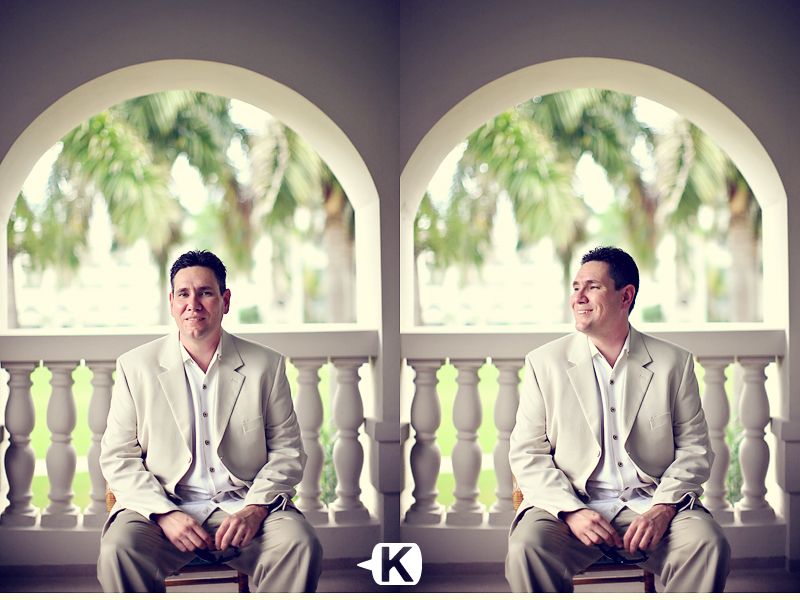 I love all the different beige and cream colors. It whispers "I'm at an awesome beach, thank you very much. But I'm not a surfer dude, I'm a suave, elegant man. Who laughs with my friends a lot."
And back to the bride! She was just a masterpiece! I loved how regal and stunningly poised she was.

The flowers in Jamaica breath-taking. Seriously, bring your oxygen mask.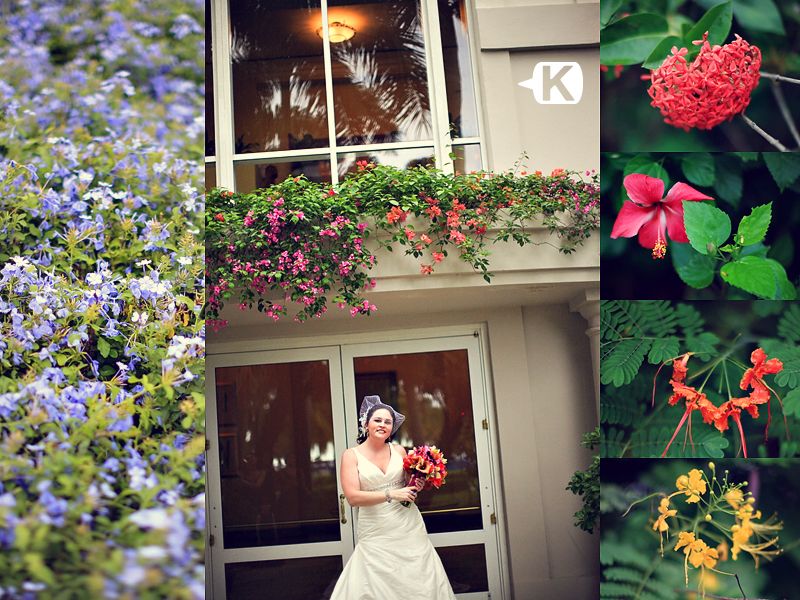 Samara with By Design Events
back worked herself silly making everything was perfect! She did all the design!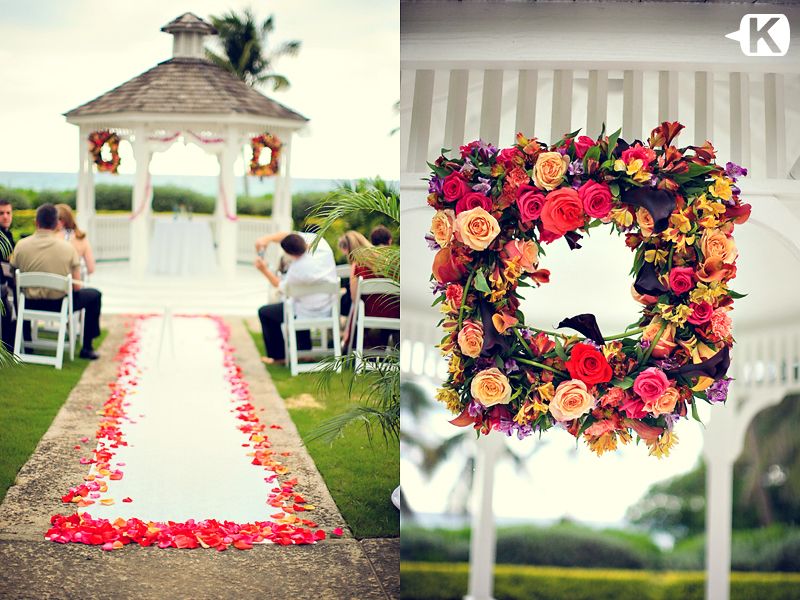 Look at that cheery little ceremony :D
I adore it.
And the palm trees are like cheerleaders, waving their pom's back and forth in excitement.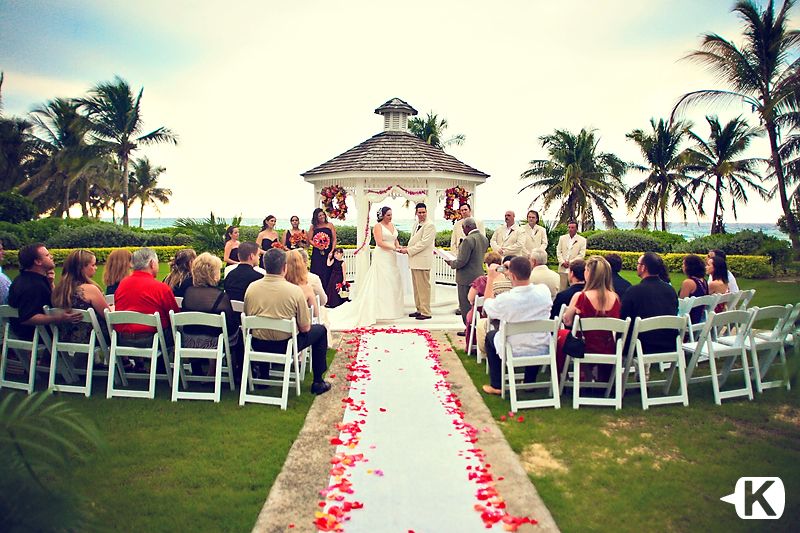 Mario makes her laugh like no one else can. I think that's one of the top things I want in somebody, and what I love in my couples.
The moment the ceremony was done, we made a dash to the beach since we were losing light fast. And everyone was more the happy to oblige! Who doesn't want to go kiss your lovey on the beach?
Spicey baby.
Samara
truly rocked the details - she is my favorite wedding planner! Call her! One and all! Just say "Hello!" and call her! haha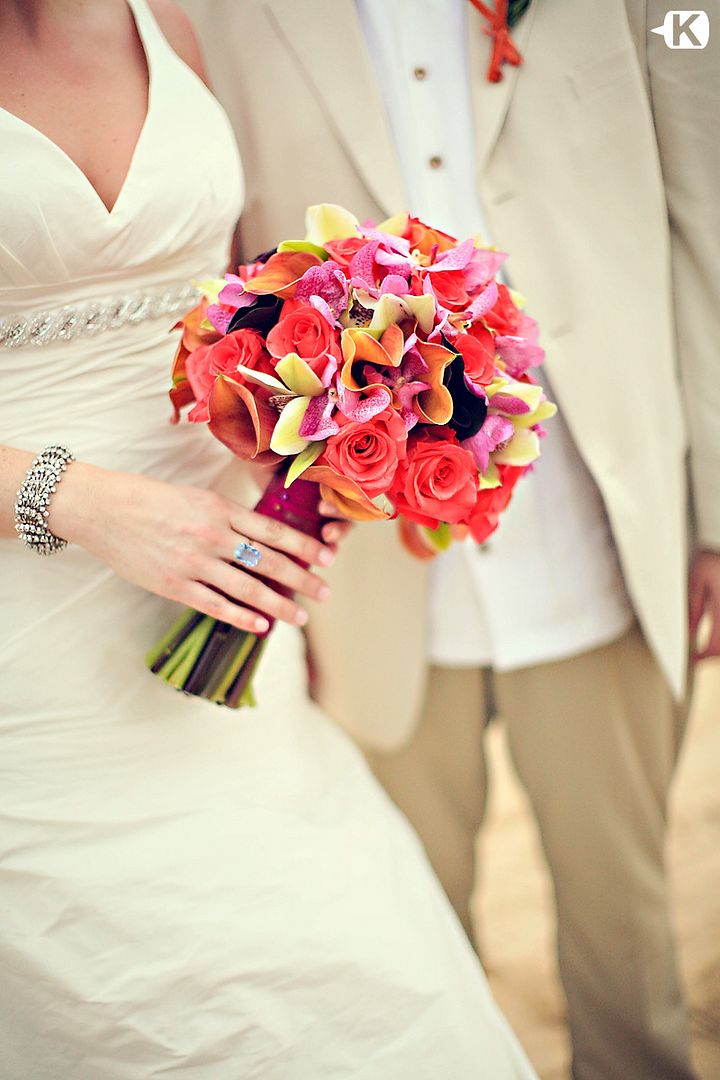 What a smashing crew!


They were probably singing Taylor Swift to each other ;) LOVE it!


This lovely cabana/gazebo/porch was the host for their intimate reception. My eyes had a major crush!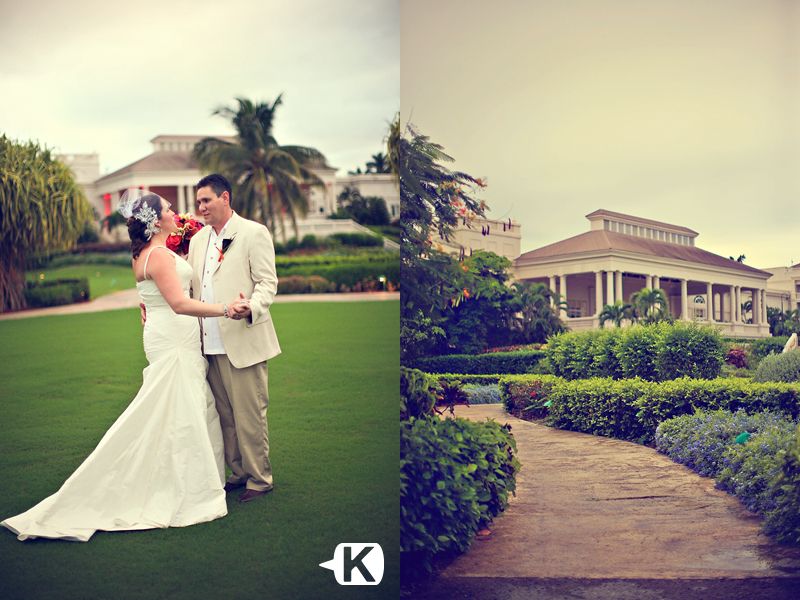 The island details were, again, killer.

And since I'm on holiday break, I'm just going to have to end the post here. Because I love colors and island nights. Holla.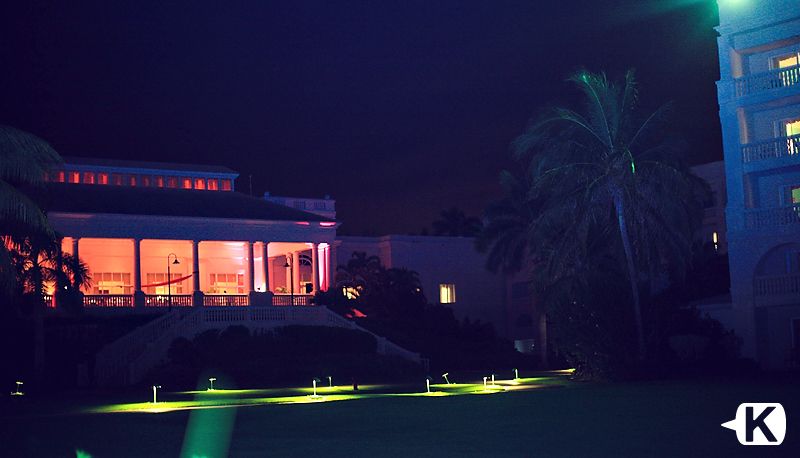 Congratulations Mario + Brenda! I am so excited for you and I wish you the happiest marriage :D