"Here in these deep city lights
Girl could get lost tonight
Nothing here to hold on to
Could I hold you?"
sarah bareilles
Christian has friends.
John has friends.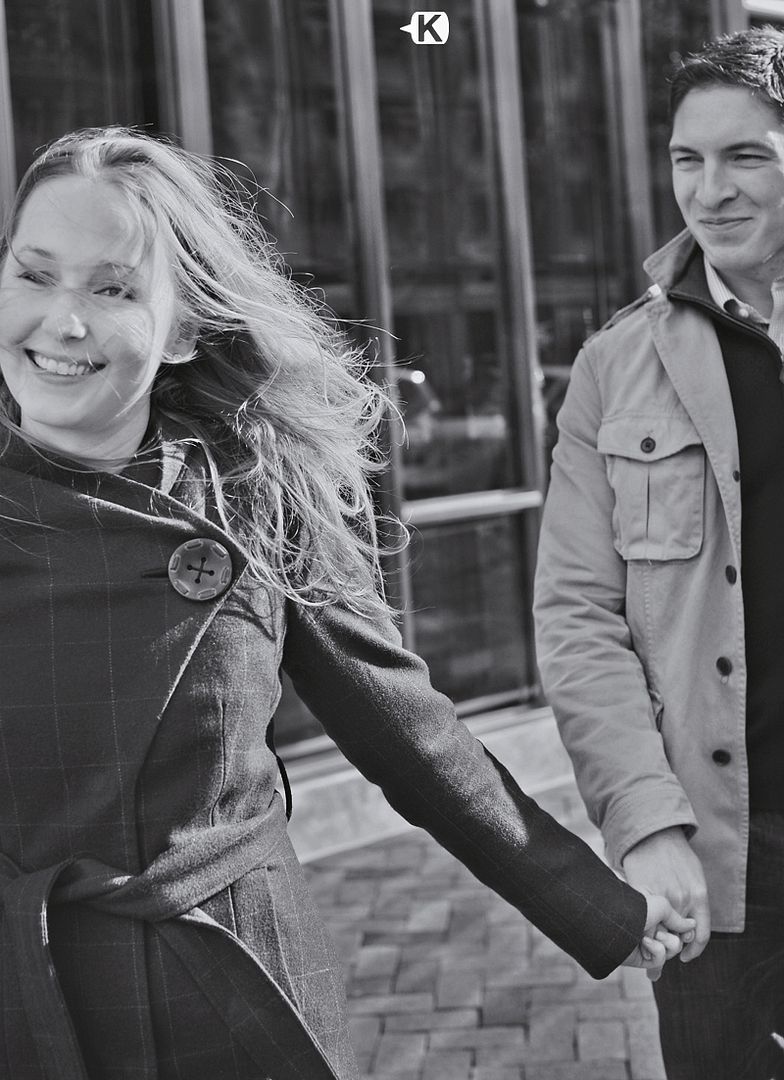 They even have a few mutual friends.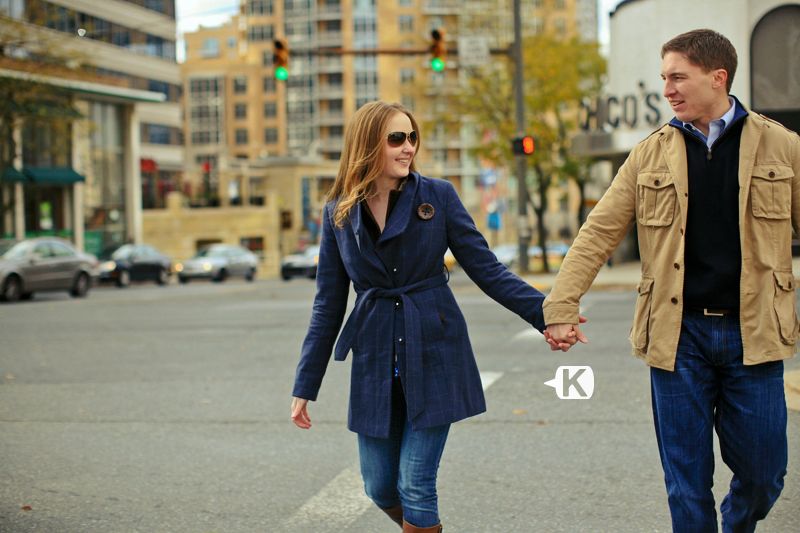 Who apparently think they are Emma ;)
But the good news is that the match-making worked.
And after John's tour of the White House with a particularly great tour guide, things started rolling.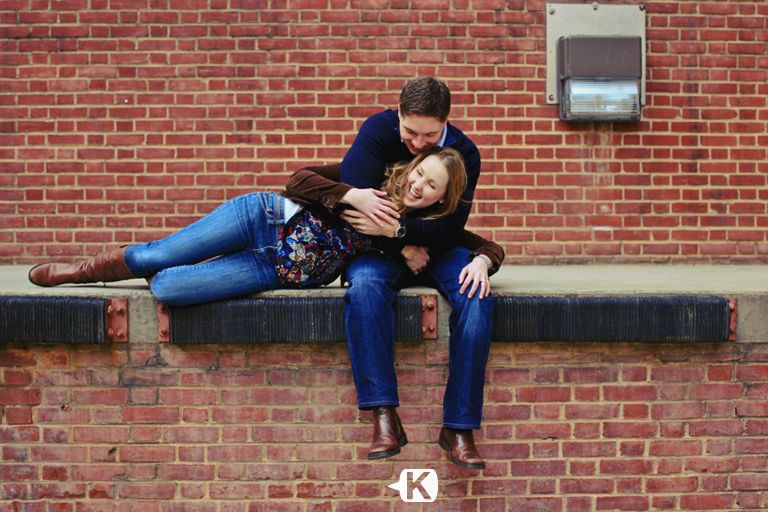 Hours of conversation, stupid couple-jokes, distracted work days, long distance agonies, falling in love, "I love you's", diamonds, proposals and "I do's" all followed.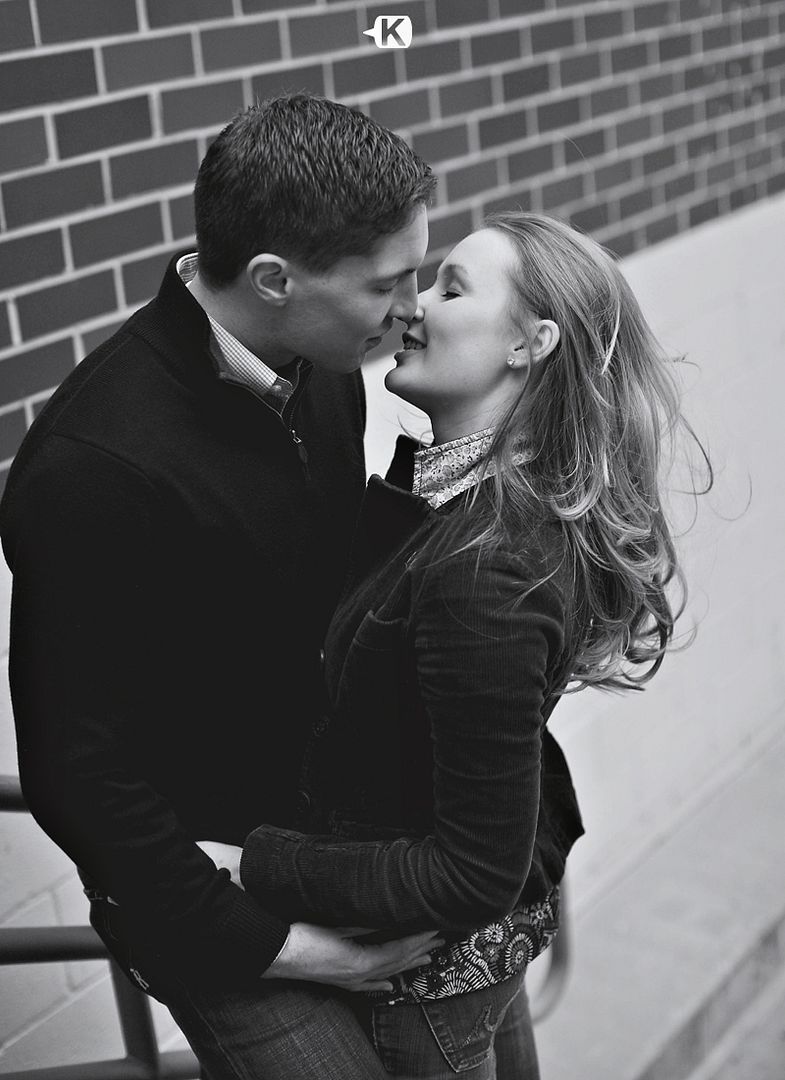 As well as military deployment.
This newly married couple, who met at a Starbucks, were about to face their biggest challenge yet.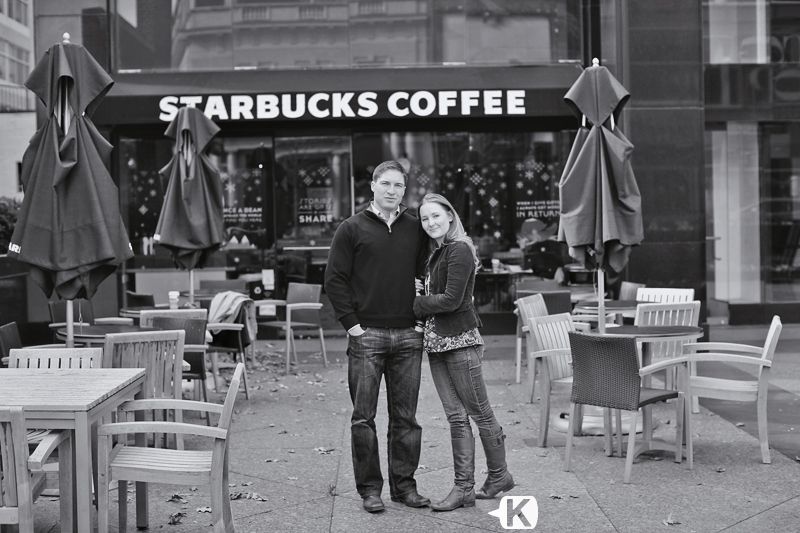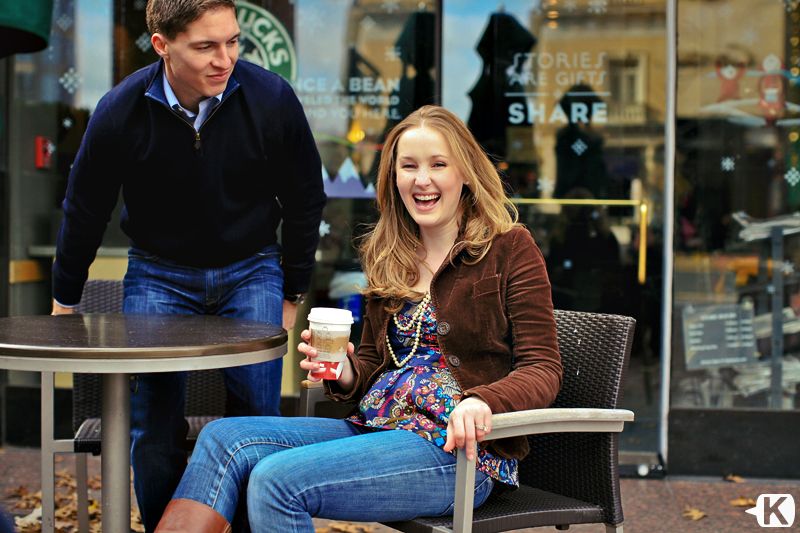 Being apart.


Thankfully, John made it home safe and sound, so this year they get to spend the holidays together.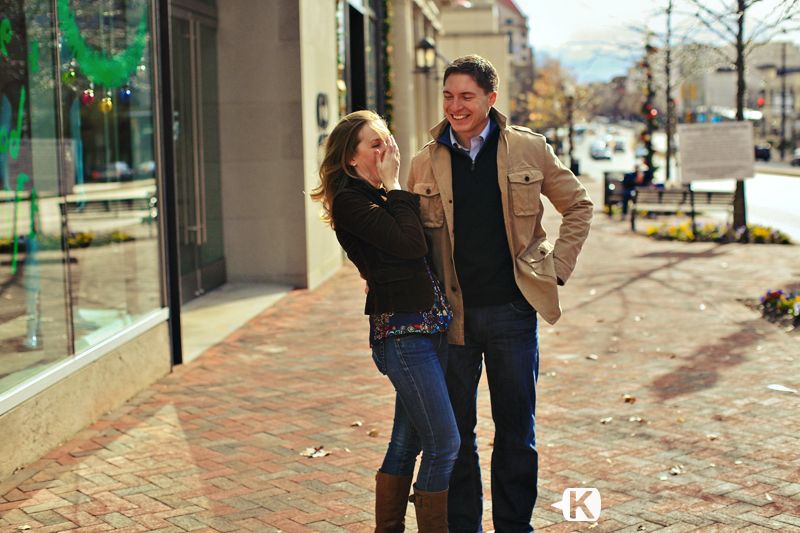 Oh so together :D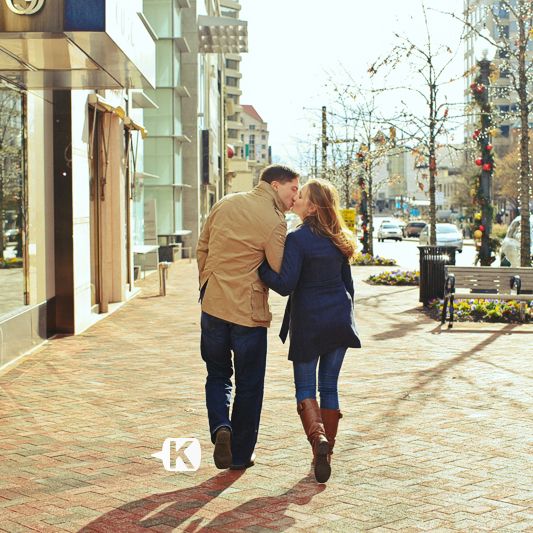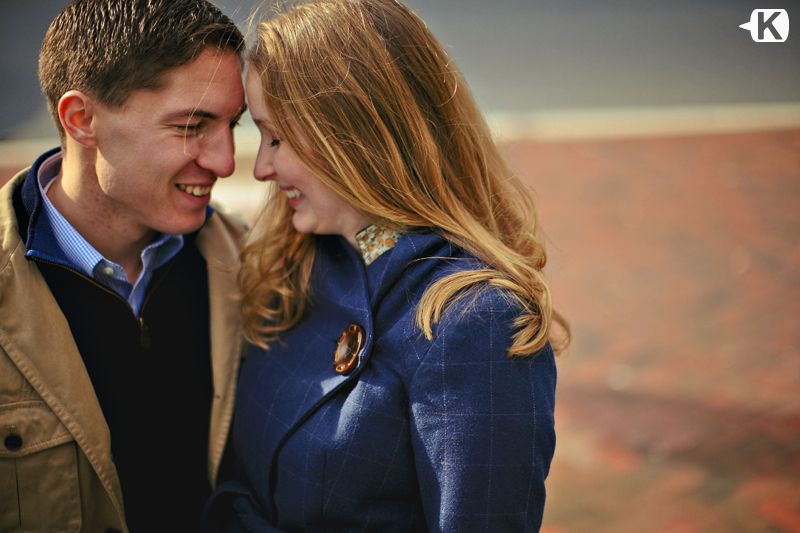 Aren't they adorable? I want to be that adorable when I grow up.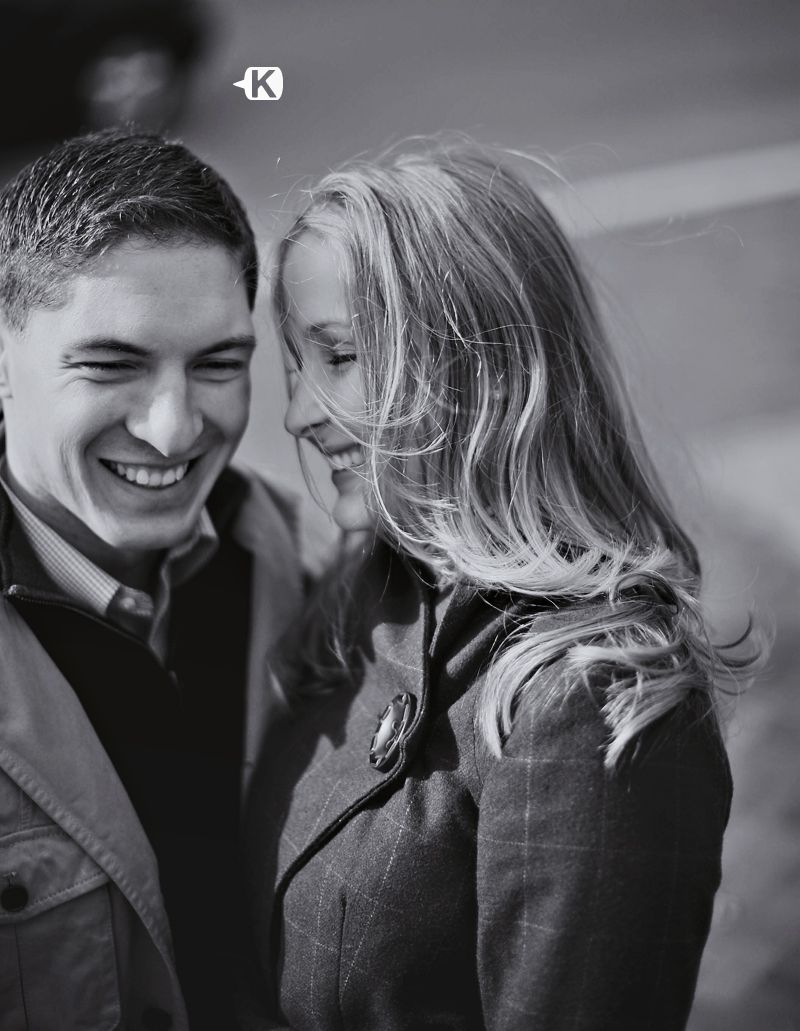 Thanks for being amazing, for not quitting in the cold and for all the fun!
Hugs :D