"
Just one look at you
And I know it's gonna be
A lovely day"
bill withers | lovely day
People always tell me "Kristen, when you know, you know."
And I knew.
I knew from the very first e-mails that I was going to love them.
I knew from the first page-load on their rockabilly wedding website.
I knew from the first photograph they e-mailed over
(a spicy and simple shot of them at the beach).
I knew we were a PERfect fit.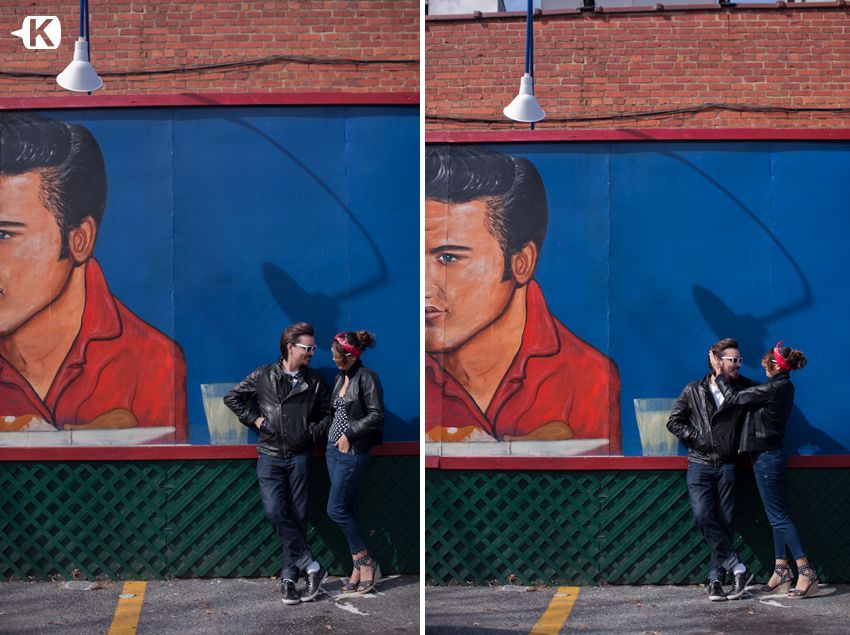 After meeting them at the shop Nas opened (Toucan Boutique in DC -
it's super cute. Check it out! And buy me this coat! k, thanks!),
and hearing about Nas' fashion studies in New York City,
and Michael's work in graphics and design,
I knew I was sold.
Those kinds of meetings are the best + the worst.
Best because you are thrilled to have potential clients that fit with you so well.
Worst because you need to keep it cool and not blow the stinking meeting so they will become ACTUAL clients.
But I guess there was mutual love + happiness amongst us,
and I get to be Micahel + Nas' wedding photographer.
*haaappy yippe-i-ay dance*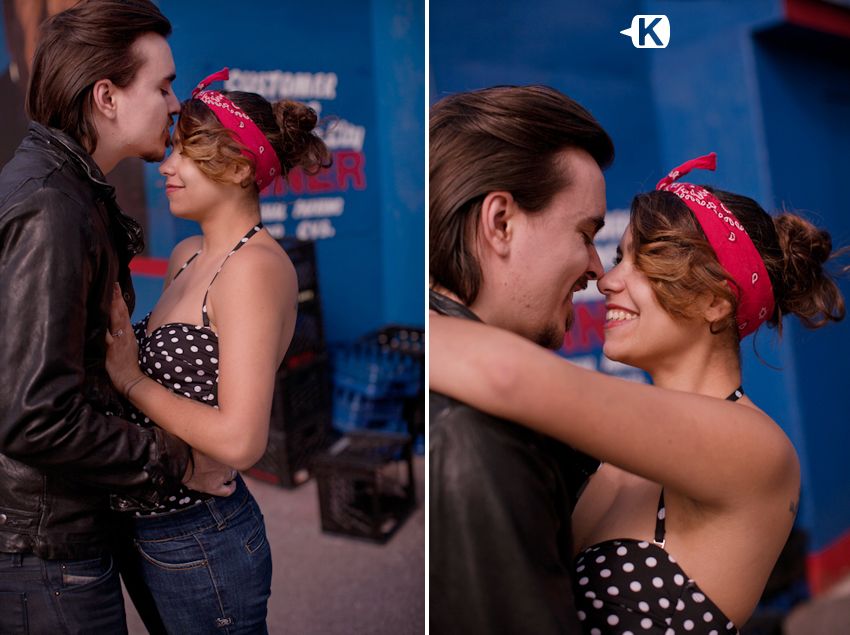 You want details about them and their love?
I can do that.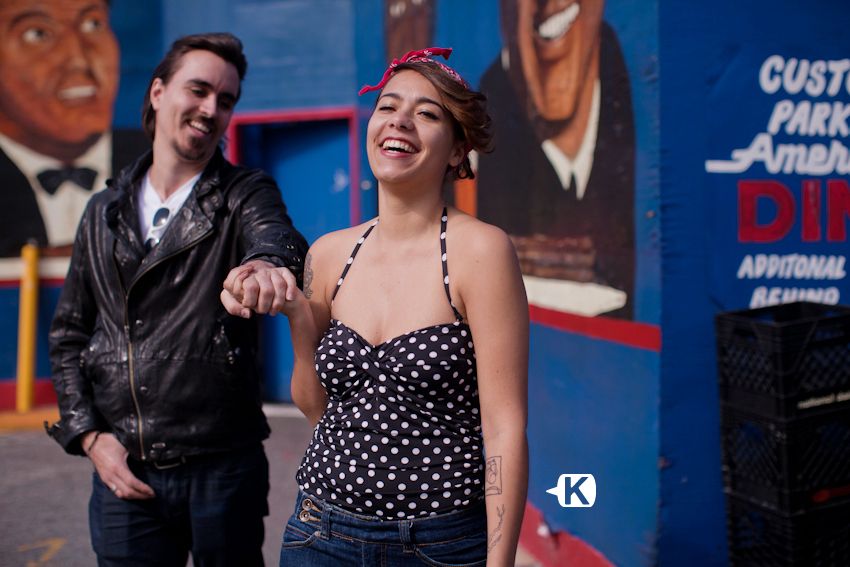 They met quite a few years ago in Adams Morgan.
Nas didn't really want to go out that night
(pause: I can't tell you how many times I hear that.
"I was going to go out buuuuut I did"
and then they meet someone.
Love it.)
but her friends got her out there.
She was tired, it was late, her friends were jazzed, and by the end of the evening she was just really looking forward to her bed.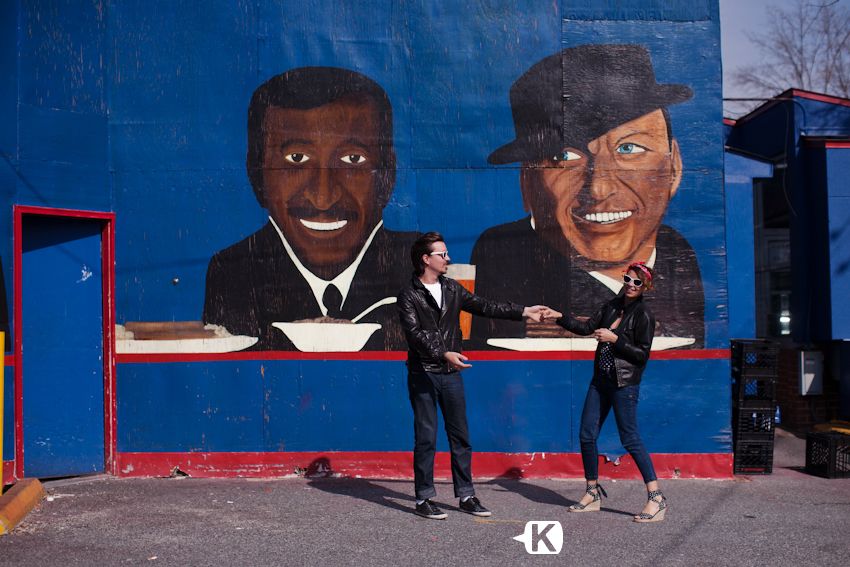 Then her friend spotted Michael.
But Michael spotted Nas.
That chance meeting late that one night ended up being "the one."
And in just a few months, these two will be married!
But I also just can't wait to shoot them again!!!
Once I start, I might not ever stop.
FAVORITE.